Shortly after their arena-sized stint at this season's Bread&&Butter by Zalando in Berlin, cult brand VANS release a brand new silhouette. Introducing a contemporary, fashion-forward, yet perfectly on-brand shape to the ever-expanding range of apparel, the Californian streetwear empire further pushes the trend-envelope to its liking. The design for the Varix WC taps into early 2000s' obsession with clunky, chunky skatekicks, infused with modernized detailing in shape, leather appliqués and the house's patent, three-layered WaffleCup-sole. To celebrate, we're treating you to a pastel-coloured, nostalgia-inducing INDIE shoot, featuring antenna-TVs, corded telephones and more.
As the new shoe obviously caters to fashion's current obsession with heavily exaggerated footwear, this launch marks somewhat of a new chapter for VANS by diversifying their range, shattering any idea that the company exclusively aims to please urban athletes. The Varix WC is the house's first ever lifstyle sneaker and, as far as we're concerned, it should definitely not be their last. Keep 'em coming!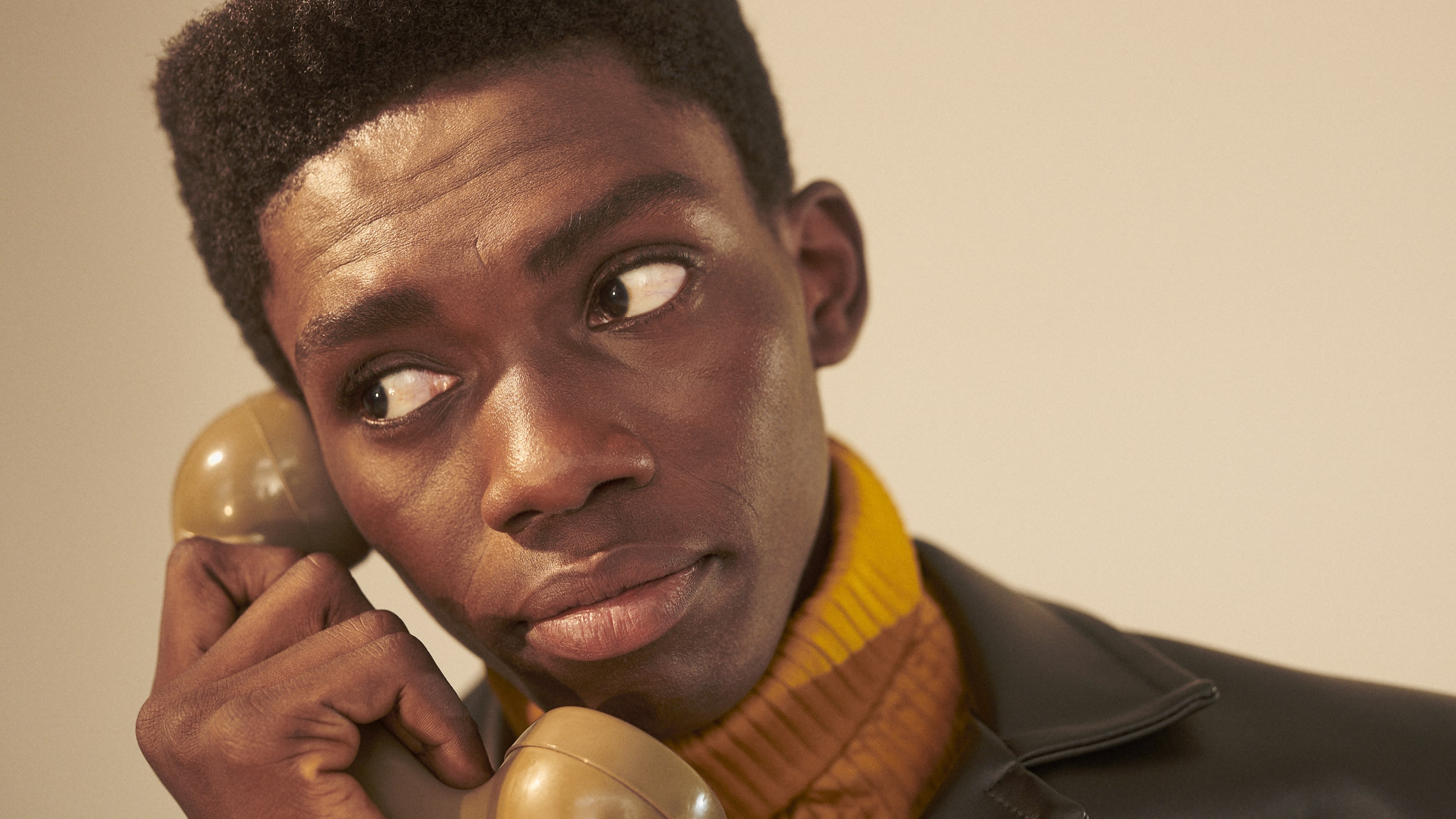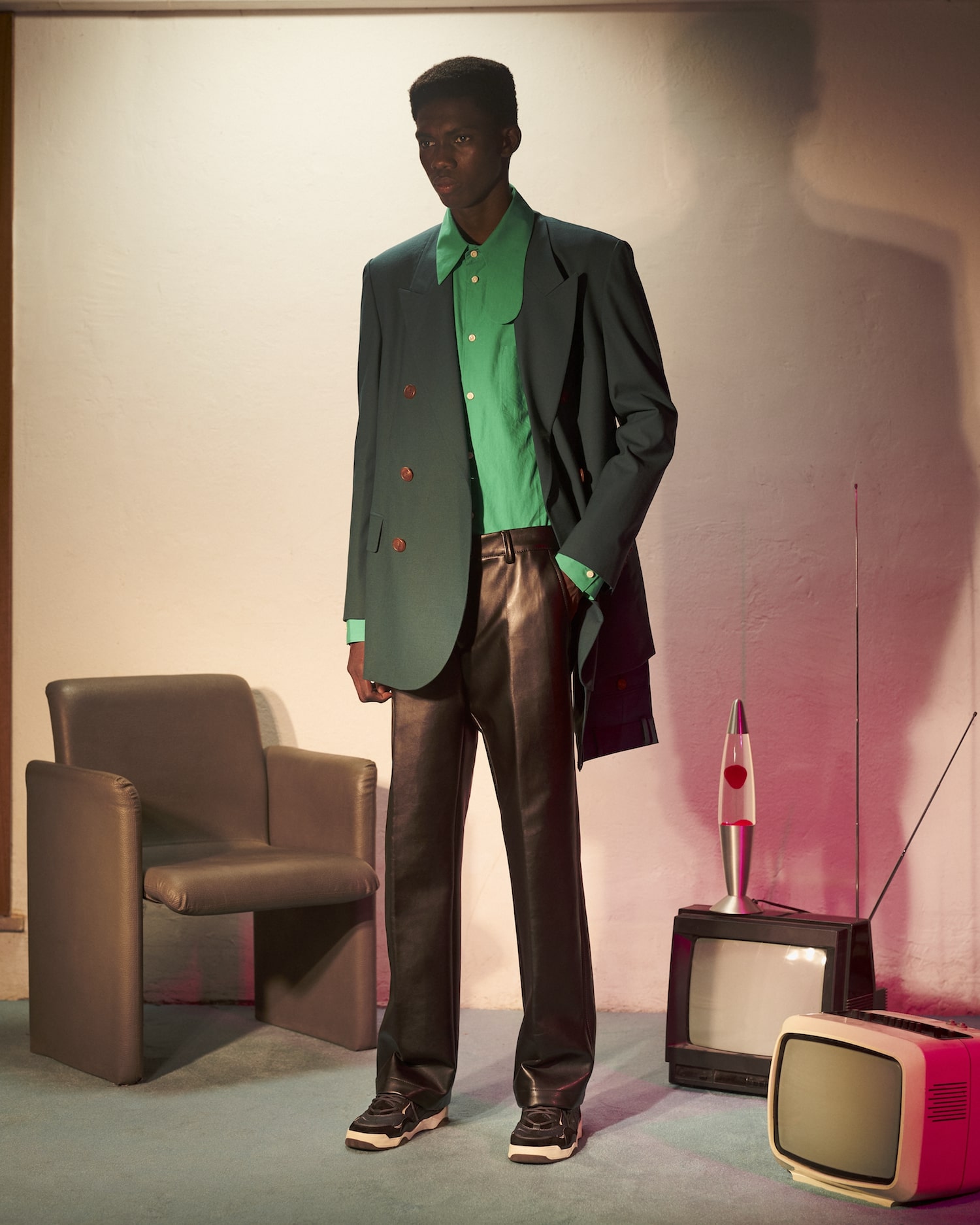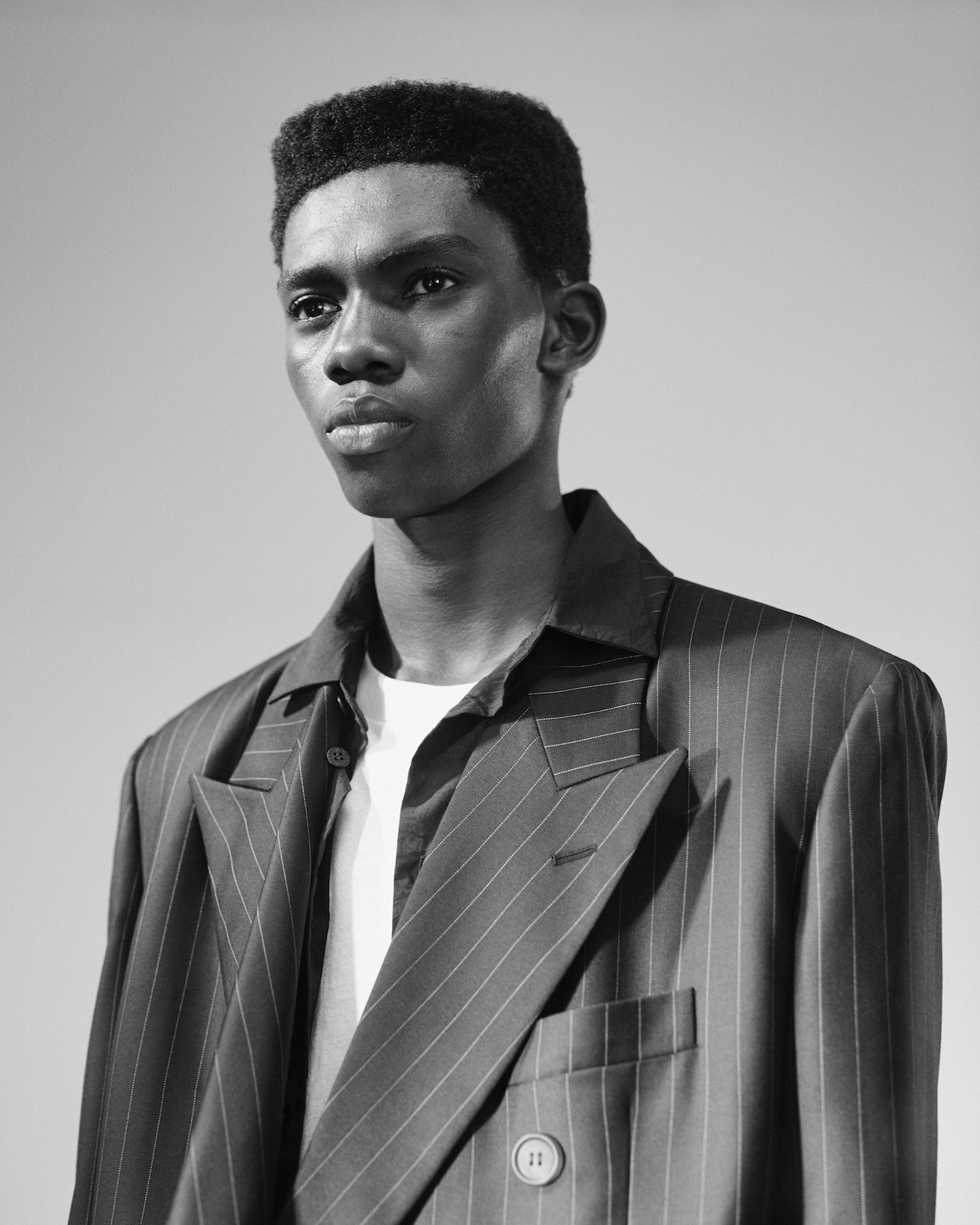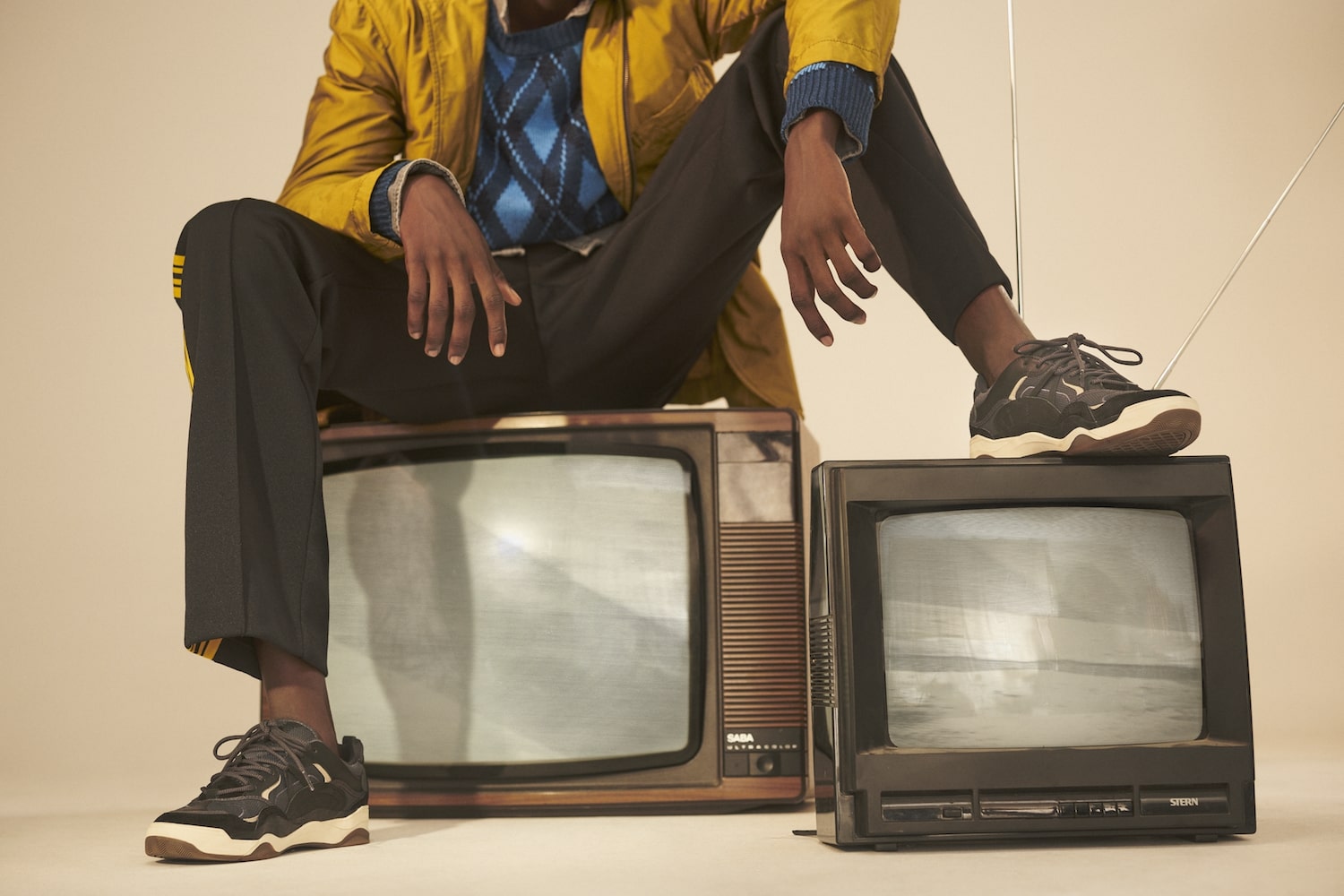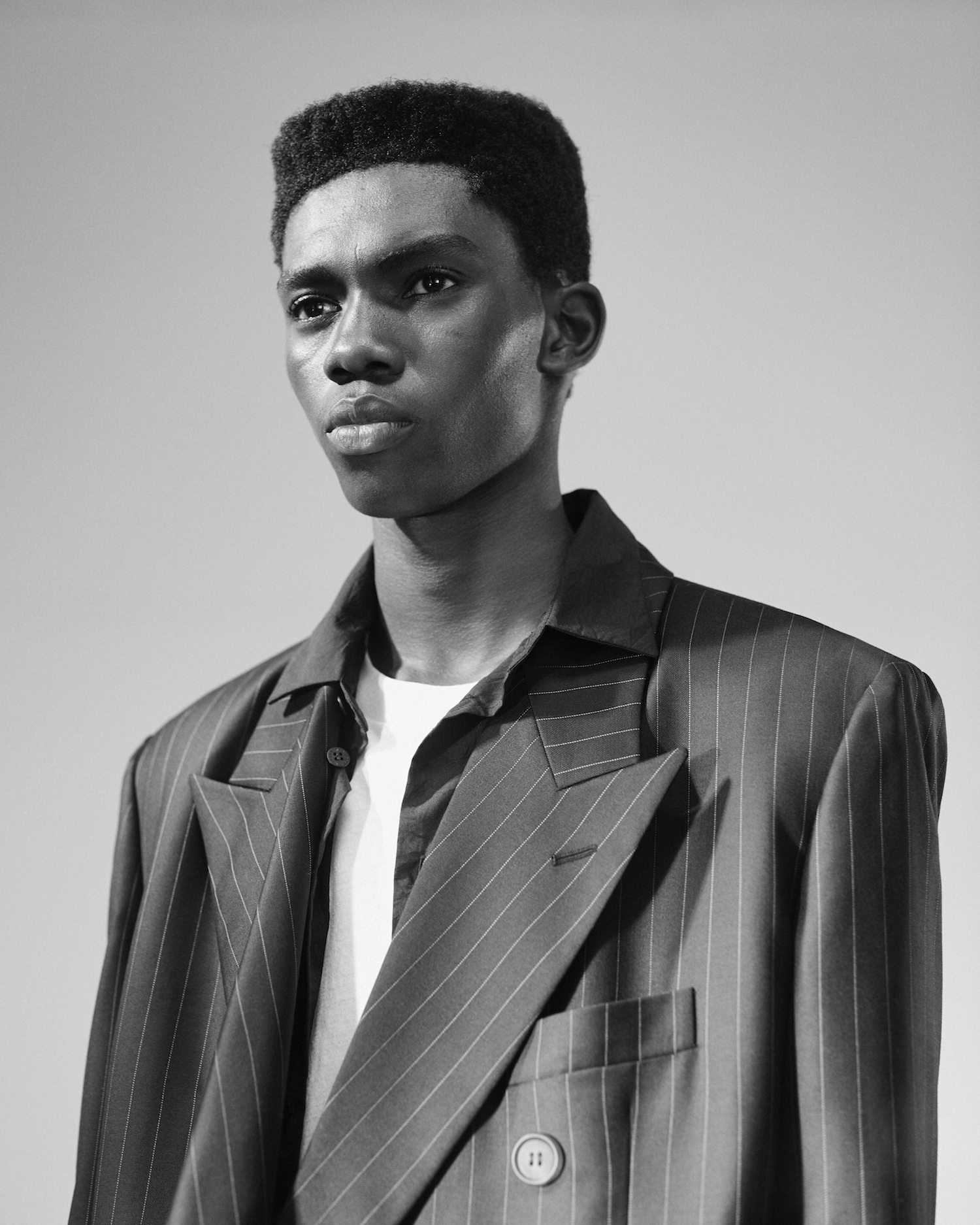 The Varix WC is available now and offered in three colorways. Find it here.
Photography MASSIMO ZANUSSO at UCA
Styling SERENA POMPEI
Model OTTAWA at BRAVE MODELS
Creative direction TOBECONFIRMED.STUDIO
Lighting UMANO TEODORI
Hair styling SIMONE PRUSSO at ATOMO MANAGEMENT
Makeup ANGELA MONTORFANO at ATOMO MANAGEMENT
Prop styling CORA VOHWINKEL, KADRI HIRVESAAR
Assistant photography JONATHAN SANTORO
Casting MICHELE BISCEGLIA at UCA