Ozan is a young, disillusioned punk living in 1990s Istanbul. His is a time when inflation and unemployment are on the rise; when Turkey's war against Kurdish insurgent groups shows no signs of stopping; and when leftist activity is losing momentum and starting to die down. Dissatisfied and desperate, Ozan decides to move to California in pursuit of a successful music career, and sets on a journey through Istanbul's underworlds in search of a ticket.
This is the story depicted in director Mu Tunc's debut feature film Arada, dubbed "the first punk film of Turkey". Mu has spent the past decade working as a creative director for international advertising agencies. It was only recently that he decided to apply his extensive skill set to filmmaking. "Arada is inspired by my personal family history," Mu says. "My father was a famous singer in Turkey, however his career came to a halt with the military coup of 1971. After this invention, all young people were forced into joining the army for a minimum of one and a half years. A couple of decades later, when my brother Orkun Tunc grew up, he also decided to pursue music and become a drummer. He was into expressionist styles, especially punk. His band basically became the first punk group of Turkey, releasing one of the country's first hardcore punk records." Arada is, in other words, an autobiographical tale, one born out of Mu's childhood years spent filming his brother's gigs and recording Istanbul's music subcultures.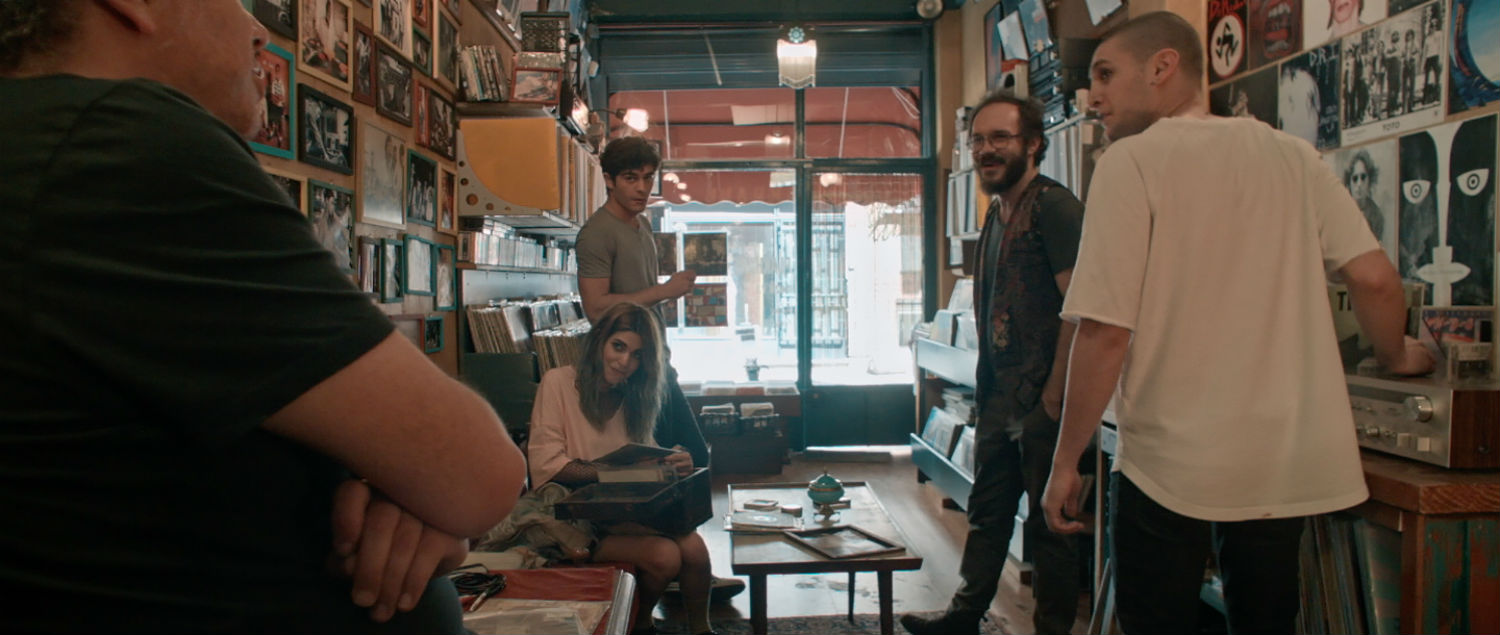 The spirit of punk pervades all aspects of the film, not just the plot. The production process, for example, was by necessity decidedly unorthodox. As a result of a conformist film industry that questions and — more often than not — rejects young aspiring artists over established names, Mu had no choice but to find alternative means to create the film. "I shot the whole film in 13 days," the director says. "Over half of the crew is young and it was their first time working on a feature film. The camera I used cost about $1,000 and I borrowed a bunch of handmade Russian film lenses." Despite these constraints, Mu's film was very well-received at its UK premiere at Sheffield Film Festival a few weeks ago and is set to screen at a number of upcoming events across the world including CINE DAYS Festival of European Film and Rome Independent Film Festival.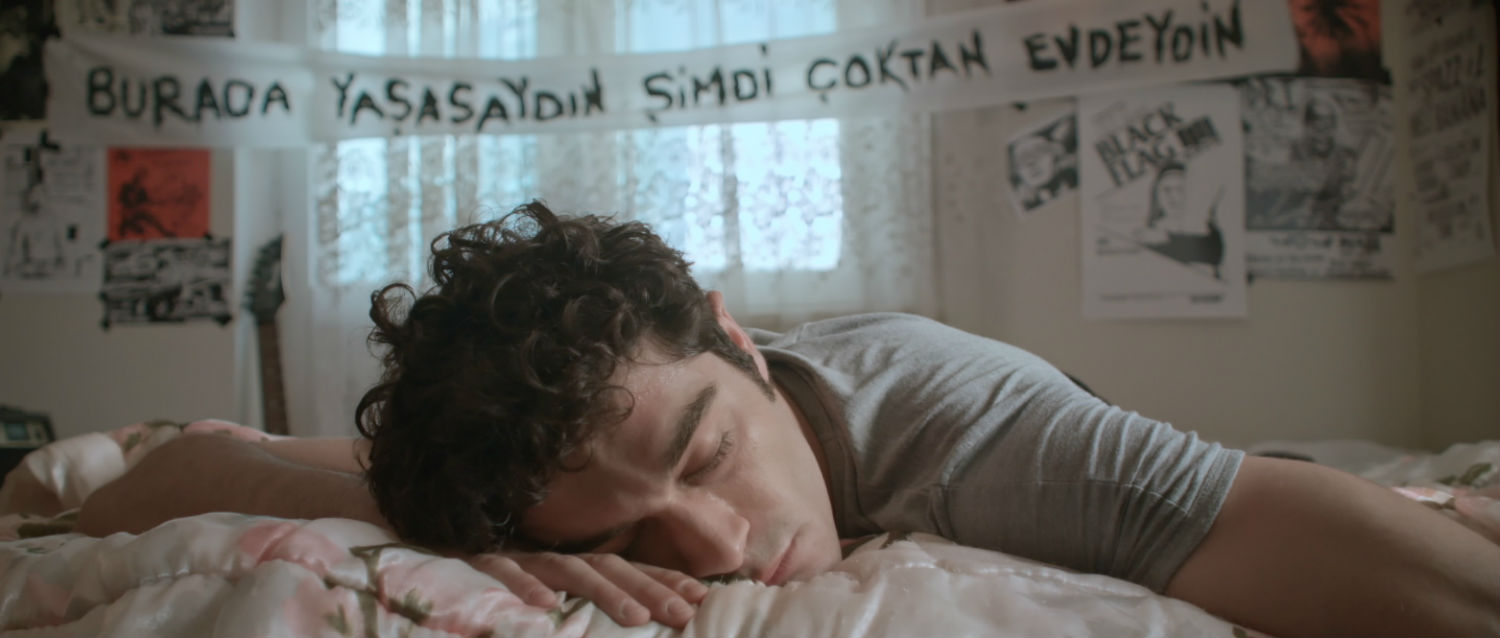 The Turkish film industry, Mu tells me, often plays it safe: "The established filmmakers don't really get this century". The number of films being made about specific music genres or distinct subcultures is very limited. Mu's release of Arada in Turkey last February, therefore, caused a huge media stir. "It became a big hit in Turkey. We were literally in every newspapers and fashion magazine. No one expected that." It seems that Mu is paving the way for a new wave of Turkish filmmaking, one that delves deep beneath the surface to tell stories that have been overlooked and under-appreciated for generations. Stories that have played an integral role in the construction of Istanbul's modern-day social fabric.
When asked about his favourite moment in Arada, Mu references a dialogue between the two protagonists about their sentimental relationship to the capital city. "I love Istanbul," Mu says. "I love my city. I think Istanbul doesn't have enough lovers, and I want to see more people from Istanbul who speak proudly of Istanbul and who love it truly with all their hearts. I love you, Istanbul."
All images courtesy of Mu Tunc