Every place we ever called home is intertwined with hundreds of stories. The houses, flats, and apartments we lived in, the objects and furniture that filled the rooms around us, the friends, lovers, families, and flatmateses we held close.  Photographer Marie Deteneuille invites us into another one of these homes – filled with numerous stories and characters – challenging our imagination to make up our very own version of the plot. With alluring outfits that mingle sixties and seventies vibes with a modern take on romanticism, stylist Rachael Rodgers provides us with a wardrobe that will surely turn this story into an iconic one.
Top and skirt JIL SANDER, Coat and bag MIU MIU, Boots DRIES VAN NOTEN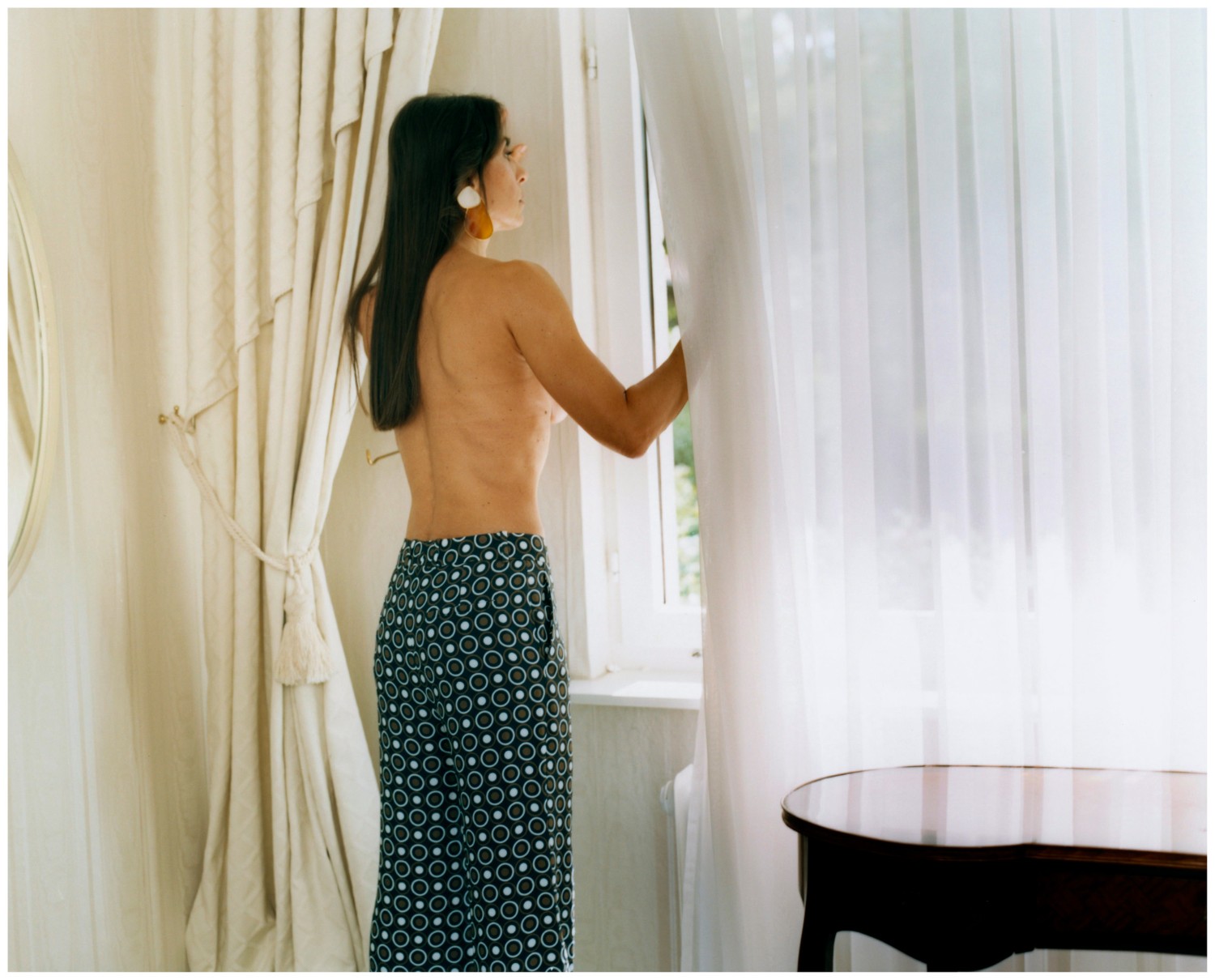 Trousers MULBERRY, Earring PETER PILOTTO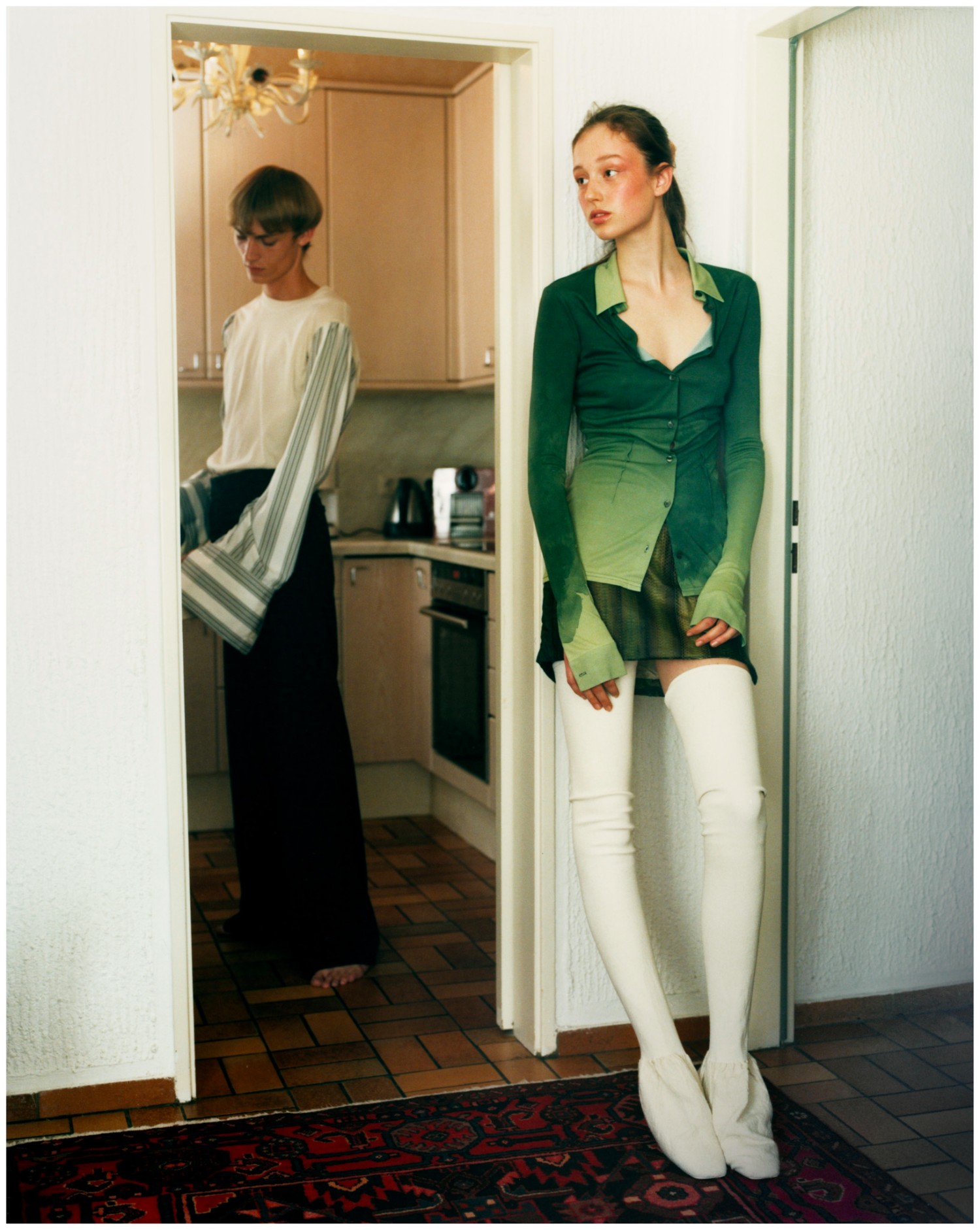 Shirt and trousers DRIES VAN NOTEN, Shirt WUNDERKIND, Skirt DROME, Boots JIL SANDER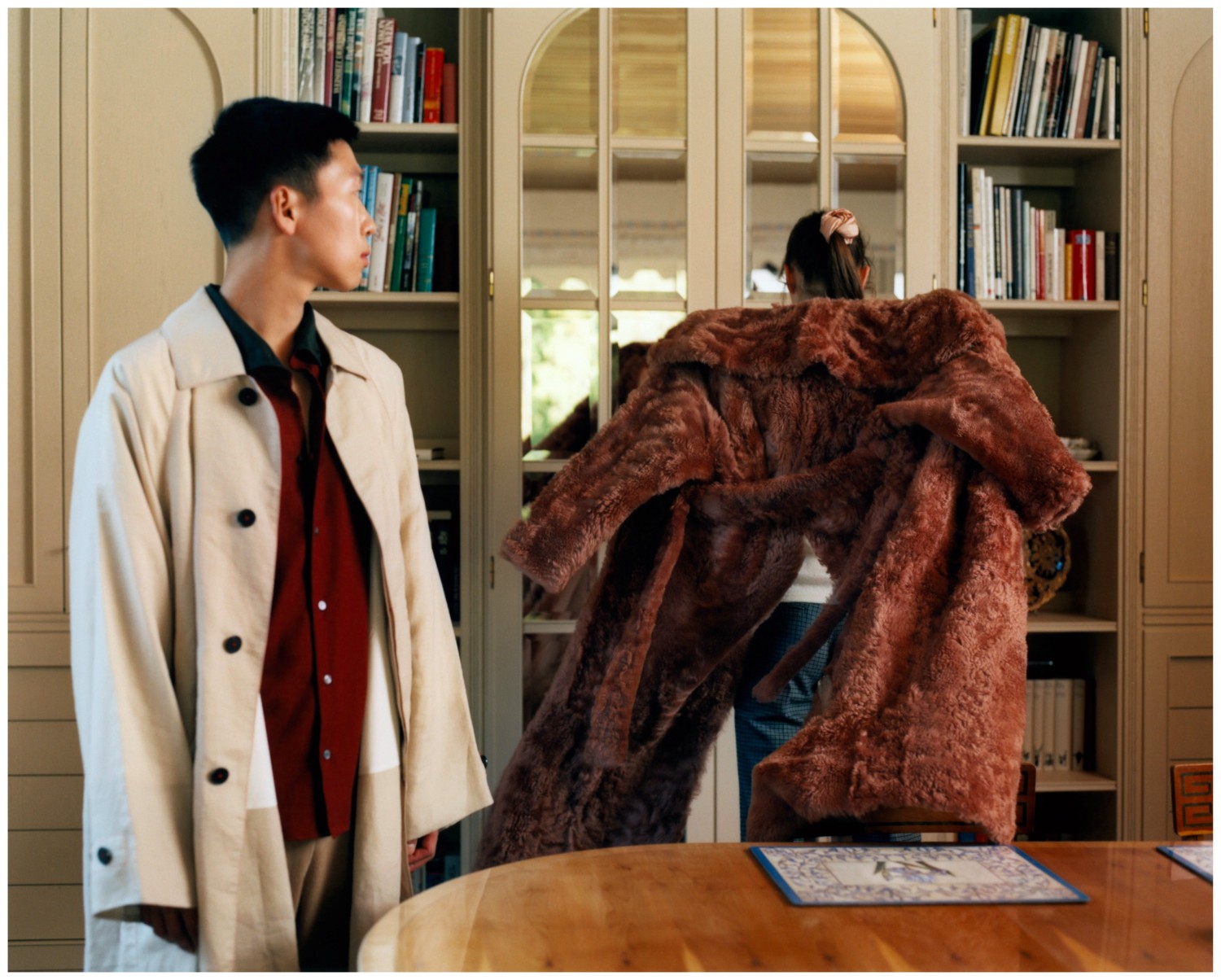 Coat and trousers JIL SANDER, Shirt HERMÈS, Coat DROME, Trousers MICHAEL KORS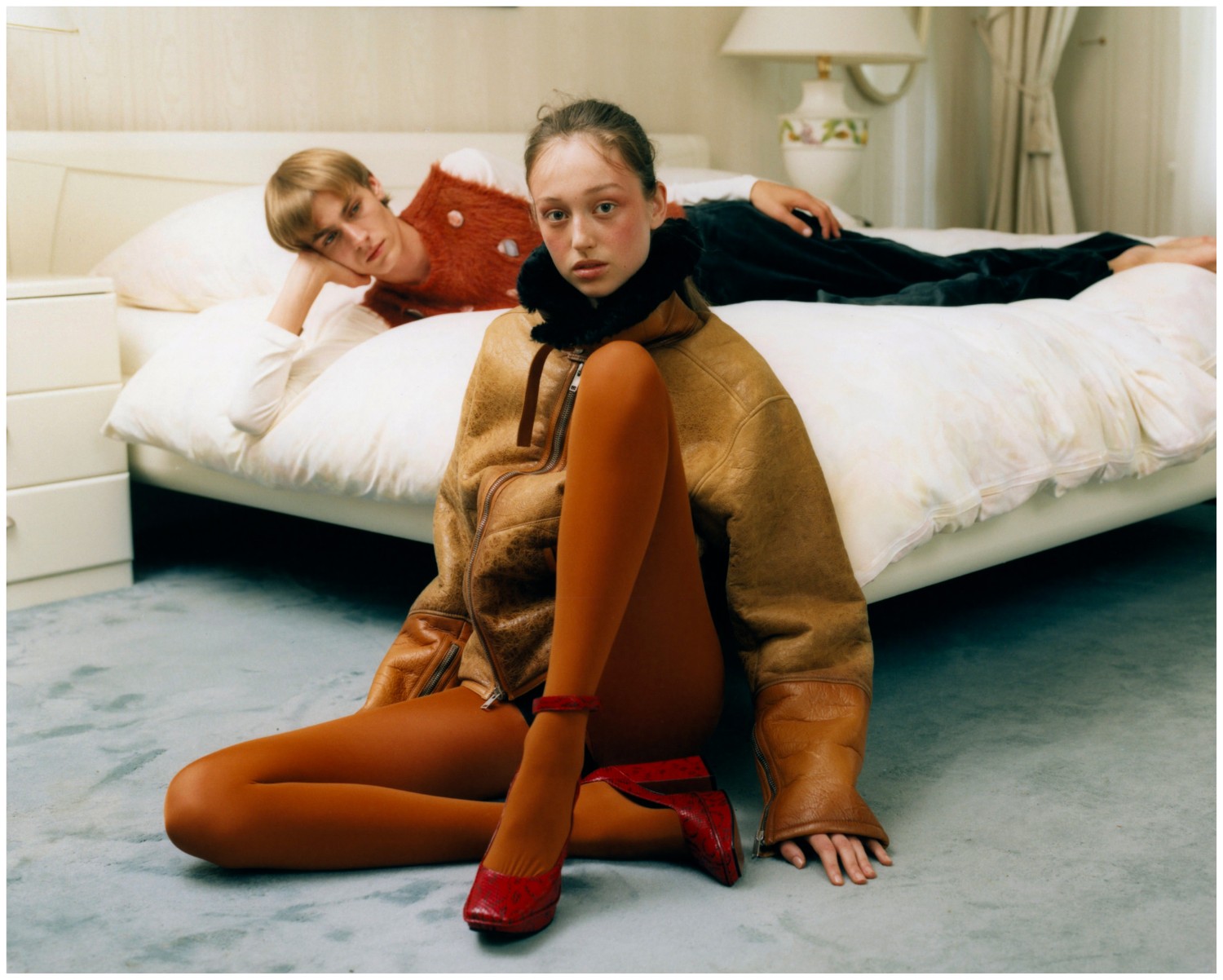 Top JOSEPH, Vest PRINGLE OF SCOTLAND, Trousers MISSONI, Jacket, tights and shoes GIVENCHY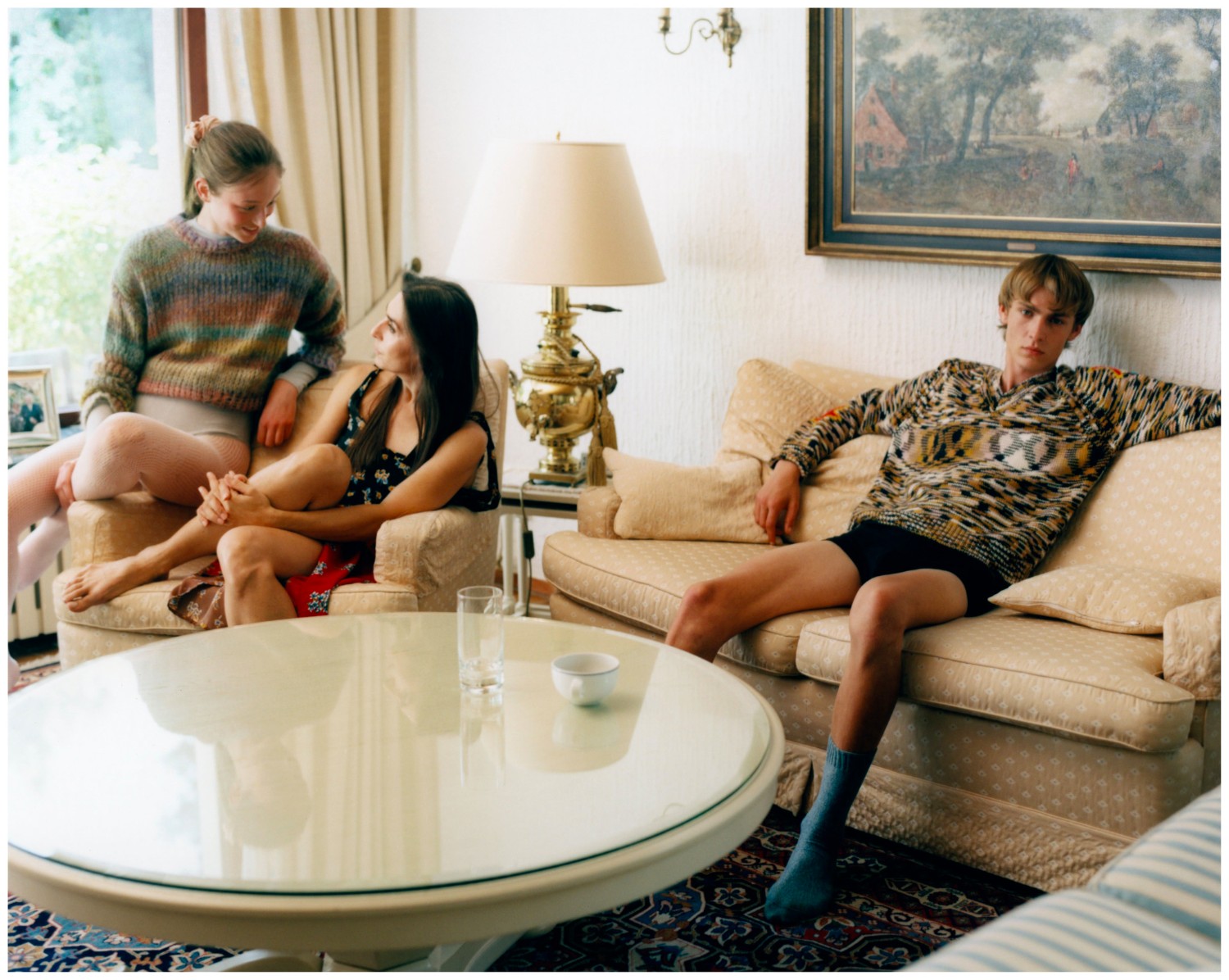 Jumper ACNE STUDIOS, Body and tights WOLFORD, Dress BELIZE, Jumper MISSONI, Boxer shorts and socks MODEL'S OWN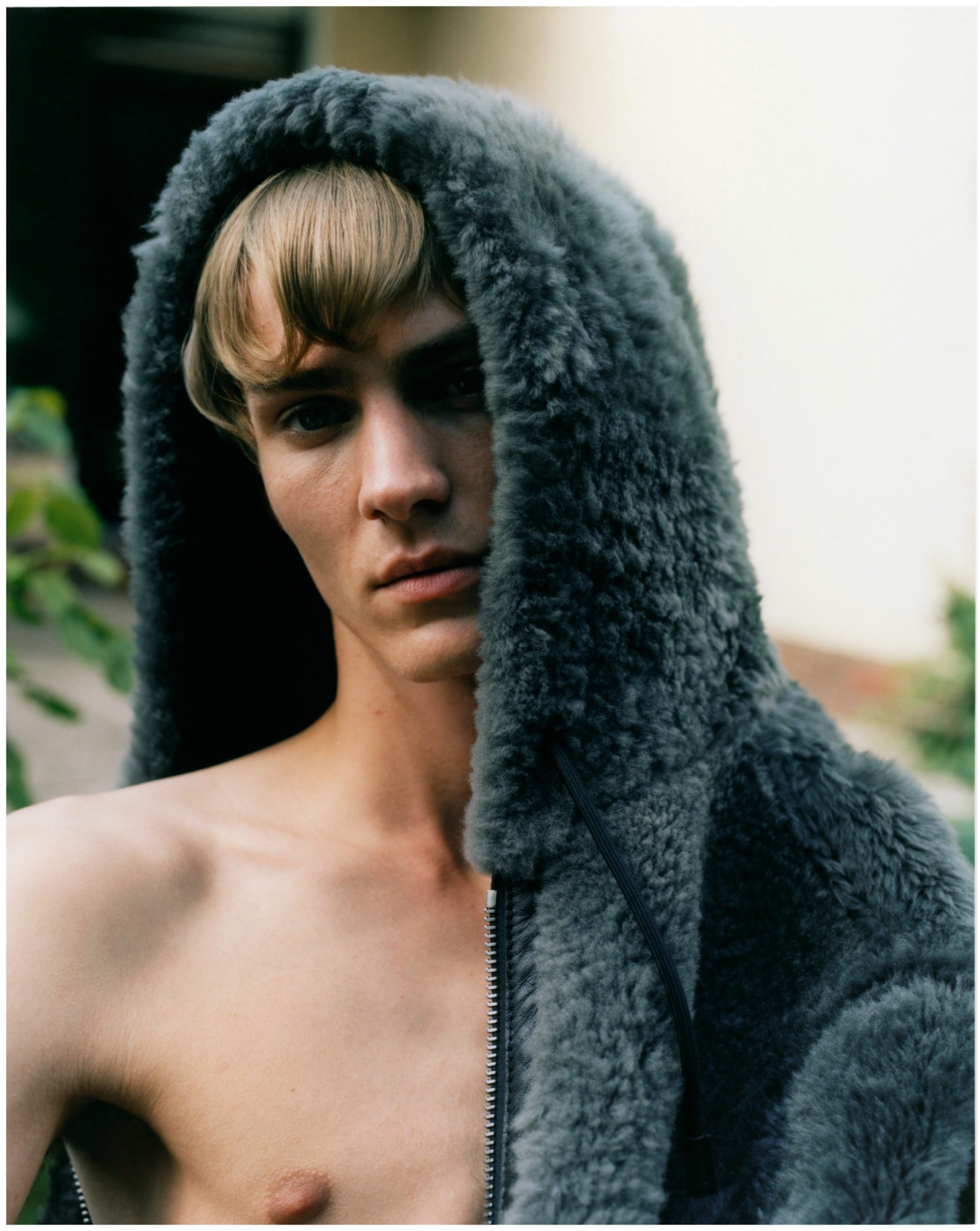 Jacket COACH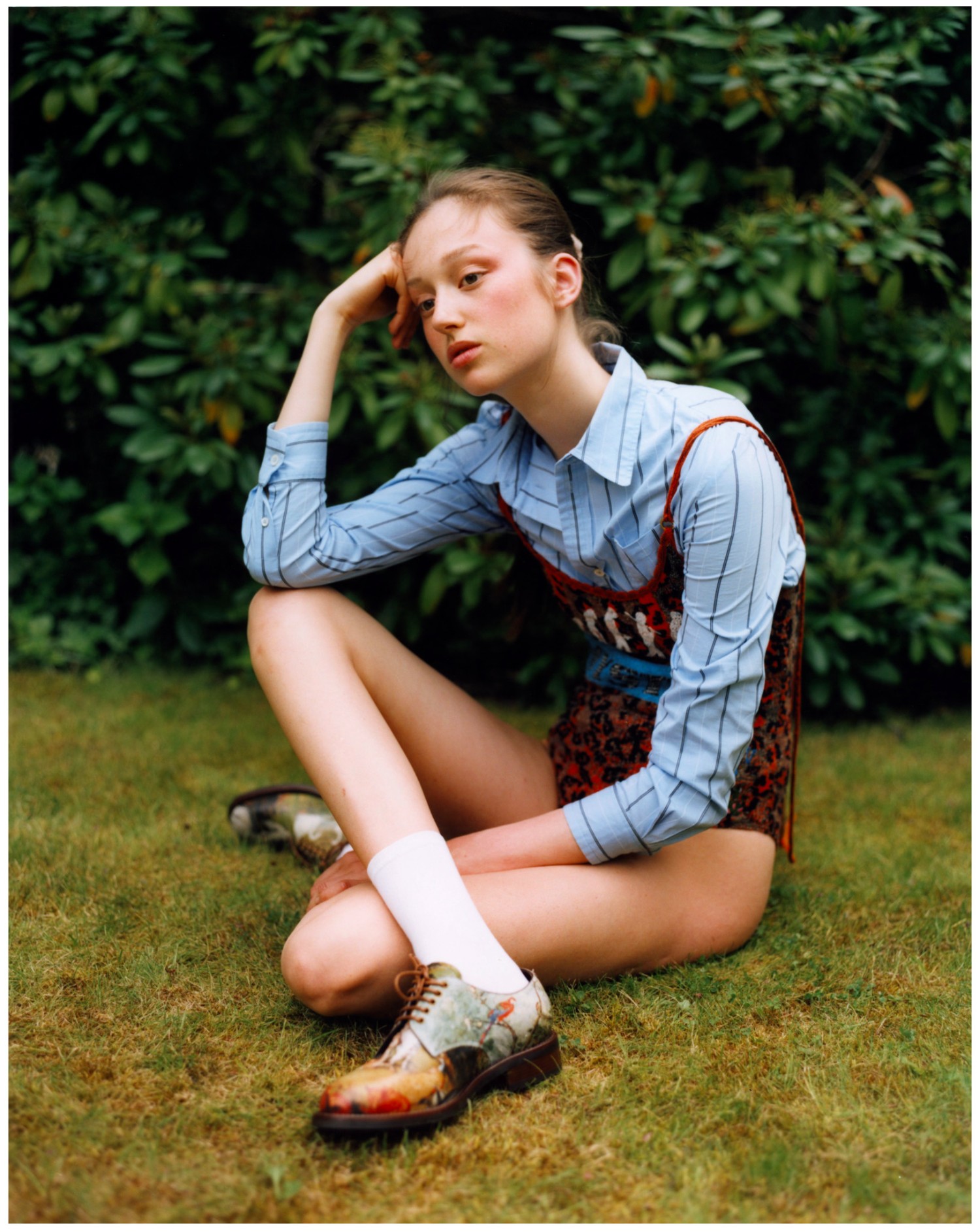 Shirt A.P.C., Body and shoes VIVIENNE WESTWOOD, Socks WOLFORD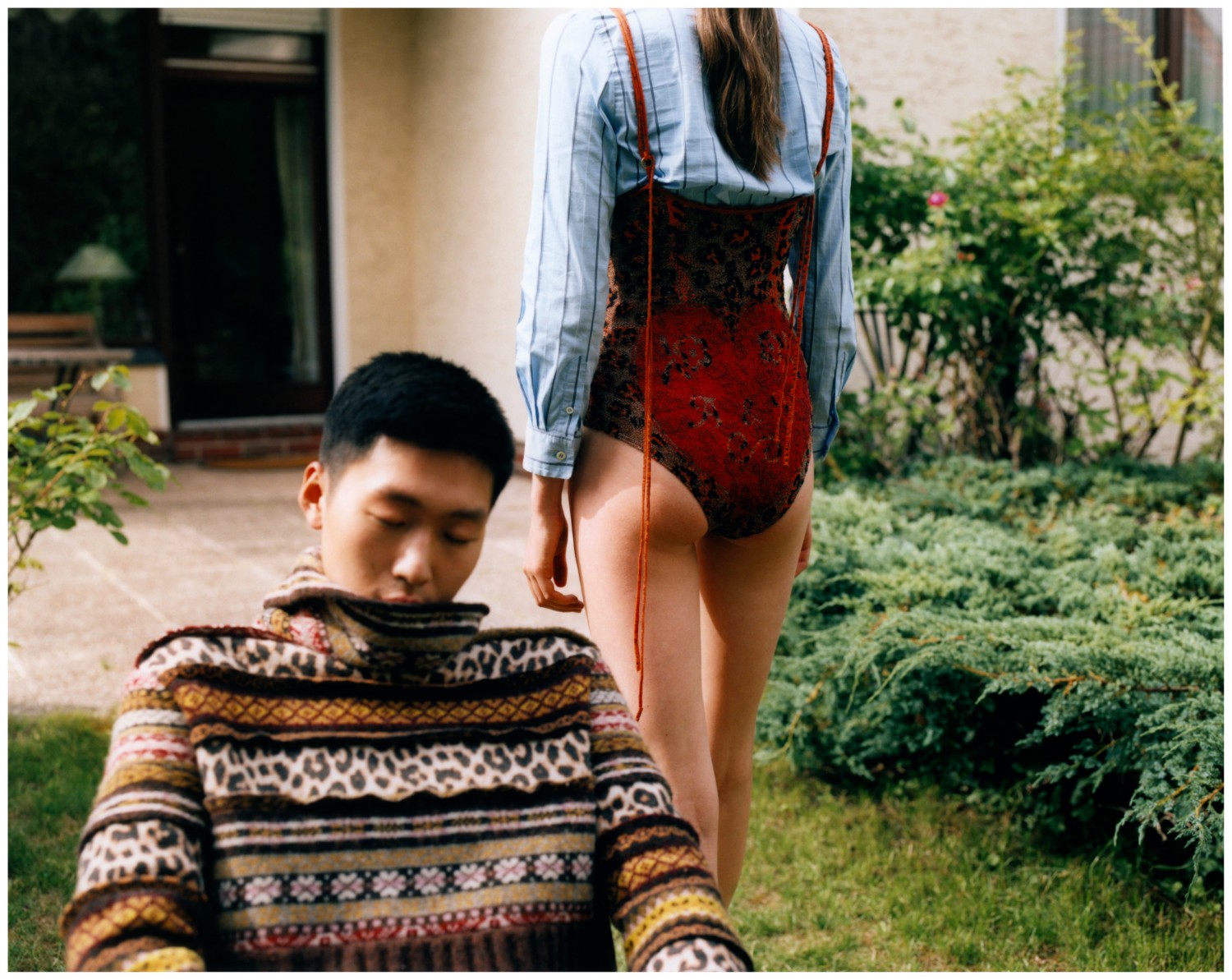 Jumper PRINGLE OF SCOTLAND, Shirt A.P.C. Body VIVIENNE WESTWOOD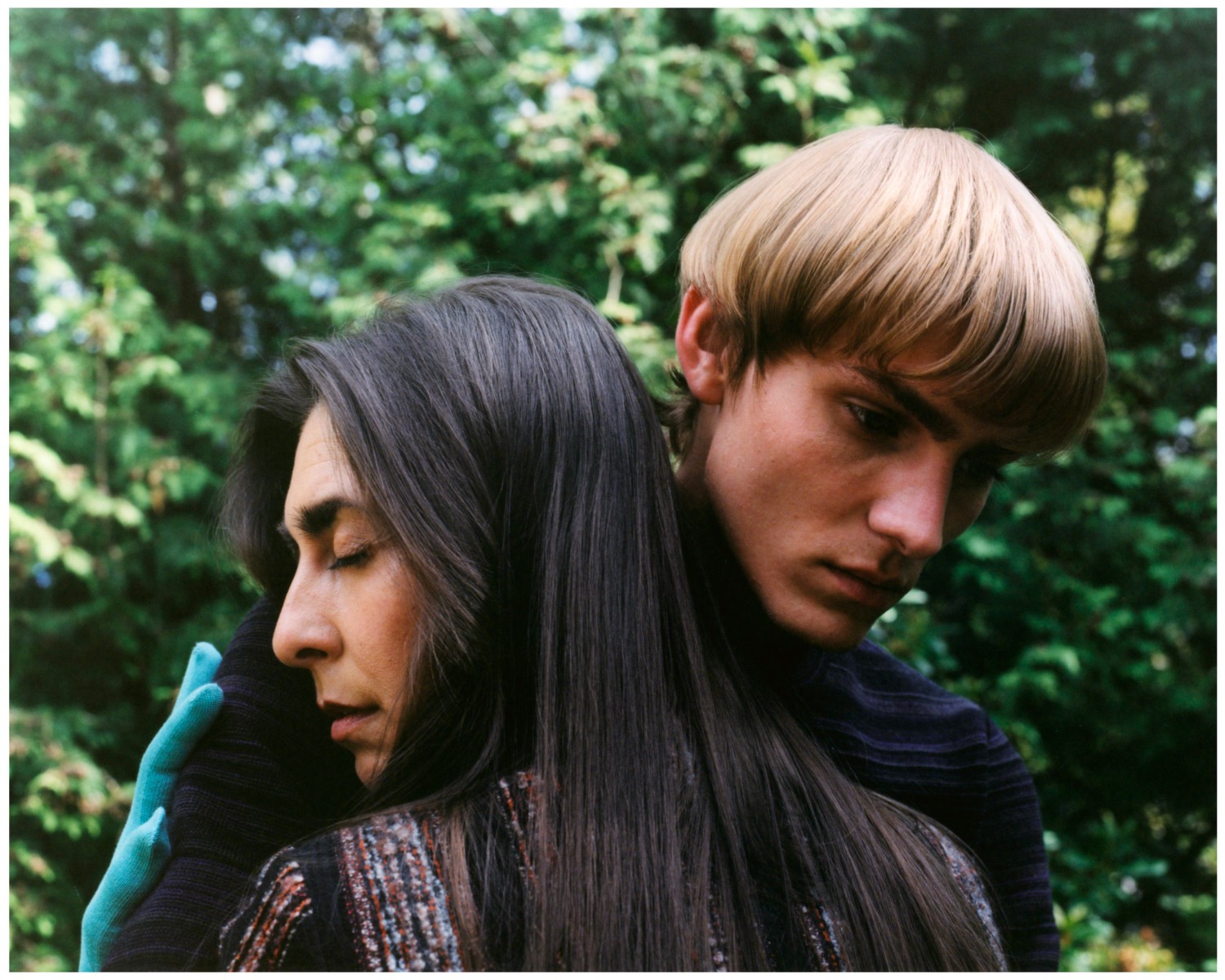 Blazer MISSONI, Gloves MULBERRY, Top LOUIS VUITTON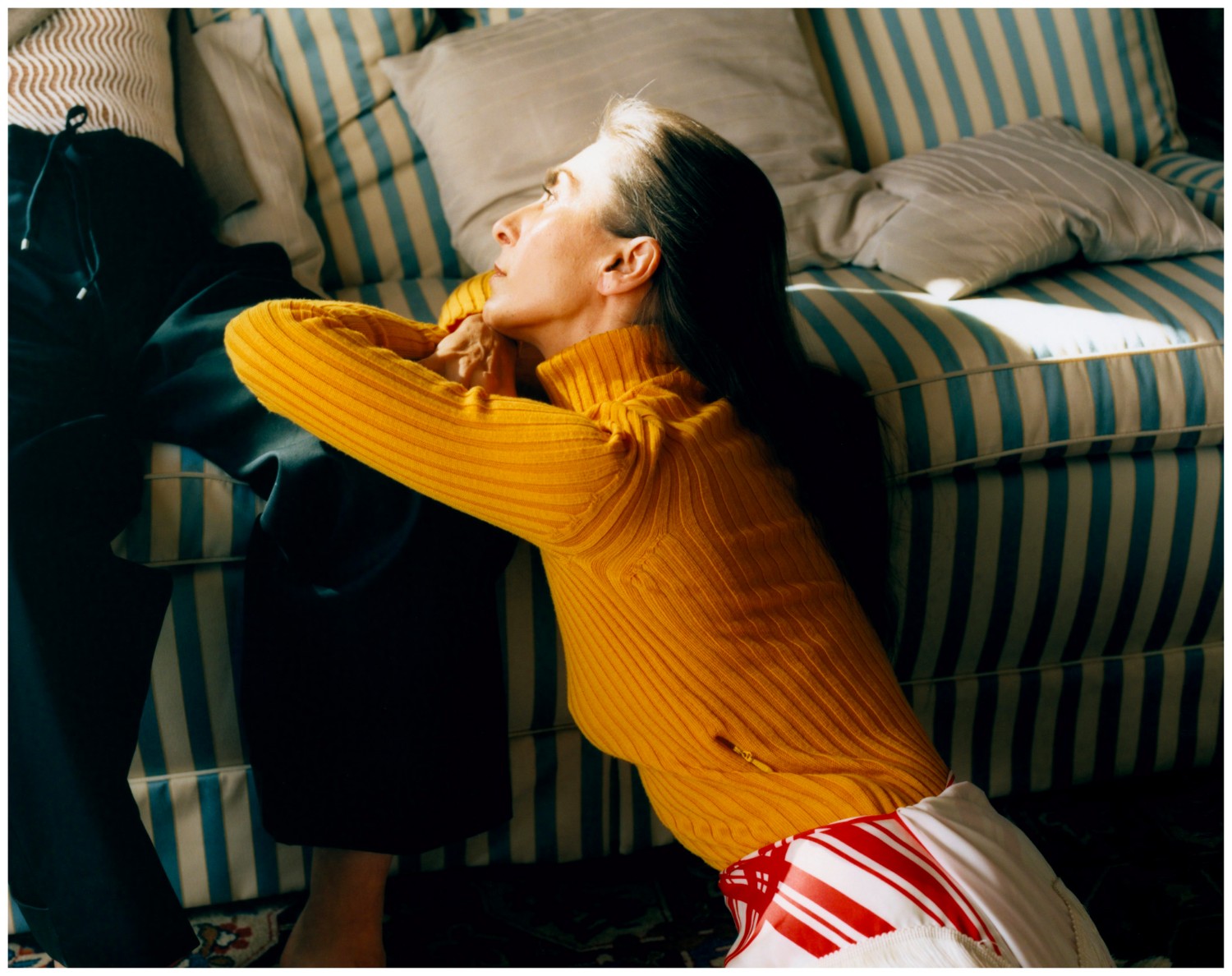 Dress MOSCHINO, Scarf worn as skirt WUNDERKIND, Trousers HERMÈS, Top STYLIST'S OWN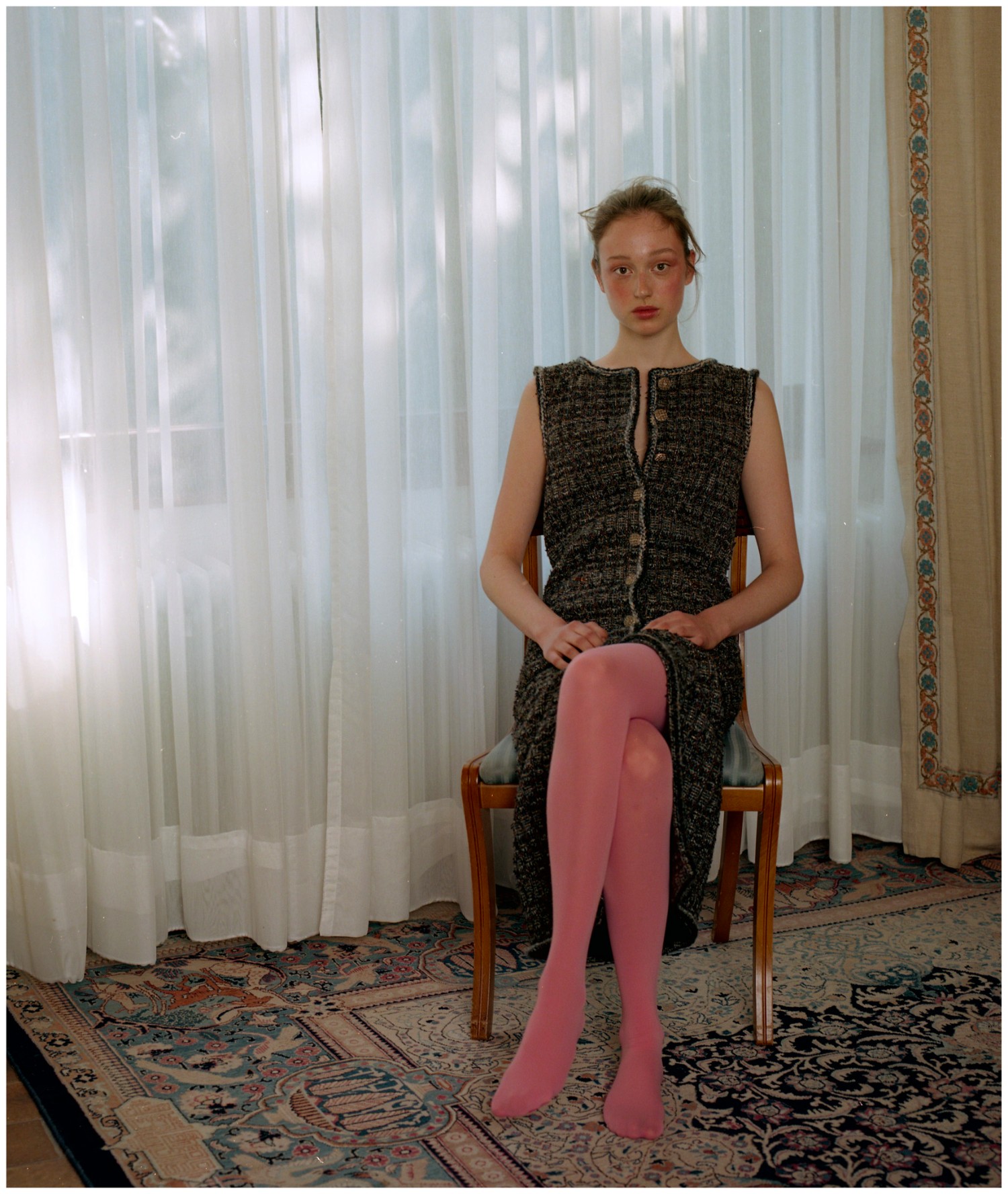 Dress CHANEL, Tights WOLFORD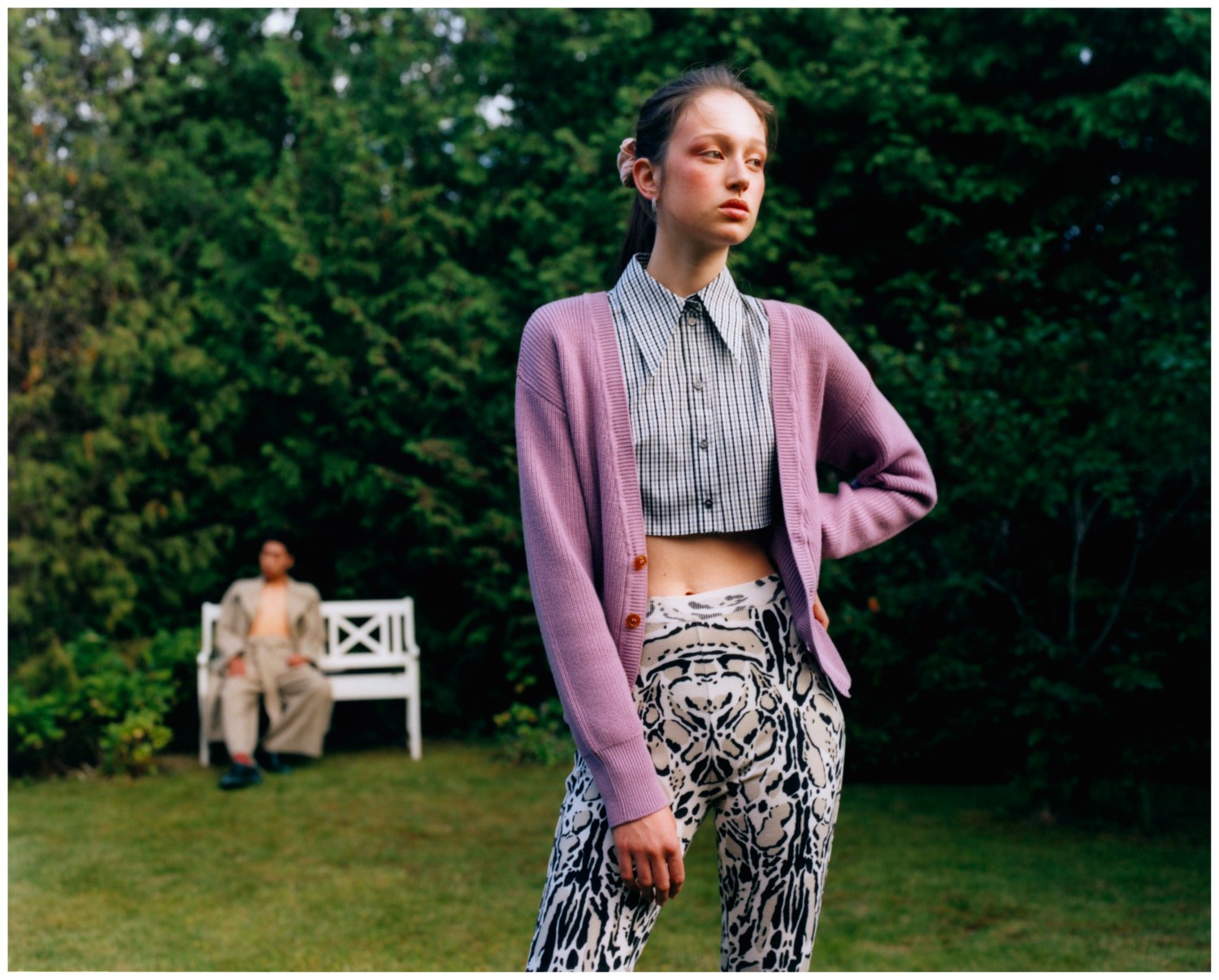 Coat and trousers VIVIENNE WESTWOOD, Shoes HERMÈS, Cardigan VIVIENNE WESTWOOD, Shirt MICHAEL KORS, Trousers ROBERTO CAVALLI, Earrings SWAROVSKI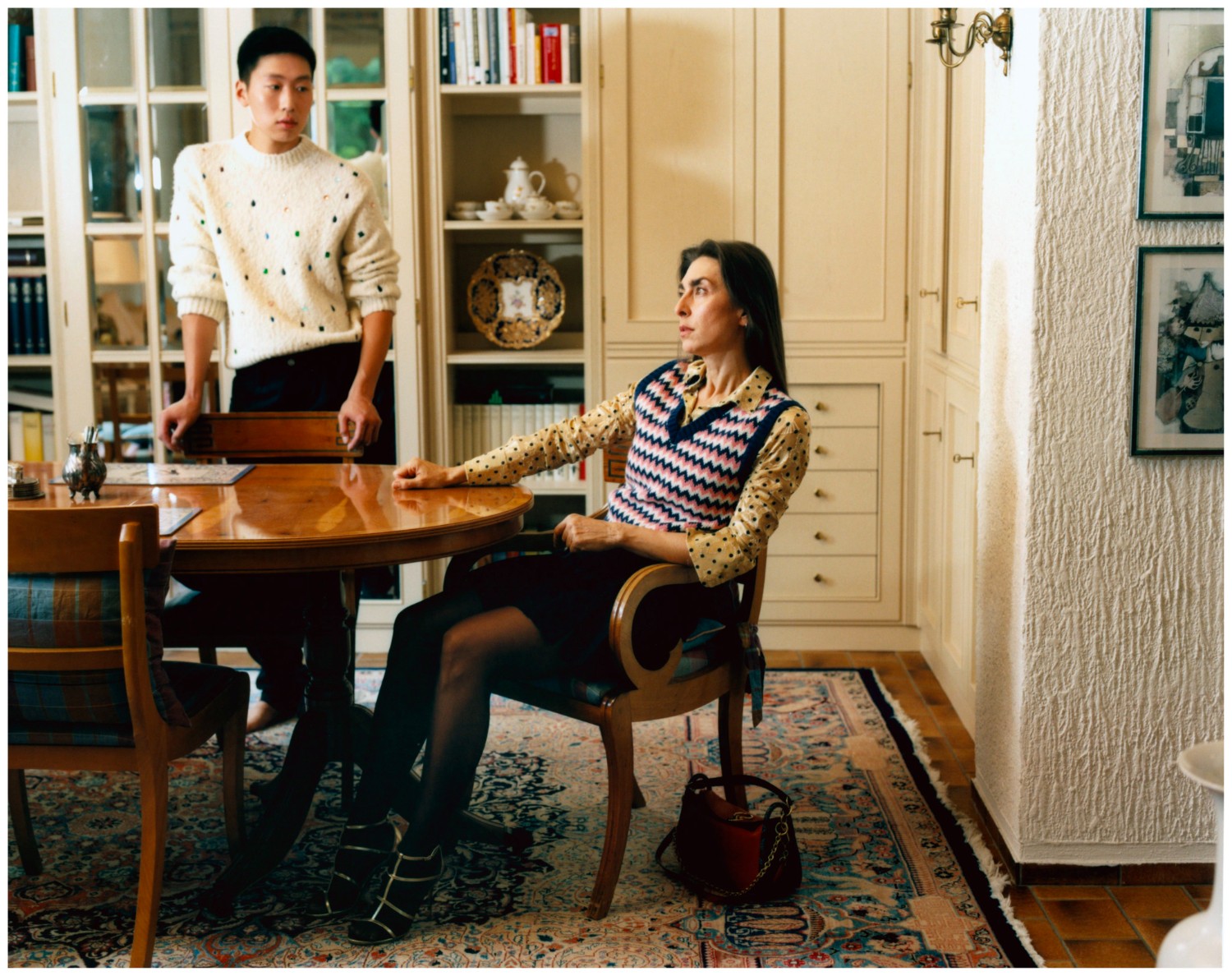 Jumper KENZO, Trousers COACH, Jumper A.P.C., Shirt and skirt CARVEN, Shoes JIMMY CHOO, Bag MULBERRY, Tights WOLFORD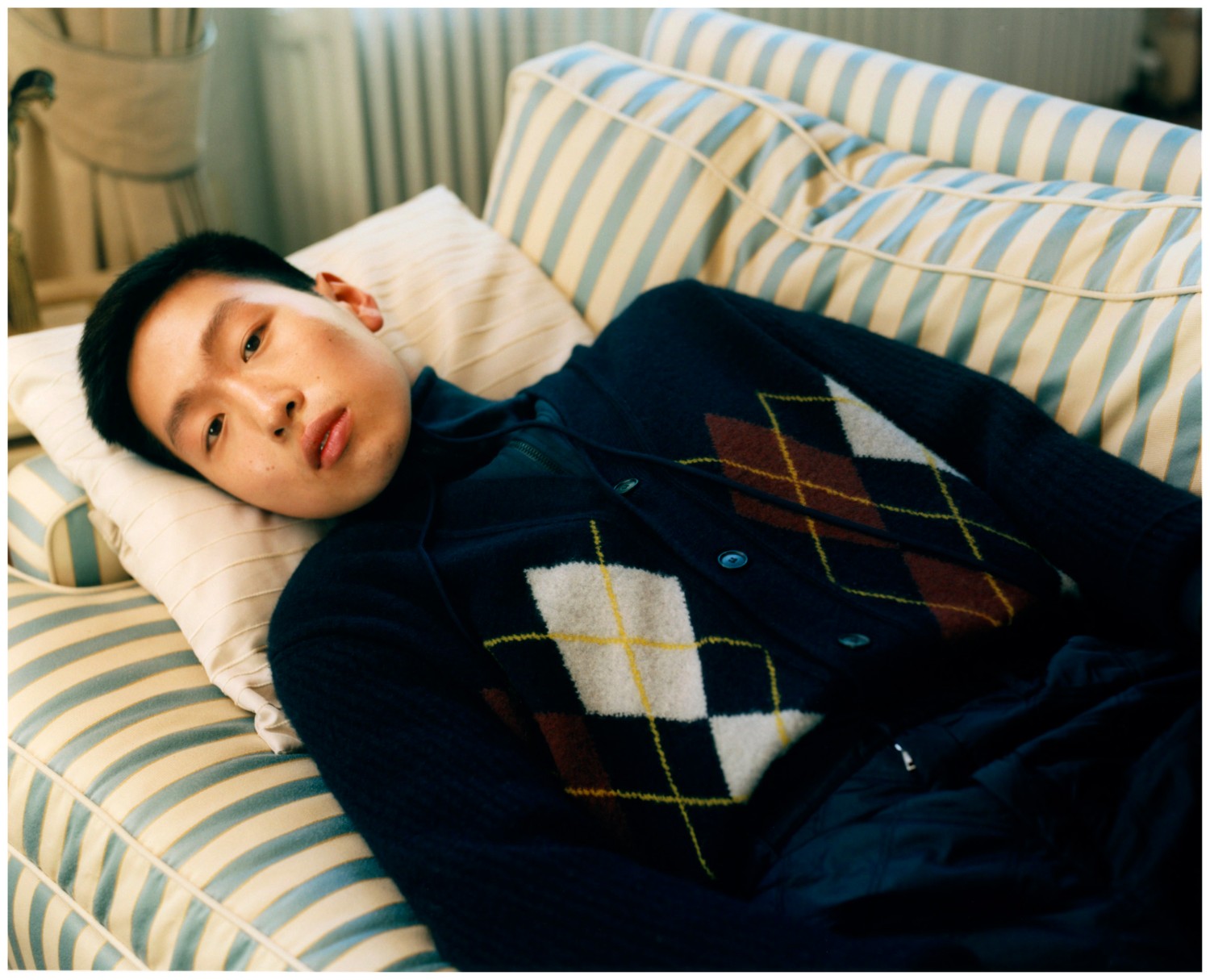 Cardigan PRINGLE OF SCOTLAND, Top and trousers LACOSTE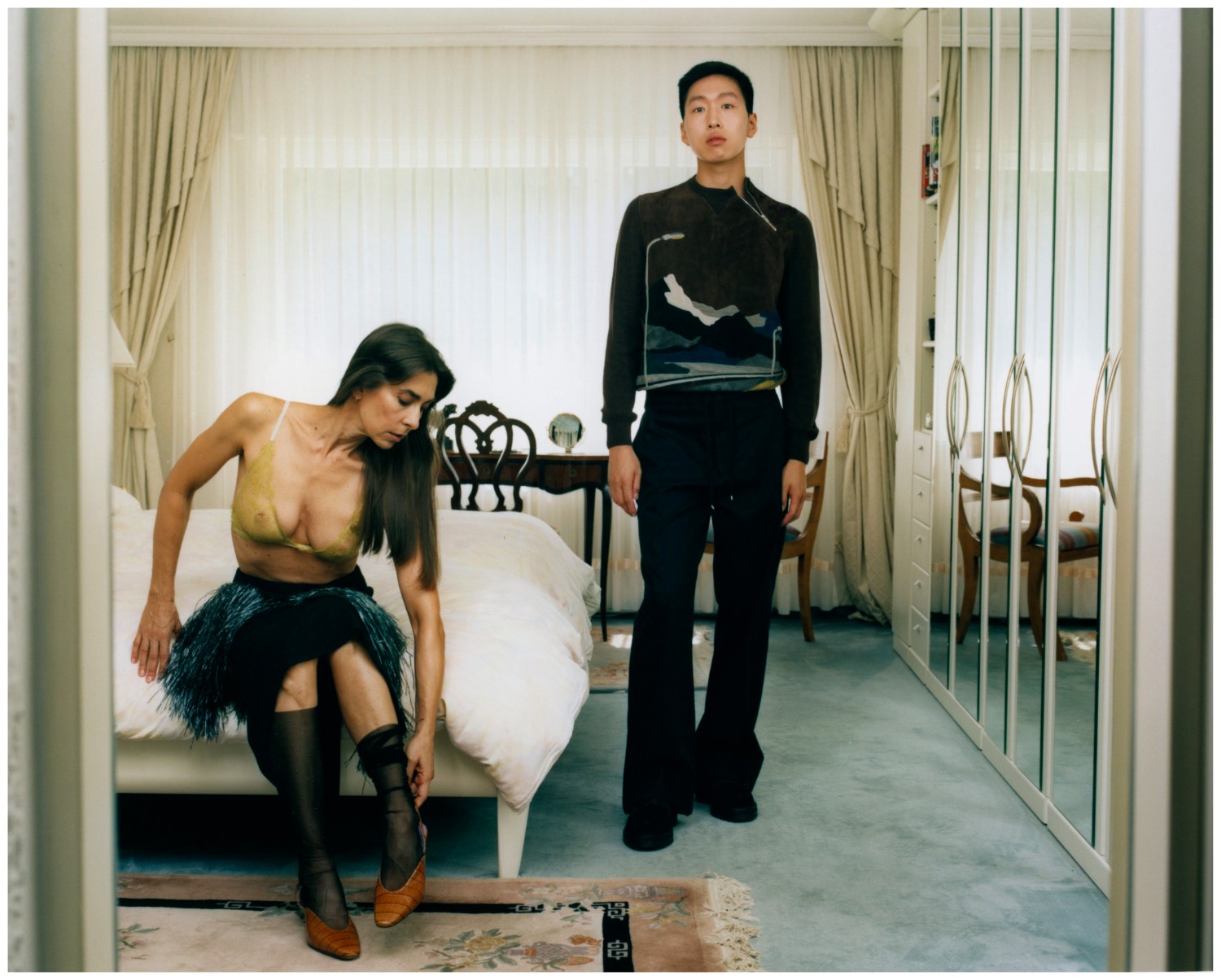 Bra WUNDERKIND, Skirt DRIES VAN NOTEN, Socks WOLFORD, Shoes MULBERRY, Top and trousers HERMÈS, Shoes MISSONI
Photography MARIE DETENEUILLE
Styling RACHAEL RODGERS
Hair ATTILA KENYERES
Make-up JANINA ZAIS
Models RACHEL & HYUNSOO at VIVAMODELS, SOSO at GIRLS CLUB MANAGEMENT, PASCAL at KULT MODEL AGENCY
Casting SINA LINKE
Production JULIUS SALVENMOSER
Photography Assistant ISABEL O'TOOLE
Styling Assistants HELENA KUHNEN and NATALIA FARNAUS
Taken from INDIE NO 60, THE HOME ISSUE – get your copy here.