Exploring the apparent boundaries of his existence and gender is photographer François Pragnère's most challenging project. On this journey he has found various alter egos that come to life with each self-portrait he takes. Together with stylist Patrick Welde, the Paris-based creative travelled to his birth town of Saint-Nazaire to place his body — his real home — into a new context.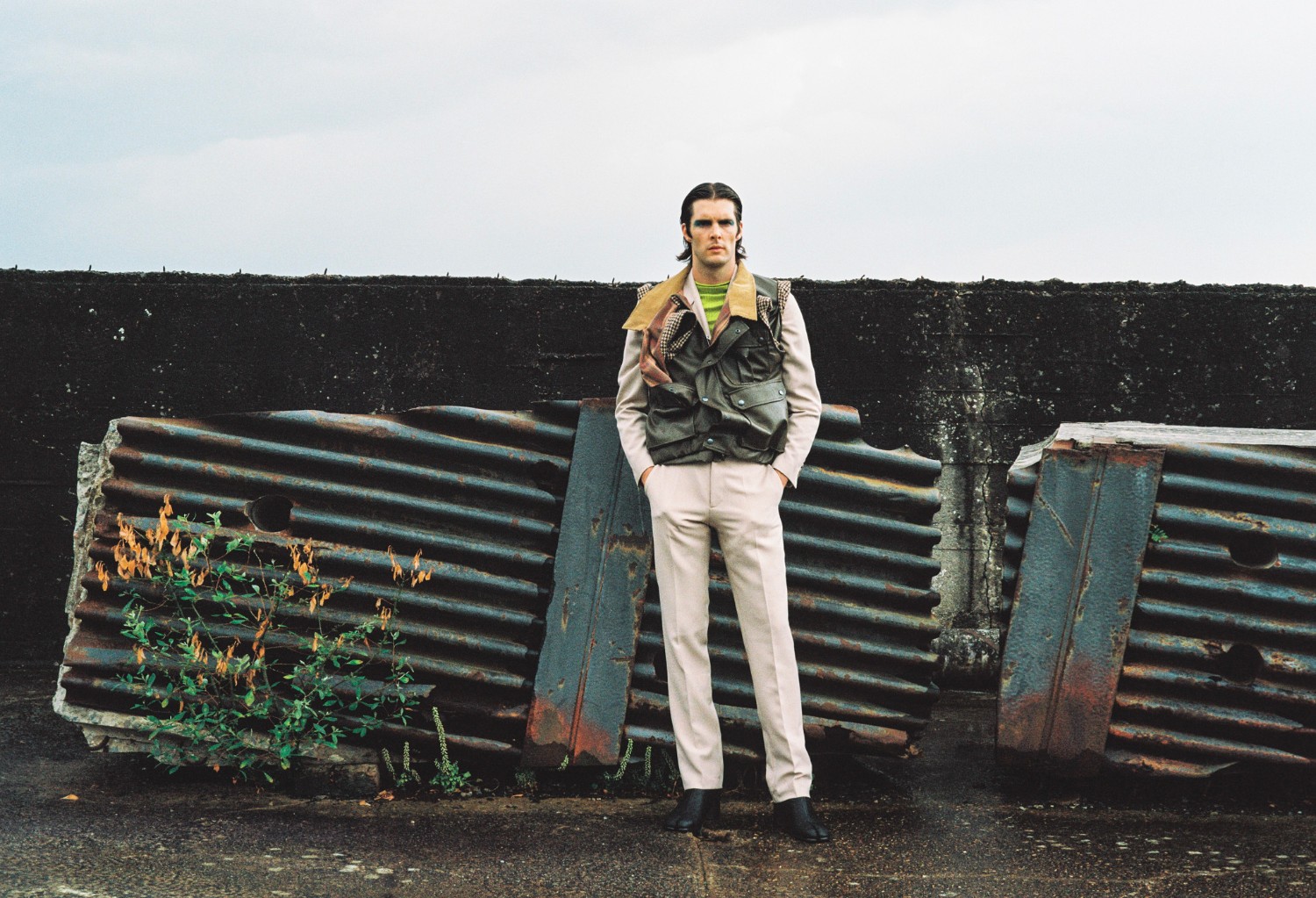 Jacket, under jacket, trousers and shoes MAISON MARGIELA, Jumper KENZO
How would you describe the person depicted in your photographs?
I would like to be this person that wakes up in the morning and says, "OK, today I want to wear a dress and some boots and put make-up on." I would like to be the fearless, uncompromising version of myself every day. It was important for me to get out of my comfort zone even though I've never photo-graphed myself before and didn't feel comfortable to show myself to other people — especially in a situation when I don't wear stereotypical heteronormative clothes. I have always been obsessed by the other's gaze, by their way of apprehending what faces them. As a cisgender individual evolving in a society where sex conditions are to either evolve as a woman or a man, I can easily go unnoticed and avoid any form of judgment.
What has led you to finally break out of your comfort zone in order to free your true self?
My encounter with several transgender women is what made me question my own gender identity and my relationship to the other. Raya, Dustina, Simone, Nana, Claude-Emmanuelle, each one shows a courage and a determination that immediately fascinated me. In my self-portrait series I granted myself very brief moments of total and enjoyable freedom where I allowed myself to surpass my own forbidden boundaries. These are intense moments where the fear of the other person and of their judgment is omnipresent and where the images have to be produced very quickly, which causes in me a feeling of fear associated with a high dose of adrenaline at the same time.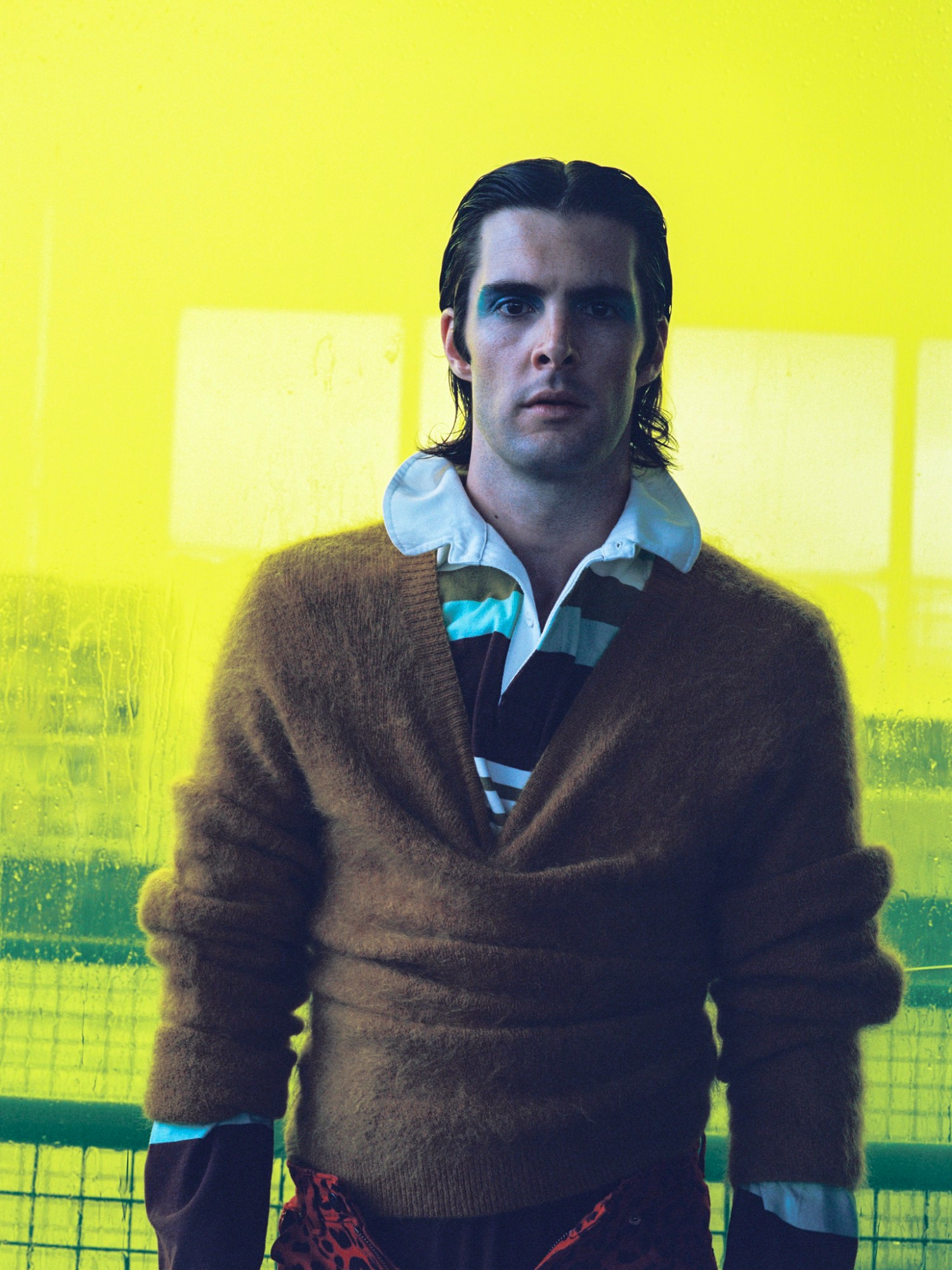 Shirt and jumper ACNE STUDIOS, Trousers STYLIST'S OWN
And then you went to your hometown and confronted your recently discovered alter egos with your past.
The people in Saint-Nazaire know me as an ordinary guy and then I show up, completely dressed up in the places I regularly visited before. It was a catharsis I needed to live. I had to come back to my hometown and show them my true self who was hiding for so many years. Saint-Nazaire is an industrial and rough harbour city; I was surprised that the people actually didn't pay attention to me at all. In Paris, where people only pretend to be open-minded the experience would not have been as easy, more judgemental.
The word "home" has so many layers. How do you personally interpret it?
My body is my home. It's about how I feel in my body. Sometimes I like it and sometimes I don't. I can transform this home in any way that pleases me.
Will you ever stop taking self-portraits?
The day I feel completely comfortable with it I will stop taking self-portraits — then there would be no point in doing it anymore. Sometimes I wish I were old already and was completely out of shape and then I would lay the photos of my series next to each other and would compare them and it would be interesting to see the evolution. I'm a huge fan of Robert Mapplethorpe, who continued taking self-portraits until the end, until he died from AIDS. The last photo of himself is so strong because it shows Mapplethorpe's destruction of his body, the alteration of himself. With my self-portraits I'm trying to understand myself better.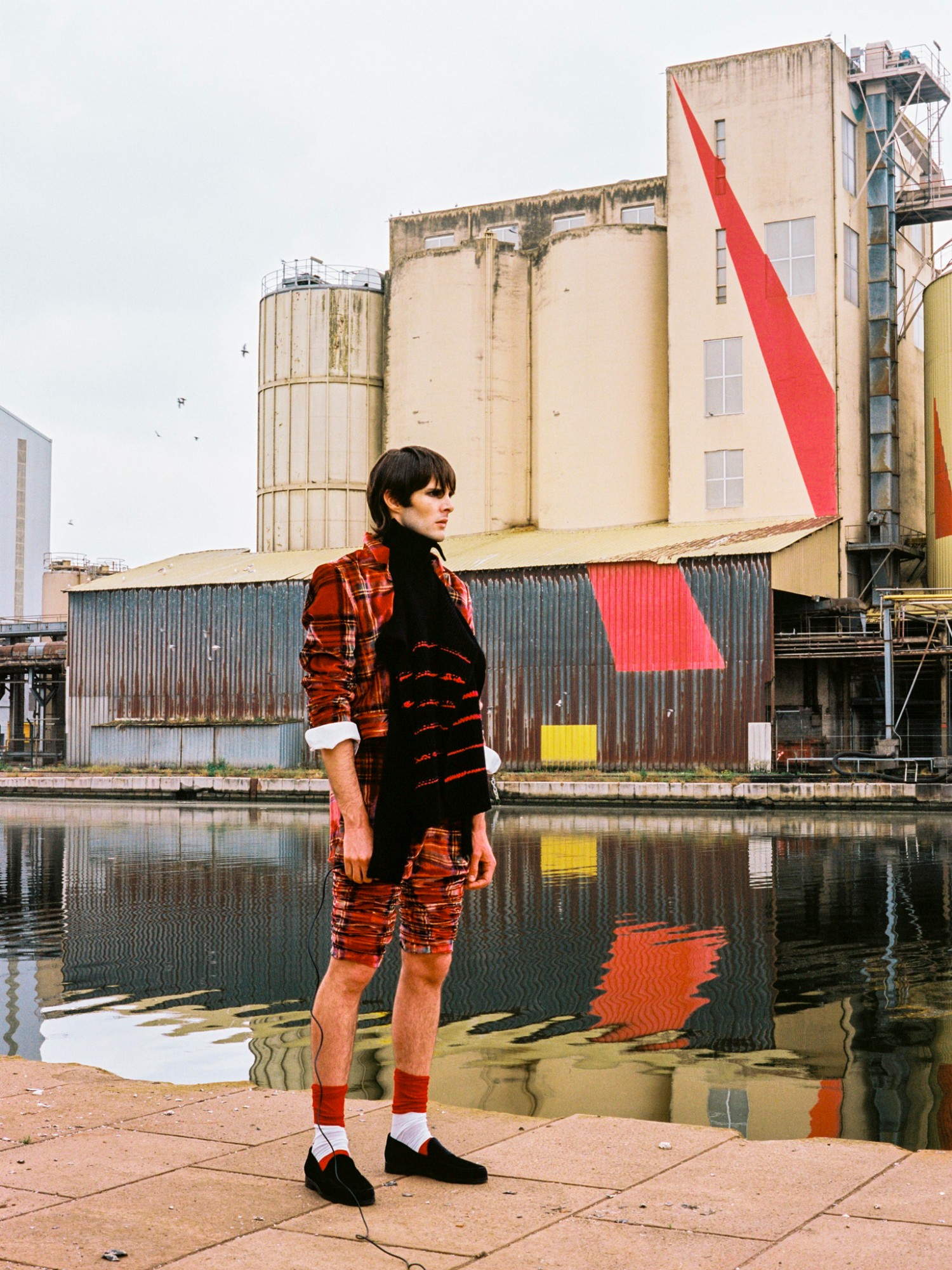 Jacket and trousers IRIE PARIS, Jumper RAF SIMONS, Shirt DRIES VAN NOTEN, Socks FALKE, Shoes PIERRE HARDY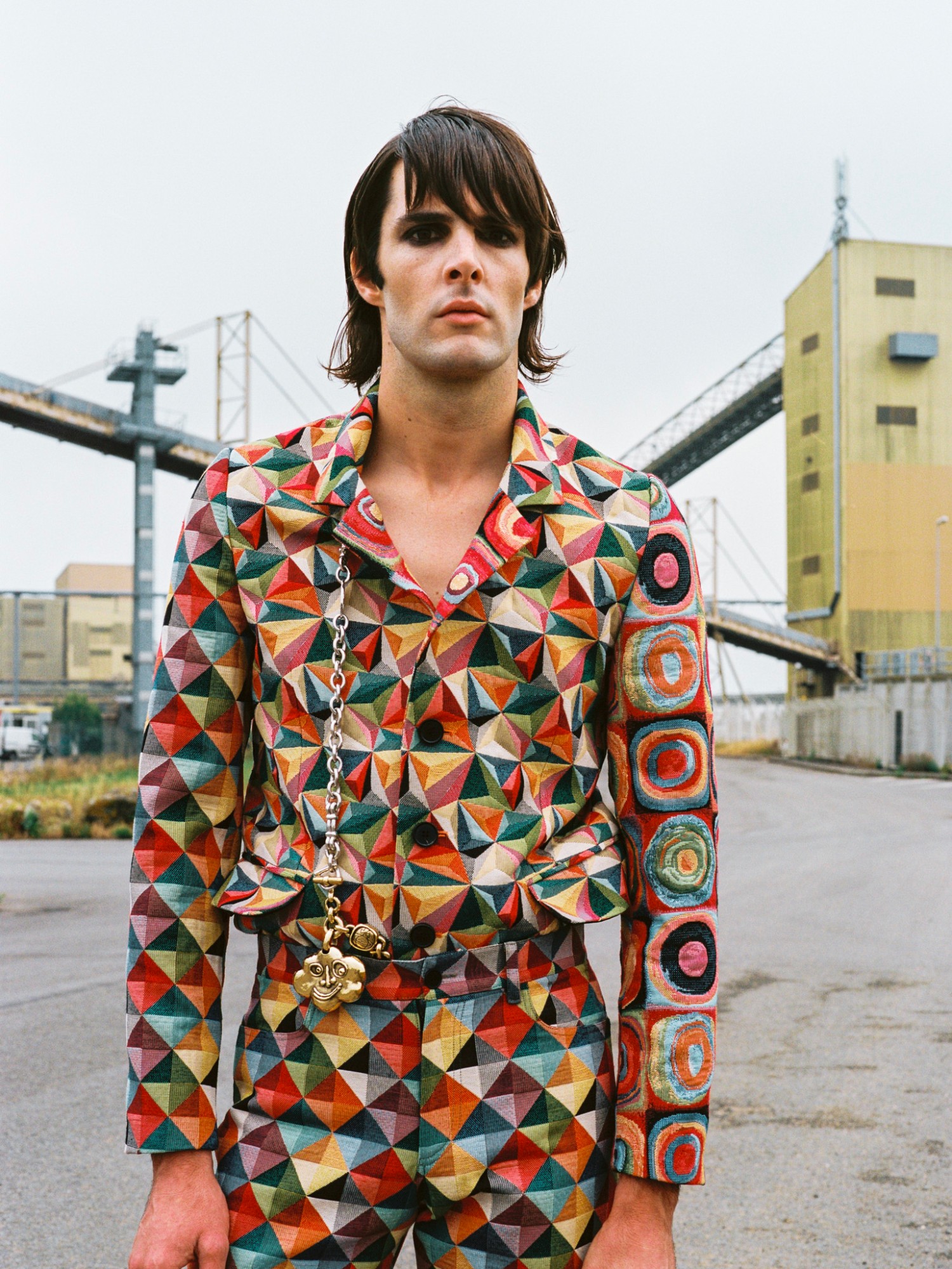 Jacket and trousers IRIE PARIS, Jewelry VIVIENNE WESTWOOD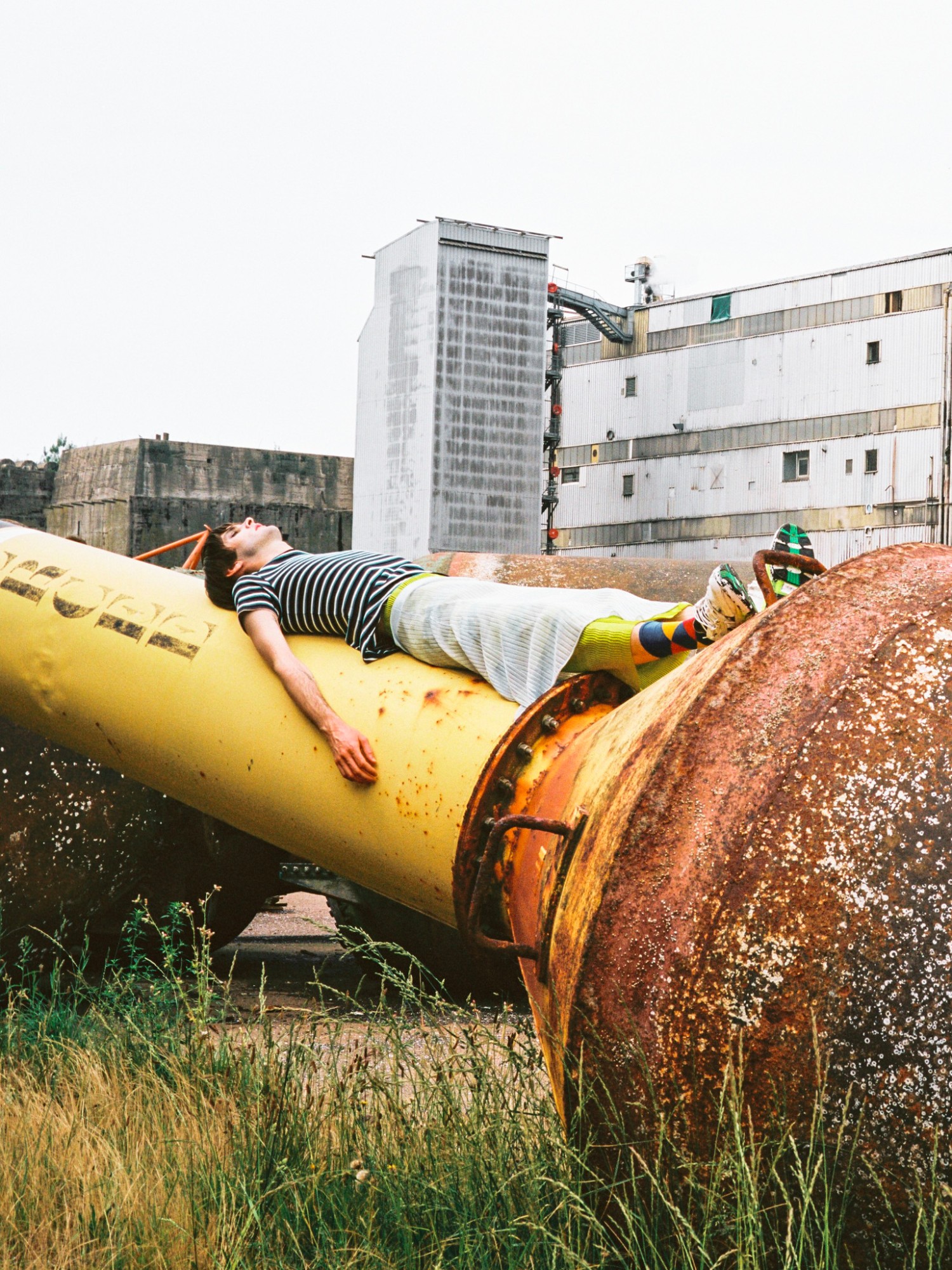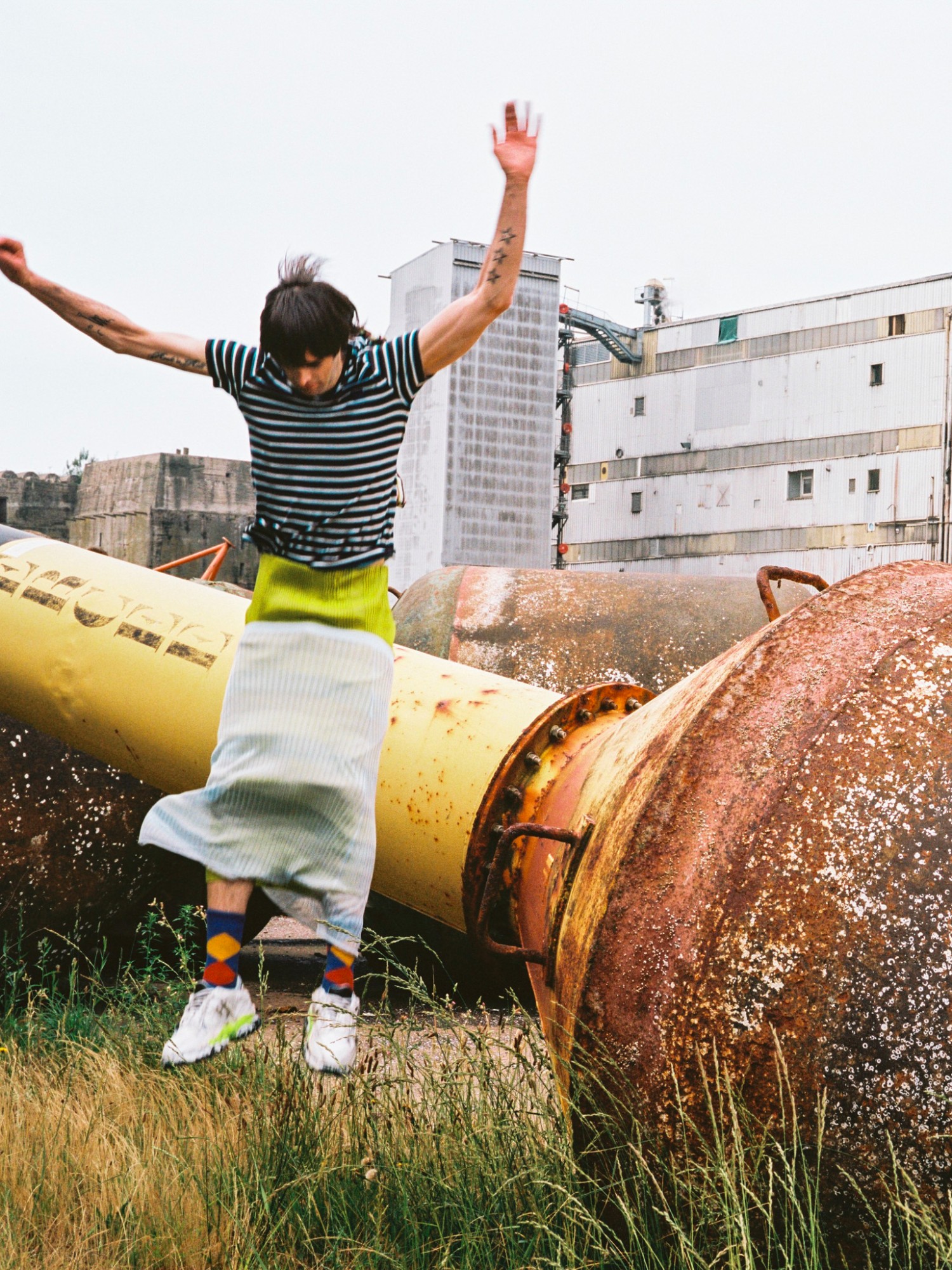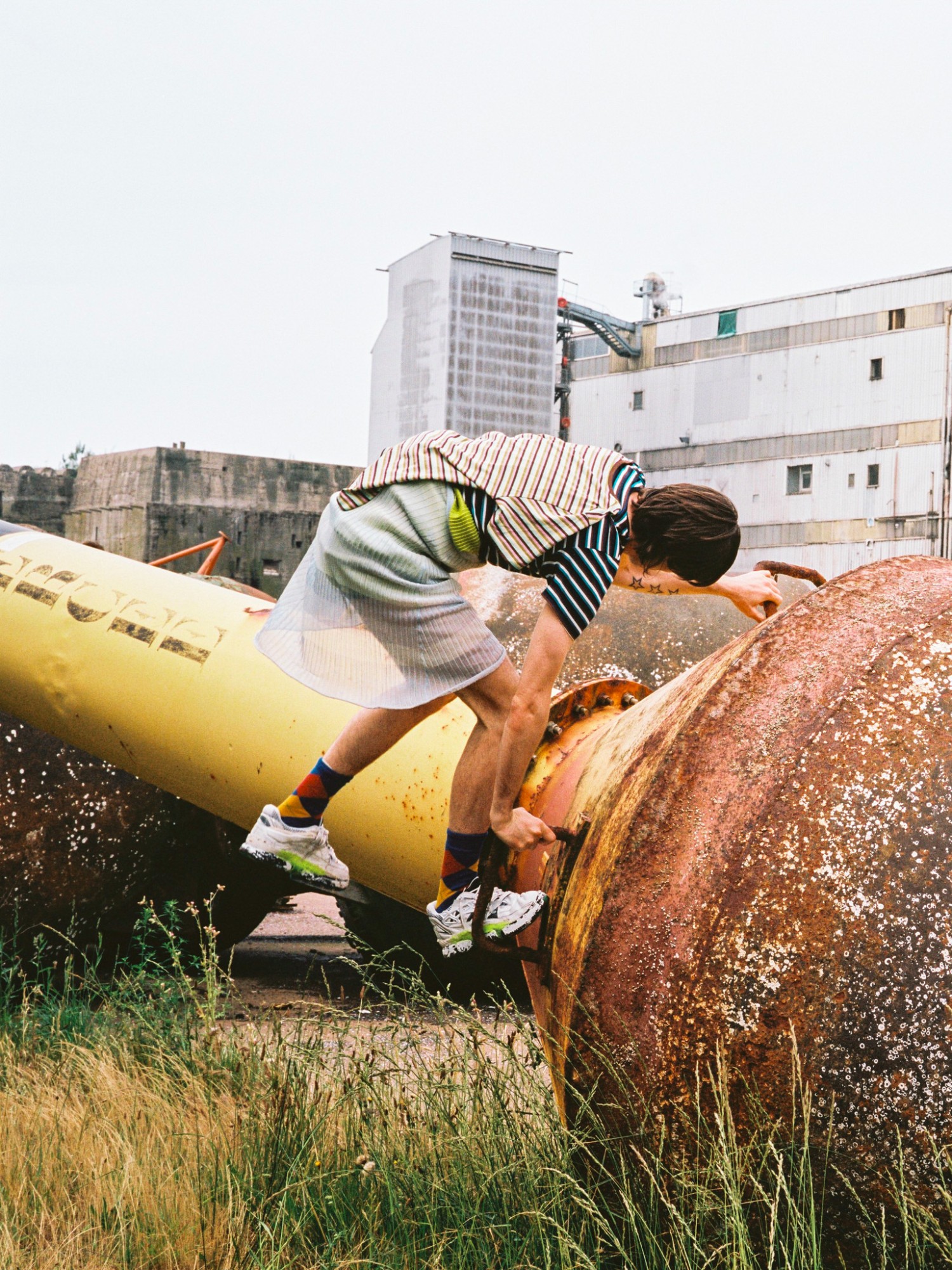 T-shirt and skirt ACNE STUDIOS, Underskirt KENZO, Socks BURLINGTON, Shoes MAISON MARGIELA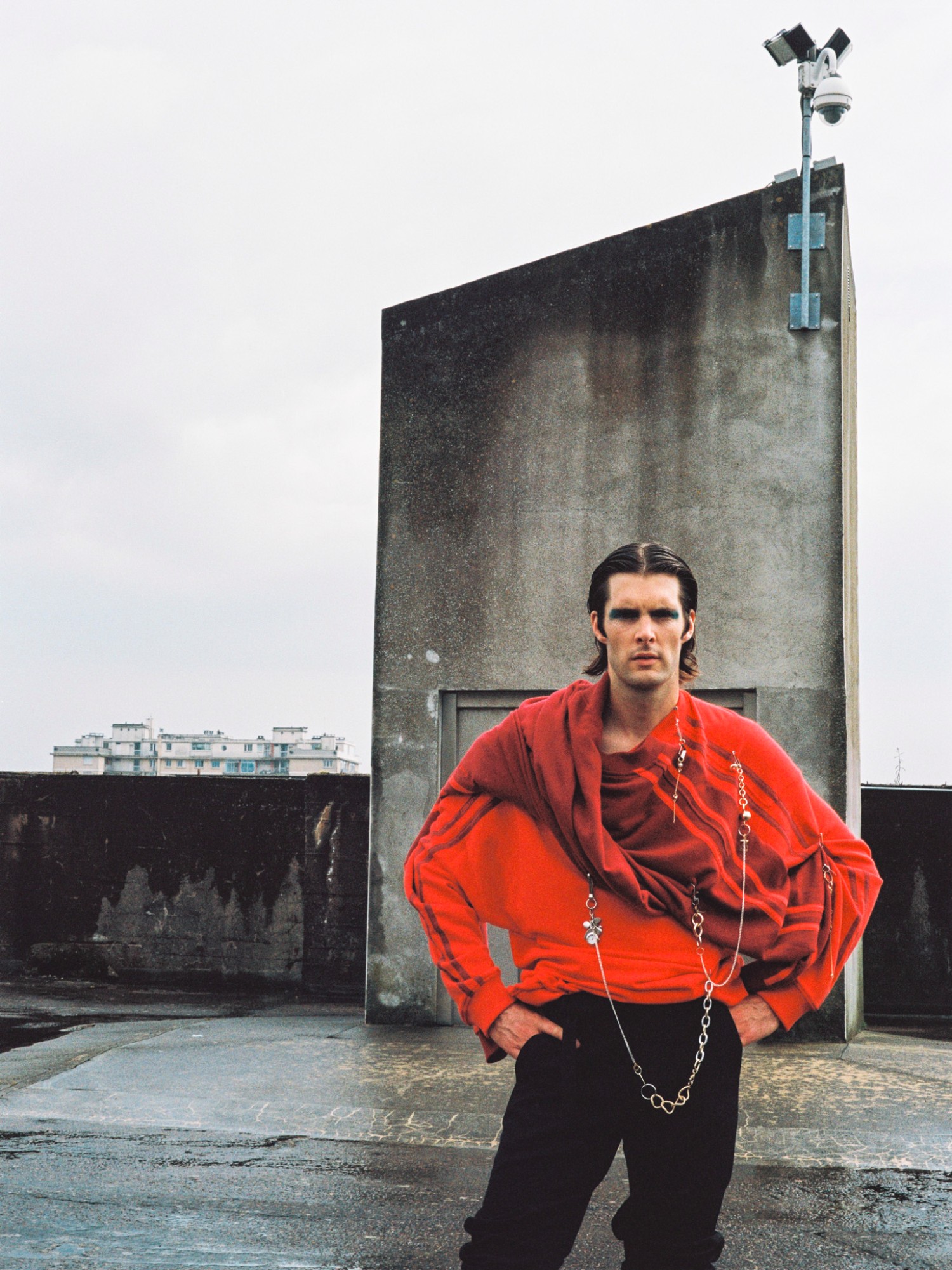 Jumper Y/PROJECT, Trousers DRIES VAN NOTEN, Jewelry BLESS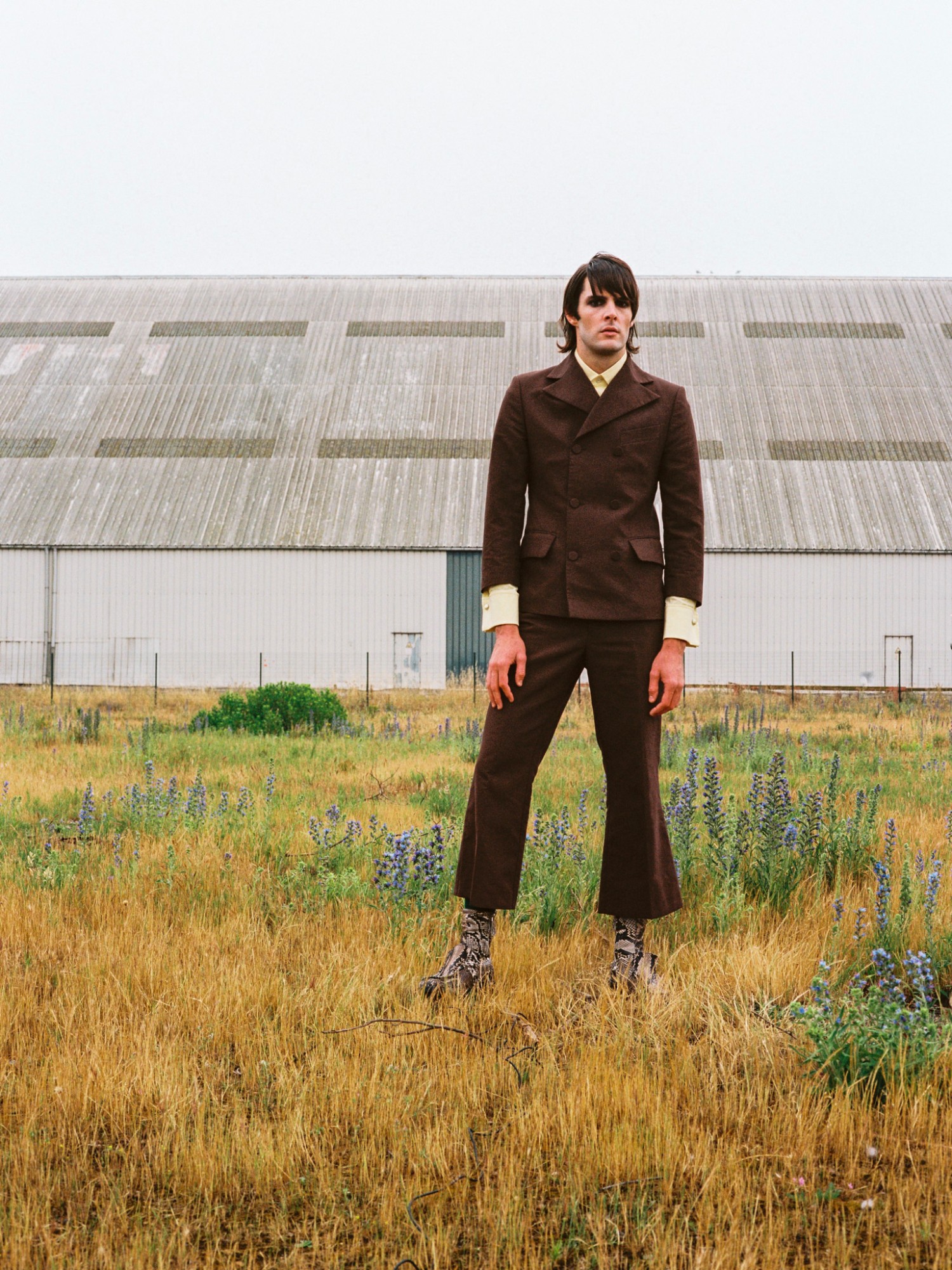 Jacket, shirt and trousers ERNEST W. BAKER, Shoes KENZO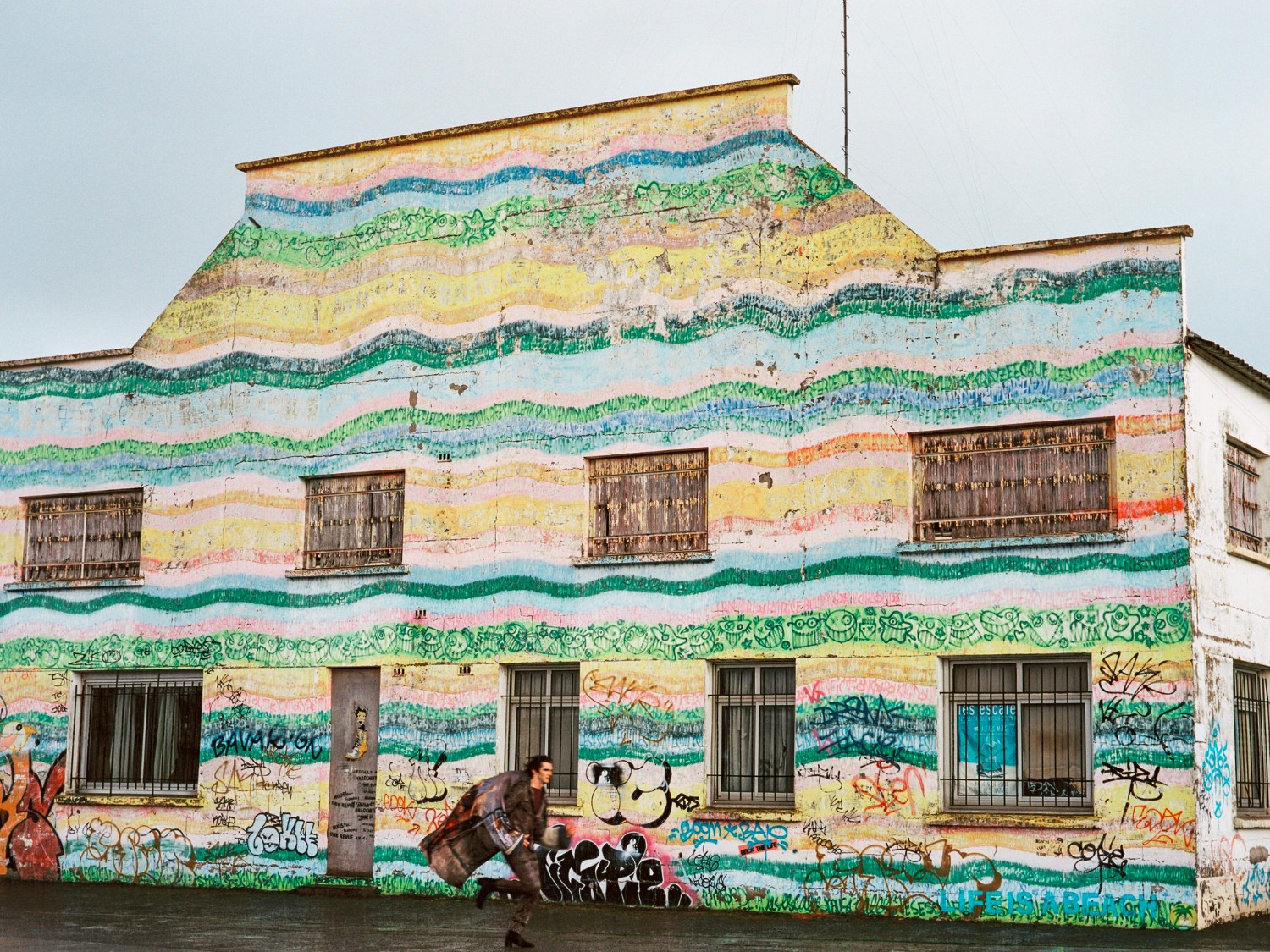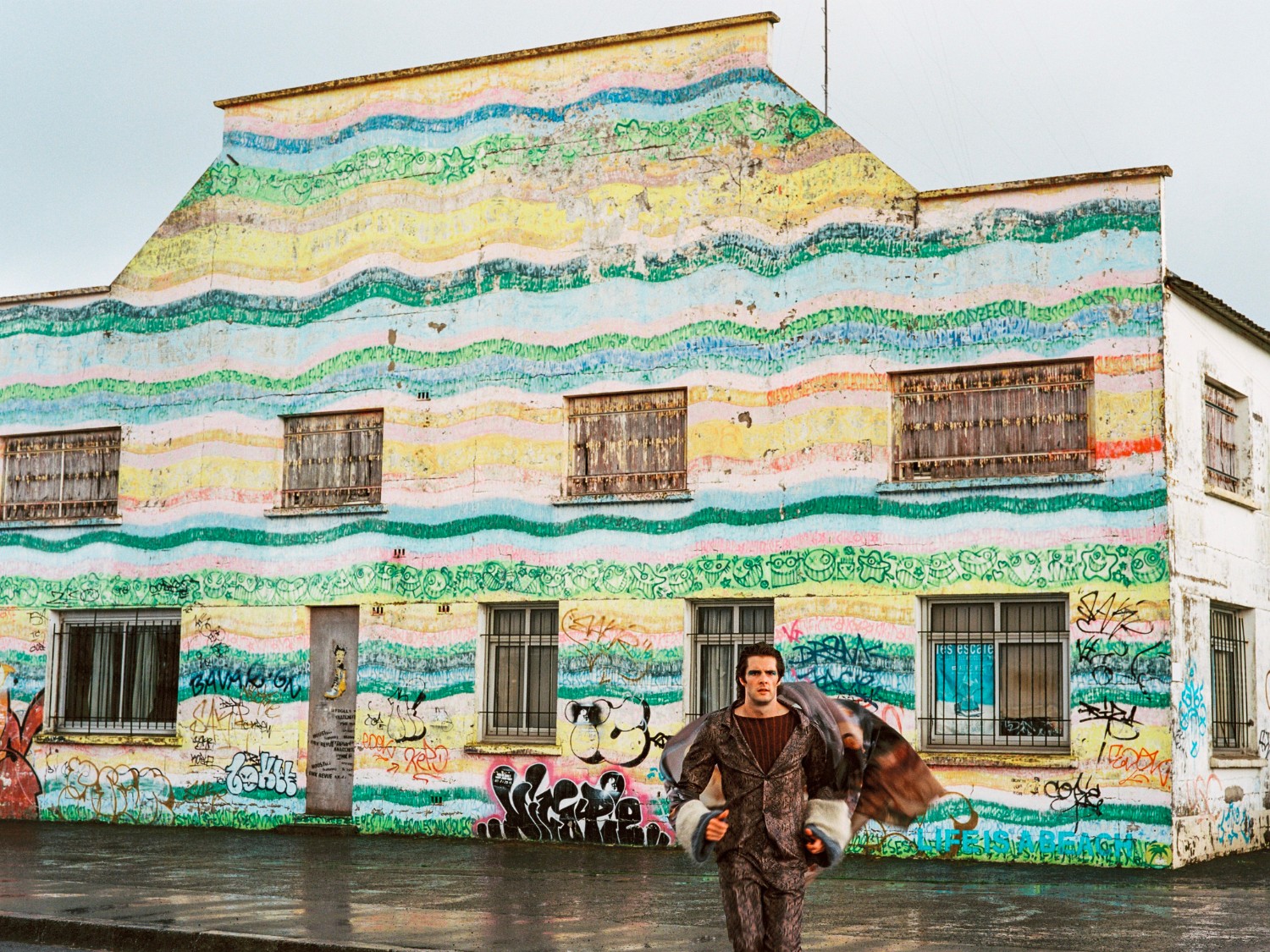 Jacket and trousers IRIE PARIS, Sleeves BLESS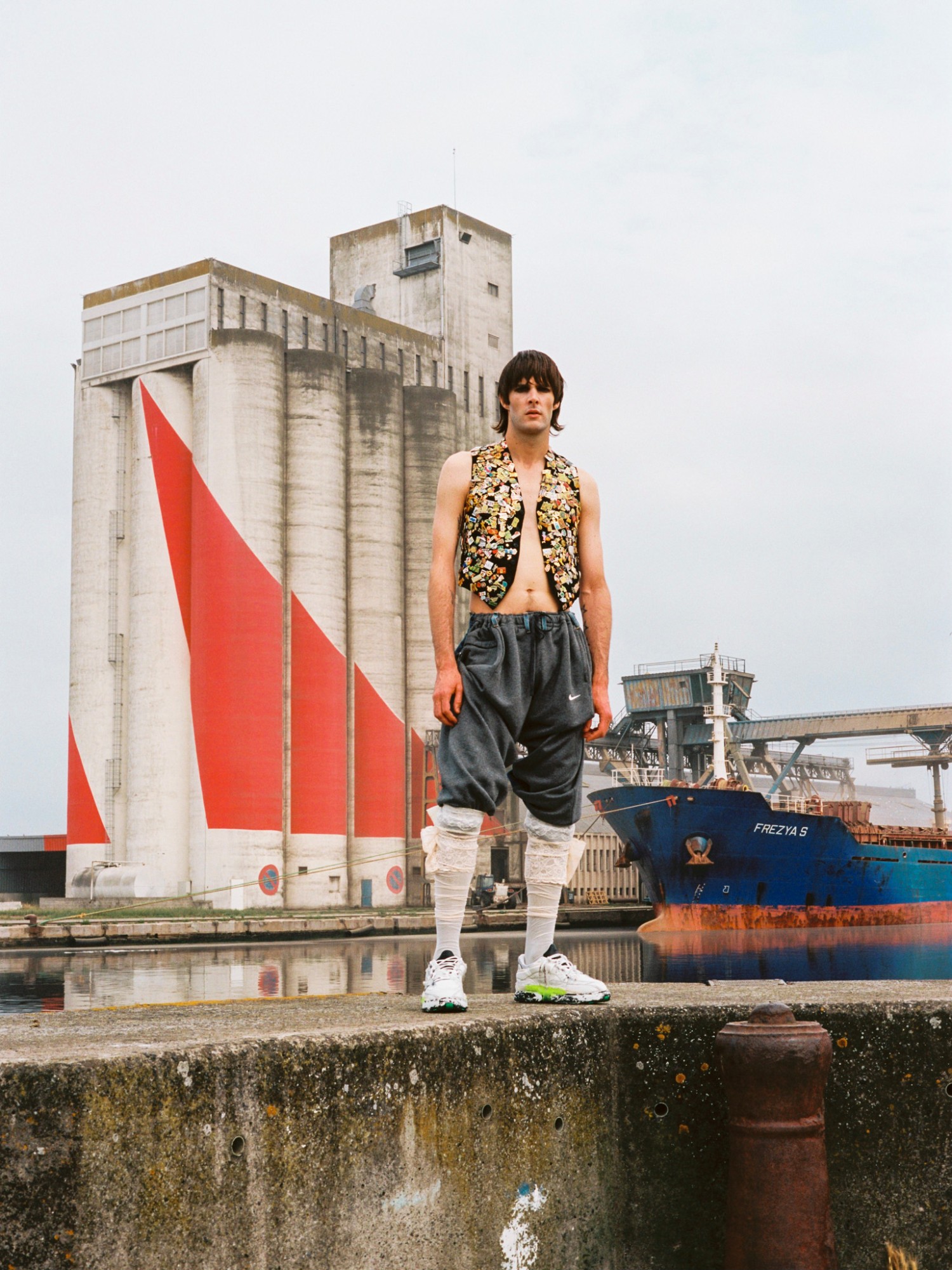 Vest CAMILLE MARCEAUX, Trousers BLESS, Socks FALKE, Shoes MAISON MARGIELA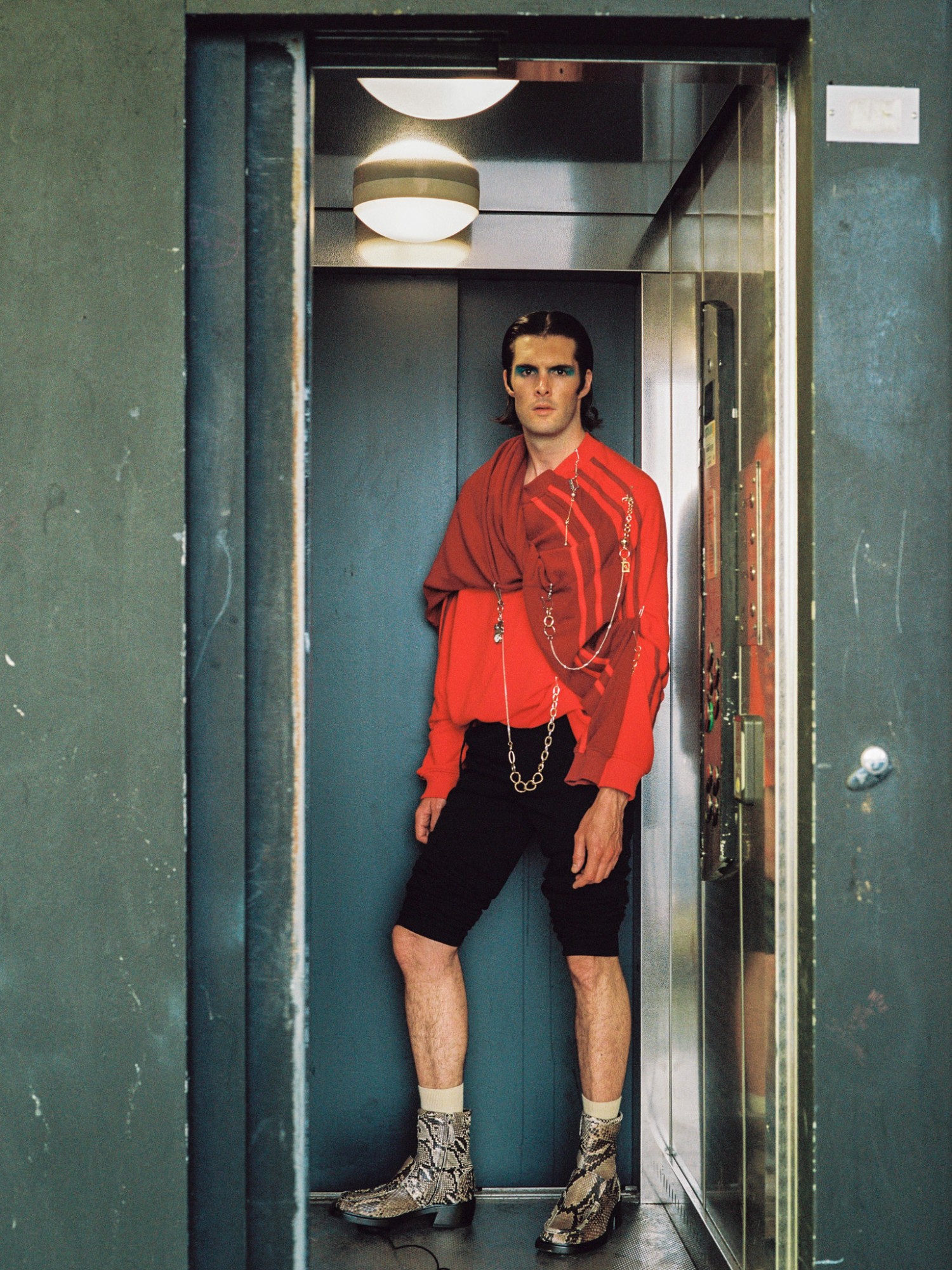 Jumper Y/PROJECT, Trousers DRIES VAN NOTEN, Socks FALKE, Shoes KENZO, Jewelry BLESS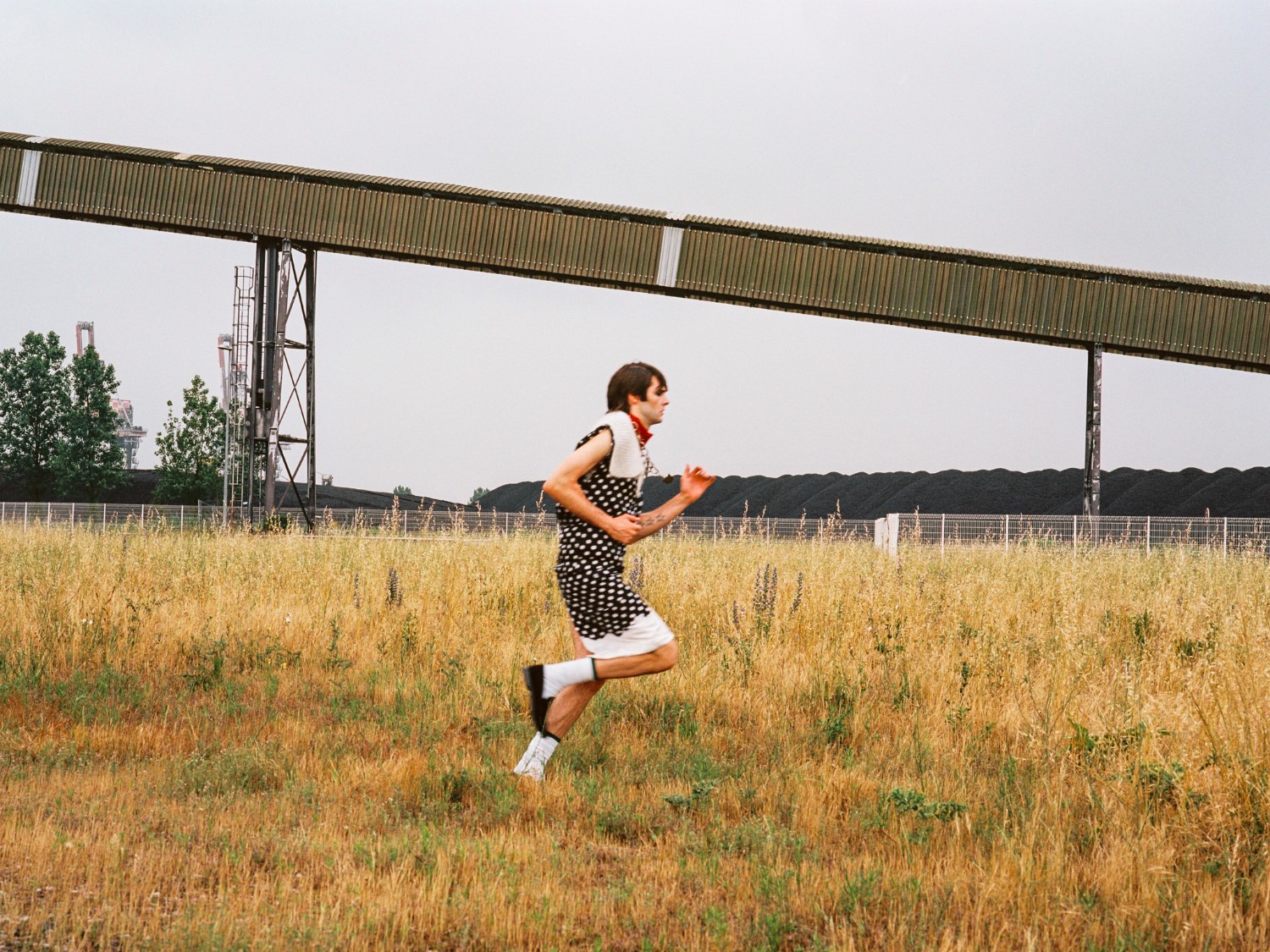 Dress and scarf MIU MIU, Socks FALKE, Shoes PIERRE HARDY
Photography FRANÇOIS PRAGNÈRE
Styling PATRICK WELDE
Make-Up TIZIANA RAIMONDO at THE WALL GROUP using MAC COSMETICS
Taken from INDIE NO 60, THE HOME ISSUE – get your copy here.