It was over a decade ago that a box of Polaroid photos was discovered by Robert Swope, an inquisitive furniture dealer perusing the flea markets of Manhattan. Captured in these images, which have since been collated into a book of the same name published in 2005, was a group of lively, captivating women, some of whom identified as transgender; others simply identified as transvestites or cross-dressers.
These images dated back to the 1960s; more specifically, they could be traced back to a mythical weekend getaway home nestled at the border of a mountain in Hunter, New York. This house is now known as Casa Susanna, one of the earliest-documented safe spaces for trans women in existence.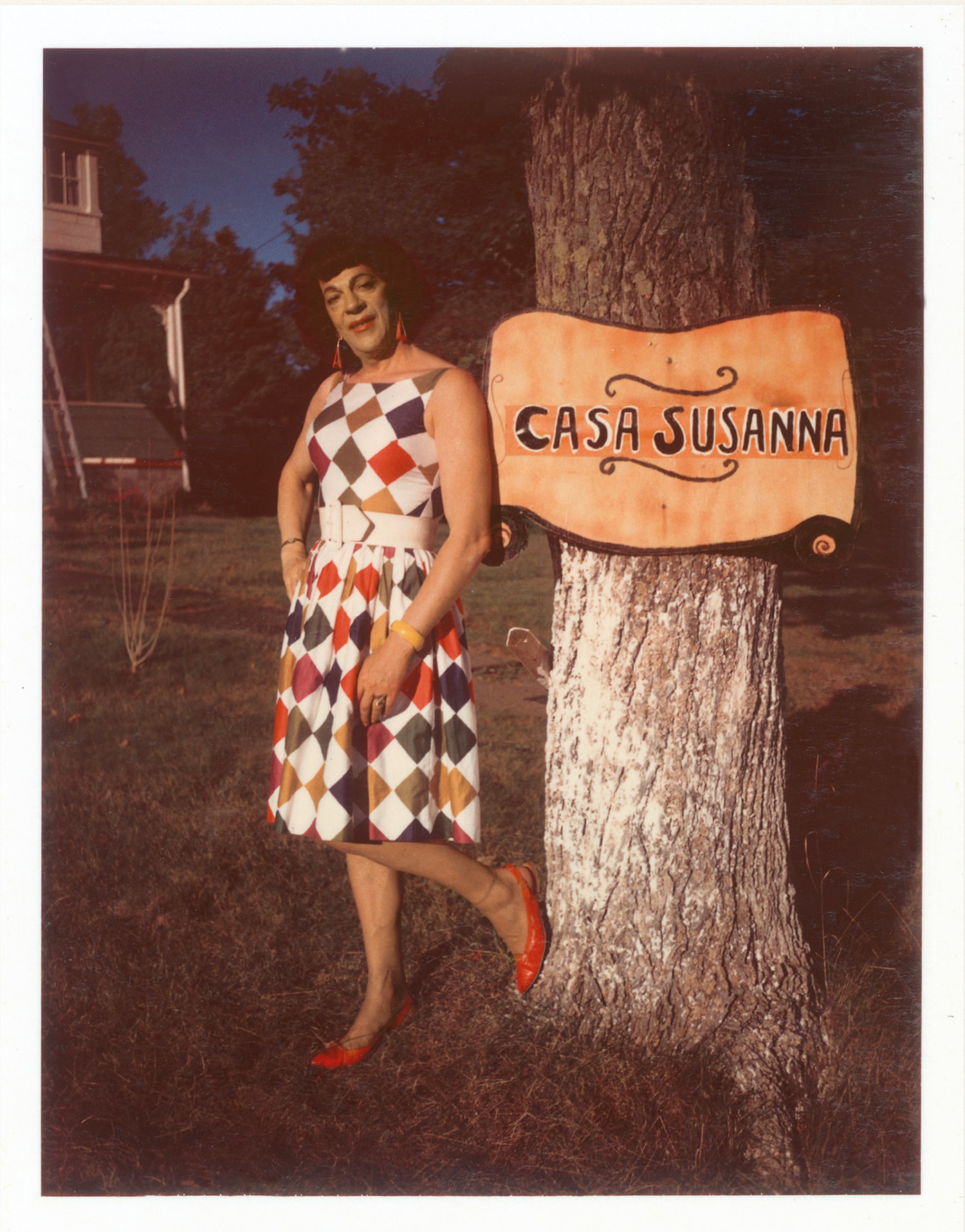 Despite its slightly dishevelled appearance, the bungalow camp was a vital haven for people whose gender expression did not match society's definition of "normality". The last few years have seen superficial progress made in the fight for trans rights and trans visibility, but society in the 1960s was markedly different, comparatively regressive. This intolerance made Casa Susanna a welcome escape where guests were photographed freed from the shackles of conformity; they were allowed to wear the polka-dot dresses, elbow-length gloves and patent black heels which stayed locked in their wardrobes for five days a week, and the relief was written across their elated faces.
The ringleader of this makeshift safe space was Susanna Valenti, an established Latin American immigrant living just outside New York; reports vary, but Valenti's various job roles were rumoured to include translator, radio presenter, writer and dancer.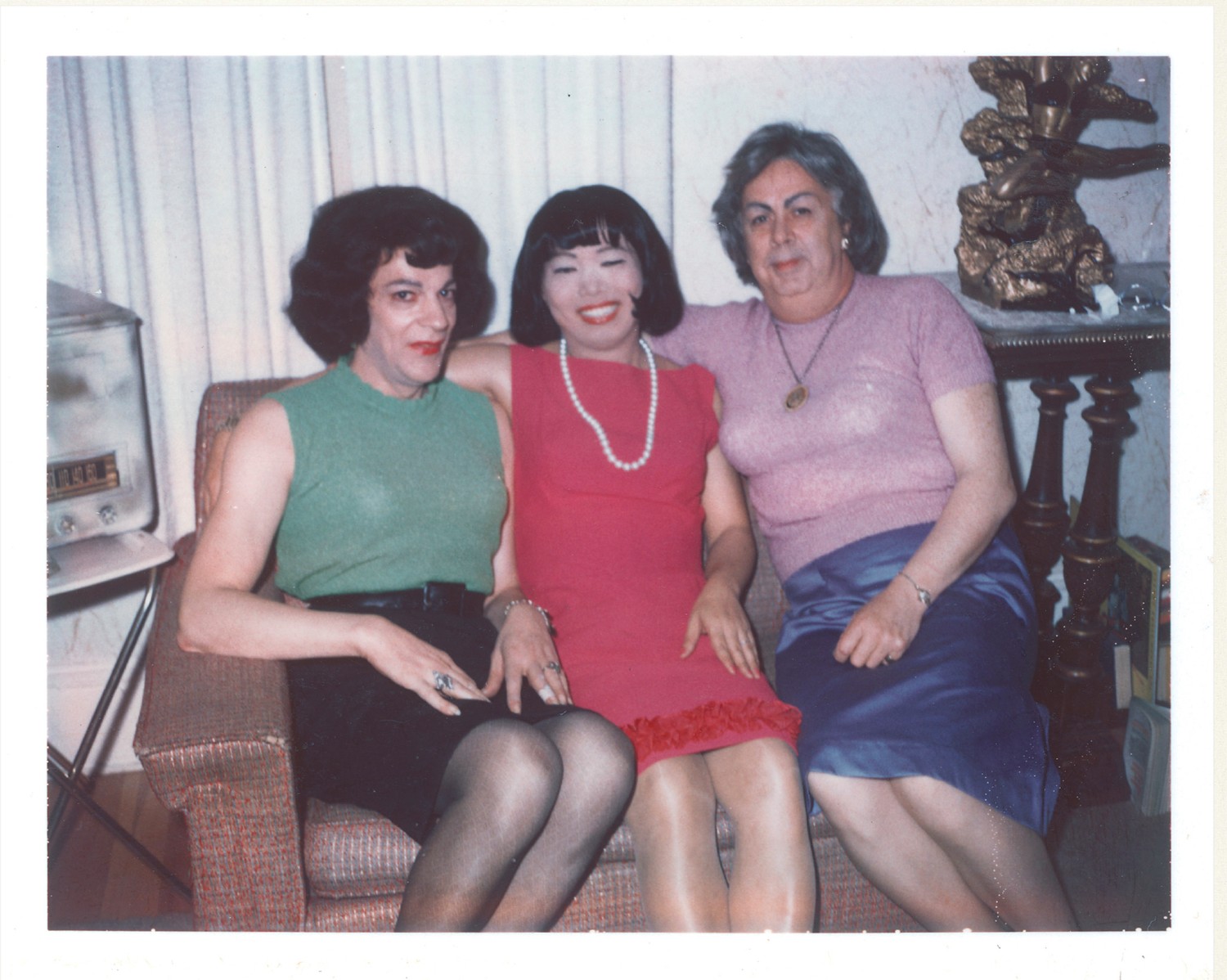 Valenti's wife, Marie, ran a wig business and would often create styles especially for Susanna; together, they used the profits to buy an estate named Chevalier D'Eon in 1958 — the moniker of an 18th century spy and transvestite — which they marketed to guests who would pay a fixed fee to receive food, board, and lessons on how to look and behave feminine. The uptake on this offer was slow but Valenti quickly made a name for herself by hosting regular gatherings for trans and gender non-conforming people, all of whom would congregate on a regular basis.
It was in 1963 that they eventually decided to sell the house, concluding once and for all that it was unprofitable. Soon after, they bought a similar property in Hunter,NewYork — it was at this point that Casa Susanna was officially born.
At the time, Valenti was becoming an increasingly prominent voice in conversations around gender and identity. One of the getaway's frequent visitors, Virginia Prince, founded a magazine named Tranvestia and gave Valenti a regular column which she would use to pen lengthy responses to current affairs. Meanwhile, local interest in the safe house grew; photographers began dropping by to take pictures and create visual records of life in this endearingly suburban retreat.
As for the guests themselves, many led ordinary, humdrum lives and worked in corporate jobs. According to previous reports, many of Casa Susanna's regular clientele identified as heterosexual, whereas the photographs of their weekends away reveal an aesthetic more 1950s housewife than hyper-glamorous drag queen.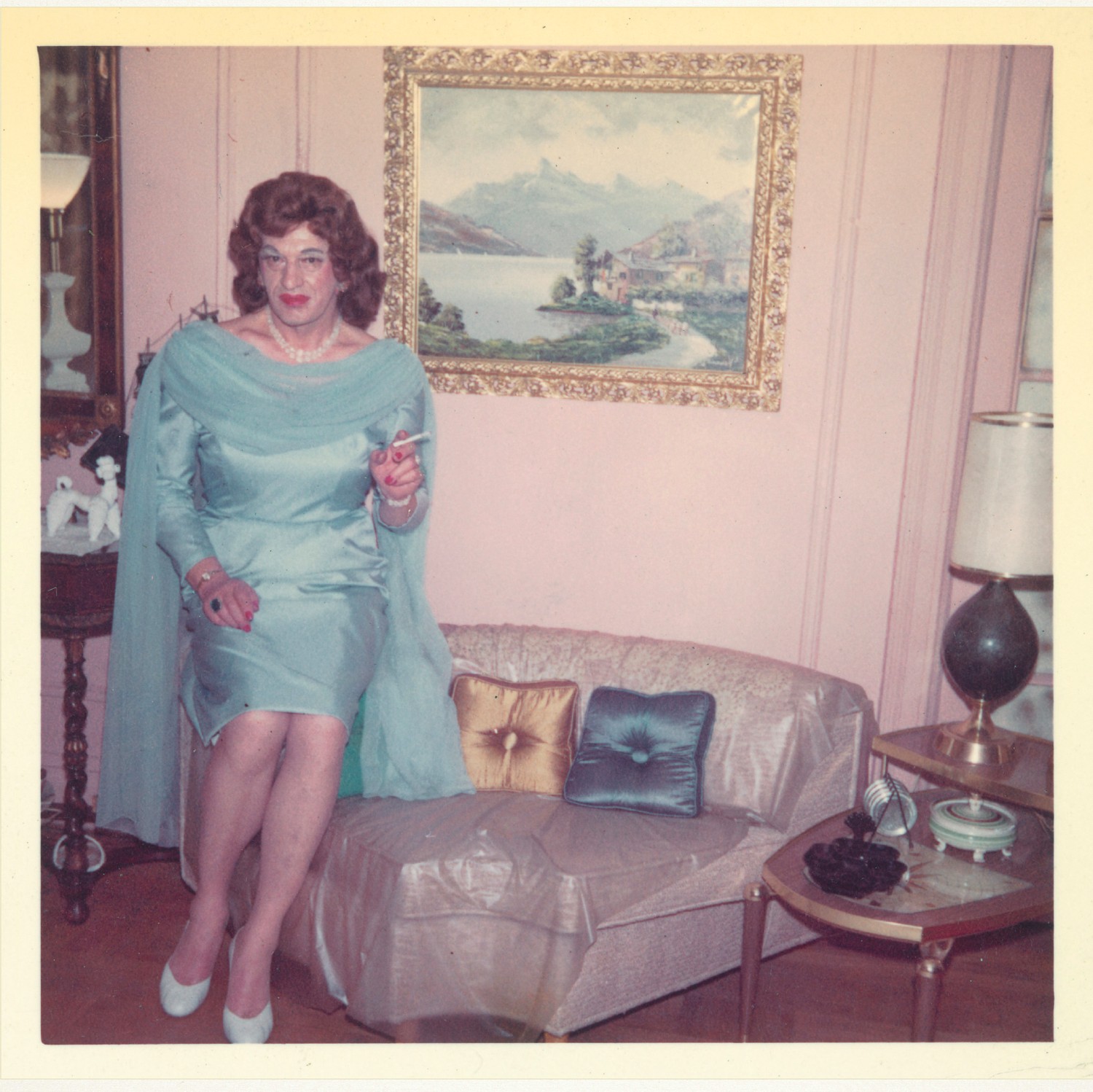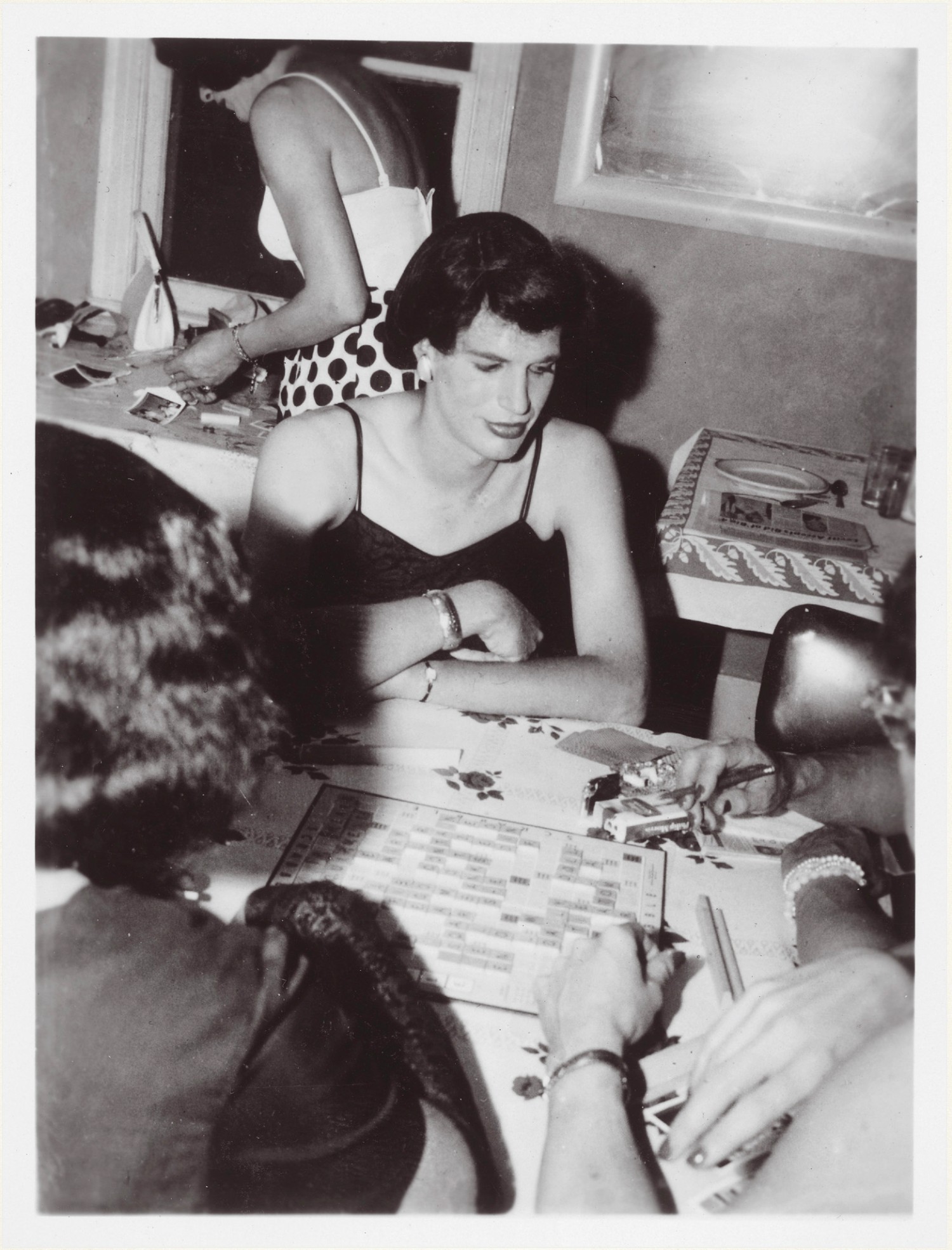 It's likely that, had these guests been born in today's era of increased knowledge and awareness, many would have chosen to identify as trans women. What we do know for sure is that a handful of the Casa's clientele went on to socially transition, living full-time as female. Others were simply comfortable identifying as transvestites and saw no need to transition. Decades later, nothing has changed; there is still no one universal trans identity, despite what limited media visibility might suggest.
Valenti's own gender identity was complex, a story to be documented in writing throughout the 1960s. Reports state that the decade's end saw her become increasingly uncomfortable using male pronouns, and soon went on to transition.
It was around this time that all trace of her existence essentially disappeared; she is rumoured to have died in a domestic accident. Details of Valenti's life story are patchy and often speculative. We know from these intimate photographs that trans people are not a new phenomenon, yet widespread discrimination meant that their histories were rarely lived out in the open. Their historical erasure is significant, as the last few years have seen a flood of mainstream articles claiming that society is in the midst of a "trans tipping point"; others describe an unprecedented rise in trans visibility yet fail to highlight that trans stories have often been rendered invisible by violence and stigma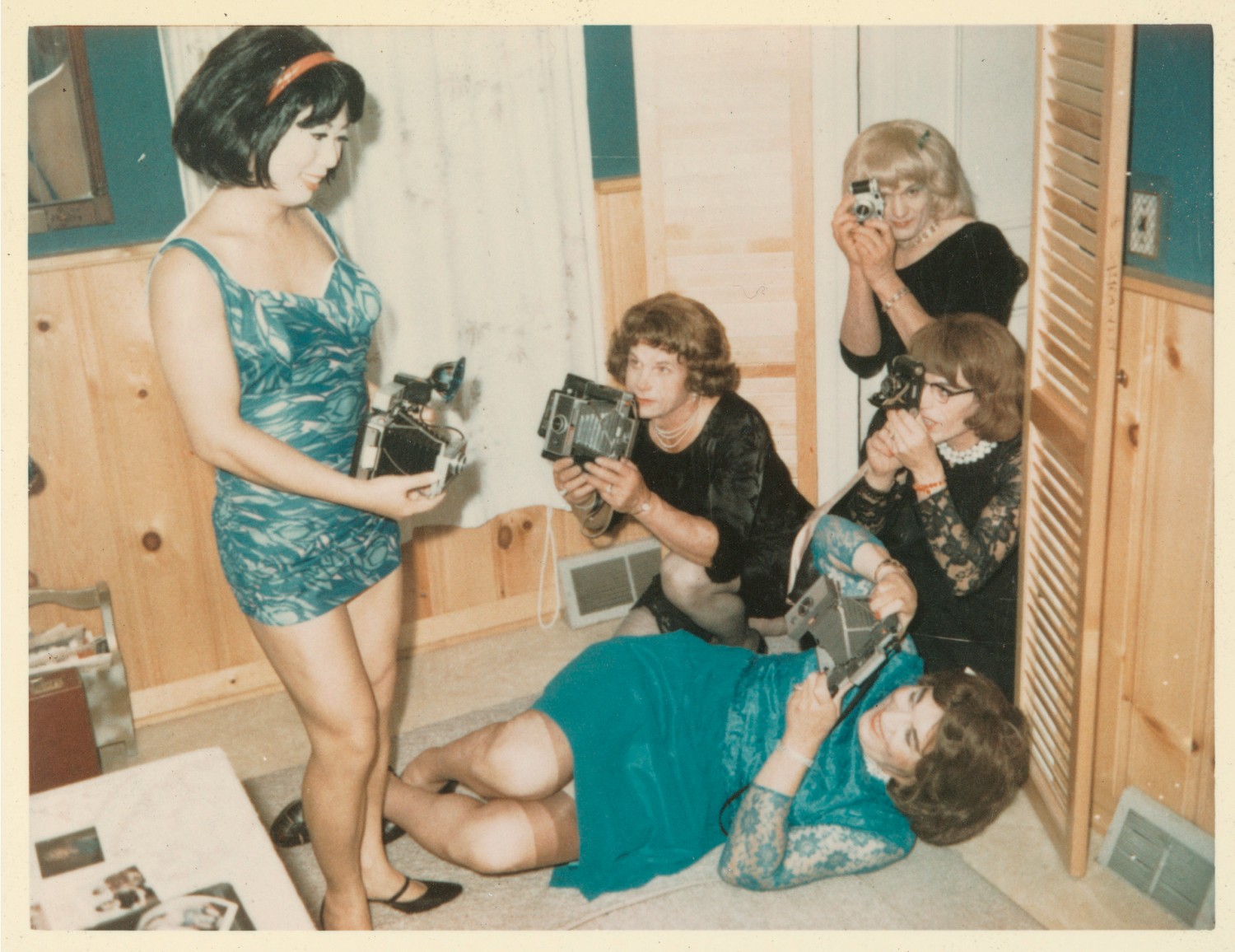 This abuse still exists. Trans visibility is a double-edged sword; on the one hand, more positive role models and educational material exist, yet on the other hand, the stars who do become visible are often treated as anomalous or asked to debate their validity. They're also at high risk of online abuse. Those who don't reach superstar status still face an increased risk of abandonment, harassment, violence and murder, all of which disproportionately affect trans women of colour. Sure, we now know that trans people exist and will often praise their achievements, but the overall treatment of trans communities — especially those who don't fit narrow parameters of beauty and don't have wealth at their disposal — needs to improve.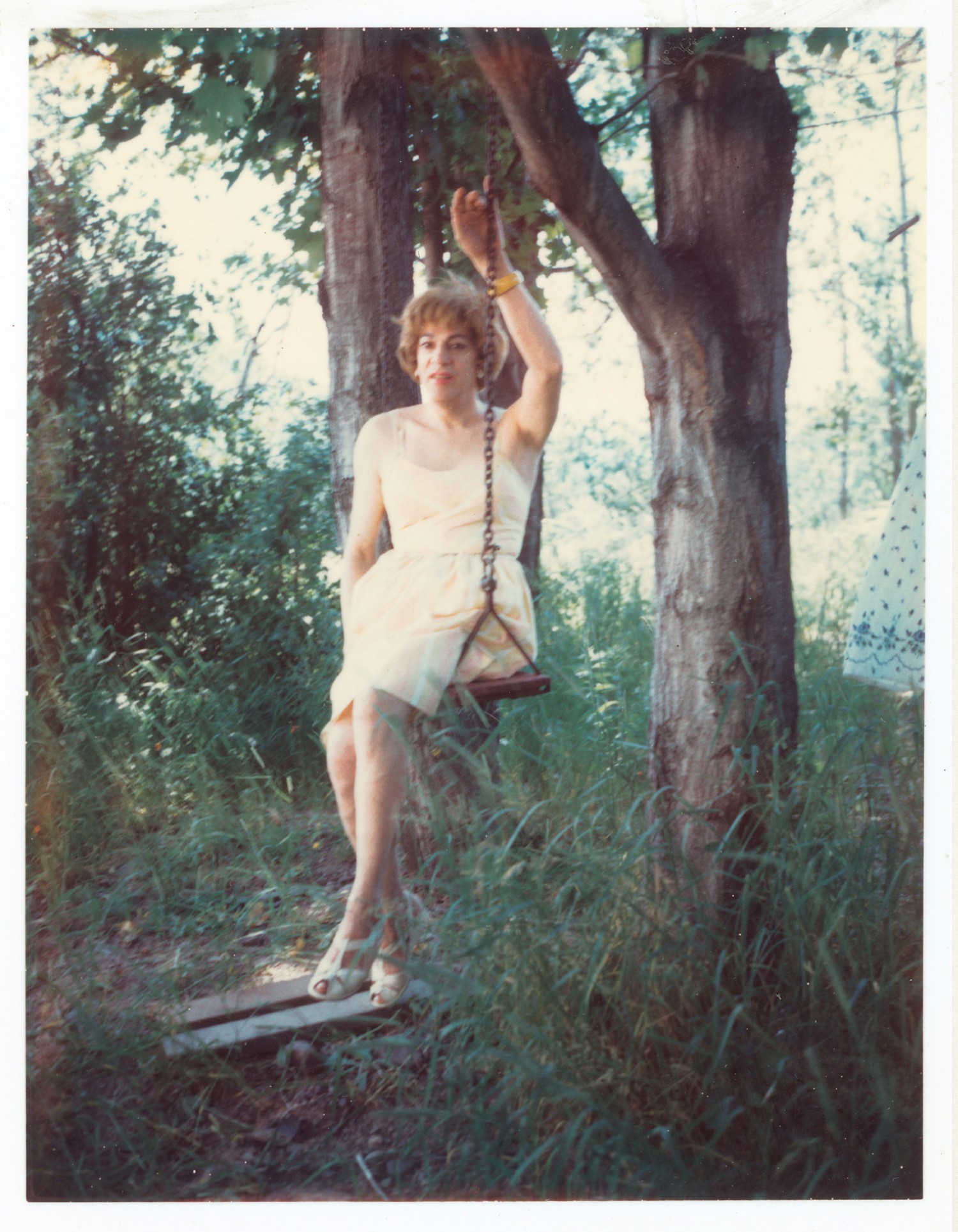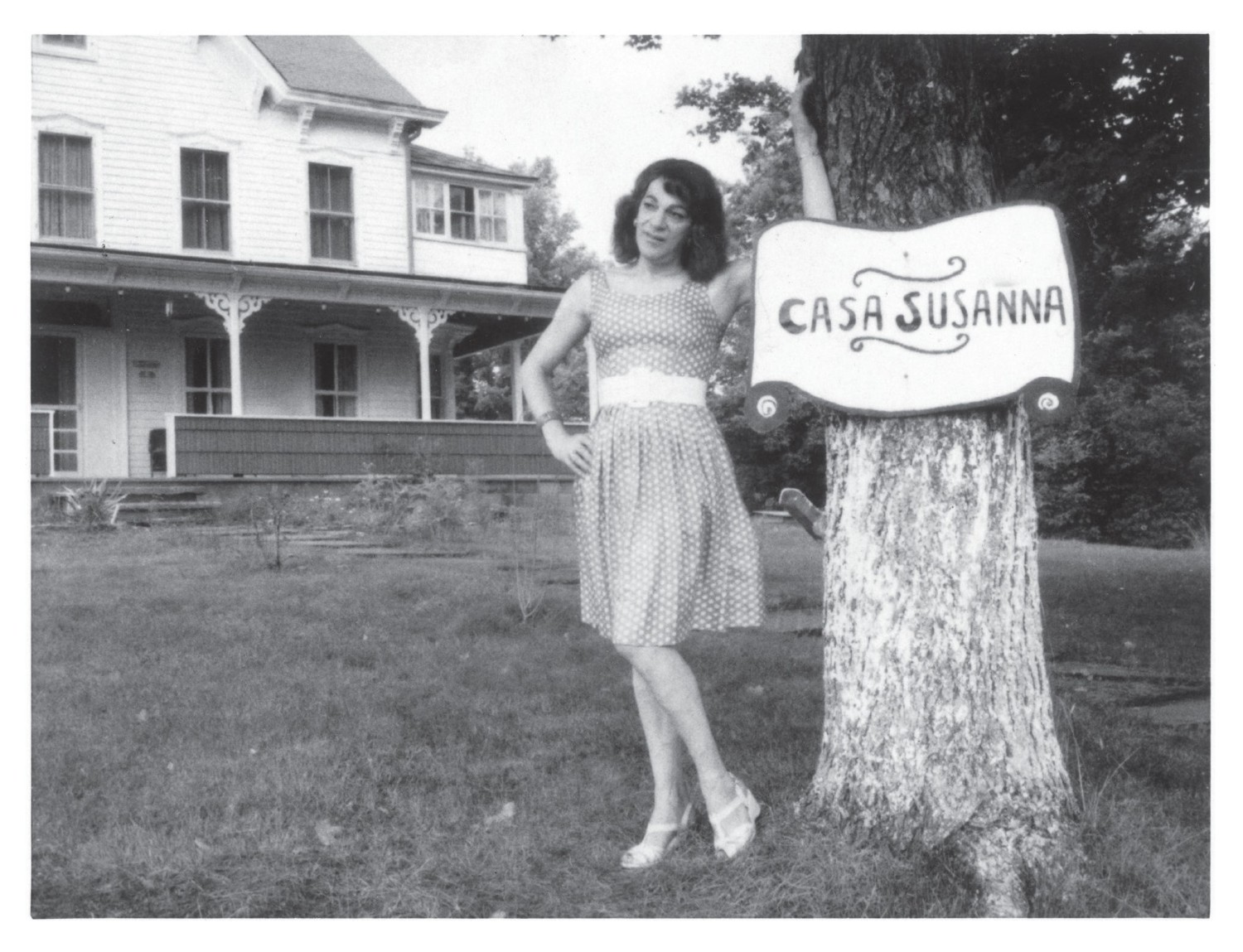 That's precisely why havens like Casa Susanna were — and still are — so important. Even in 2018, the amount of safe spaces built solely for trans people is dishearteningly low, whereas open transphobia in LGBTQ+ nightlife is well-documented, and often drives a spear through any hopes of true solidarity. The smiles on the faces of the Casa's clientele are a much-needed reminder that true happiness can come from surrounding yourself with genuinely like-minded people away from the insidious gaze of modern society; without the slightest hint of exaggeration, these places can save lives.
Society may, on the whole, be more accepting now, but trans people — particularly trans women of colour — are still hugely vulnerable. Decades later, the model of Casa Susanna has been rarely replicated; most LGBTQ+ community hubs often centre around music or nightlife, not the sense of commonality and shared experience that made Casa Susanna so vital. It's worth taking a look at these photos, at the genuine contentment that seemed to permeate this secluded, inconspicuous bungalow, and ask how it can be replicated in 2018 — because trans women still need it just as much as ever.
Based on a large body of snapshots discovered by collectors Michel Hurst and Robert Swope at a New York flea market nearly fifteen years ago, the book Casa Susanna was released in 2005 Since then, the snapshots have been the subject of much acclaim, including an exhibit at the Barbican this past year.
Images from Casa Susanna by Michel Hurst and Robert Swope, published by powerHouse Books.
Taken from INDIE NO 60, THE HOME ISSUE – get your copy here.