In this series of personal statements, INDIE Creative Director Dogukan Nesanir and his chosen family reflect on the faces and places that shape their Berlin.
"Lately, a lot of people have been asking me why I still live in Berlin. After all, I work outside the city — well, the country most of the time — commuting to those traditional fashion cities on an often nerve-wracking weekly basis. But even if Berlin remains a place of ambitions rather than business, it's where I was born and raised. It's where I started my career, fought many fights, had ups and downs, was surrounded by both fear and happiness. Still, I always saw the light at the end of the tunnel and knew why this city was worth hanging on to. And giving back to. I was always proud to have grown up in a pluralist haven like Berlin, learning how to respect everyone's differences, and appreciating and loving all the diverse communities that call Berlin home. However, the horrific rise of right-wing views and political influence over the past few years have been a tough awakening for a lot of us living in a seemingly perfect bubble of acceptance and inclusion. This other side, the hideous face Germany has recently shown to the world does not represent the home that I love. But while more and more hate has been spread, it has made us stand together much stronger, fighting for what we believe in and what this city has always represented: freedom and equality. Nothing and nowhere compares to Berlin, especially the Berlin I know. But most of what makes up this feeling of being 'home' is linked to the people around us; they are the reason we stay here and create a life for ourselves. This editorial is a personal homage to my Berlin heroes and their own connections to this one-of-a-kind place."
Fania Folaji, Producer
"Berlin is being able to be true to myself—with my past, my present, and my future."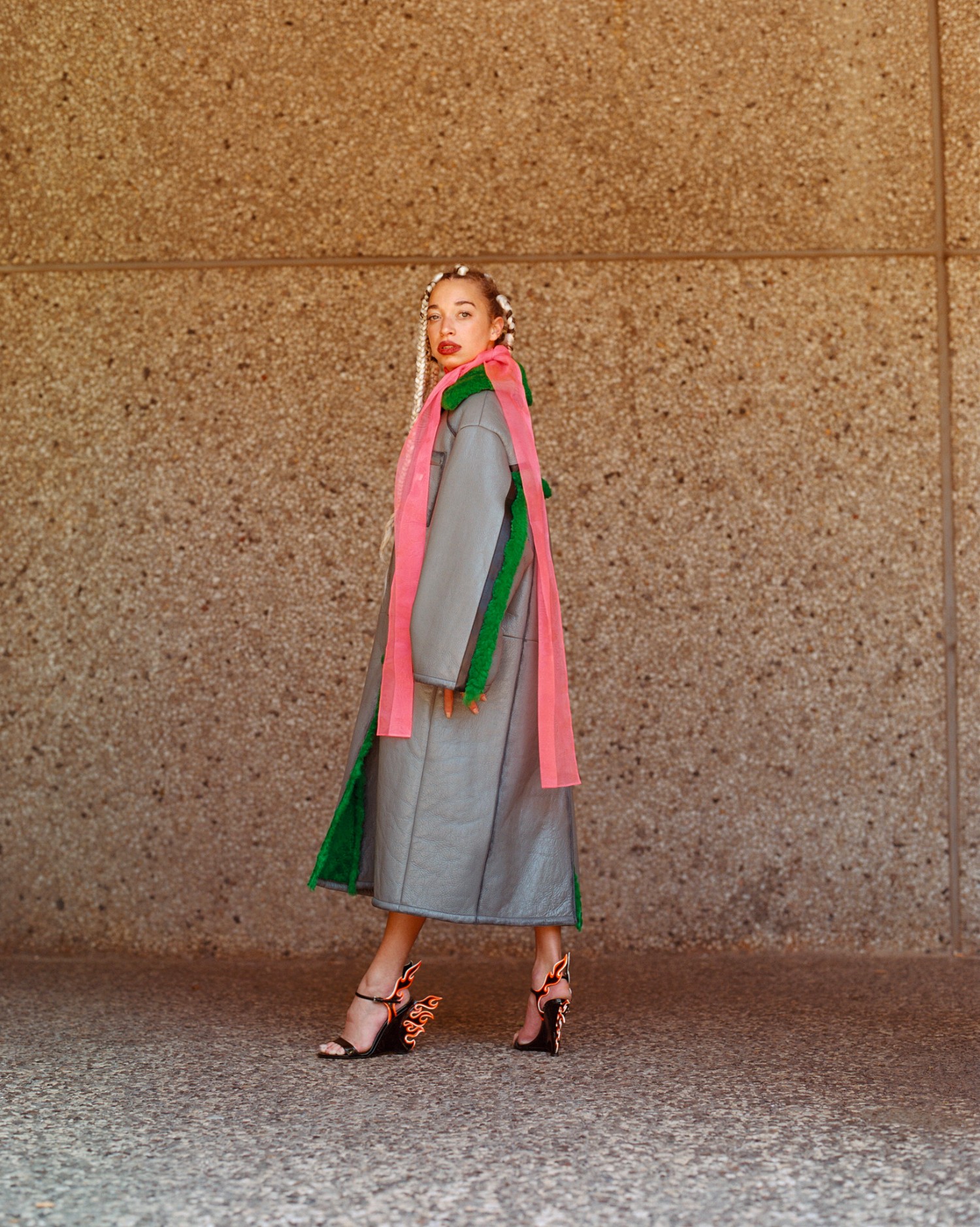 Coat, dress and shoes PRADA
Aylin Onayli, Student
"The diversity that connects people. And the fact that, no matter where you are, you always feel comfortable."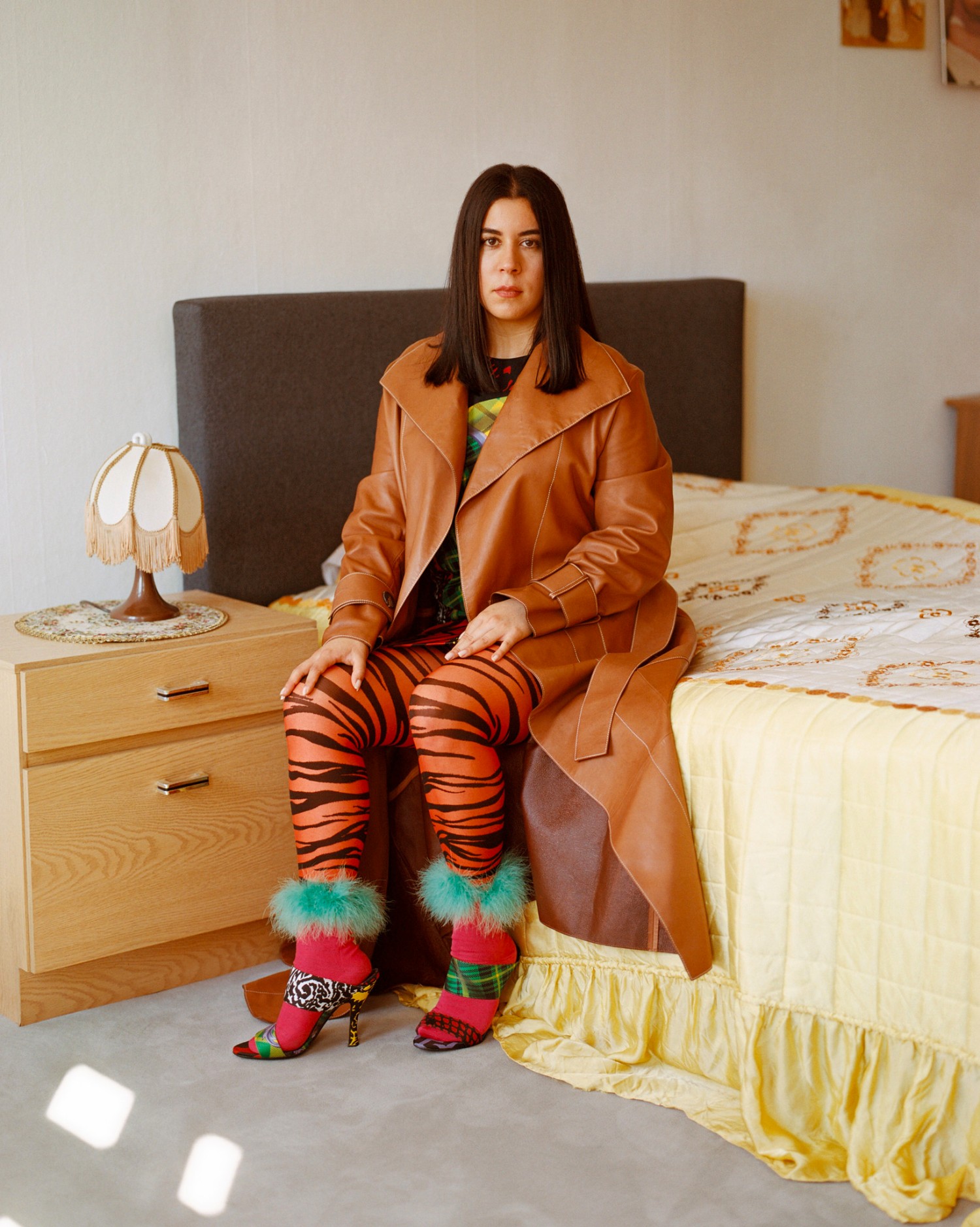 Coat PRINGLE OF SCOTLAND, Dress VERSACE, Tights EMILIO CAVALLINI, Socks MULBERRY, Shoes VERSACE
Tom Blesch, Photographer
"'When you let your heart be the compass, you won't get lost, not if you trust it when you hear the sound of the trumpet louder than ever before'—Mariah Carey"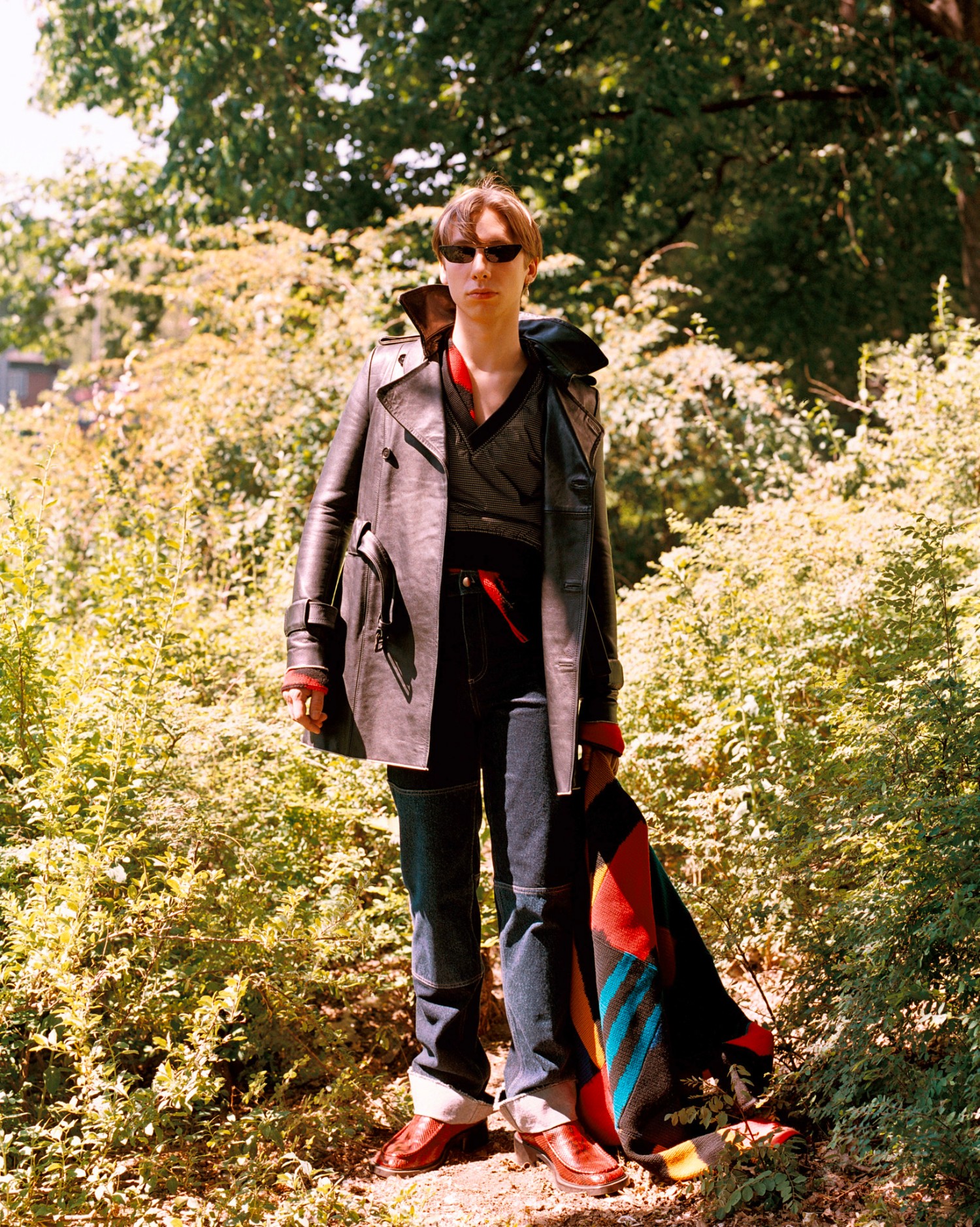 Coat HAAL, Jumper MISSONI, Vest KENZO, Trousers PRINGLE OF SCOTLAND, Blanket MISSONI, Shoes KENZO, Sunglasses PRADA
Alexander Frimpong, User Experience Designer
"It's the people and their unapologetic attitude to stand up against any ideology violating human equality, rights and dignity."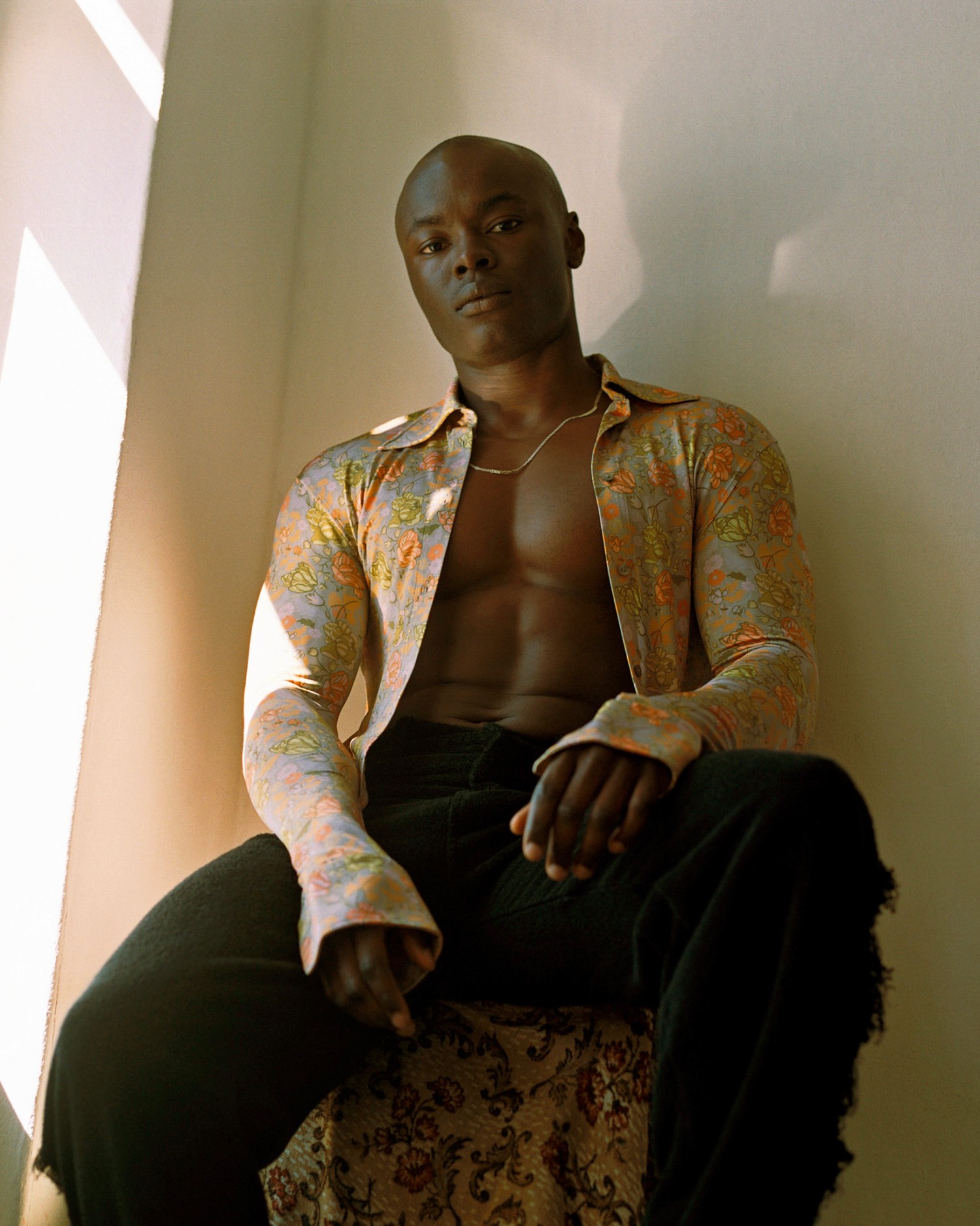 Shirt ACNE STUDIOS, Trousers HAAL
Lisa Bogomolni, Student
"As simple as it may be, being born and raised in Berlin makes it home for me."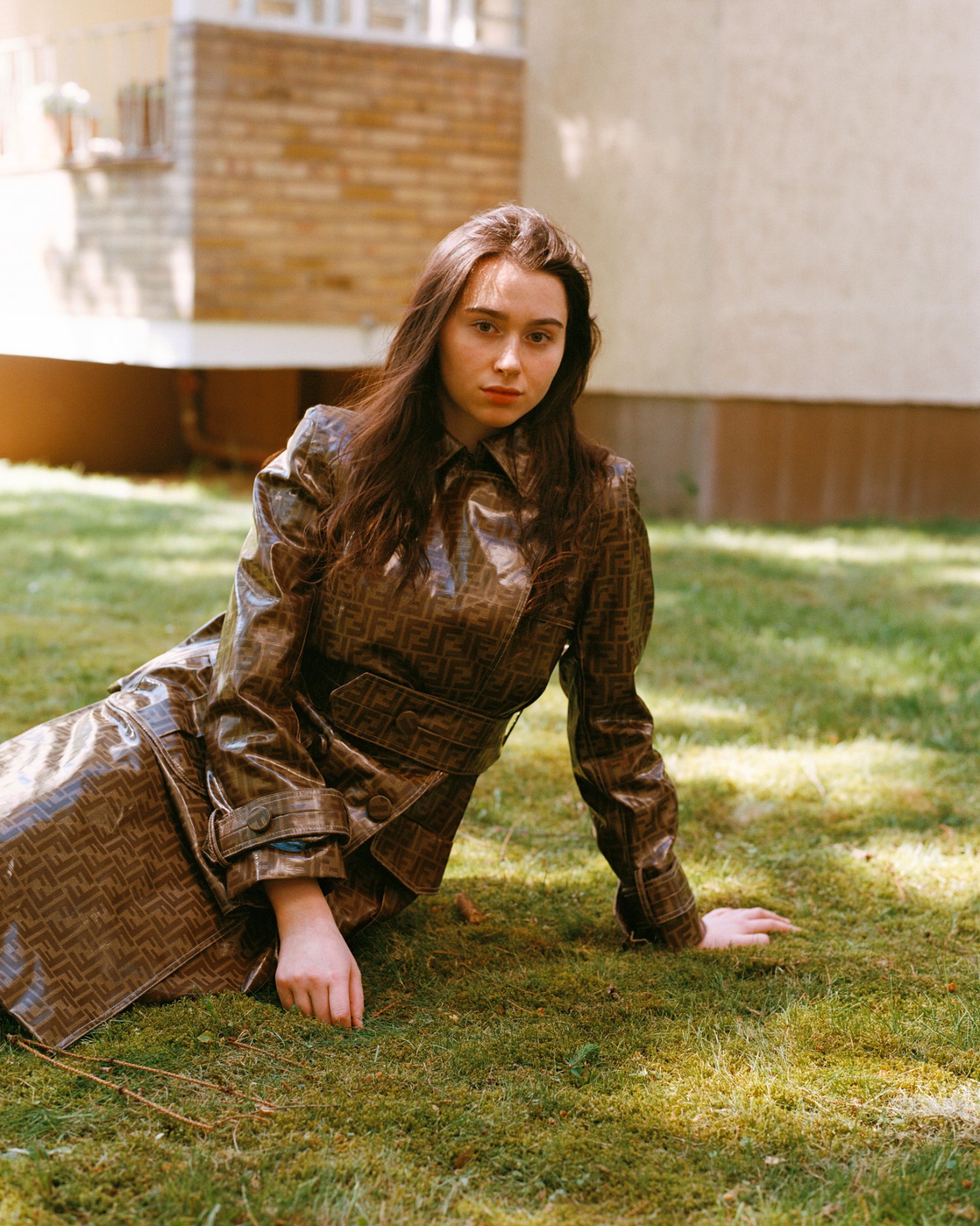 Coat FENDI
Roxane Dia, Casting Director
"The freedom that reigns in Berlin makes it a home for me."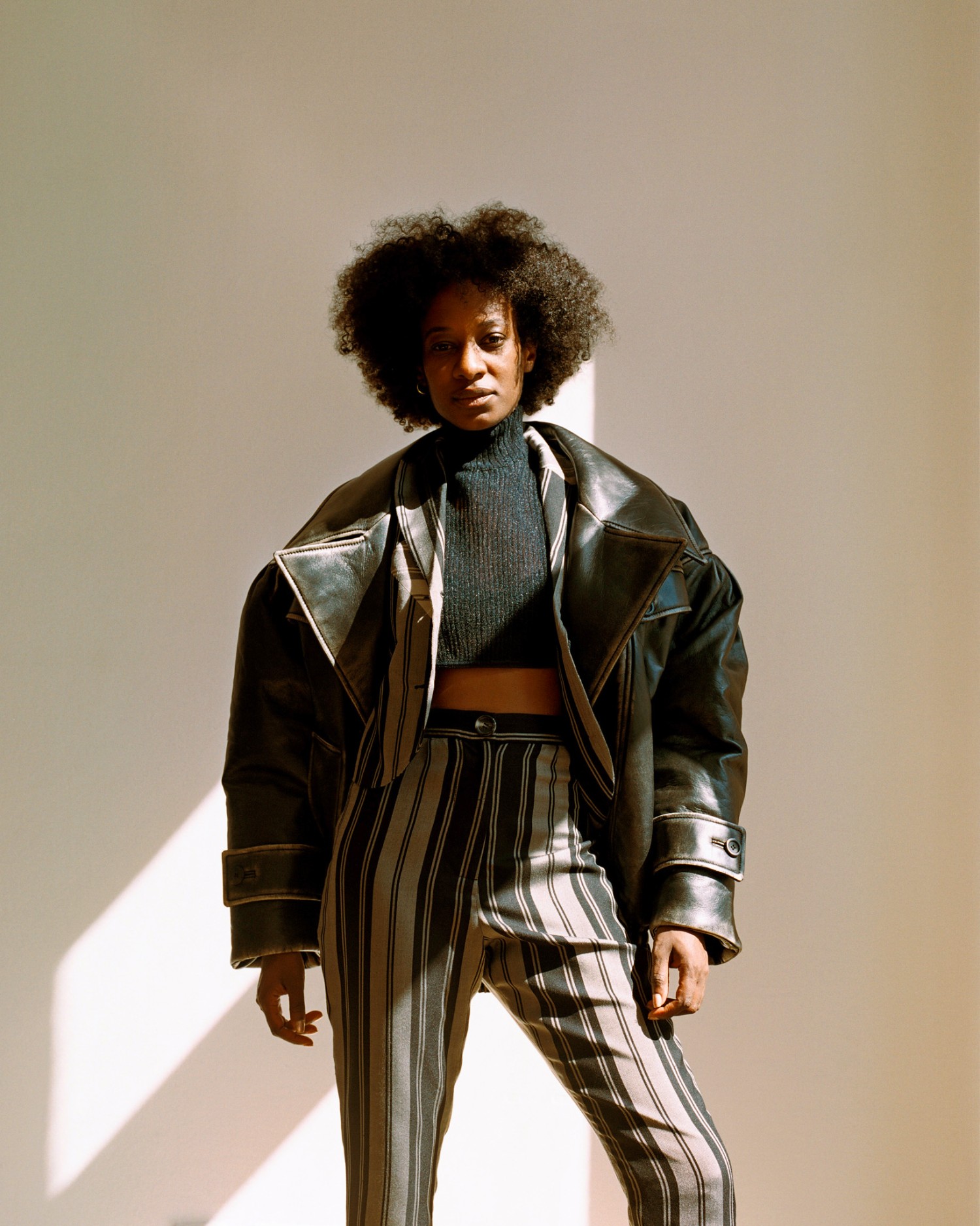 Jacket MIU MIU, Top JIL SANDER, Blazer and trousers SOS STEVE SMITH
Lennart Schlageter, Producer
"The people—not only my friends but everyone in this city."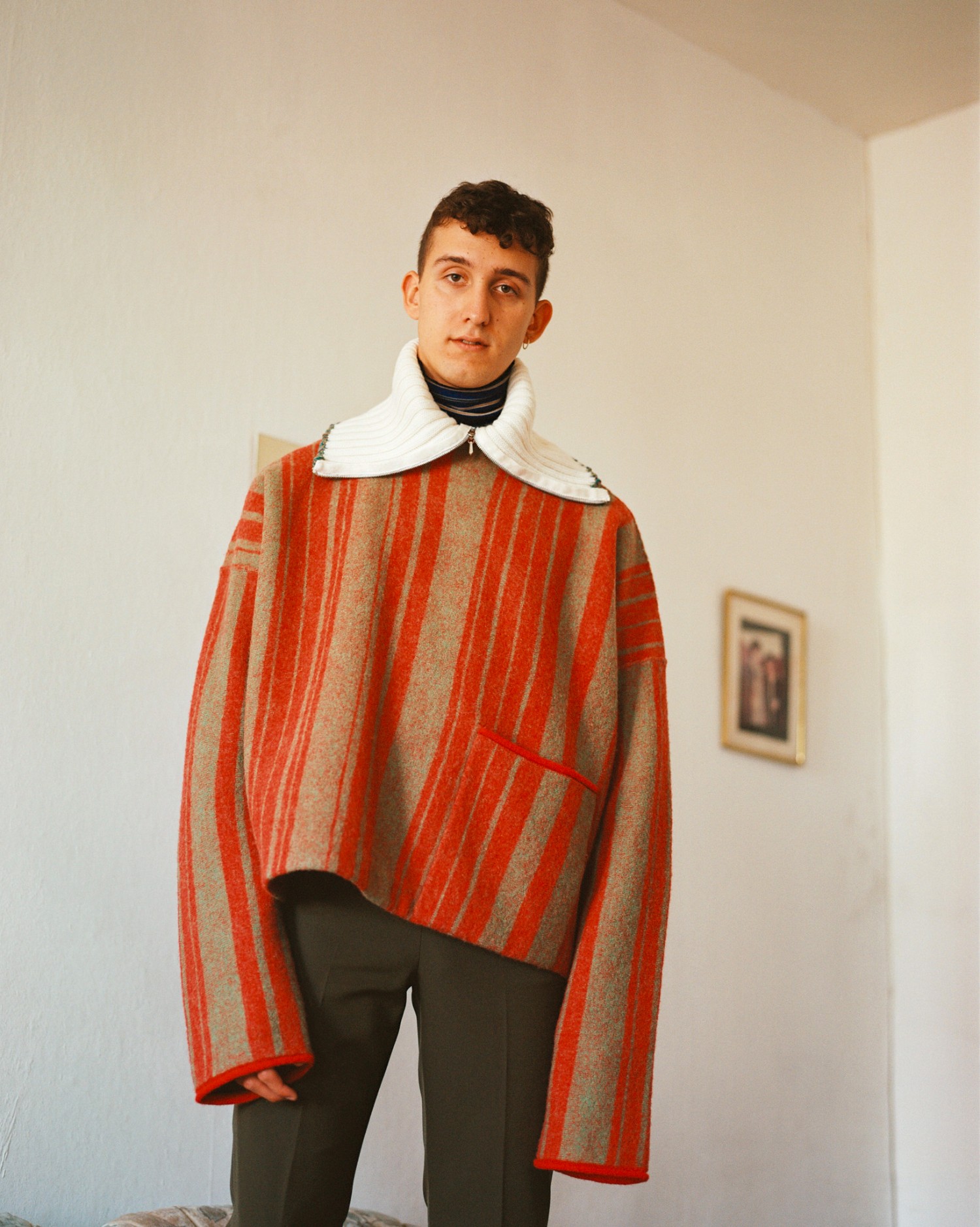 Jumper and trousers ACNE STUDIOS, White knitted collar VÉRONIQUE LEROY, Blue knitted collar LANVIN
Manu Kopp, Make-up Artist
"The high quality of life while fulfilling your dreams, as well as the diversity, are a magnet for people from all over the world, which turns the city into the most open-minded and international place to live. That's what I love most about Berlin and what makes it the perfect home for me."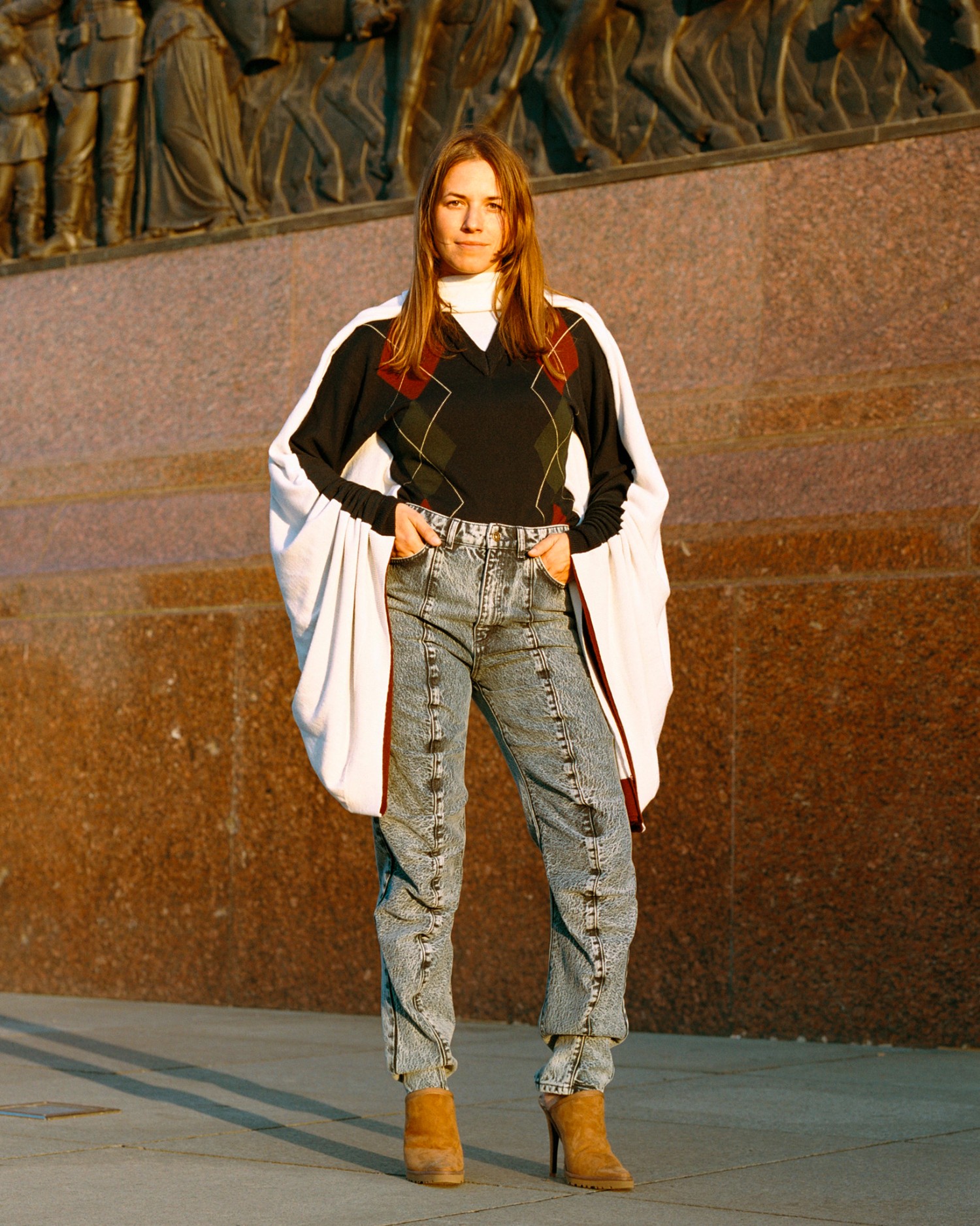 Jumper, trousers and shoes Y/PROJECT
Luca Stein, Student
"Berlin is my home because my friends and family are here."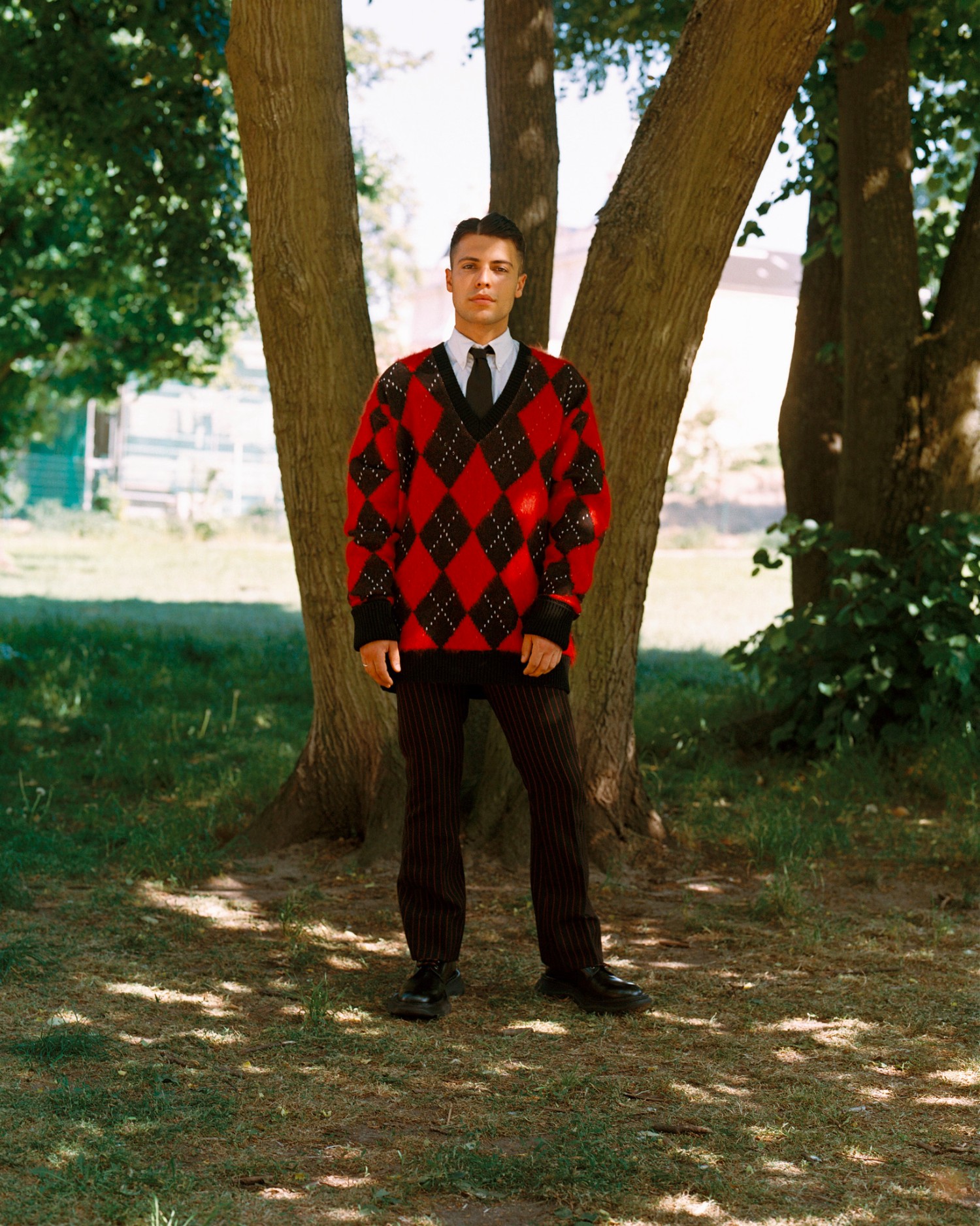 Shirt, jumper, trousers, shoes and tie ALEXANDER MCQUEEN
Sofie Sharifi, Political Scientist
"Berlin gives me the freedom to do everything whenever I want to and the opportunity to spend time with the people I love most."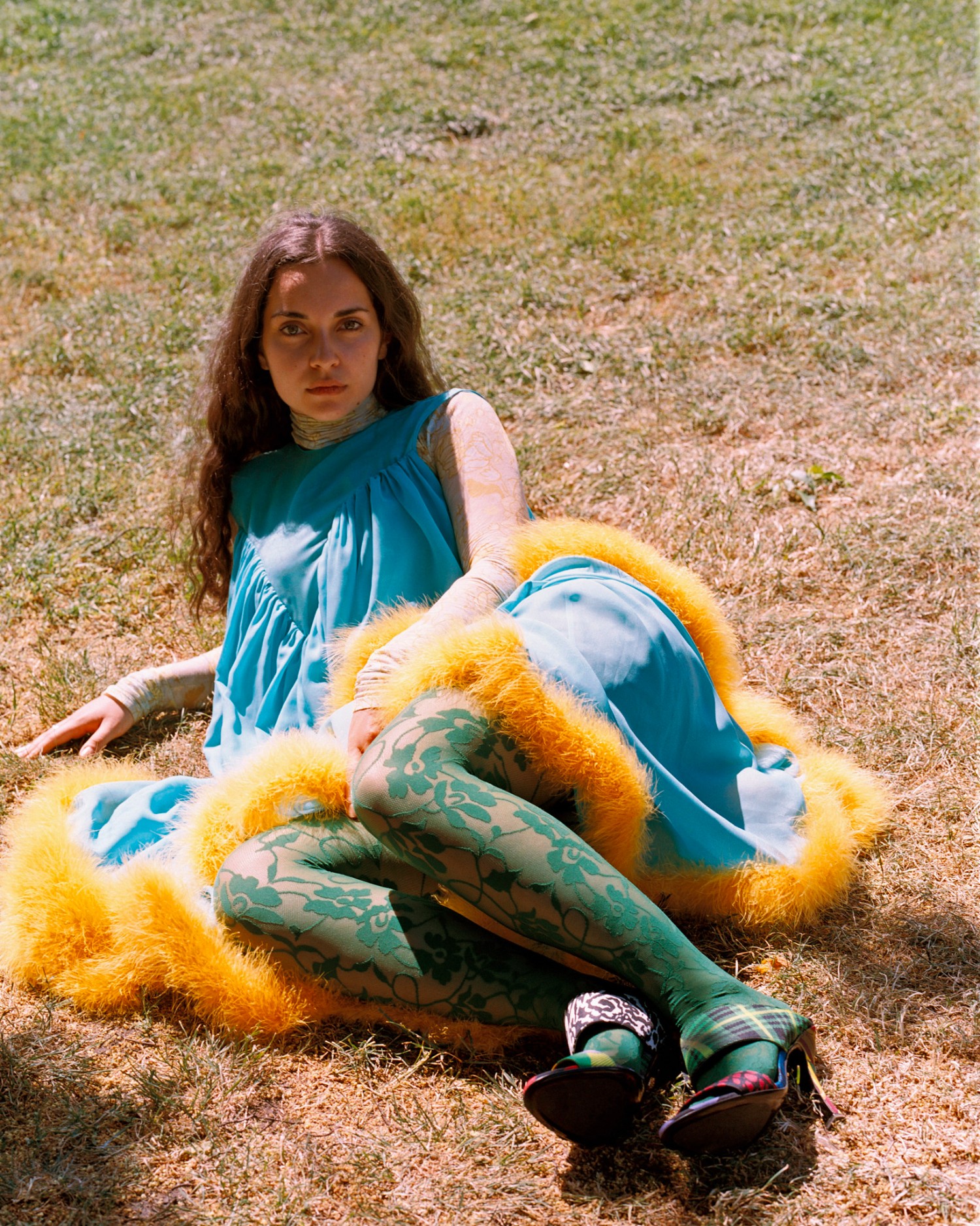 Dress MULBERRY, Top ACNE STUDIOS, Tights EMILIO CAVALLINI, Shoes VERSACE
Zehra Dogan, Beautician
"Berlin ist Zuhause, weil hier die Menschen leben, die ich liebe!"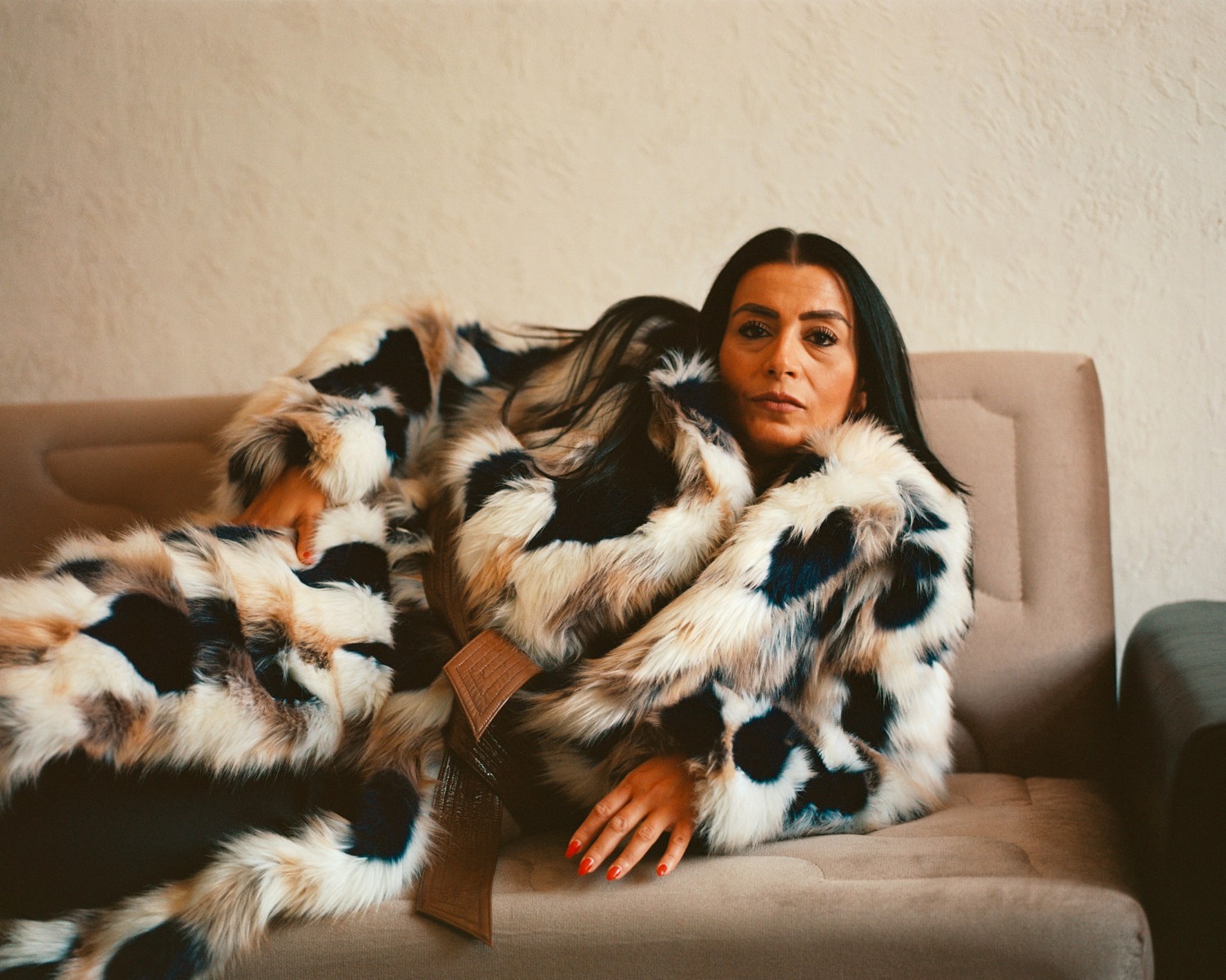 Coat and belt GIVENCHY
Photography BENJAMIN MALLEK
Styling DOGUKAN NESANIR
Production SERENA POMPEI, KOA PENNOCK
Styling Assistant NATALIA FARNAUS
Taken from INDIE NO 60, THE HOME ISSUE – get your copy here.