A trusty wardrobe staple is like a close friend you can always rely on. In our shoot collaboration with British stylist Brydie Perkins, we pay homage to the iconic Wolford Fatal dress, exploring its endless styling possibilities. Combining pieces from young designers to high fashion accessories, this shoot is a visual tale posing a classic fashion question: who wore it better?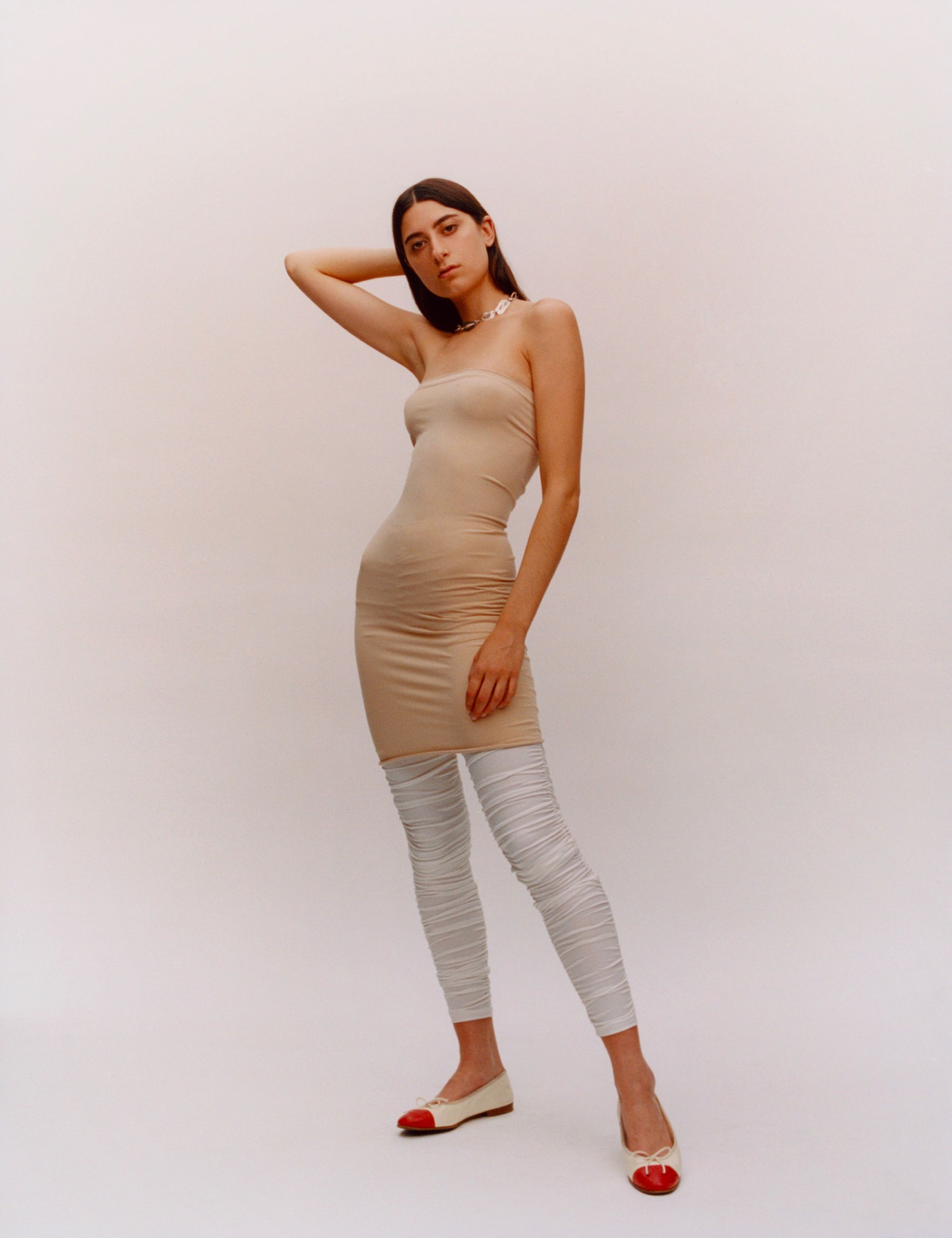 Dress WOLFORD, Leggings STYLIST'S OWN, Shoes CHANEL, Necklace ZOHRA RAHMAN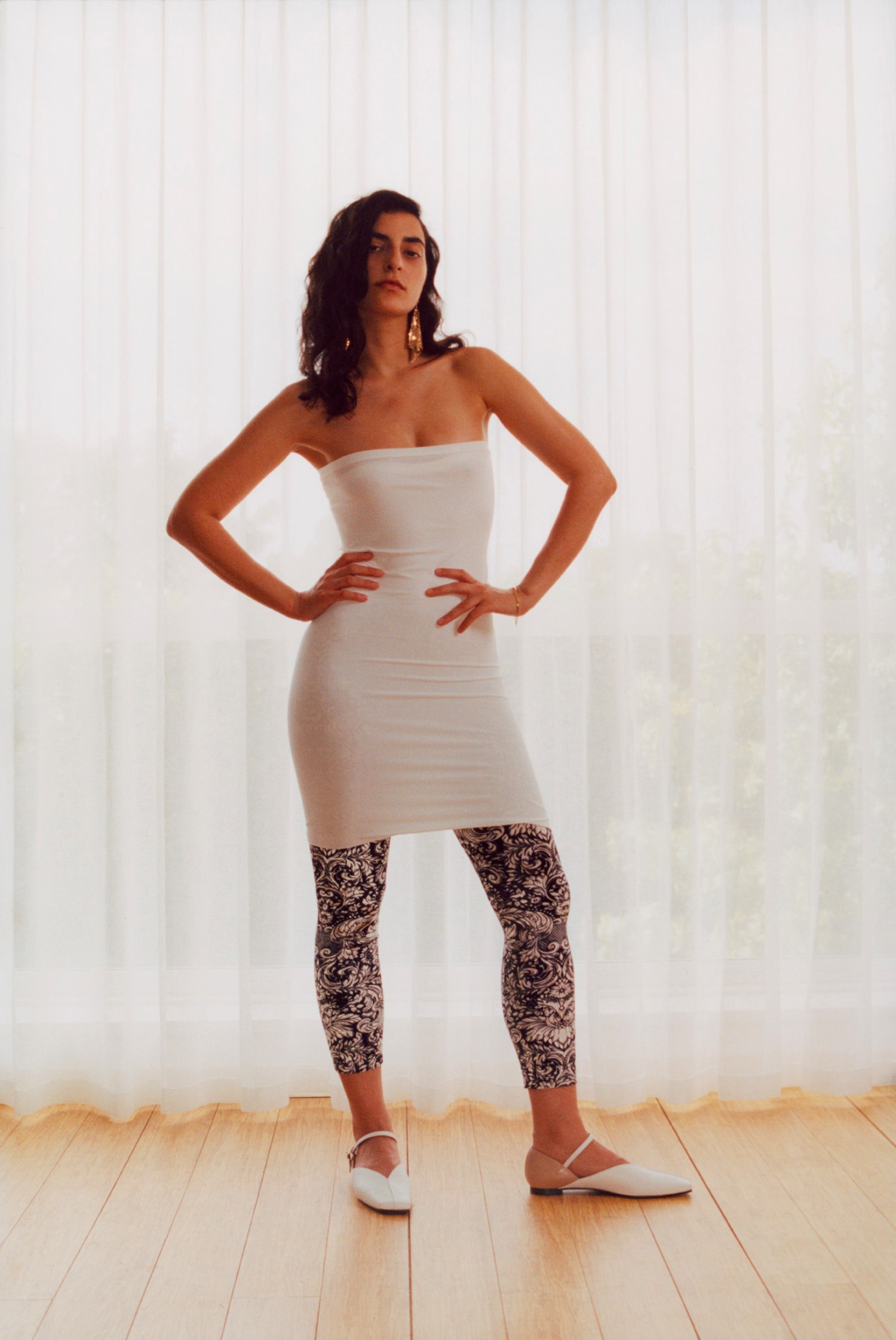 Dress WOLFORD, Leggings MAXINE BEINY, Shoes YUUL YIE, Bangle CORNELIA WEBB, Earrings VINTAGE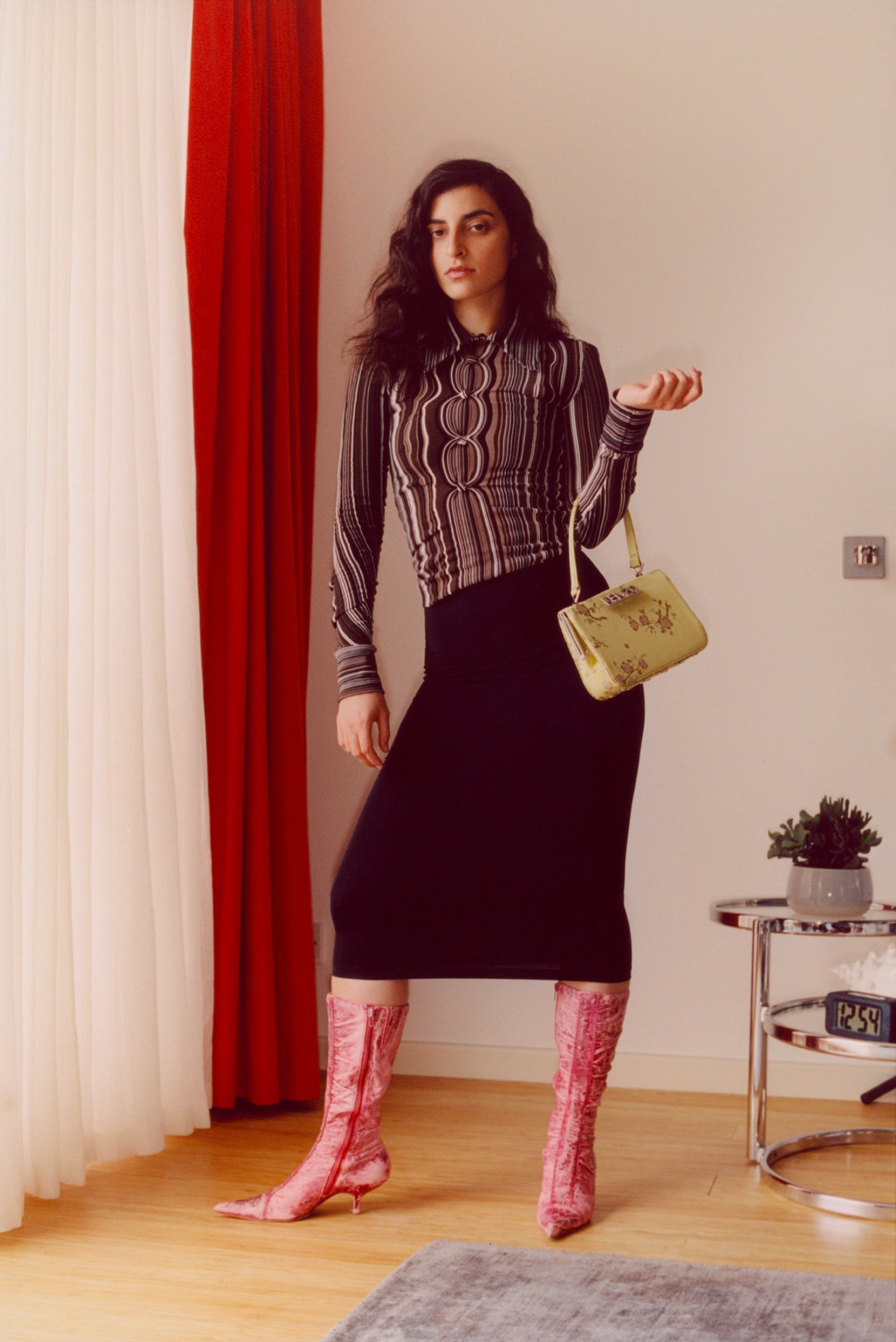 Shirt ANNE ISABELLA, Dress worn as skirt WOLFORD, Boots VINTAGE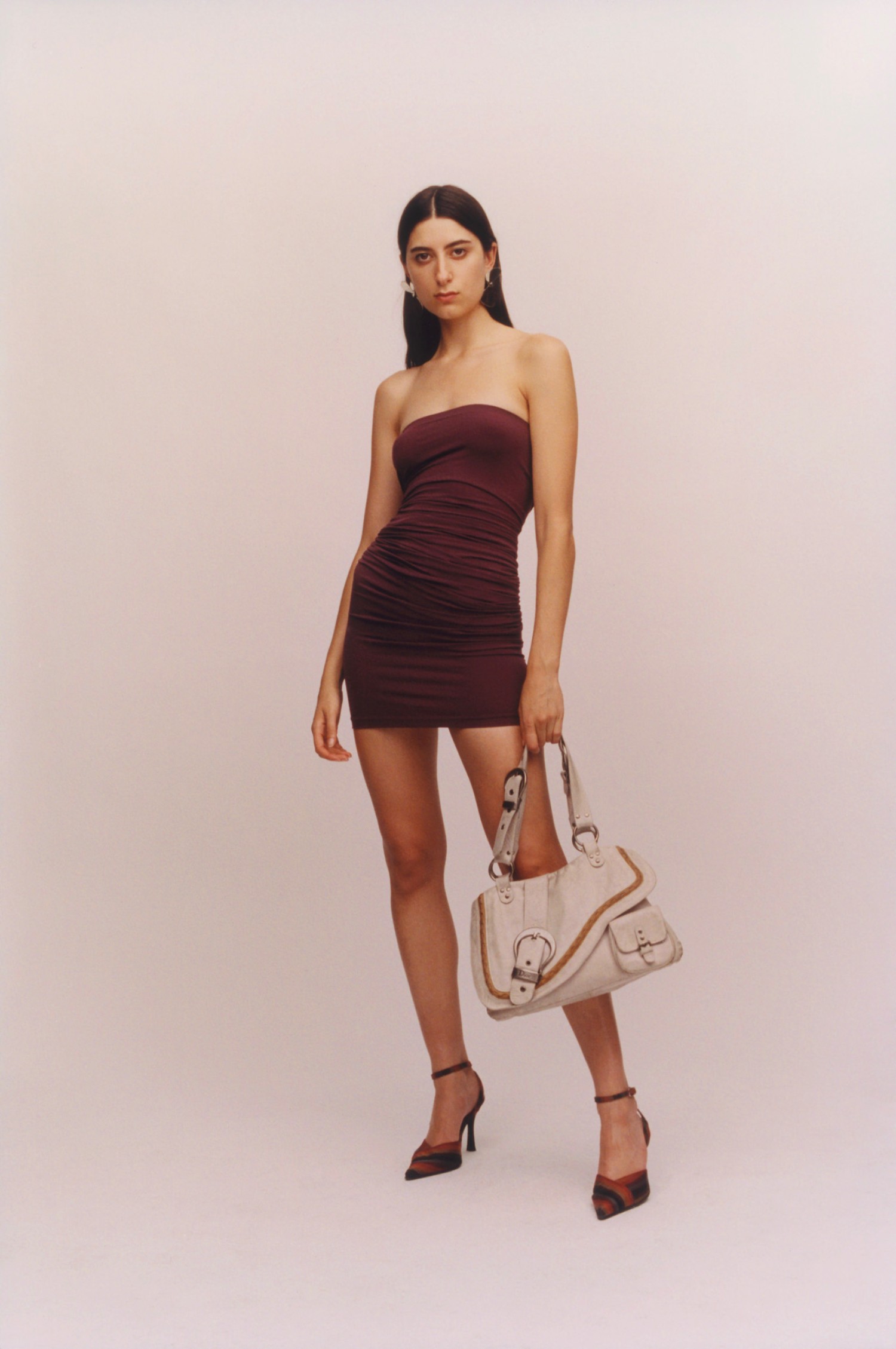 Dress WOLFORD, Bag DIOR, Earrings ZOHRA RAHMAN, Shoes VINTAGE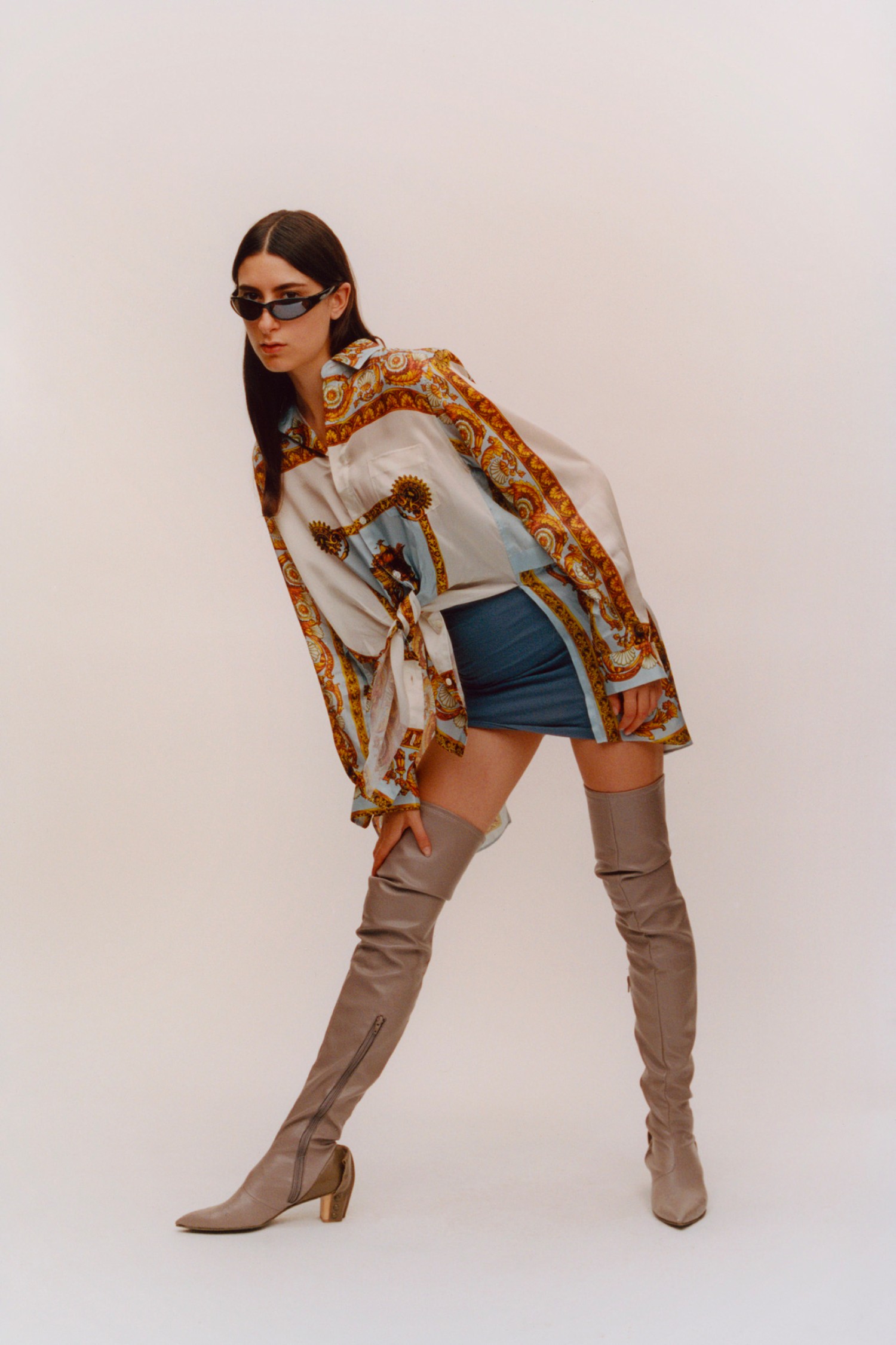 Shirt and boots TOGA ARCHIVES, Dress worn as skirt WOLFORD, Sunglasses BLOC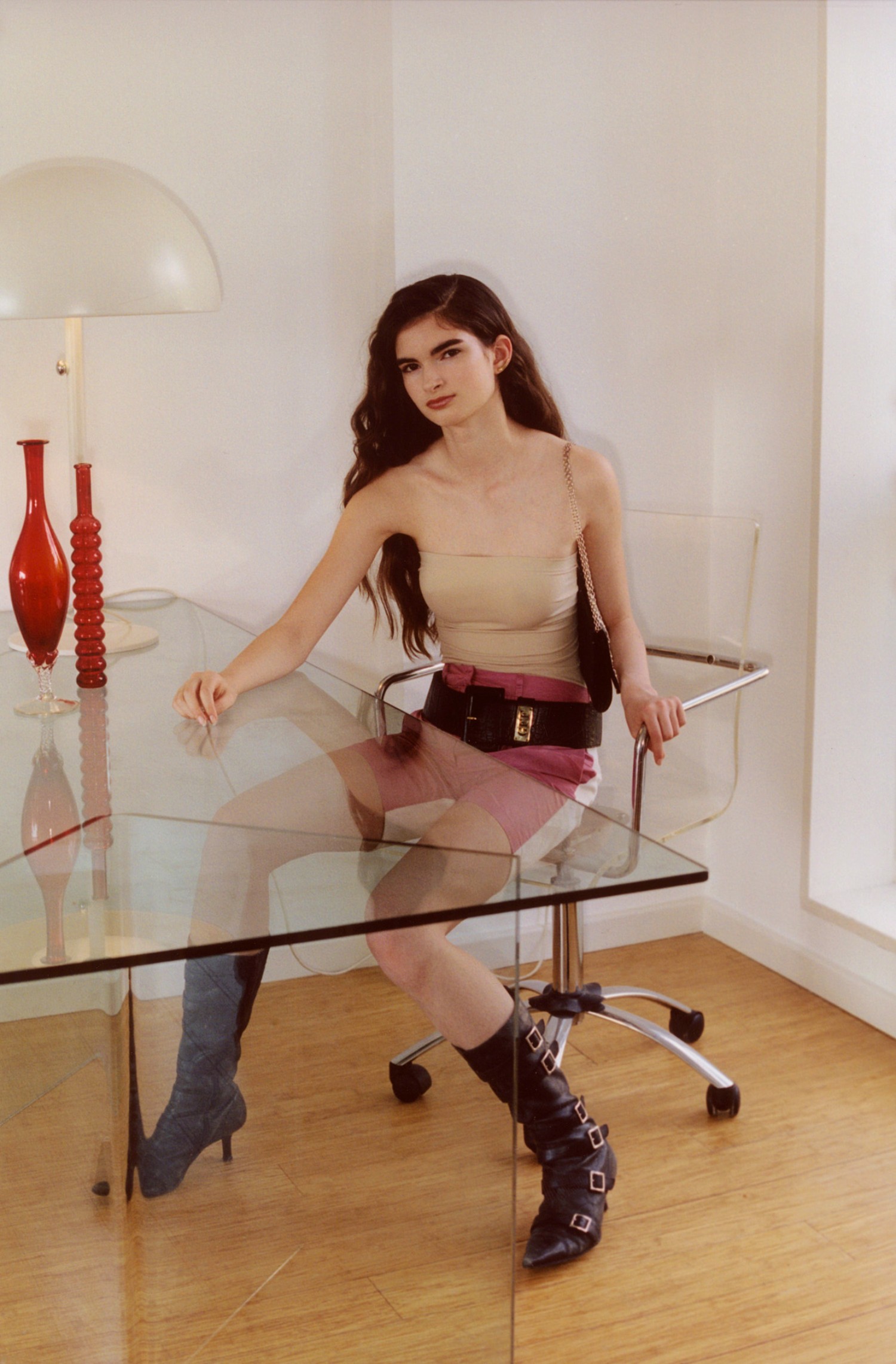 Dress worn as top WOLFORD, Shorts HELENA MANZANO, Earring CORNELIA WEBB, Boots, bag and belt VINTAGE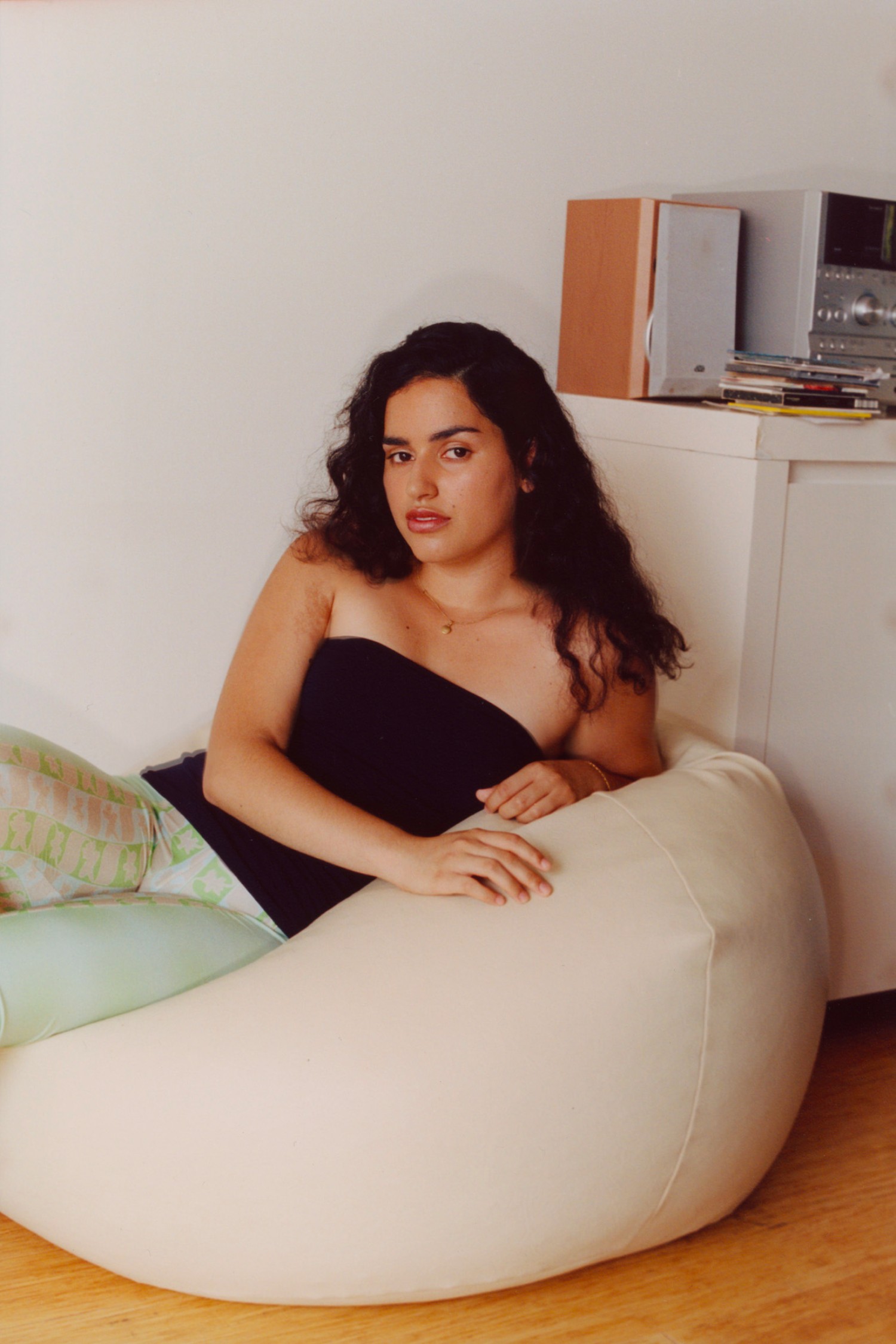 Dress worn as top WOLFORD, Leggings NHORM, Necklace CORNELIA WEBB, Bracelet MARIA BLACK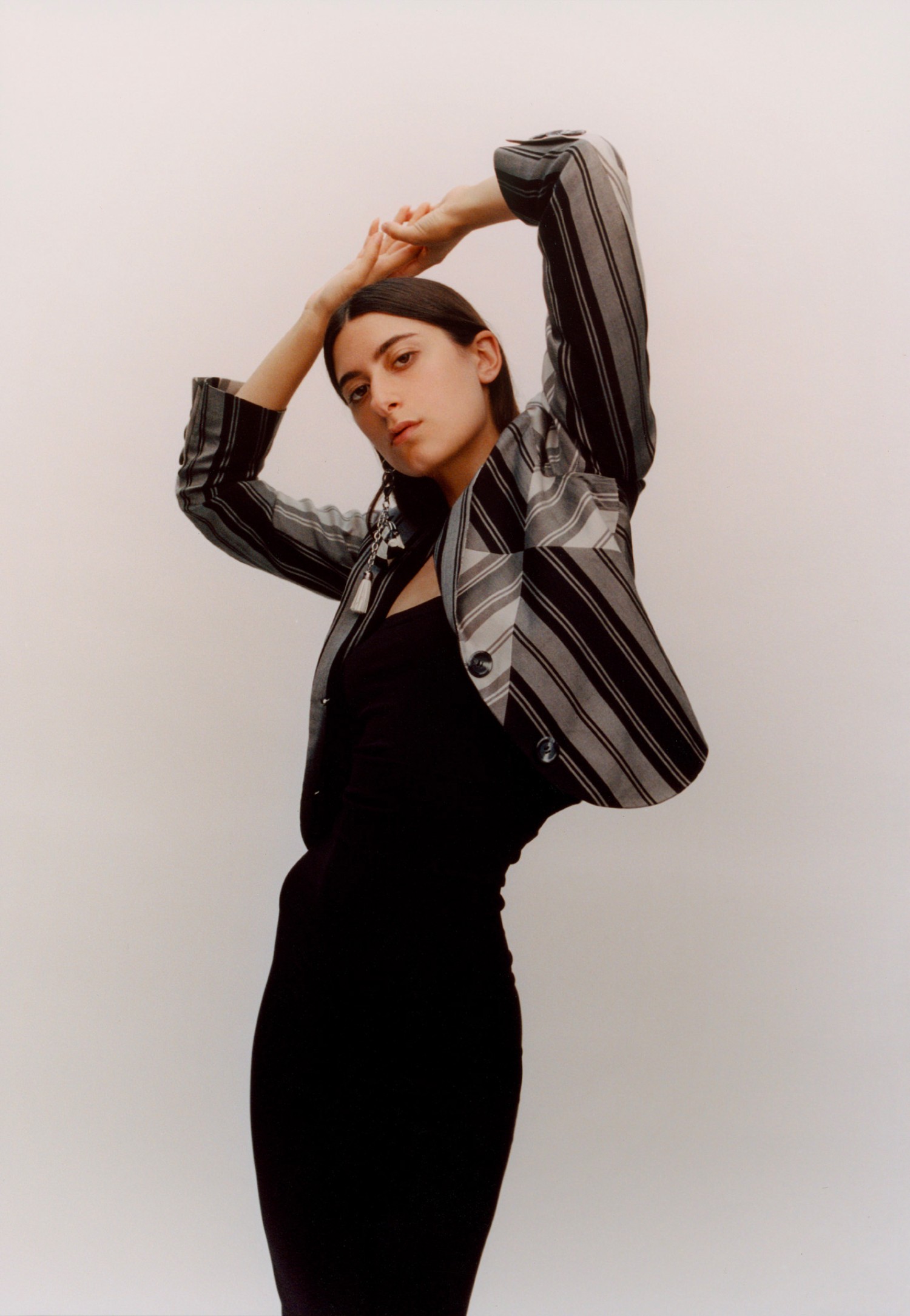 Jacket SOS STEVE SMITH, Dress WOLFORD, Earring STYLIST'S OWN
Photography PHILIP WHITE
Styling BRYDIE PERKINS
Hair HANNAH GODLEY
Make-up ROBYN FITZ-SIMONS, TAKENAKA KAZUHIRO
Set LAURA LITTLE
Models OLYMPIA at MILK MODEL MANAGEMENT, NASSIA at TROY AGENCY, KAITLIN at LINDEN STAUB
Casting AAMO CASTING
Styling Assistant OISÍN ATIKO
                                    Taken from INDIE NO 60, THE HOME ISSUE – get your copy here.