It's been exactly one year since one of the most iconic editorials in the history of INDIE was shot in this enchanting Turkish area. For our anniversary issue we returned to Turkey and the unique villages around Çokyaşar Köy, to clothe their handsome residents in the most outstanding designer looks once again.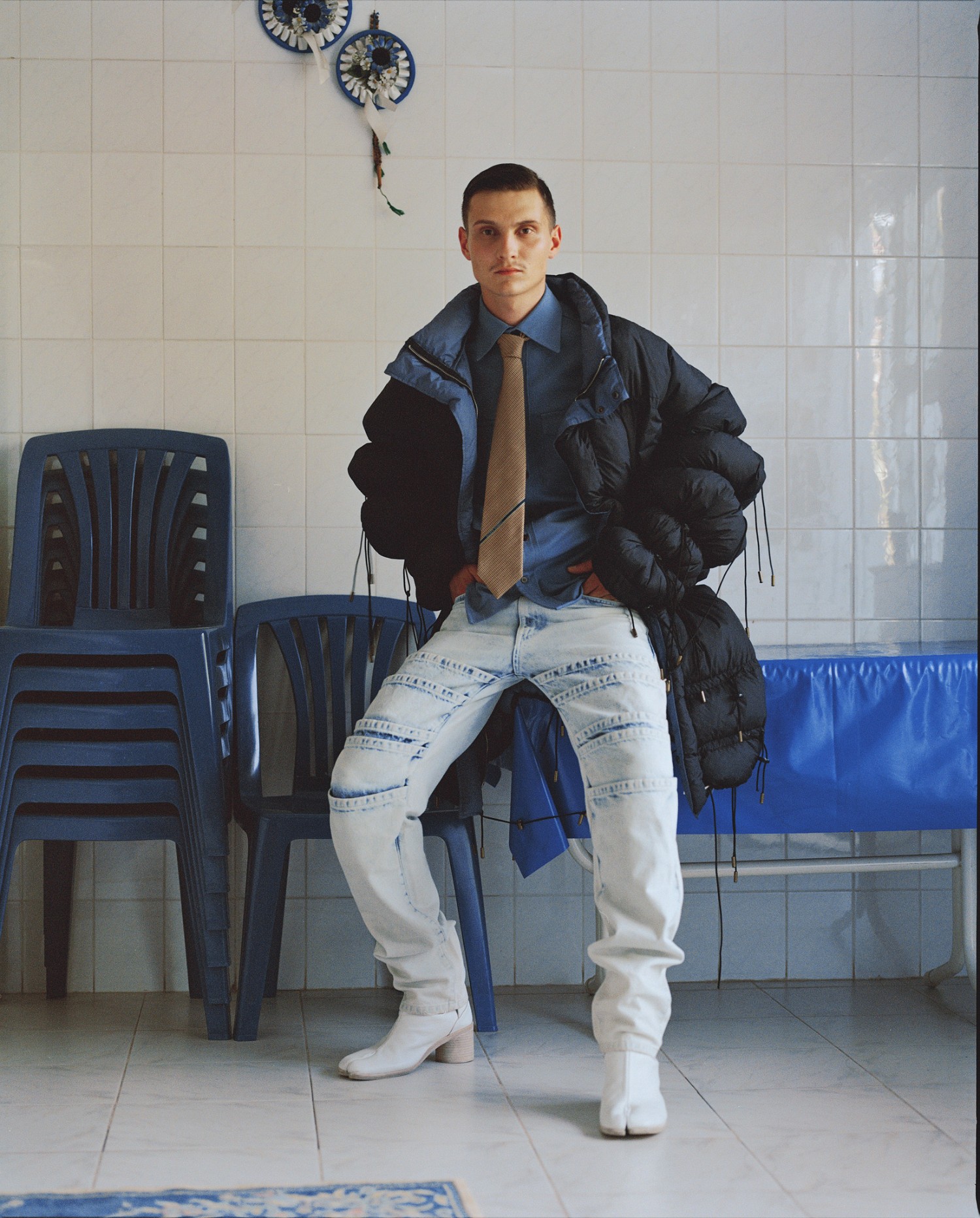 Coat and denim Y/PROJECT, Shirt and tie DUNHILL, Shoes MAISON MARGIELA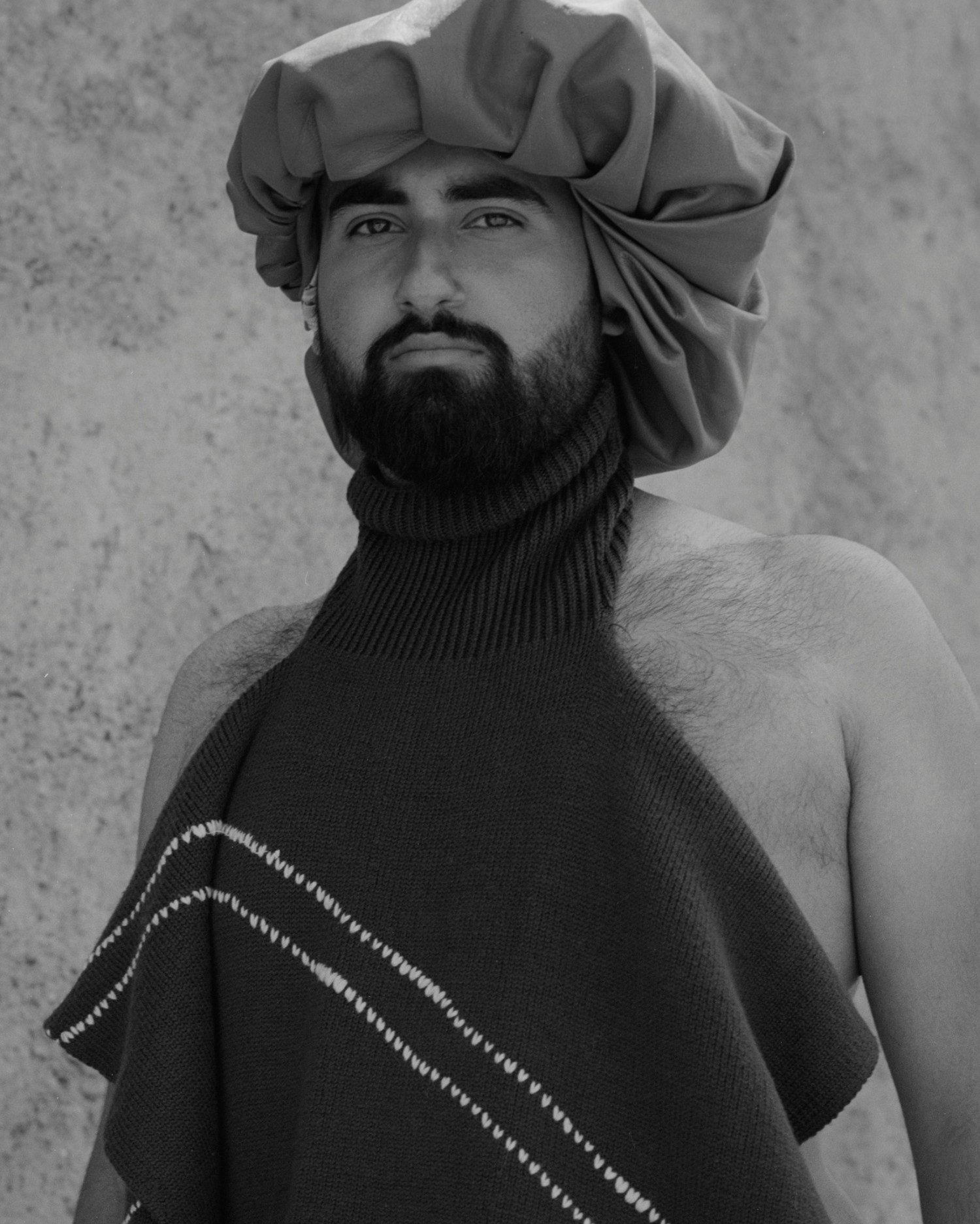 Hat JORDAN DALAH, Top RAF SIMONS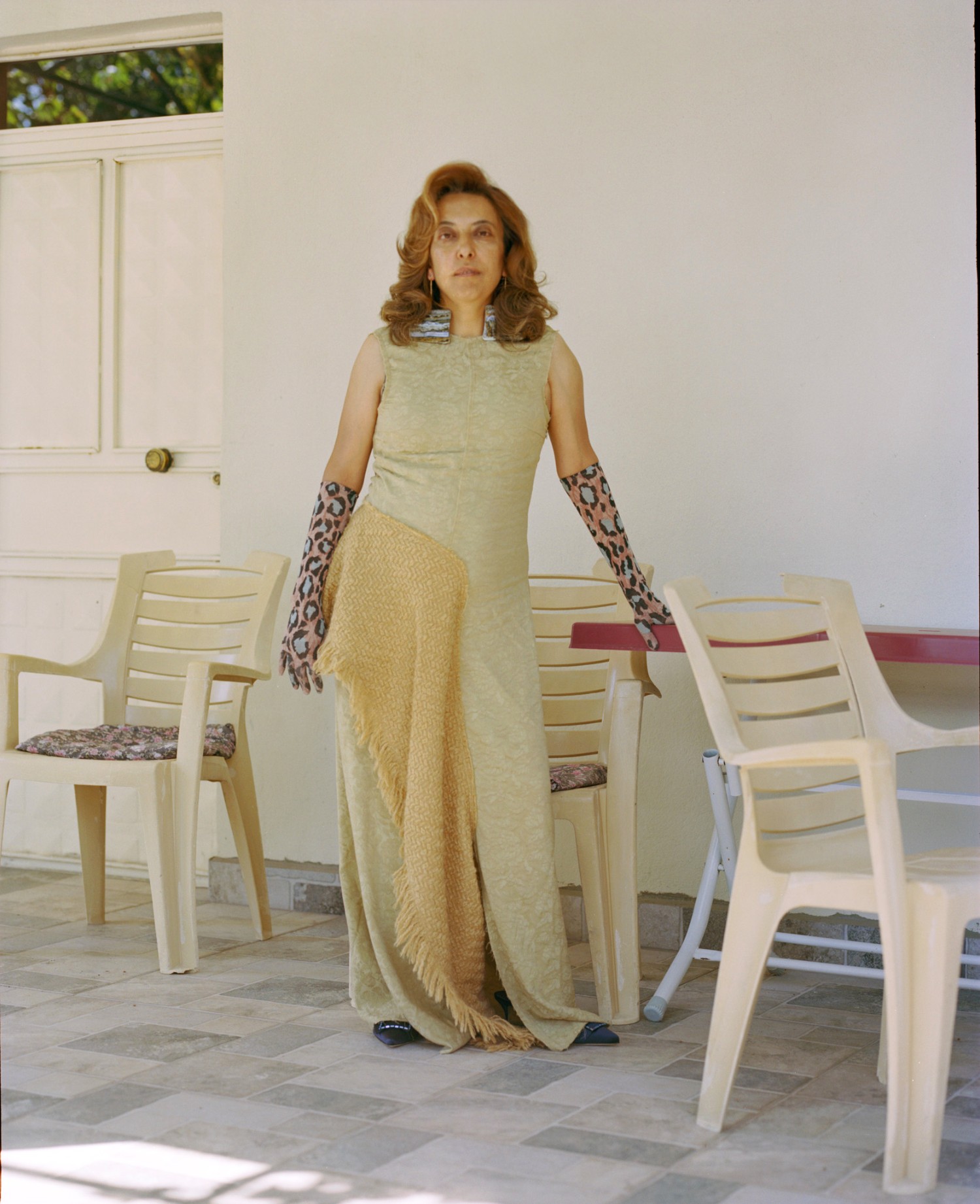 Dress ACNE STUDIOS, Gloves KENZO, Earrings MISSONI, Shoes MANOLO BLAHNIK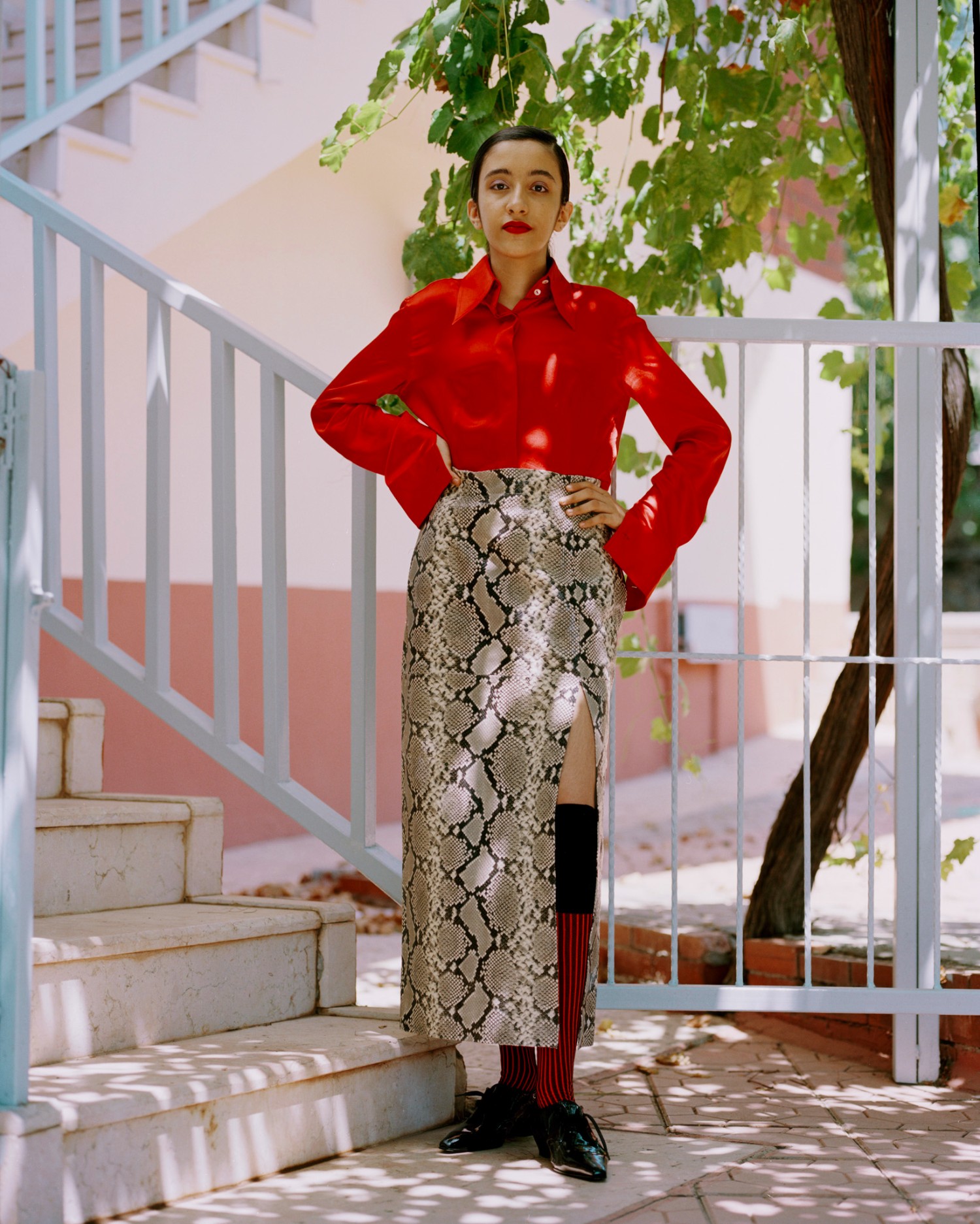 Top DOLCE & GABBANA, Skirt ATTICO, Socks FALKE, Shoes CHANEL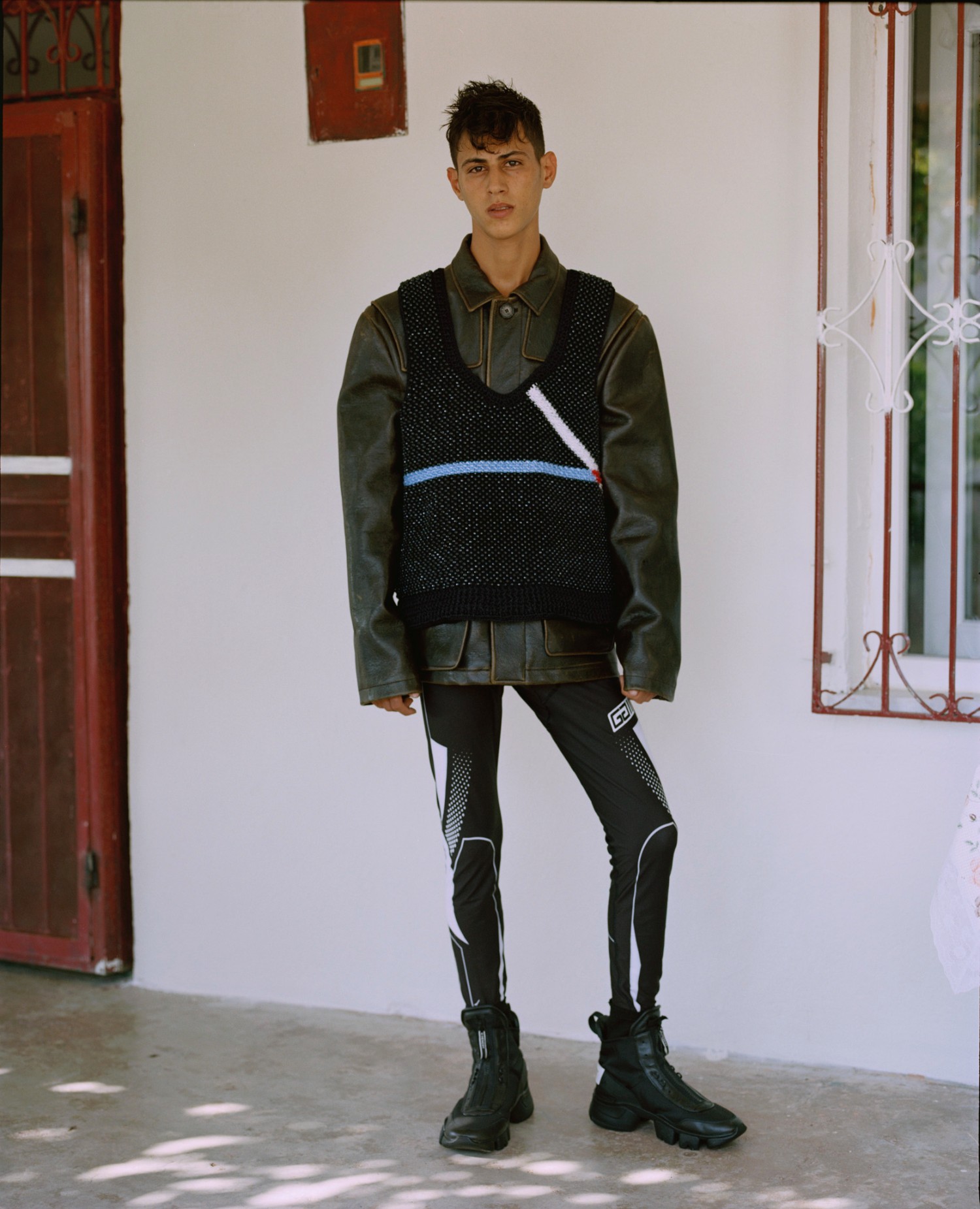 Jacket KENZO, Vest LEJE PARIS, Trousers and shoes GIVENCHY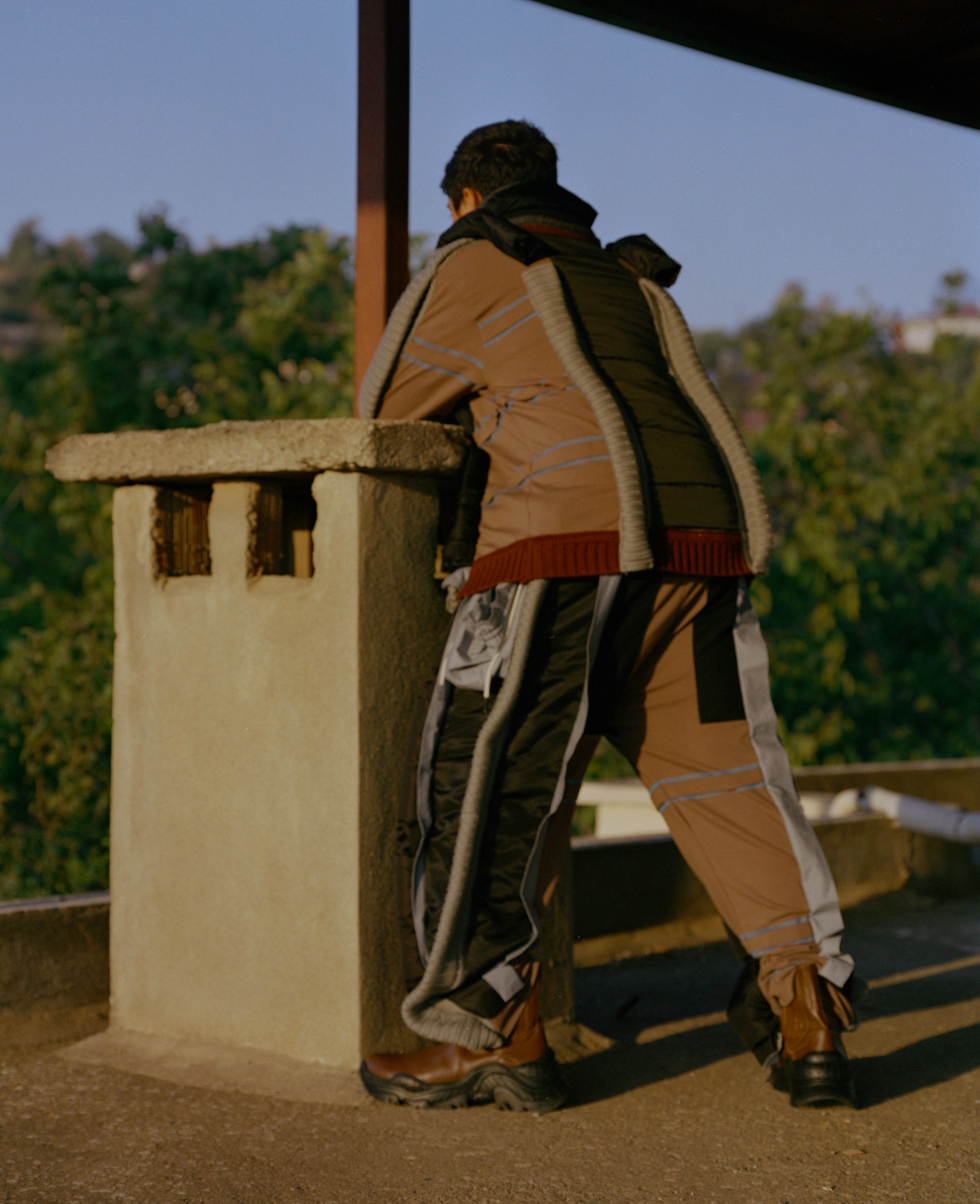 Jacket and trousers CRAIG GREEN, Shoes NO. 21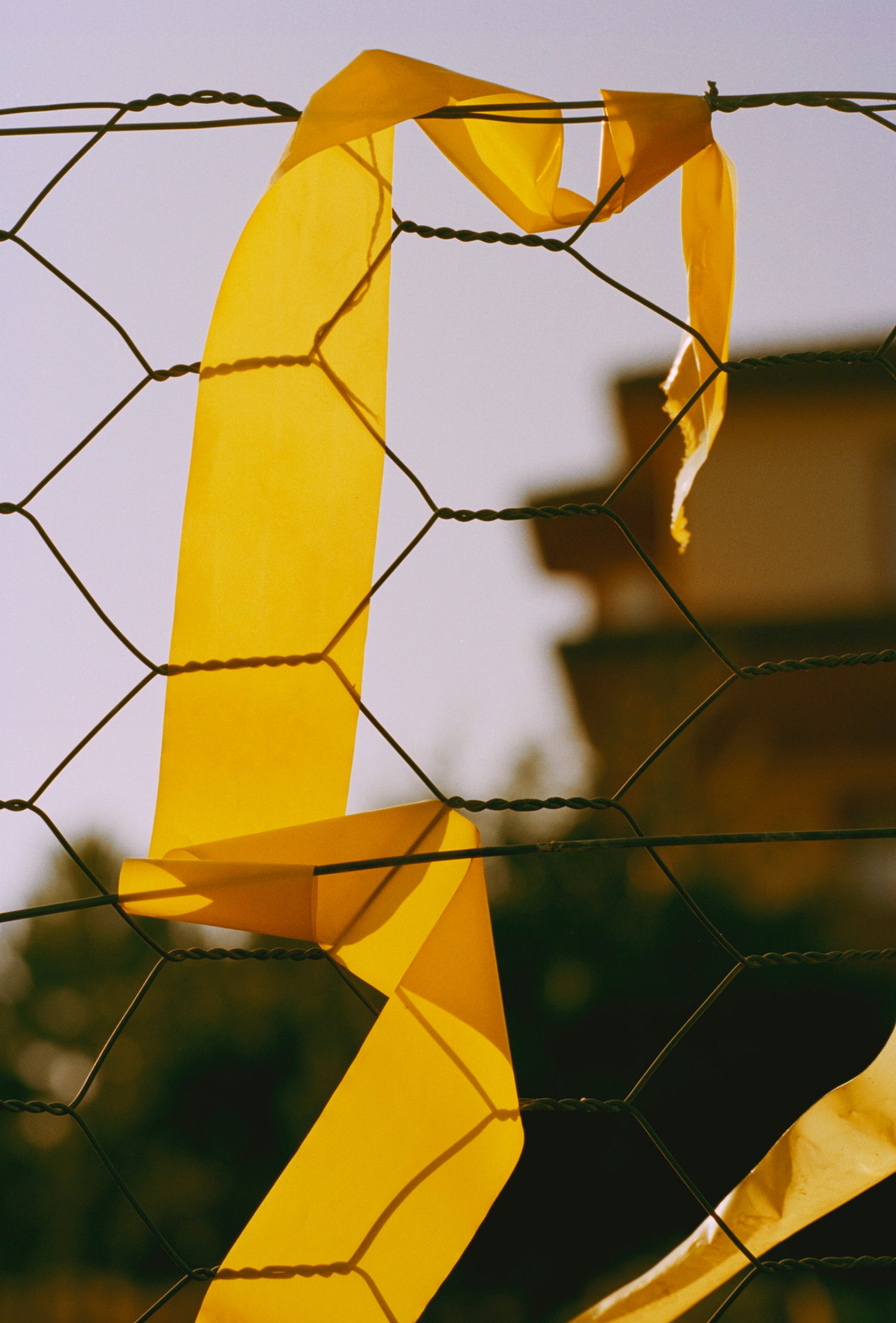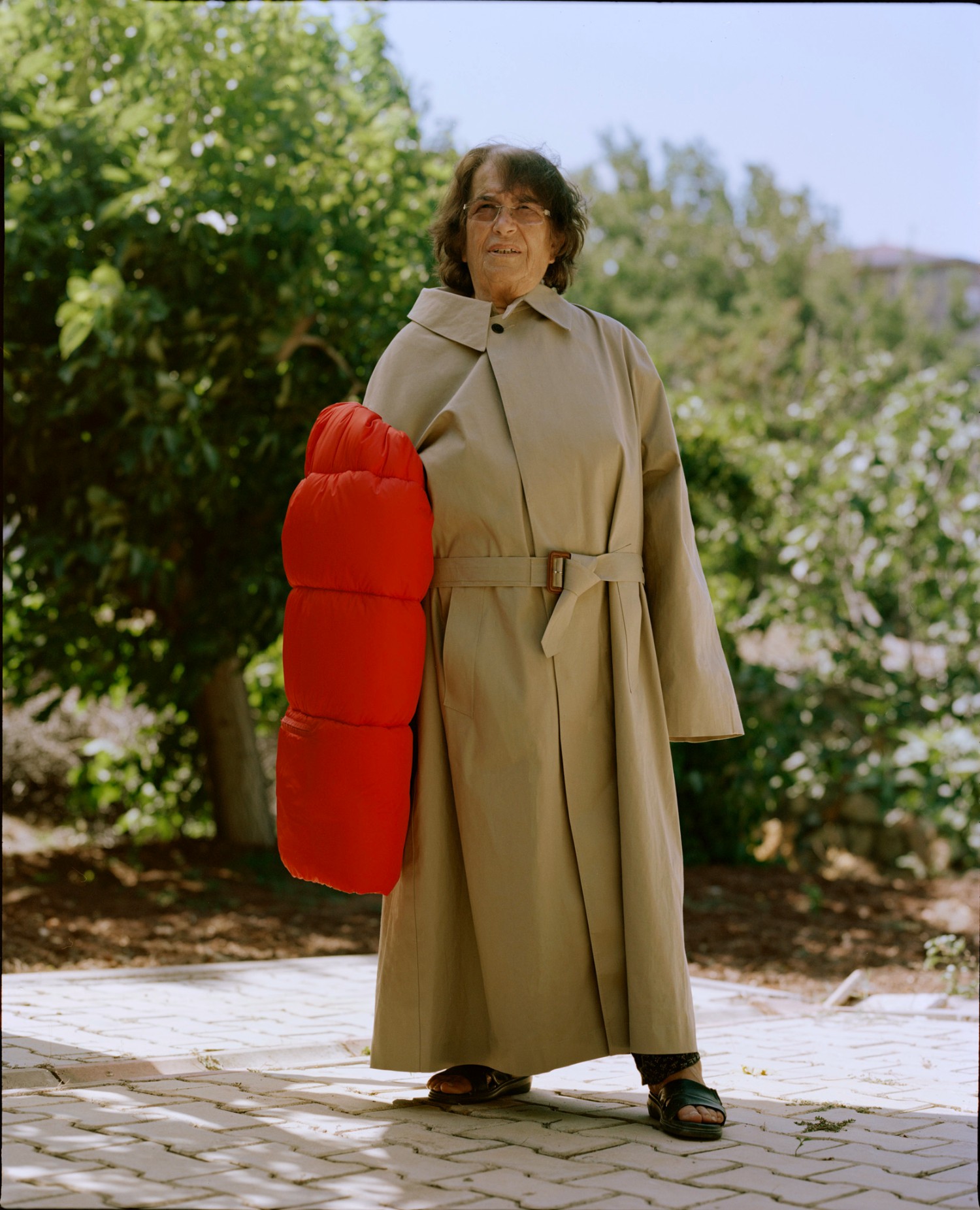 Coat MAISON MARGIELA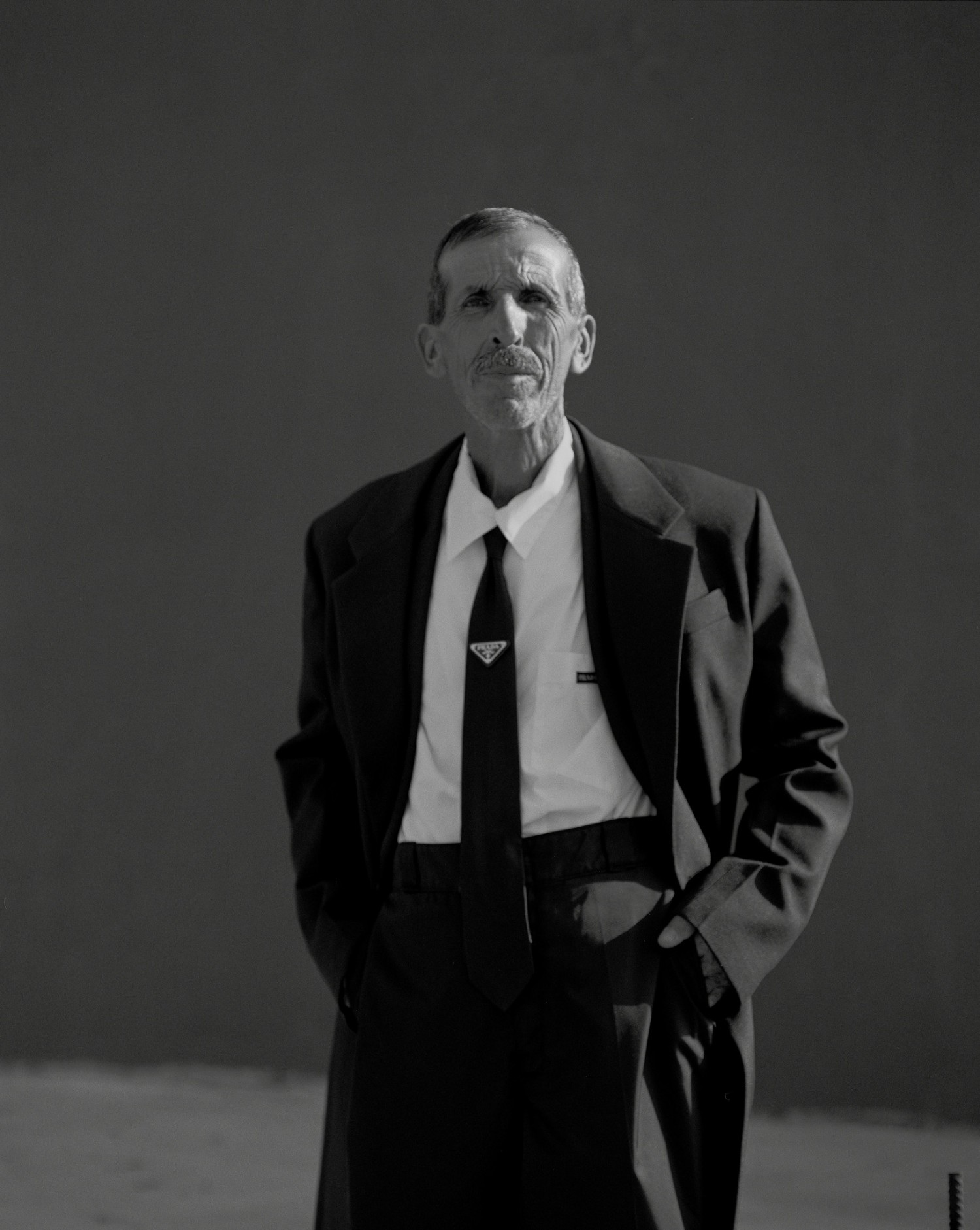 Coat, blazer, shirt, trousers and tie PRADA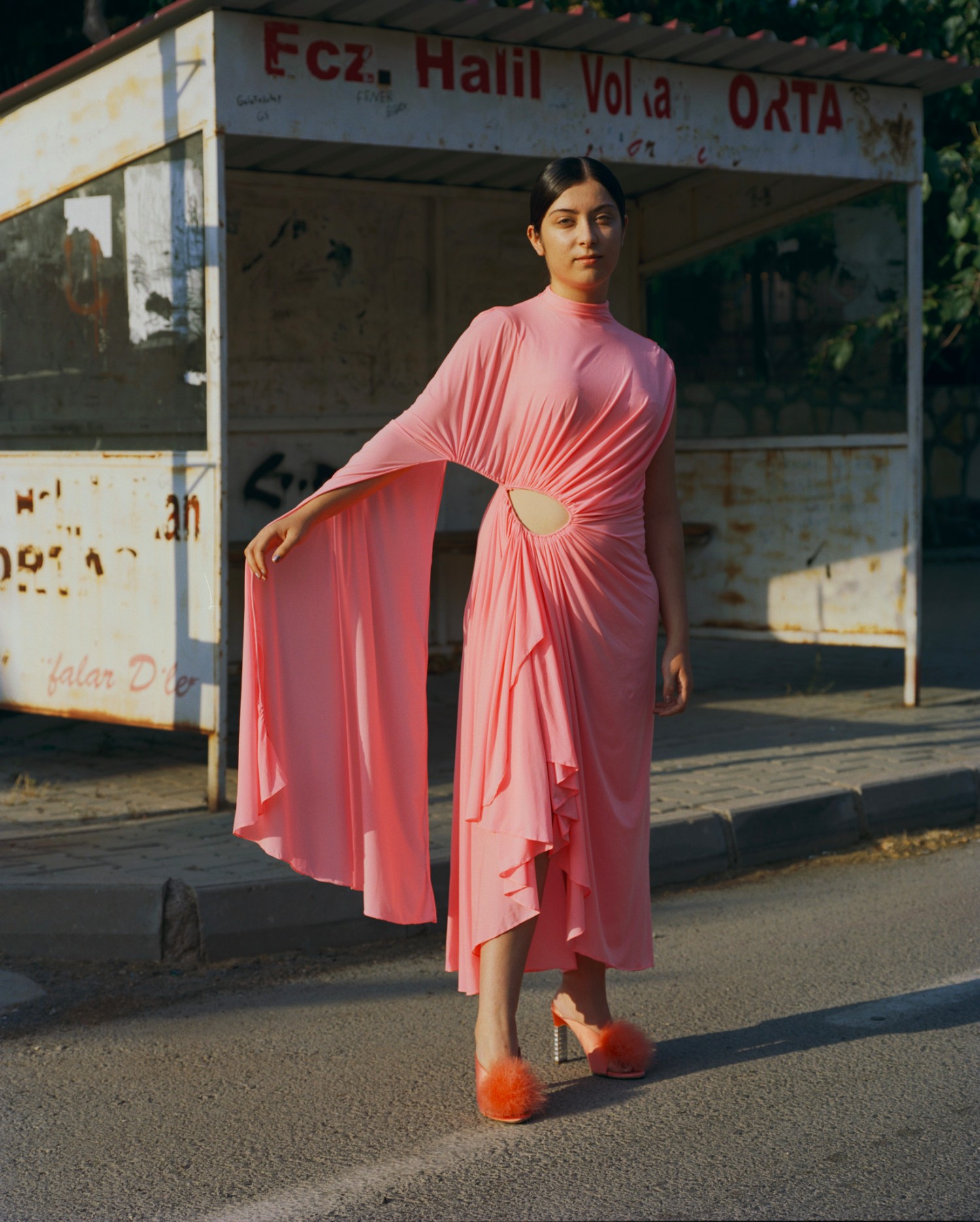 Dress MUGLER, Shoes MULBERRY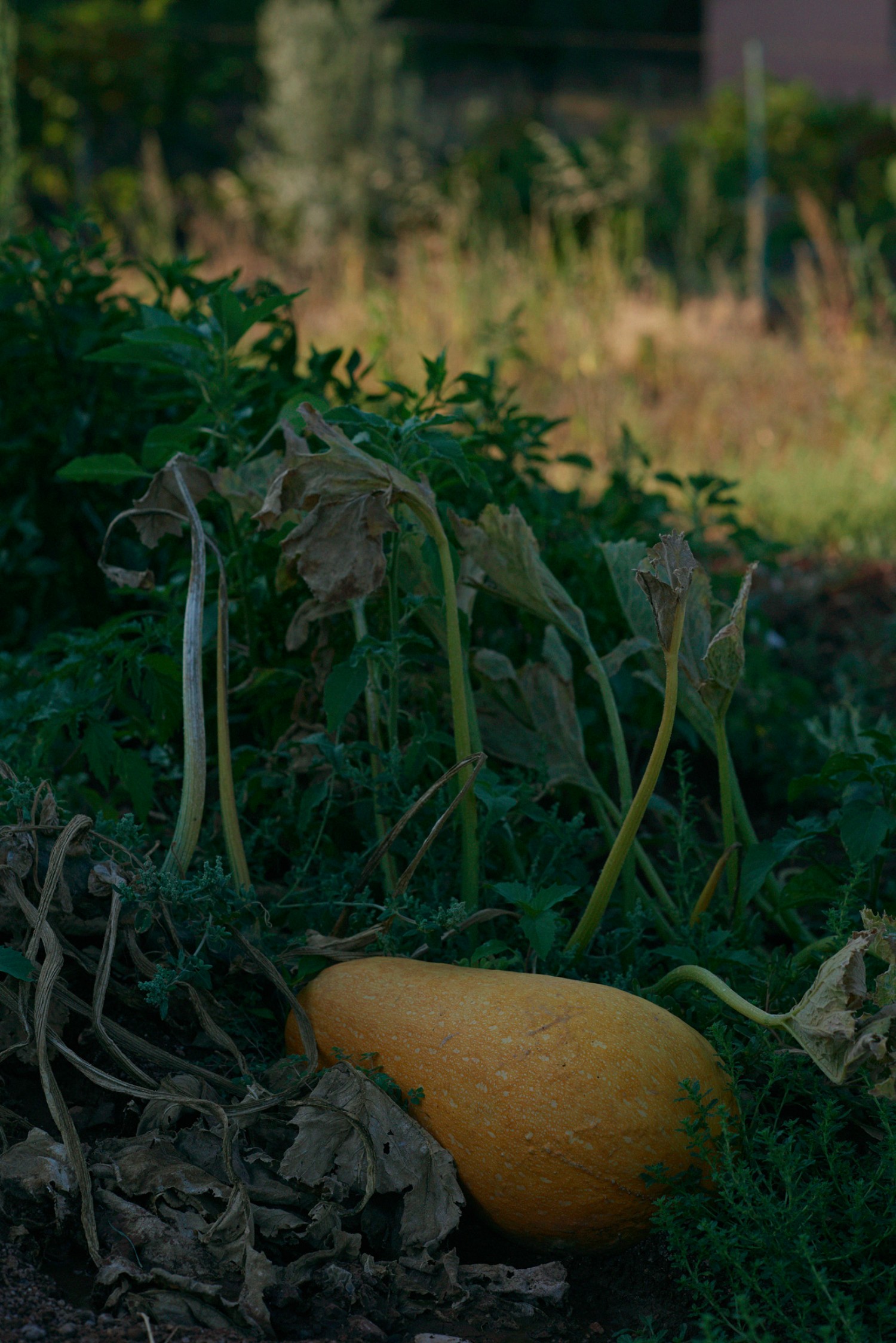 Jacket DRIES VAN NOTEN, Jumper MIU MU, Skirt and shoes Y/PROJECT, Tights FALKE, Socks MULBERRY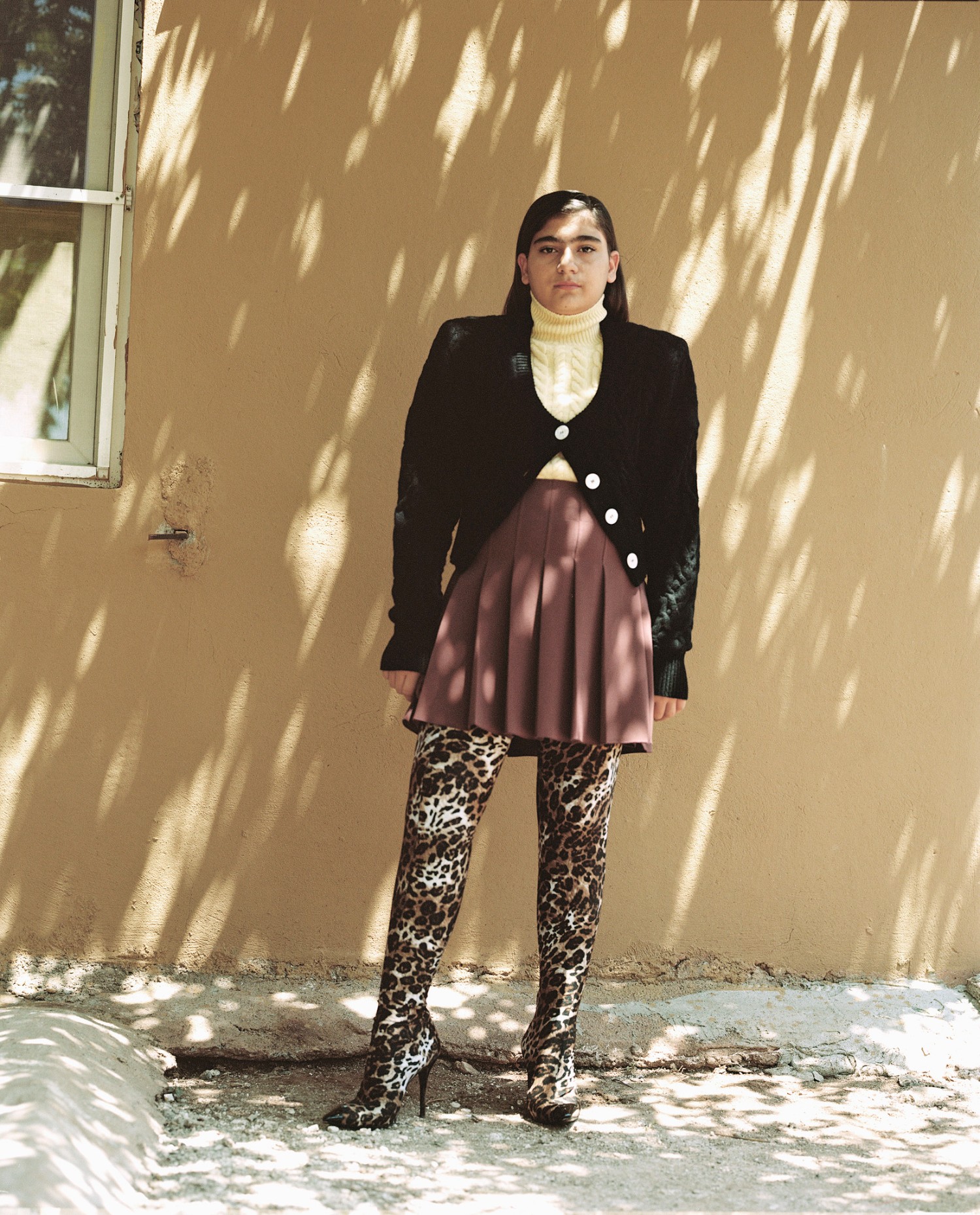 Cardigan and jumper ATTICO, Skirt A.P.C., Boots GIUSEPPE ZANOTTI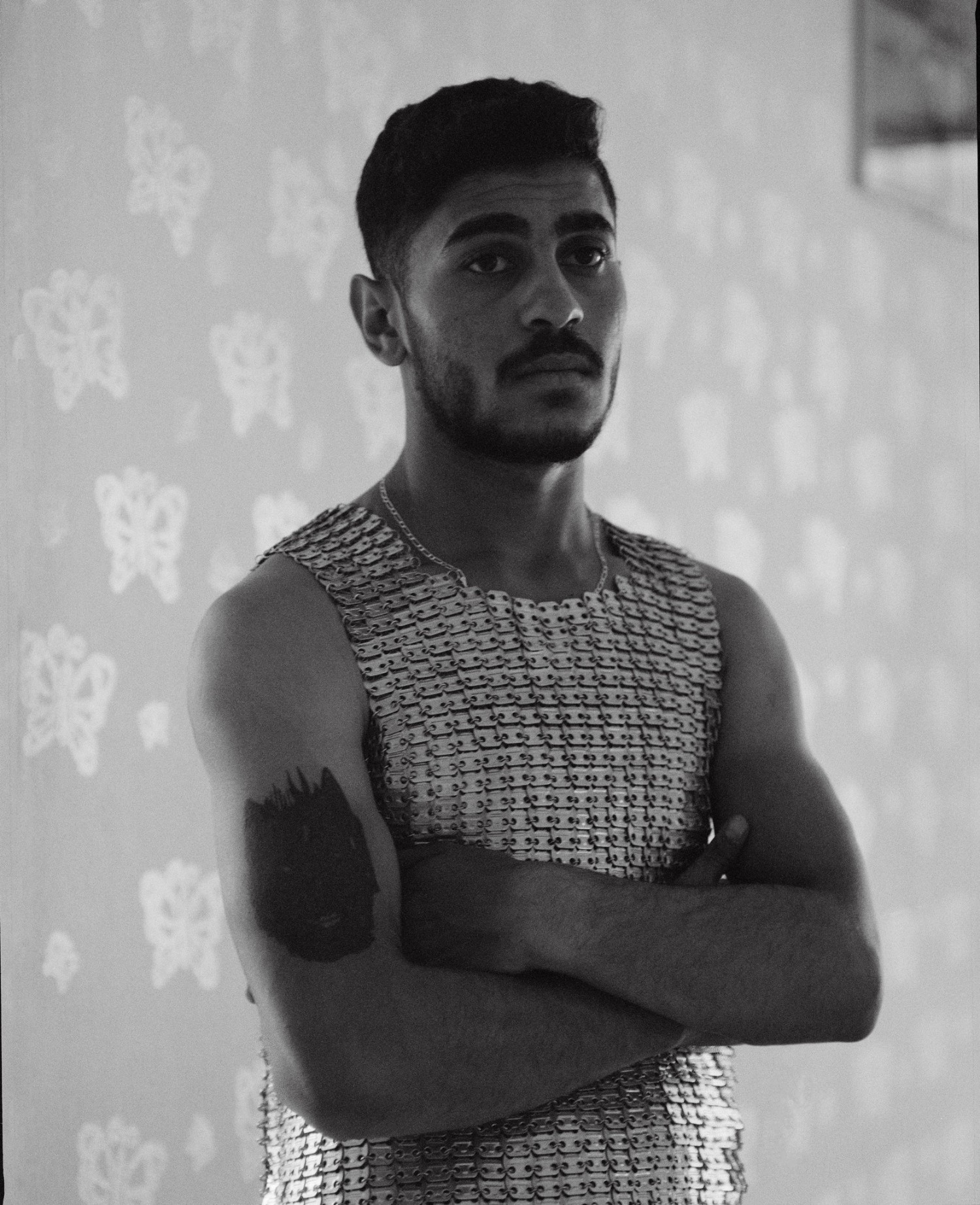 Top GMBH, Necklace MODEL'S OWN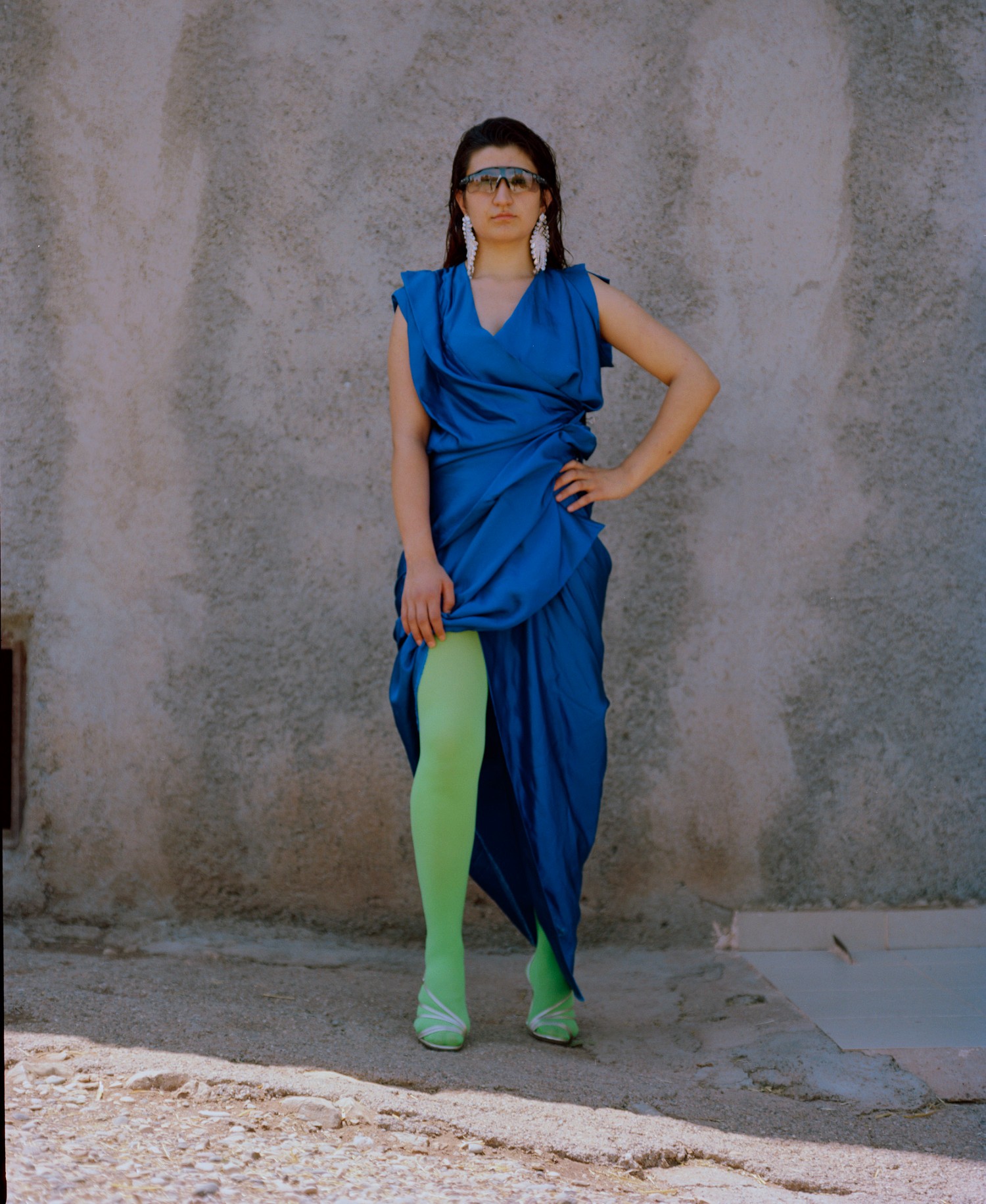 Dress VIVIENNE WESTWOOD, Tights FALKE, Shoes JIMMY CHOO, Earrings STYLIST'S OWN, Sunglasses OAKLEY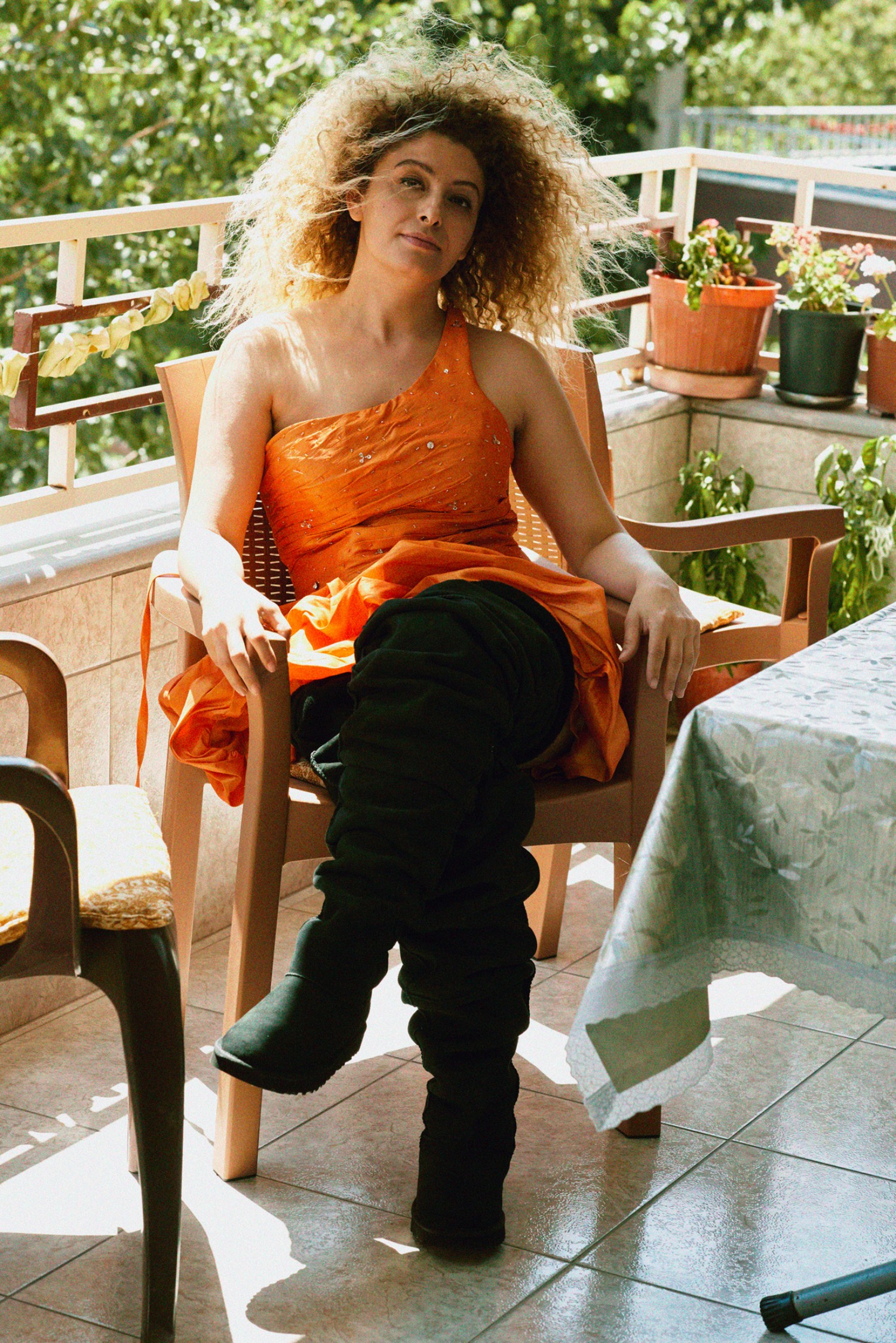 Dress STYLIST'S OWN, Shoes UGG x Y/PROJECT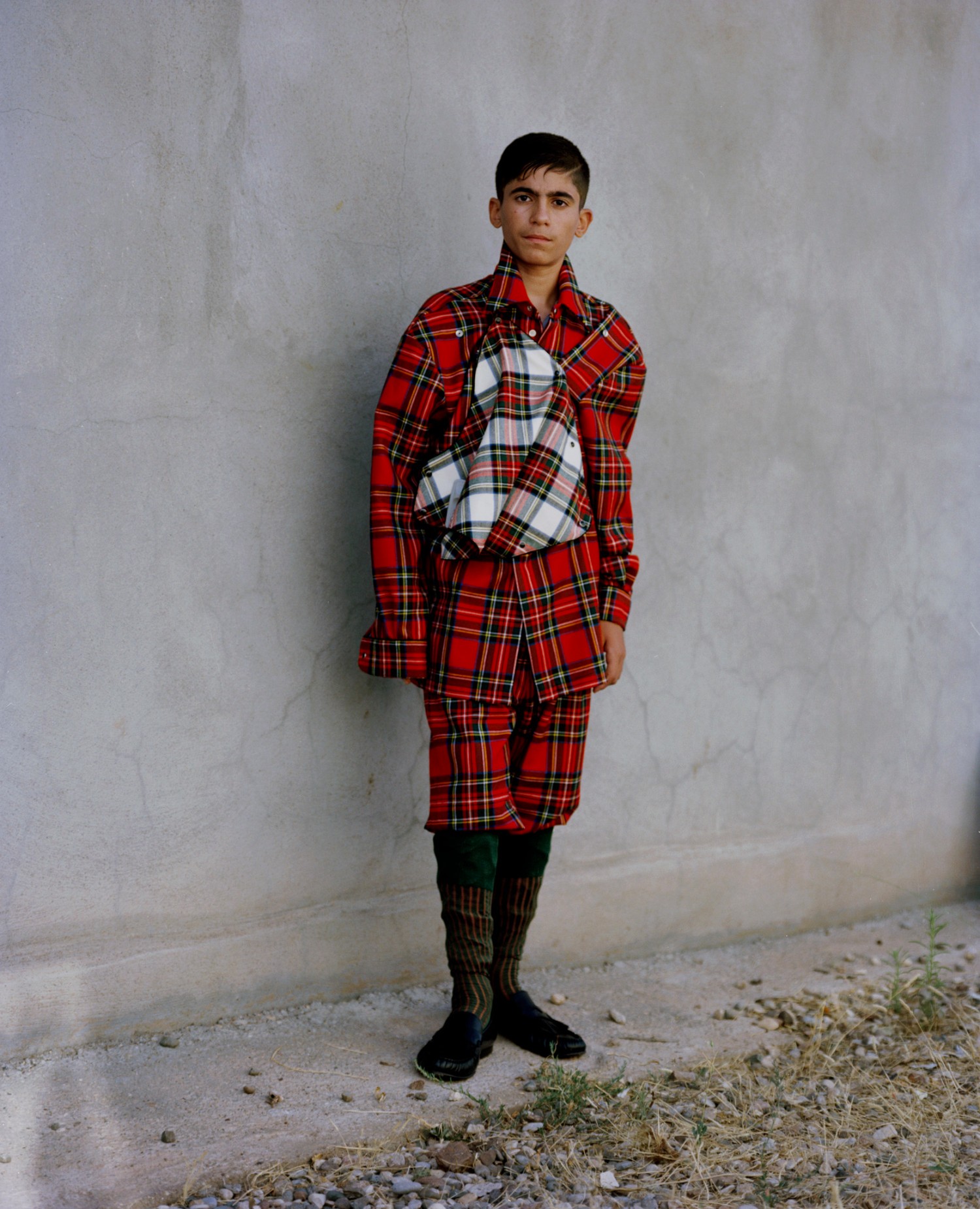 Top and trousers PALM ANGELS, Socks FALKE, Shoes BALLY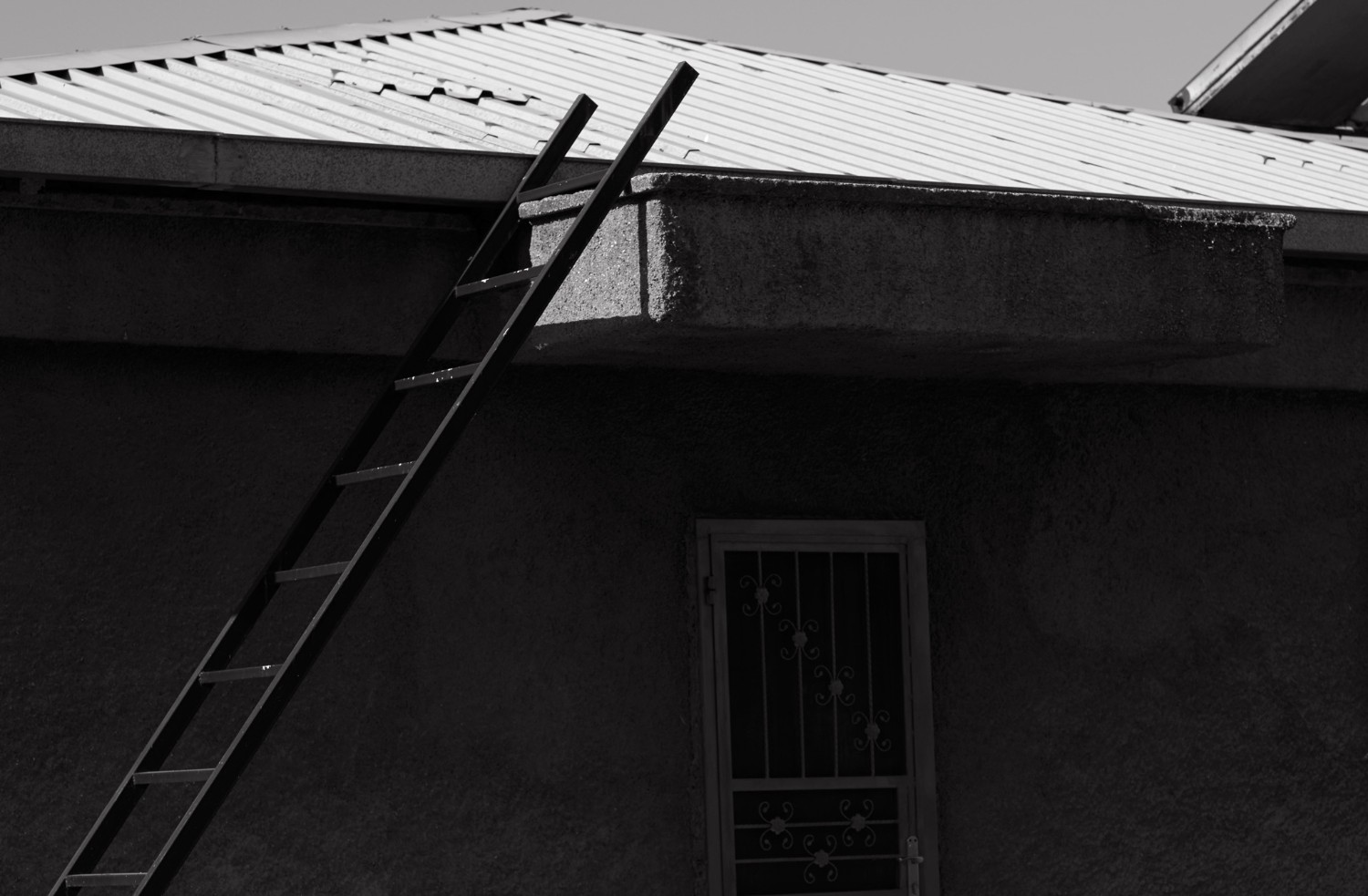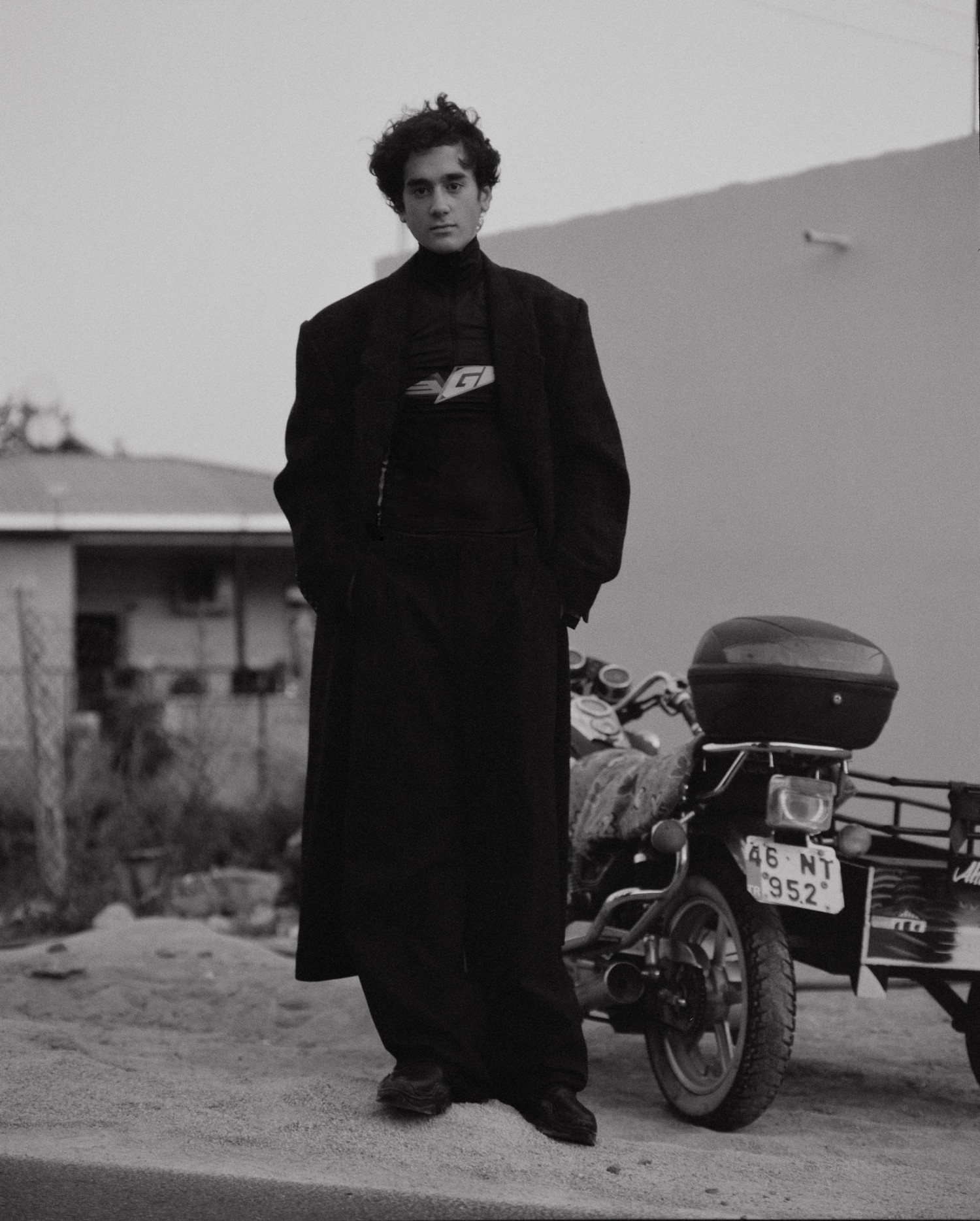 Coat JOHN LAWRENCE SULLIVAN, Top GIVENCHY, Trousers DRIES VAN NOTEN, Shoes NO.21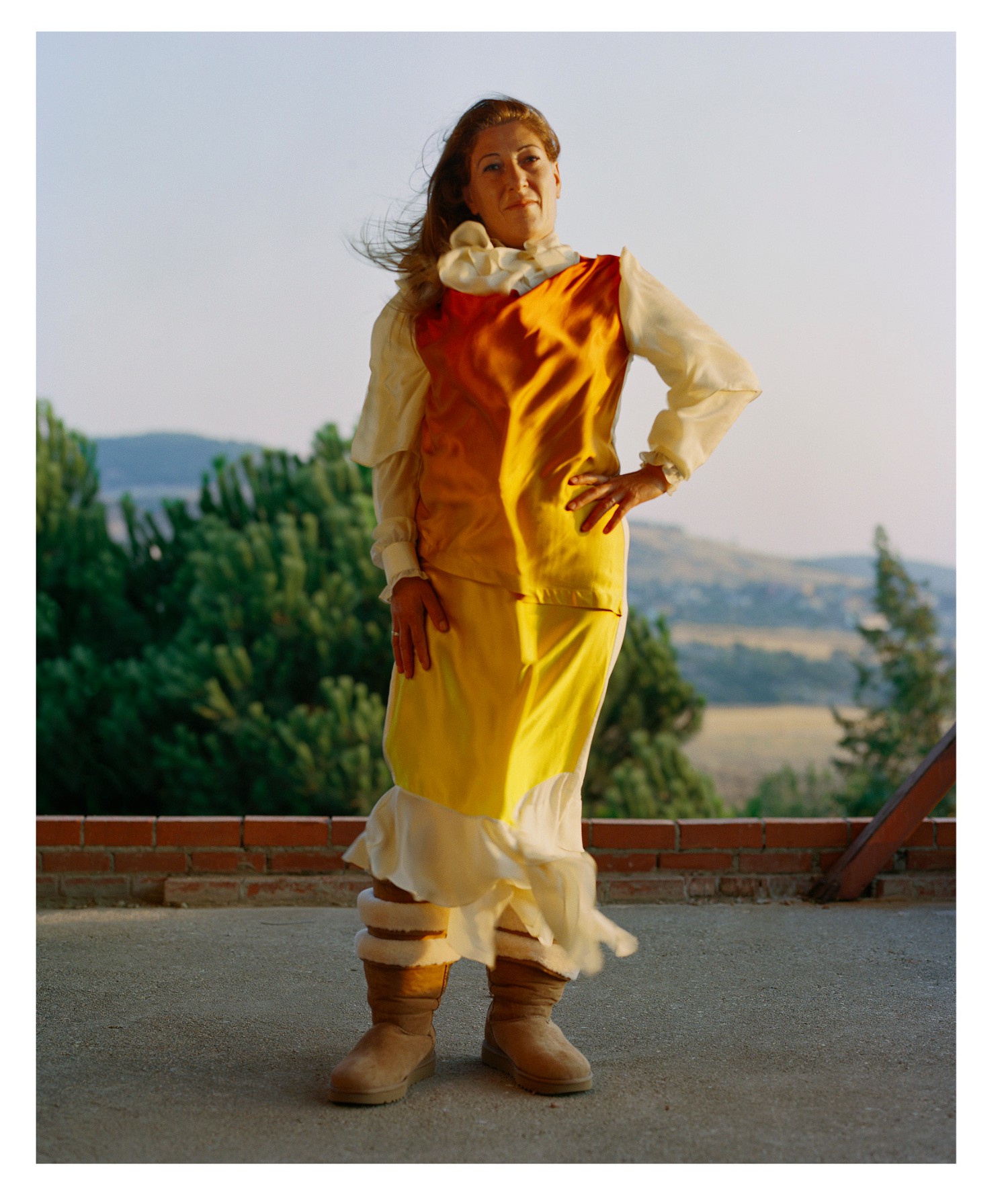 Dress J.W. ANDERSON, Shoes UGG X Y/PROJECT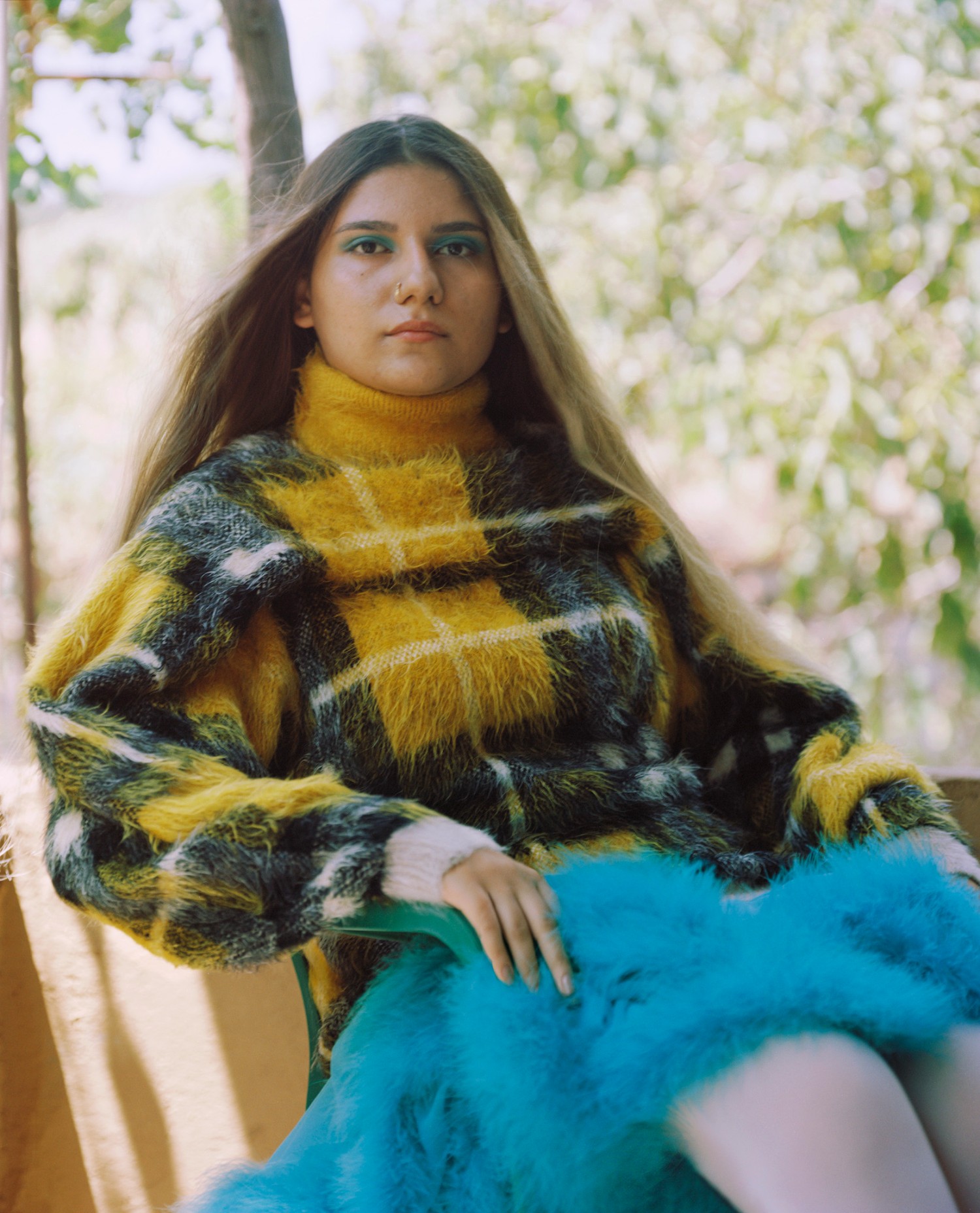 Jumper Y/PROJECT, Skirt MULBERRY, Tights FALKE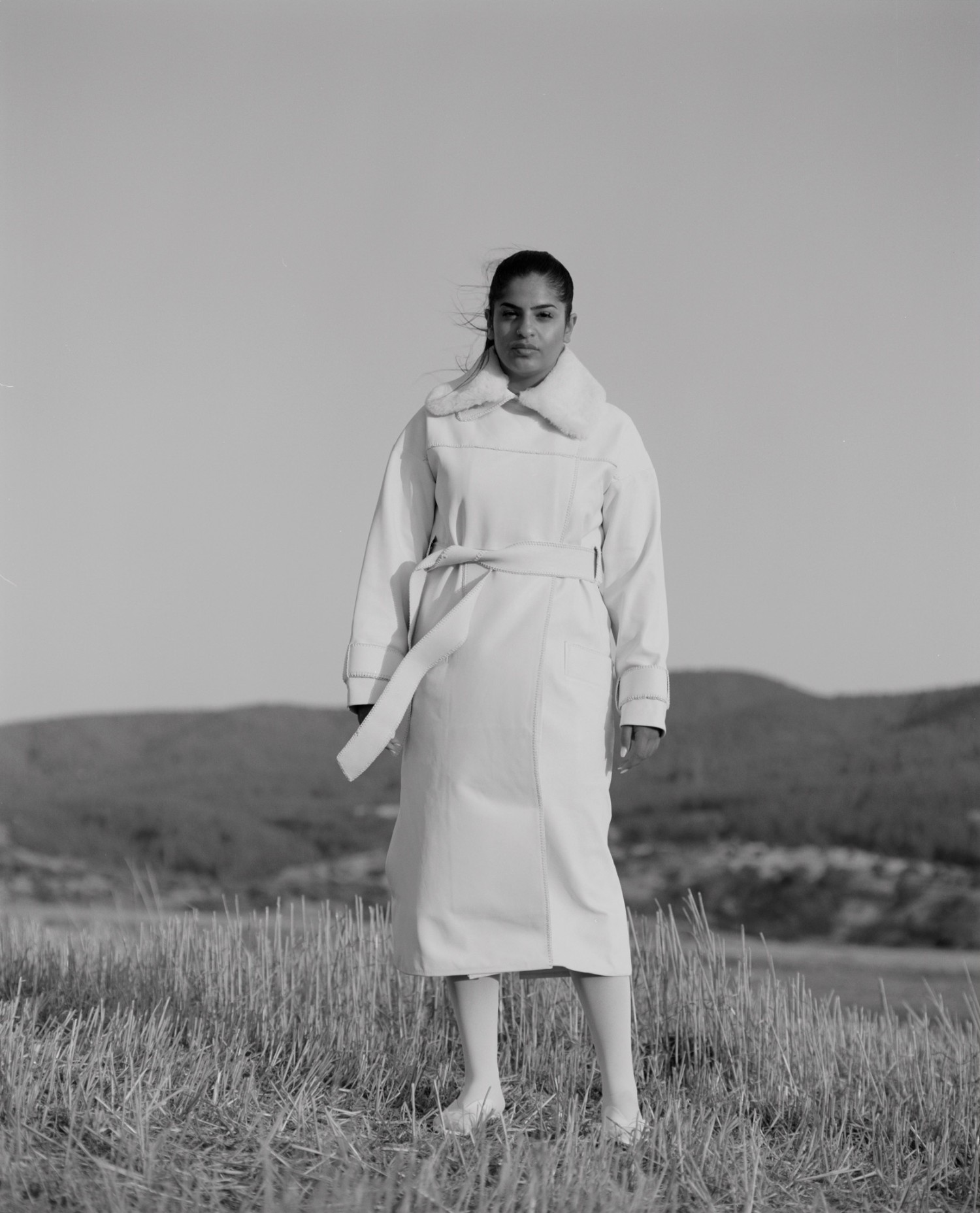 Coat WUNDERKIND, Tights FALKE, Shoes MULBERRY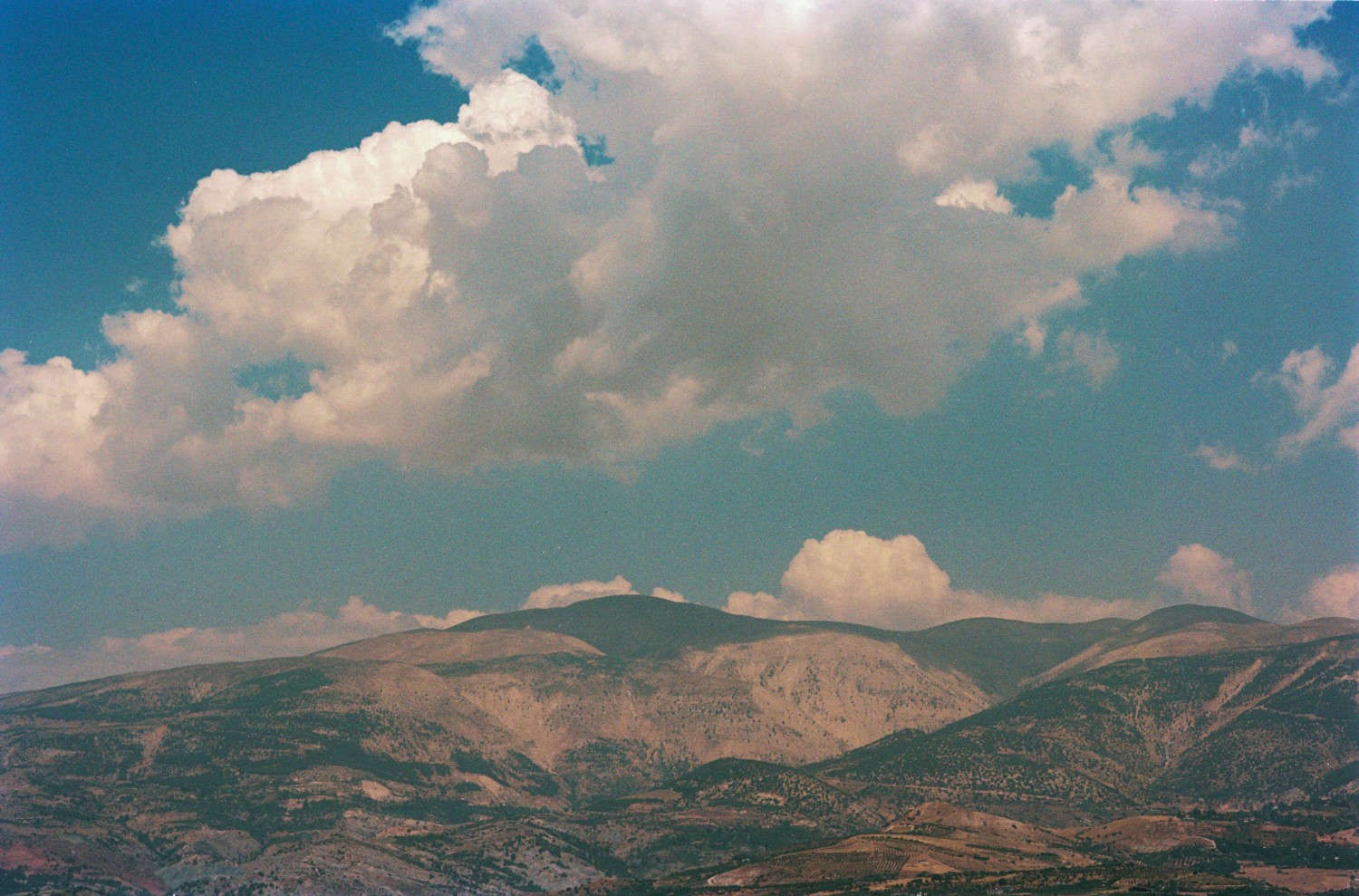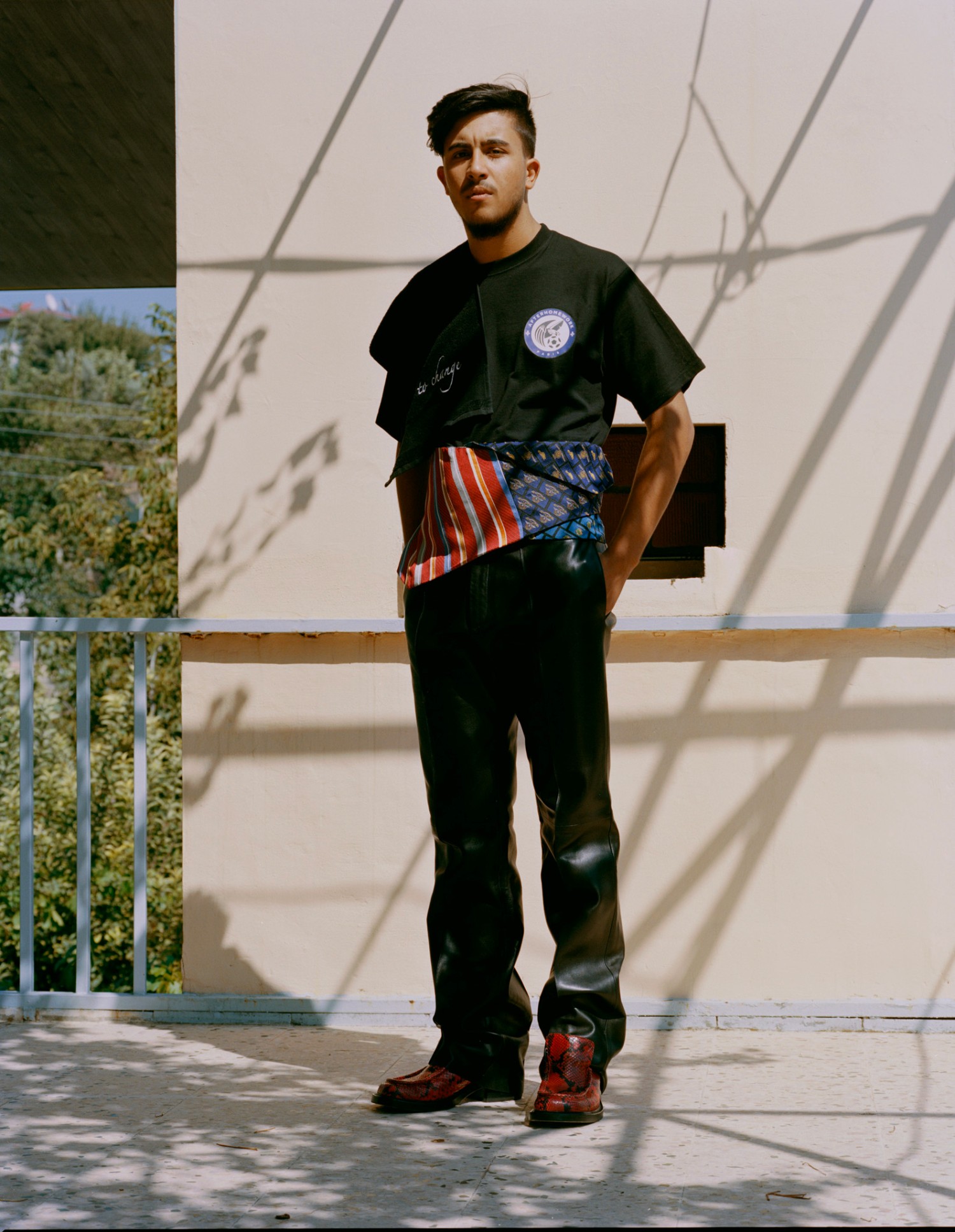 T-shirt AFTERHOMEWORK PARIS, Belt BOY KLOVES, Trousers DUNHILL, Shoes KENZO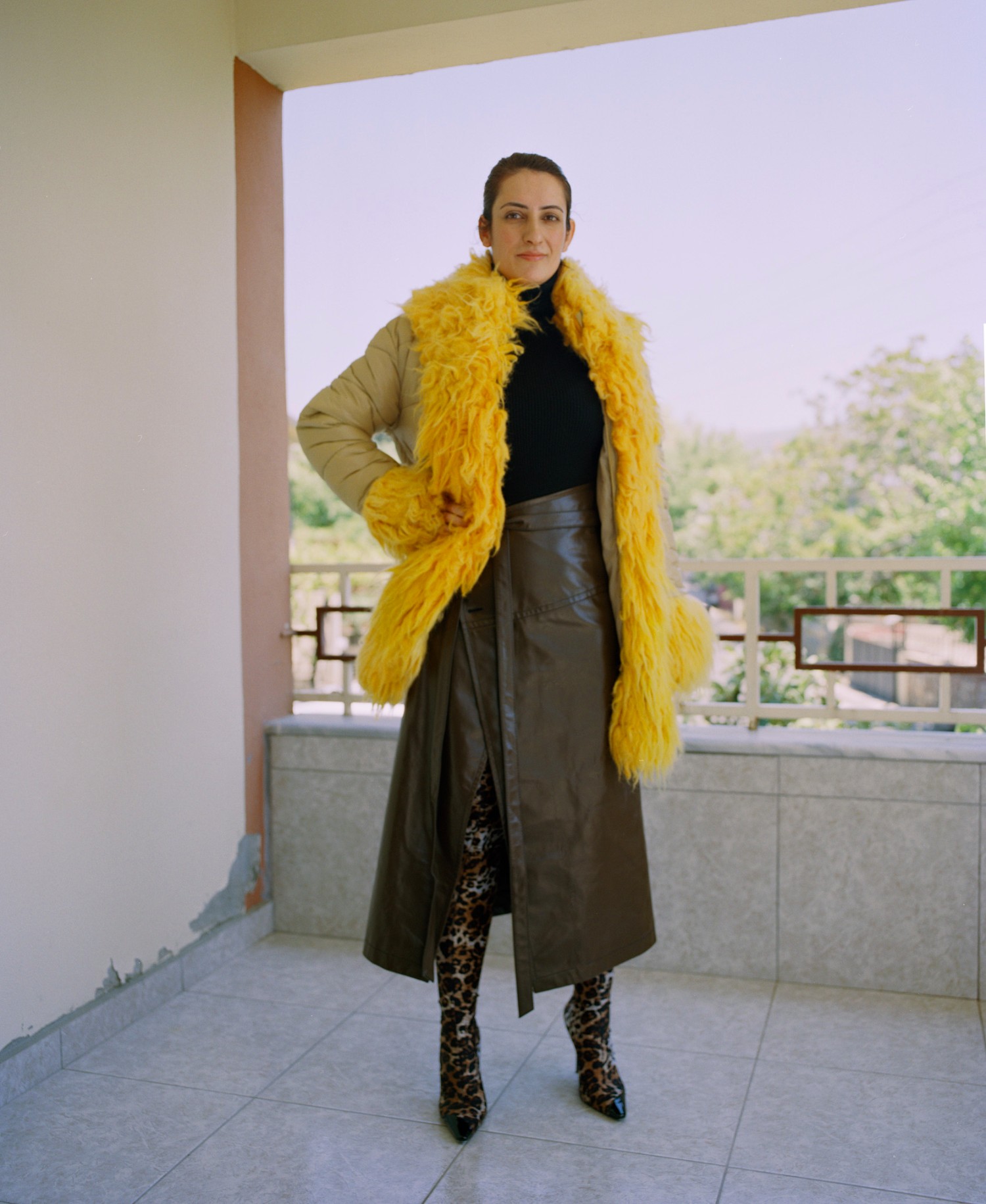 Coat OTTOLINGER, Rollneck DRIES VAN NOTEN, Skirt MARNI, Boots GIUSEPPE ZANOTTI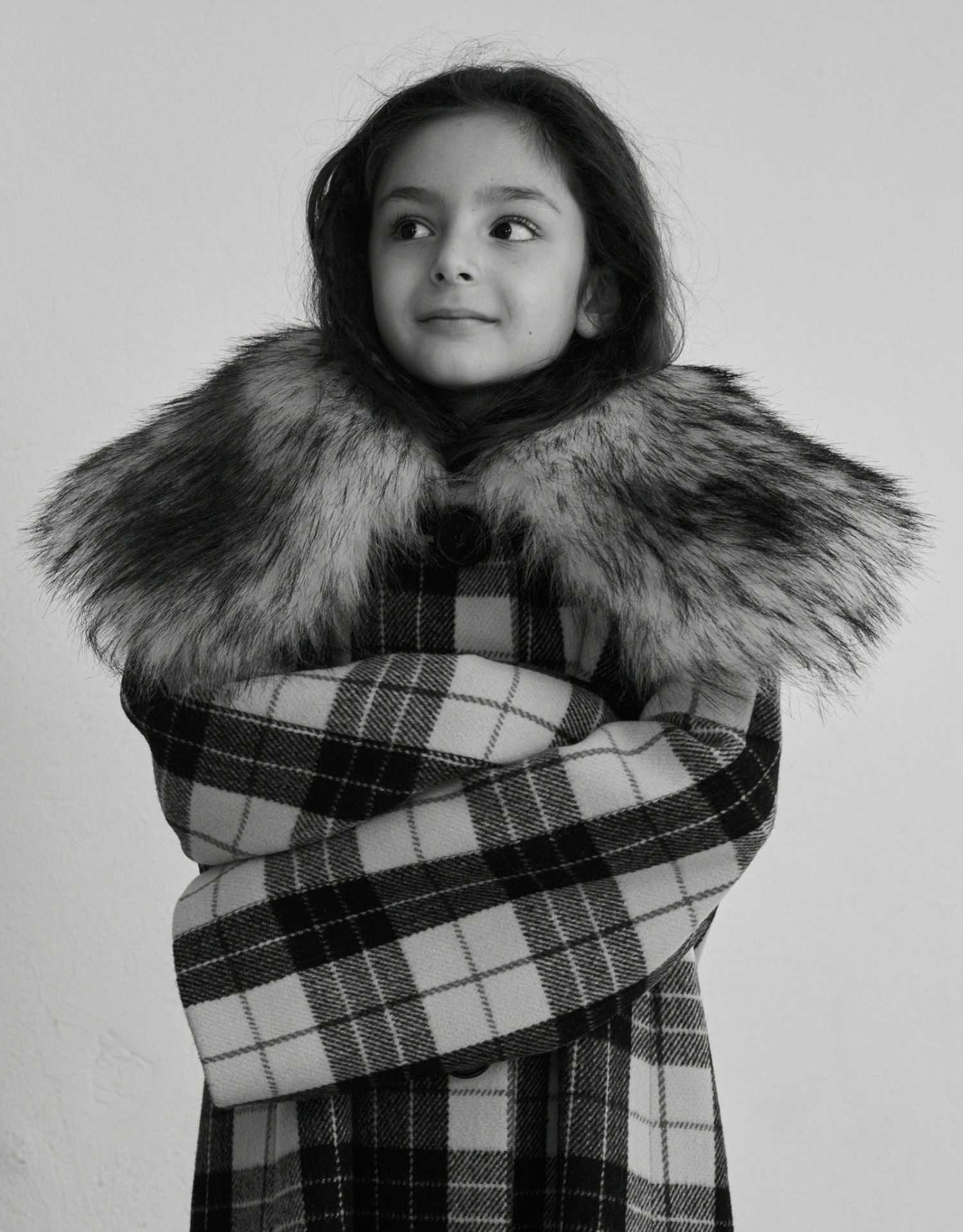 Coat MICHAEL KORS COLLECTION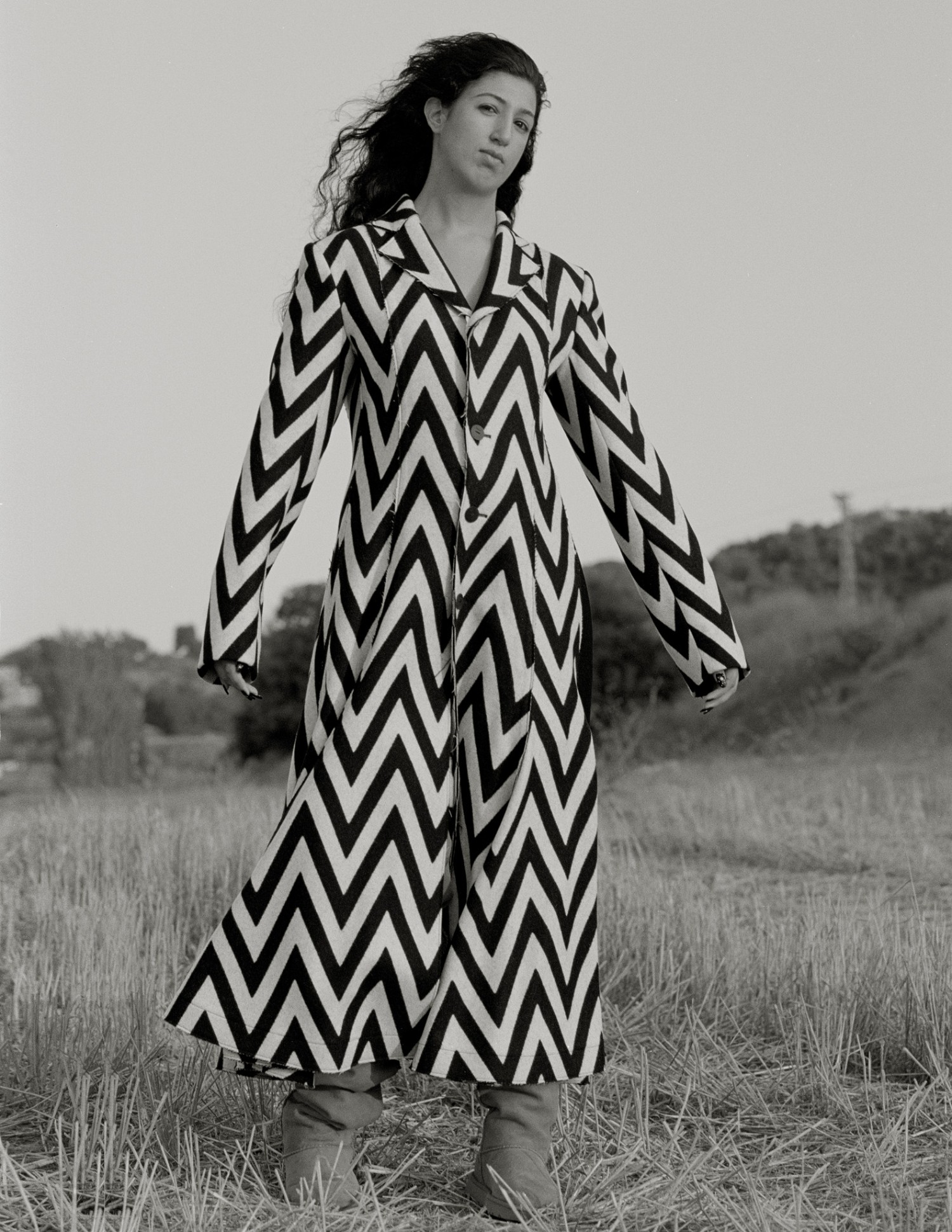 Coat LOEWE, Shoes UGG X Y/PROJECT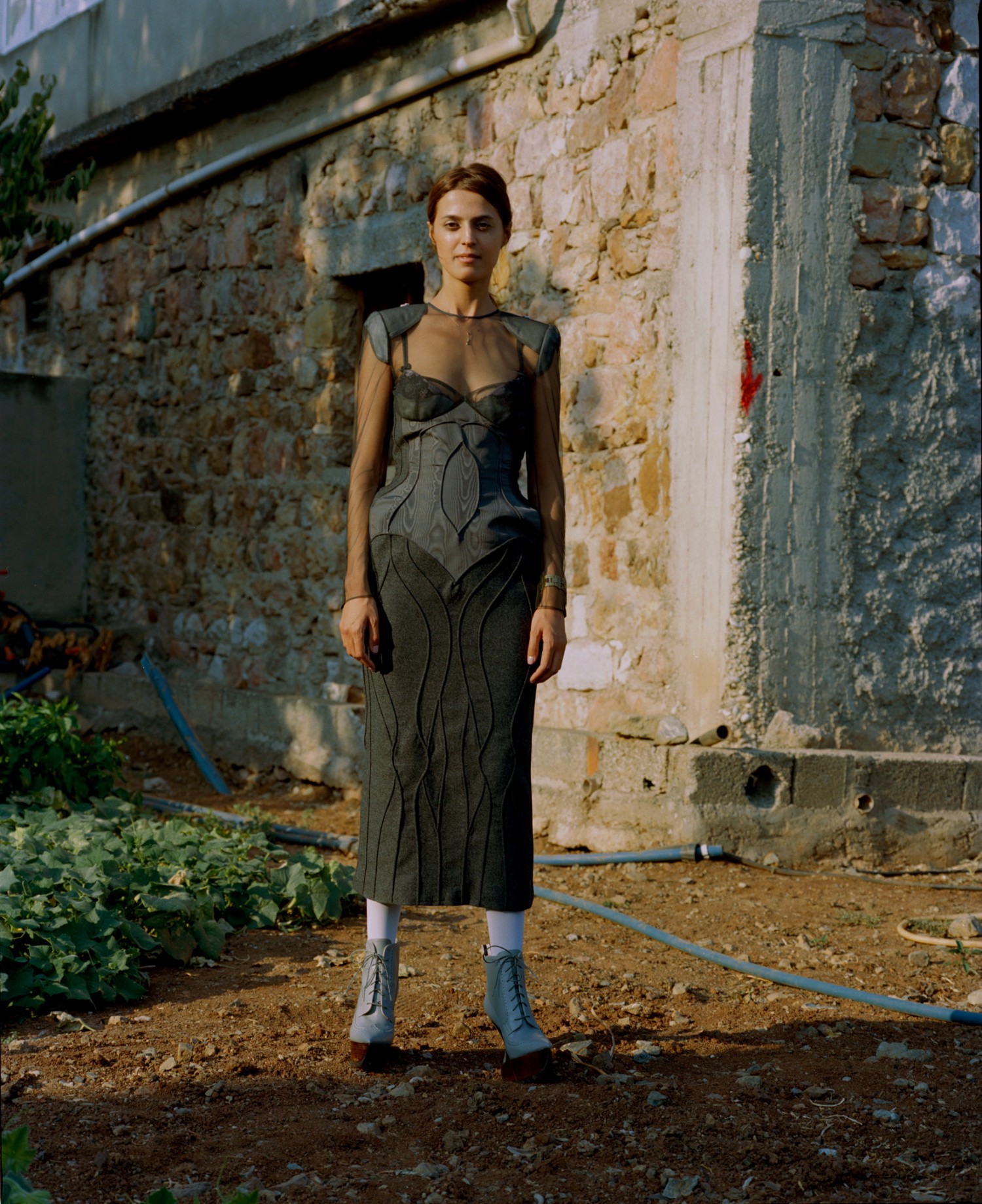 Top, skirt and shoes THOM BROWNE, Tights FALKE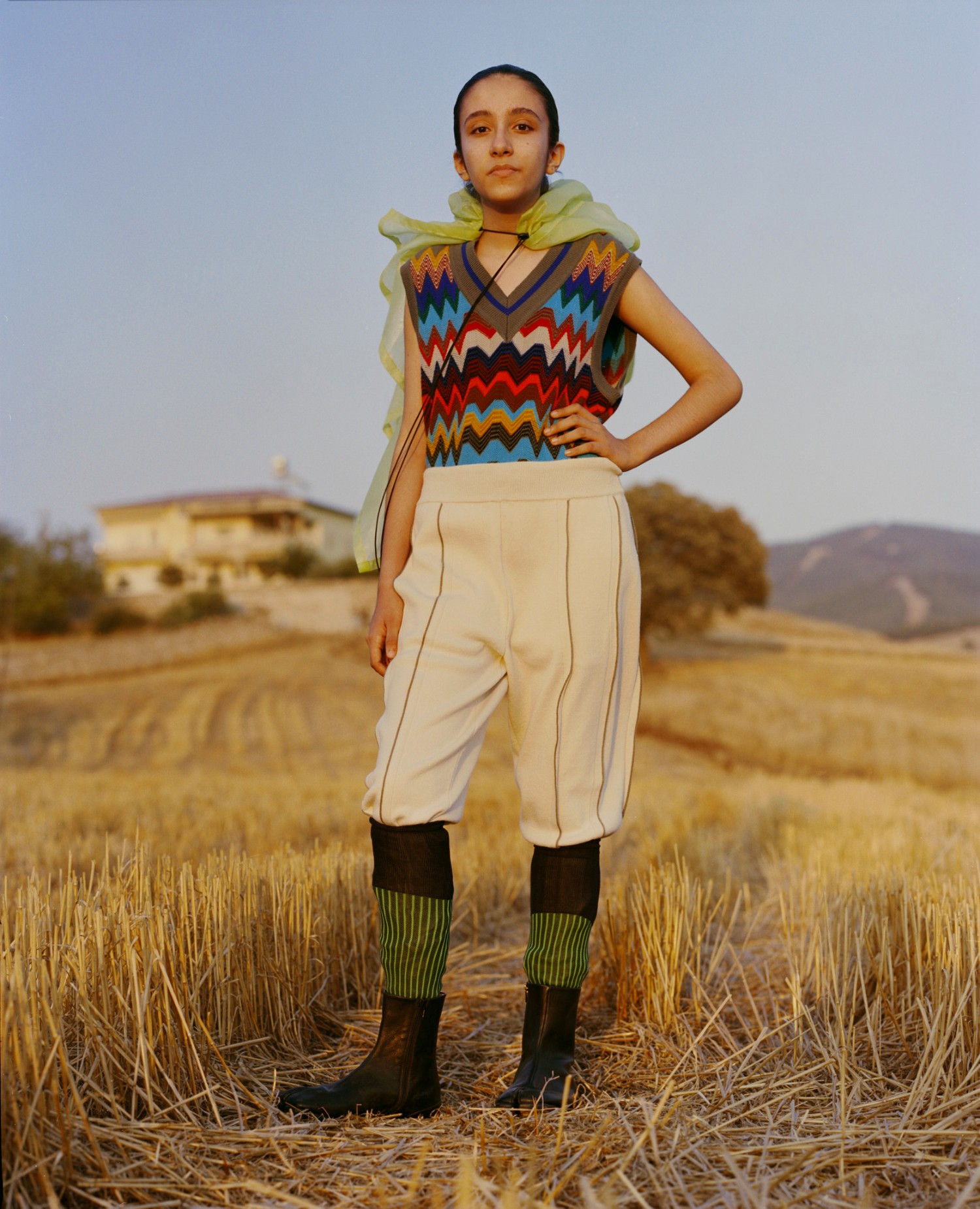 Cape NAM NGUYEN, Knitted vest MISSONI, Trousers ERMENEGILDO ZEGNA COUTURE, Socks FALKE, Shoes MAISON MARGIELA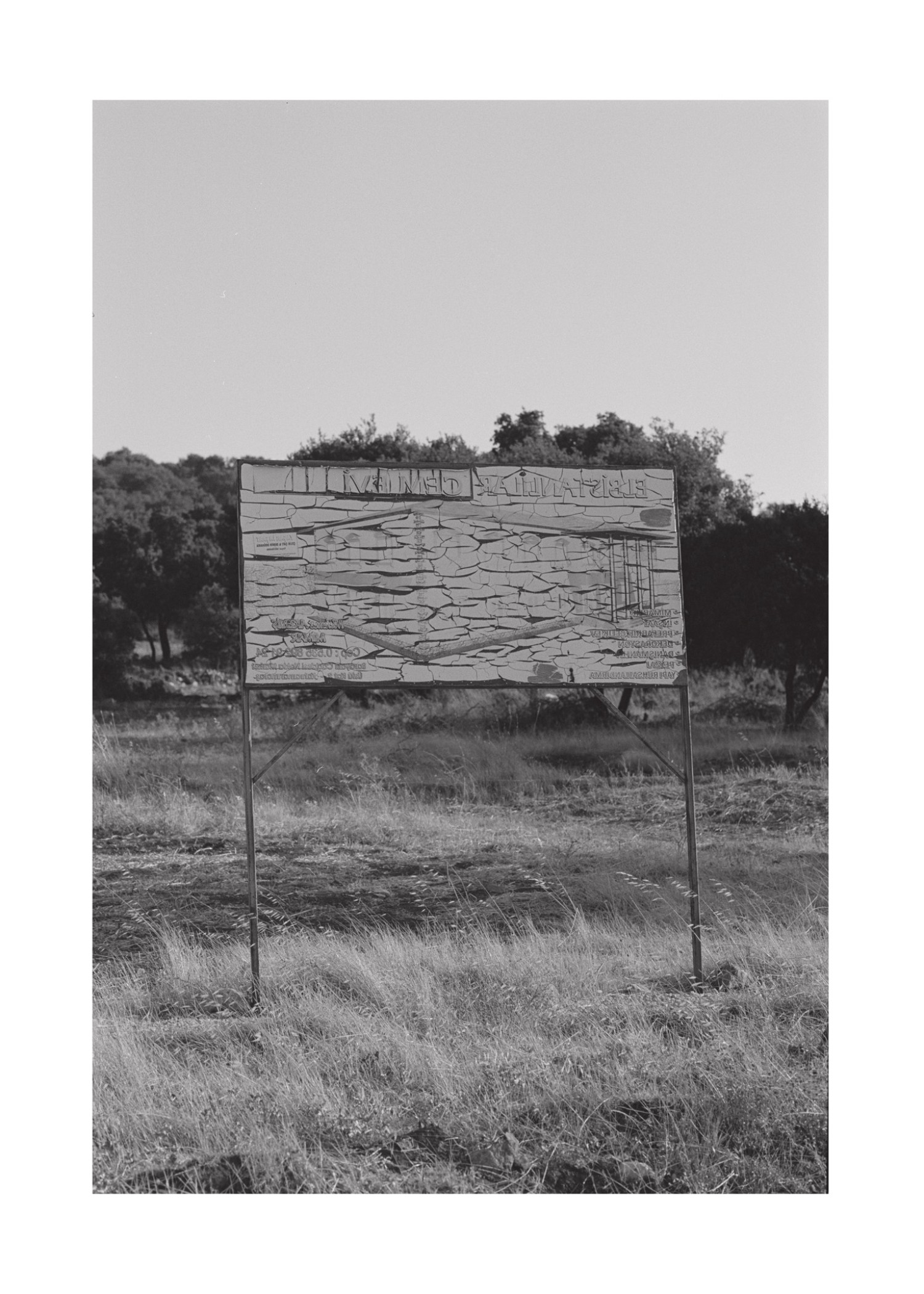 Photography MICHAEL HEMY
Styling DOGUKAN NESANIR
Hair KALLE EKLUND at LUNDLUND
Make-up MANU KOPP at ARTLIST PARIS using MAC
Production FANIA FOLAJI
Photography Assistant ROSS ZILLWOOD
Styling Assistants NATALIA FARNAUS, CHARLOTTE GENDRON, ISAAC PEREZ SOLANO
Taken from INDIE NO 60, THE HOME ISSUE – get your copy here.