The notion of personal spaces has long become an increasingly important focus point: in what ways do we want to shape our immediate surroundings and cultural landscape at large? How can we manage to constantly be out and about while ensuring we create an environment that feels comfortable and supportive? And how can we best make use of these various opportunities orbiting us? #morespacefor, the new campaign by German automobile brand smart, proposes an answer to precisely this set of questions: having long been known for the handy sizes of their cars, smart is now looking to explore the freed-up spaces this compactness entails — no matter if this enhancement shows itself in our packed personal lives or when parking in the city.
Highlighting the cars' convenient sizes and increased functionality, #morespacefor is about creating room for the things most important to us, simplifying our everyday lives by deliberately passing on any unnecessary distractions or bulky features. Which, in strikingly forward-driven and progress-focused times, couldn't be more fitting with our generation's habit of ceaselessly being on-the-go — and in need of flexibility and freedom. Being able to take such a personal space, a sense of comfort and home, with us wherever we go while not having to sacrifice spontaneity and individuality might just be one of the last true luxuries there is — literally creating #morespacefor the things that truly matter.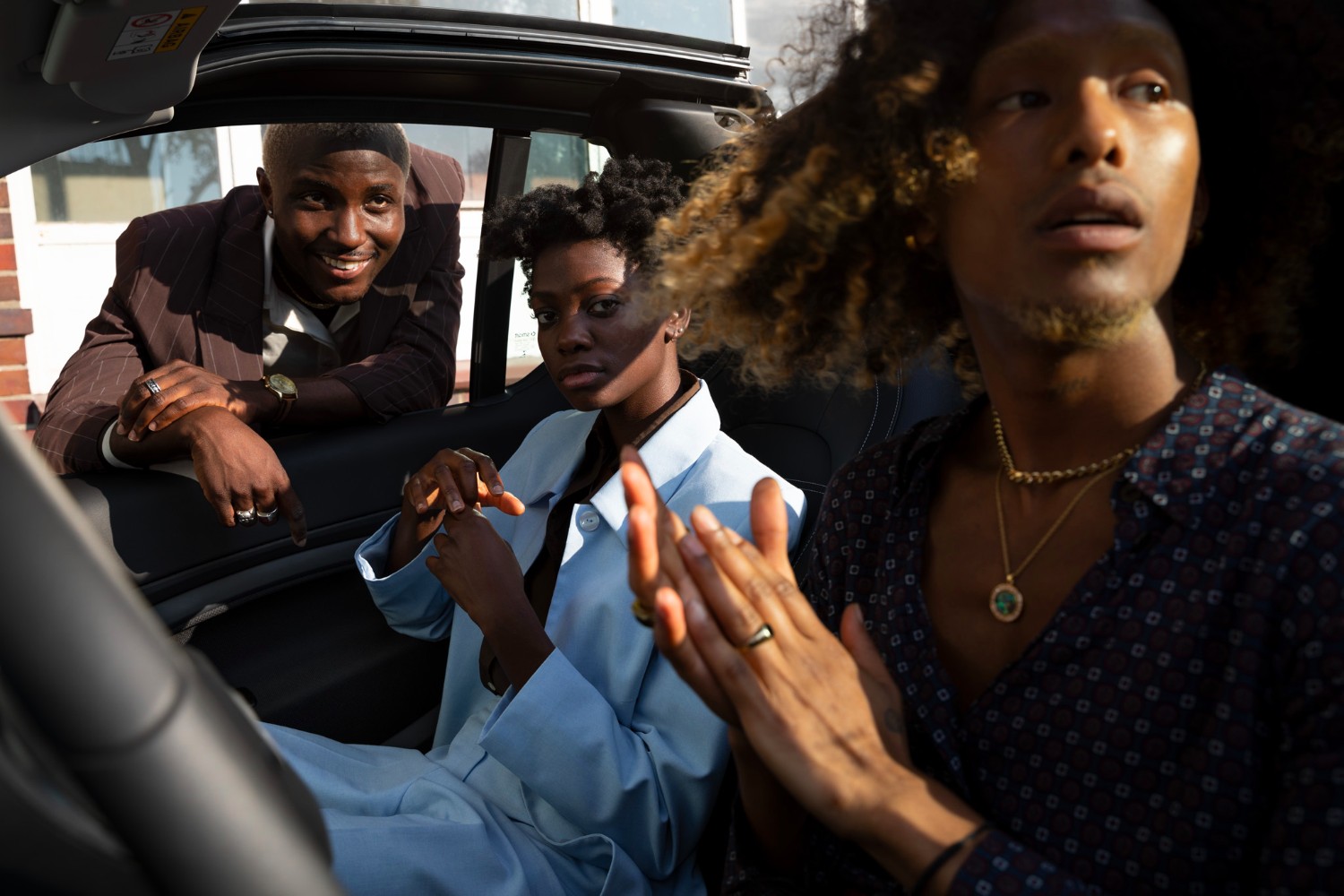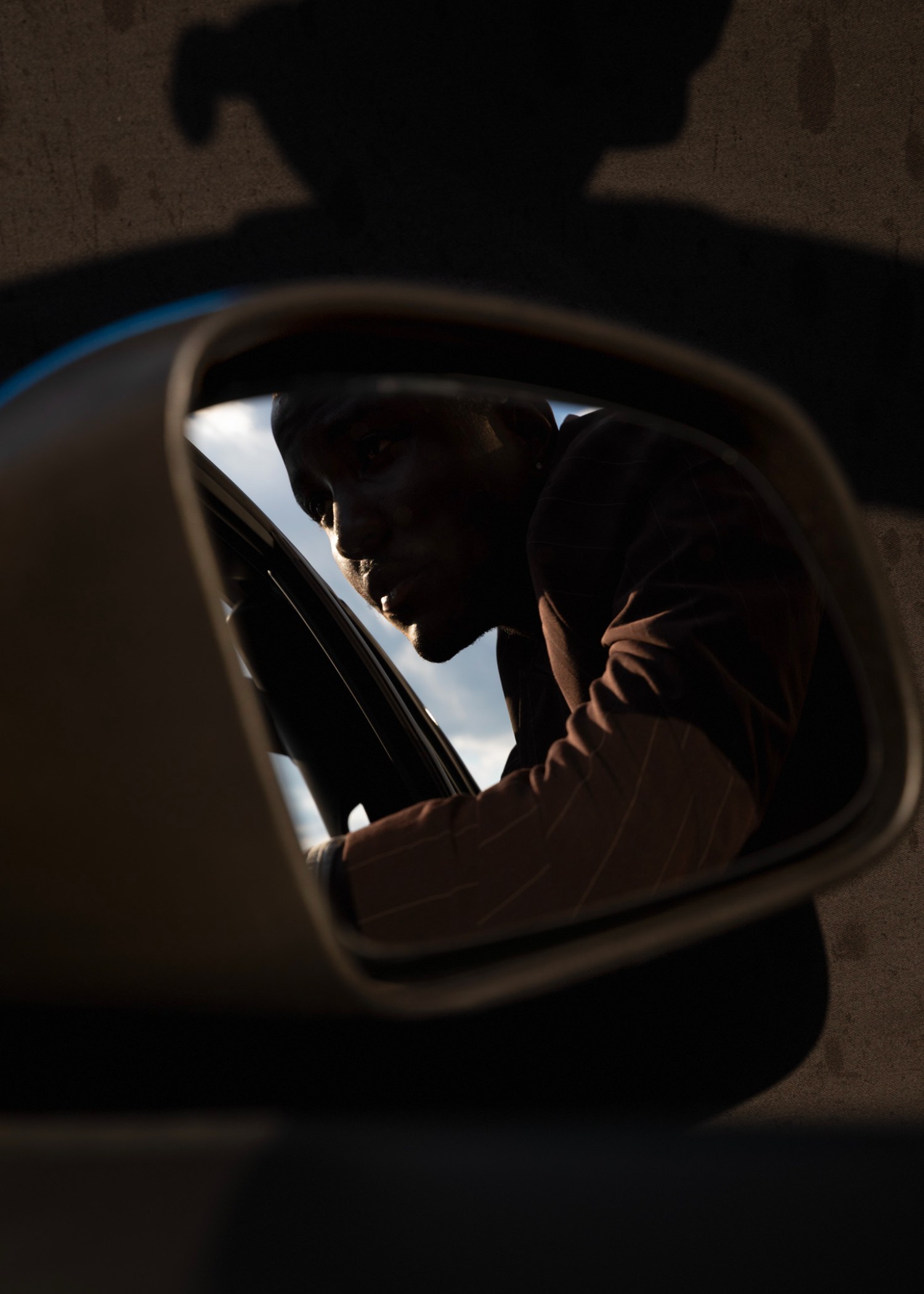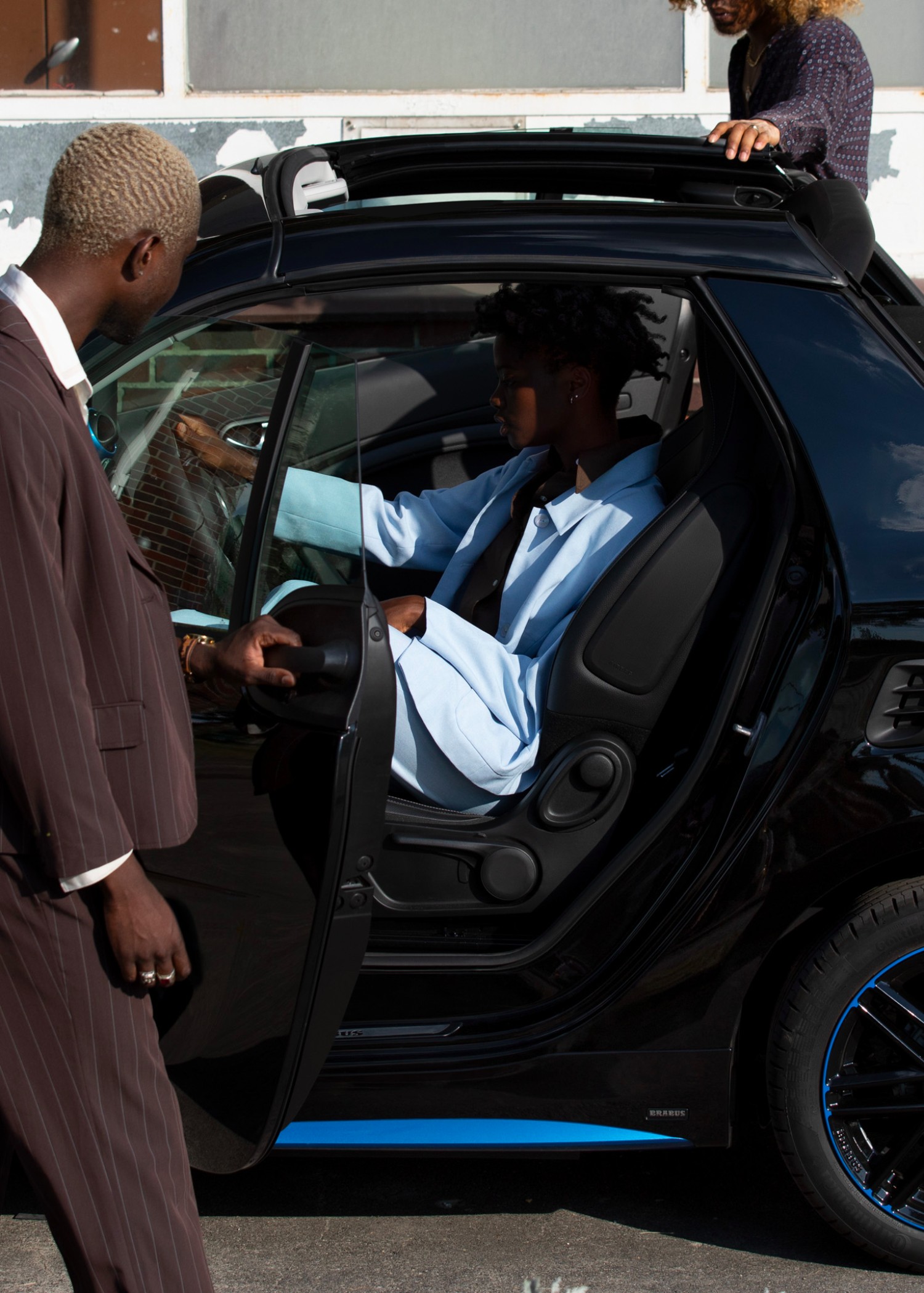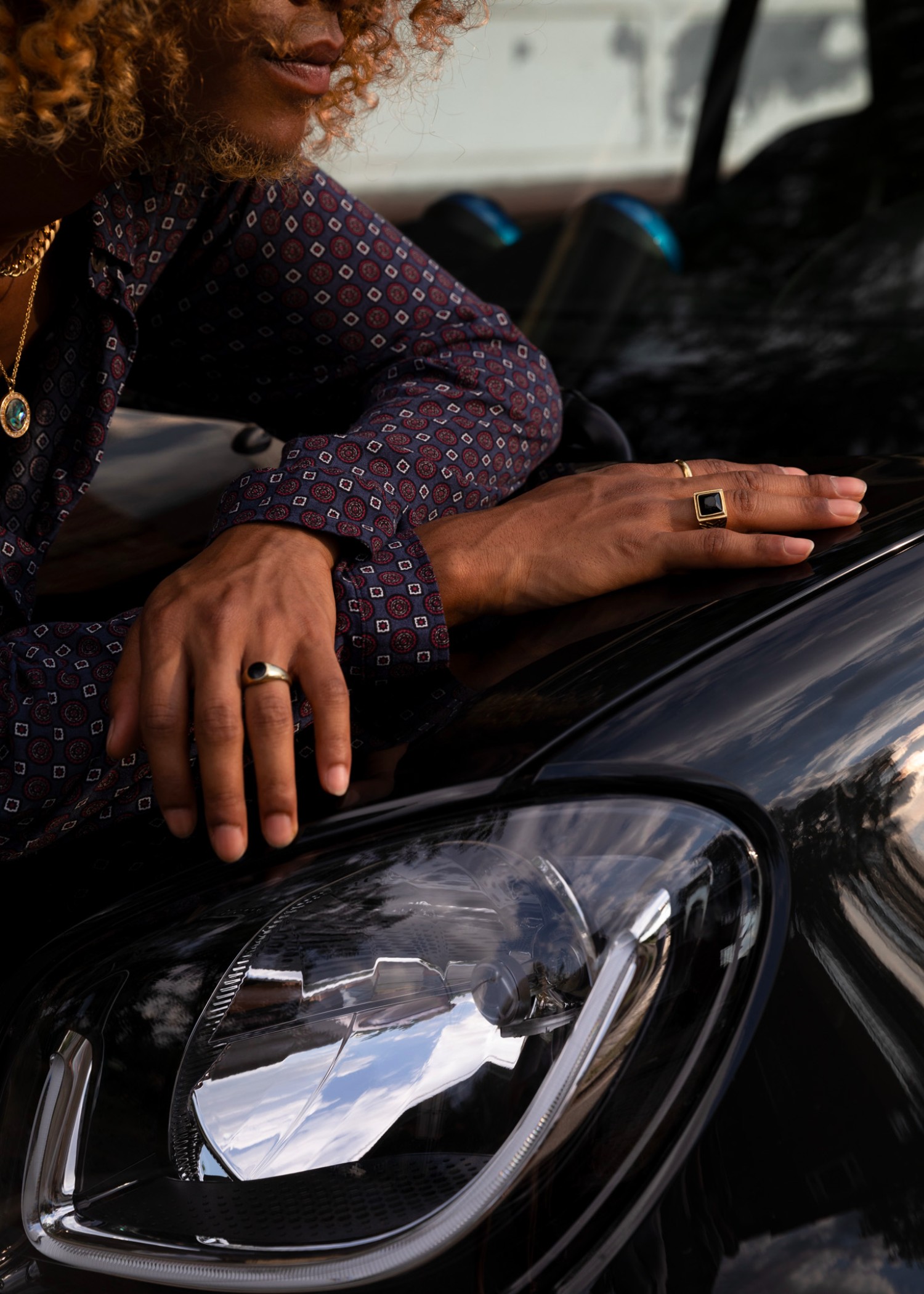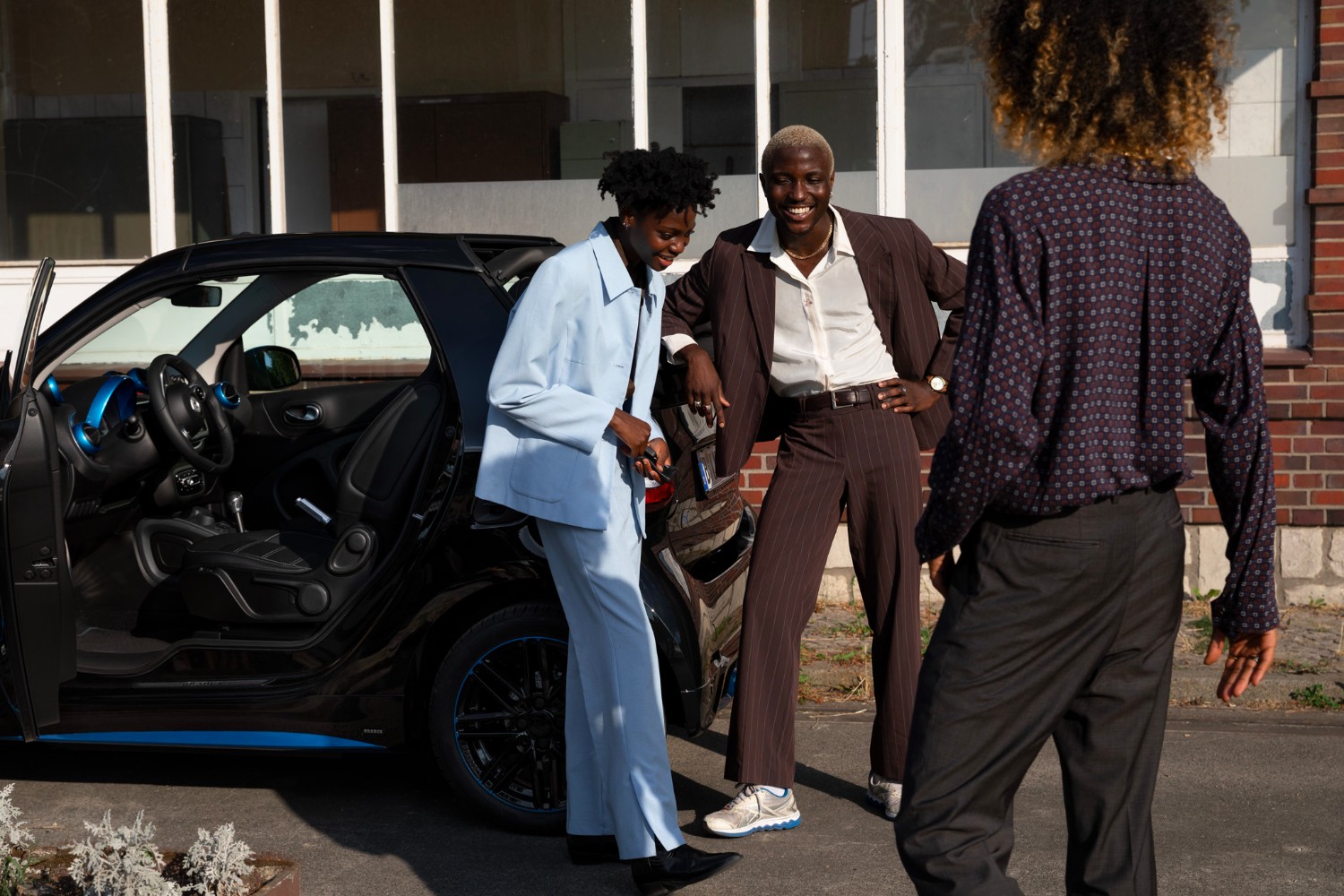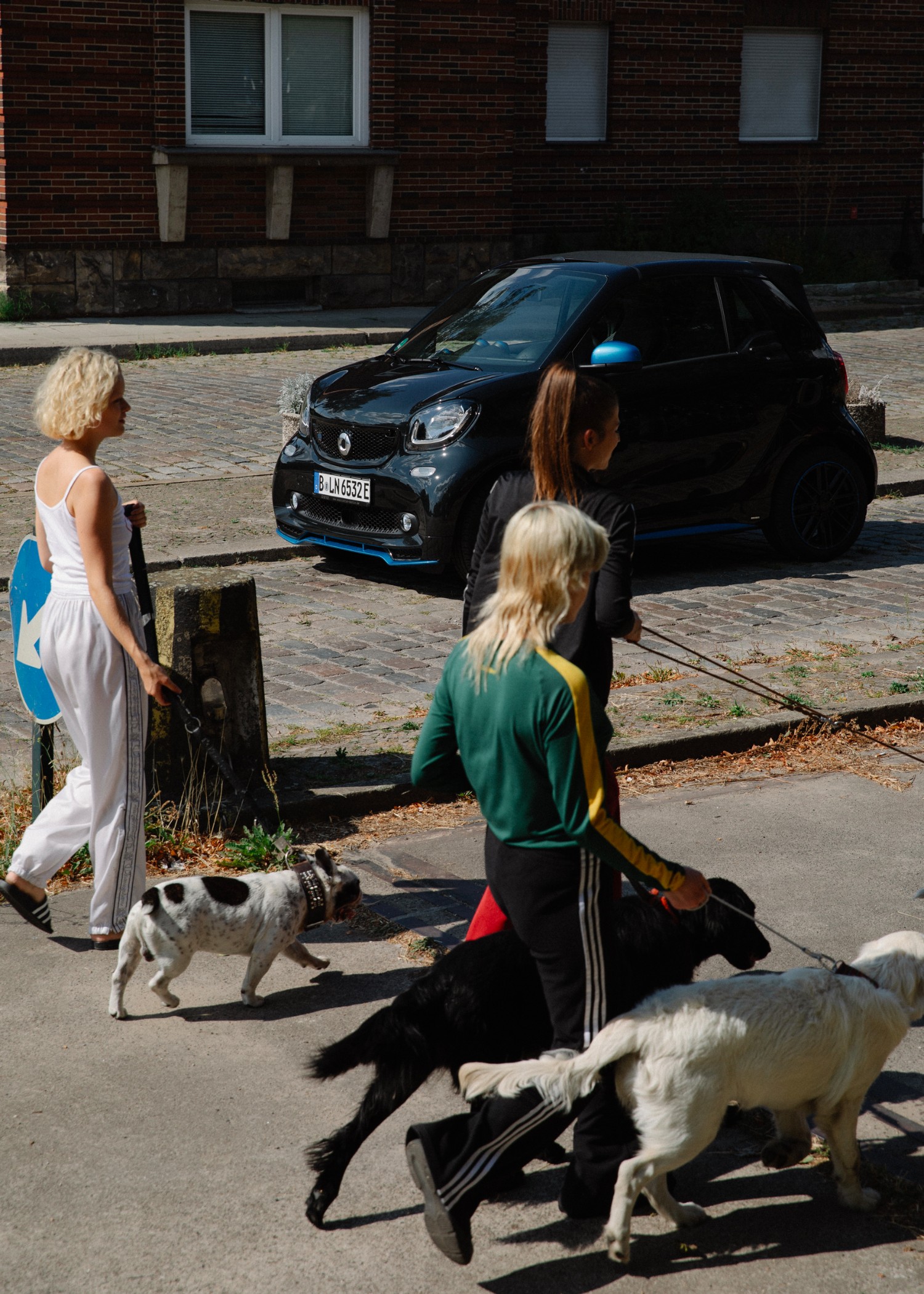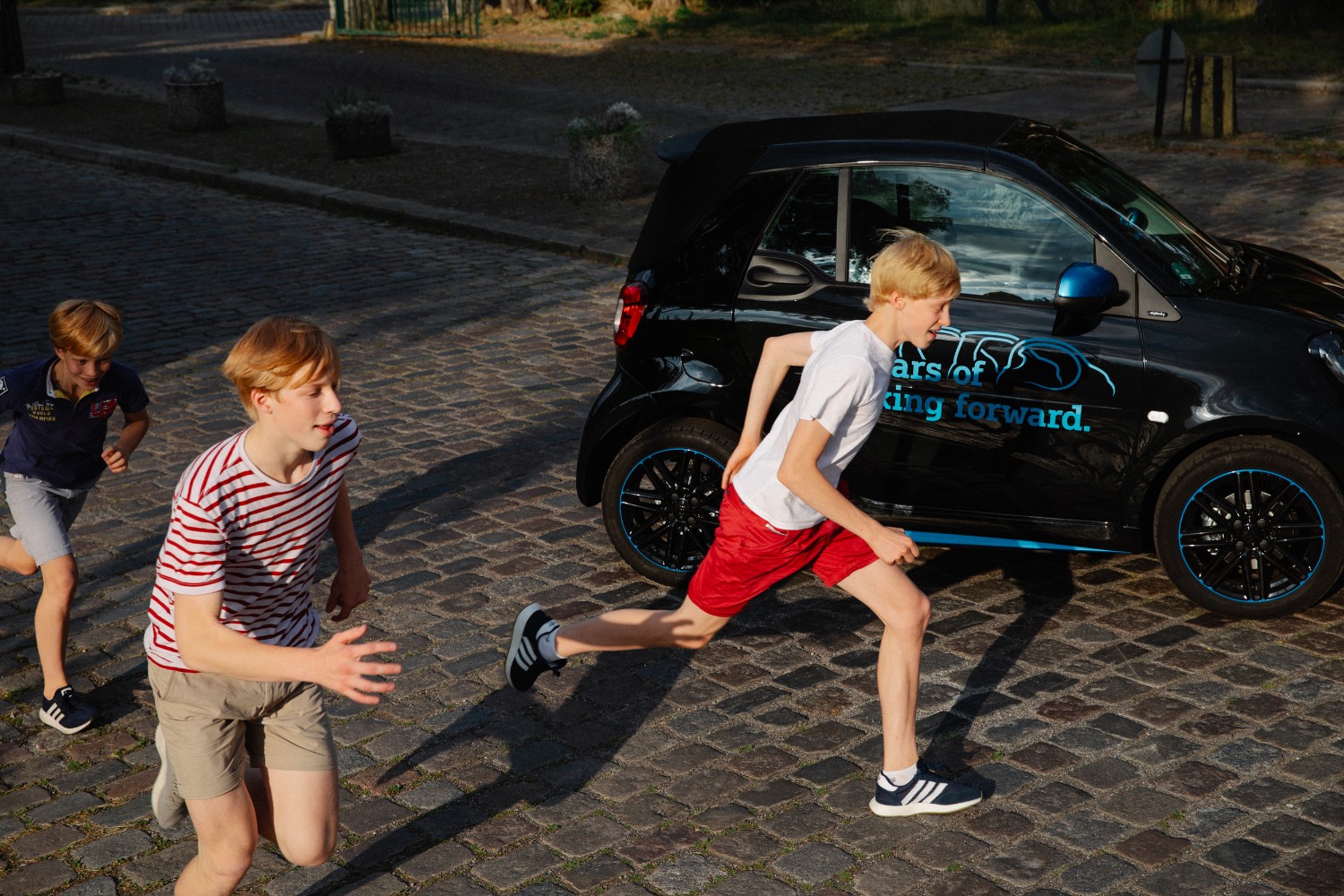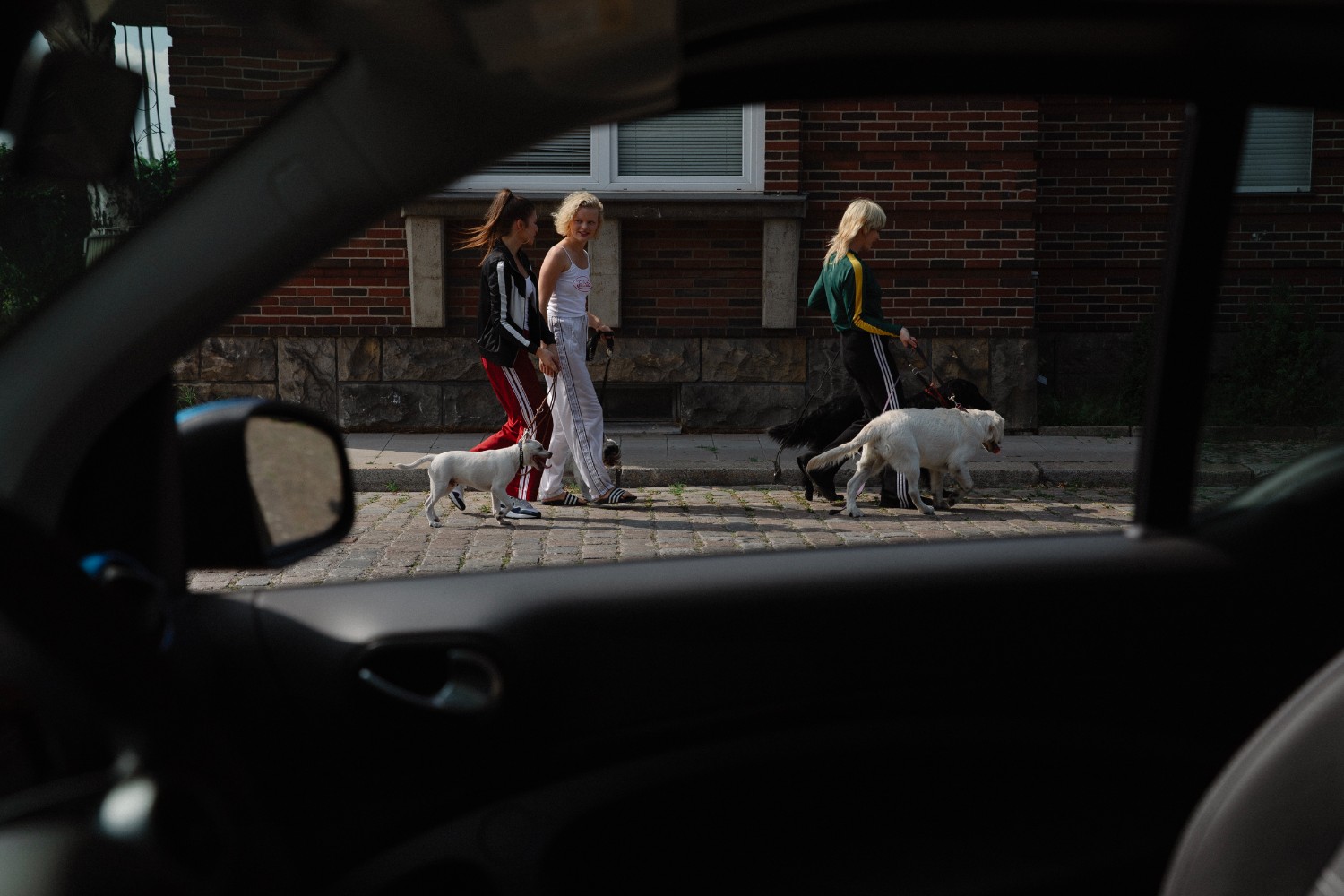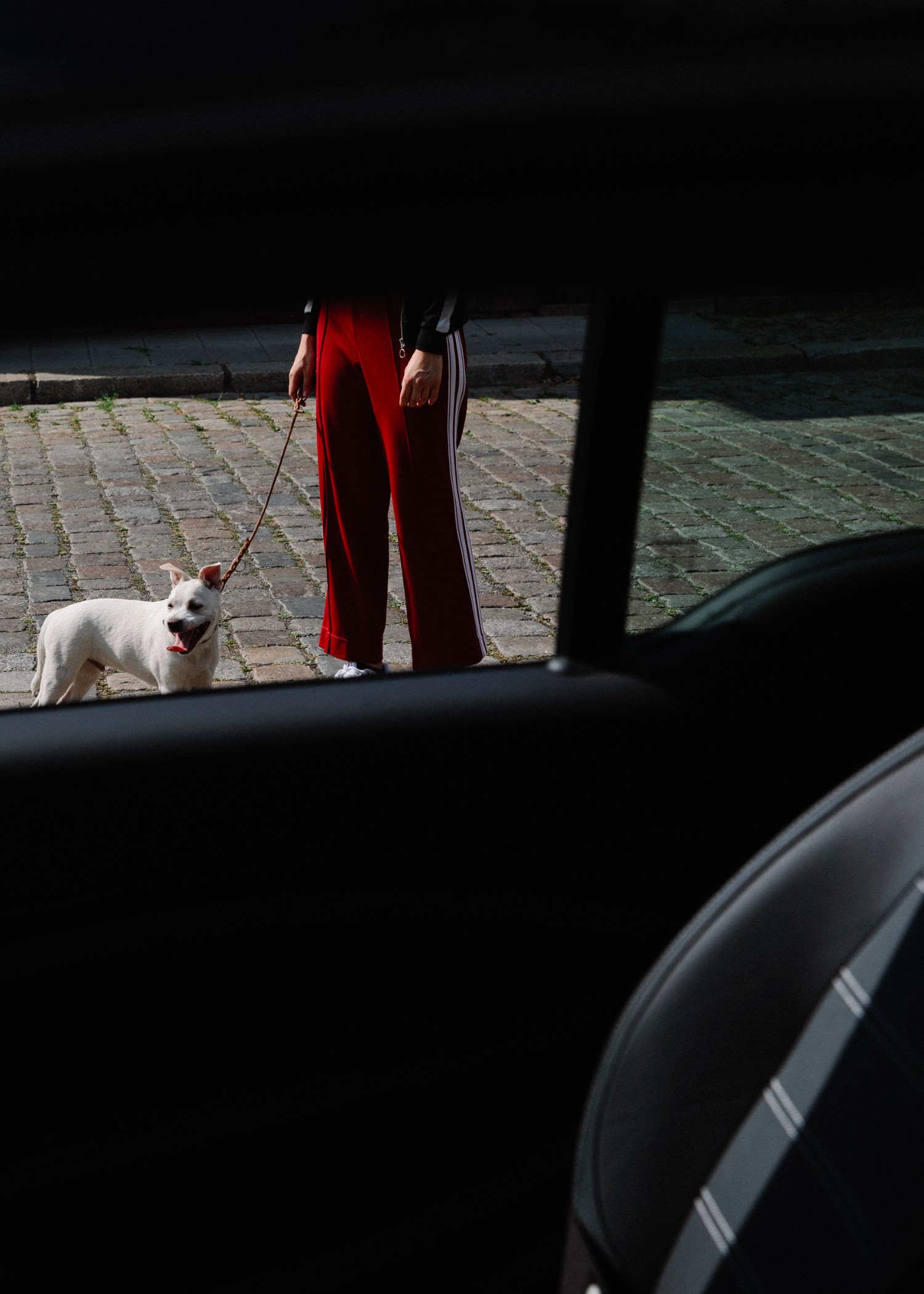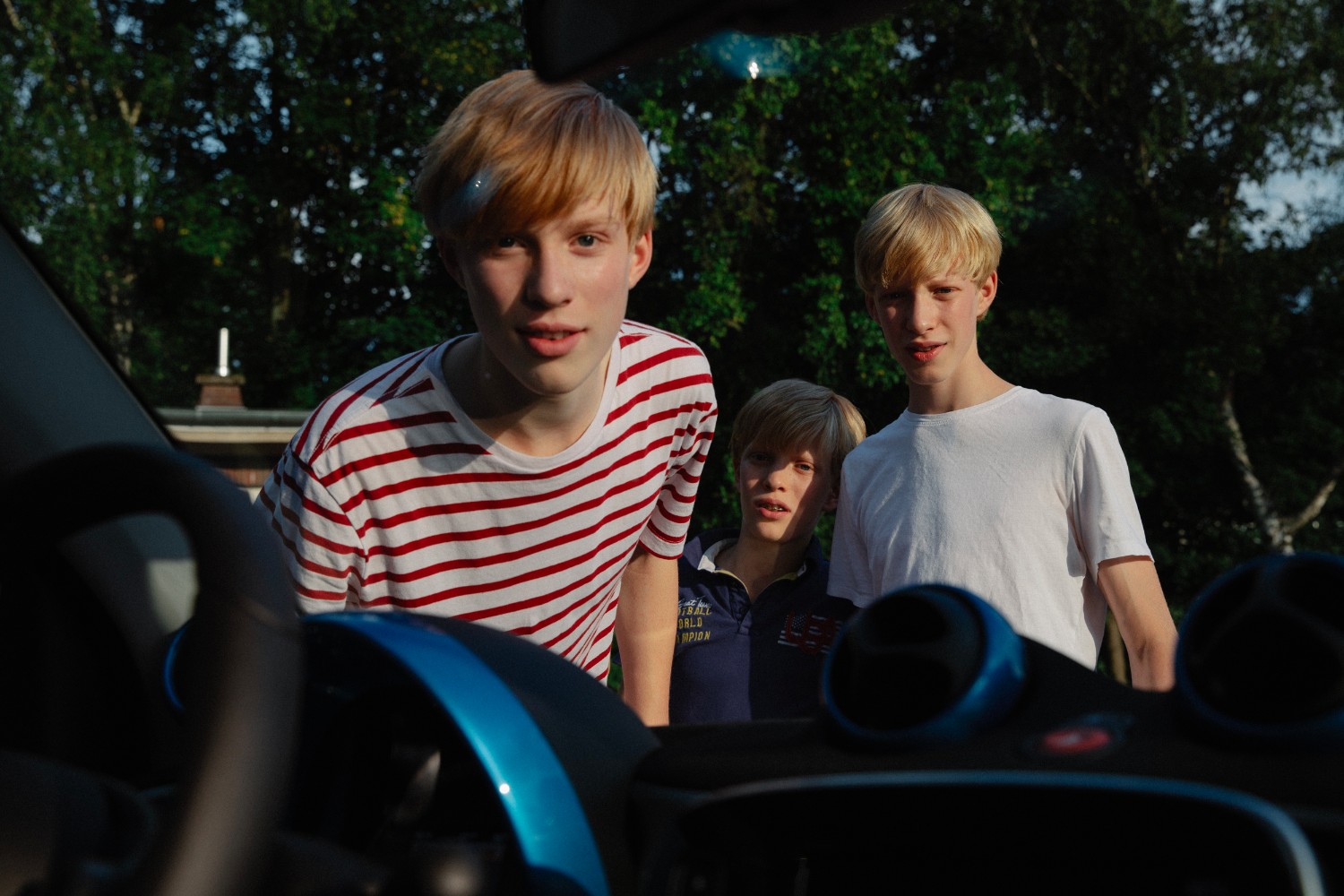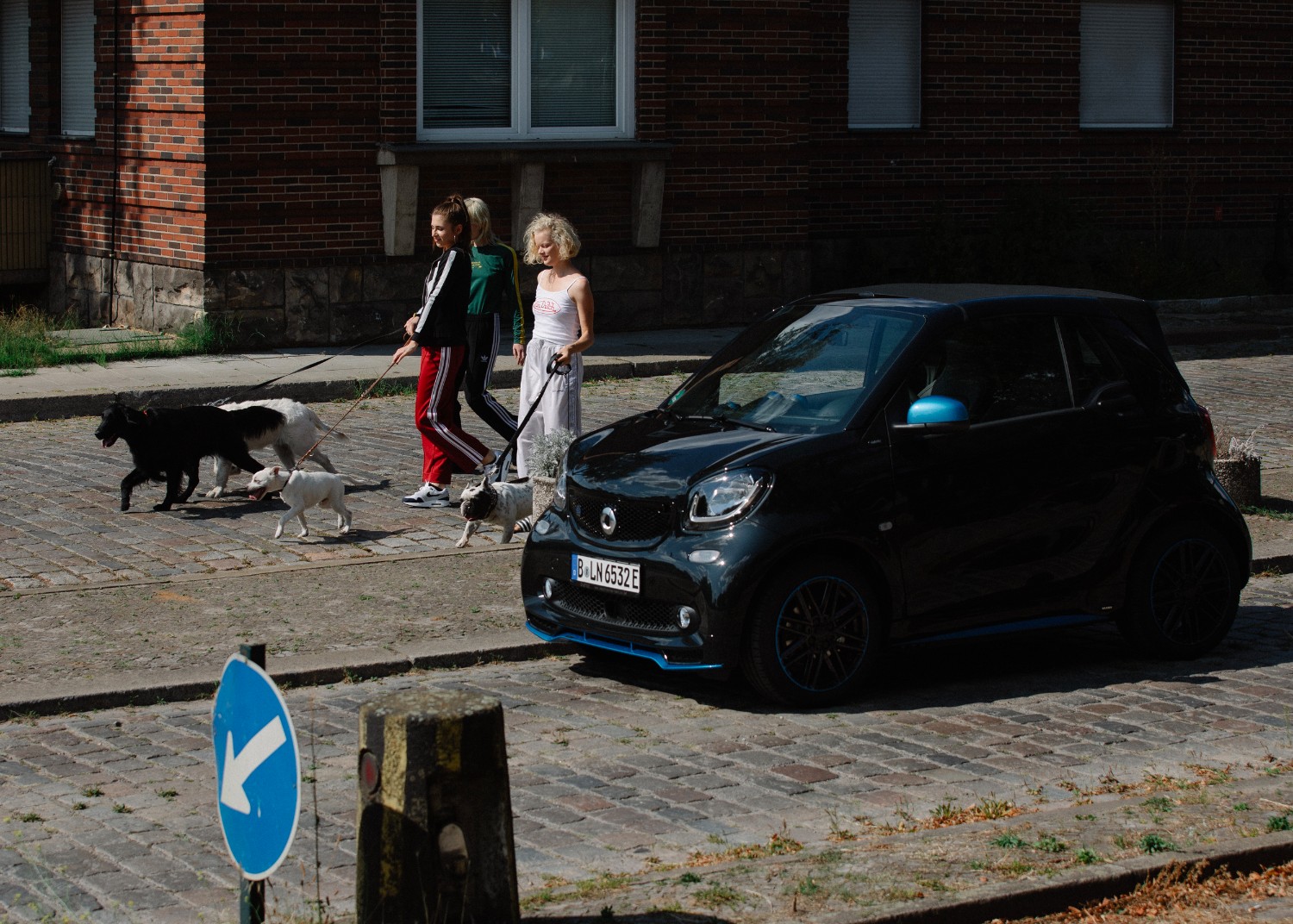 Photography YANNICK SCHUETTE
Styling DENISE ROTTMANN
Hair and Make-up JANA KALGAJEVA
Casting KYRA SOPHIE WILHELMSEDER
Models PRICELA, KOFI and NARU
Photography Assistant MARK SIMPSON
Hair and Make-up Assistant SAMANTHA POTTMAIER
Production Assistant MALU MOUEMBIA
Taken from INDIE NO 60, THE HOME ISSUE – get your copy here.