Let's face it: the relieving feeling of a day of work being over cannot be replaced – And this needs to be celebrated in style. Whether we are heading for some fancy drinks, a great party or just a relaxing movie night, being well-dressed is still on our always-to-do-list. In this editorial, photographer Emon Toufanian captures the post-work mood with pieces that are at least as casual: Silky, paisley-printed shirts, slightly oversized suits and trousers, and a don't-care-attitude.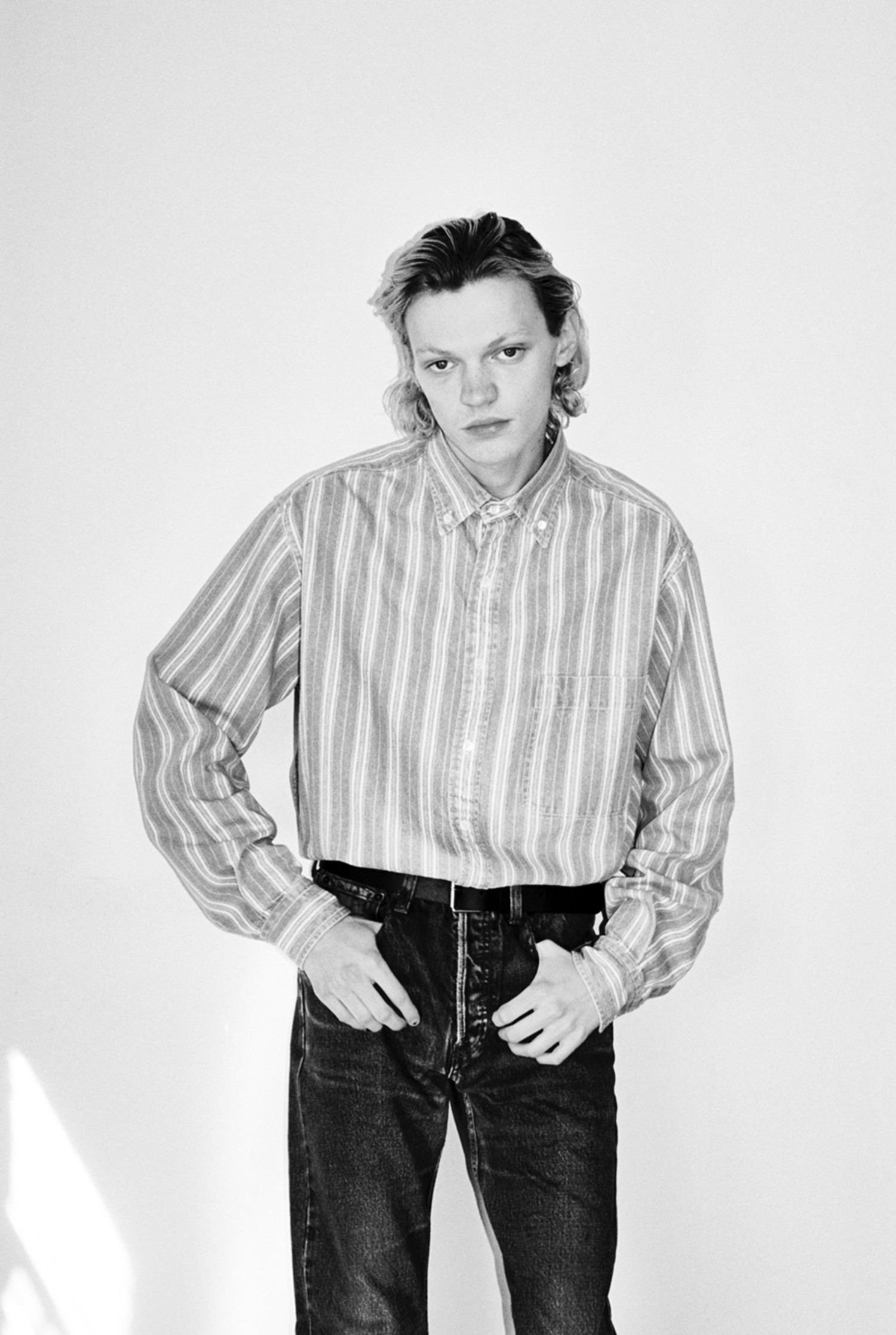 Shirt, denim and belt BALENCIAGA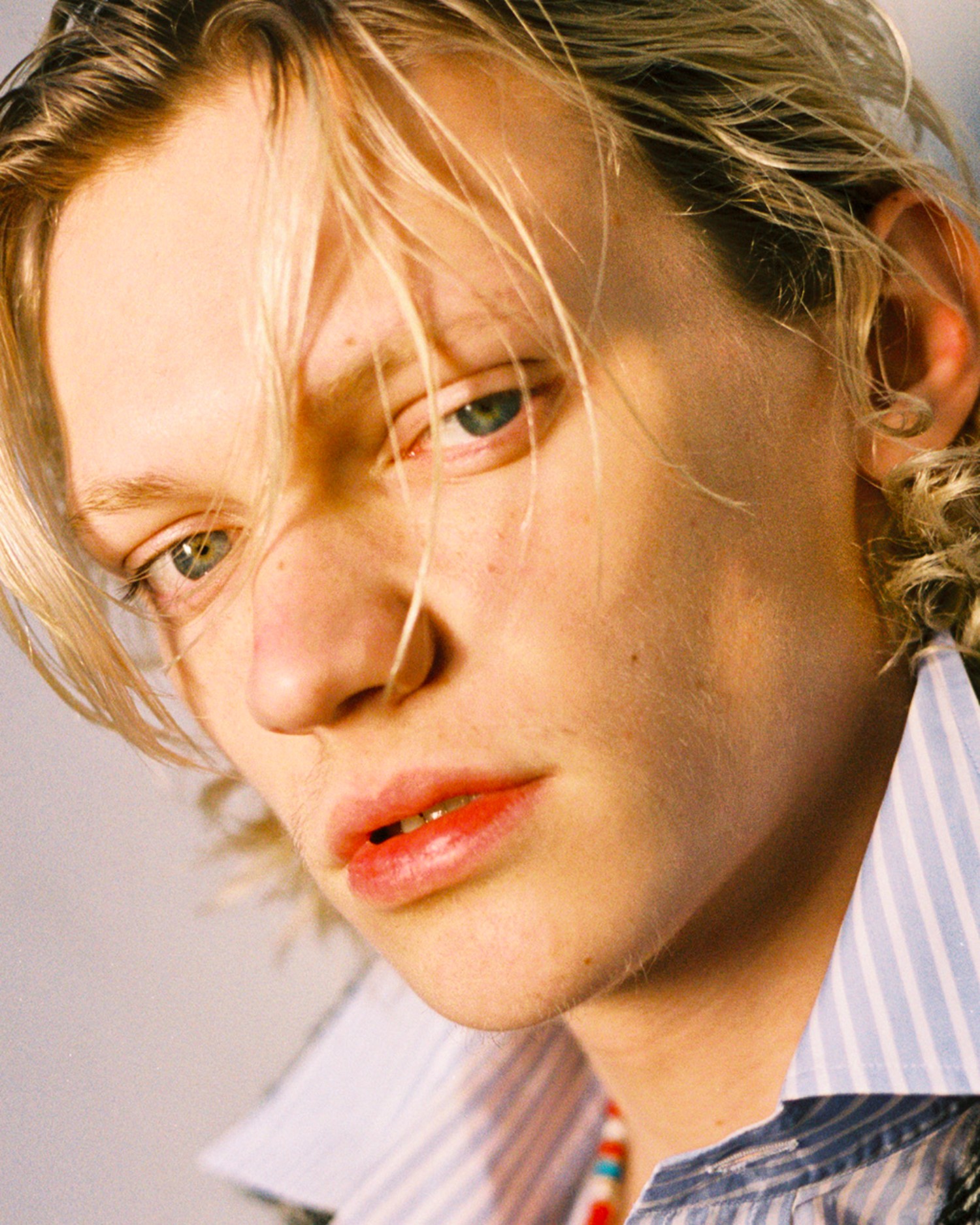 Shirt and coat PRADA, Necklace MODEL'S OWN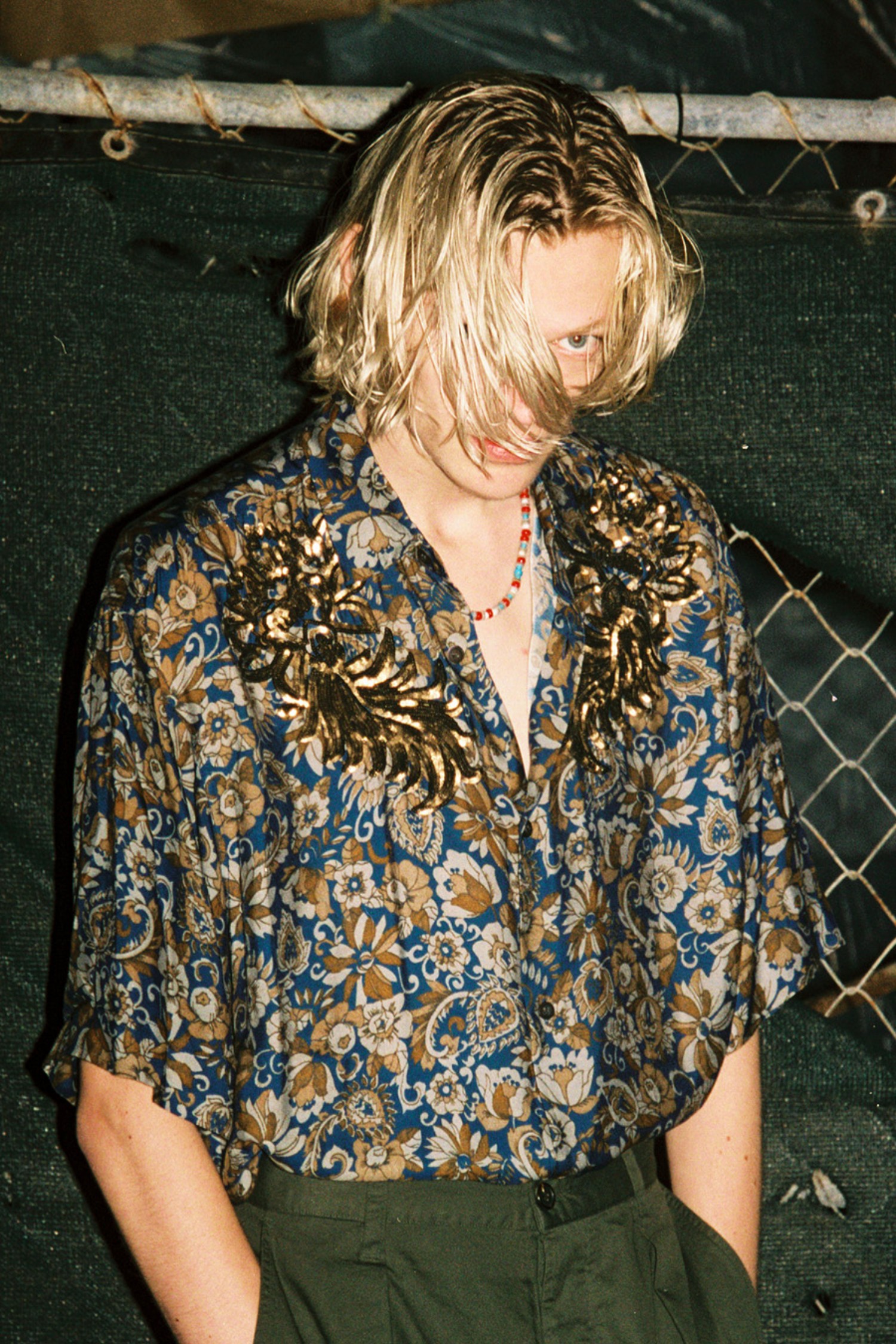 Shirt DRIES VAN NOTEN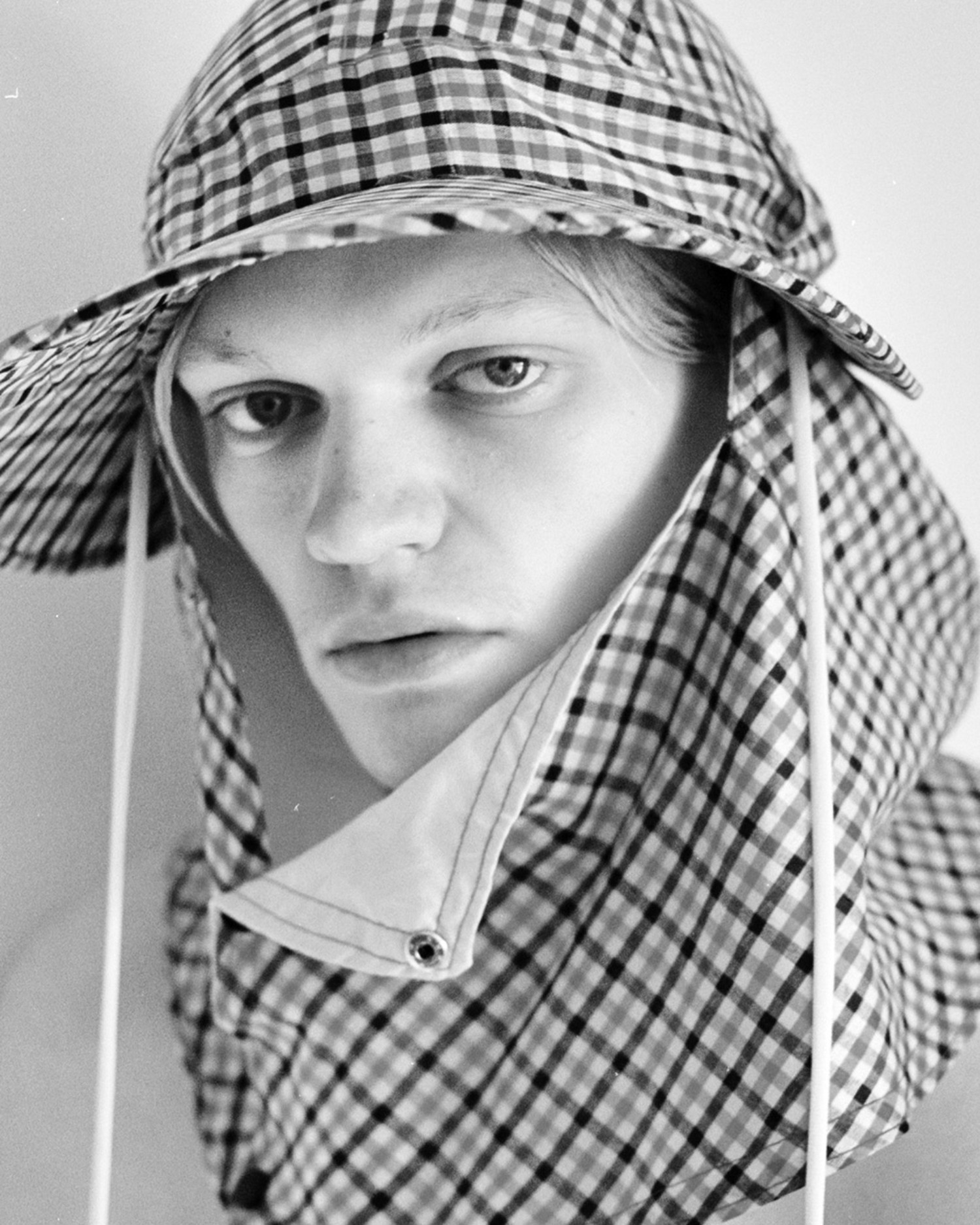 Hat RAF SIMONS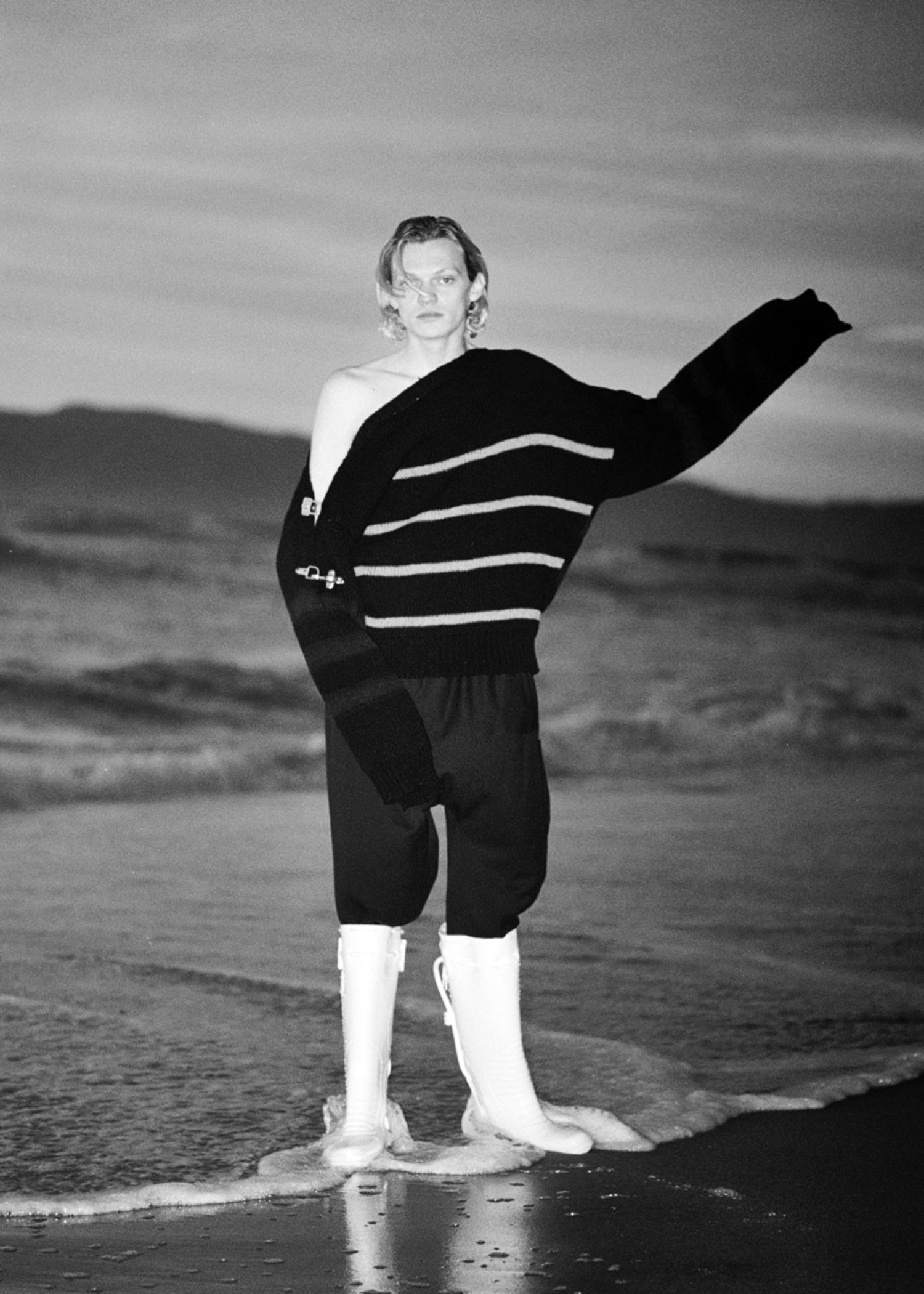 Jumper, trousers and boots RAF SIMONS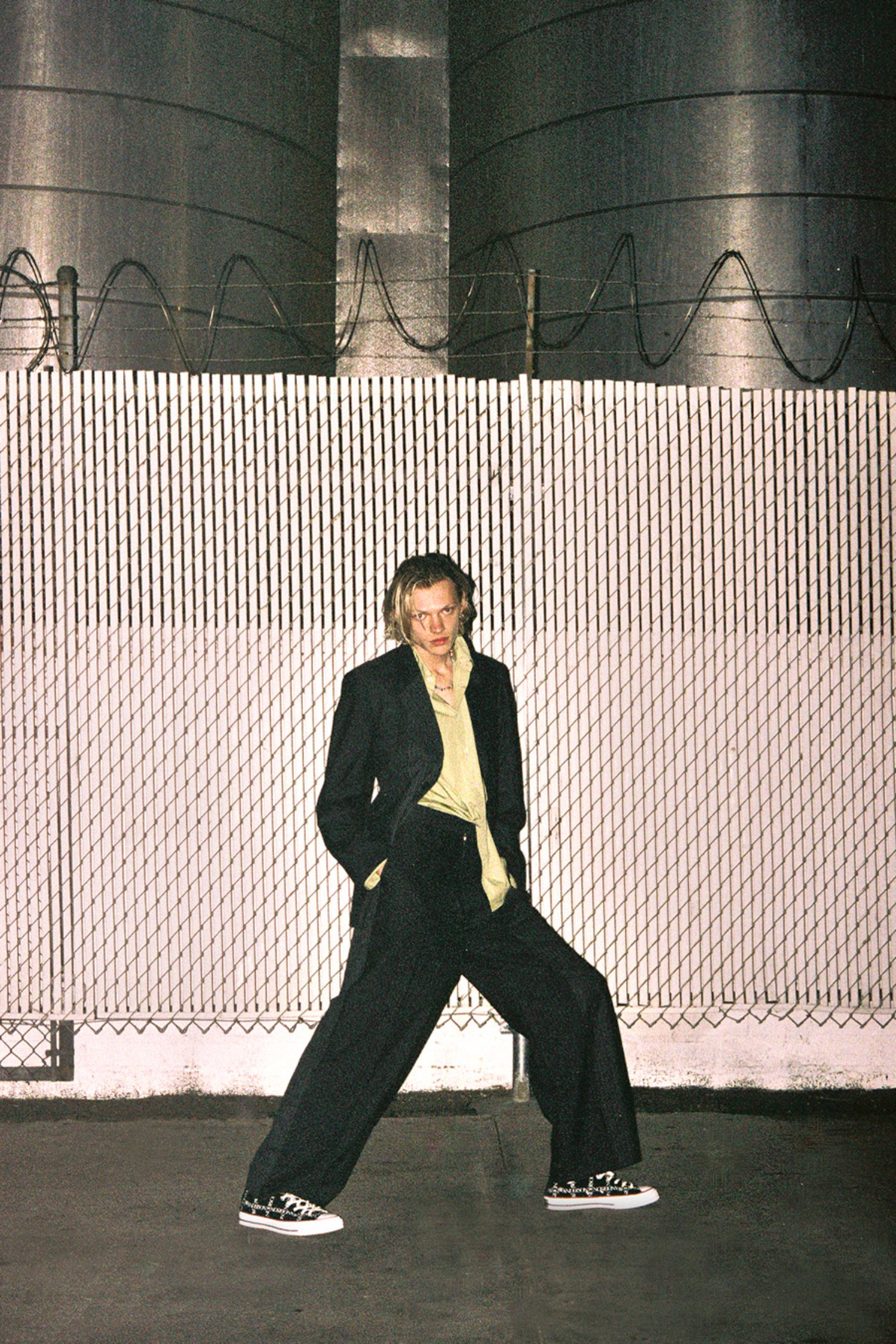 Suit and shirt MARNI, Shoes JW ANDERSON X CONVERSE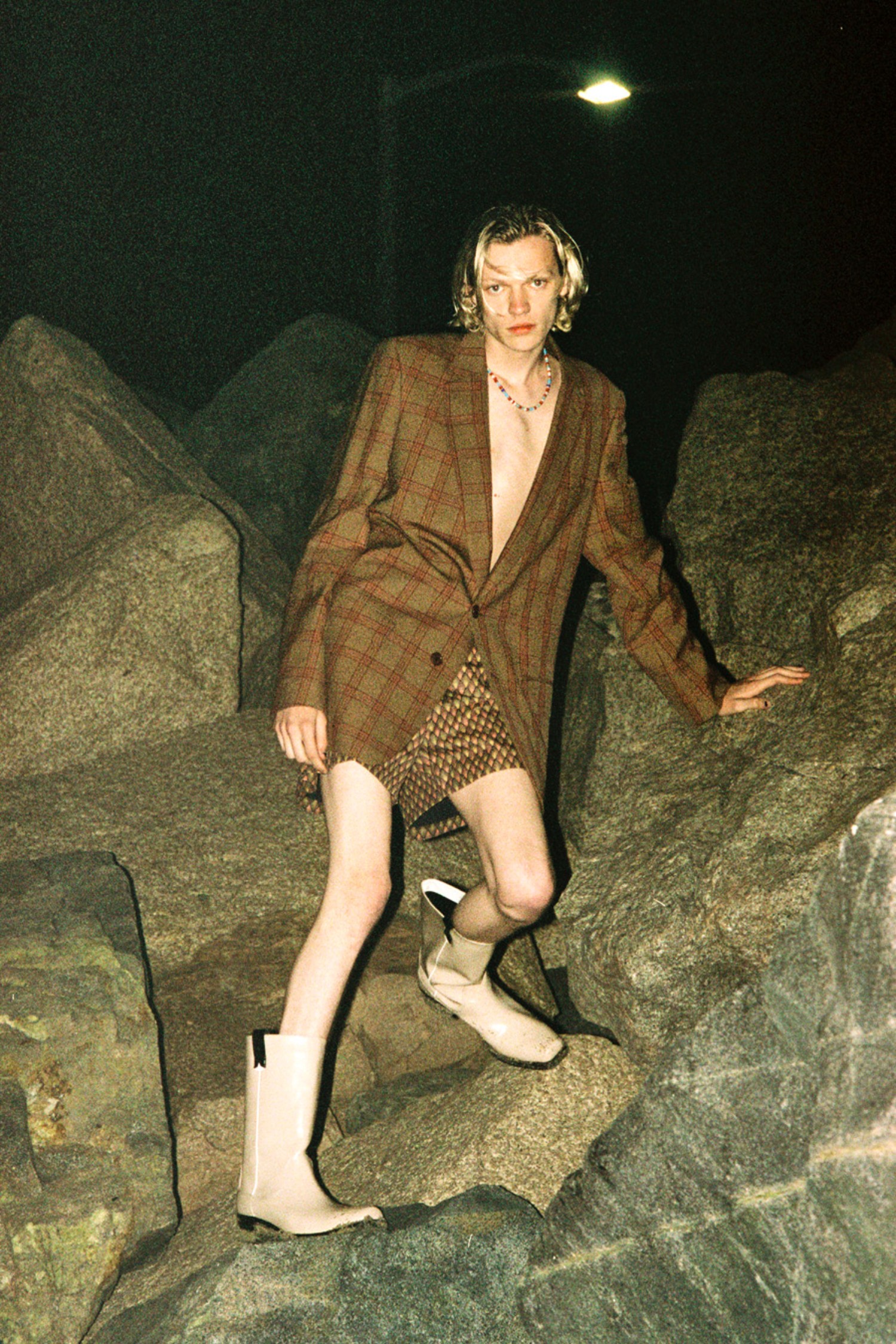 Jacket and shorts DRIES VAN NOTEN, Boots CALVIN KLEIN JEANS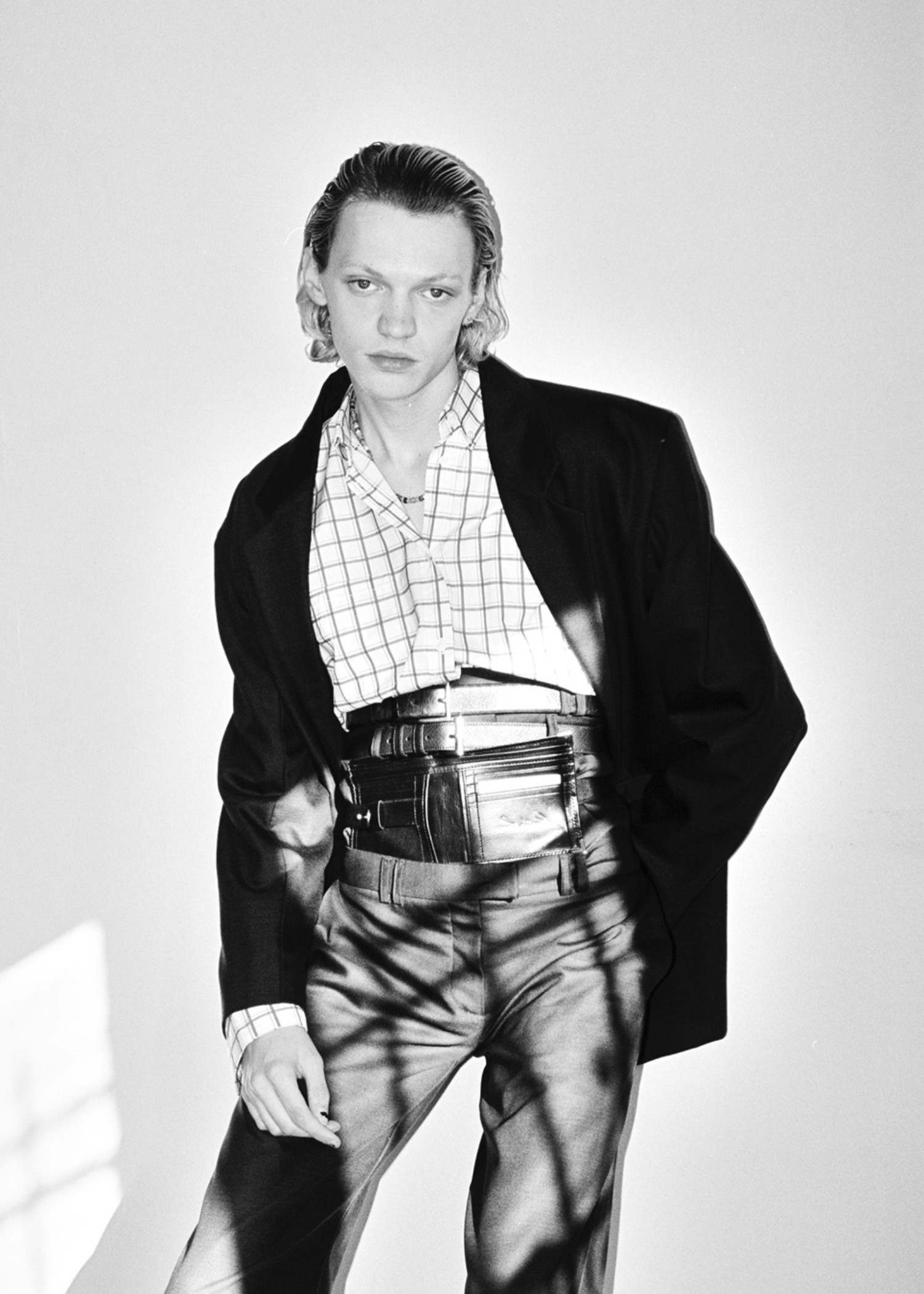 Jacket, shirt, belt and trousers MARTINE ROSE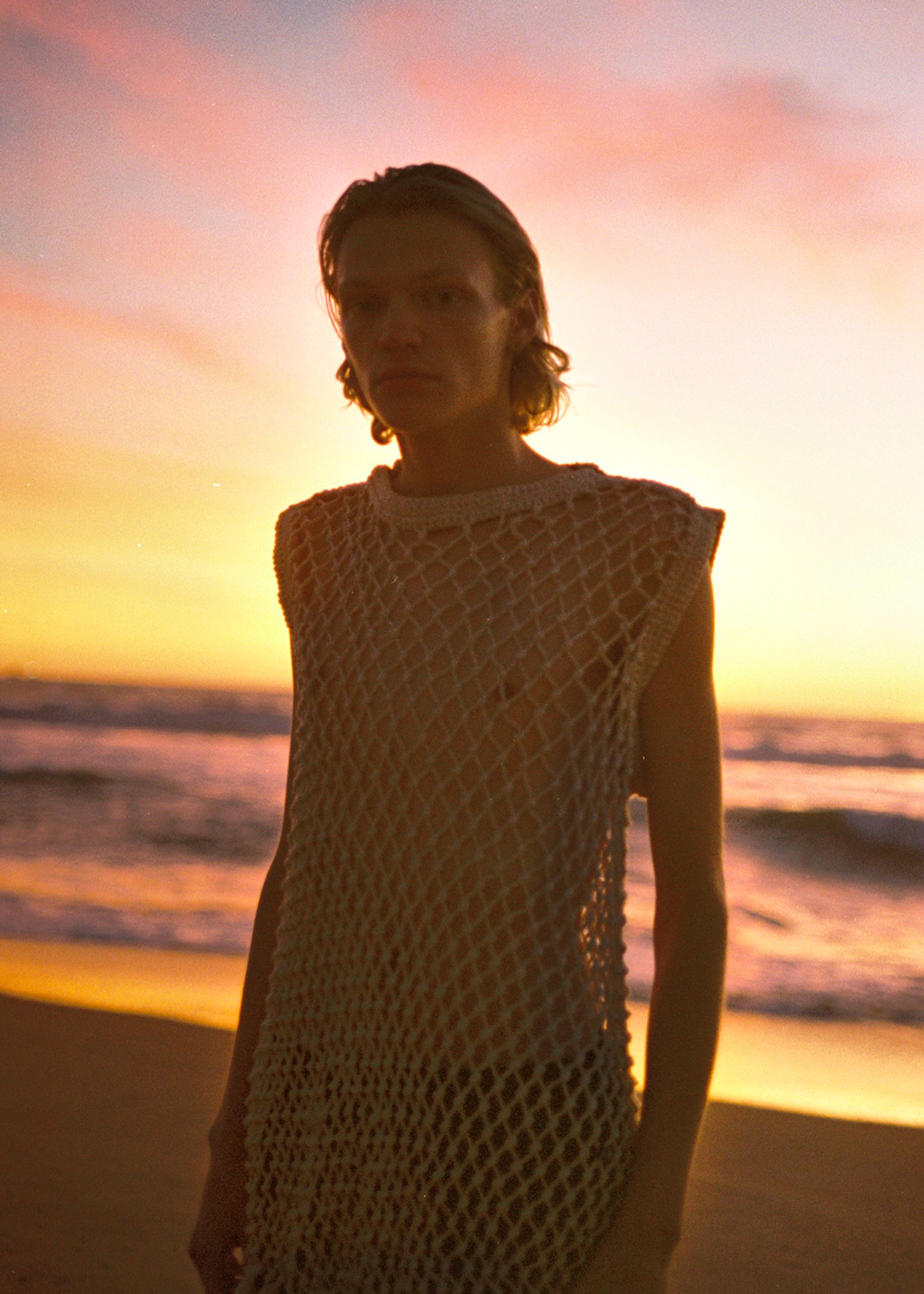 Top JIL SANDER, Shorts RAF SIMONS
Photography EMON TOUFANIAN
Styling SEAN KNIGHT
Taken from INDIE NO 59, THE WORK ISSUE – get your copy here.