Photographer Joe Lai takes us to the best part of our working day: lunch break. Packing out that bento box, sharing the office's newest gossip and having a laugh with the colleagues – the way we spend that valuable time right after noon hasn't changed much since school. That's also a reason why our editorial resembles that good old schoolyard situation. Suits, trenchcoats and classic white blouses paired with comfy trainers and flat boots radiate a work attire that is ambitious but also values that well-deserved free time.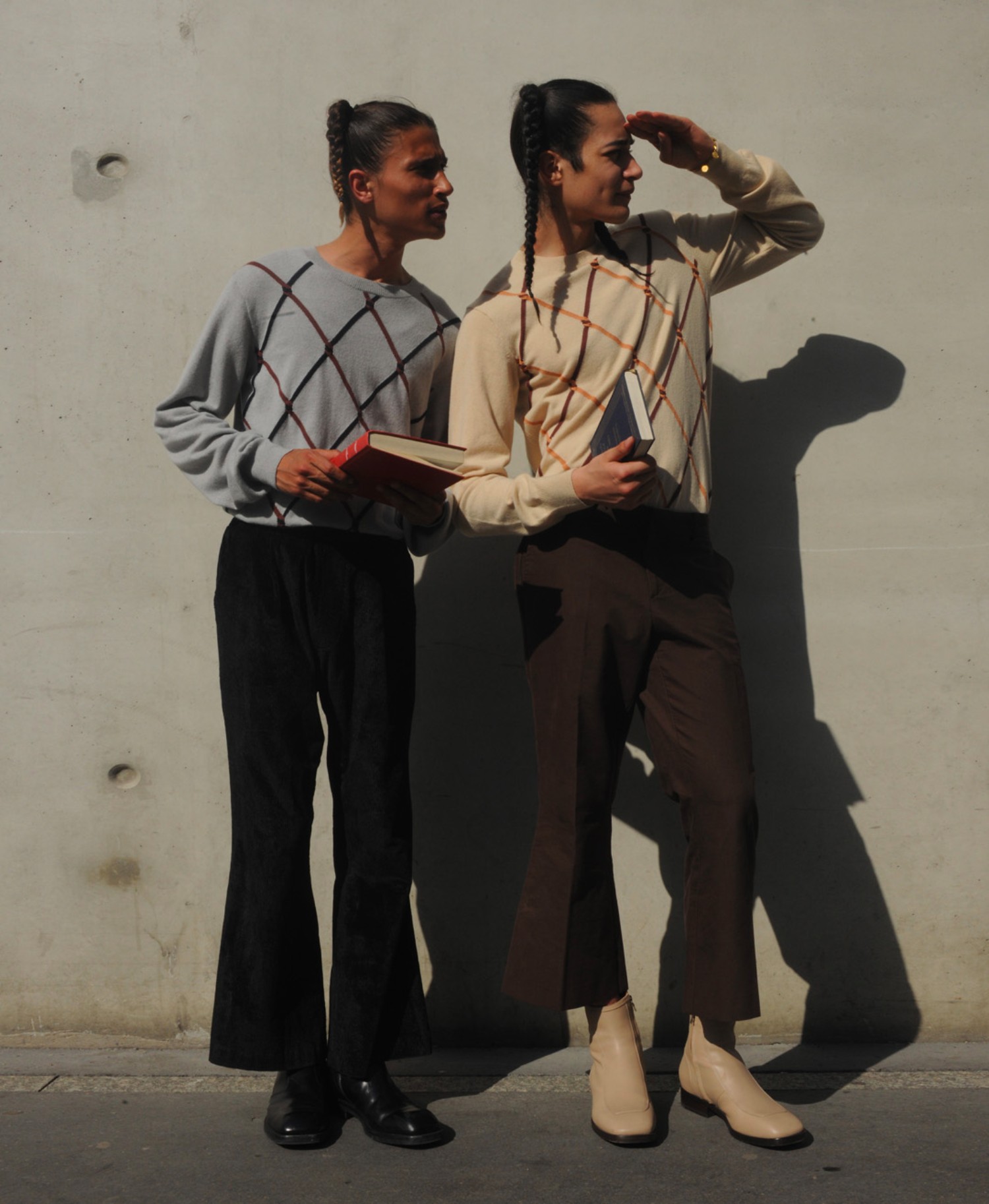 Suit MM6 MAISON MARGIELA, Socks MIU MIU, Shoes DRIES VAN NOTEN, Earrings Stylist's own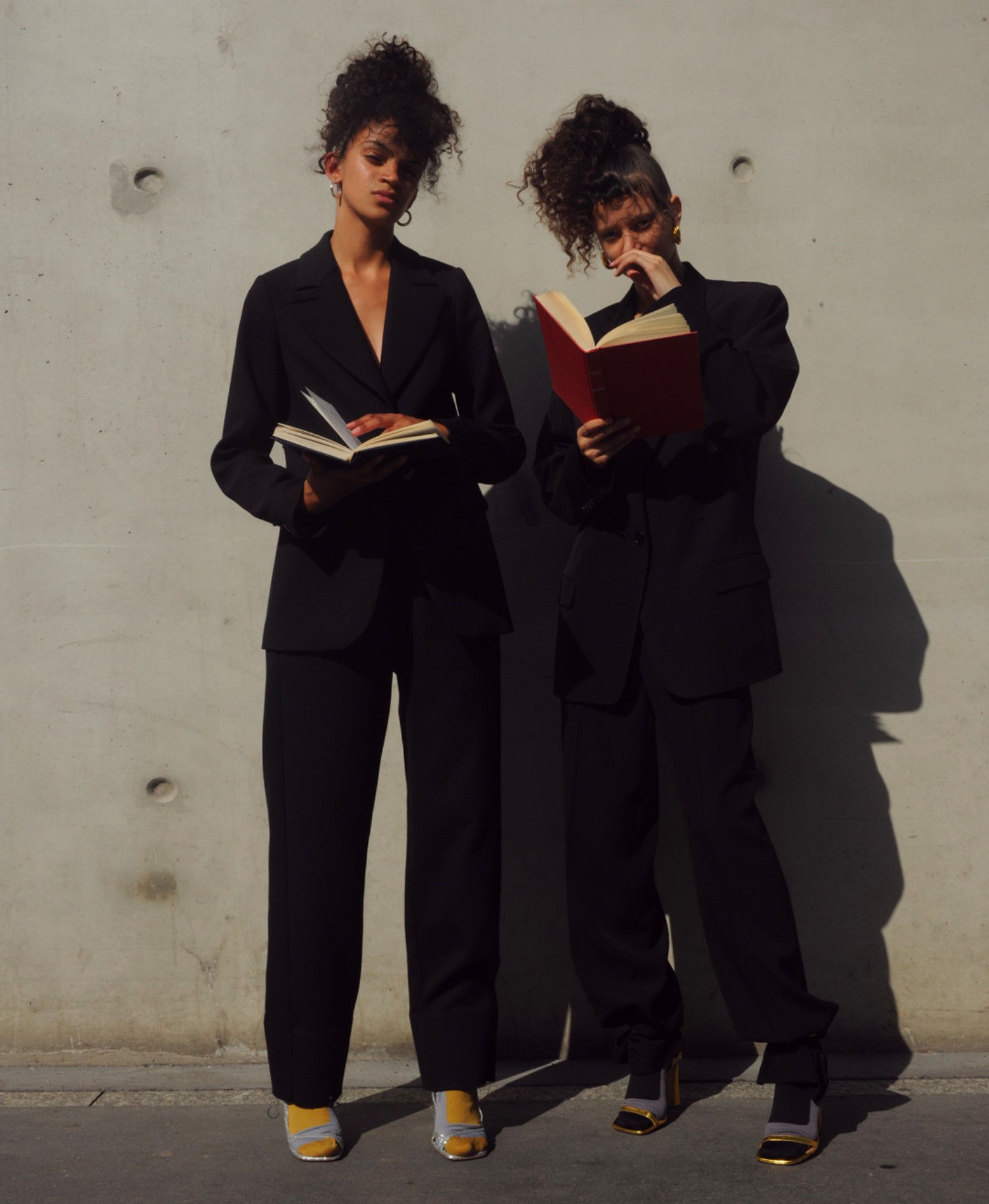 Suits and Shoes DRIES VAN NOTEN, Socks MIU MIU, Earrings CÉLINE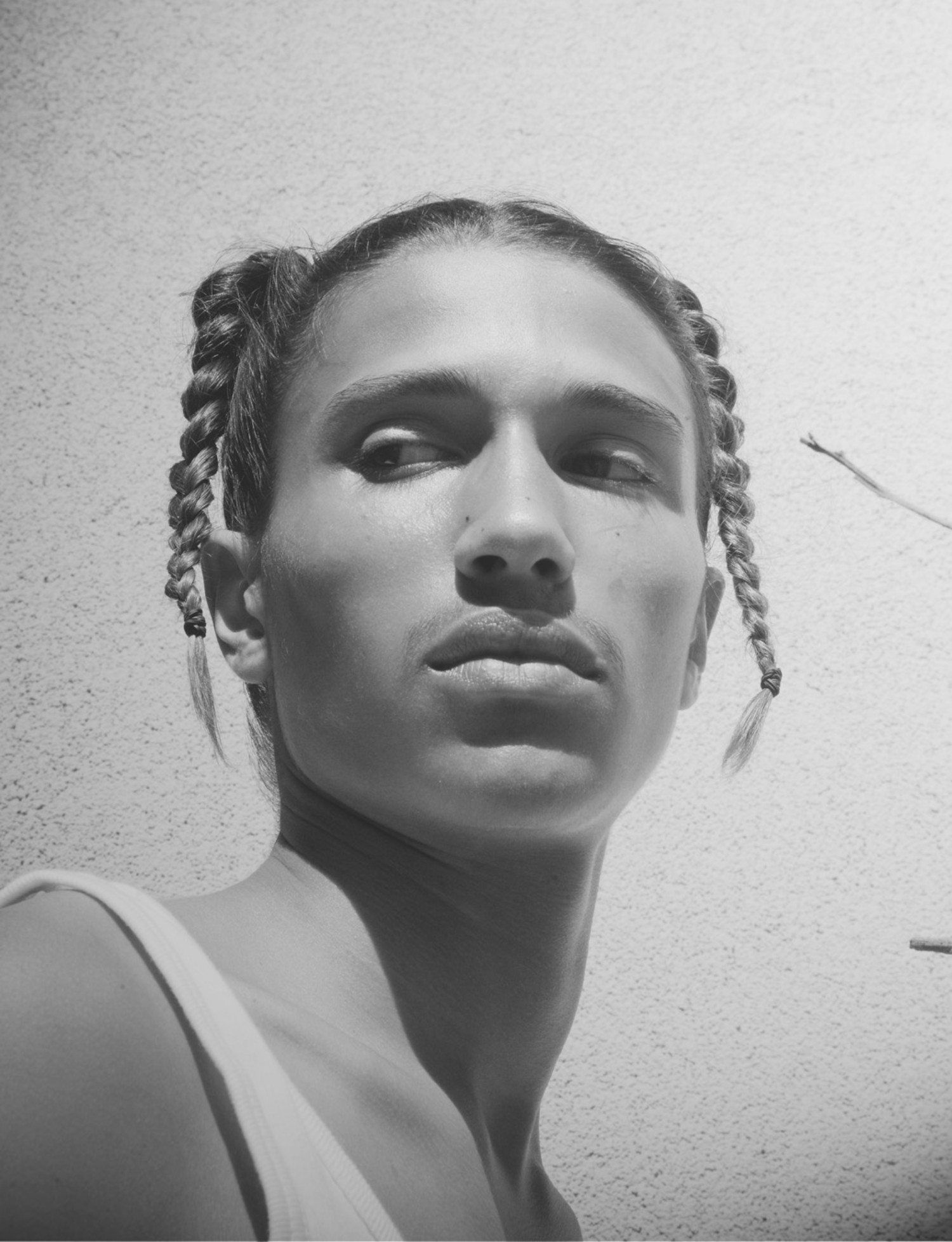 Tanktop BOSS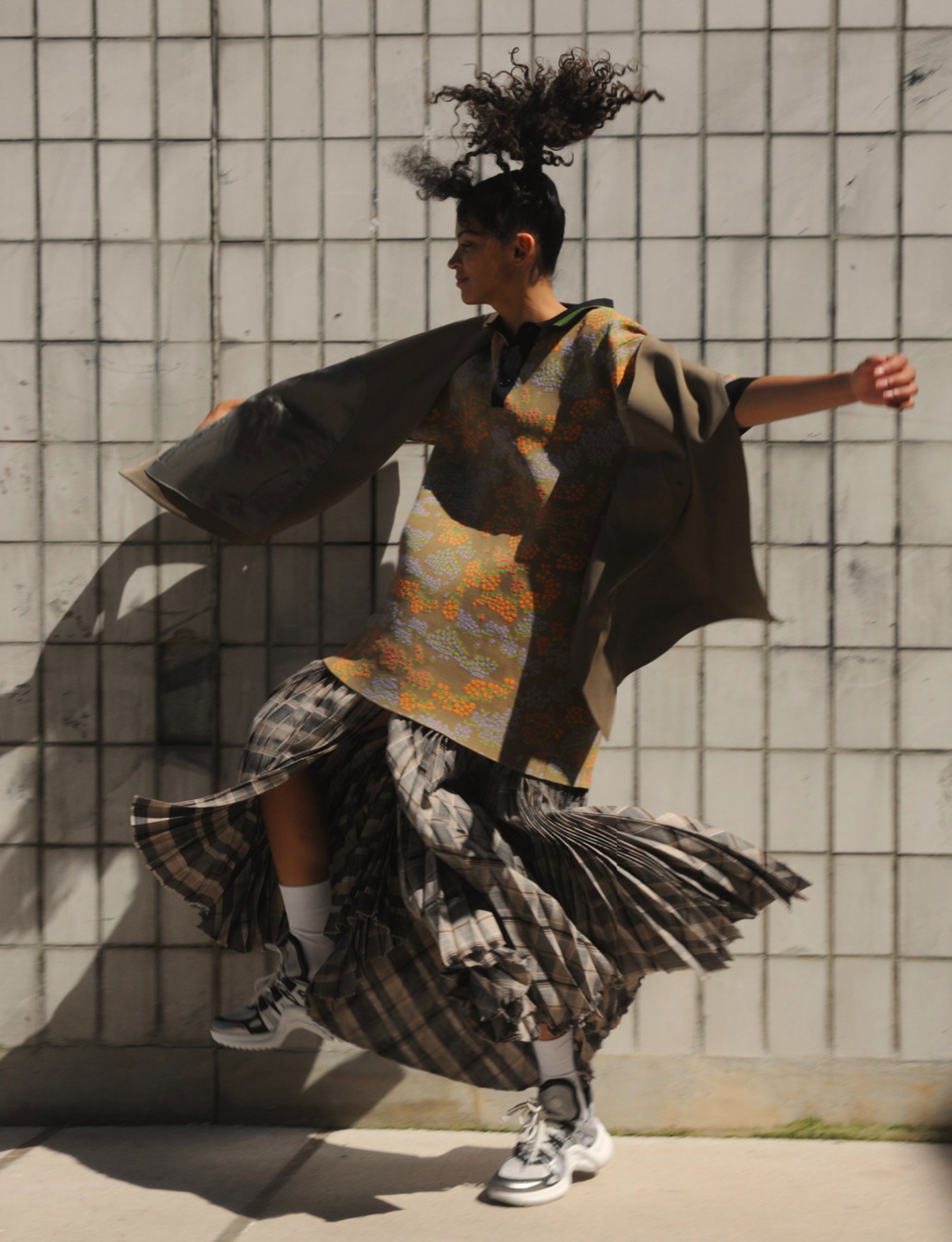 Jacket, Top and Skirt CÉLINE, Socks FALKE, Shoes LOUIS VUITTON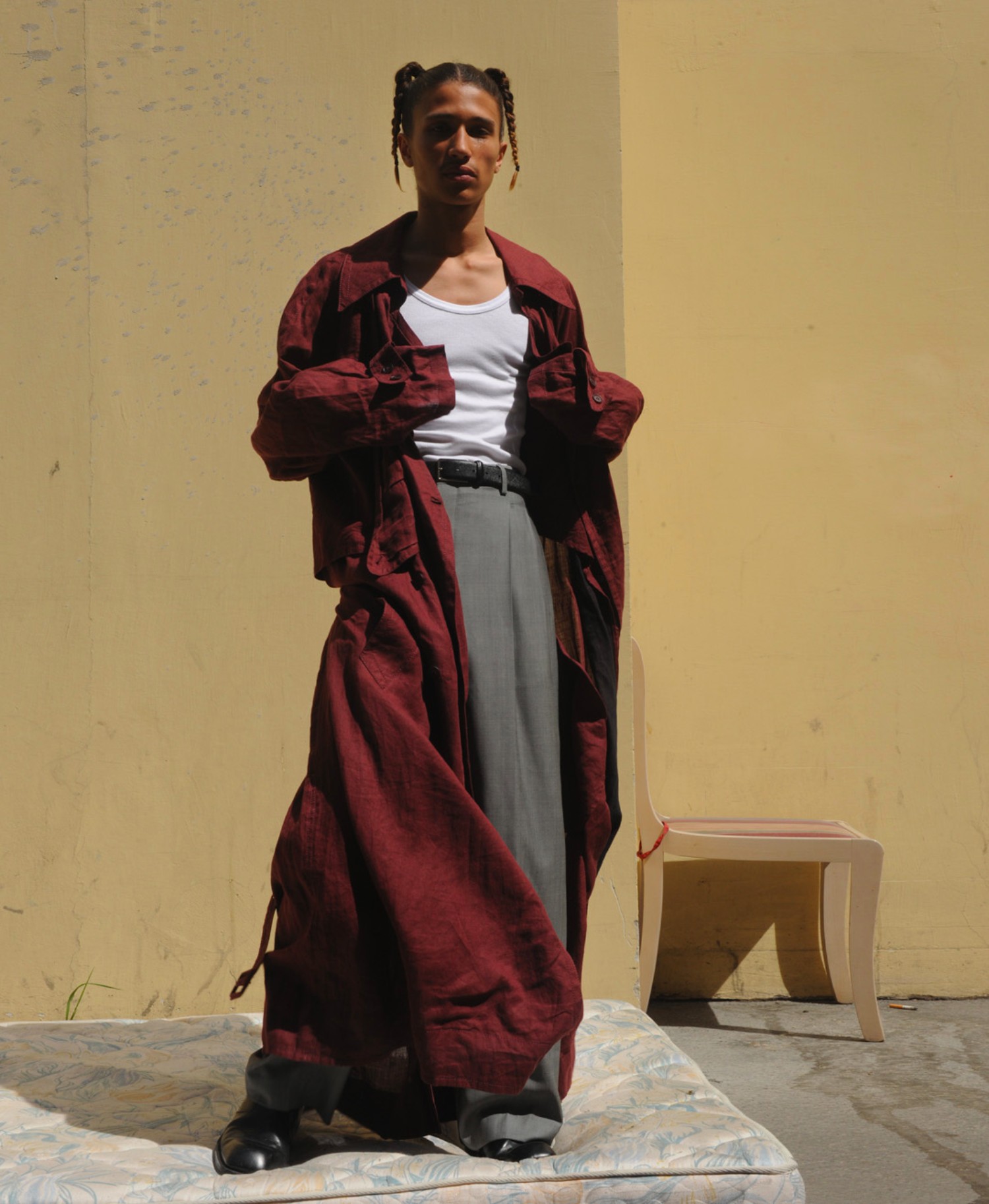 Coat ACNE STUDIOS, Tanktop BOSS, Trousers ÉTUDES, Belt Stylist's own, Boots DRIES VAN NOTEN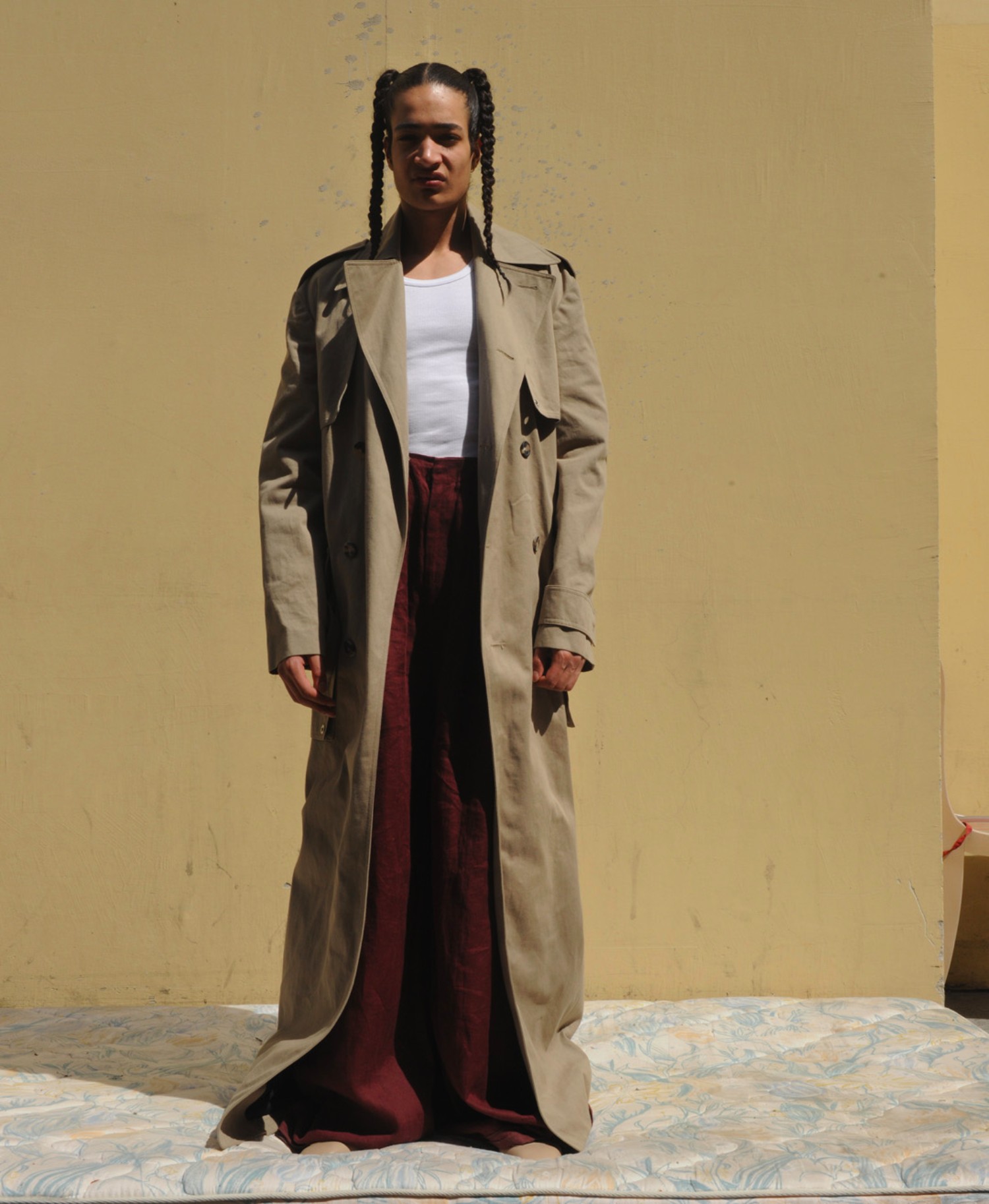 Coat ÉTUDES, Tanktop Stylist's own, Trousers ACNE STUDIOS, Boots DRIES VAN NOTEN
Sunglasses OAKLEY, Dress PRINGLE OF SCOTLAND, Shoes and Socks MIU MIU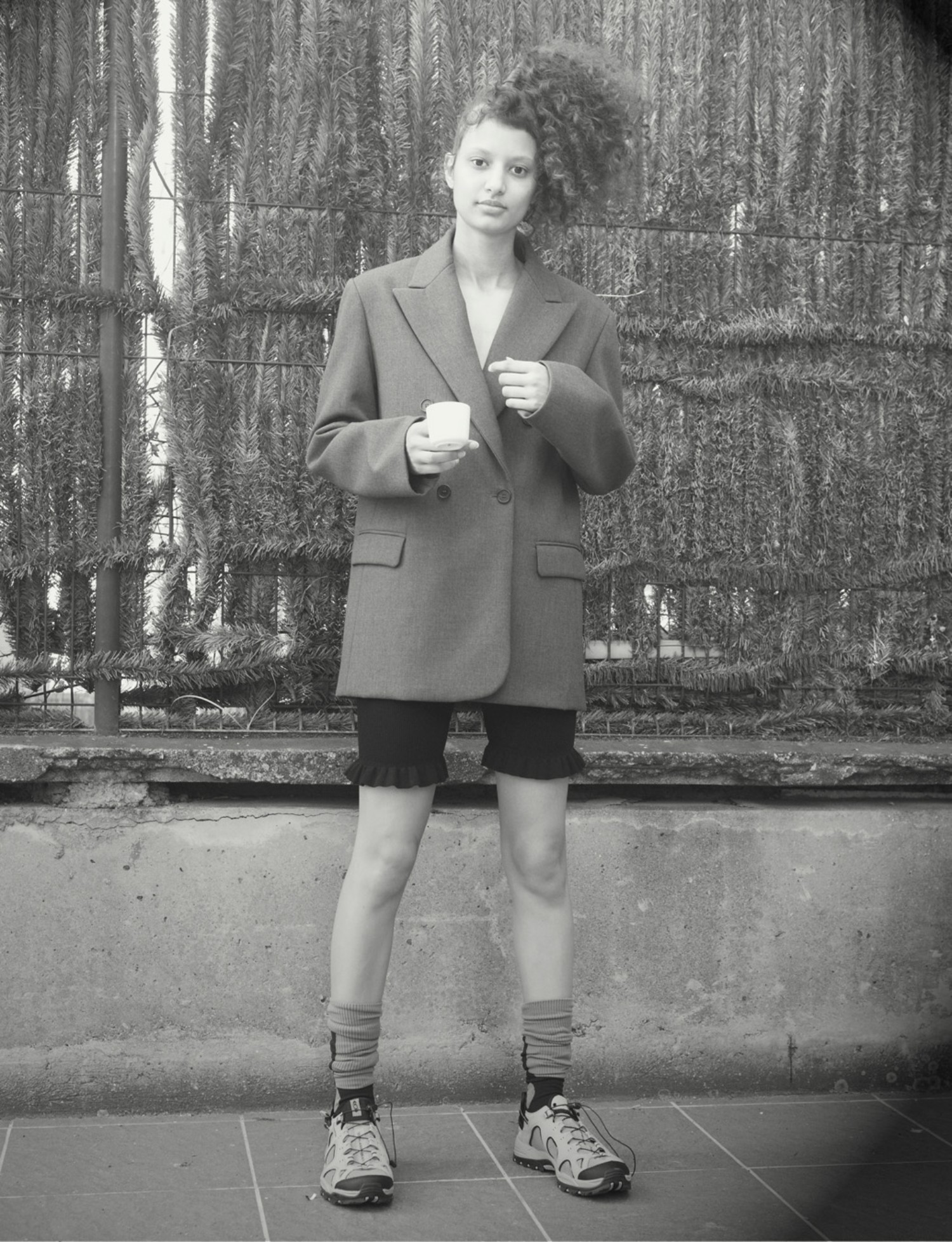 Jacket and Shorts KENZO, Socks MIU MIU, Shoes SALOMON
Shirts and shorts MULBERRY, Ties ERNEST W. BAKER, Socks FALKE, Shoes SALOMON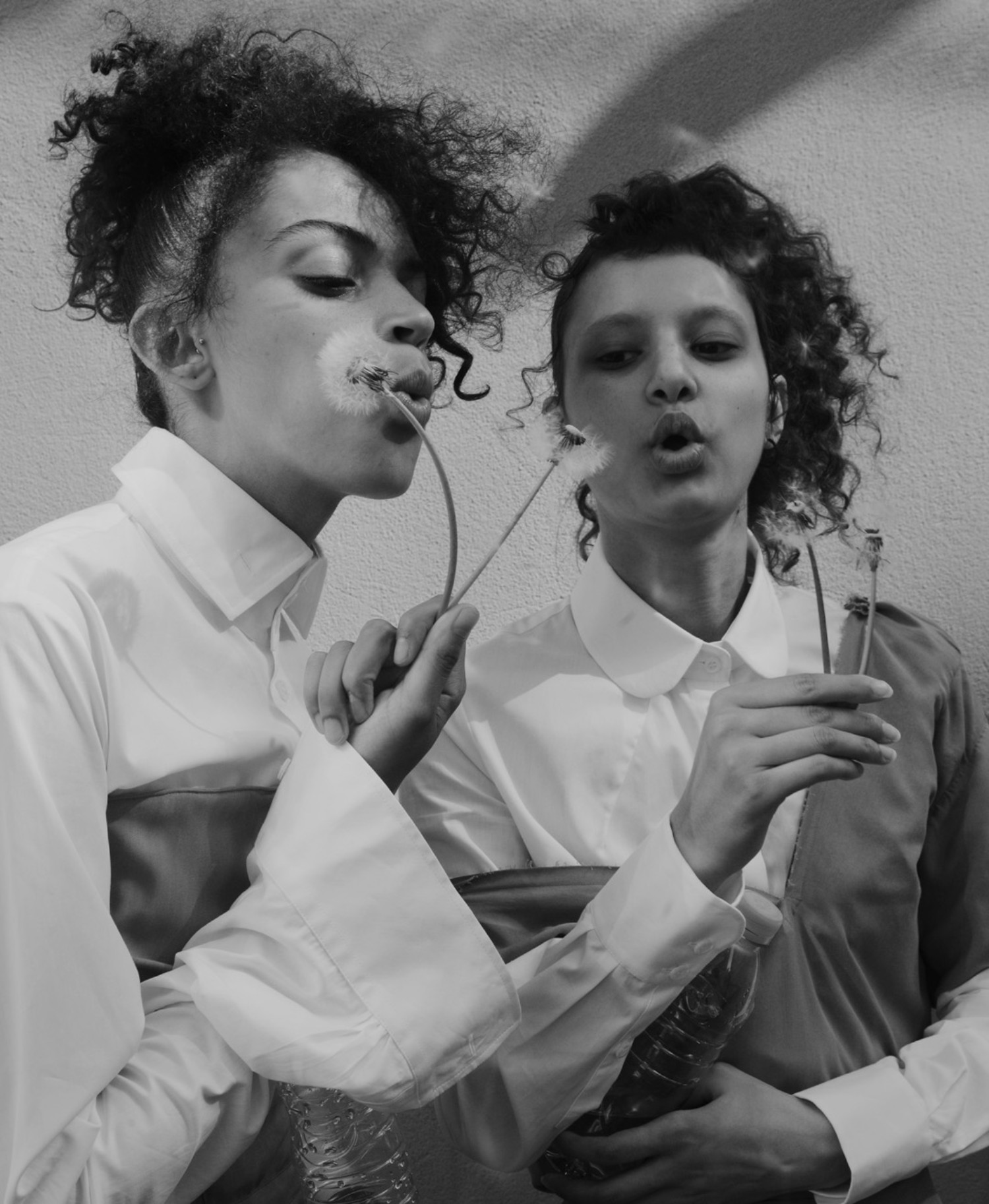 Shirts and Dresses VIVIENNE WESTWOOD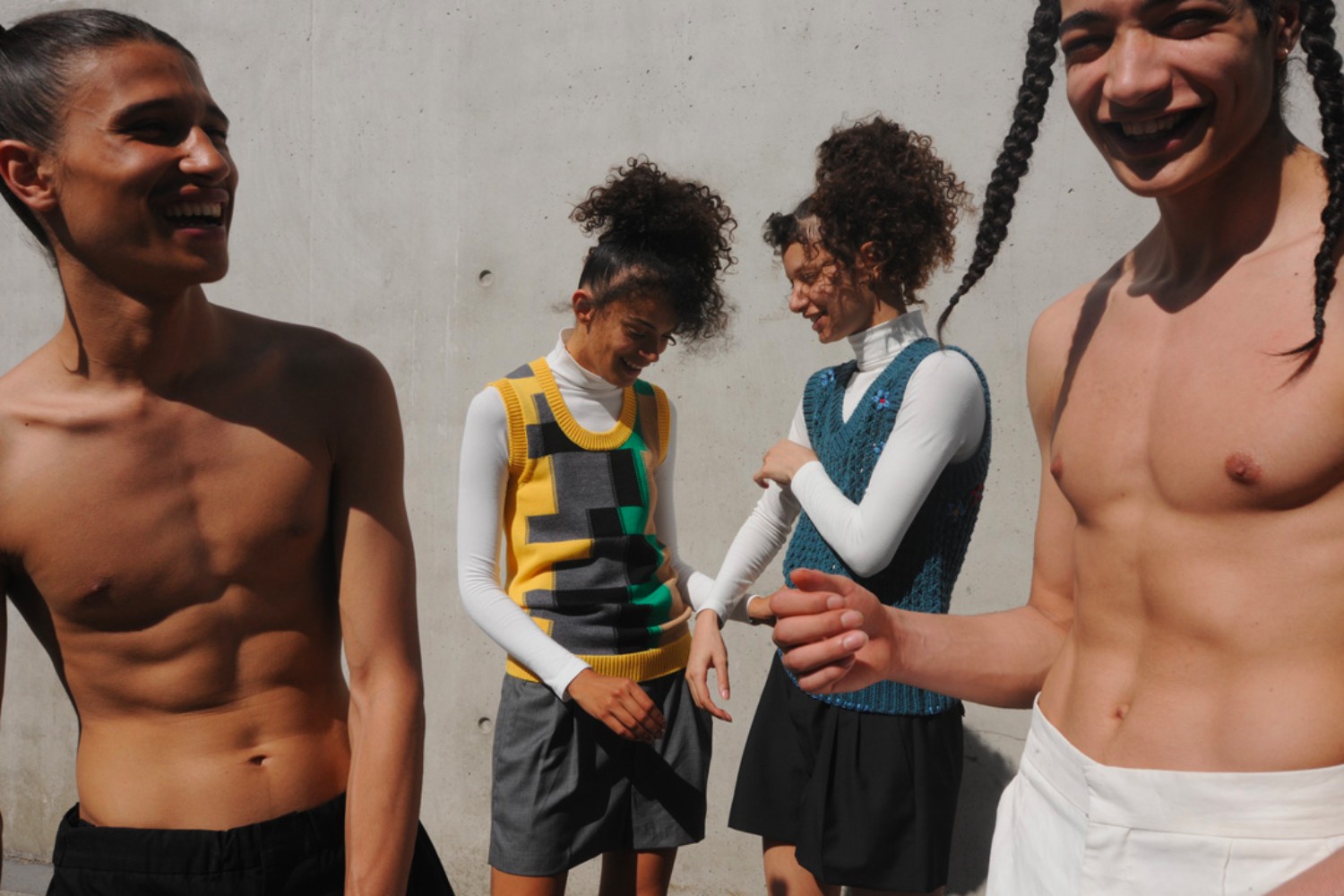 (LEFT TO RIGHT) Trousers PRADA, Body FALKE, Tanktop and shorts MIU MIU, Body FALKE, Tanktop ACNE STUDIOS, Shorts MIU MIU, Trousers HUGO
Photography JOE LAI
Styling RACHAEL RODGERS
Hair SEBASTIEN LE CORROLLER at AIRPORT AGENCY using BUMBLE & BUMBLE
Make-up KHELA at CALL MY AGENT
Models MILLIANA at GIRL MANAGEMENT, OUDEY at OUI MANAGEMENT, SID at IMG PARIS, RAYANE at ROCKMEN
Casting IBRAHIM TAROUHIT at HYBRACASTING
Styling Assistants SERENA POMPEI, CHARLOTTE GENDRON
Taken from INDIE NO 59, THE WORK ISSUE – get your copy here.