Vanessa Murrell and Martin Mayorga know good, and most importantly boundary-pushing art: Since moving to London from Spain in 2017, the duo has continued to build a strong reputation and following with their contemporary art platform, DATEAGLE ART. They believe that the increase in artist studios and experimental gallery spaces, driven by a number of external factors, has prompted more inclusive artist communities and a search for more collaborative participation. Focussing specifically on art practices from a UK-based perspective, DATEAGLE ART seeks to develop and promote this sense of community, something it considers the metropolitan city of London has been lacking.
Through studio visits and artist interviews, the duo has built up a distinct aesthetic, documenting London's talented emerging art scene. "London is – to a large degree – considered a vibrant and multi-cultural city, where artists are able to find stimulation, connections and a variety of different platforms to showcase their work," they explain. "However, there is another side to the coin, whereby the city is rapidly becoming less colourful thanks to a number of socio, political and economic factors, like gentrification, displacement, under-representation of minorities, commercially-driven exhibitions, divisions between public and private space, and a lack in any sense of community."
In response to this, DATEAGLE ART is seeking to leave art labels behind, to rediscover and promote a collective voice and to restore public affinity with the artist community as the platform is determined to maintain a constant dialogue with local artists. They also draw attention to a growing number of curators and artists supporting cultural development and experimentation in the cities public spaces within more marginal areas of the UK. "'Recreational Grounds' invites artists to make site-specific works to be hosted in an estate car park in Elephant and Castle. IKO'S latest exhibition 'Dreamworks', located at LIMBO Margate, commissioned six artists to present ideas that might be considered impossible to produce, perform or exist," Mayorga says. "This challenge allowed the development of the artists through an ambitious exhibition presented to a local audience that might not always have direct physical access to emerging art. 'Extended Call' invited artists to respond creatively to London's iconic red telephone box. The show's press release describes it as '…cultivating an expanded field of contemporary display and a new means for the distribution of art'"
Technology has inevitably affected the way art is disseminated, making it accessible to the masses and more manageable for artists to be solo agents. This has left galleries dedicated to showcasing emerging artists in more precarious circumstances. In turn, it has lead to a number of smaller galleries adapting the traditional gallery model as a way of accommodating their needs and those of the artists they wish to collaborate with. If we look at spaces such as The Dot Project, who recently announced their move into a domestic setting and by appointment only viewings, we are observing new exhibition models that may allow for a more immersive and engaging way to communicate with today's audience, especially those who are truly invested in the artists on show at these spaces.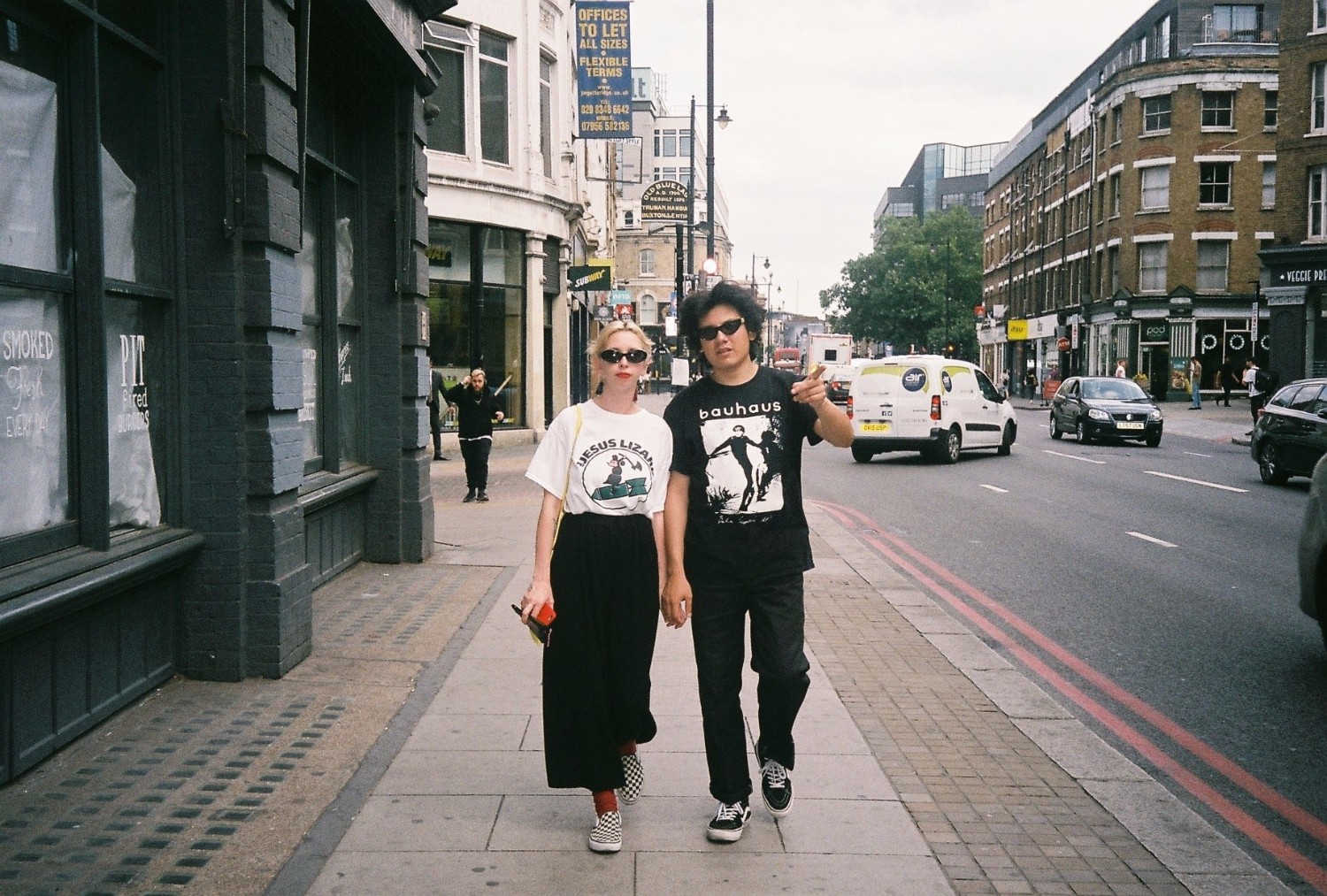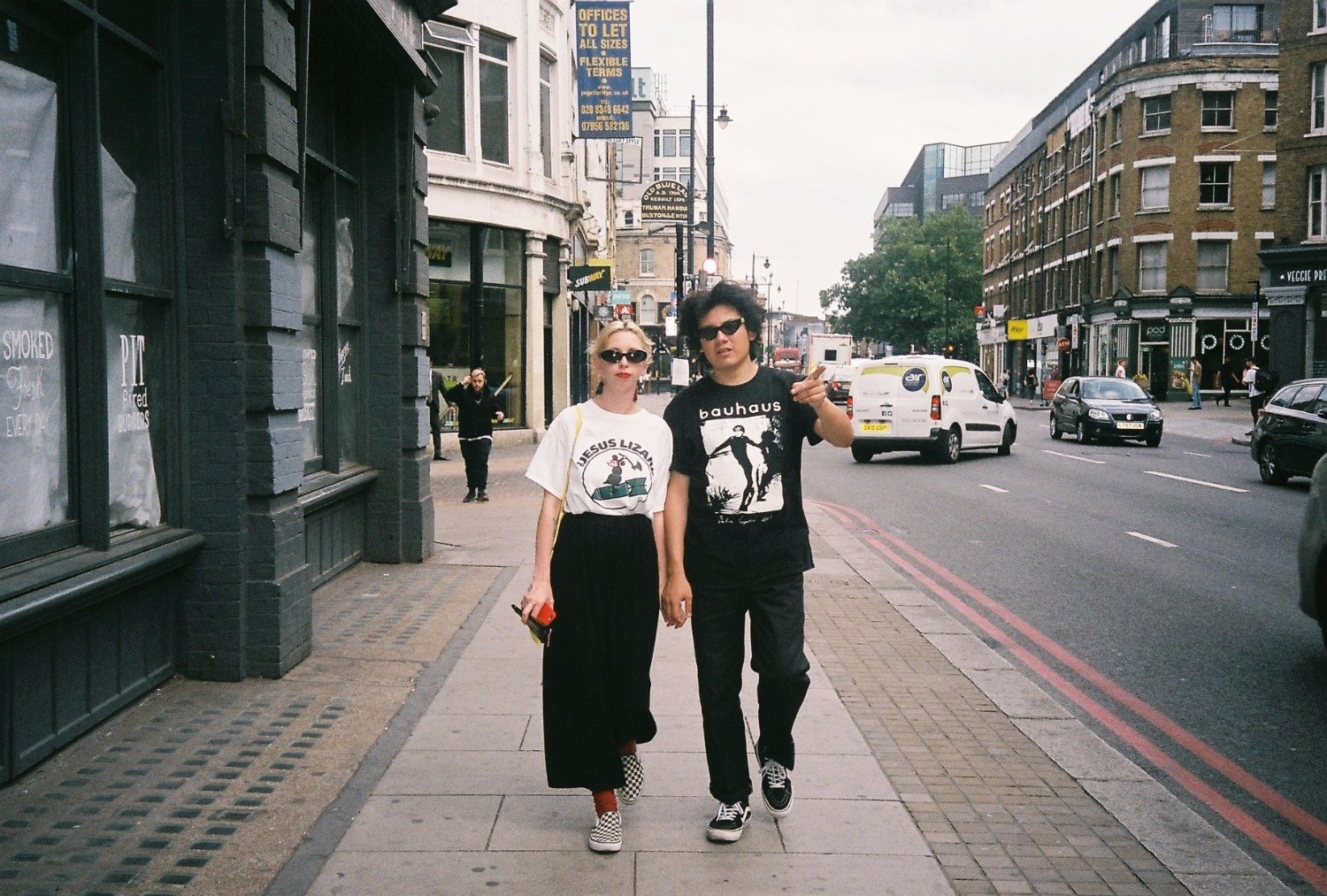 For DATEAGLE ART, moving away from the stereotypical cliques often associated with the art world and its communities and moving towards a more collective and collaborative approach is integral to the creative field's development – just like artist Oli Epp expressed in one of the duo's interviews with emerging artists. "As a recent graduate, the difficulties I faced were principally understanding the business side of the 'art world'. I think it's a big challenge for emerging artists to know which way to turn when dealing with galleries, collectors and curators. I've been so blessed to have a few great mentors who are looking out for me."
Ultimately, through collaboration, critical discourse, experimental spaces and the promotion of dialogue within the artist communities, artists, curators, collectives and galleries are consciously determined to adapt and improve the art model and market – or as Murrell puts it: "London's emerging art scene is taking positive steps as it moves forward. Wealth redistribution, globalisation and the growth of technology are key to these positive shifts. It is no longer just about the artwork and the artist, but the overall experience that the system must respond to."
Header Image: Sophie and Douglas Cantor in their studio
Photography DELILAH OLSON