Spying on other people has become easier than ever in times of social media stalking. But while we can hide ourselves behind fake profiles, the classical secret agent needs to dress appropriately to go undercover. Dark leather jackets, fisher hats, big capes and long coats are just some of the staples making sure we can explore normcore at its best. An earthly toned colour palette ranging from dark green to cognac adds to the camouflaging quality of the clothes and helps to stay anonymous. Equipping her models with nostalgic cameras, old typewriters and folders full of secretive files, photographer Charlotte Hadden caught exactly this calculating ruthlessness of the observer – while simultaneously capturing that uneasy feeling of the potentially observed.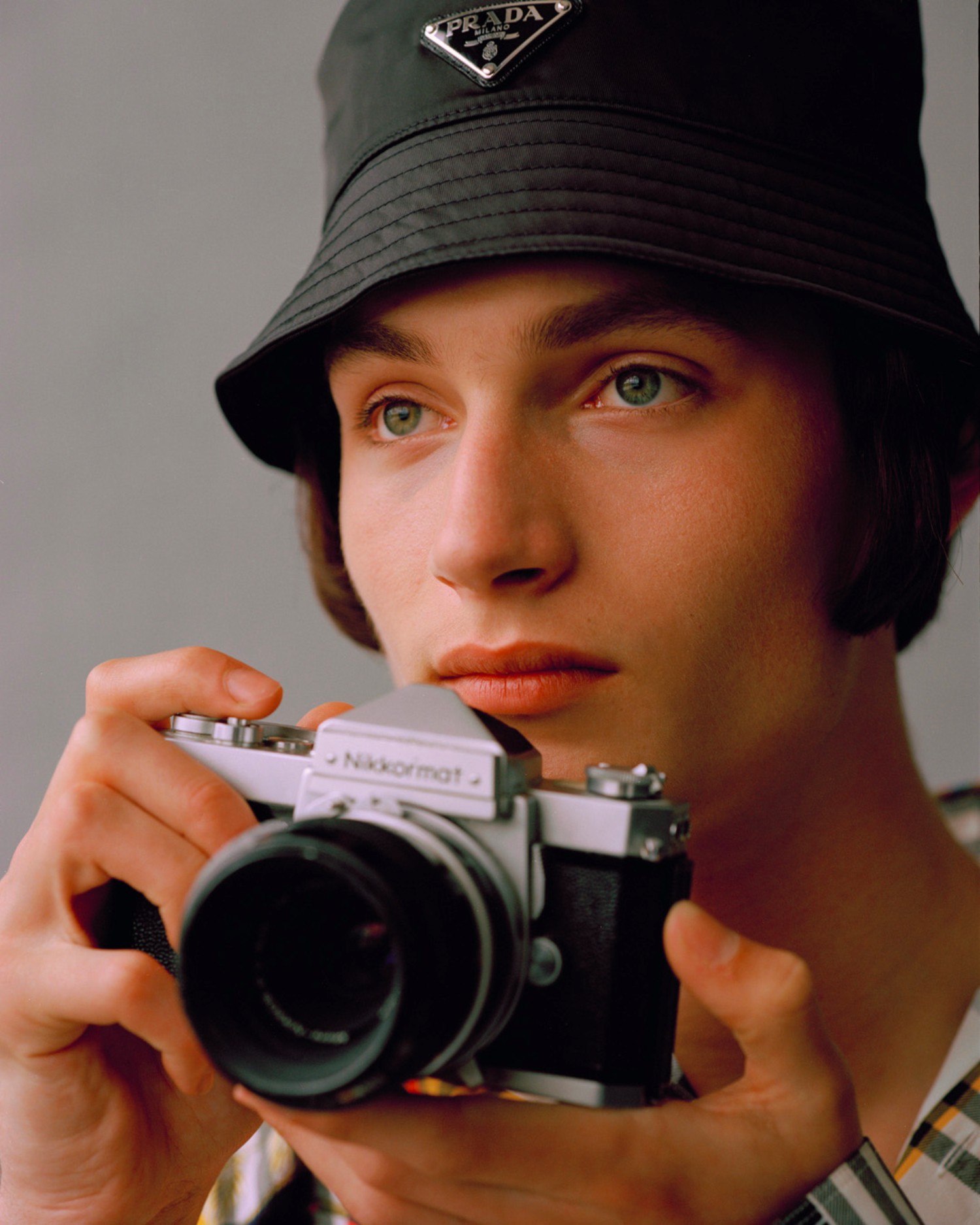 Shirt BURBERRY, Hat PRADA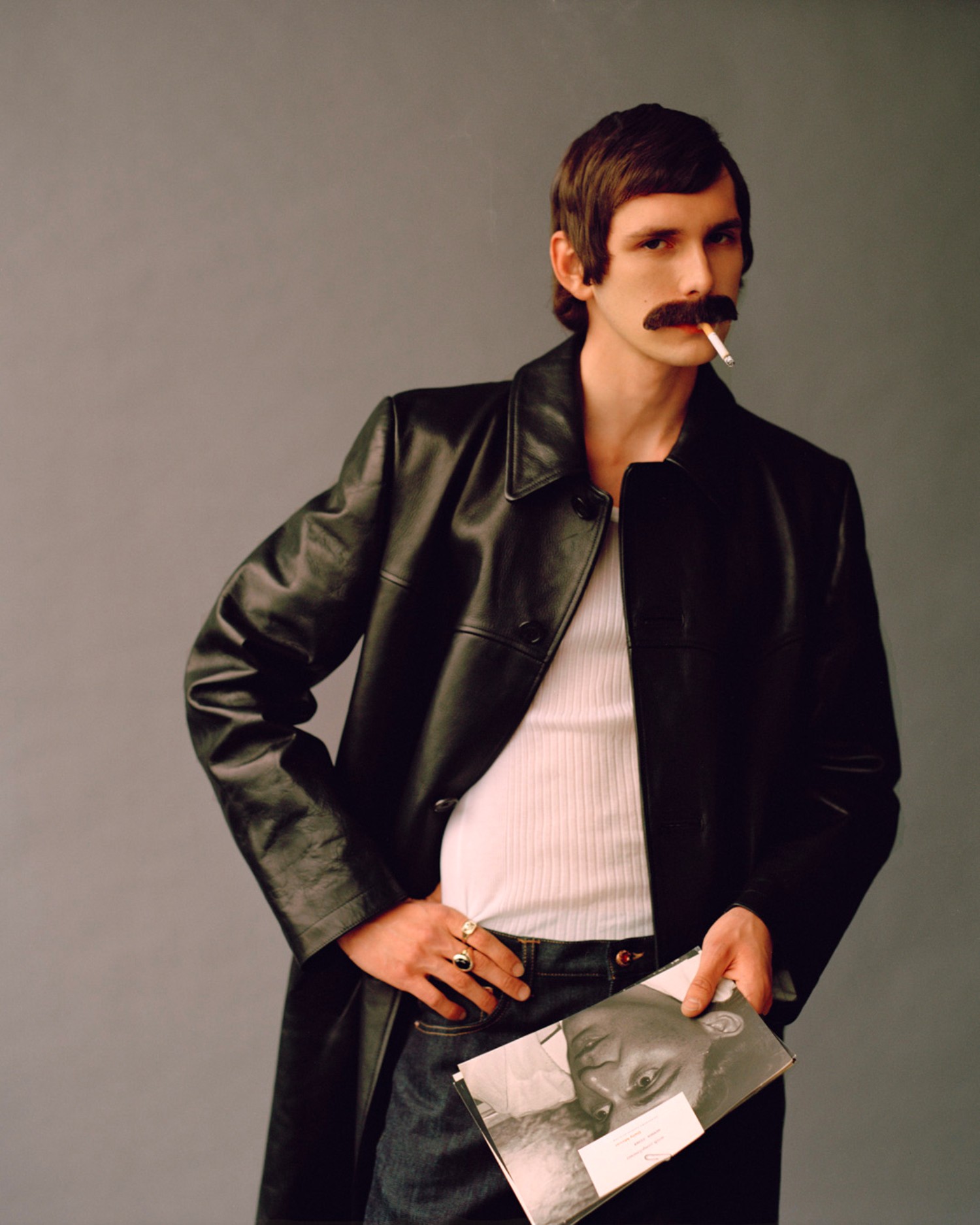 Coat JOHN LAWRENCE SULLIVAN, Vest ZIMMERLI, Denim LEE COOPER, Jewellry ALEXANDER MCQUEEN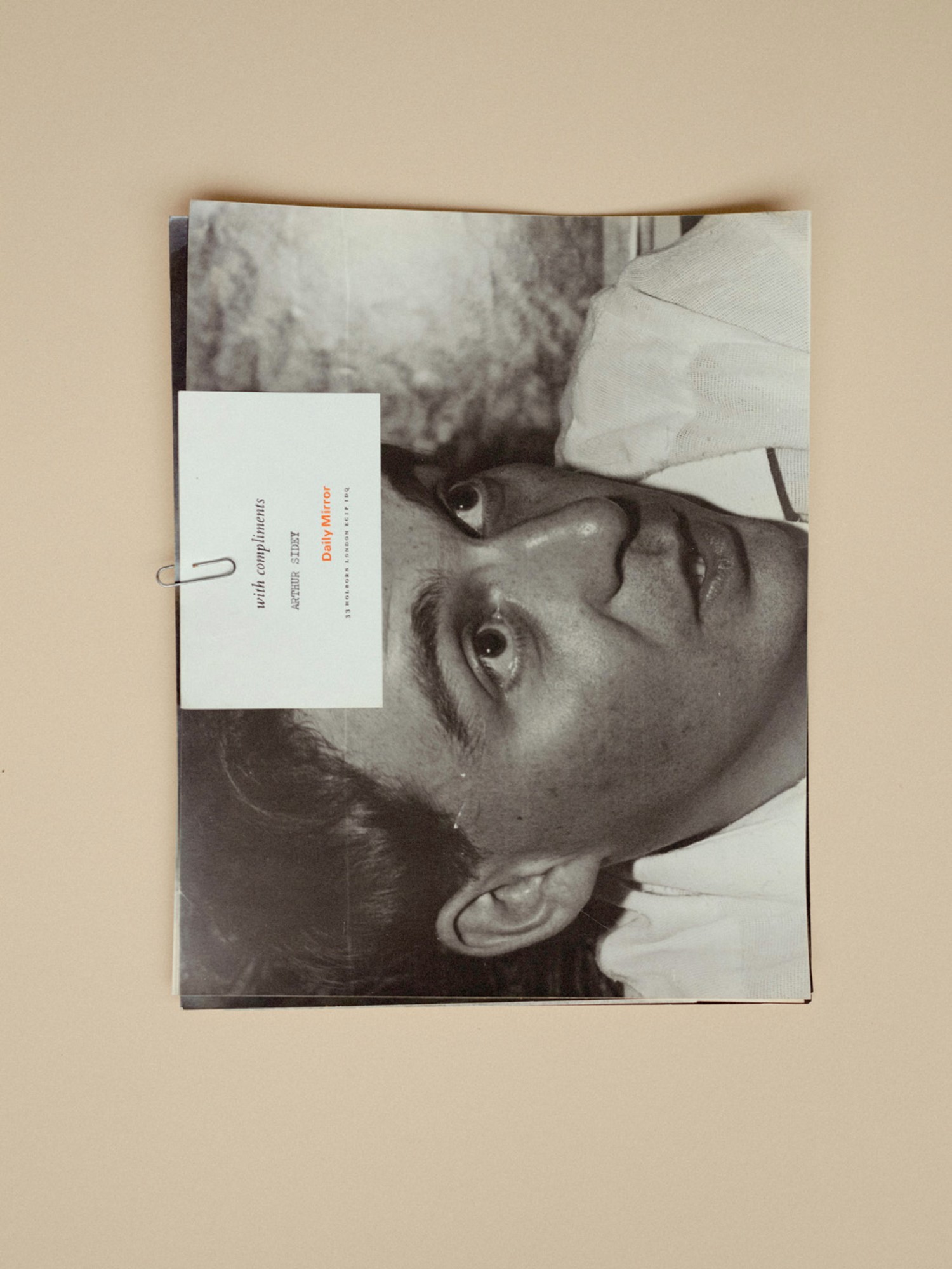 Jacket and waistcoat ERNEST W. BAKER, Rollneck UNIFORME PARIS, Trousers LACOSTE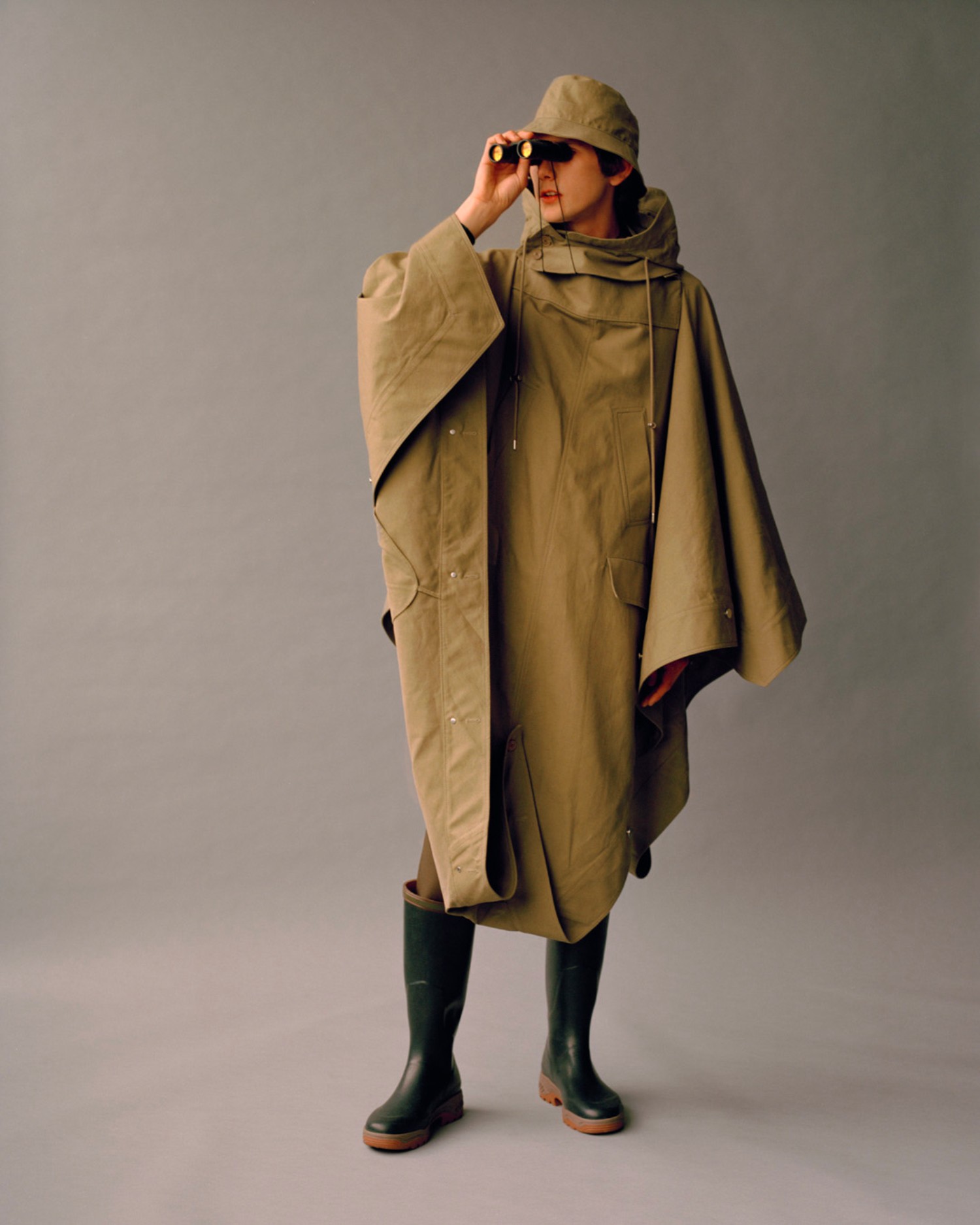 Cape, rollneck, hat and boots LACOSTE, Trousers MAISON MARGIELA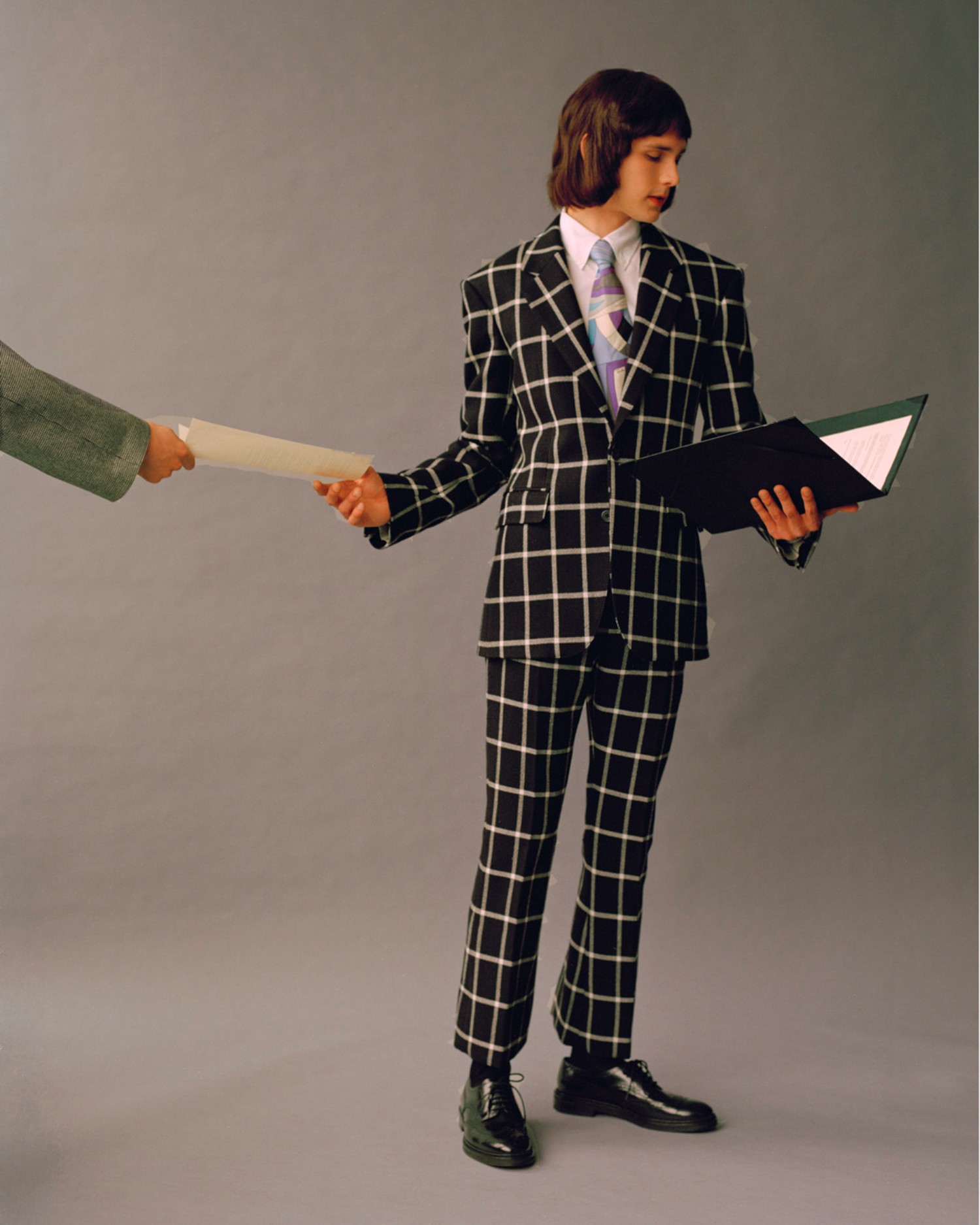 Jacket, shirt and trousers ALEXANDER MCQUEEN, Shoes EMPORIO ARMANI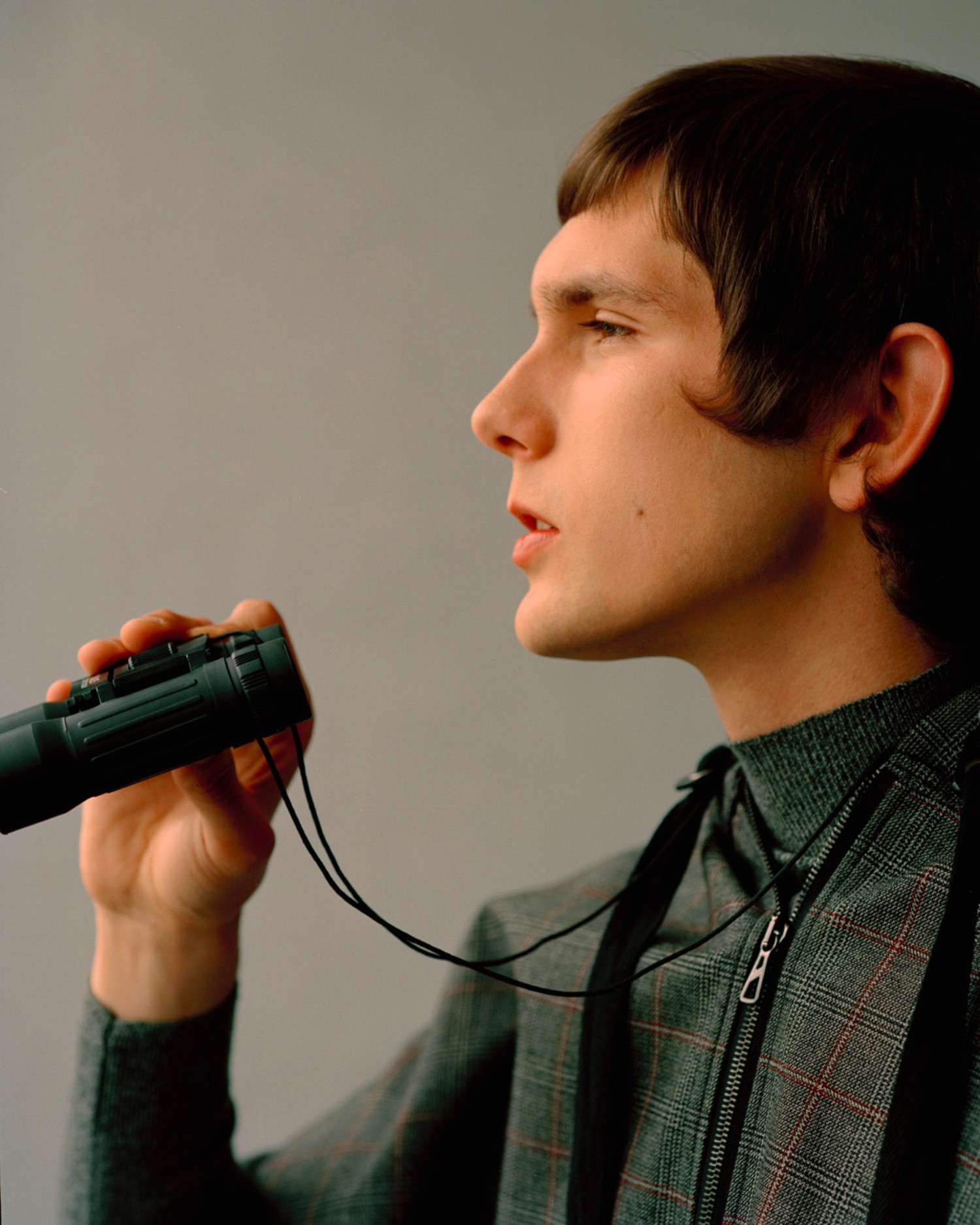 Rollneck SUNSPEL, Cape LANVIN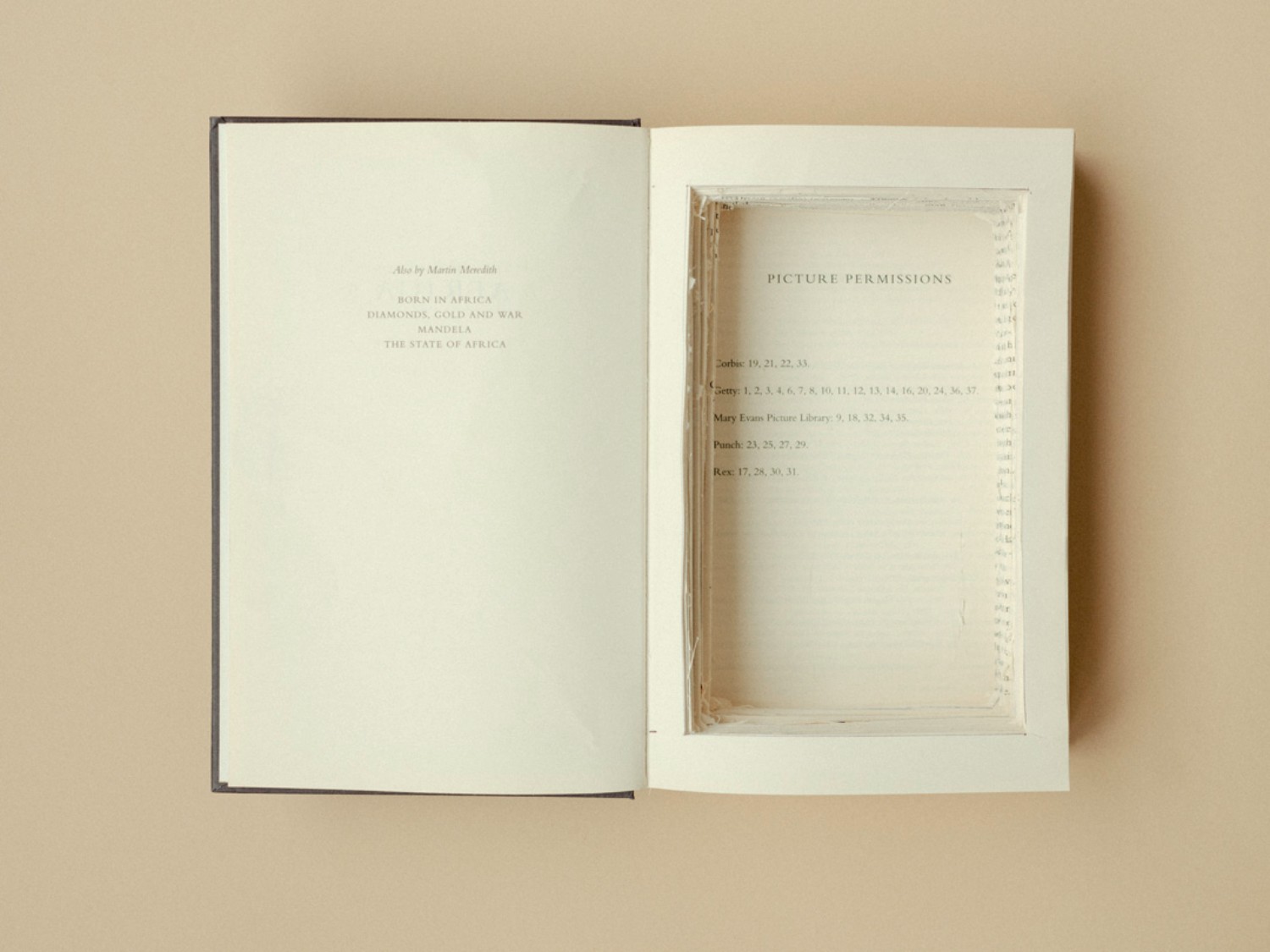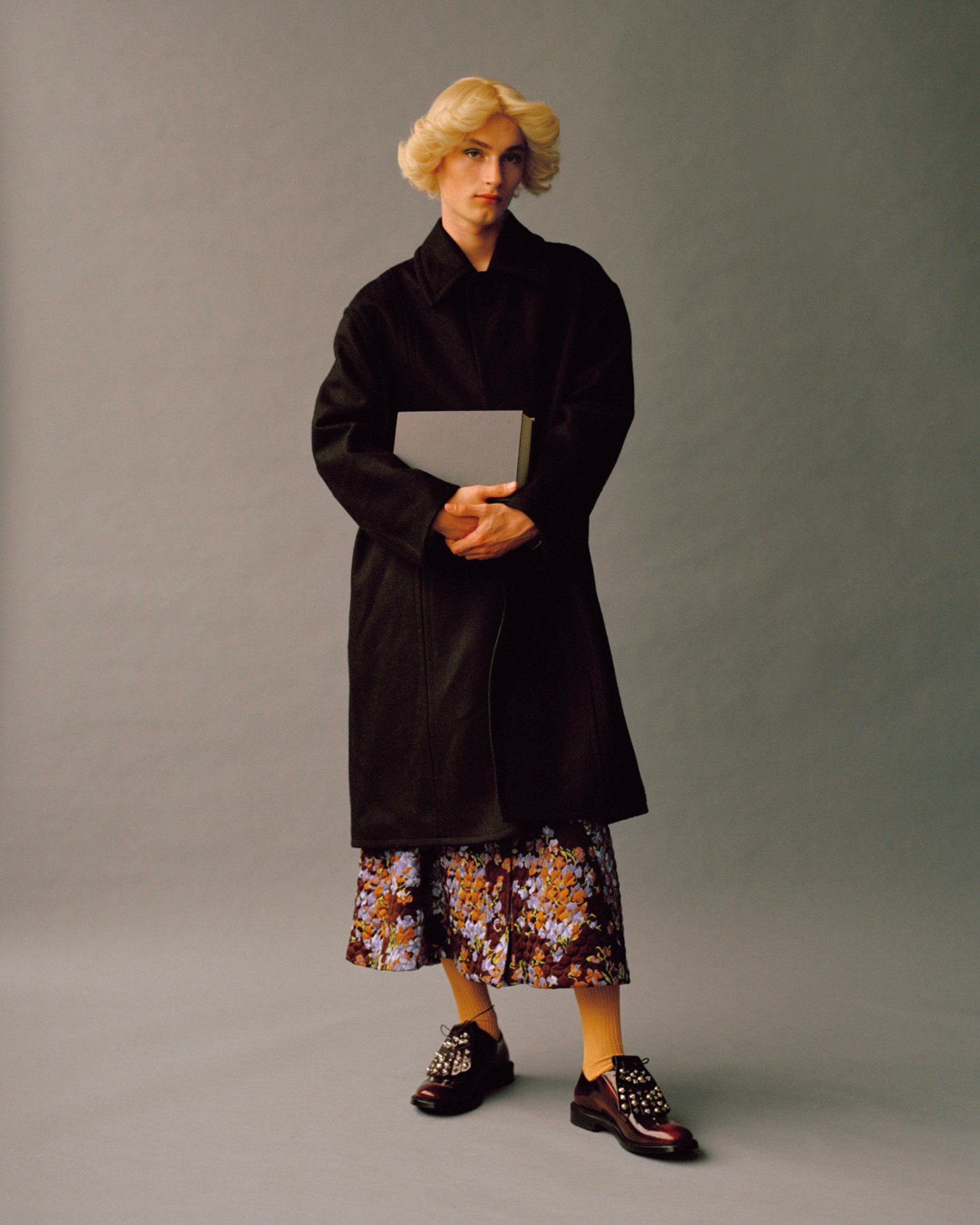 Coat RAF SIMONS, Top and skirt MULBERRY, Shoes BURBERRY, Socks STYLIST'S OWN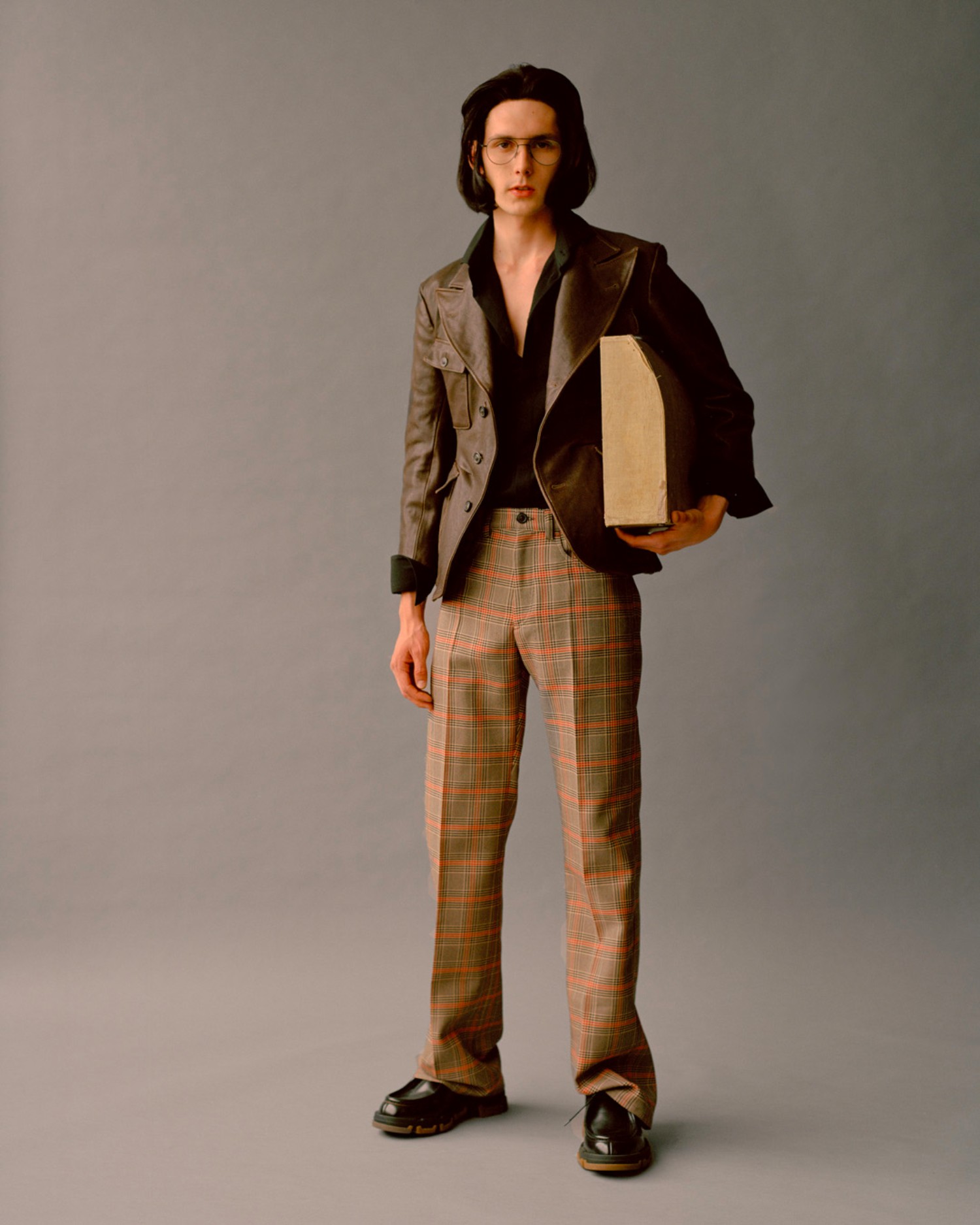 Jacket MAISON MARGIELA, Shirt EMPORIO ARMANI, Trousers DRIES VAN NOTEN, Shoes LANVIN, Glasses ACE & TATE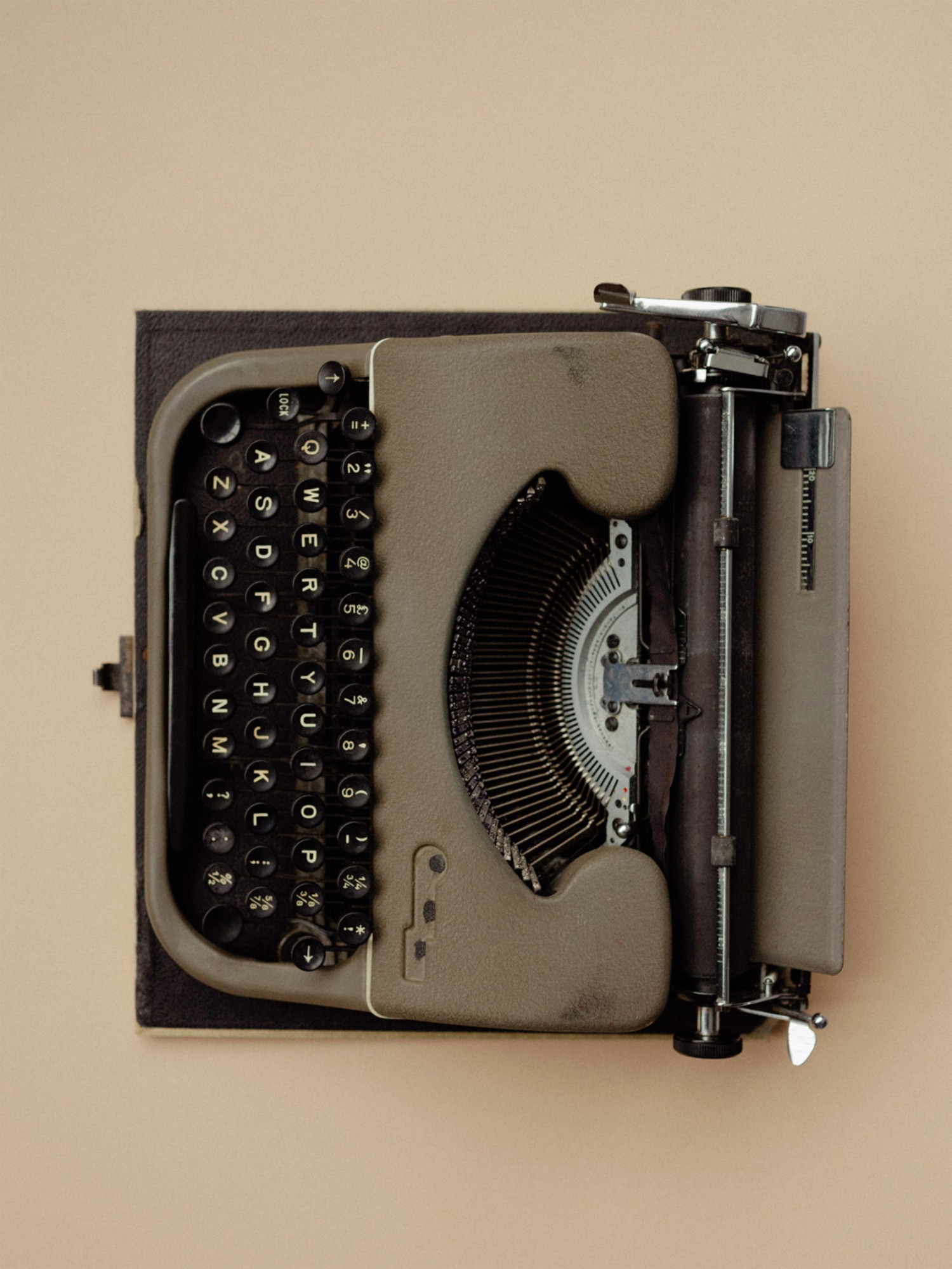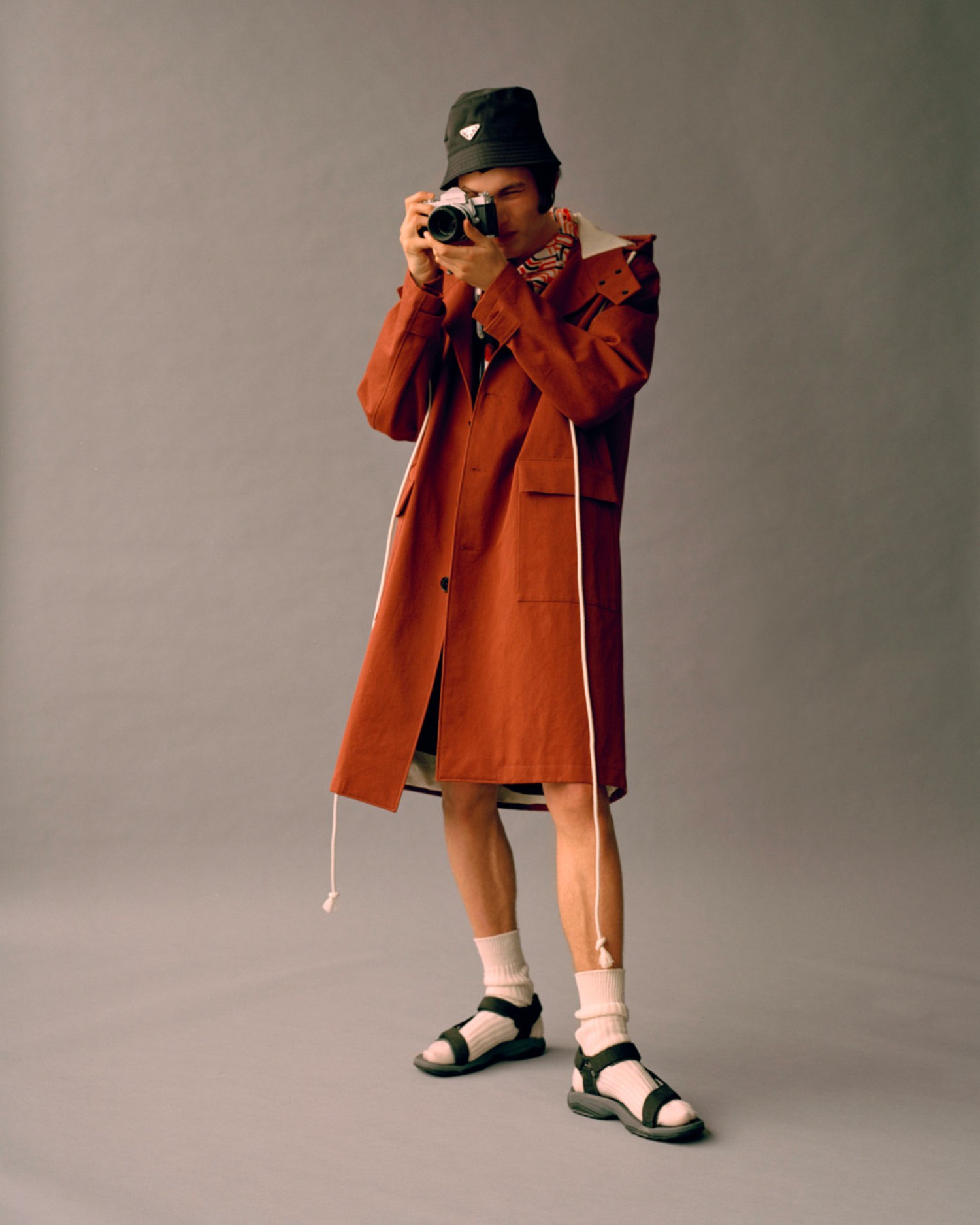 Shirt, shorts and hat PRADA, Coat UNIFORME PARIS, Sandals TEVA, Socks STYLIST'S OWN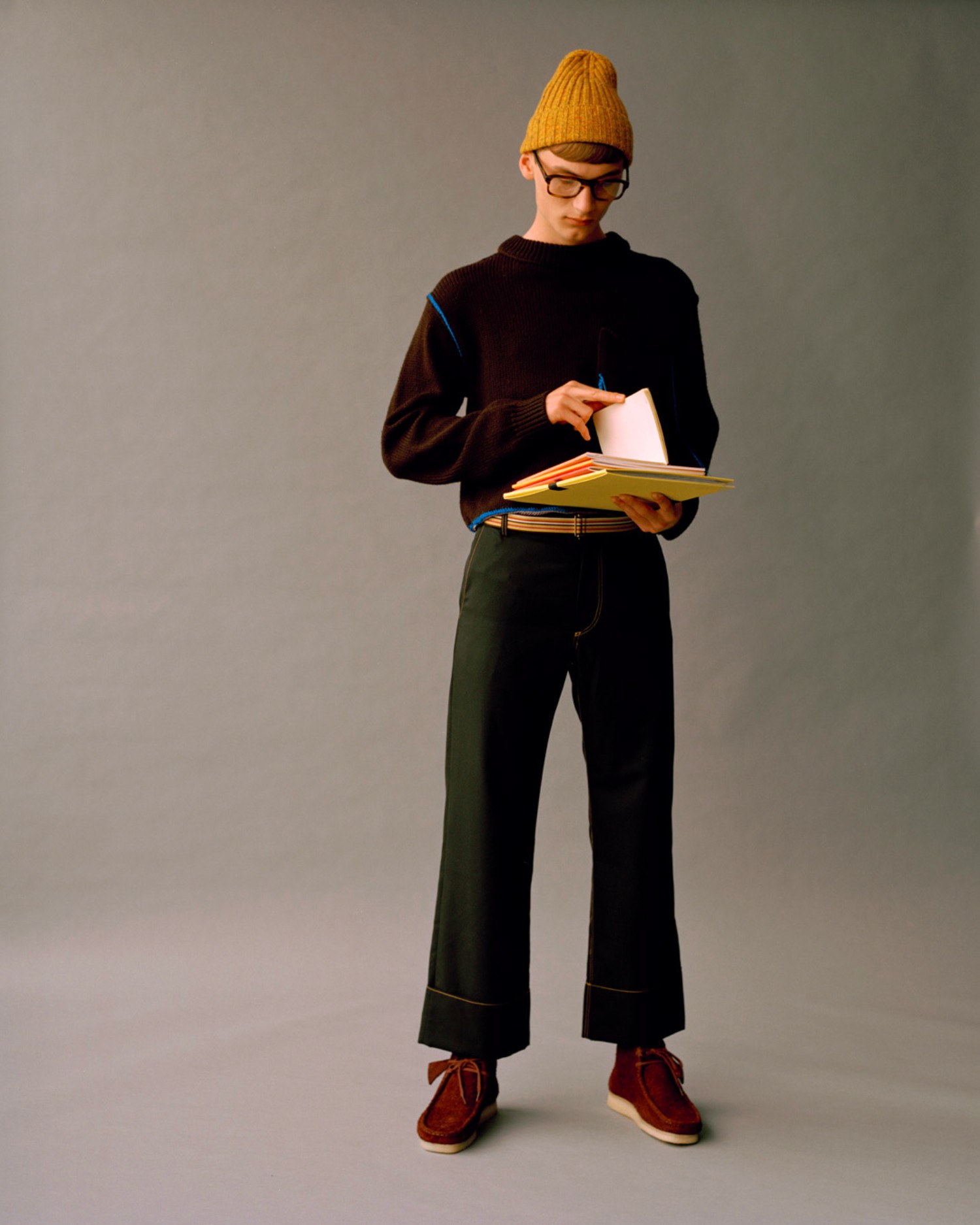 Jumper ACNE STUDIOS, Trousers CHIN MENSWEAR INT'L, Socks PANTHERELLA, Shoes CLARKS ORIGINALS, Glasses ACE & TATE, Hat NORSE PROJECT, Belt STYLIST'S OWN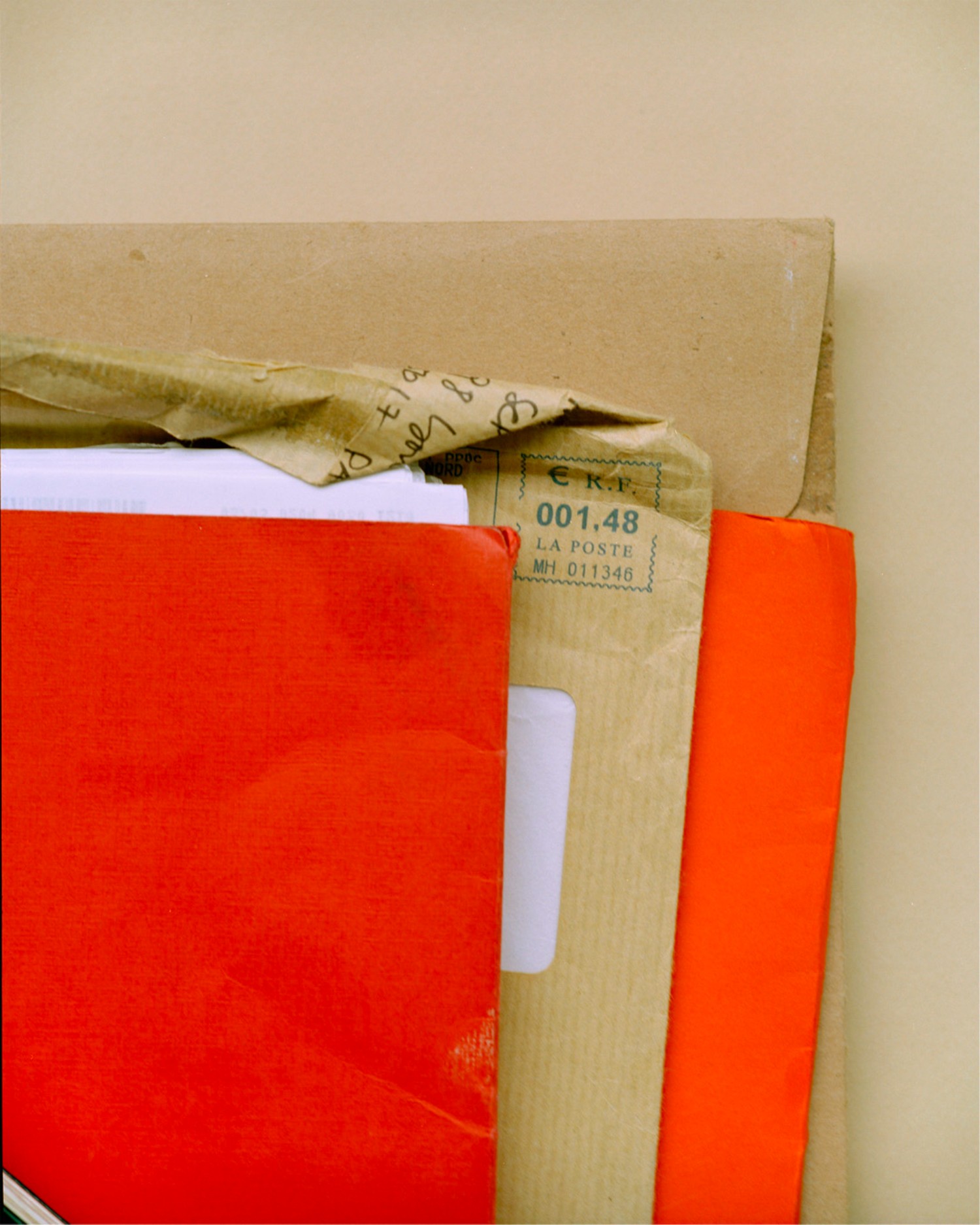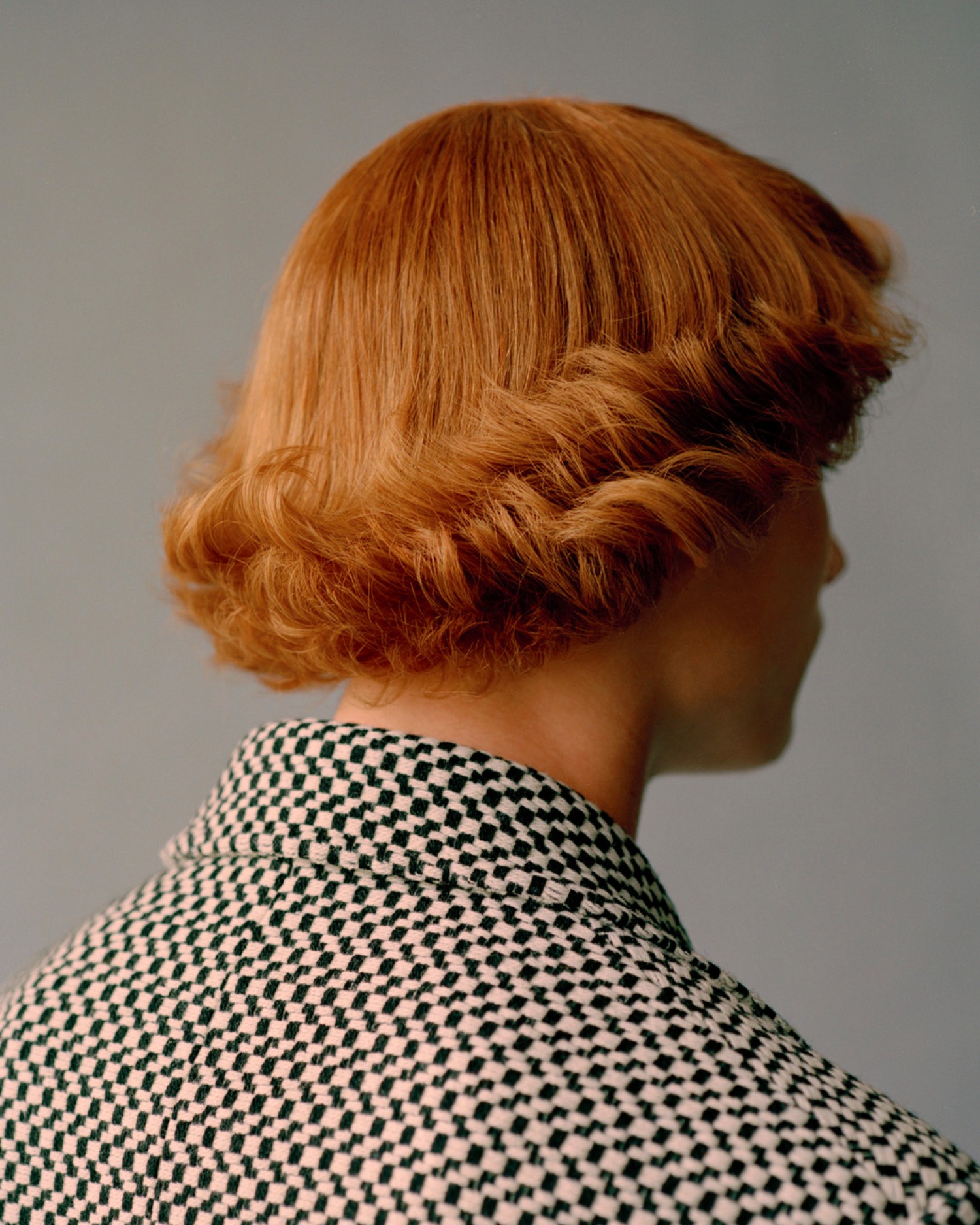 Coat GIVENCHY
Photography CHARLOTTE HADDEN
Styling DANIEL D'ARMAS
Hair WAKA ADACHI
Make-Up AMY CONLEY at STELLA CREATIVE ARTISTS
Casting GEORGE STEAD
Models JAVIER HARDOY at WILHELMINA, ROWAN SMEDLEY at ELITE
Taken from INDIE NO 59, THE WORK ISSUE – get your copy here.