INDIE sat down with four young designers to talk about working at some of the world's most renowned fashion houses—and the determination, drive and dose of luck this requires. Today we're featuring Gabriella Fenwick, a Junior Designer in Pre-Collections at Givenchy.
Gabriella Fenwick is one of the exceptions to the rule, one of the few gifted people fashion lecturers rave about in school. Because at 22 years of age, Gabriella has risen to the higher echelons of the feeding frenzy that is the fashion industry. In the past two years, she has gone from finishing her graduate collection in her hometown of Barcelona to a hands-on internship with Acne Studios, to her current position as a junior designer for Givenchy. Although Gabriella is only 22, the softly spoken designer articulates the process of designing and comments on the direction of the fashion industry with maturity beyond her years.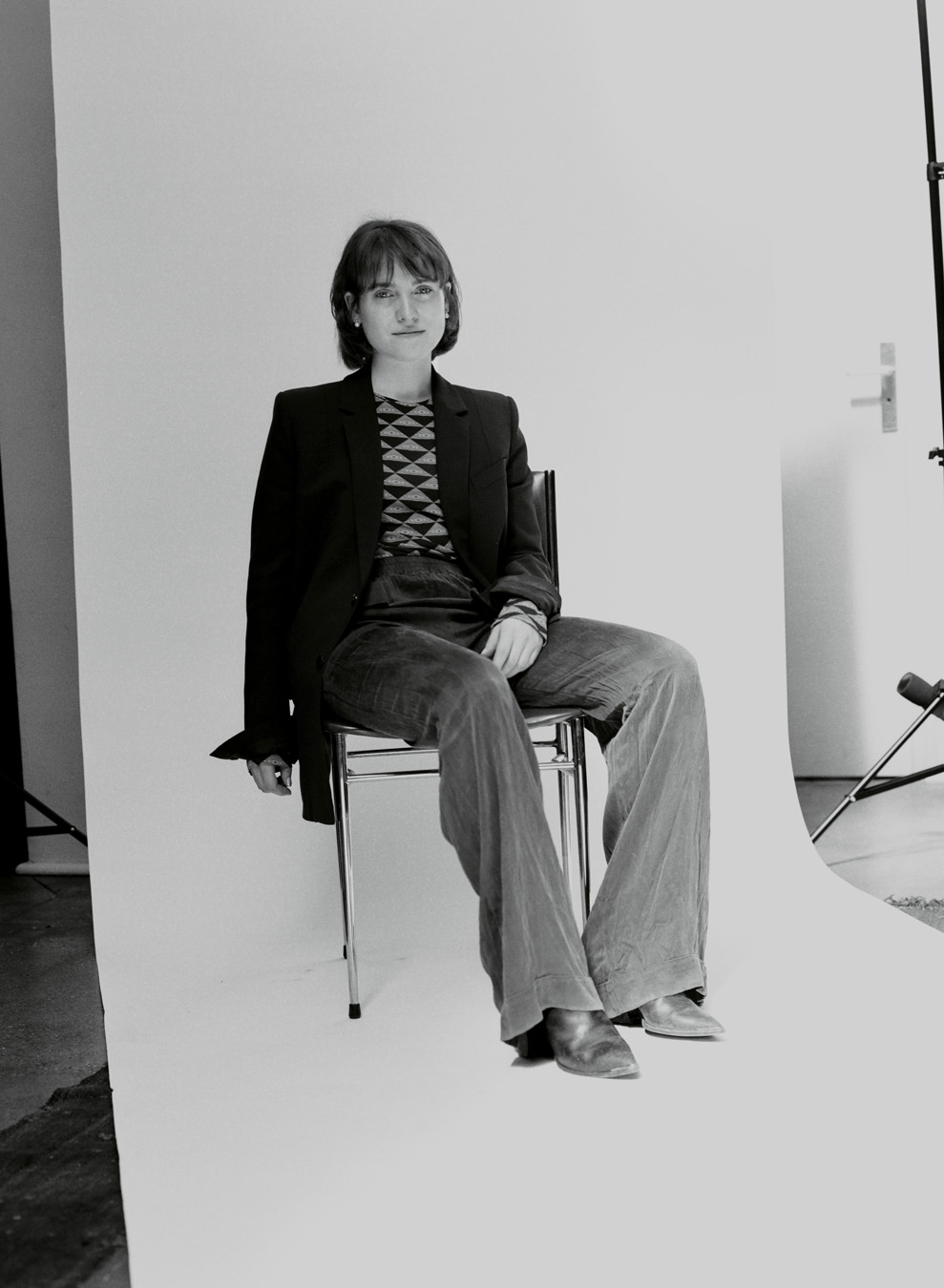 How did you get your job at Givenchy?
The HR of Givenchy wanted to meet me and from that meeting, I received a job offer as junior designer in the womenswear ready-to-wear team.
Was Givenchy one of the brands you definitely wanted to work for?
Not at all. But at the time I was meeting with them there were a lot of changes happening and Clare Waight Keller was made the creative director. Before, I saw it as a brand with a very rough aesthetic. Quite a few designers also feel like it is a rather tough house to work for because it's lots of long working hours, almost a bit mental. It's not a happy family brand like some other houses. Givenchy is deep. I feel people there have a deep, almost introverted way of designing.
What does a general day look like for you?
A normal day for me in the development stage is: I start with a base image of volume that Clare liked and then begin to drape with it and see how the fabric falls. Then I will present it to the head designer at 9 or 10pm.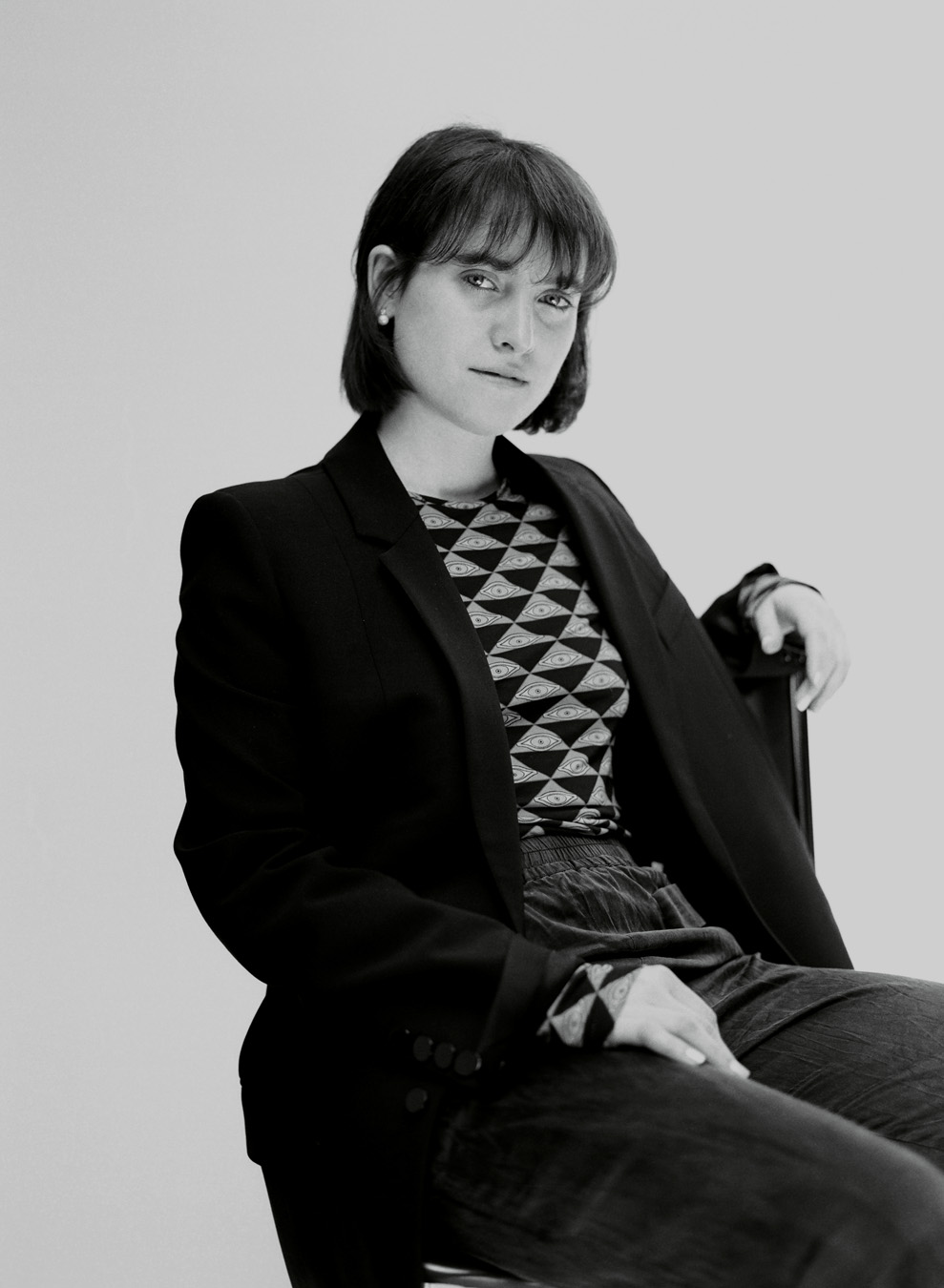 When you first started at Givenchy you were in ready-to-wear and then you moved to the pre-collections. What was the main difference between the two?
The big difference for me was that in ready-to-wear, it was the first collection that Clare did for Givenchy so we had a huge budget and a huge amount of time. It was beautiful to really explore many things and, at the end of it, it was really lovely to see what was Clare for Givenchy. In the pre-collections, it was already very defined so it was all about the producing. In ready-to-wear we have three days to explore an idea of volume whereas in the pre-collections I sometimes had half a day to explore it. It's very hectic.
Why did you decide to work for a house instead of doing your own brand?
I never really wanted something under my own name, I'm someone very shy and I don't want to be the centre of attention. At one point in my life maybe it will become a priority but at this moment I want to see how different houses work because every house has its strengths and weaknesses. It's good to see, so as not to replicate the mistakes.
Where do you see the fashion industry going? Where do you see the fashion industry going?
What I find really interesting is what Acne have done reducing the amount of collections per year. As a designer who has been jumping from one collection to another, you see how consumerist the industry has become. Designers have to design so much without having the time to really think about what they want to create. If we wanted to do those pumped-out collections then we would go to Zara. We are designers in these houses to have the luxury of taking time and seeing what's going on in the world to respond to it, then create a collection.
So you see luxury fashion keeping a similar pace to fast fashion but you think this will shift?
Yes, I have been speaking to many young designers and we all have the same approach. I miss the intensity of creating collections. Alexander McQueen, Galliano and Margiela, they all felt what they were creating, it felt very true. Whereas right now, some creative directors make collections that are very nice but there is a lack of feeling. For me it is authentic but there is no feeling behind it.
Photography NOEL QUINTELA
Taken from INDIE NO 59, THE WORK ISSUE – get your copy here.
MerkenMerken
MerkenMerken
MerkenMerken
MerkenMerken
MerkenMerken
MerkenMerken