Abrasive and aggressive forms of masculinity are routinely dominating headlines. Whether it's Donald Trump's boastful claims that his nuclear button is "much bigger and more powerful" than Kim Jong-un's or a topless Vladimir Putin riding a bear, attempts to give voice to a softer, more nuanced form of manliness feel particularly urgent. Photographer Rosie Matheson agrees.
Last week, we met up with Rosie in an old Soho bar to talk about Boys. The London and Brighton-based artist has spent the past three years interviewing and photographing young men from across the United Kingdom for her ongoing series. Boys, which is set to go on display at The Black and White Building in Shoreditch this Friday, is now an extensive archive of over 100 images that delves deep into the psychology of young men, their male identities and their self-expressive practices.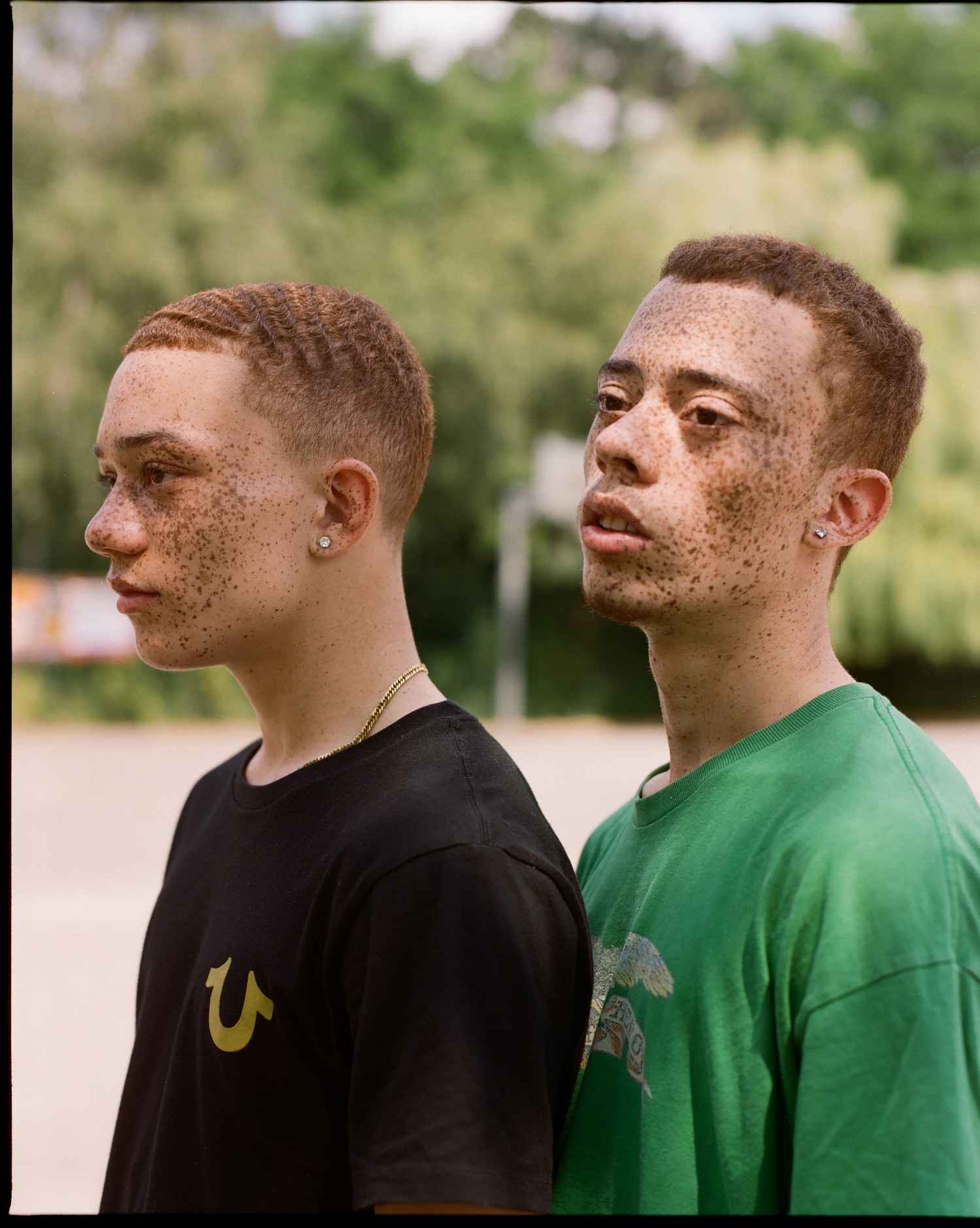 Made up of intimate portrait shots, Boys cuts across the public debates that examine the contentious role masculinity plays in modern society. Social commentary, however, was never Rosie's initial intention. "When I first started shooting Boys there was no aim other than building a portfolio and developing my style," Rosie says. "I felt shy and awkward, and I didn't know how to create sexy pictures so shooting guys in a hoodie and jeans felt natural. It's a 15-minute shoot, done — no pressure." Three years later, and her series offers the viewer a truthful and considered insight into various aspects of the male psyche. Her subtle and understated approach allows her sitters to feel at ease and enables Rosie to extract sincere moments of unguarded self-expression.
It is these instances of honest, unapologetic vulnerability that render Rosie's project so striking. "I talk to the boys a lot. I hate having my photo taken so I make that clear like 'I get it, I don't need you to put on this big performance — just be you'. I'll watch them while we chat. There'll be a certain look about them and, when I see it, I press the shutter. A huge part of it is being interested in others. I'm fascinated by other people," Rosie says. It is the act of speaking, of vocalisation that drives Rosie's art.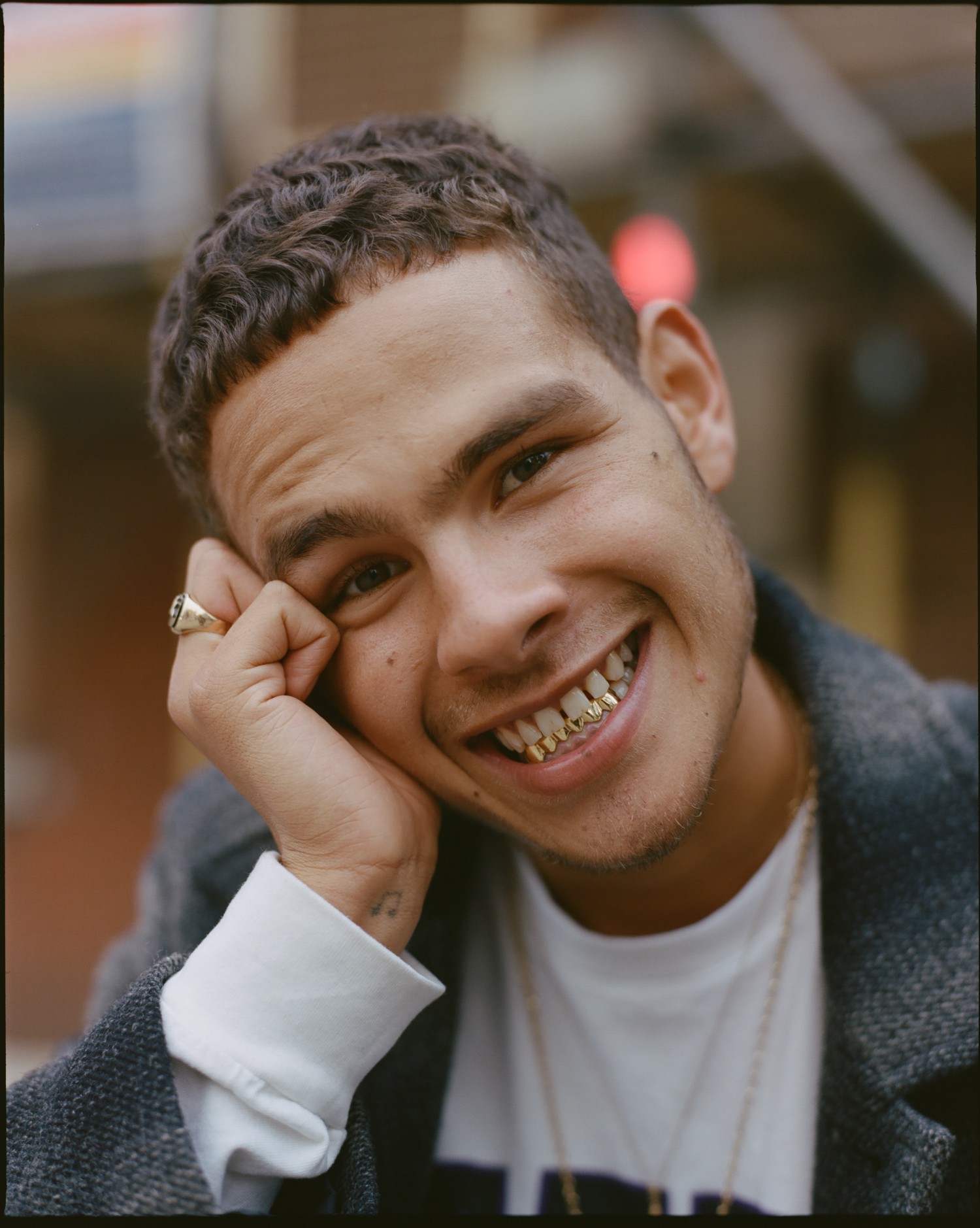 Rosie has utilised The Black and White Building exhibition space to further challenge preconceptions about male identity and question assumptions about the "masculine" faces we encounter. "Initially visitors will walk through a corridor full of large-scale photographs and inevitably make judgements on the boys they see hanging on the walls," she explains. "The corridor leads to a room that will be screening a video of interviews with these same men about their definitions of masculinity and the role it plays in their lives. Visitors will then walk back out and — hopefully — look at the pictures through a new lens."
Both the photographs and the film are helping to pave new ground and combat the traditional, rigid archetypes of masculinity. "I've wanted to be as direct as possible when chatting to the boys about their self-perceptions," Rosie says. "The responses I've received have been so varied. Not one has been the same." A plurality of experiences, emotions and personal stories lies at the heart of Boys. In giving way to the young men's diverse narratives of masculinity, Rosie's exhibition presents manhood as the nuanced and multi-faceted construct it is.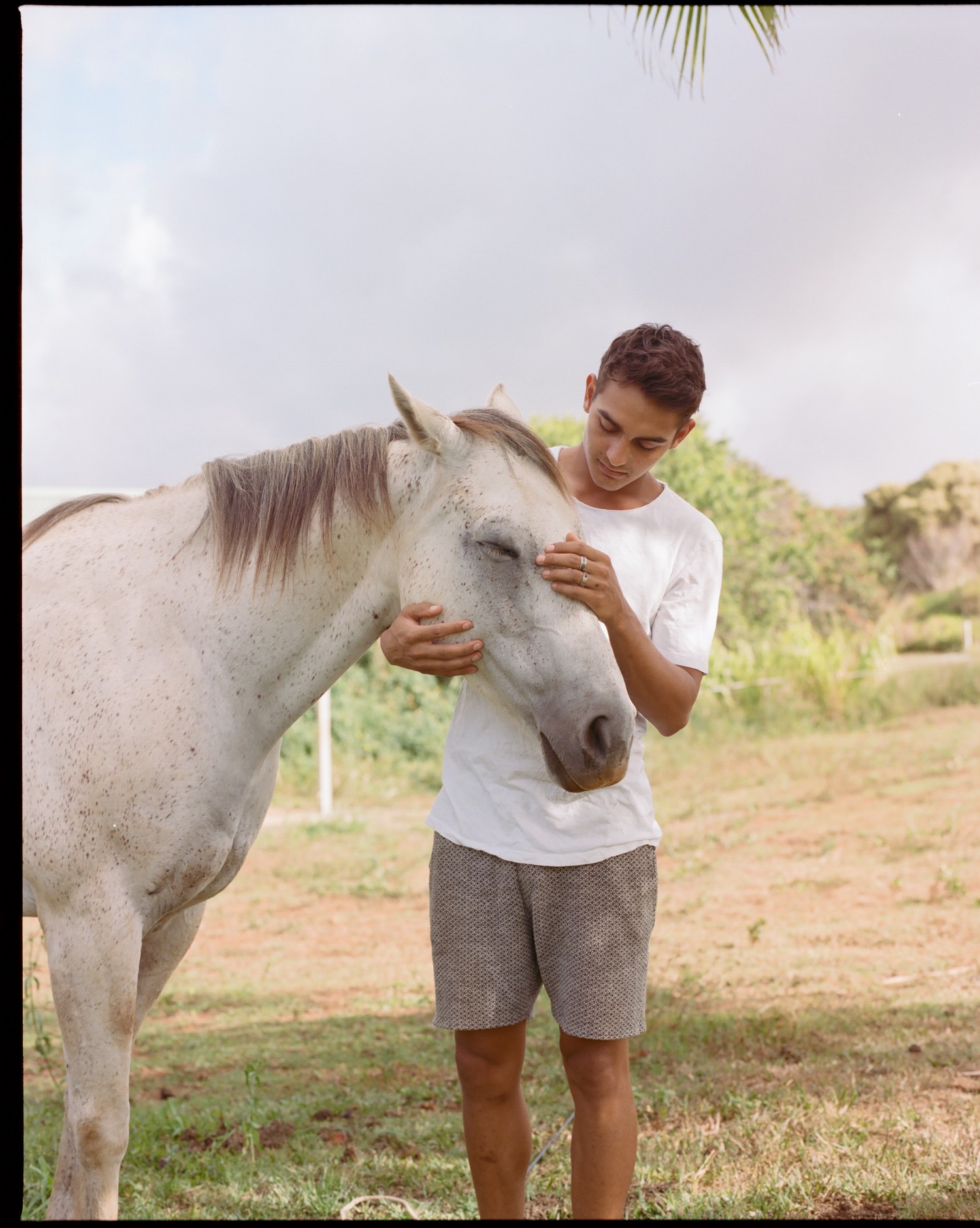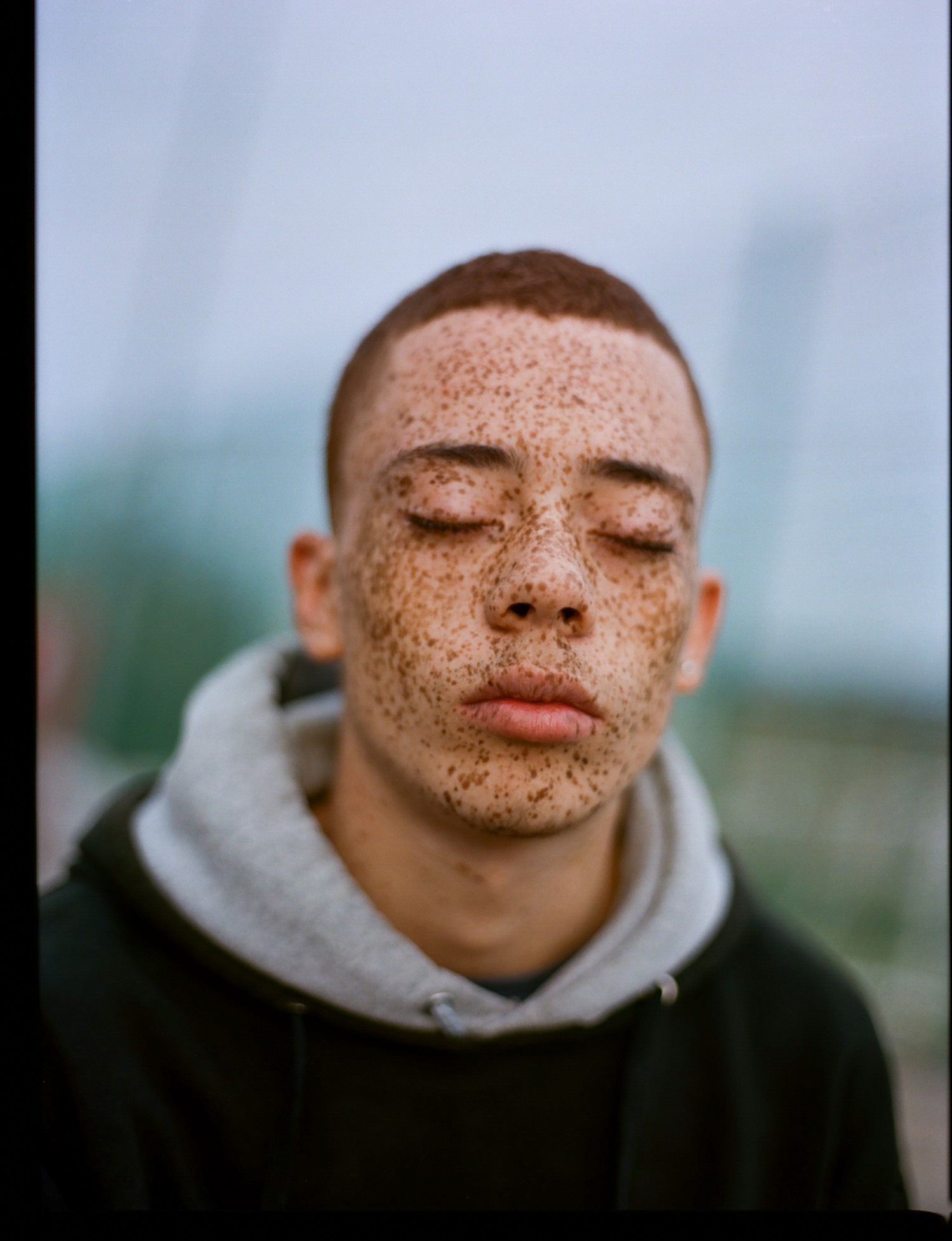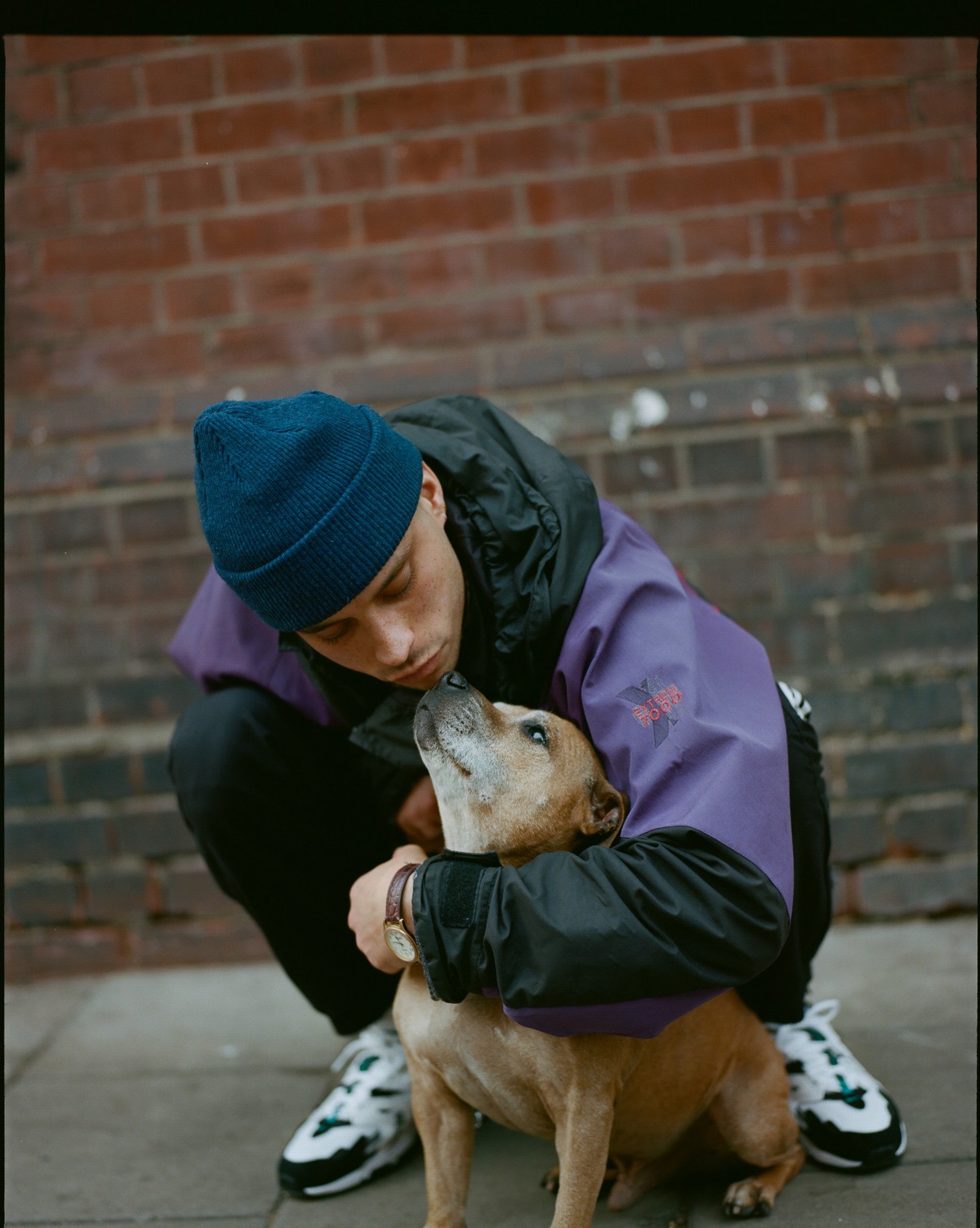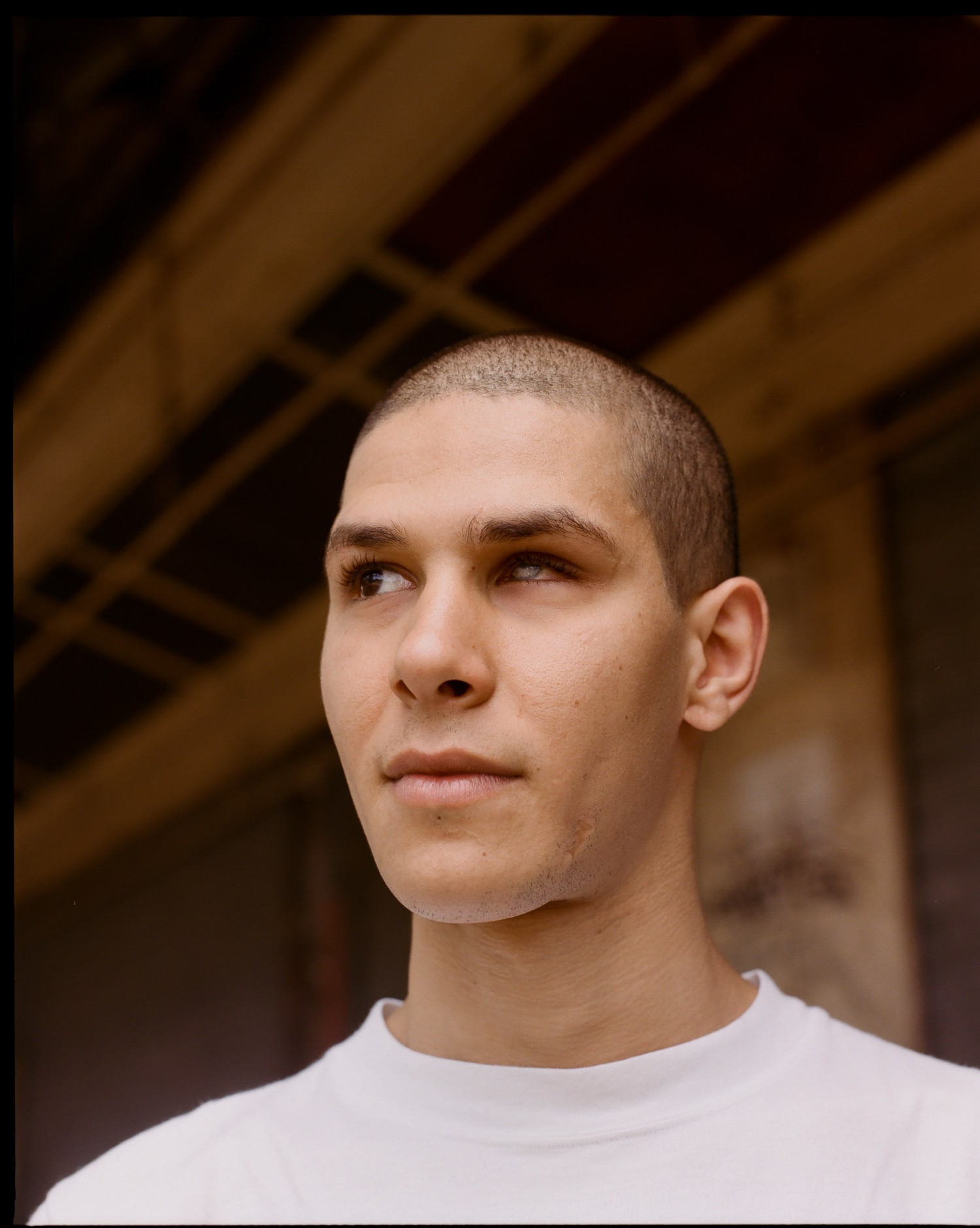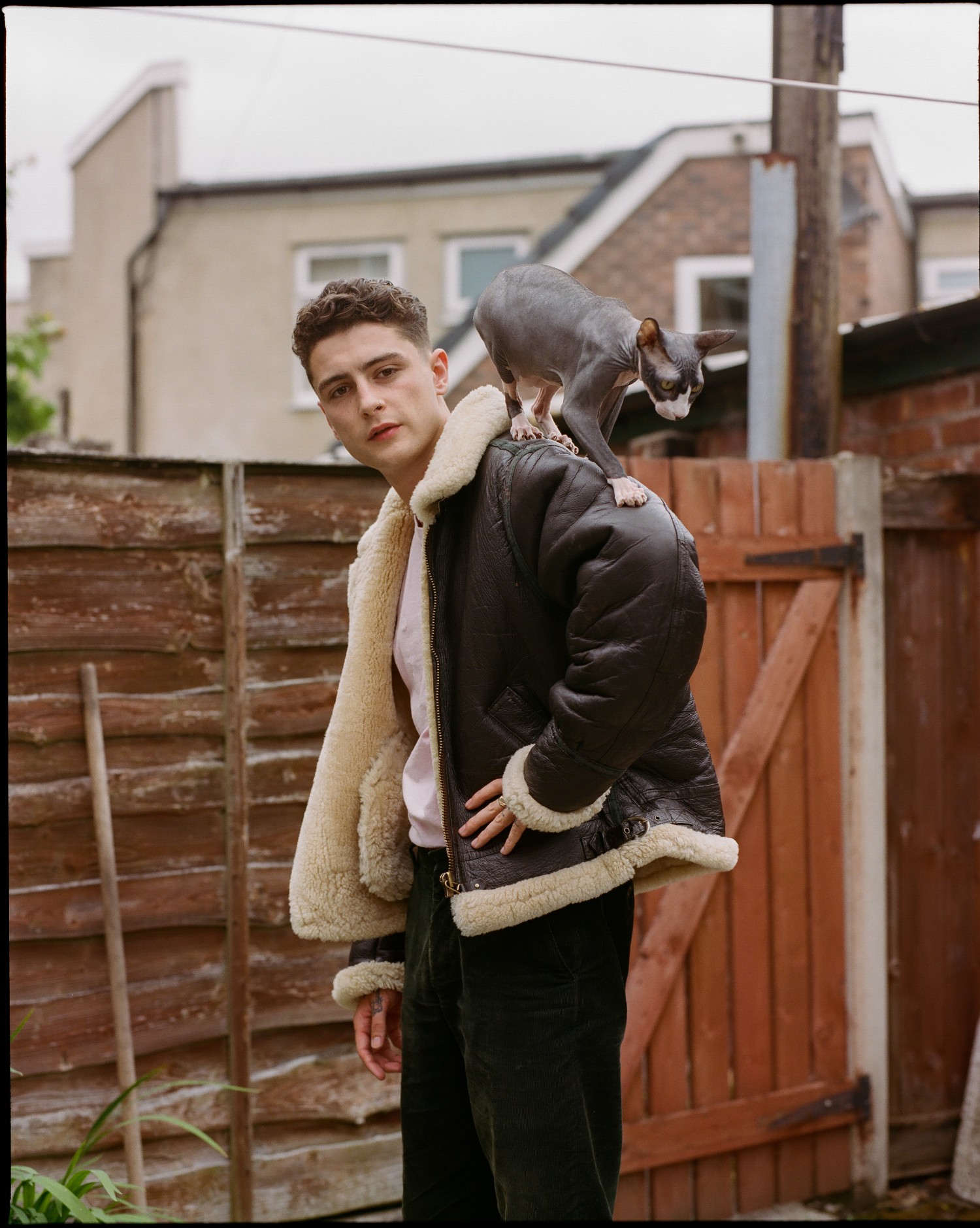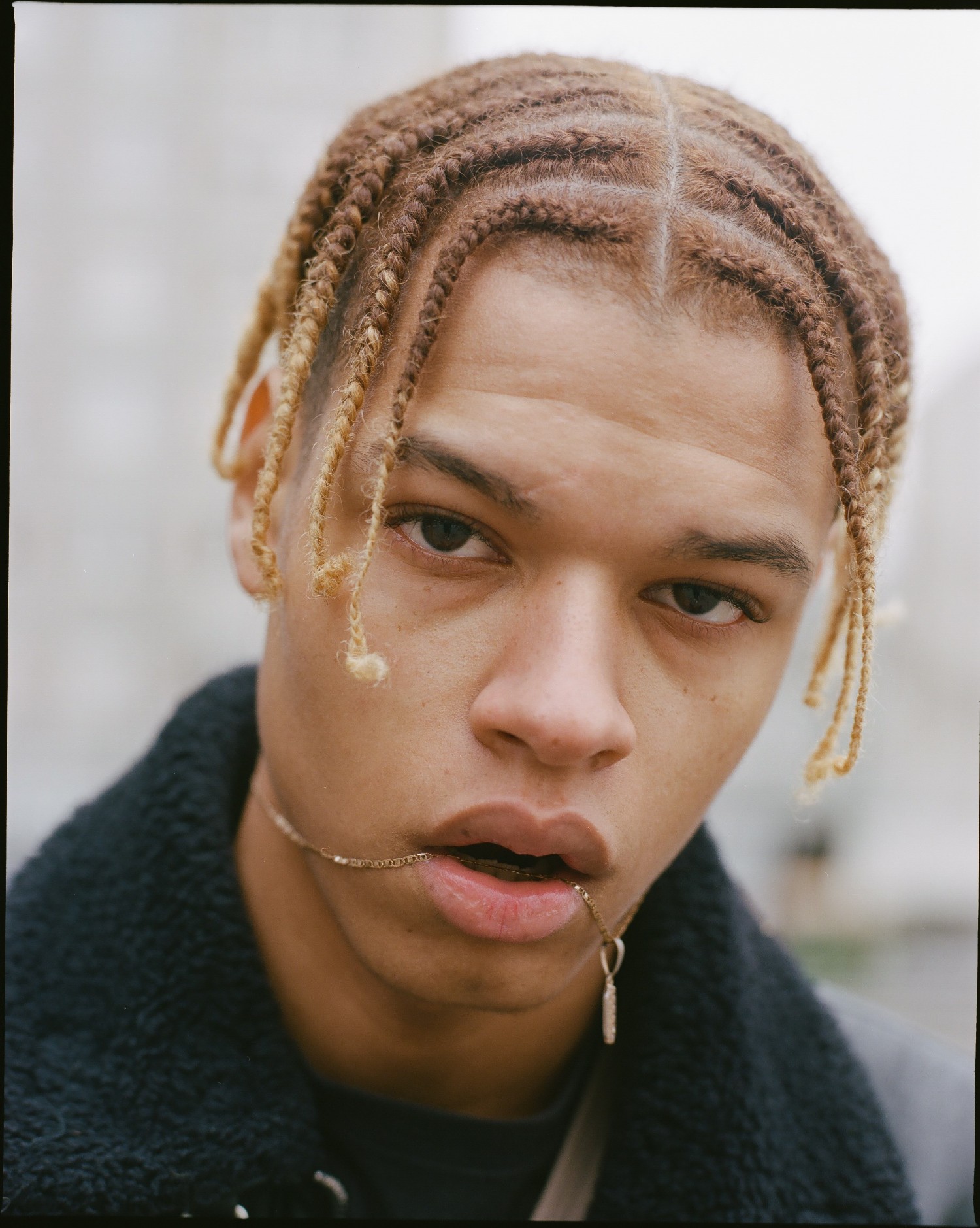 'Boys' will be on display at The Black and White Building in Shoreditch, London on Friday 27 July and has been made possible with the help of Creative Debuts.
MerkenMerken
MerkenMerkenMerkenMerken
MerkenMerken
MerkenMerken