Though always interested in art, Johann König never planned on opening a gallery. But after losing much of his eyesight in a freak accident at the age of 12, he realised that he didn't have many other ways of engaging with the art world. "At that point," he says, "becoming a gallerist seemed like the most direct way of practicing with artists." Fast forward a few decades and his eponymous gallery, located in the heart of Kreuzberg with a freshly opened London outpost, is more buzzed about than ever. Cherished by architect lovers and tourists alike, the space has proved to be a formidable force in Berlin's art scene since it first opened in 2002.  Beyond König's passion, this resonance is largely owed to the way that the gallery is structured: an always-free admission policy and extensive educational programming across all mediums ensures that König Gallery is able to appeal to all sorts of visitors, an approach which reads more museum than gallery. Considering that along with the fact that the majority of the Galerie's featured artists are of a younger generation, and König's goal becomes clear: uplift young talent, no matter what. He did open the gallery at the age of 21, after all.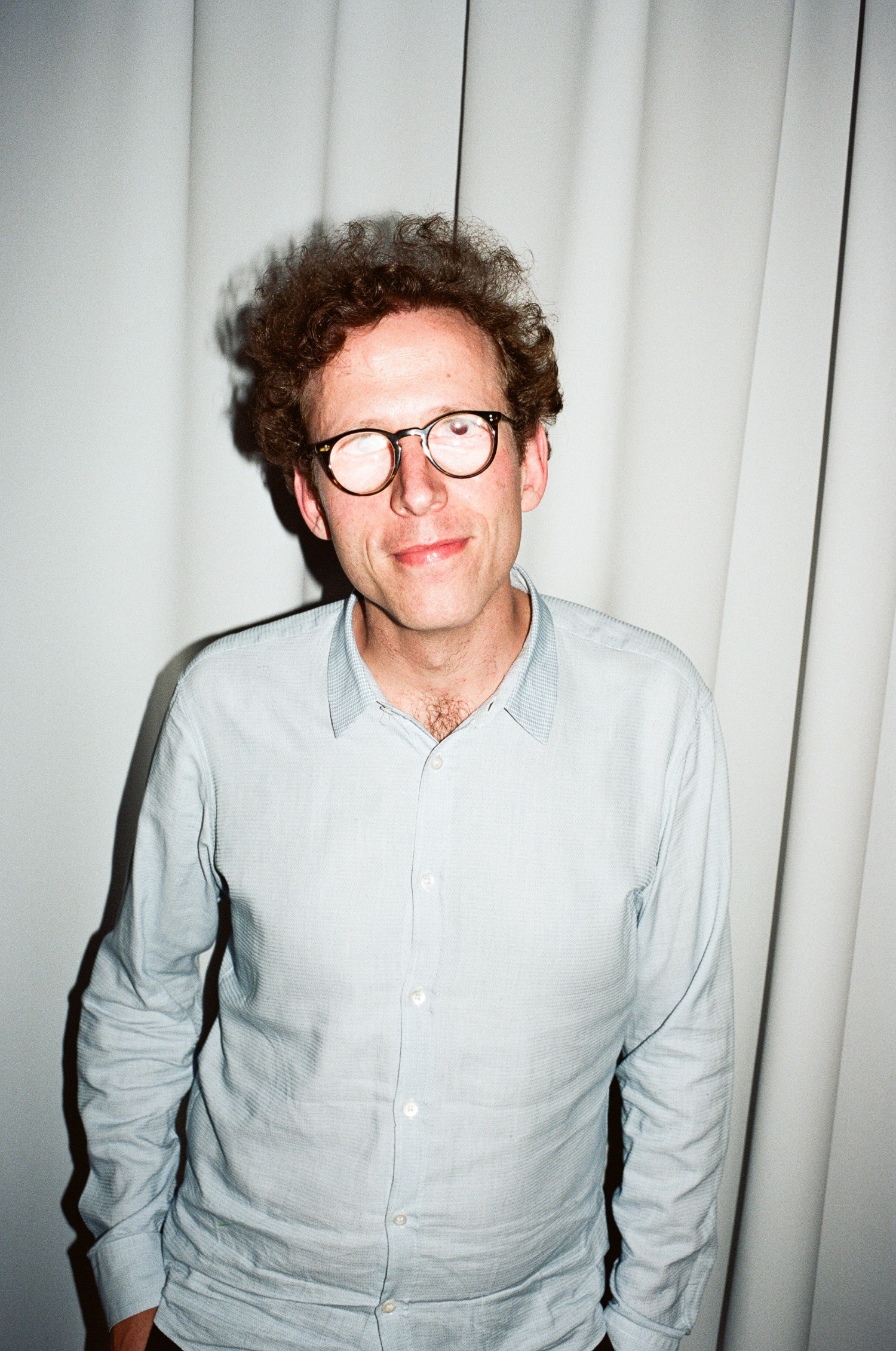 So partnering with Red Bull Music Academy (RBMA)—a biannual movement that seeks to unite young, up-and-coming talent with established professionals through a series of music workshops and festivals—seems only natural. As a curator for the Academy's 20th anniversary return to Berlin this fall, König will install an exhibition of artworks by contemporary German artists at Funkhaus, the renowned cultural center and historical recording studio where the event is set to take place. To supplement the exhibition, König and his team are also planning on hosting a panel discussion at the Galerie. "I'm very happy about this collaboration," he says, "It really gives us a chance to activate new audiences to come and spend time with art."
Connecting new audiences with forms of art that are perhaps outside of their original interests is a common goal of both König Gallerie and RBMA. Through involving figures like König, the Academy seeks to paint a more holistic picture of Berlin's diverse art and music scene, rather than just focusing the five weeks solely on music. "[We hope] to give our visitors a wider understanding of the varied creative output of this most singular metropolis," the RBMA team says. Elsewhere in Funkhaus, Berlin-based designers New Tendency will work towards this mission through creating bespoke environments that encourage increased interaction and collaboration within these larger spaces.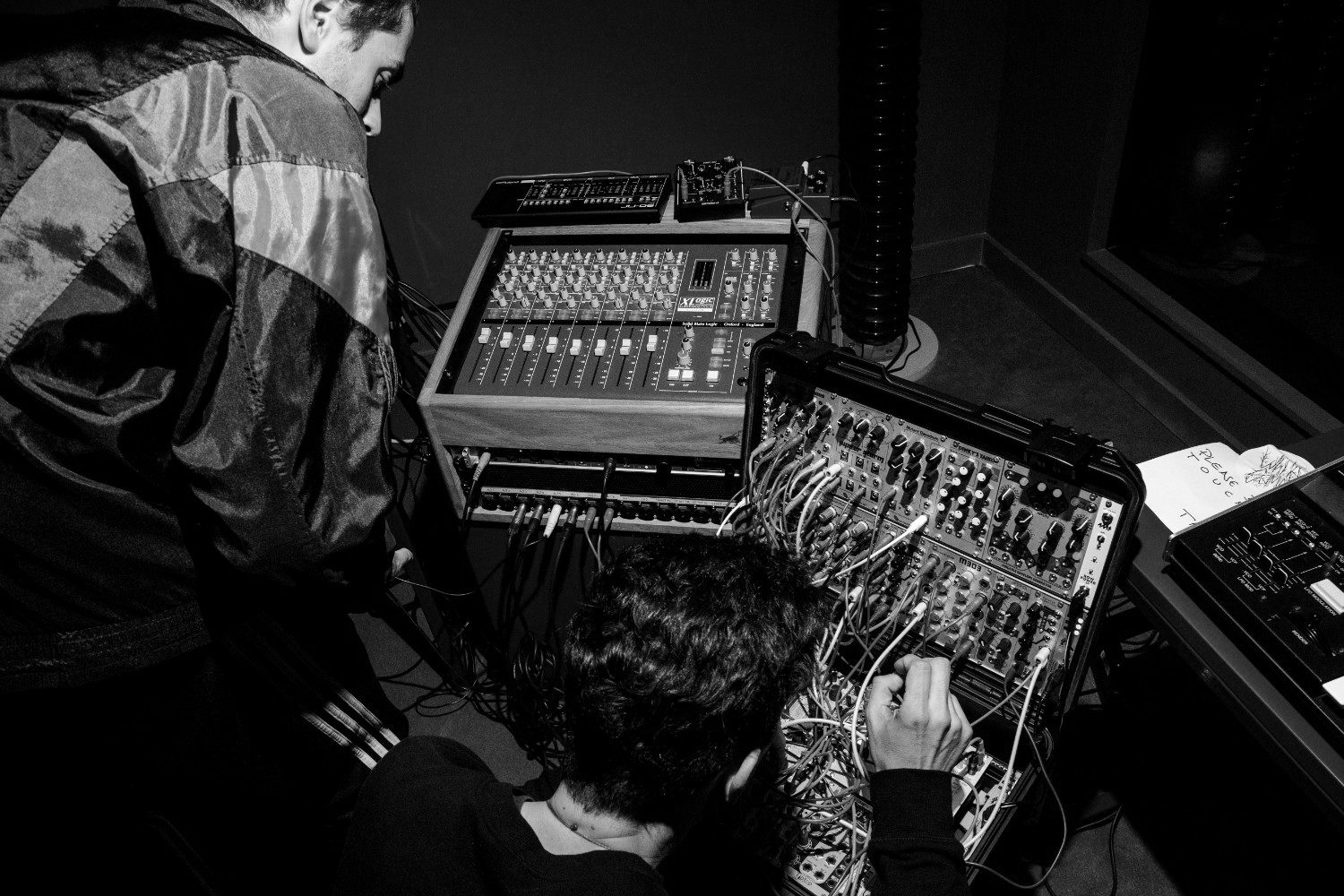 König has worked with Red Bull Music Academy in the past, but this time around, he was drawn to the collaboration for different reasons—including an endorsement by art-student-turned-cloud-rapper Haiyti, whose work he has been following for a while (a fact which shouldn't really come as a surprise, considering the fact that Haiyti marries the fields of art and music in a really dynamic way—one which is wholly compatible with the work being done with RBMA). "To hear that from such an independent voice and somebody who's so critical of capitalism and commercialism was a good indicator that this is a good partner," he says. "And so far, I've only had the best experience."
With over 60 up-and-coming musicians from around the world joining König this fall, we are anticipating much of the same.
Red Bull Music Academy is taking place from September 8 to October 12 at Funkhaus Berlin
Portrait photography LUKAS GANSTERER
Promotional photography © RED BULL MUSIC ACADEMY