The year is 1960; streets are bustling with car radios blaring The Beach Boys, pedestrians in the latest psychedelic apparel, and the occasional bouncy ball that's rolled off the curb. A lengthy line starts to form outside the bright, golden arch-bearing fast food chain. This is the United States, famously often dubbed the 'land of dreams' where millions have scrambled to in hopes of achieving the unprecedented opulence the nation widely boasts of. Case in point: Photographer Mario Carnicelli. Originally from Italy, Carnicelli visited the US for the first time during this epoch, after winning a photography contest that granted him a month-long residency in the country. Instead of trying to jump into the action however, he was rather overwhelmed. Heavily caught up in the midst of bustling metropolises like Chicago and New York, their streets and insouciant attitudes, Carnicelli felt like an intruder in another dimension, and believed that America could only be decipherable to him through images.
So, with his trusty Mamiya Press, Carnicelli captured the lifestyle of Americans through his Italian weltanschauung, nabbing pictures of desegregation, social movements, budding love, and more – now, over four decades later, these singular impressions have been combined in his latest creation American Voyage. In the book, scenes of Nazi rallies, job centre queues, and heavily disillusioned citizens occupy the pages, inadvertently aiding to crystallise the once revered notion of the 'American Dream'. While the pictures were taken in the late 60s to 70s, they're still a reflection of our world now; the incessant threats of hate groups, dense urbanisation, and the "always in a hurry" photos that scatter across each of Carnicelli's pages are all interchangeable with those of today, making it feel almost as if time had stood still.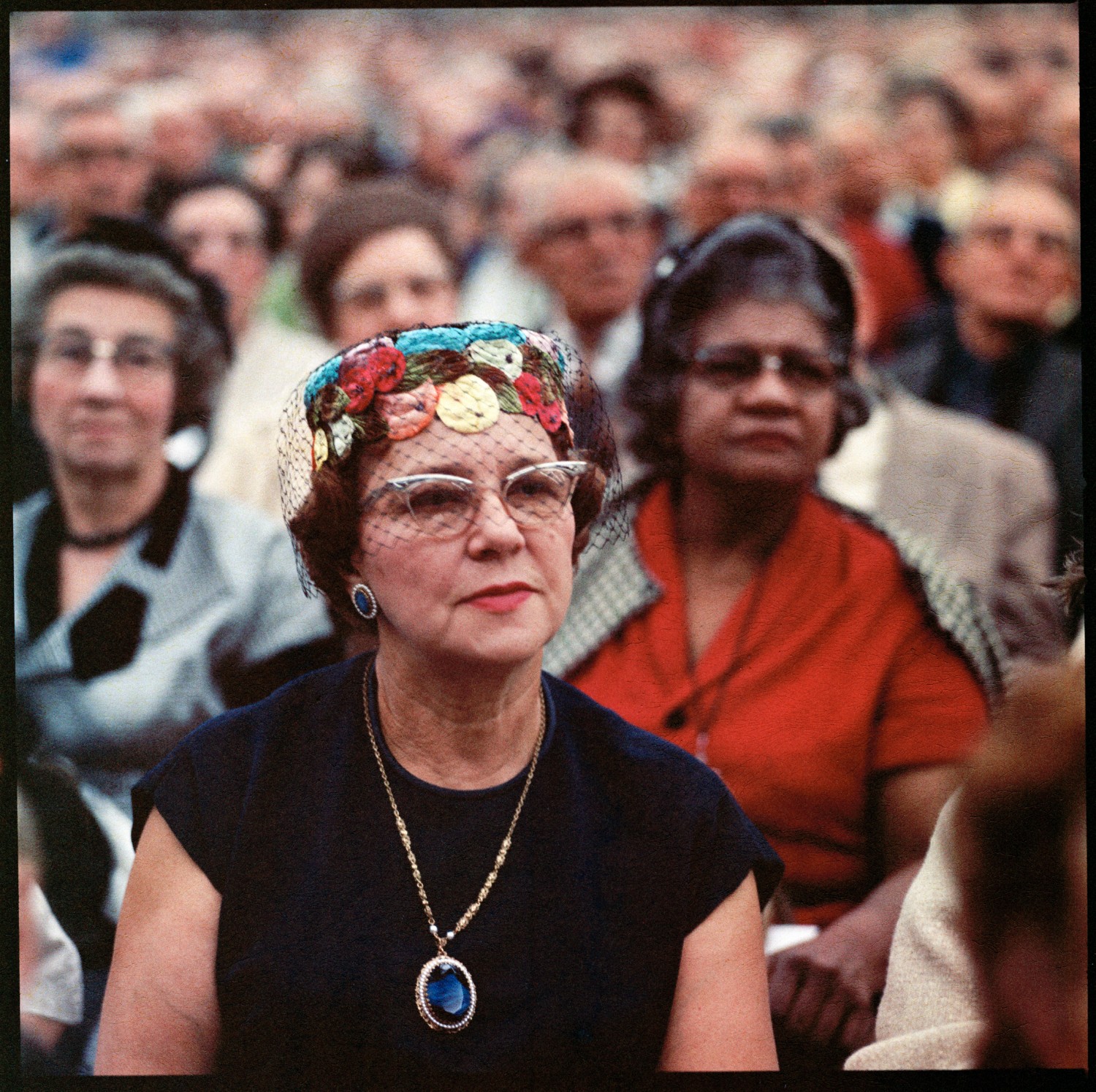 From the conclusion of the Great Depression to the near 90's, the American Dream was always centered on working hard to hopefully one day have enough money to buy the housewife and kids a suburban house with a white picket fence. Hundreds of quixotic scenes featuring Leave It To Beaver-esque families admiring over their cottage-like home would fill the neighbourhood billboards, drawing the guileless in like a vortex. As idealistic as it was, the notion was able to coax millions to get up every morning, smooch their poster of Rockefeller and/or Carnegie, and then go on to work some obscene shift on an assembly line, hacking up factory fumes and enduring the horrendous working conditions the period had to offer. Little did they realise however, that the "dream" doesn't actually work. Only about a few handfuls of US born citizens actually leapt out of their low social classes, while the number for immigrants remained at just one handful.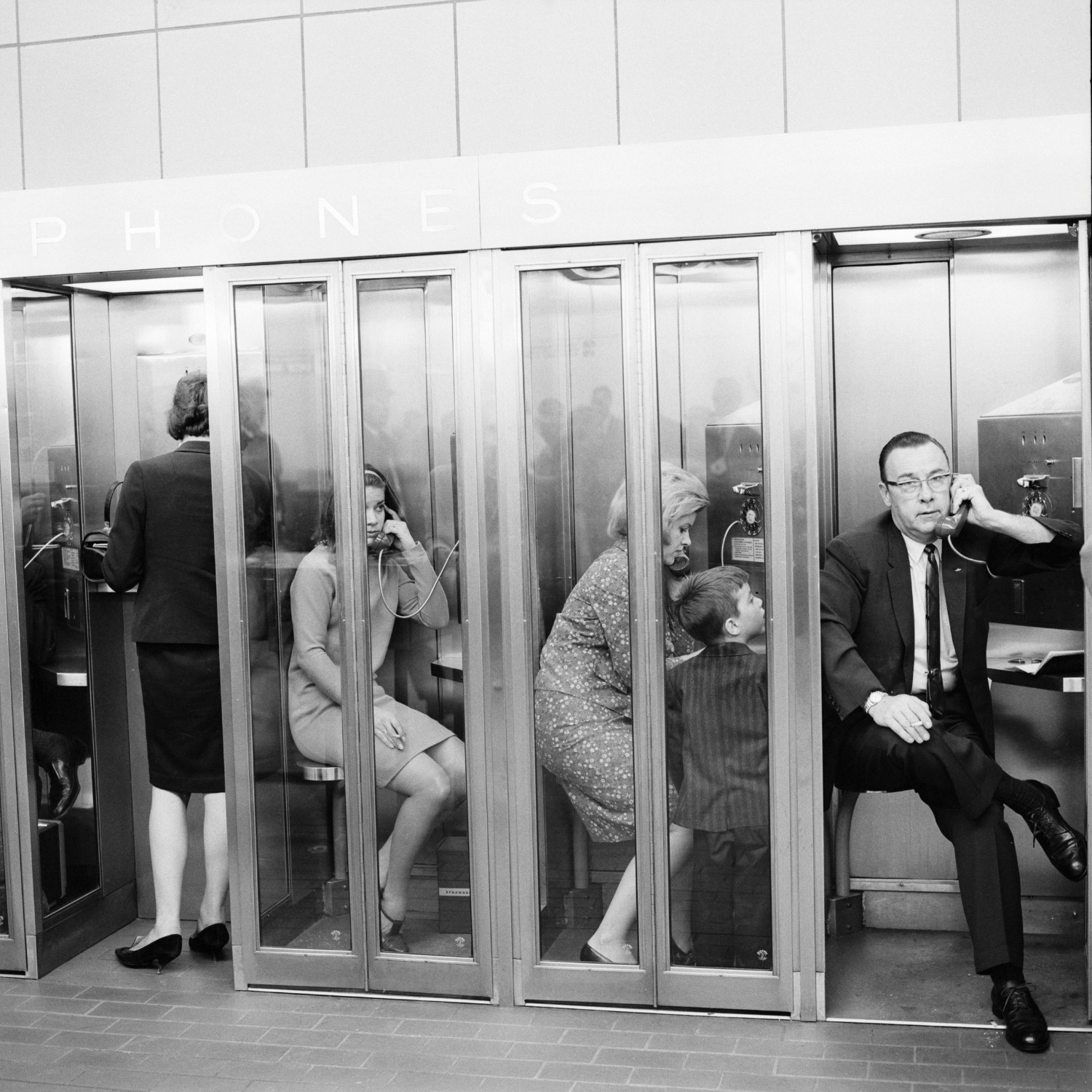 Today, the "American Dream" isn't concerned with racking up hours at an occupation that serves up 50 cents an hour, or any of the previous idealistic values the notion originally cooked up; but we're still chasing the same goals of wealth those prior to us were. Sure, we might've abandoned the end goal of a picket fence that has to be repainted every year for one of those horizontal Japanese fences off the cover of Architectural Digest, but we're still the same. Whether you're vocal about it or pretending to enjoy your modest lifestyle, we all just want the status of wealth, or rather the idea of being "comfortable." Consequently, in order for this desired satisfaction to actually take place, one must submit their jubilance. In Carnicelli's American Voyage, none of the documented citizens are overly "joyous" by any means, as they have responsibilities. None of them really want to wait outside government buildings in search of a job, nor stand around every day trying to sell newspapers; yet it's their obligation in order to keep their dreams afloat.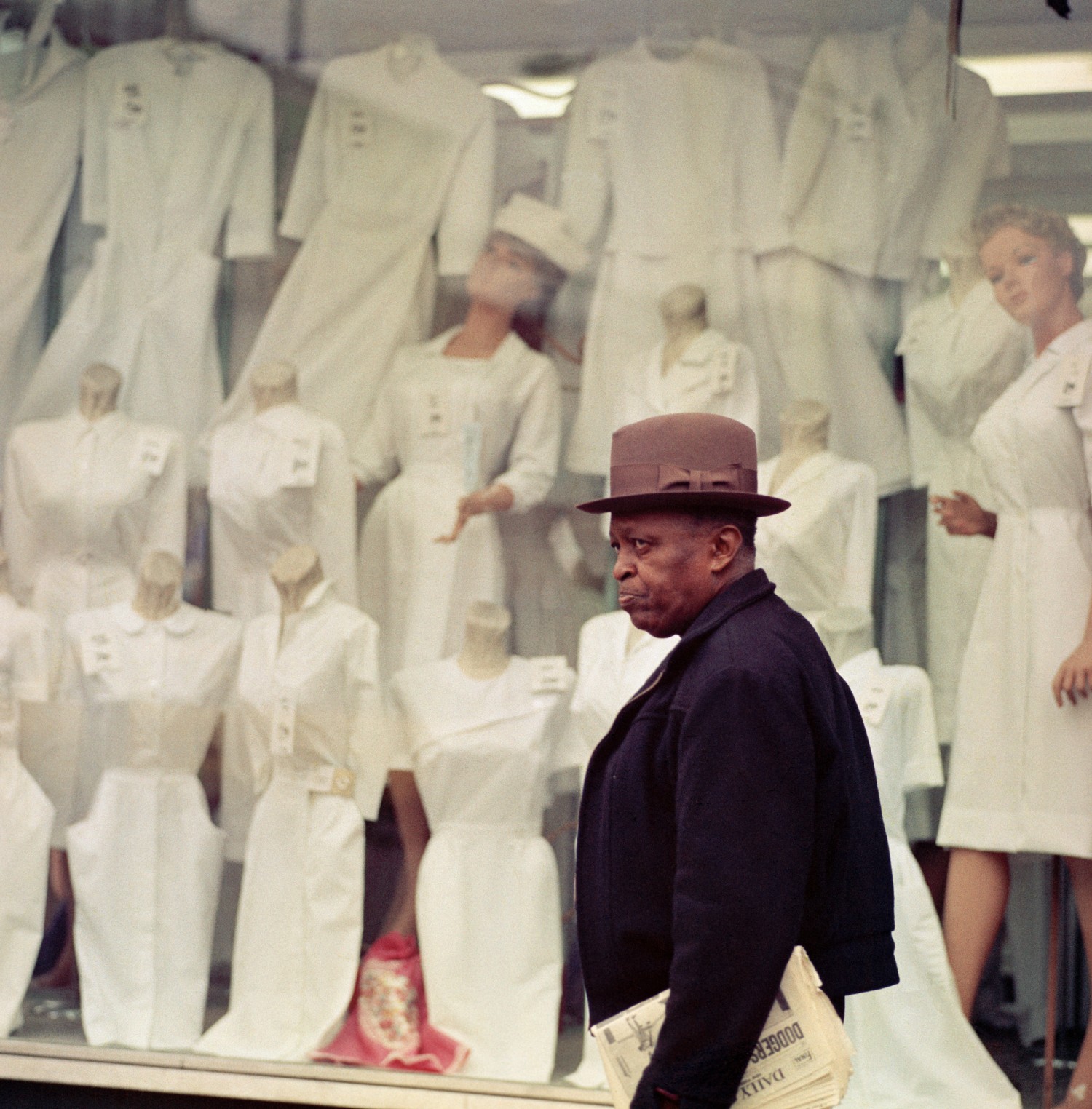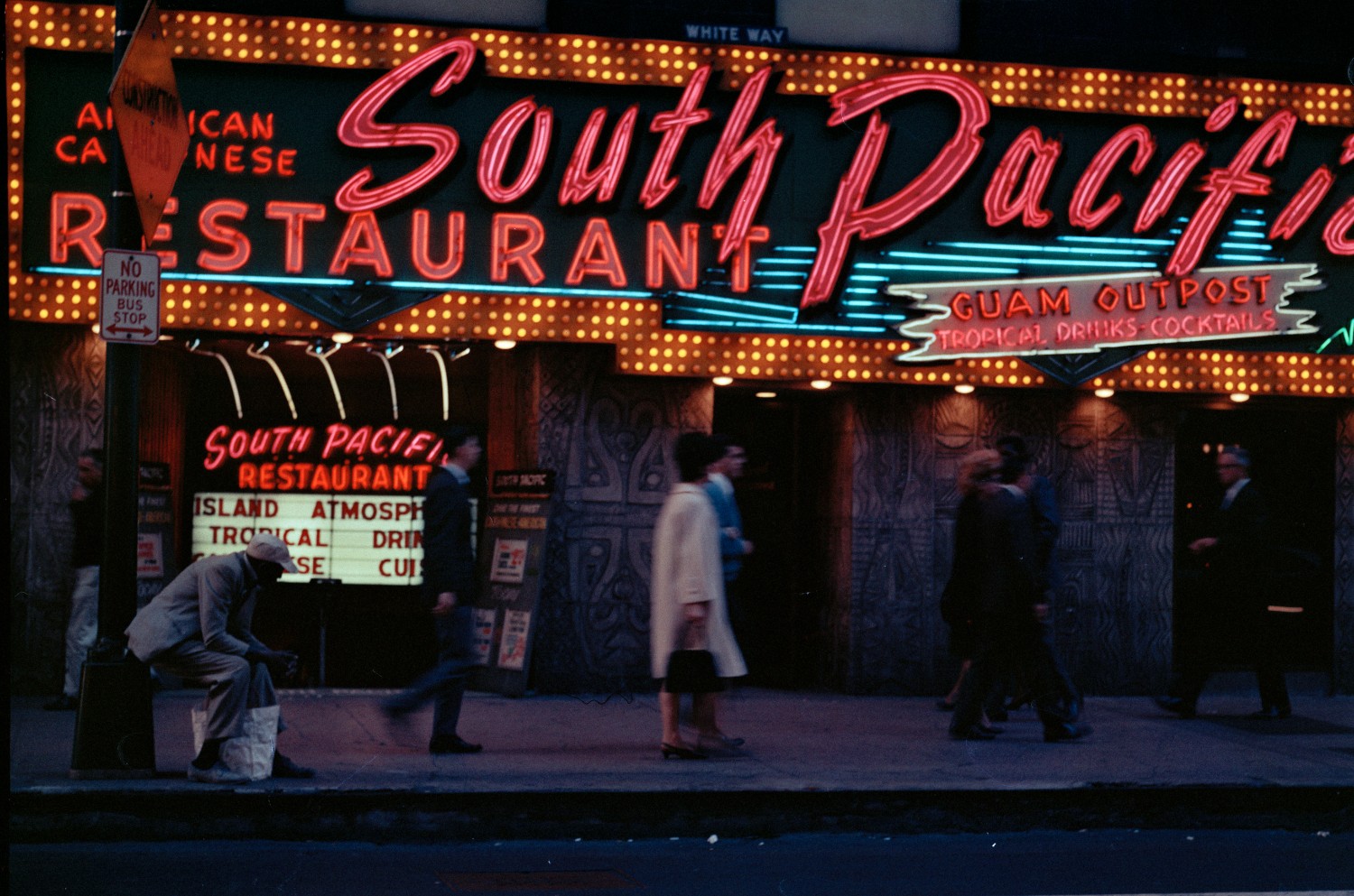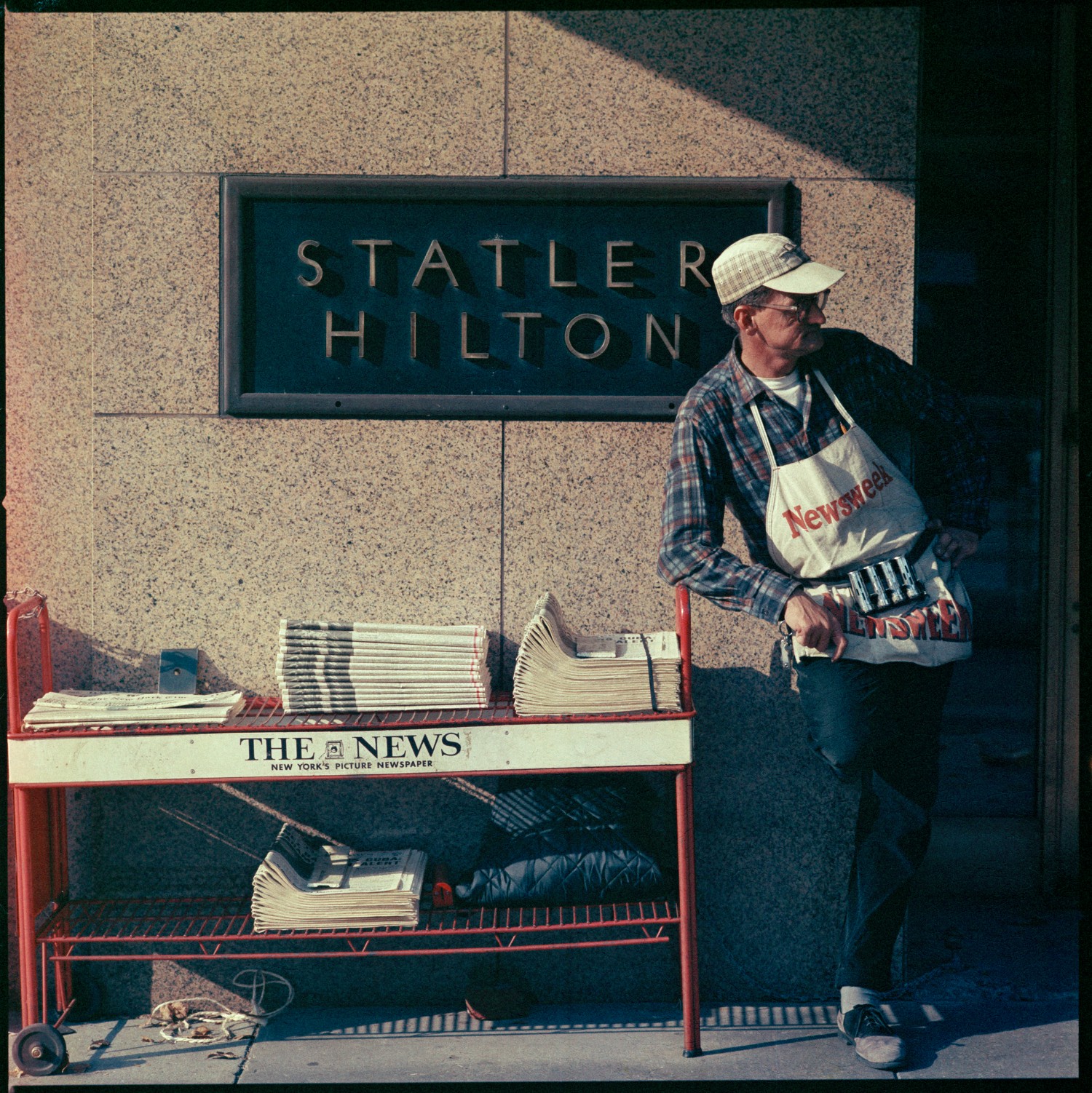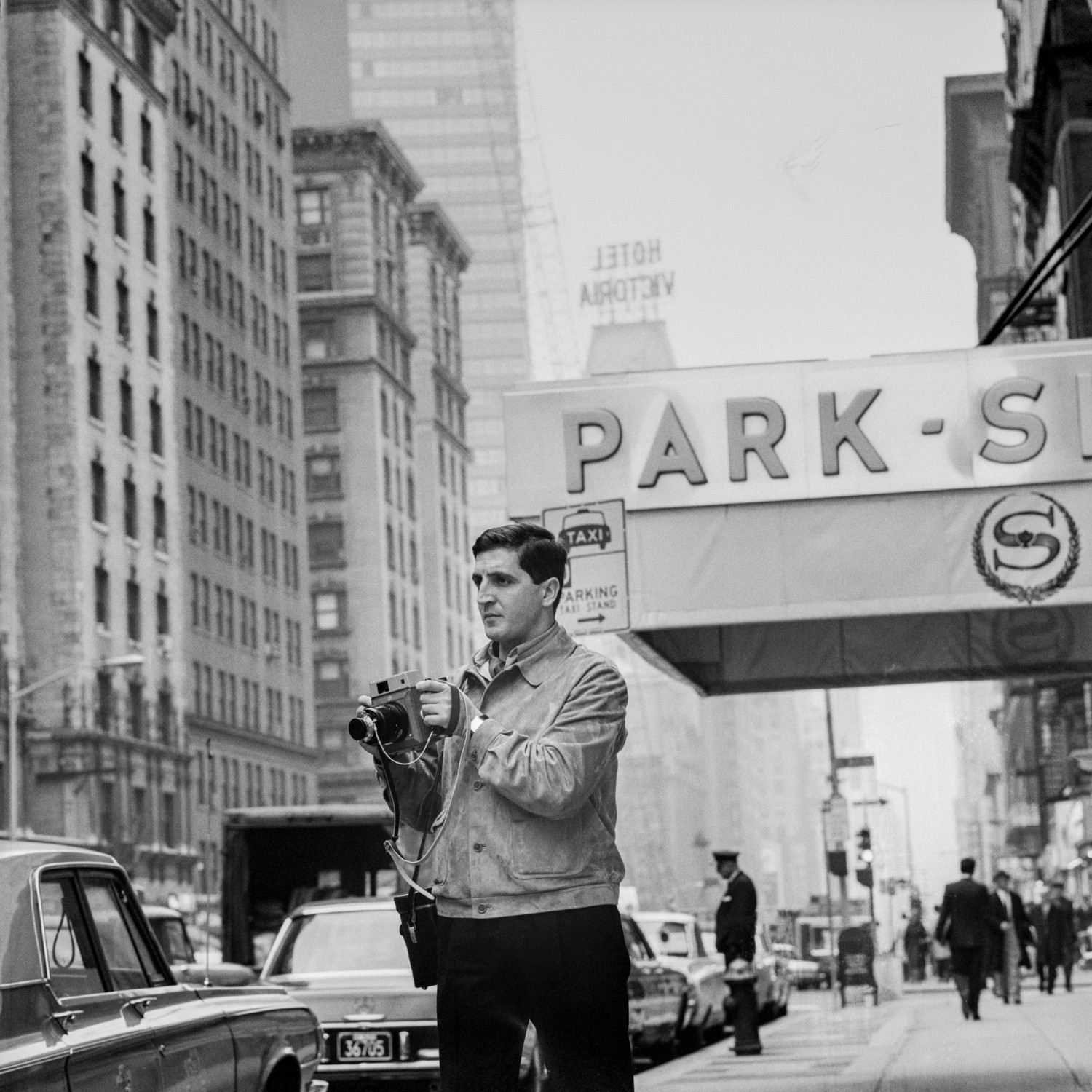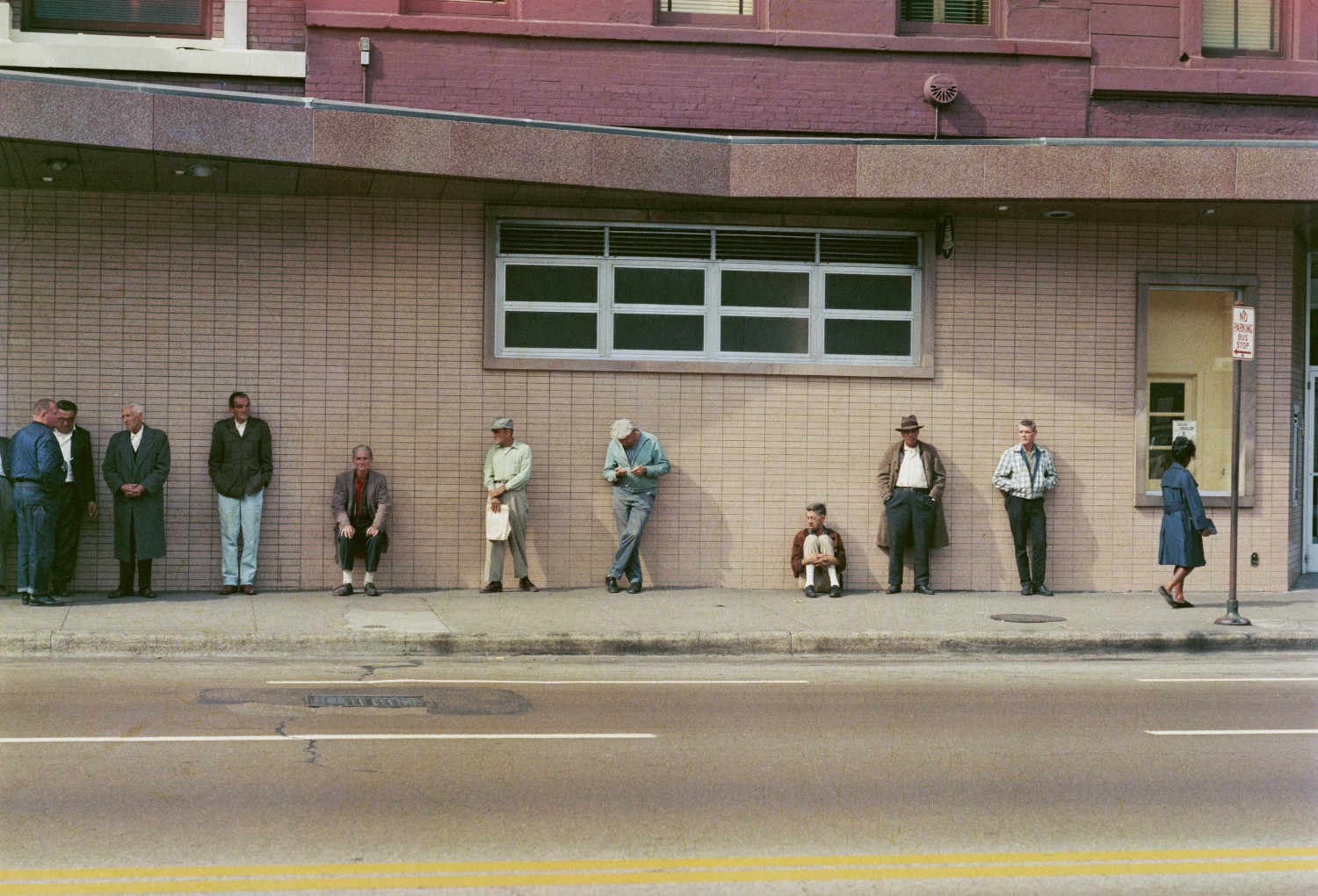 Images courtesy of Reel Art Press
American Voyage is out now.
MerkenMerken