"One can't see the wind but how it shapes and changes things on its way forward", the show's program reads. "Wind can be our helpful friend but has a factor of quickly turning into our enemy…"
There was something a bit unsettling about Danish designer Henrik Vibskov's SS19 collection. Performers, draped in beige, starchy work uniforms and head coverings, filed in at the beginning, making their way towards giant wind turbines situated at the runway's center. The models walked in slowly after, with a somewhat calculated look on their faces; they were dressed in clothes that themselves were a bit off, too, with silhouettes that looked like they were battling the wind.
But, considering the fact that Vibskov was inspired in part by turbines present in the film noir genre, this atmosphere certainly didn't come as a surprise. "The whole thing started with an urge to collaborate with different perspectives", the designer told us backstage. "I had this little idea about creating some wind turbines that are in some of the old film noir stories, in Hitchcock, where you can see this ominous shadow. We became fascinated with wind, and how it's kind of this hidden force that shapes patterns and creates energy, that is necessary for basic survival but can also create unexpected situations". This inspiration translated into an unexpected situation, indeed—one that made us even more excited for projects to come.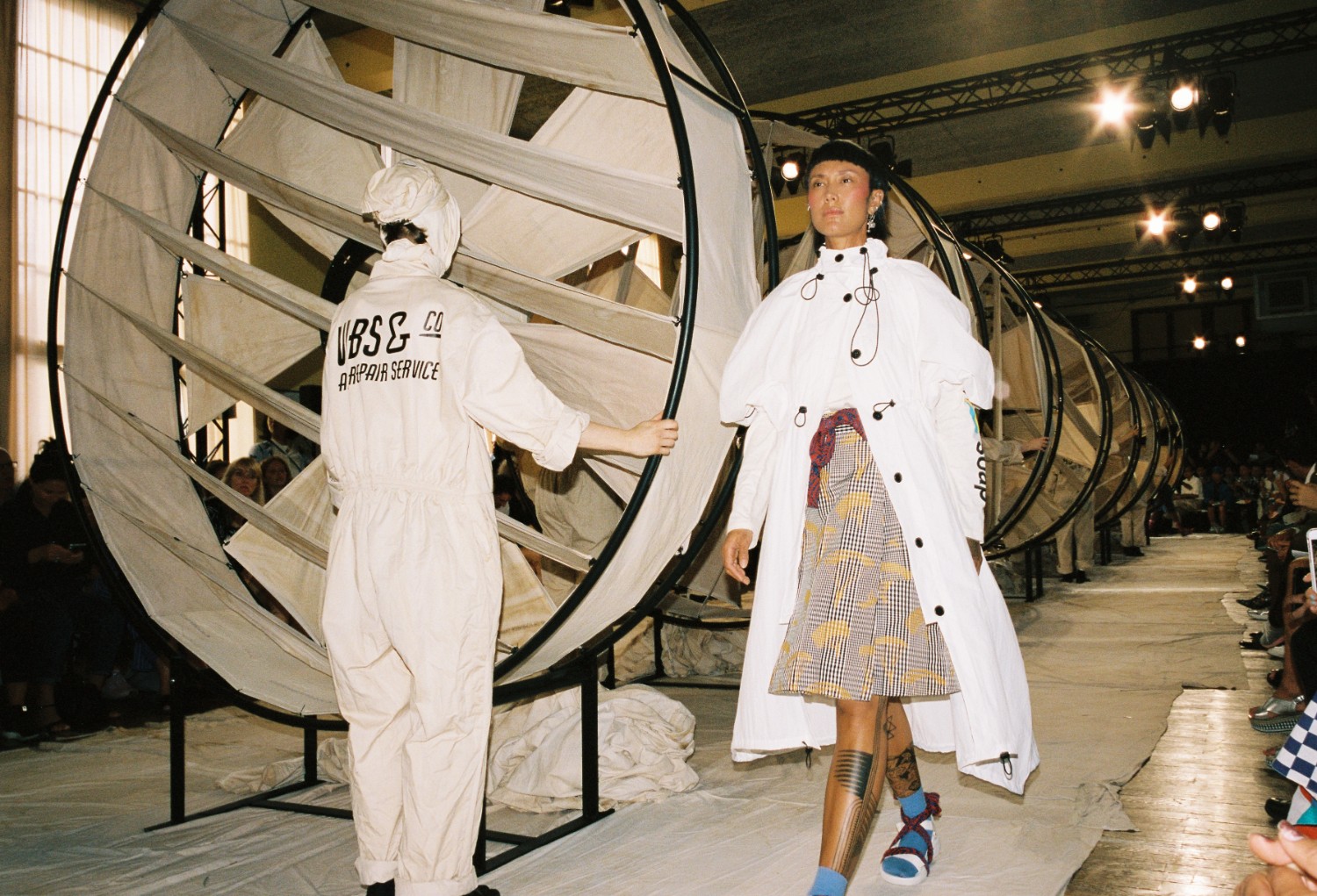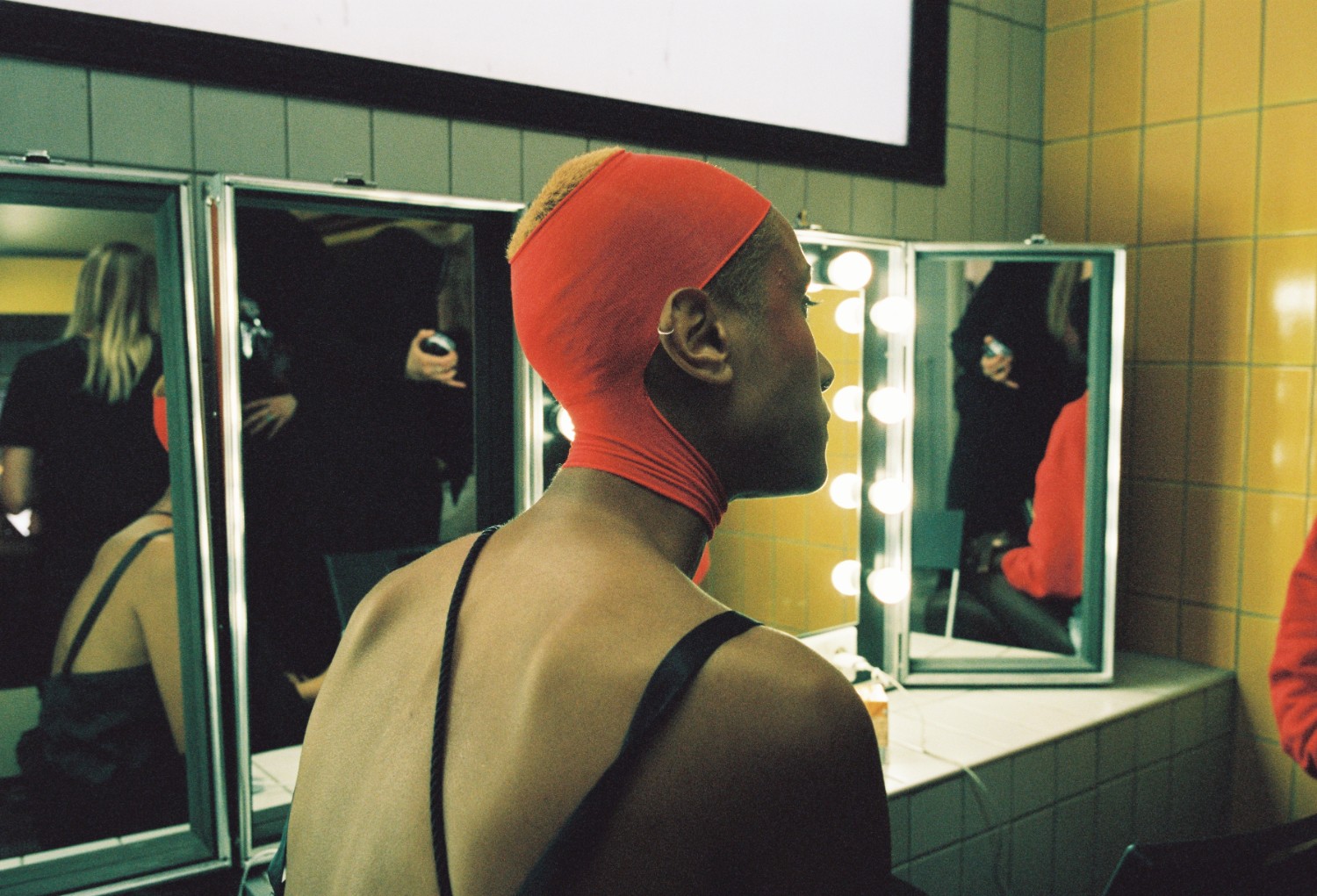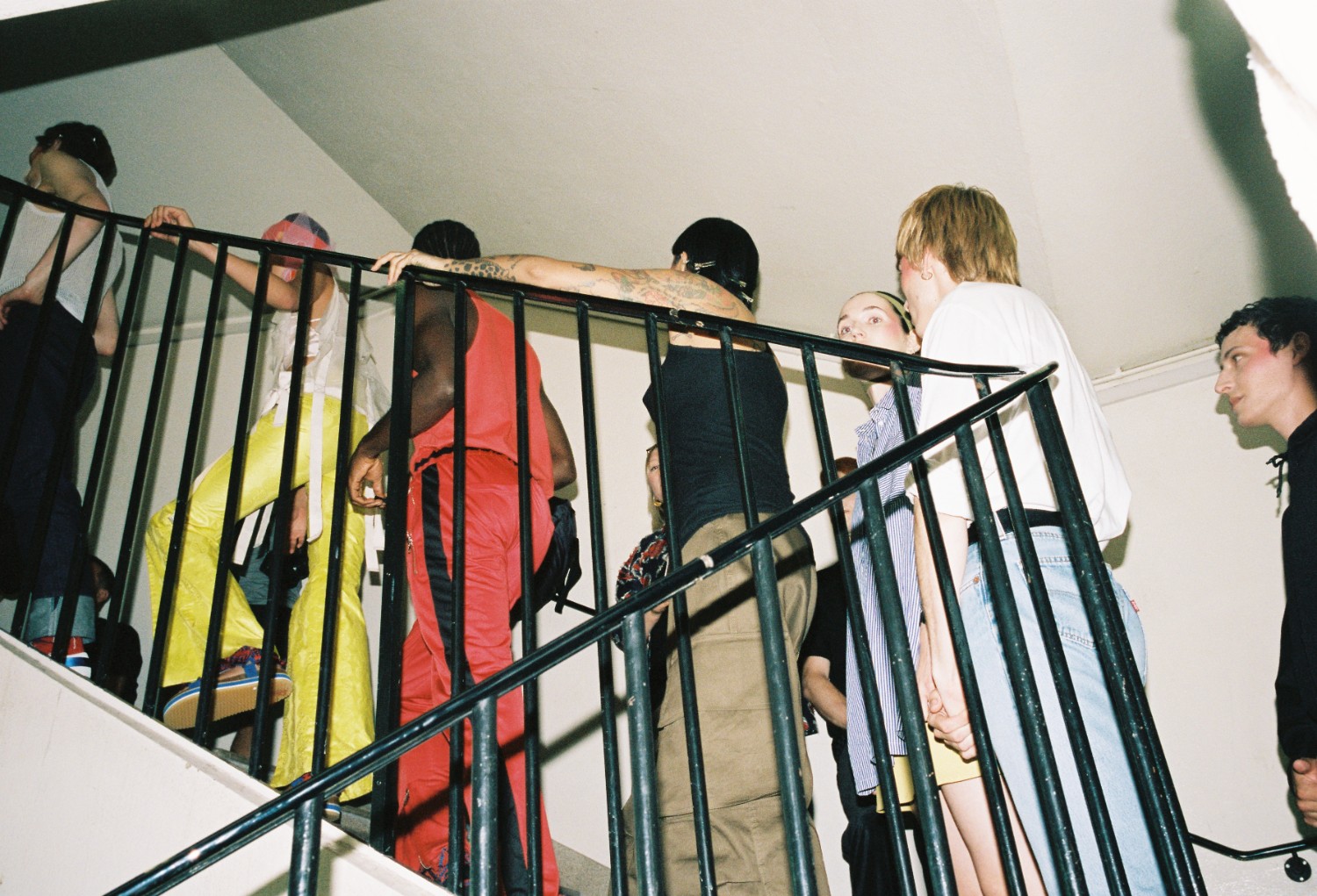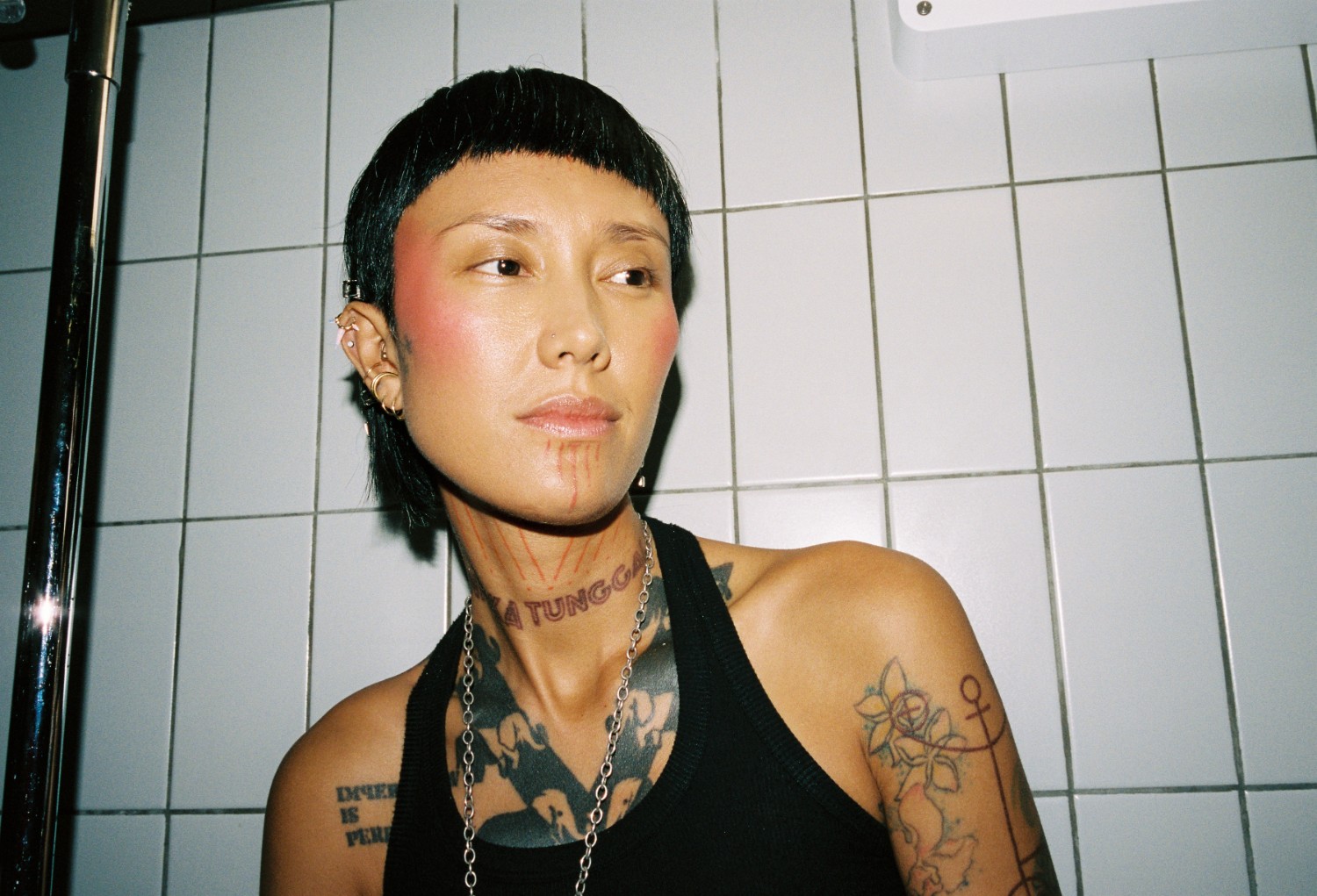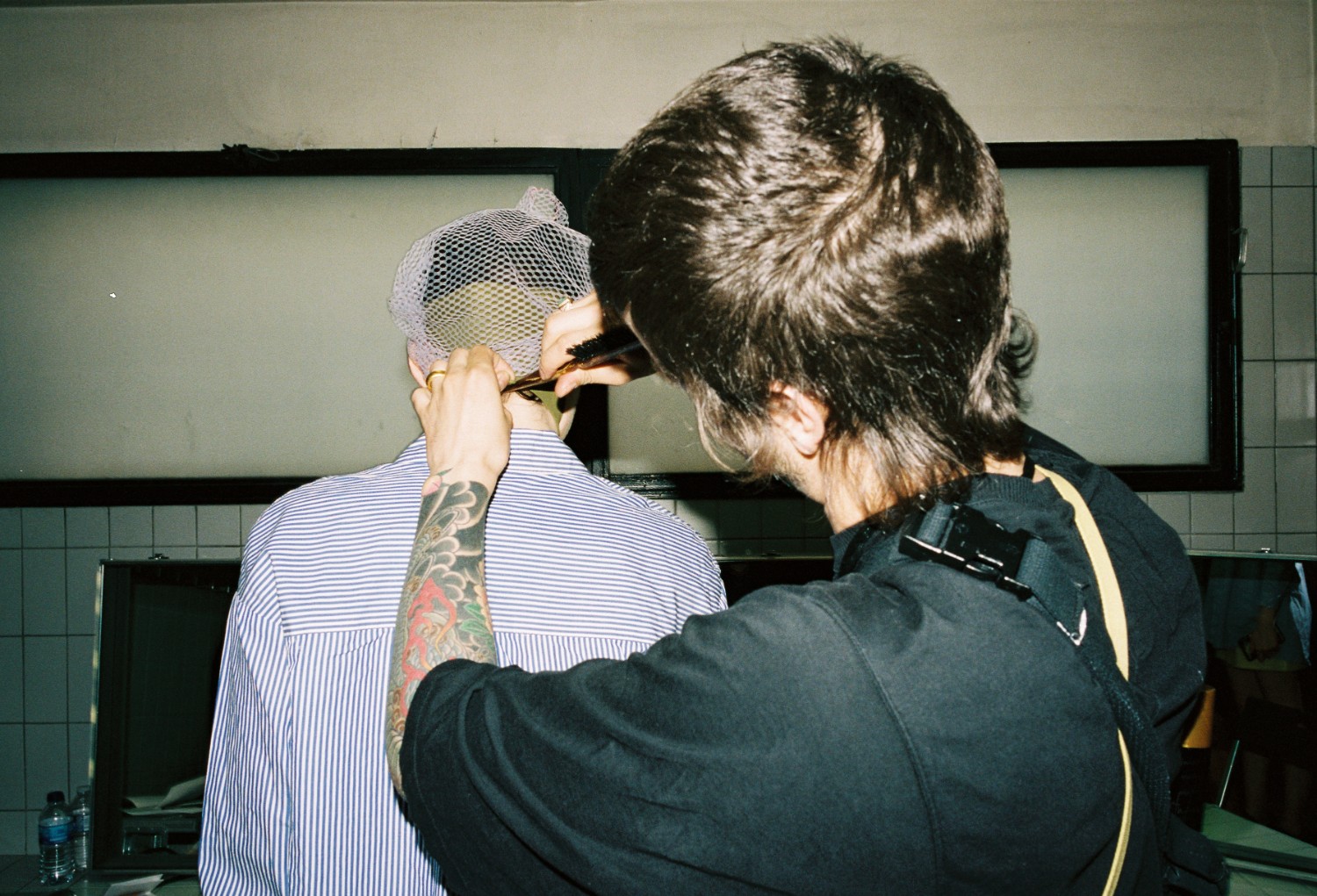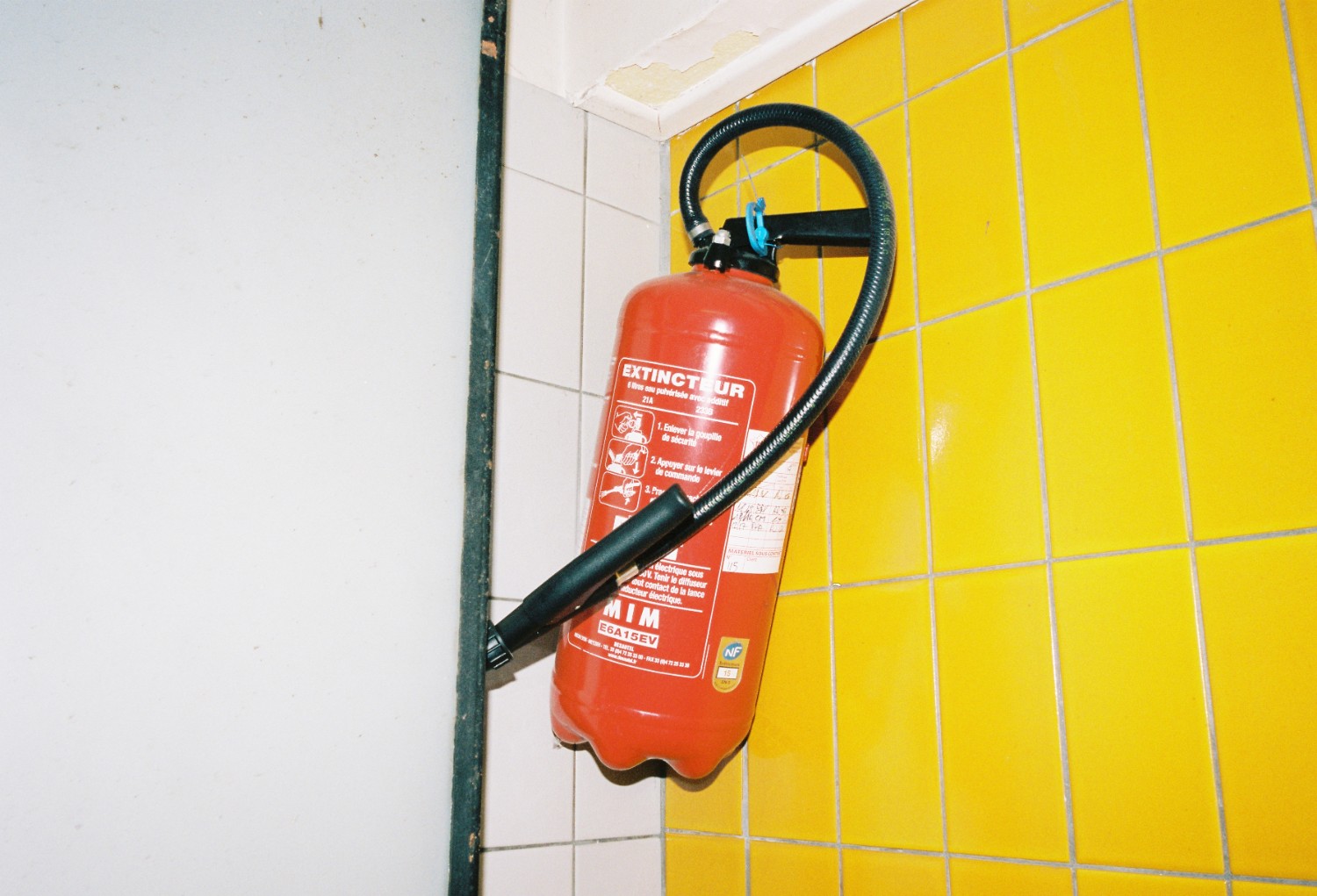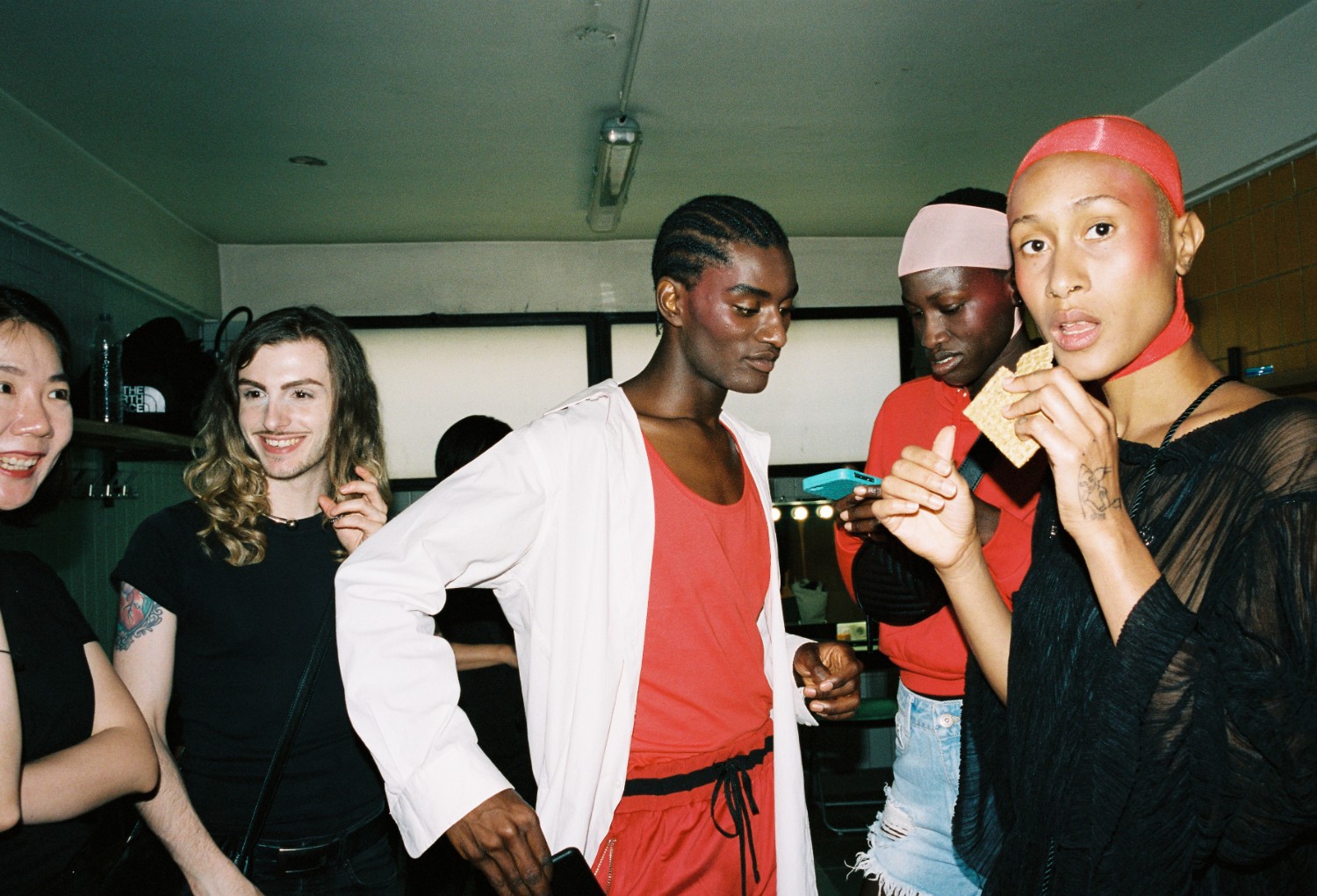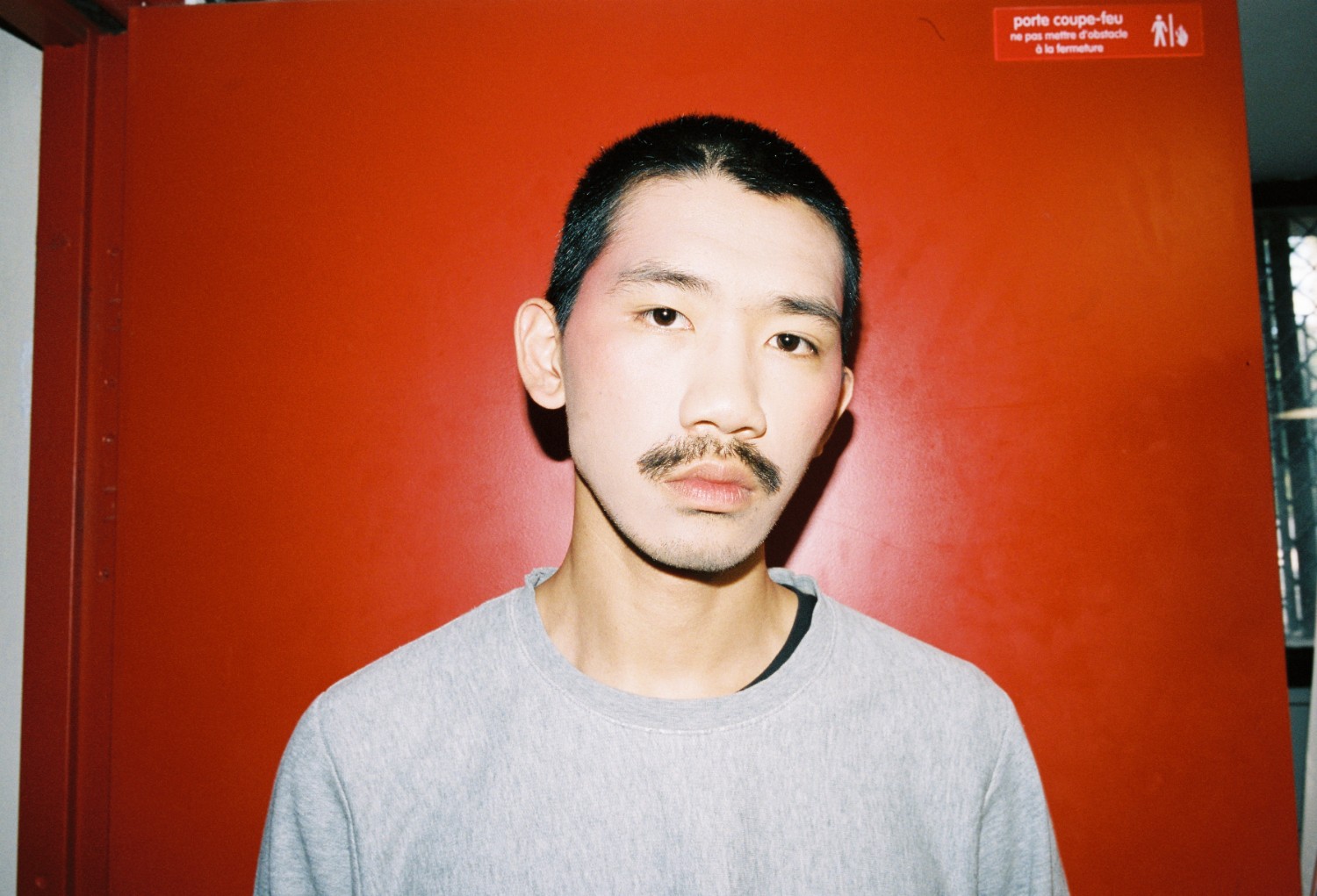 Interview MARIEKE FISCHER
Photography DAAN DAM