One particularly unpleasant aspect of being an adult (besides having to pay for health insurance and rent yourself) is that you don't have play dates anymore. At some point in our early teen years we decide to hand Woodie, Furbie, and the carefully curated collection of Lego cars to the next generation in order to dedicate our time spent with friends to more important things, like forming a band or making plans about how to annoy parents in the most effective way. We start buying clothes to fill the gap, to find a new way of finding ourselves, of expressing what's inside of us. It's the beginning of a life-long journey that will only be satisfied when we the spot the most heart-warming garment, the perfect shoe–and this could be the latest Converse x JW Anderson Chuck.
With the glossy 'Toy' collection, those carefree and colourful and pure times come back to our present, adapted to our mature needs. They bring happiness contextualised in the form of a real footwear classic. And happiness was also created when Converse invited Berlin-based creative minds to an exclusive event at the Voo Store, famous for its carefully curated product range. Atelier Conradi's very own Conny Maier offered her skills to customise special Converse x JW Anderson shirts, reading the fitting catchwords 'TOYS TOYS TOYS'. On top of that she had drawn unique portraits of everyone coming to the intimate celebration.
Photographer Franz Freitag captured those moments of pure joy. He captured an afternoon where the past and the present-day, fashion and art have merged.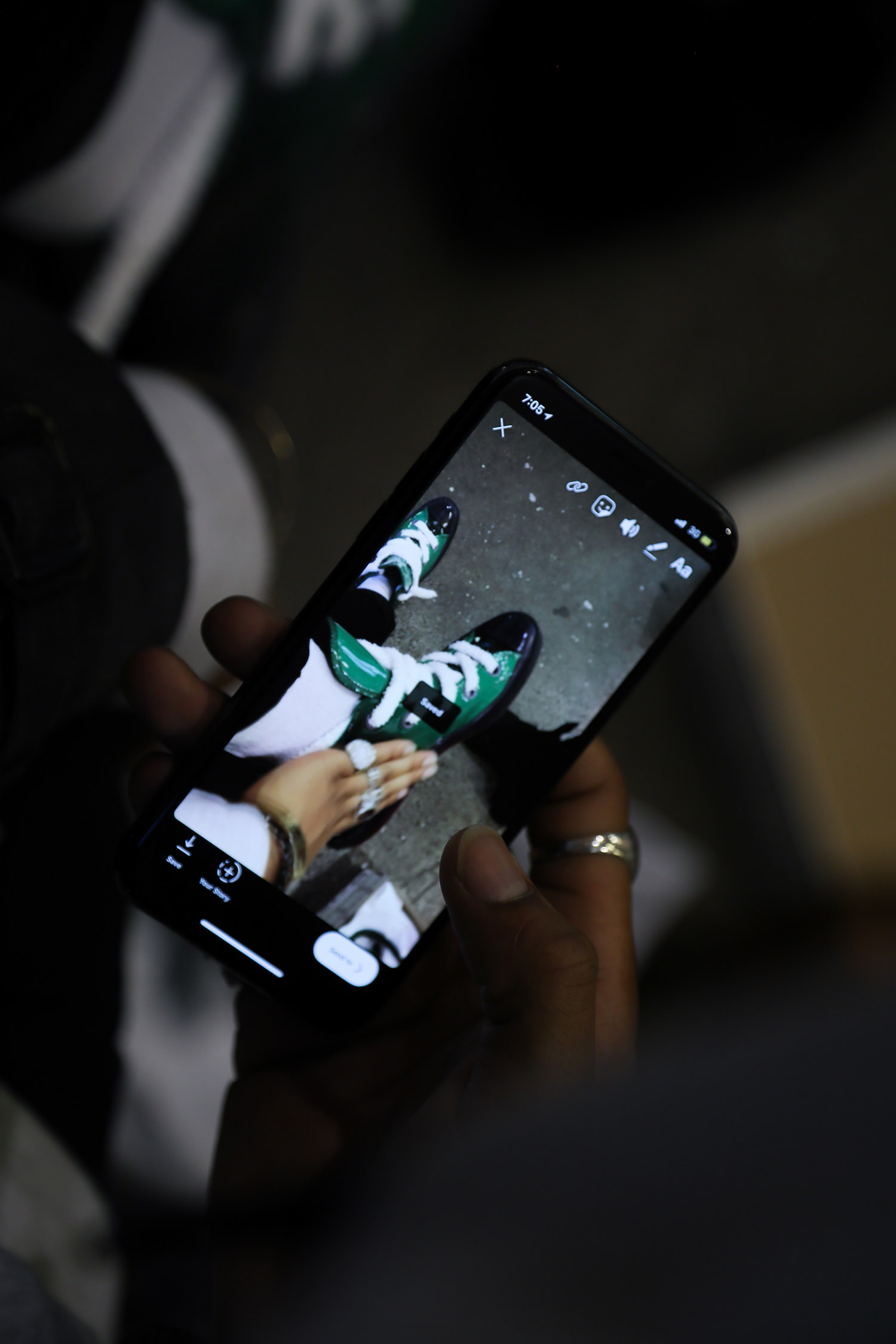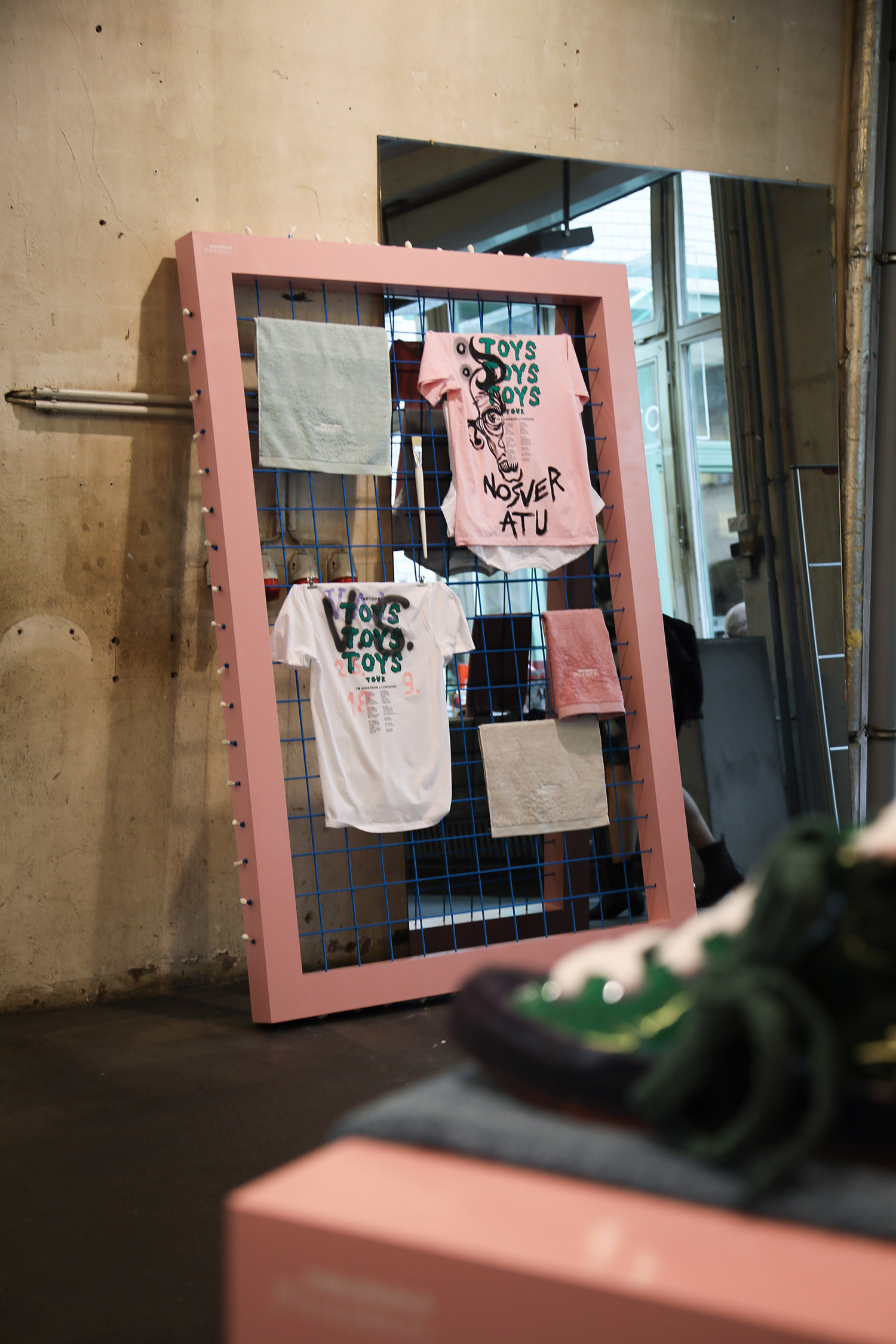 "I collect memories, and that in many different ways: It could be a picture, it could be an item, it could be anything else. Everything that reminds me of a certain person or moment."

NESSIE, stylist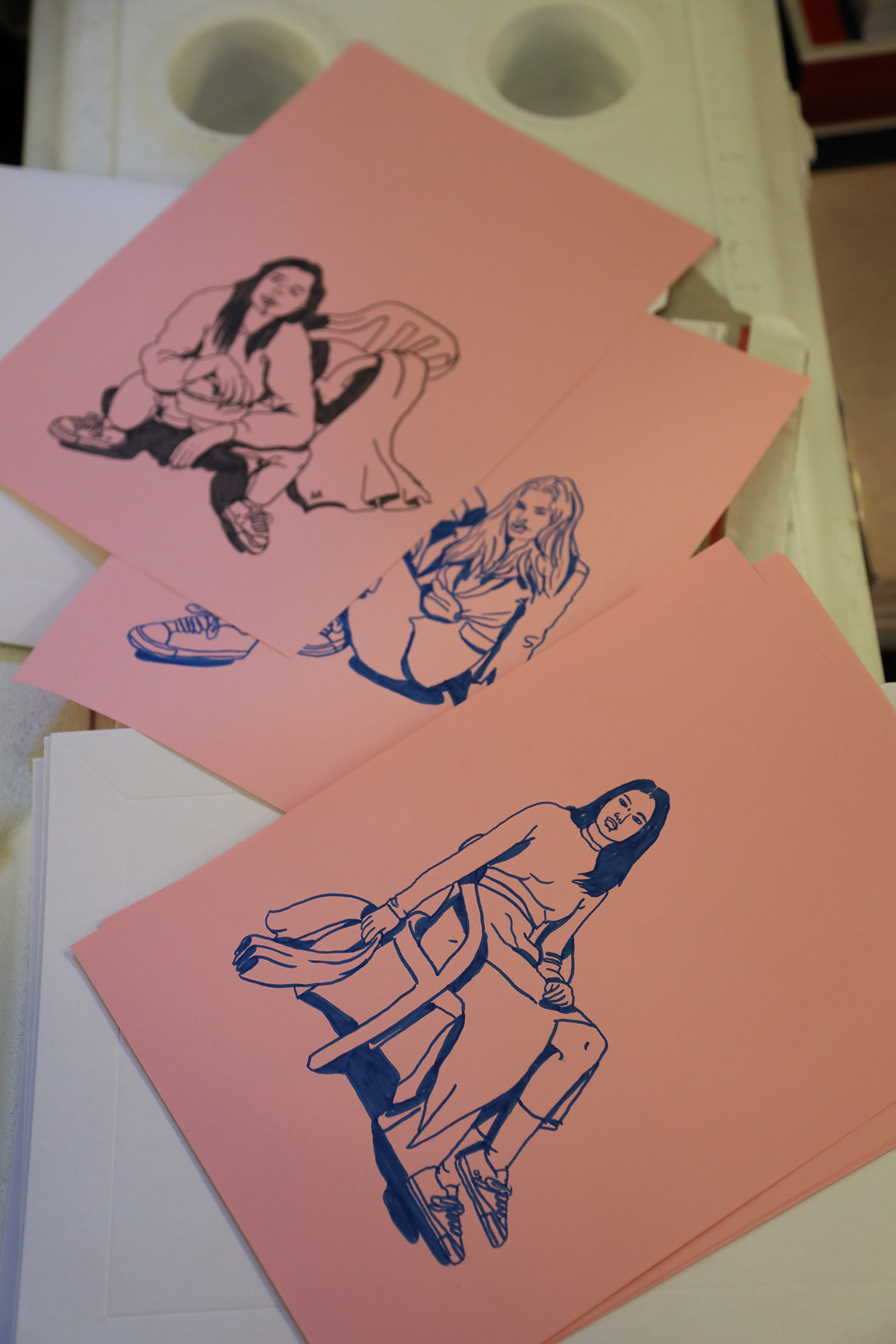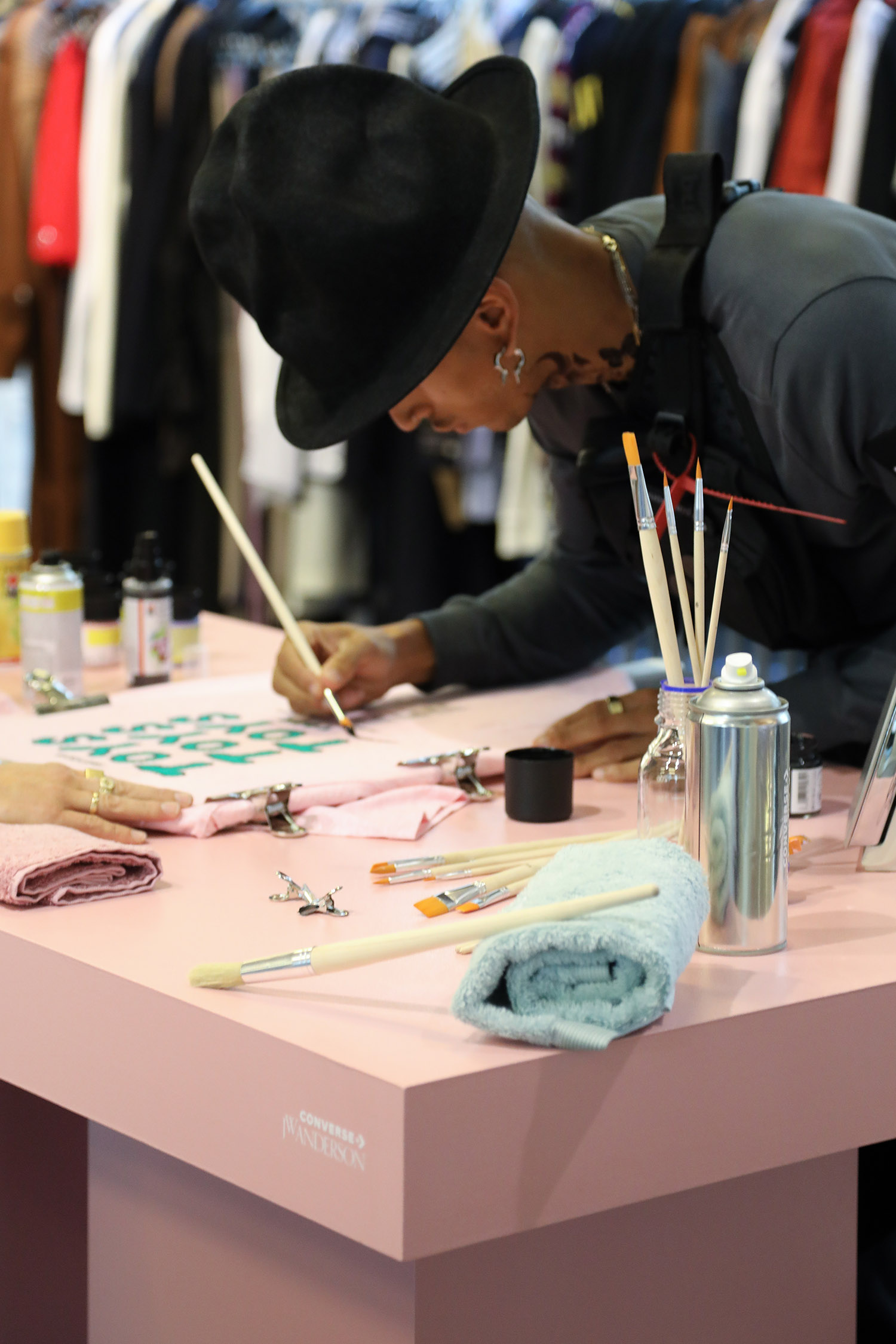 "My favourite toy was Woodie from Toy Story. I had a doll and remember that I got it for Easter, he was my best friend."

KYRA SOPHIE, Casting Director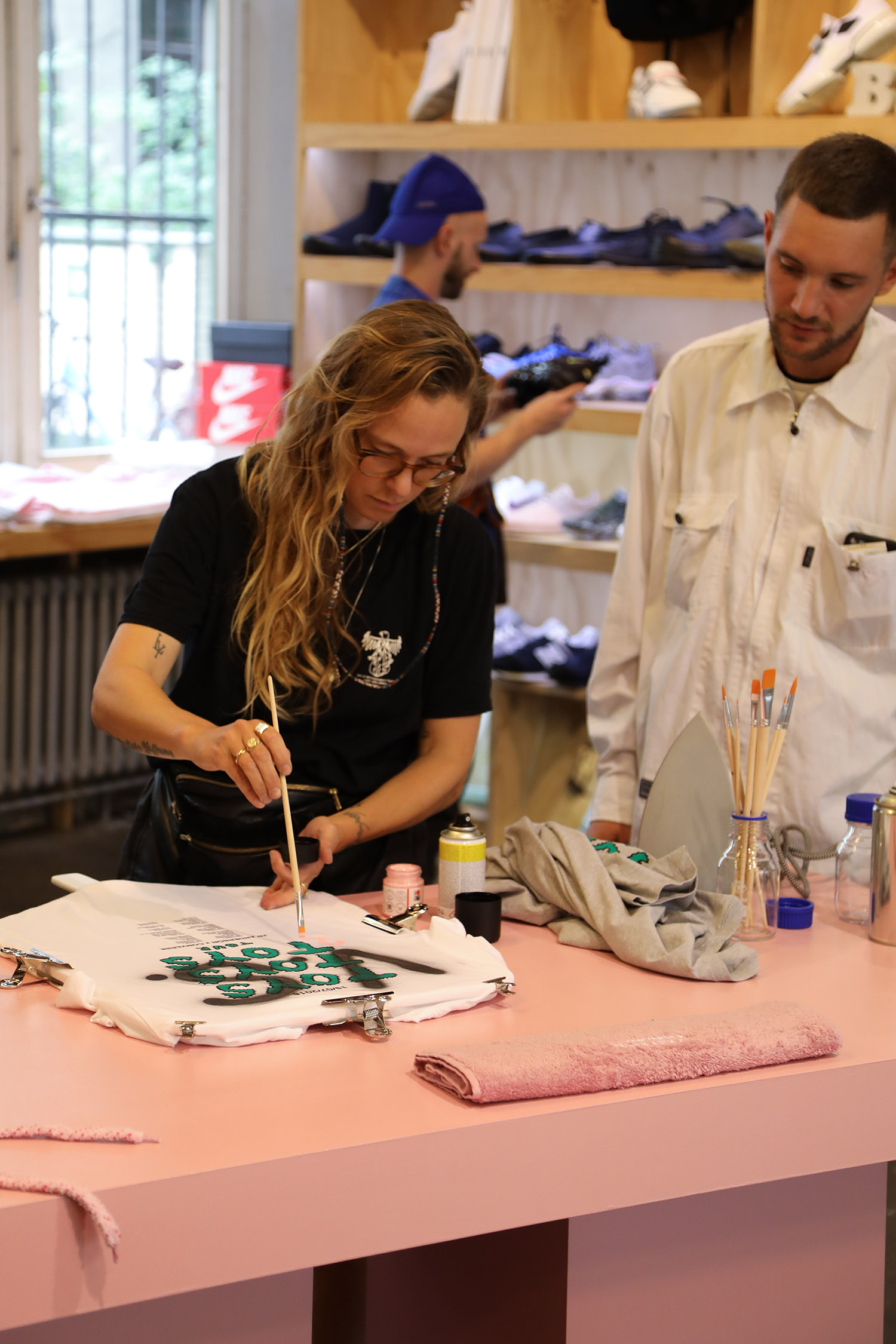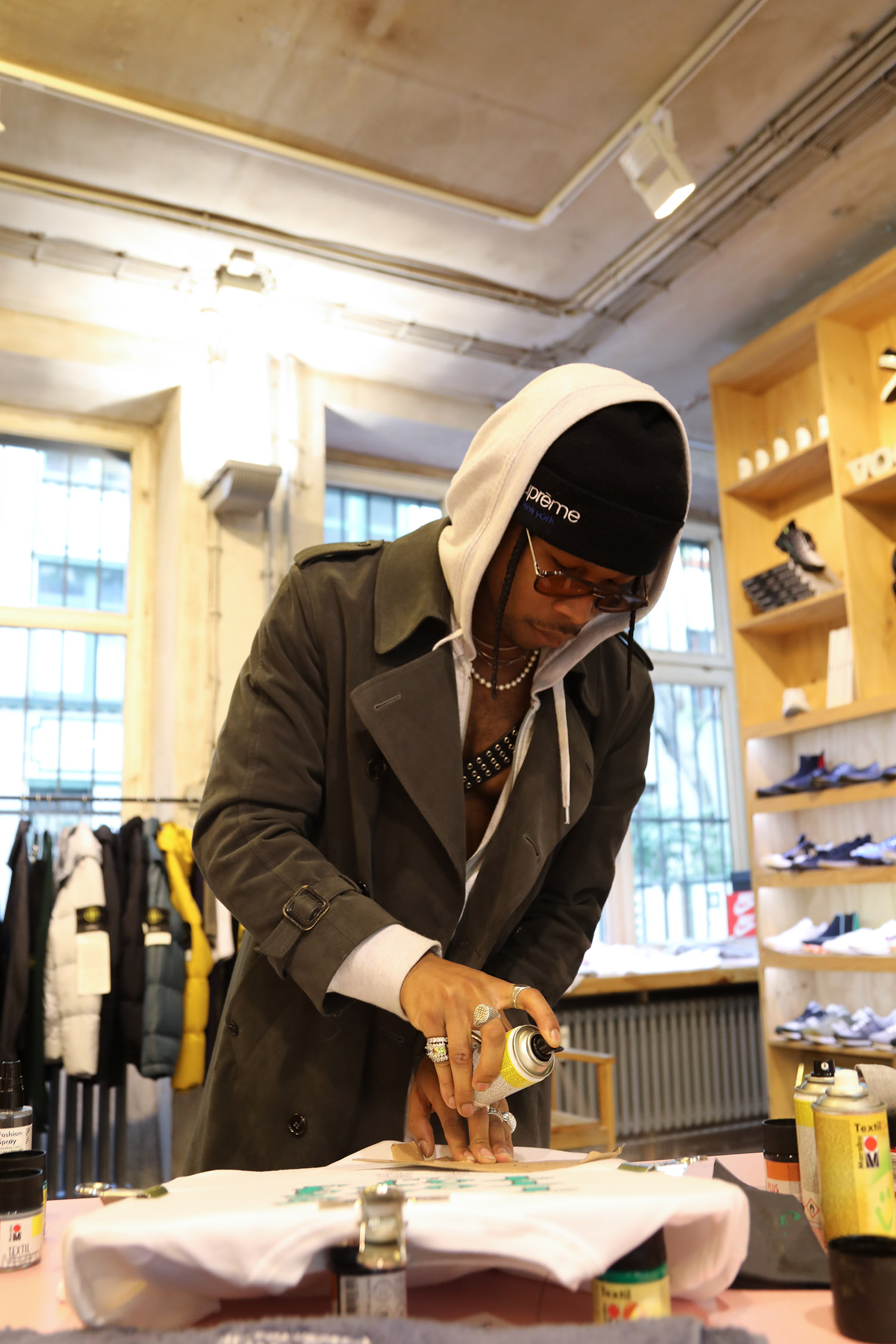 "The passion that lies in something makes it art–and not what somebody else tells you. It's about what you define as art."

PATRICK MASON, Creative Director & Designer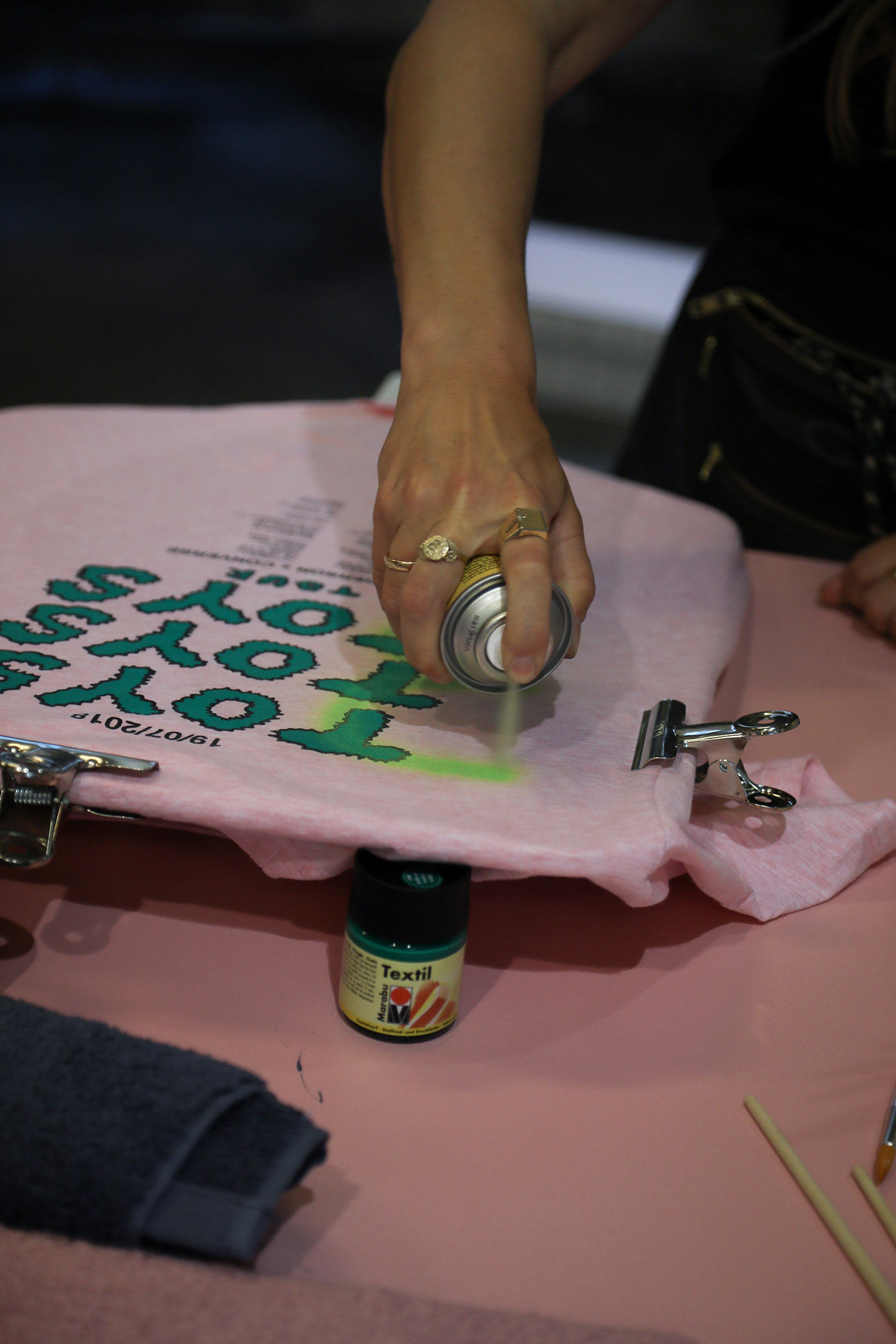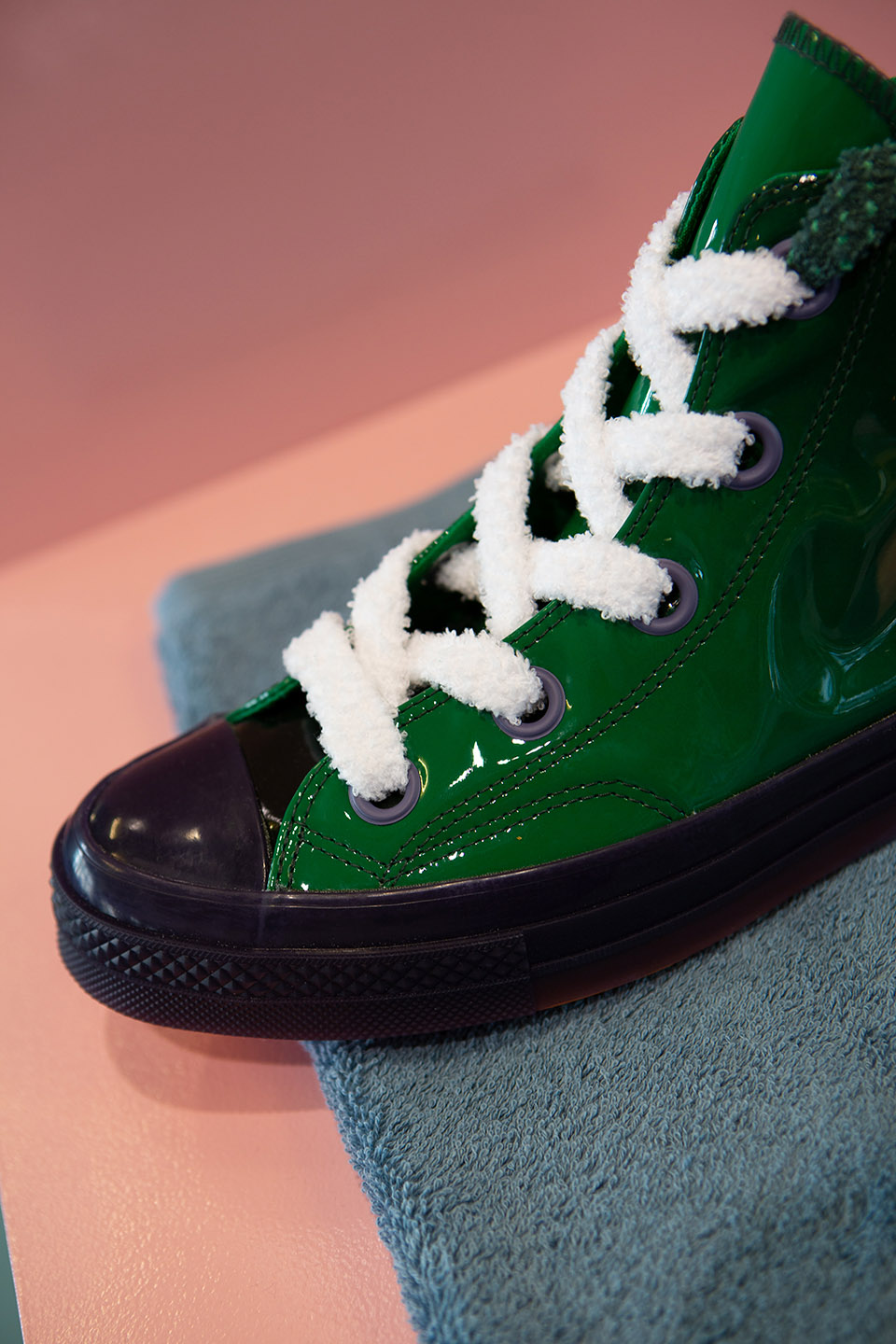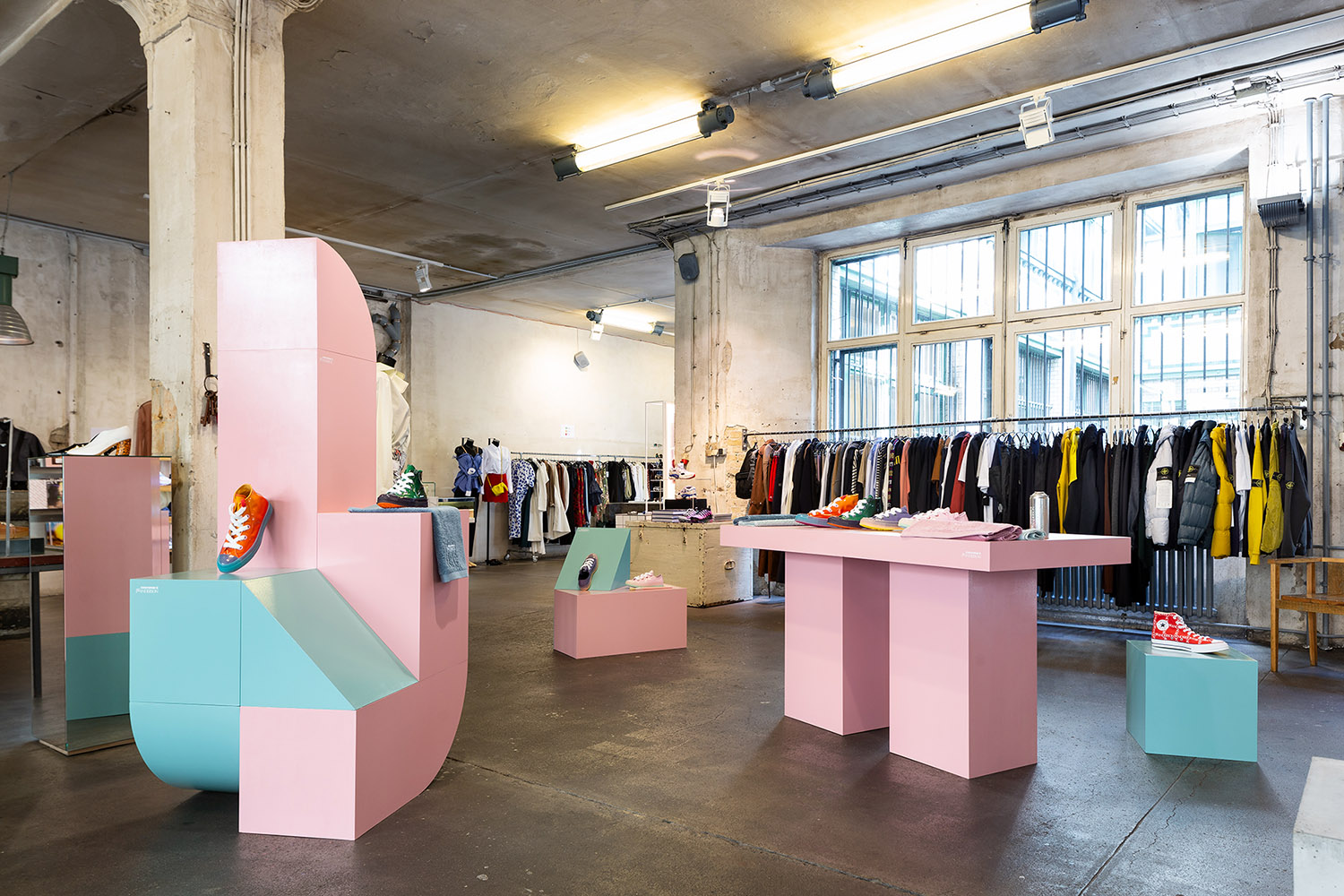 FIND OUT MORE ABOUT THE CONVERSE x JW ANDERSON COLLABORATION HERE AND GET YOUR OWN PAIR OF 'TOY' CHUCKS HERE!