In case you're not familiar with voguing or ballroom culture at large, here's a quick intro: A hybrid crowd of minorities, the so-called ballroom community emerged in the 80s through Harlem, New York's black and Latinx queer youth. Groups of people would form what they call "houses"—family-like collectives—and battle opponent houses and their offspring in (friendly) drag-, runway-, and dance-competitions. Serving as a safe space and platform for expression to those abandoned by society, ball culture has, to this day, proven to be a significant element within the LGBTQ-universe.
Popularised by Madonna, Paris Is Burning and RuPaul's Drag Race, the phenomenon has—for better or worse—burst through the surface, spread internationally, and since reached higher mainstream appeal than ever before. In June C/O Gallery hosted their very first Berlin Vogue Ball as part of their current "Irving Penn. Centennial"-exhibition. "Inspired by Irving Penn's countless covers for Vogue, the dancers will gather at C/O Berlin and translate the fashion shots, portraits, and still lifes of the photographer of the century into the movements and poses typical for Voguing", the press release reads.
In an attempt to learn more about the European scene in particular, we sat down with a handful of the event's protagonists and asked them to introduce their alter egos, share how and why they entered the world of voguing, and what it means to them to be a part of it.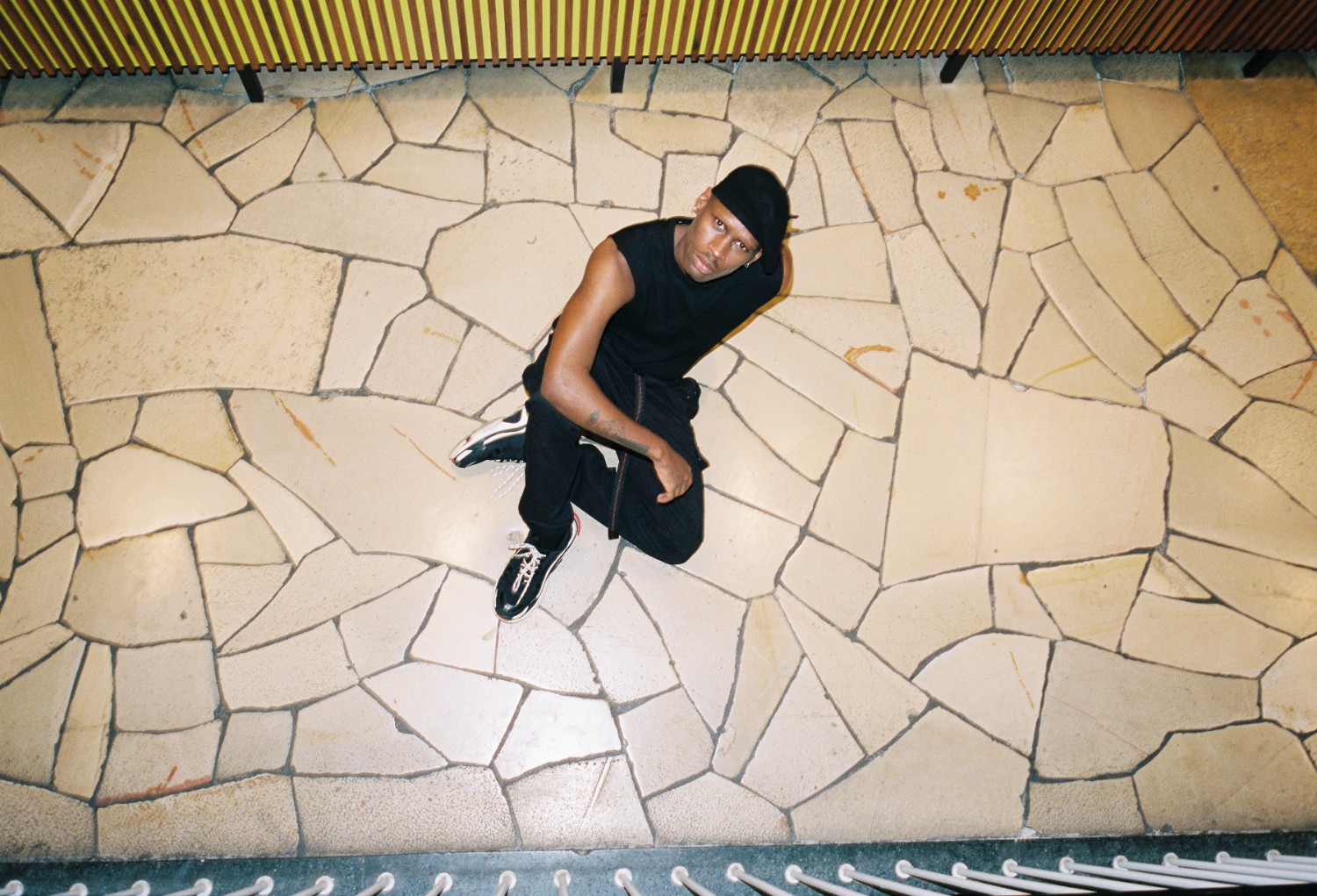 WILLOW MIZRAHI, HOUSE OF MIZRAHI
Where are you from?
The French Caribbean.
How did you first get into Voguing?
I started about and around six years ago. I was looking for an outlet, trying to find myself.
I work as a model, and modeling can be very strict, very tame. I found voguing to be liberating, it permitting me to be somebody else, the person I wanted to be at those particular moments, you know?
How would you describe Willow?
Willow does not give a fuck. At all. Which is the total opposite of me, Axel. But I like that balance, I like the fact that you can switch between personas on a daily basis and embrace those characteristics you might sometimes feel too afraid to.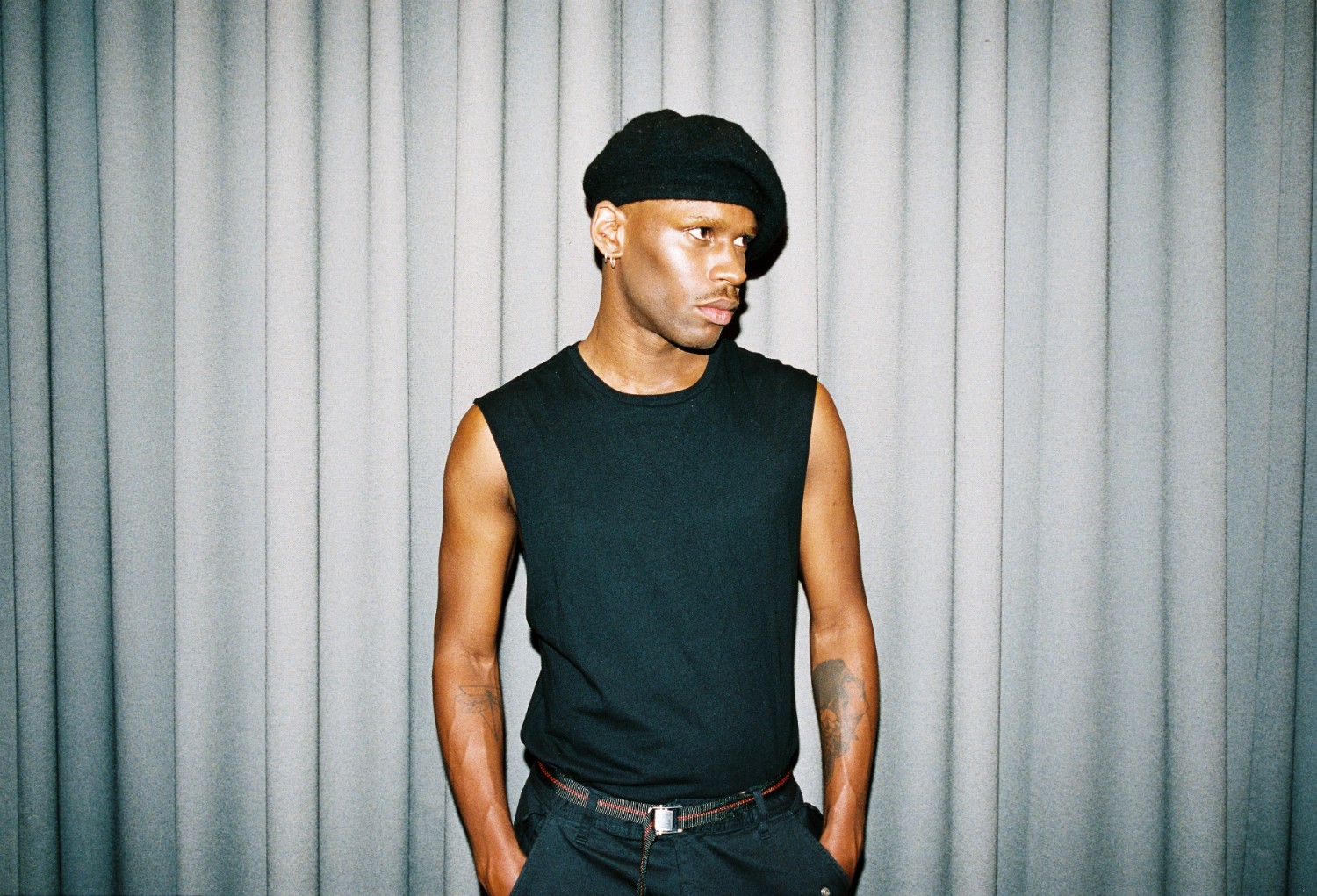 Where would you say is your favourite hub for voguing? Is there any sort of scene where you come from in the French Caribbean?
No, not at all. Europe's ballroom scene is constantly expanding. There's a Spain chapter, an Italian one, a Dutch one, the German one, and, of course, the one in Paris—the epicenter of everything. Obviously we all look up to New York City's ballroom culture as we aspire to reach higher and get better. I've been there a couple of times. That's where it's happening. That's where you gotta go if you really want to become a household name, be a somebody in the scene.
How do you perceive the ballroom-scene in Berlin?
It's my first time here for ballroom and I'm really excited to meet and watch people from the local voguing scene. It's different each place you go. It's never the same exact culture, never the same exact way of embracing the community. But above all, I'm just really psyched Berlin has a scene in the first place and I'm looking forward to see how they do it.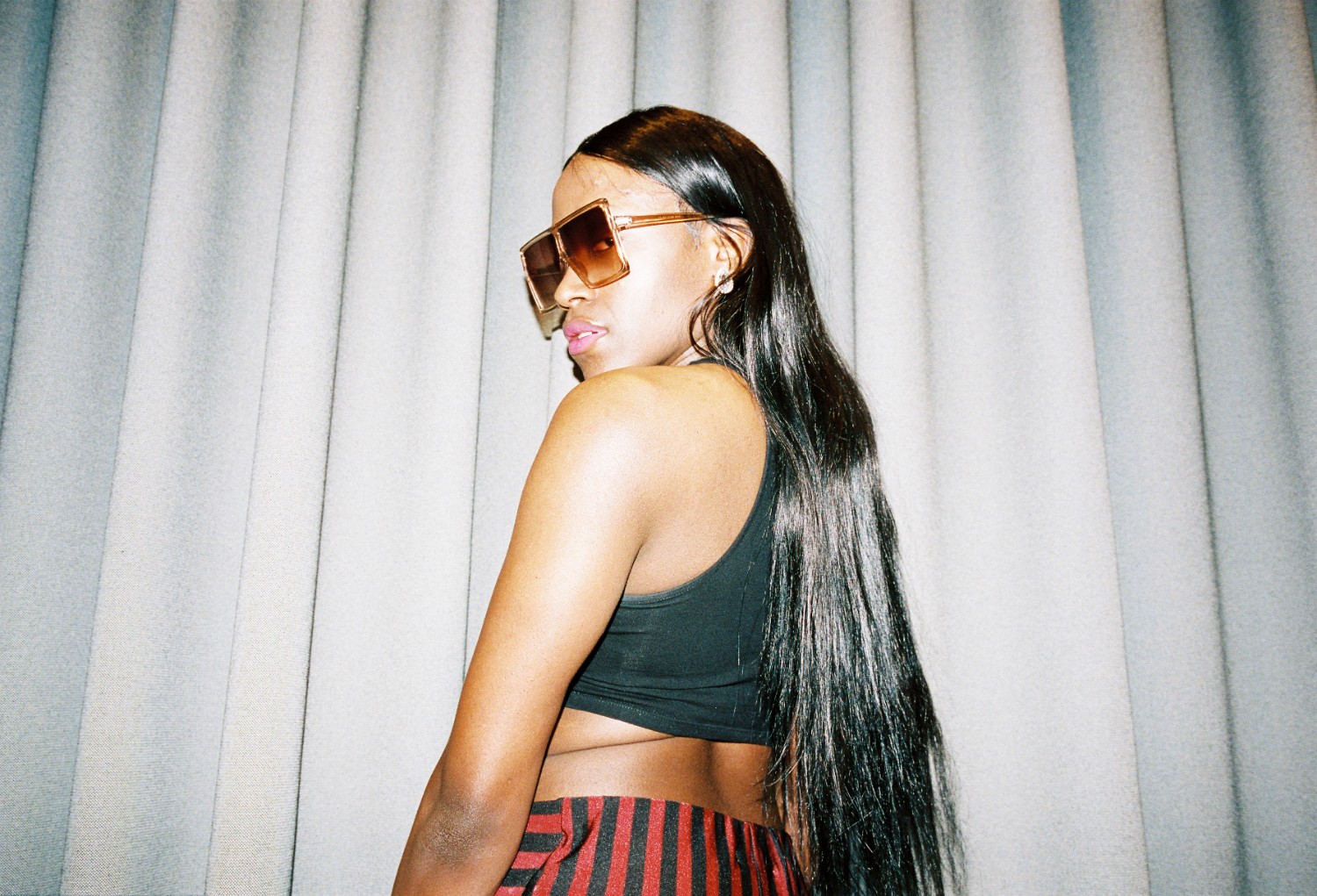 GIZELLE REVLON, HOUSE OF REVLON
Where are you from?
Paris—one of the voguing meccas, for sure.
When and how did you first get into voguing?
I started getting into voguing in 2013. Matyouz Ladurée brought me into the ballroom scene and I started attending balls, observing and adapting things. Initially, I started as an MC at the aforementioned House of Ladurée, then I left in 2014 to join the iconic House of Revlon, and I've stayed there ever since.
Tell us a bit about Gizelle Revlon. How would you describe her?
Oh, Gizelle is a very confident girl. Not cocky, but confident. She's very classy but can be pretty bitchy at times. She's very socially outgoing, supportive. Always optimistic towards the situation she's in. She's happy to be here and enjoys every moment of it.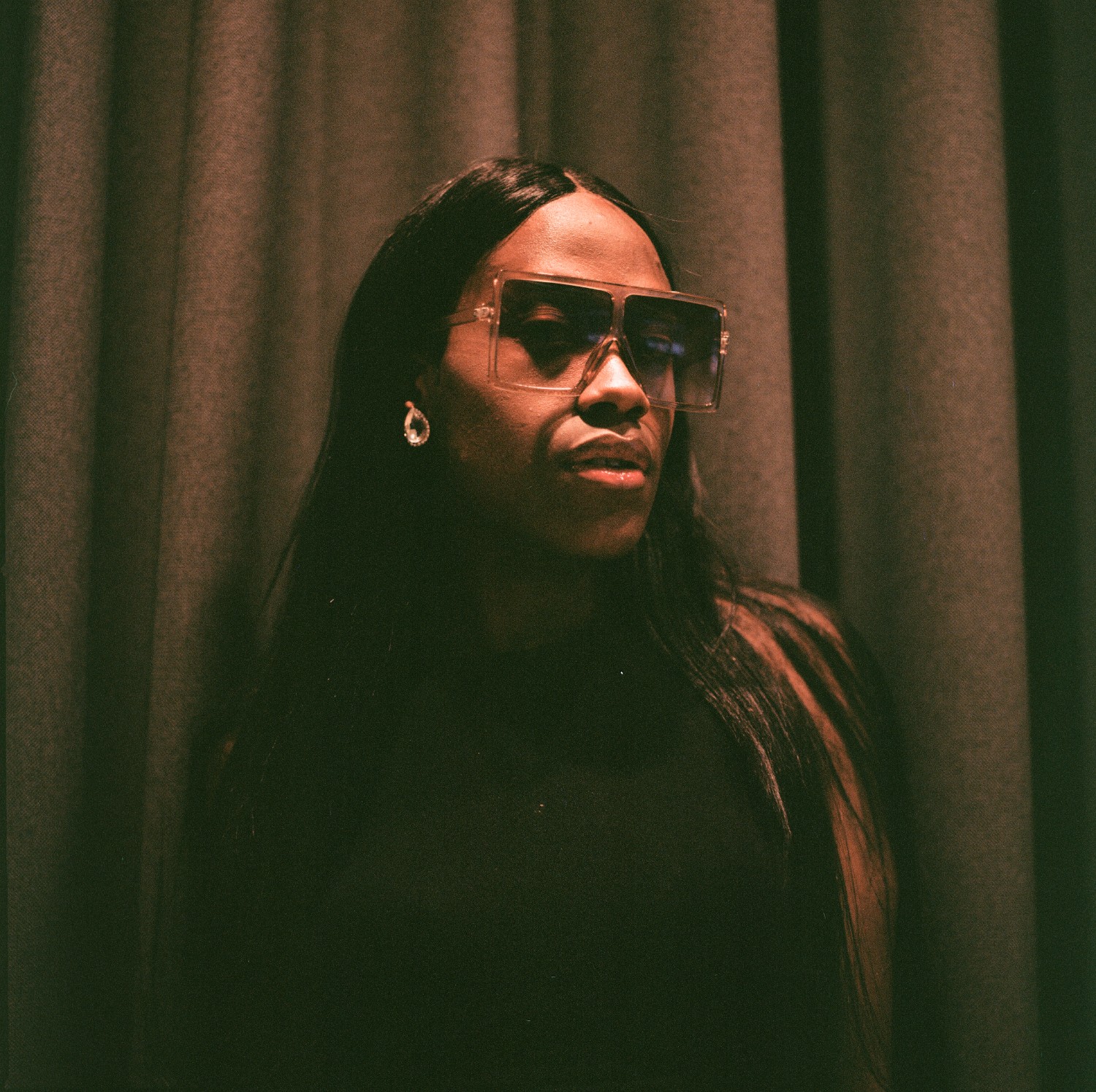 How did you find her? Or did she find you?
I think she's always been within me, but she was trying to hide for a while. I'd say she was hiding in Russia, in Moscow. She was tired of the blizzards, of the cold. Ironically, once she came down here, that became her moniker: Gizelle The Blizzard. She came and she's not going anywhere. She's definitely here to stay.
How do you perceive the ballroom-scene in Berlin?
I am so thrilled to discover Berlin, to see what it has to offer. I'm happy to be here. I heard that the boys here are very pretty. Beautiful men all over, so, we'll see, we'll see! I love hookers and boys and parties, and I heard that you guys have all three, so I'm here (laughs). I'm ready for the weekend. I feel like at the moment, people aren't really doing things like this. More often than not, it seems that everything remotely ballroom-related is blown into something commercial. It's really refreshing and an absolute honor for us to come together here, to be our authentic selves and represent what our culture is really about without having to sell out.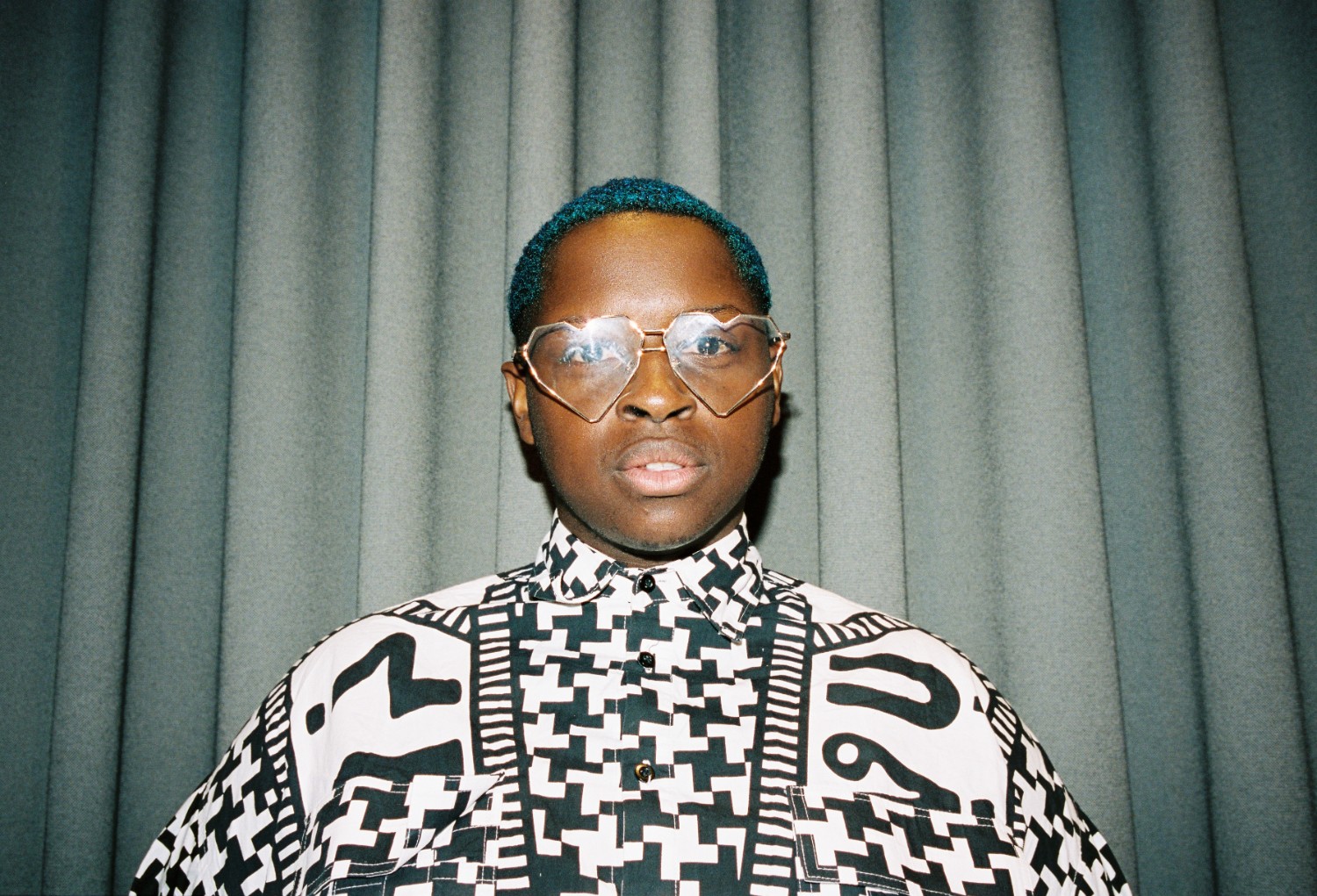 MATYOUZ, HOUSE OF LADUREE
Where are you from?
Paris, France.
What first drew you to voguing?
It was in 2009. I took a class in New York City and instantly fell in love with voguing. When I returned to Paris, I met Maria Ninja from the House of Ninja, and she introduced me to different types of performance, taught me lines and movement. Then she left to move to Las Vegas, so she introduced me to Lessendra. At that time, the Paris ballroom scene was in its humble stages of beginning. Lessendra took me to the House of Mizrahi, which is when and why I started walking balls. My first ball was in 2012, and then in 2013, I joined the newly born House of Ladurée.
How would you describe Matyouz? Did it take a while to find her?
That's a good question. I have a lot of characters, and move fluidly between them. I take part in a lot of events, so it depends. When I'm on the runway, I really feel like Naomi Campbell. When I walk the old way, I feel like a powerful man. In performance, I really like to tell stories through my dancing, and sometimes I add magic tricks to my sets. I really like to push the limits of the category. I want to do it my way. I don't want to look like someone else. I want to be me. And me comes in various shapes, forms and colors.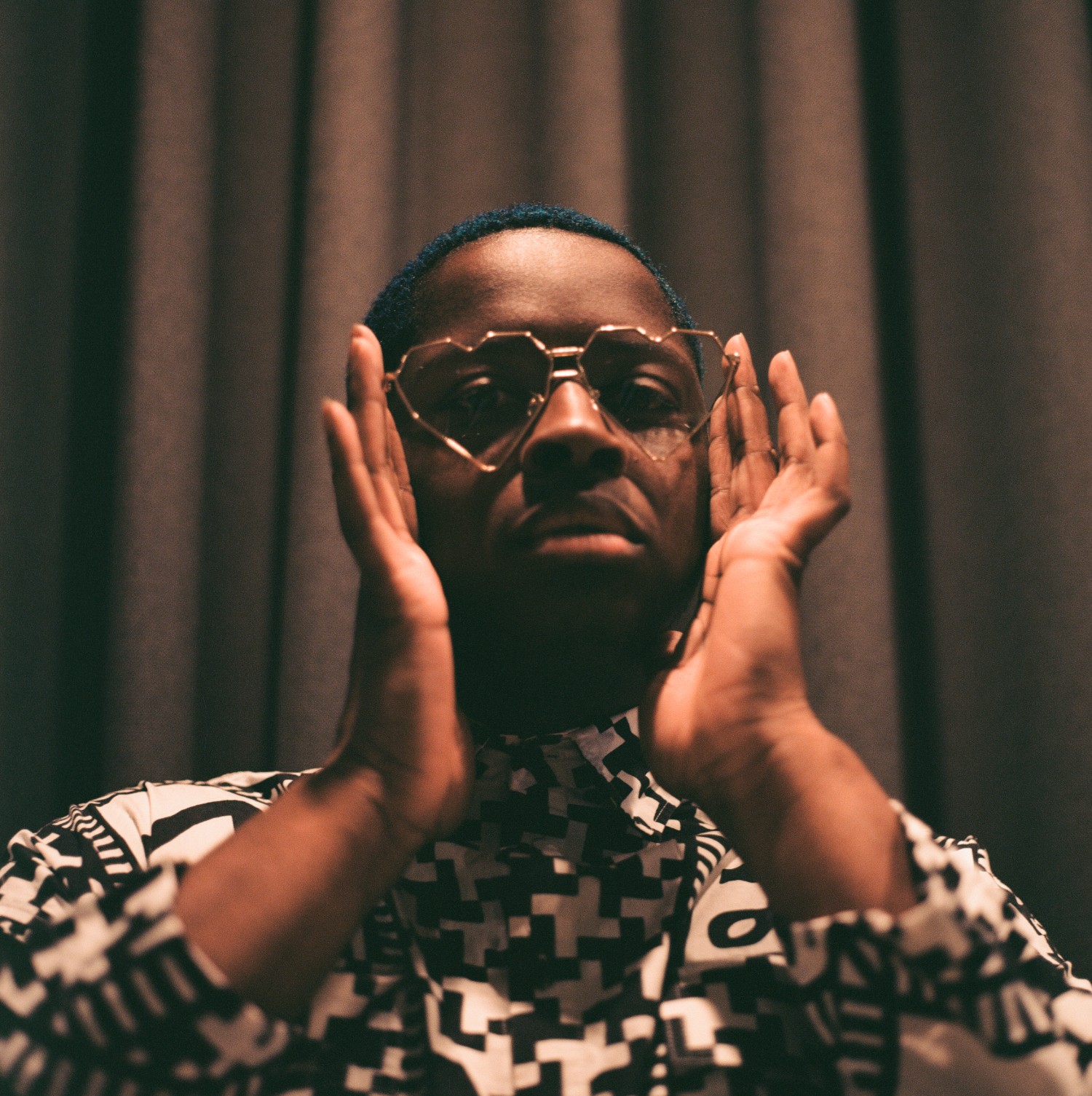 Is this your first time in Berlin, or have you been here before?
No, it's my third or fourth time, I think, but that's crazy because when I come to Berlin it's always for ballroom. My first time, however, was was for a commercial with Axe, the body spray, where I was voguing. Then later, I came back for the Berlin voguing ball, where I walked the runway for the House of Mizrahi. The time after that we held a performance at a theatre. I don't remember the name, but it was an amazing experience. Those were some of the first ballroom-exclusive events. Such a diverse, inspiring lot of people. Believe it or not, I was the quiet one of the bunch, only communicating with my body, my moves. I really enjoyed it.
What's your favourite thing about voguing?
The ability that you have to be yourself, I think. You can be very sexy, very feminine one night, and a tomboy the next. Be who you want to be. No one judges you for who you are or what you want to be at that moment. It's this freedom from fear of being judged.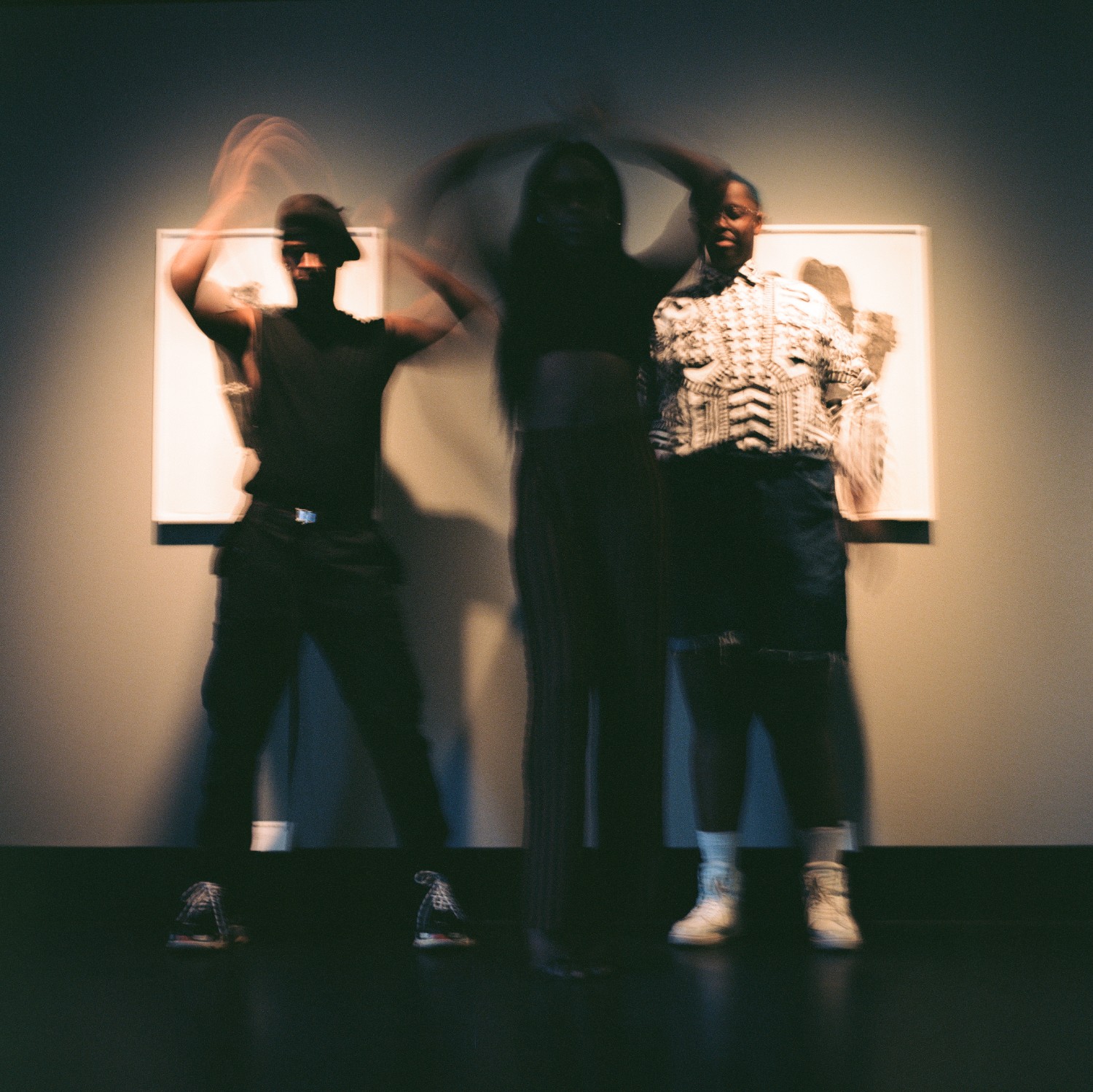 Photography DAAN DAM
Introduction MAX MIGOWSKI
Interviews LILY SPERRY