Coping with trauma is a very personal process. Some of us take more time than others, some of us seek help, others keep it to themselves. Some of us suppress it, while others channel and transform their pain into something beautiful. The latter is the case for 19-year old Robert Tennent. After falling victim to an unprotected sexual assault back in 2017, the Auckland, New Zealand-based fashion design student took five months to recover from the horrific incident before reclaiming his sexuality.
As means to further heal from what had happened, Robert Tennent resorted to photography: "I dated men with the intent of getting to know them and this went well. When it came time to have sex with them, I put my trust in them and we had beautiful times together. Afterwards, I pulled my camera out and took a photo of them," he explained. "It's coming up to a year since I started taking photos of the men I have slept with. And I compiled them all into a book."
Titled "Come Back To Bed", Tennent's efforts developed into an artistic depiction of intimacy and the importance of it in light of overcoming agony. When talking about his first exhibition on May 22 in Auckland, and why he wants to continue to raise awareness for the issue and create environments for safe dialogue, Tennent concludes that "you cannot control other people and their actions. We can only control ourselves. Be the best we can be. Spread love and help others."
Touched by his story and the powerful project it resulted in, we had a chat with the Cambodian-born artist about the men in his photos, the #metoo-movement, and art as catharsis.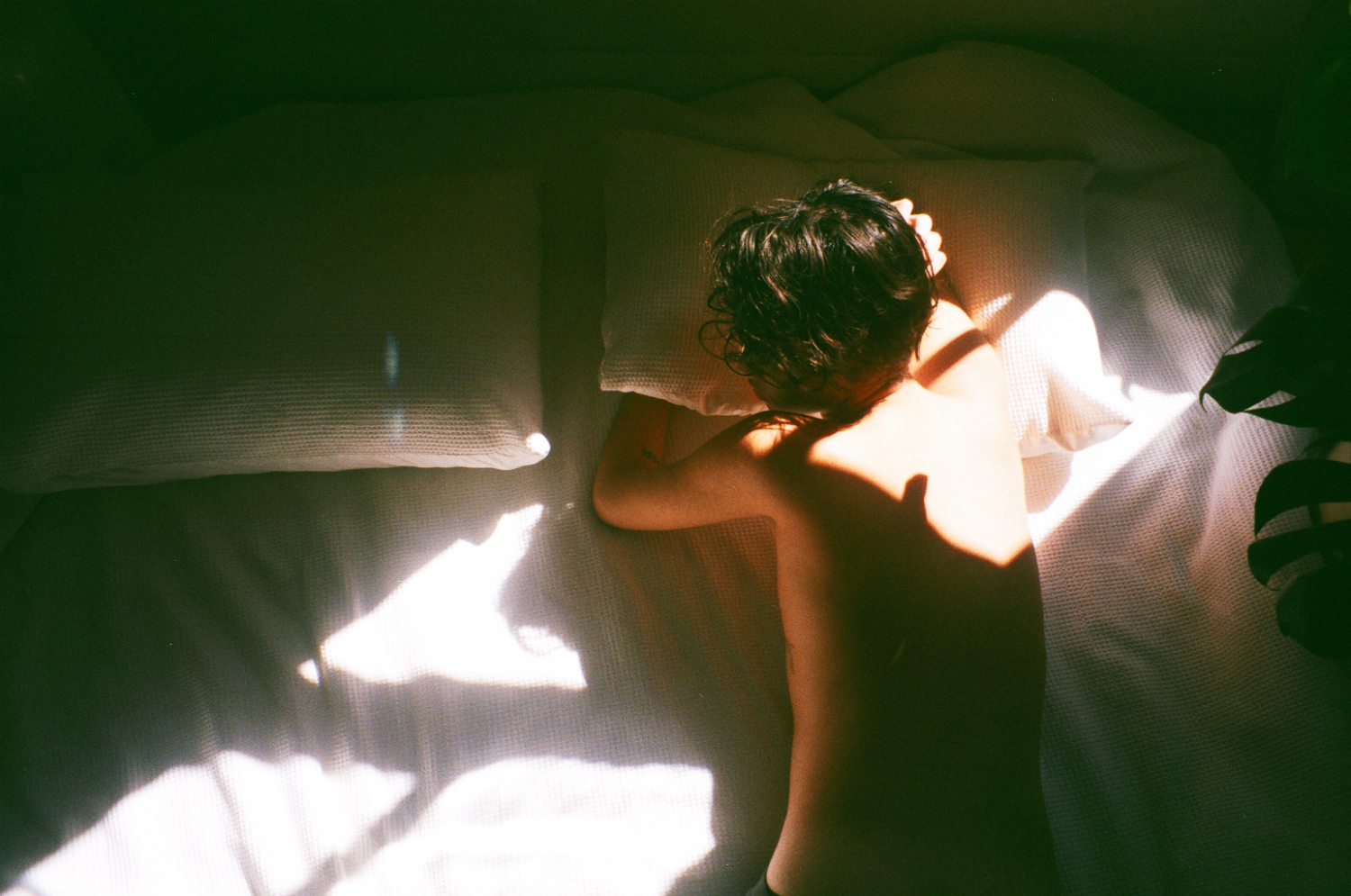 Tell us a little bit about what happened to you, how it has affected you and what surrounded the experience.
I was invited back to an apartment for an after-party. It was with six or seven other people. I was given a drink and after a few sips I blacked out. I woke up with a man on top of me trying to penetrate me, I woke up due to the pain. I was such a mess I didn't remember anything and can't even remember the faces of the other people in that apartment. I decided to be celibate after that because I was so confused with the entire situation. I didn't crave attention or sexual contact. I thought I had turned asexual. It was such a confusing time for me. But once I met someone I could trust, I was able to have sex again.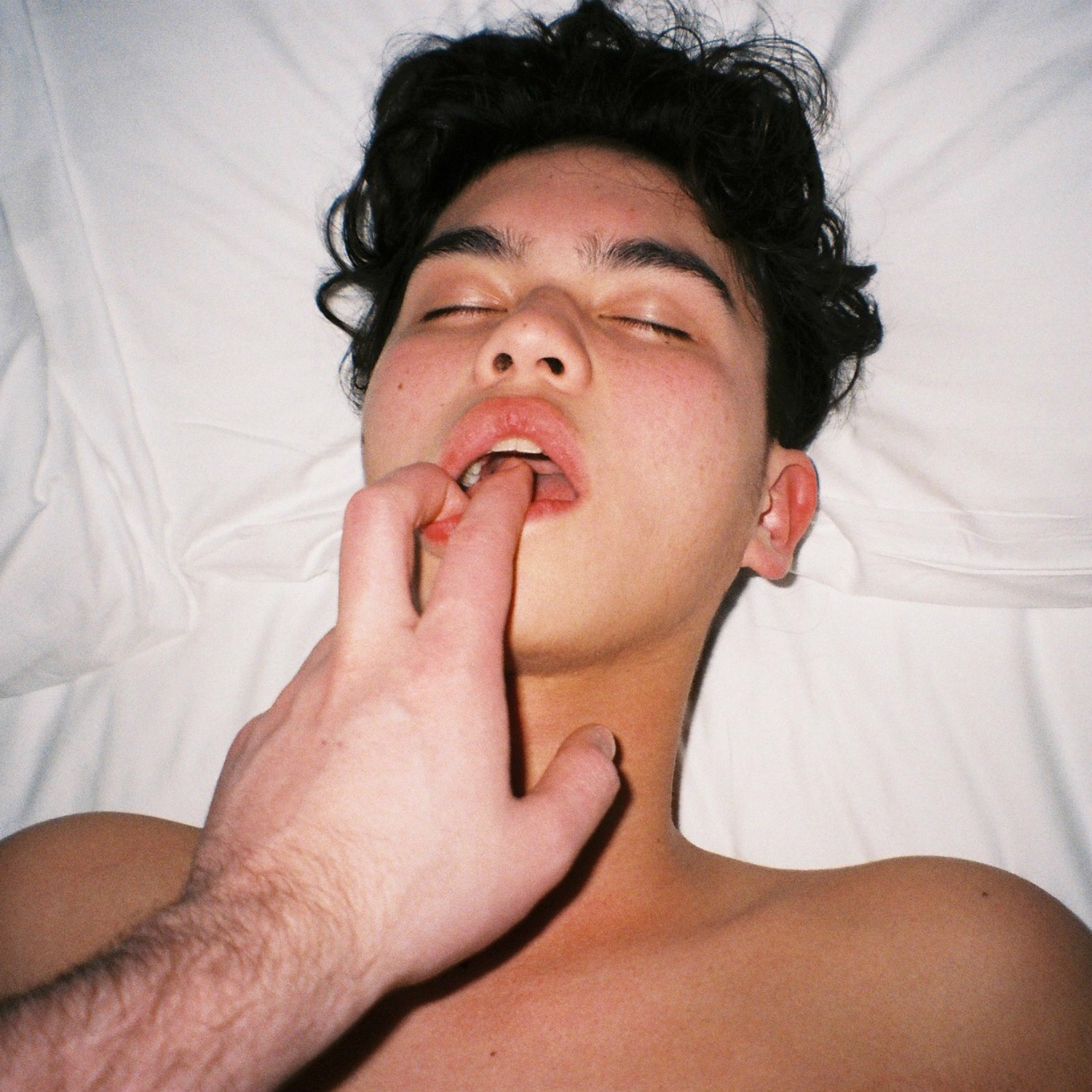 Has photography always been an interest of yours?
Yes, for sure. My dad gave me a small digital camera when I was five, and I ran around my grandmother's garden taking pictures of fruit and plants and bugs. When I was in high school I took photography as a subject and I did pretty well. I was very interested in different photography genres, mainly documentary photography.
How has it helped you channel the emotional turmoil you've been through?

I took images of the men because it was a way to gain control. Being in front of the camera is really intimidating, so they had to trust me. And this was a way to rediscover sex and also learn to trust again. It was a form of therapy for me.
How did they react when you asked them to take part in the project?
I didn't have the book idea until the end of 2017. So, I was just taking images of them for myself. When I decided to put it all in a book, I had to message them and get their permission. A few of them were afraid they would be recognised, so I had to respect that. Eventually, I was able to get permission from 13 boys and those are the ones that are in the finished book.
When and why did you decide to share these photos and stories—the experience at large—with the rest of the world as opposed to keeping it private?
I decided to put it all into a book around November. It's such a personal project, and it's so intimate. I decided to share the stories because they helped me return to normality. I will never be the person I was before my assault, but I became a stronger person because I decided to tackle it head-on. I don't speak about the rape in the book, I don't mention it at all. The book itself is just a collection of beautiful photos and touching stories. But this interview will help people because they will understand the story behind it.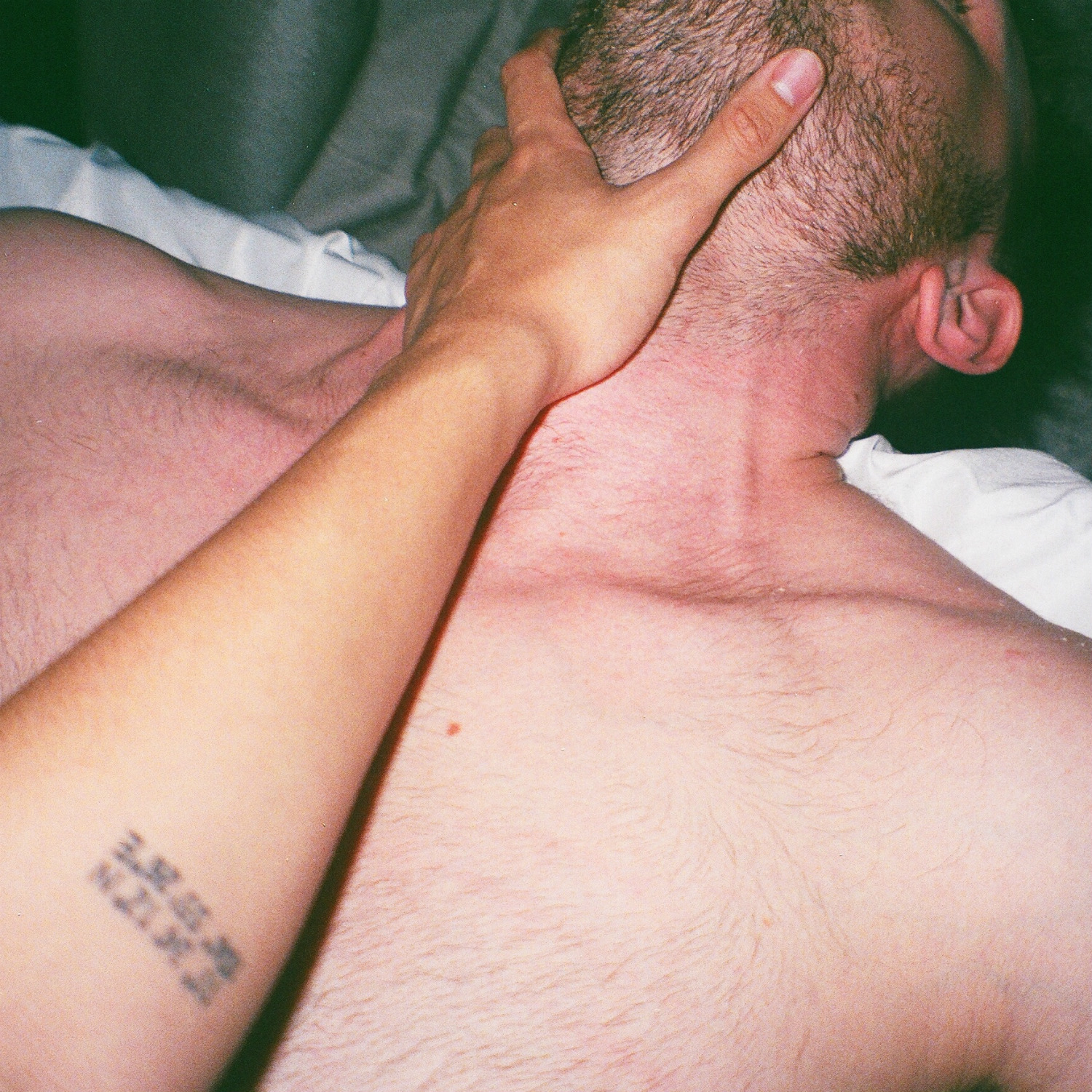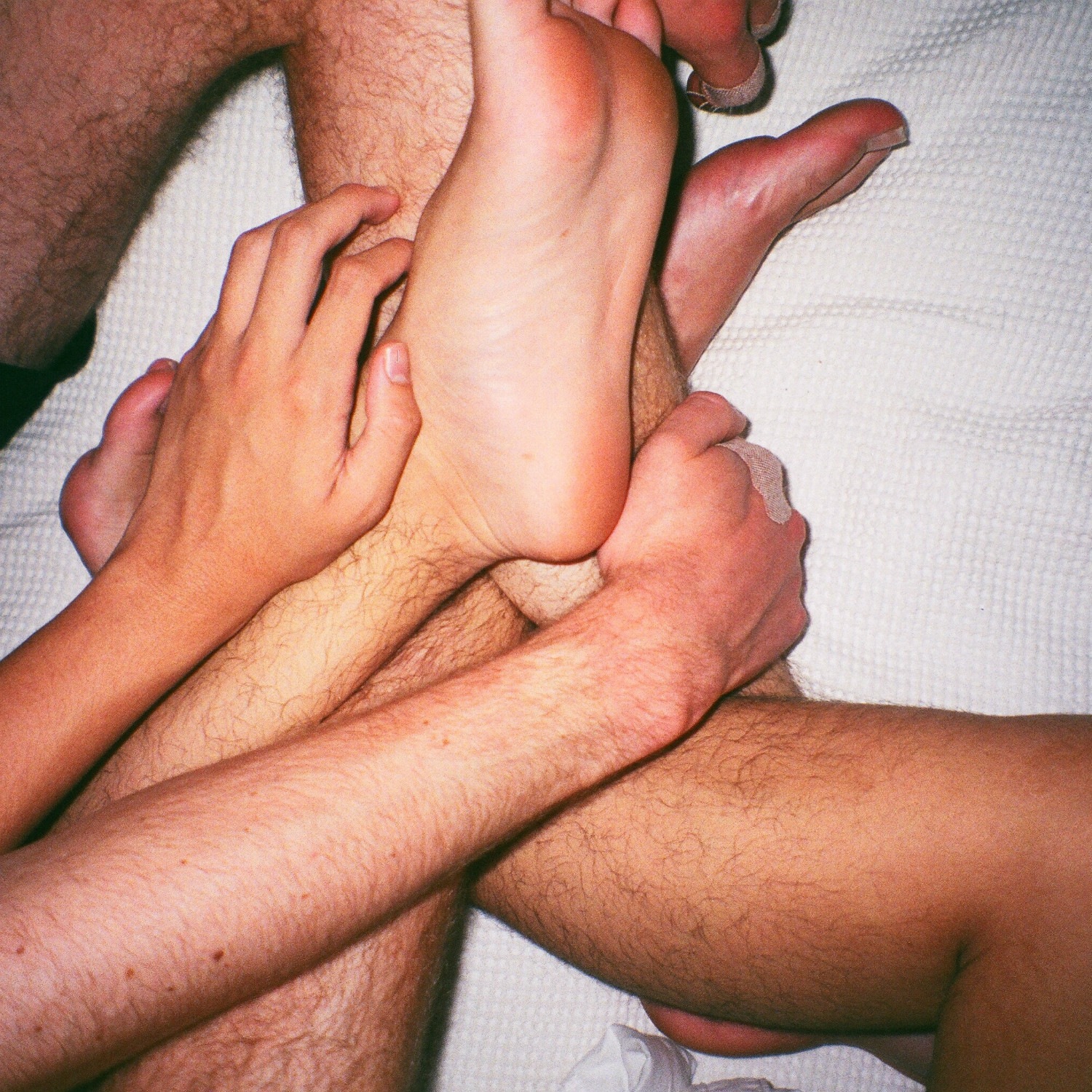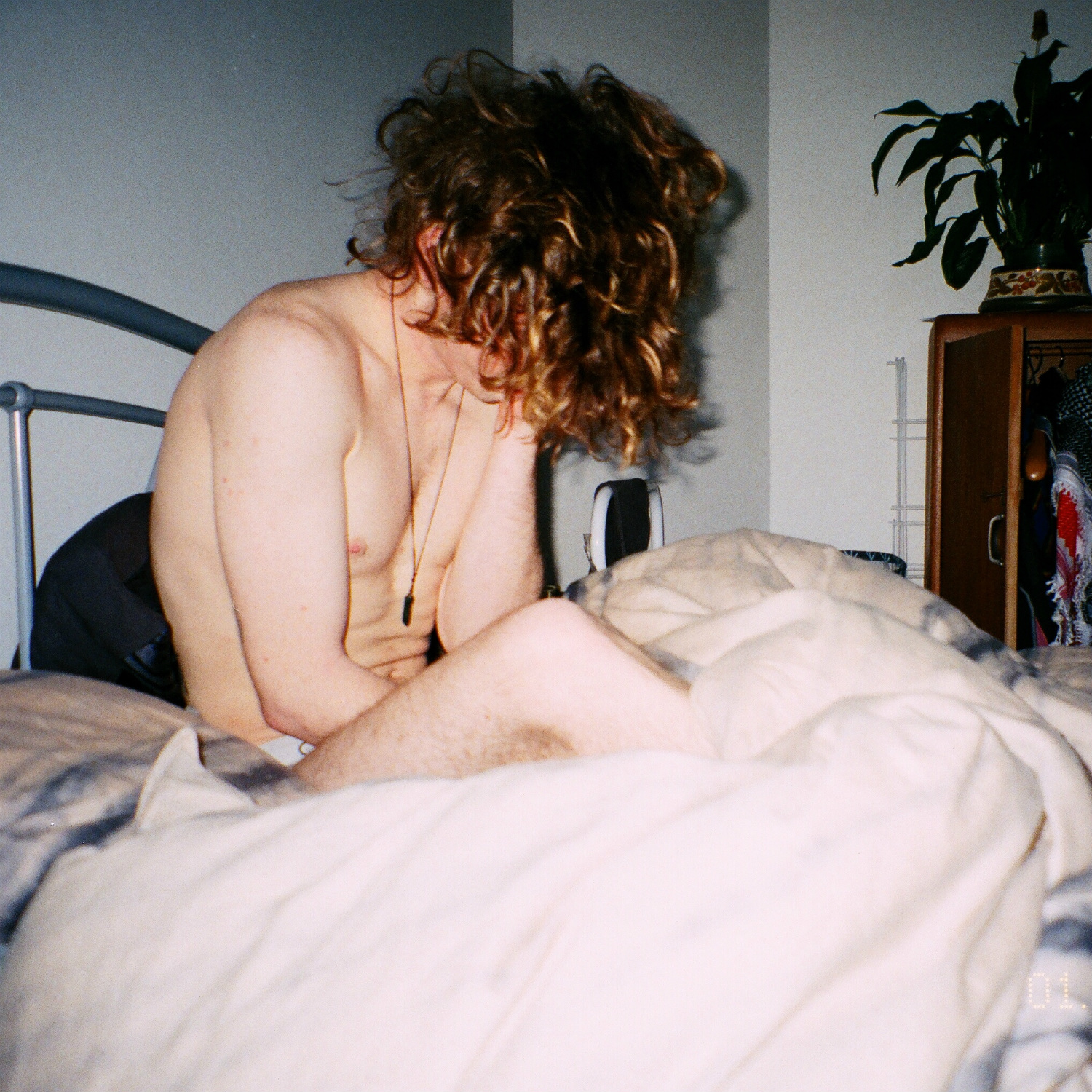 Has the #metoo-movement played any role in this?
I am grateful for all the women and men that have come forward with their stories. Although survivors do not owe us their stories, the ones that do come forward are contributing to an international conversation that will help thousands. The stories I have heard are horrific and tough but we have to speak about them. The #MeToo-movement gave us a space to speak about these issues.
What advice would you give to other individuals who've been in similar situations?
Take some time off to look after yourself. I took off five months to try and come to terms with what had happened. Five months is not long at all, but we are all different. There is no rush. Counseling helped me during my celibacy and it has helped many people. There is support around you.
Looking back, what advice would you've given yourself?
I couldn't predict or prepare myself for what happened because none of it was my fault. I think the way I handled everything worked for me and I've healed from it. I believe in fate and believe that everything is somehow predestined to happen and there is nothing you can do to stop it. The only thing we can do is react and cope with the problem, look after ourselves.
What can we expect to see from you in the future?
It's hard to say. I want to dive deeper into this conversation about healing and assault. But part of me also wants to do something fun and playful. The two topics don't really go hand in hand. Anything could happen at this point.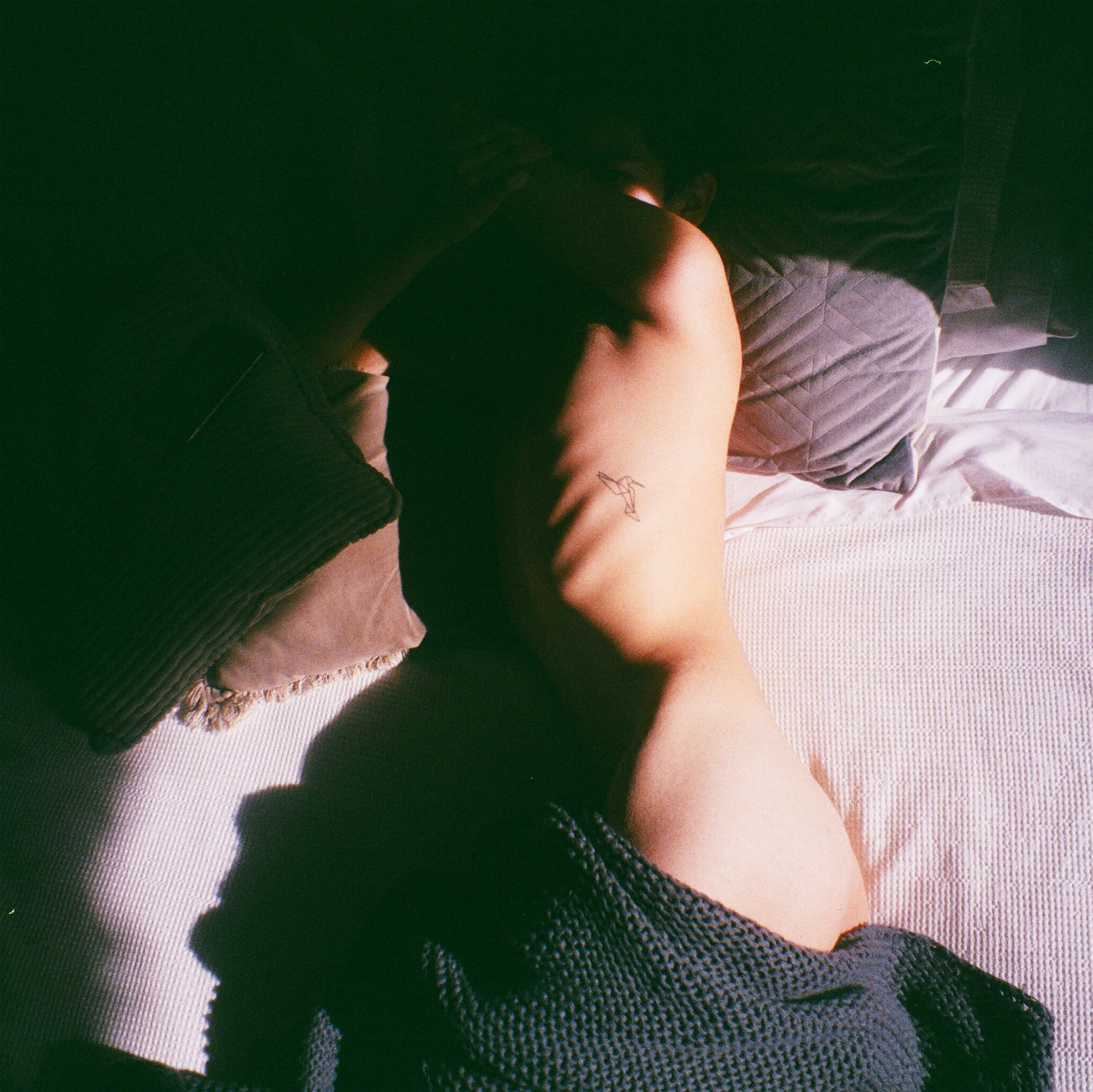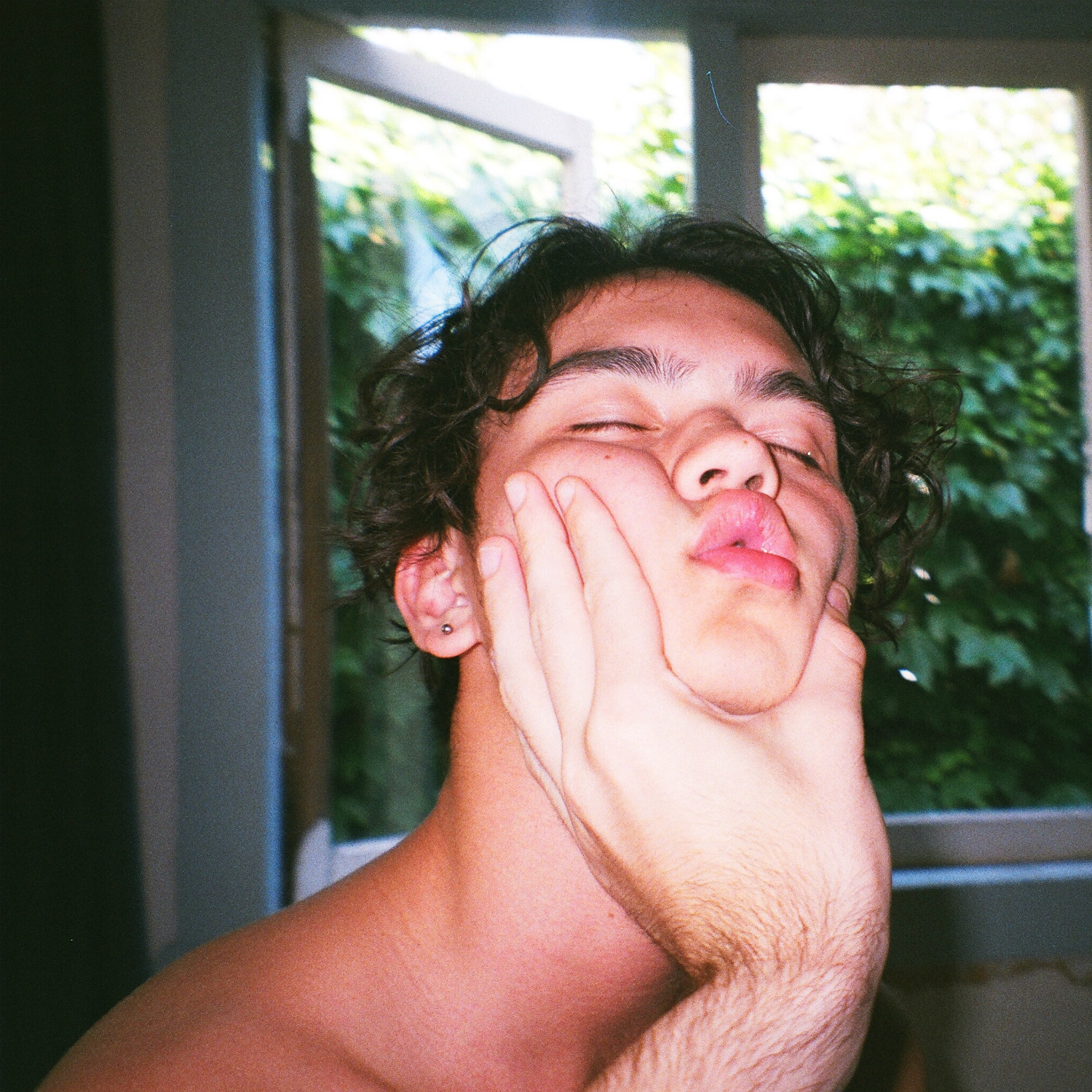 Photography ROBERT TENNENT