Staying authentic is one of the biggest challenges for brands in the digital age: staying true to their origins and DNA, not getting caught up in fashion's fast pace and the innumerable different influences delivered via Instagram—especially when it comes to companies that have been around since before the internet changed how their audience consumes and perceives fashion. But there's one brand that's truly understood how to shape the changing times particularly well: Dr. Martens.
Instead of following short-term hypes, the brand decided to simply stick to its roots and to take its speciality work shoes—to the next level. "Dr. Martens is not a brand that follows trends. We evolve as our consumers evolve, while constantly staying true to the core DNA that has made us who we are today: a brand that empowers its wearers, allowing them to express their own personal style and identity. Trends come and go but at Dr. Martens we march to our own beat," explains Jon Marchant, Global Category Director–Industrial. Long before the shoes were adopted by any kind of subcultures—skinhead, punk, two-tone, goth, grunge, Britpop—or mainstream artists like Miley Cyrus in her "Wrecking Ball" video, the leather shoes with the air cushion sole were created for the people earning their money on the construction site, in factories, or on the farm; today's internationally renowned cult shoes were the uniform of Britain's working class. "Having been born out of workwear, where durability, comfort and value were at the core, we've insisted throughout the decades that these values remain inherent in all we do. Consumers nowadays have a vast choice for their wardrobes and are becoming more conscious of the price-value relationship, so they adopt brands they can trust and brands that can be with them longer than one season. This has allowed Dr. Martens to maintain its relevance across six decades without having to reinvent stories," says Global Vice President Product and Marketing, Darren Campbell.
However, as timeless as the product might be, relevance is hard to maintain without innovation. The brand has gone a long way, starting off with the classic 1460 boots that first rolled off the production line in 1960, to collaborations with BAPE and Agyness Deyn, to dozens of different styles, shapes and soles. Dr. Martens understands what consumers need and want, as Campbell states: "We are very conscious of what we should and should not do when it comes to innovations and product extensions. We introduced DM's Lite in AW 16 to answer the needs of consumers who'd grown up wearing sneakers so wanted a lightweight option but what we didn't do was create a sneaker. We simply took iconic models and then developed a new lightweight outsole to meet that need while staying on brand. We are never going to chase trends with innovations that aren't true to our core being but we can be smart and stay relevant by innovating in our own way." The AW 18 season will also introduce many things to get excited about already: a collaboration with Factory Records, home of New Order and Joy Division; a collection envisioned through the lens of three globally renowned tattoo artists; a traditional 8-eye boot combined with a new construction outsole called Cubeflex. Pieces that manifest what Dr. Martens stands for: "We celebrate individuals who express their own individuality without caring about being judged. Our wearers are democratic; they feel empowered in their own way and have that little bit of rebellious nature about them."
Rebellious, empowering: keywords that also relate to the model agency we teamed up with for our editorial shoot in London. Nii Agency, founded by photographer and publisher Campbell Addy in 2016 aims to promote diversity in fashion. Together with photographer Marc Hibbert and stylist Samia Giobellina the cast shows what happens when Dr. Martens' iconic work aesthetic meets youth culture attitude.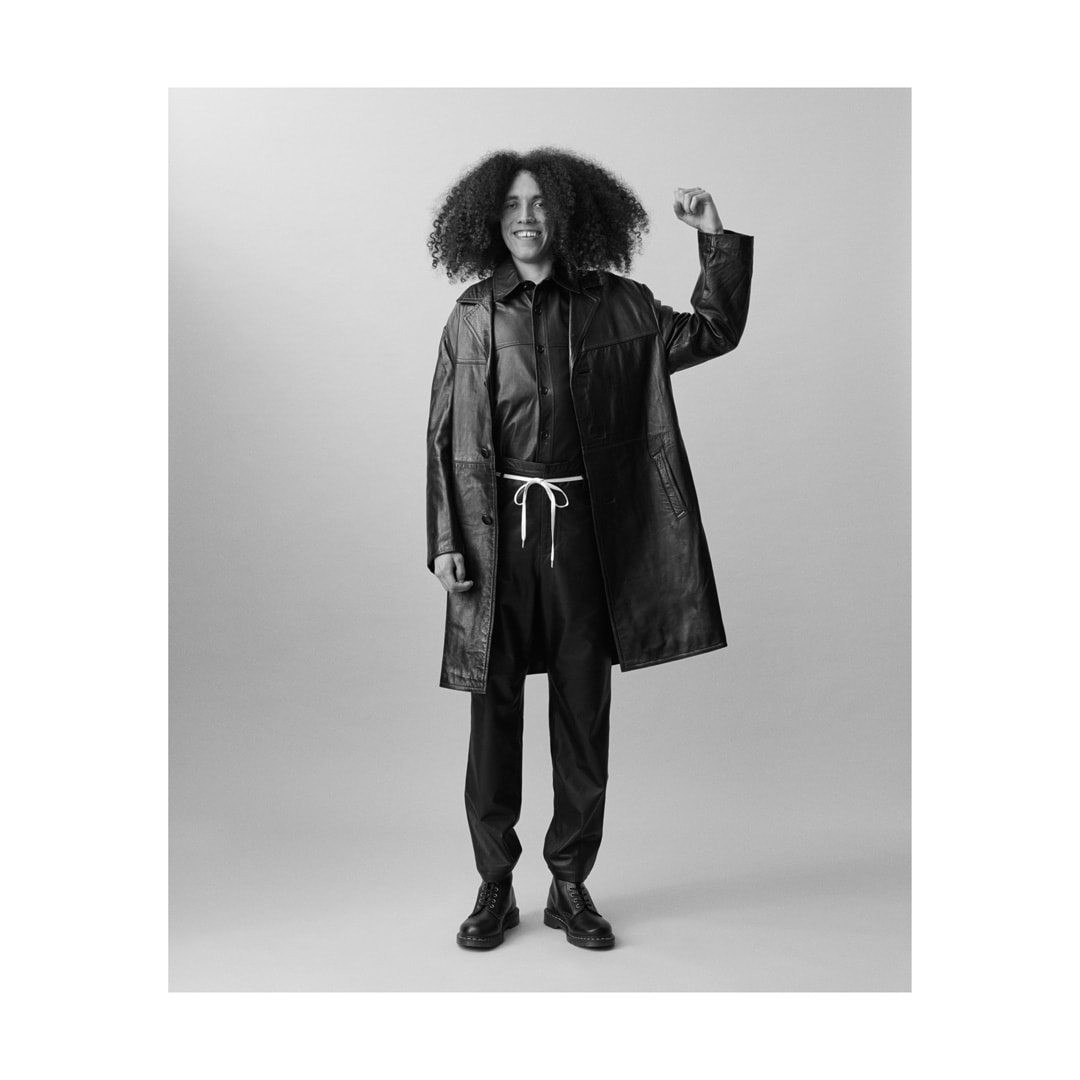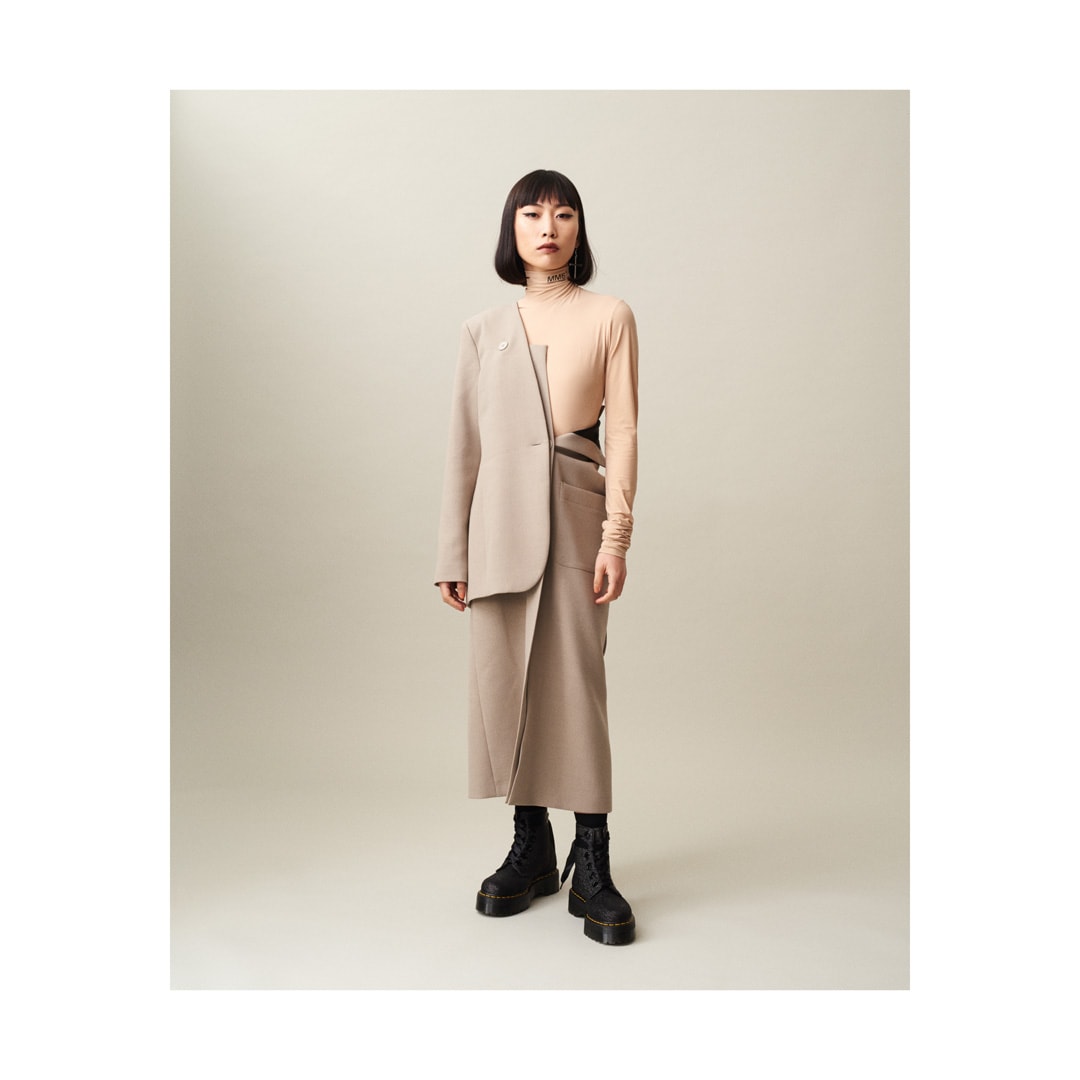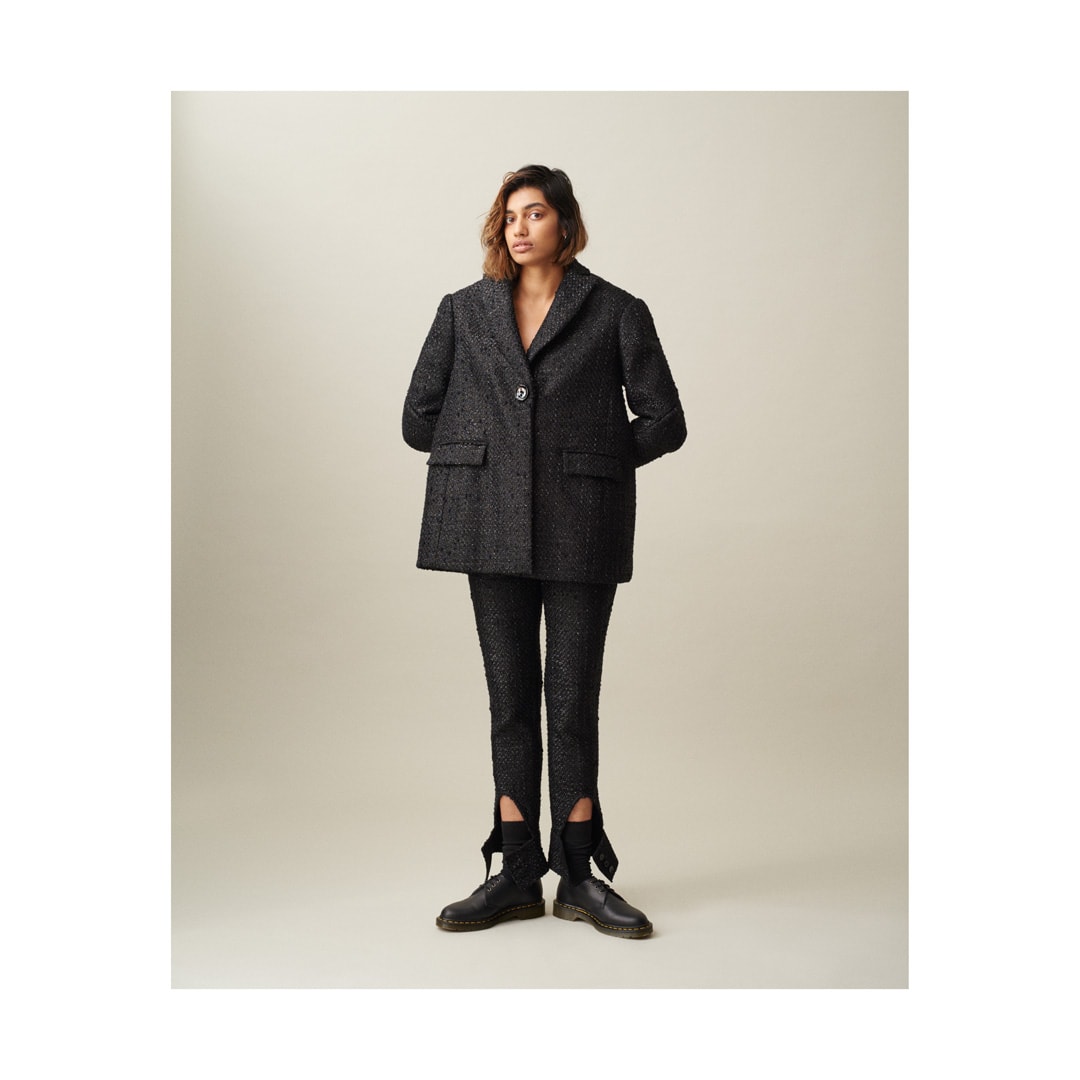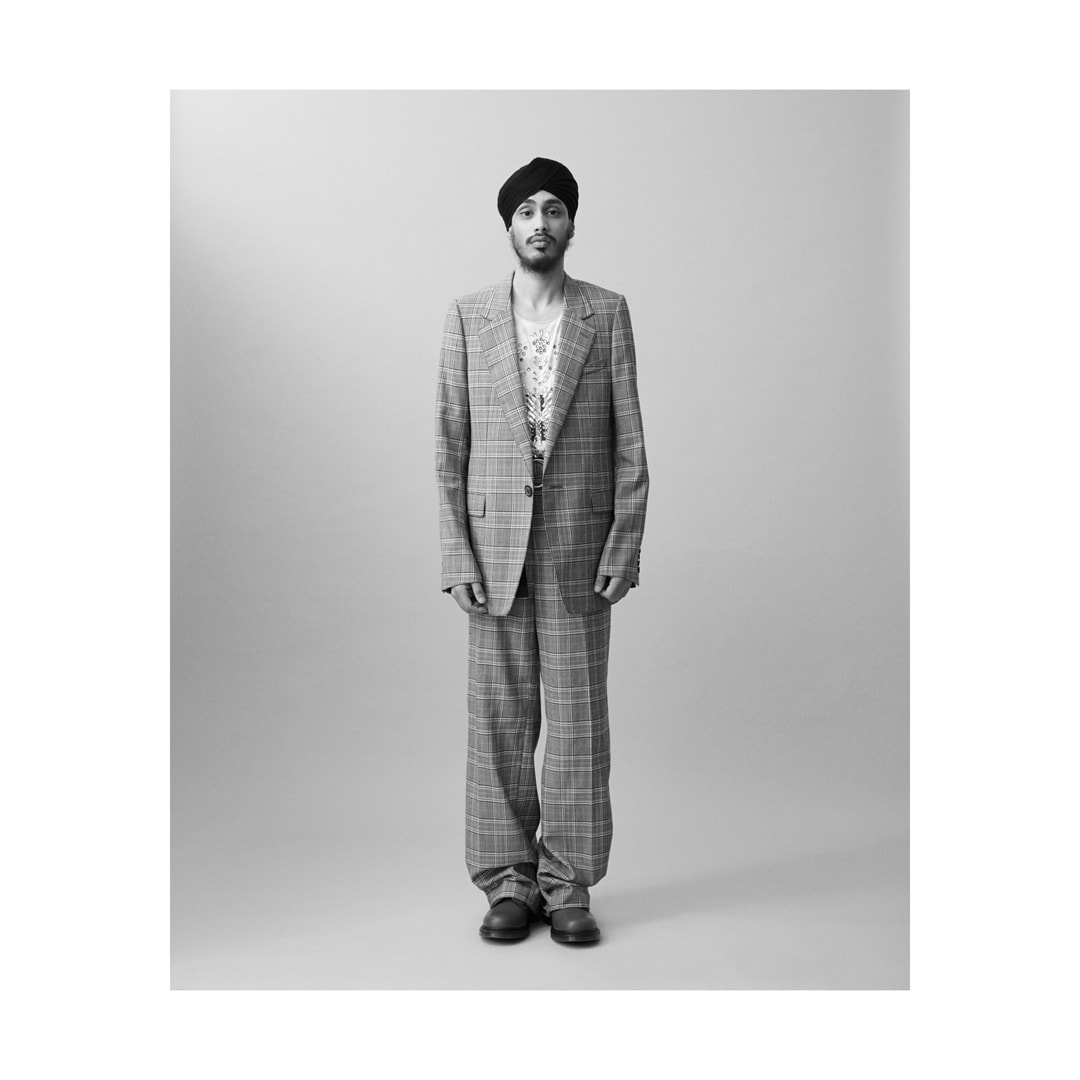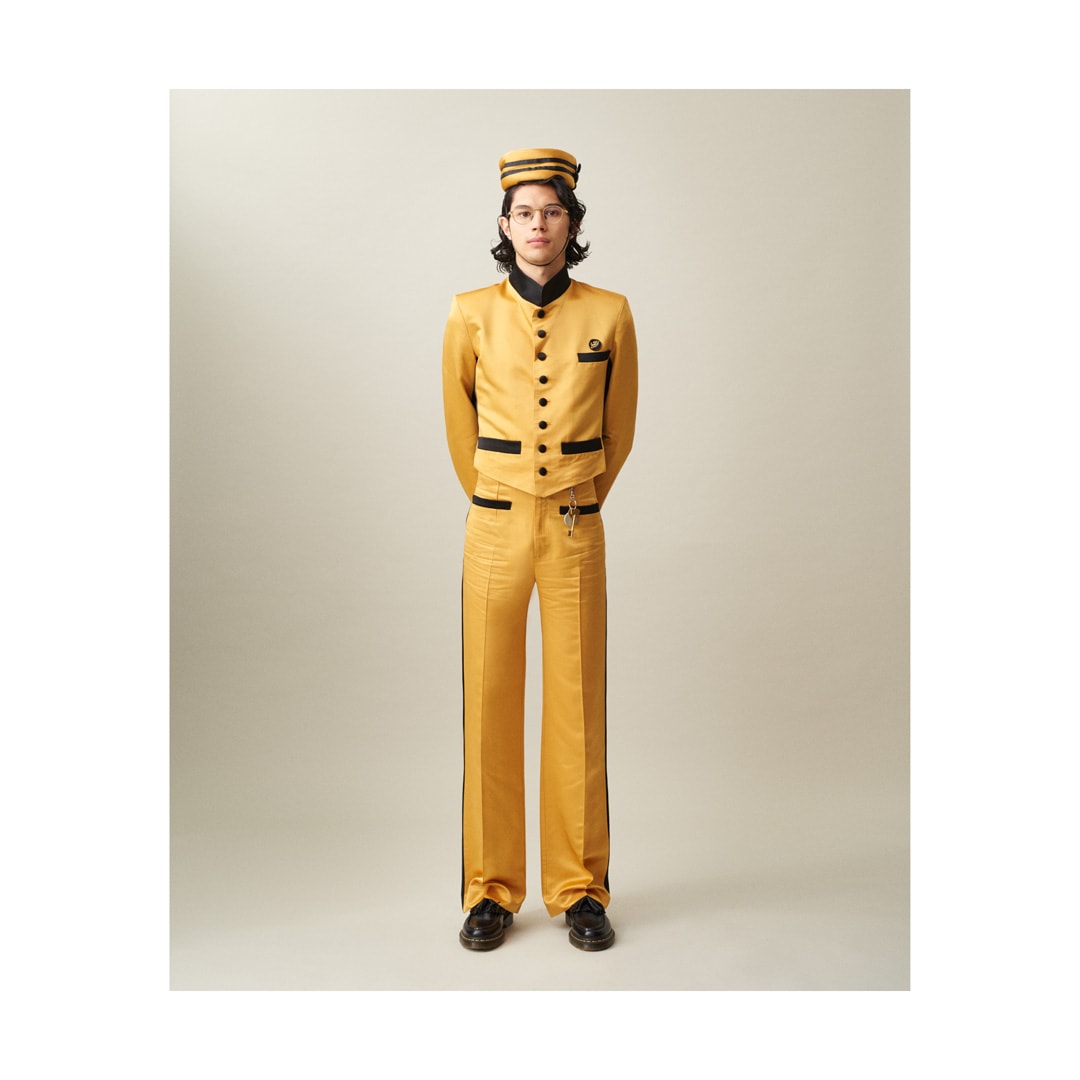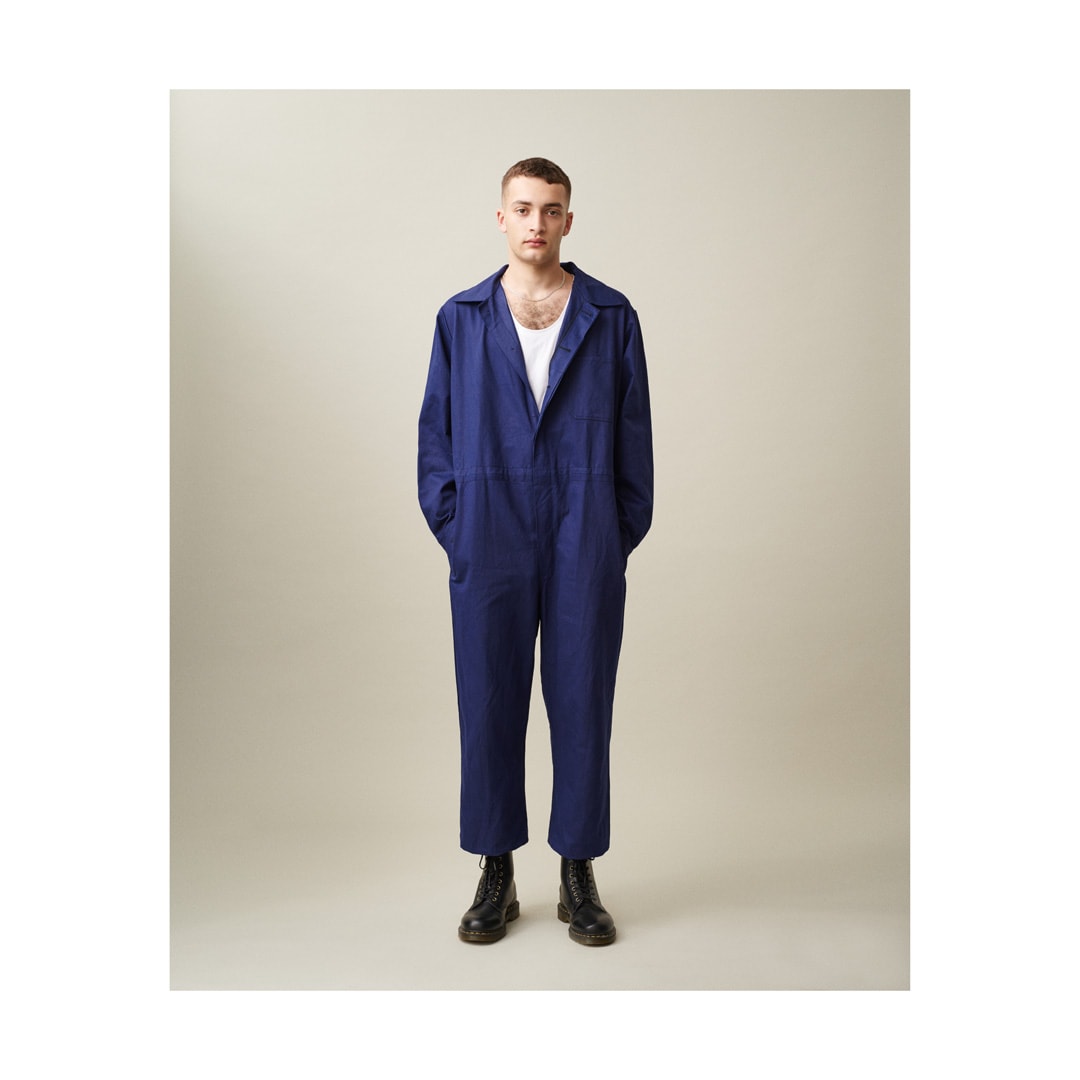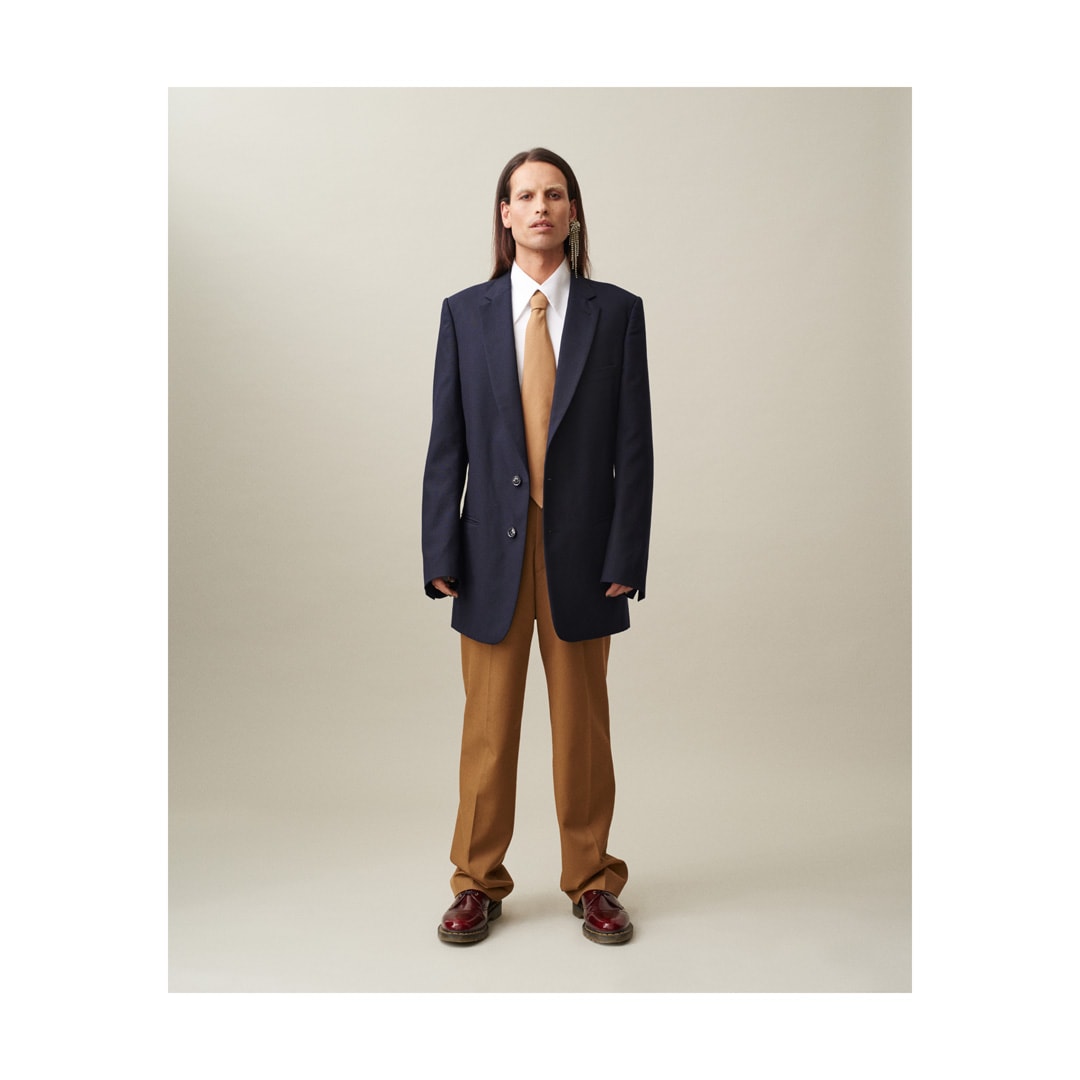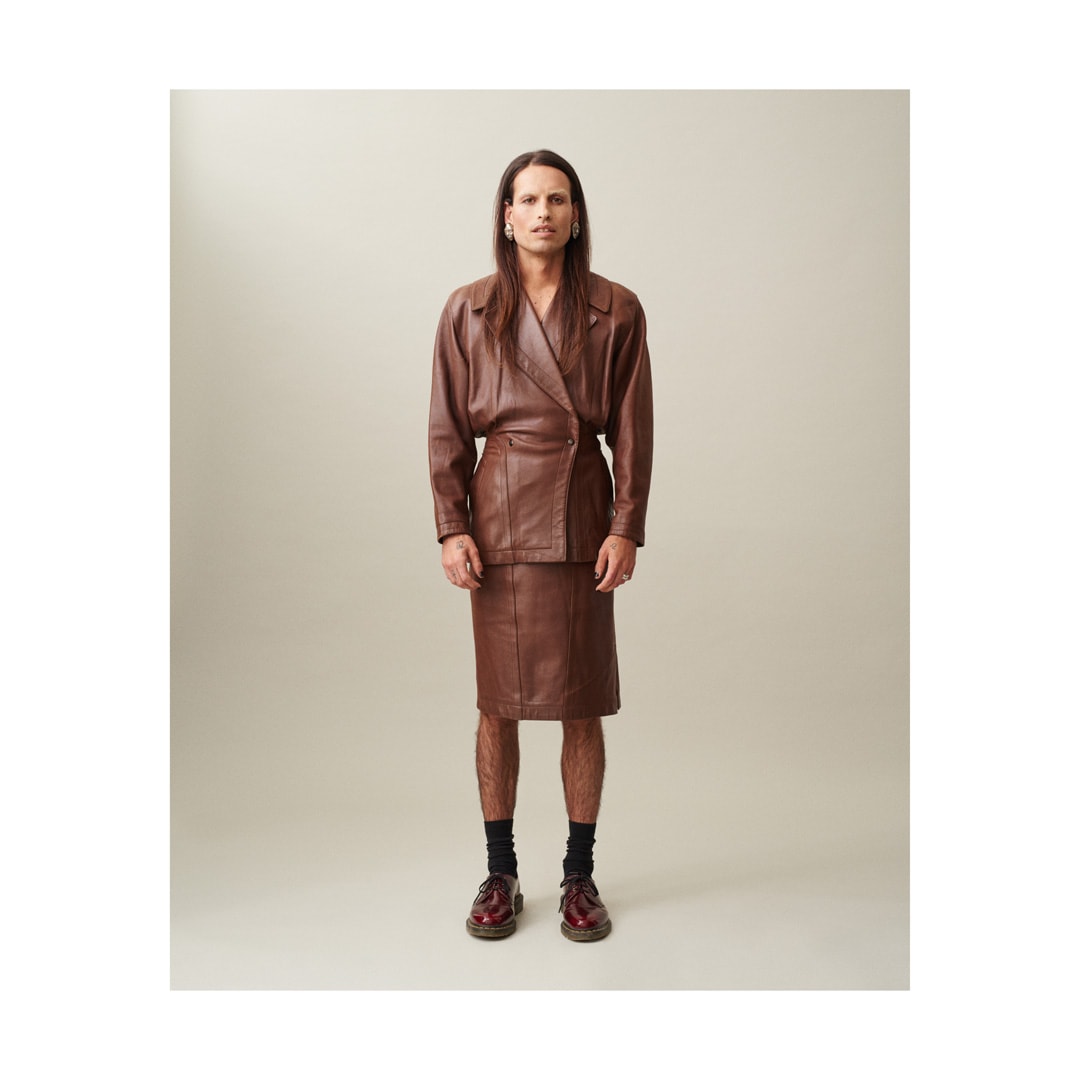 Photography MARC HIBBERT
Styling SAMIA GIOBELLINA
Hair HIROSHI MATSUSHITA
Make-up CRYSTABEL RILEY
Talents AMEERA, ARNAUD, BJ, GOLU, INEZ, LUKE A., NOAH and SARAH, all at NII AGENCY
Photography Assistant LARA ANGELIL
Styling Assistants YUMNA MIRZA, EMILIE BRUYERE
With friendly support from Dr Martens