"The wiggle comes from within," explains Big Freedia while sitting on the banks of the Spree. The New Orleans native has in recent years become the unofficial ambassador of the hip hop subgenre unique to her home turf, "Bounce". Her visit to Berlin last week marked the third performance on her European tour, proof that Freedia is an icon dedicated to spreading the joy of her genre to an international audience.
Even if you haven't heard of Bounce music, you've heard it. The up-tempo, heavy bass music originated during the late 80s in the New Orleans housing projects. The backbone of the genre is its use of the "Triggerman" beat, paired with signature call-and-response lyrics, inspired by Mardi Gras Indian chants. Bounce music requires active participation from its audience, both lyrically and physically. "It has a lot to do with ass shaking," says Freedia. The music aims to rattle you in your bones, body and soul — to make you Bounce with the beat endlessly. Bounce music comes with its own vocabulary of movement. "We don't call it twerking, we call it shaking. We bend over, bust over, make it clap, show the hustle, pee the pants. It's all Bounce slang," according to Freedia. The vibrant, high energy atmosphere at Bounce parties, made all the more sweaty by the city's sweltering heat and humidity, epitomize the New Orleans spirit of liberty and looseness.
In the 90s, when the biggest rap hits were coming from the East and West coasts, Bounce was outselling all other hip hop records in the New Orleans metropolitan area. Despite its local popularity, record labels declared the sound too deviant from mainstream hip hop and therefore, impossible to sell to broader American audiences. However, some of the city's biggest cultural exports emerged from this vivacious underground scene. Bounce's renaissance coincided with the birth of the legendary Cash Money Records, the New Orleans label that signed Lil Wayne as early as 1995 (not to mention Nicki Minaj, Drake and DJ Khalid further down the road). "Lil Wayne, Soulja Boy, Juvenile, many of them started in Bounce music," says Freedia, in looking back on the early days of Cash Money and the New Orleans' rap hay day. New Orleans rappers who made it big incorporated the sounds and atmosphere of Bounce into their hits. Juvenile's track, "Back that Azz Up" peaked at 19 on the Billboard charts, marking the first major mainstream radio recognition for the New Orleans sound.
Big Freedia's journey in Bounce alludes to another key aspect of the Bounce scene, its intersection with LGBTQ culture. Freedia spent her youth singing in a gospel choir and in her adulthood, became a backup vocalist for bounce legend and drag queen Katie Red. Red was one of the first openly gay Bounce artists in the city and pioneered her own subsect, called "Sissy Bounce". Red paved the way not only for Freedia, but a number of Bounce artists who emerged to prominence, like Nicky Da B and Sissy Noble. Freedia emerged on the scene as a gay man in drag, known for feminist anthems and intersectional appeal. Big Freedia's shows and Bounce nights are always made intentionally safe spaces for women, something which unfortunately isn't always a priority in the hip hop scene. In recent years, the category of "Sissy Bounce" has melted away as an unnecessary categorization; gay or straight, it's all just Bounce.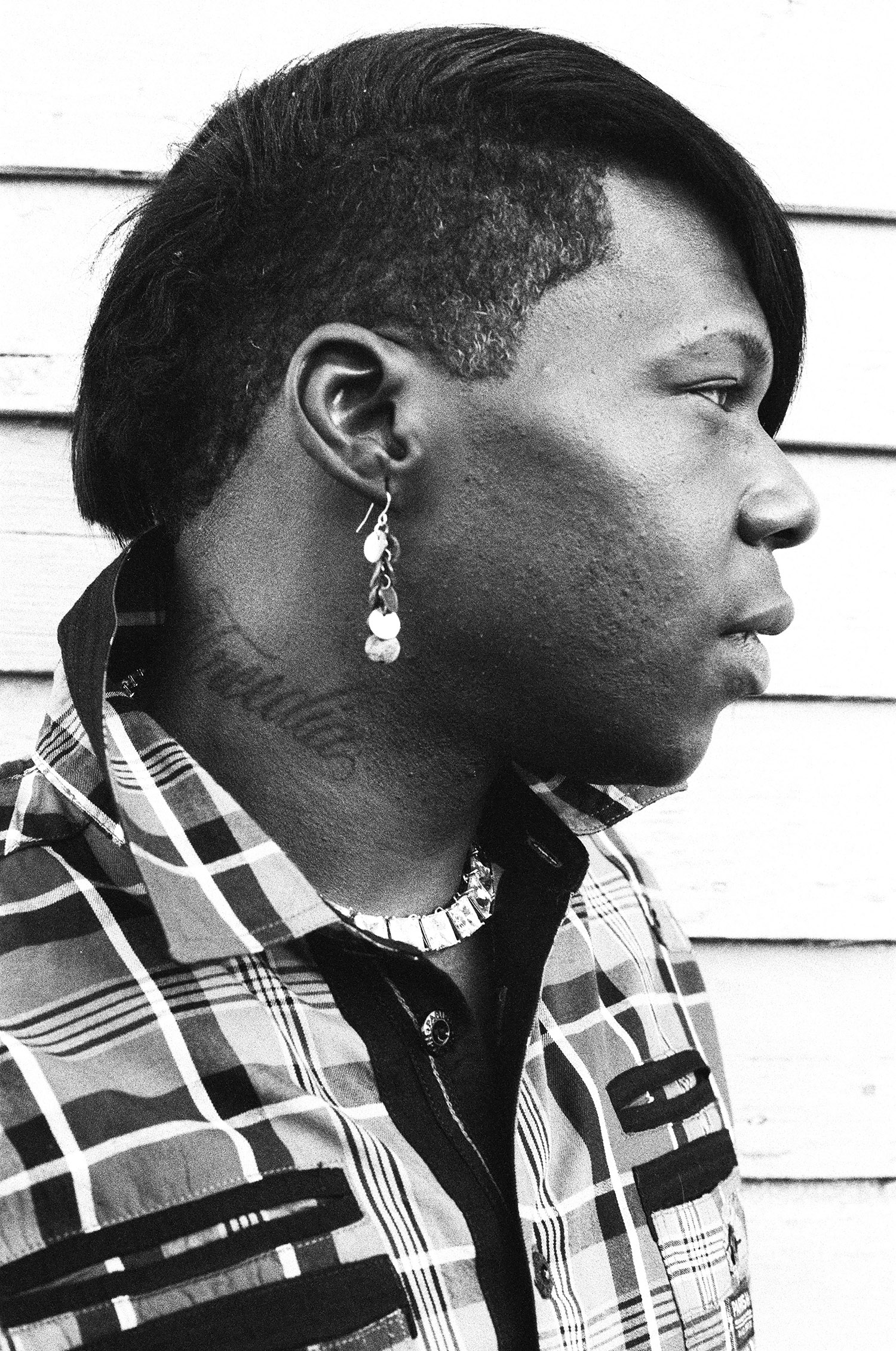 Freedia' ascendance to the Bounce throne was the product of hard work and dedication. After the devastation of Hurricane Katrina in 2005, Freedia was one of the first Bounce musicians to return to the city, just a year later. Freedia hosted a party at Ceasar's (the only club open) called "FEMA Fridays", named after the federal agency for disaster relief that was responsible for subsidizing the countless victims of the hurricane's wrath. Freedia explains that the club promoter wanted Freedia to "help bring people back to their city". "We wanted to bring that feeling and sense of home to them," says Freedia. "The parties were unbelievable. People were cashing their FEMA checks and spending it right there in the club!". Freedia, who takes musical queues from Salt'n'Peppa, Patti LaBelle and Run DMC, has a remarkable ability to transform any gathering into a party, no matter how dreary the situation. Bounce is a reflection of the resilience of the New Orleans community, who have throughout history, managed to find their joy in the face of adversity.
Bounce has steadily crept its way into mainstream consciousness since 2010, as more and more hip hop artists make subtle and not so subtle nods to Bounce as a source of inspiration. Diplo collaborated with artist Nicky Da B in 2012 on the song "Express Yourself". The music video, which paints a portrait of the New Orleans scene and the Bounce dance style, went viral. A year later, Miley Cyrus delivered her notorious performance at the VMAs, bringing "twerking" to the forefront of pop culture. Cyrus popularised the Bounce scene move by a different name and stripped it of its New Orleans roots, leading infinite people astray with regard to the origin of the move. In 2014, Beyoncé sampled Big Freedia's voice in her iconic music video Formation  — a resounding ode to the magic of southern black culture. Freedia's recognisable voice states resoundingly, "I did not come to play with you hoes. I came to slay bitch!", syncing in theme with the song's bridge. Just this Spring, Drake also sampled Freedia's voice on his Bounce inspired track "Nice for What" (complete with the Triggerman beat and all). Drake caught flack for his music video which failed to include Freedia in the list of celebrity female cameos, despite its intended theme of celebrating empowered women. Though in talking to Freedia, she's more thrilled than upset. For her, the benefit of bringing Bounce to the world outweighs any disappointment relating to the video.
"I've spent the past years travelling the world, making people aware of the culture and music and sounds of New Orleans," says Freedia, who will stop at nothing to raise awareness for her genre and its immeasurable impact on hip hop in recent years. Freedia's new EP 3rd Ward Bounce, named after her beloved neighbourhood, is available to stream on June 1st. Freedia's latest release, complete with four vibrant tracks, is yet another confirmation that her reign as queen of the scene is far from over.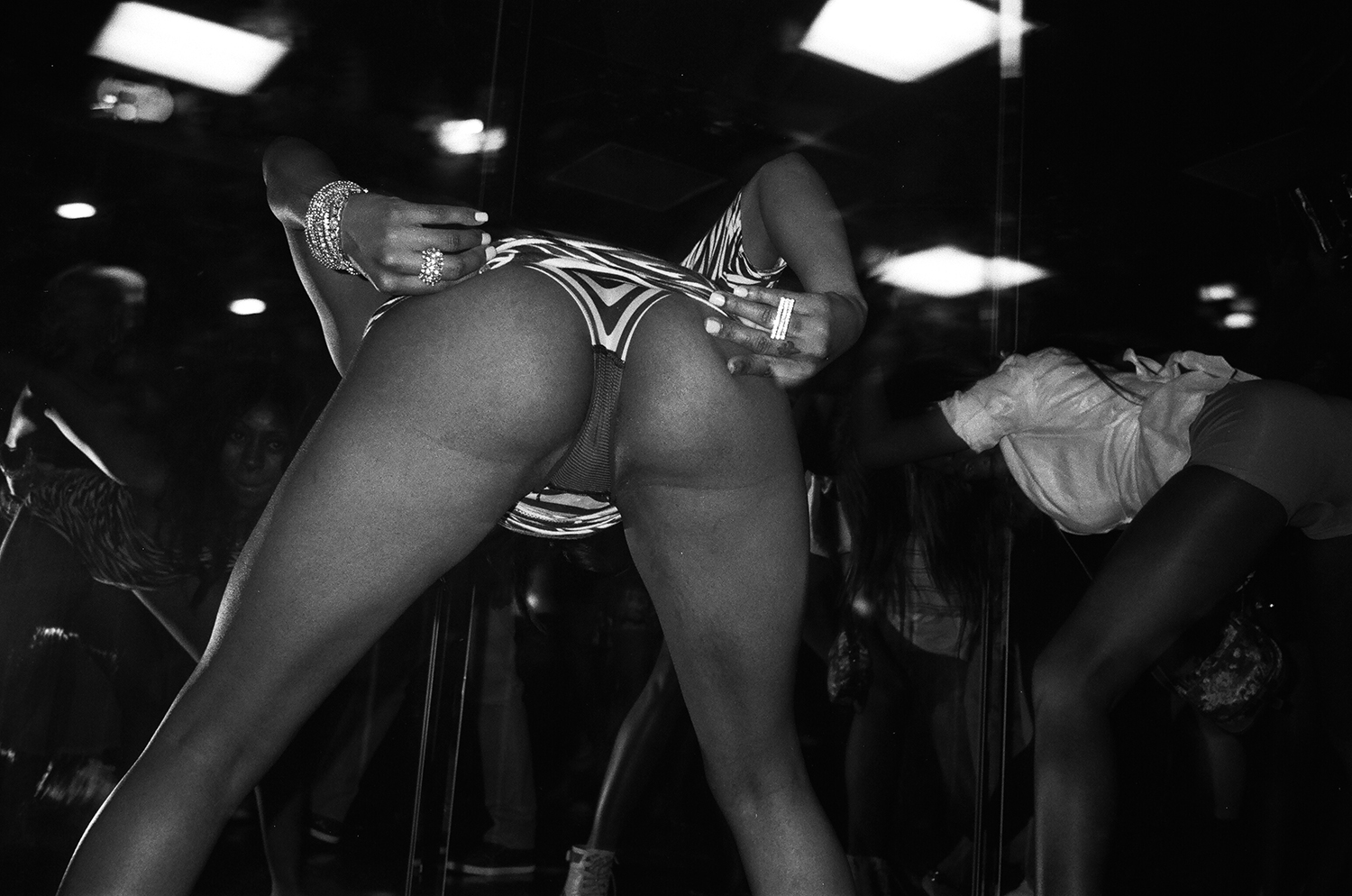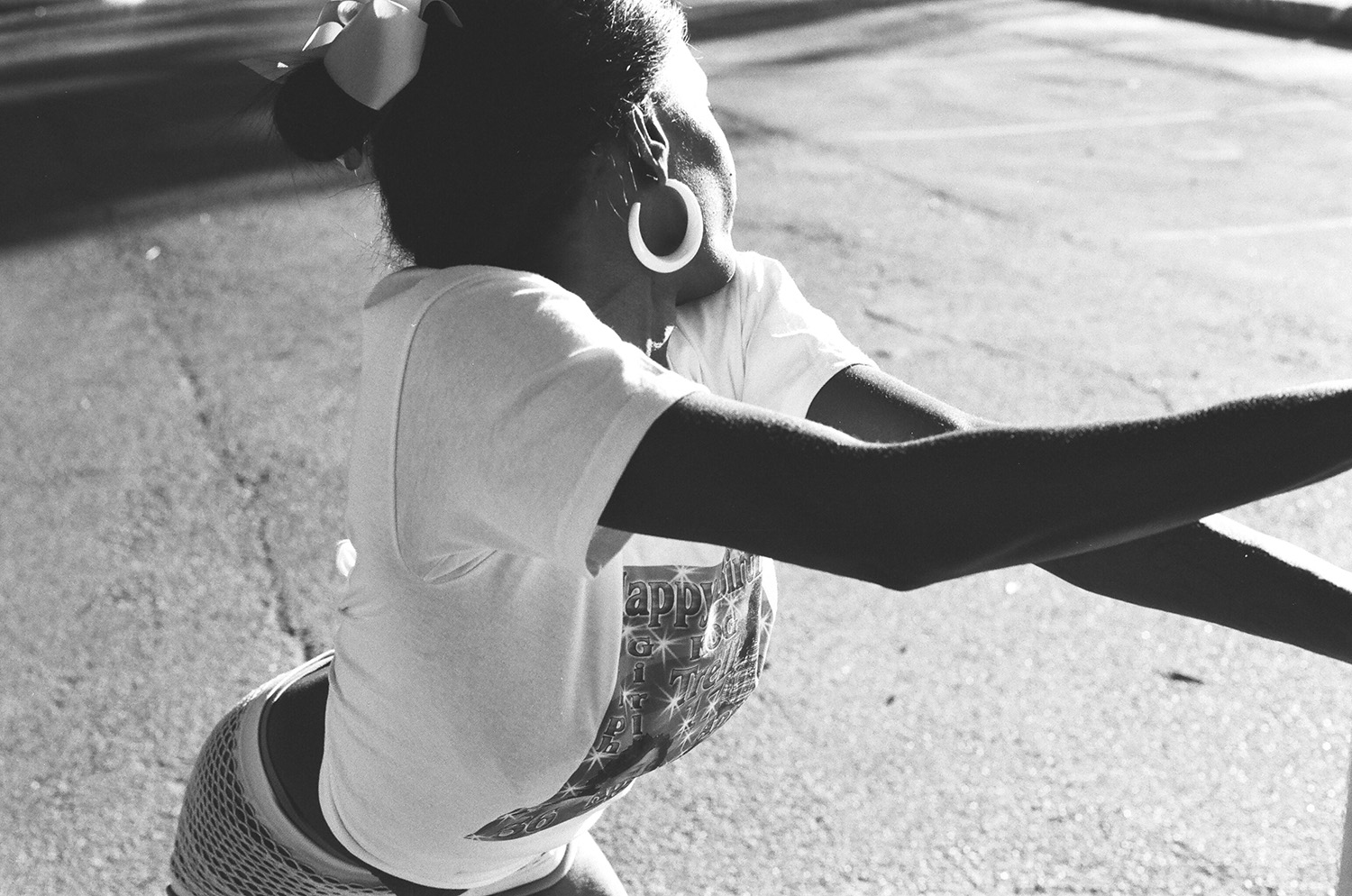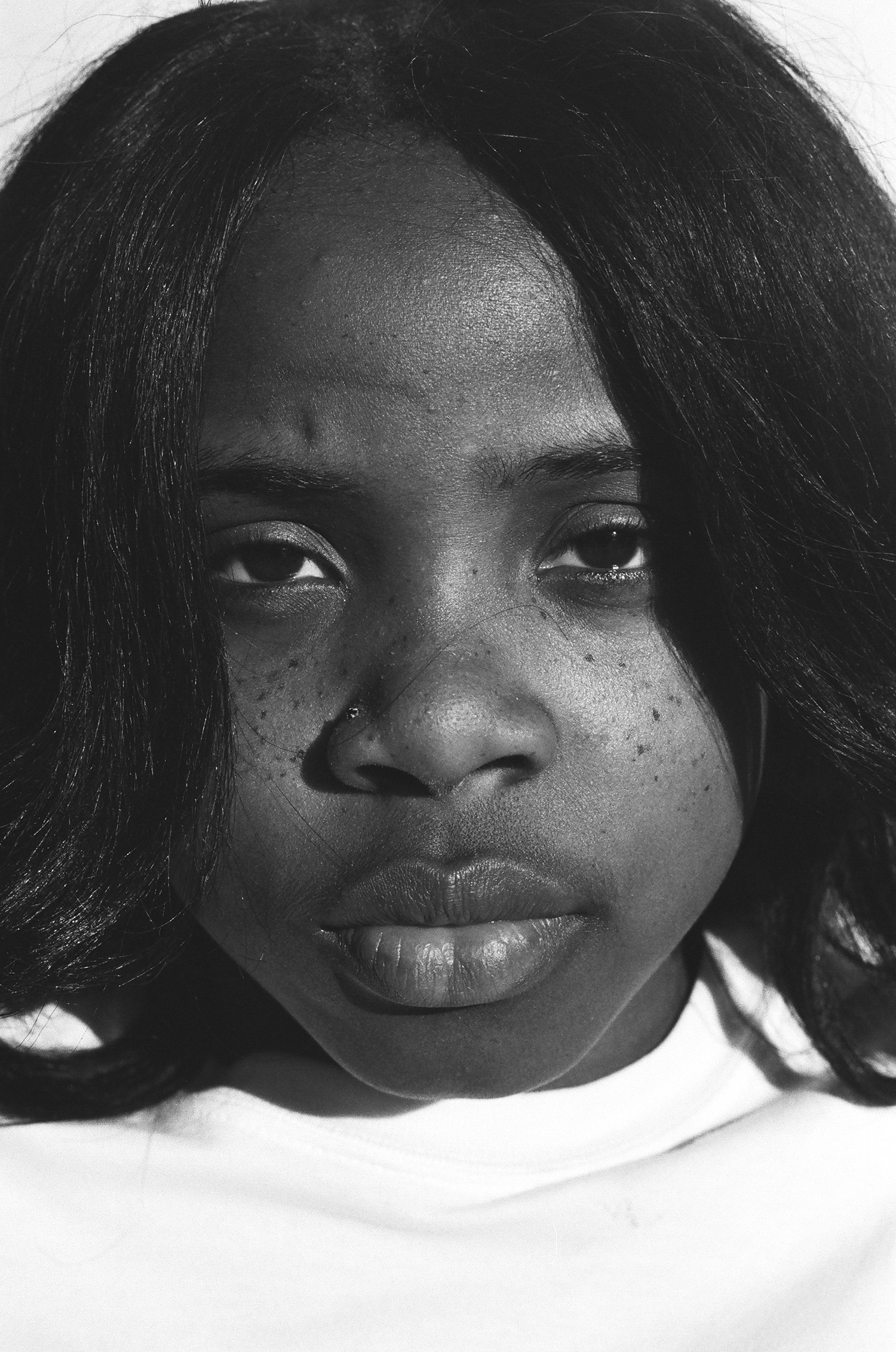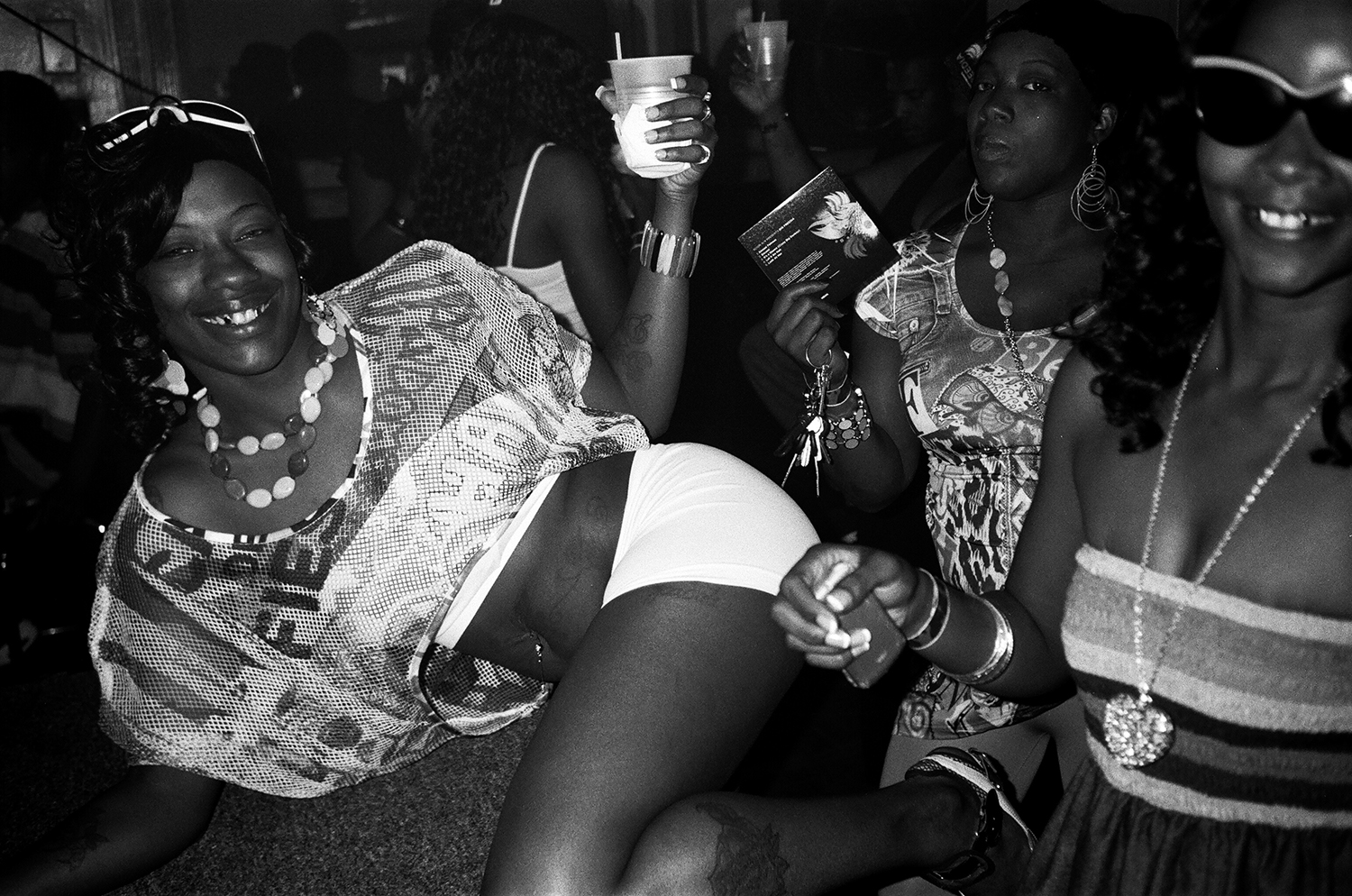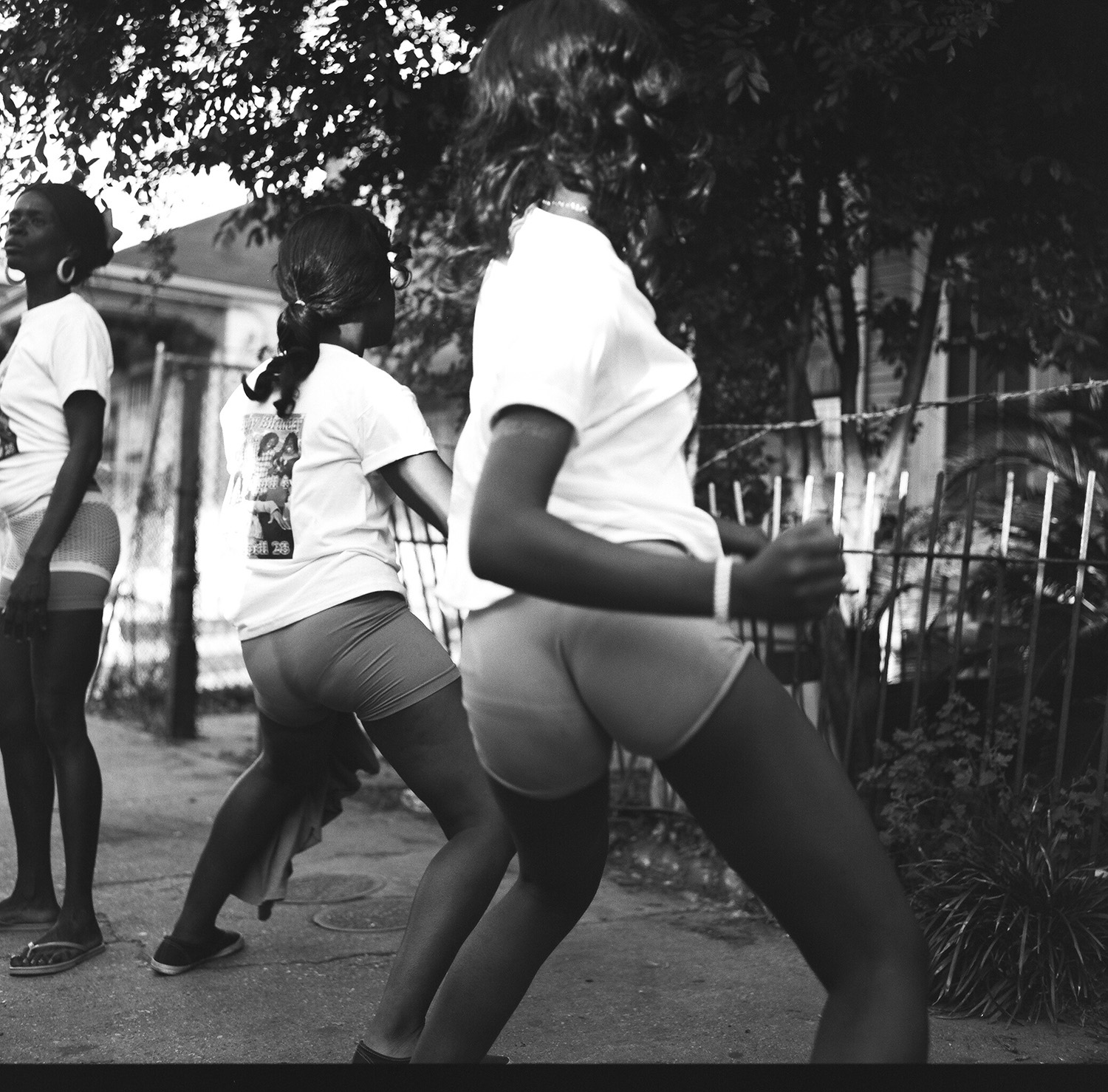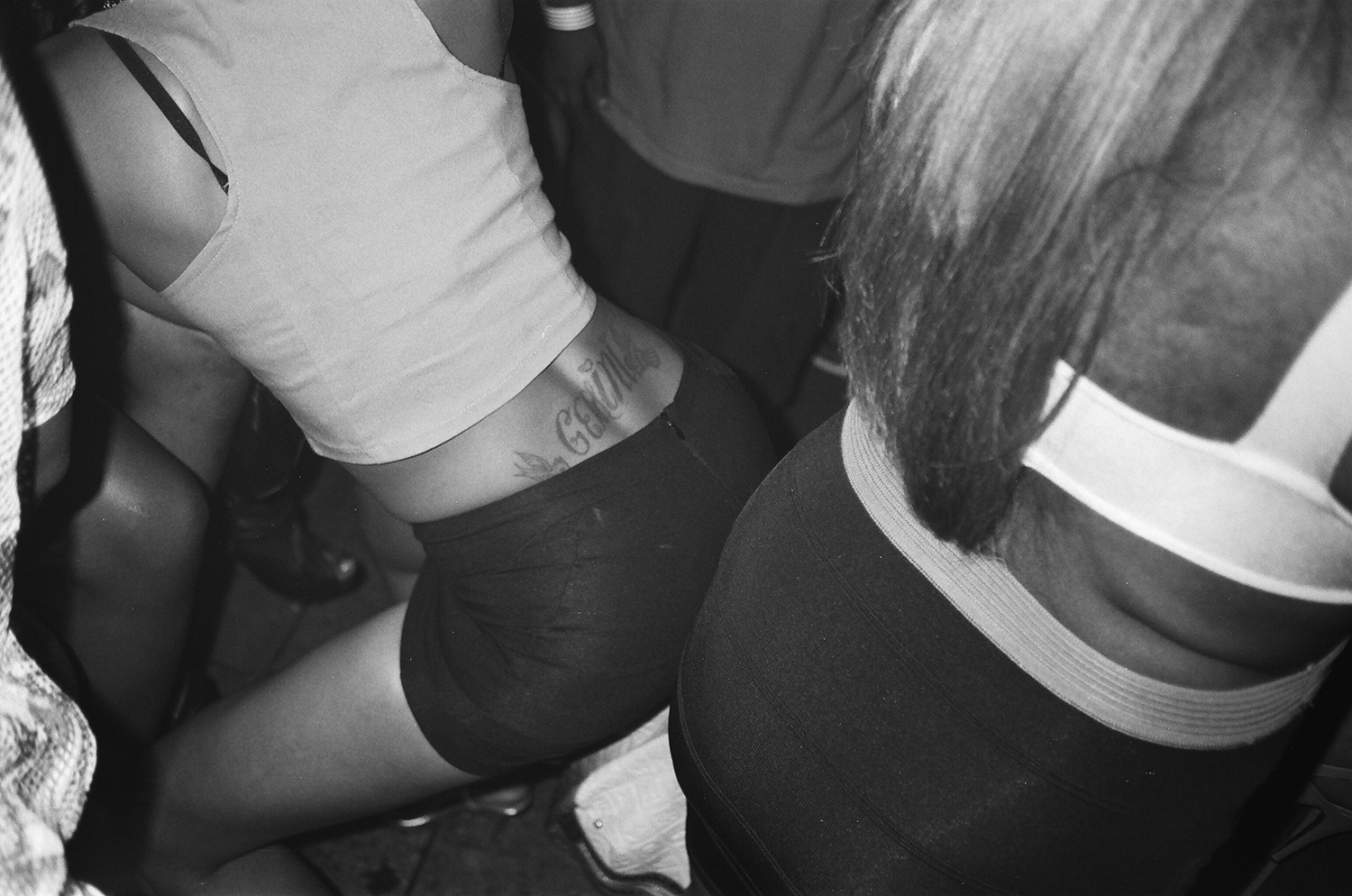 Photography SHA RIBEIRO
MerkenMerken
MerkenMerken
MerkenMerken
MerkenMerken