"There's no sense in going further — it's the edge of cultivation." So they said, and I believed it, broke my land and sowed my crop — Built my barns and strung my fences in the little border station Tucked away below the foothills where the trails run out and stop.
These are the words of Rudyard Kipling's poem "The Explorer" from 1898 that appeared as an inspiration for the Alexander McQueen SS 18 menswear collection.
Alexander McQueen was one of the few designers in the orbit of fashion who focused predominantly on the theatrical aspect of fashion, maybe even more than wearability and, just as with present creative director Sarah Burton, a tailored jacket is never just a tailored jacket. He was one of those designers that by letting his name roll off your tongue, at least one iconic fashion show blossoms in our hearts and minds, whether it is the holographic Kate Moss glimmering in your eye, the ethereal dream of Plato's Atlantis or the disturbing yet mesmerisingly beautiful VOSS show.
So why is this Kipling poem imperative and a suitable summary of this spring/summer collection? It highlights Burton's astounding work and capability to take her concepts to the edge. Nothing is as what it seems, timeless elements have been adapted to fit the module created by Lee himself. The aspect of cultivation is prominent and visible through a colour scheme consisting of scarlet, blood red, navy, black, white and ivory. Tarnished surfaces, frayed threads and elements that belong somewhat to the old school British aesthetic make up the collection, creating the reformed Alexander McQueen we know today.
The final line of the Kipling poem from 1898 reads "His whisper came to me" — which strikes a spine-chilling feeling of remembrance. Every single fragment from Alexander McQueen's career lives on through the collections lead by his former intern and now creative director Sarah Burton — who has perpetuated the memory of Lee McQueen for 8 years and counting.
In this story photographer Sarah Louise Stedeford and INDIE fashion director Dogukan Nesanir take on Sarah Burton's SS 18 collection, just in time for the forthcoming documentary about Lee McQueen's vibrant and cloudy life. The theatrics of fashion will always be important in order to dream and visualise through clothing — just like Lee Alexander McQueen taught us.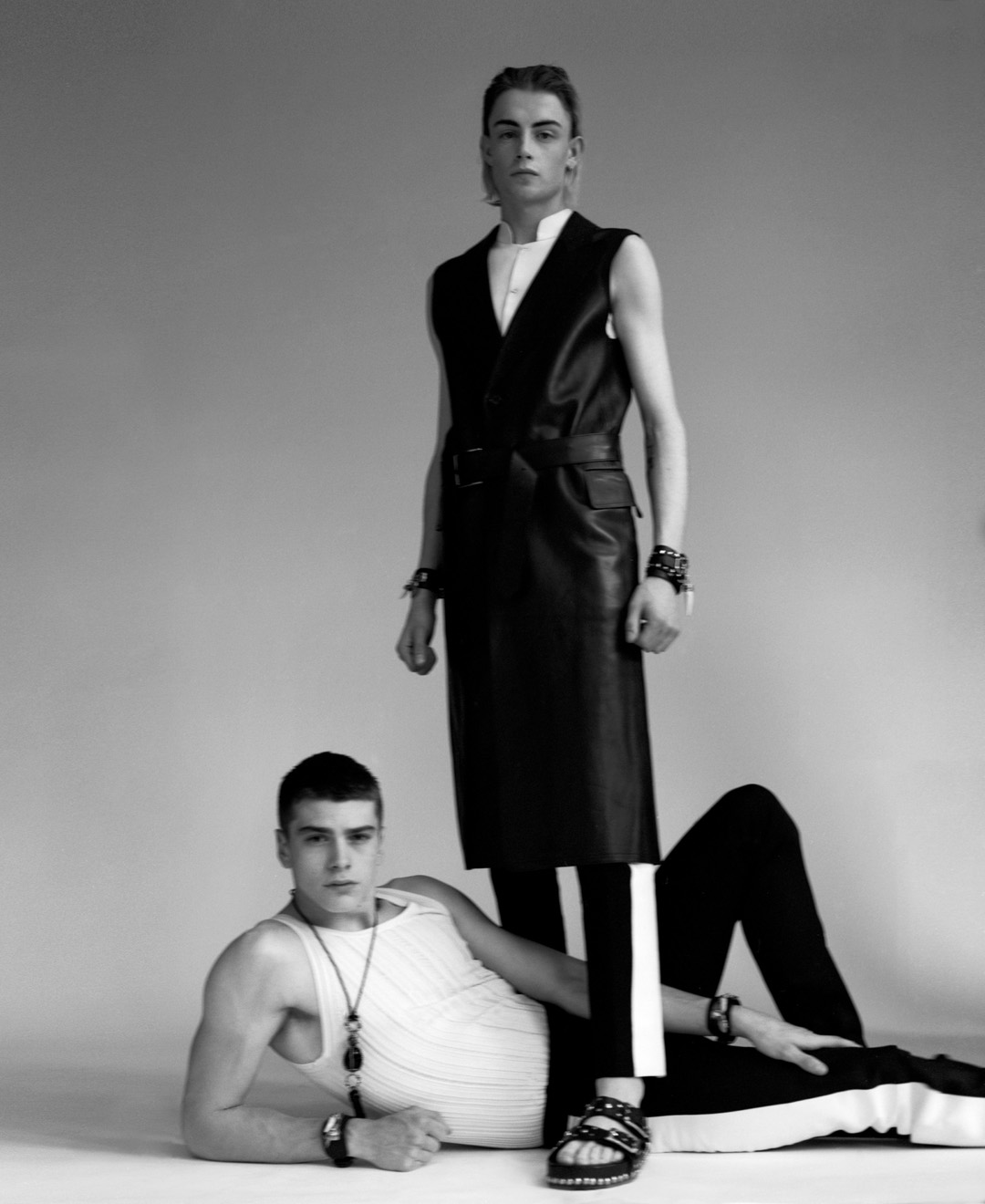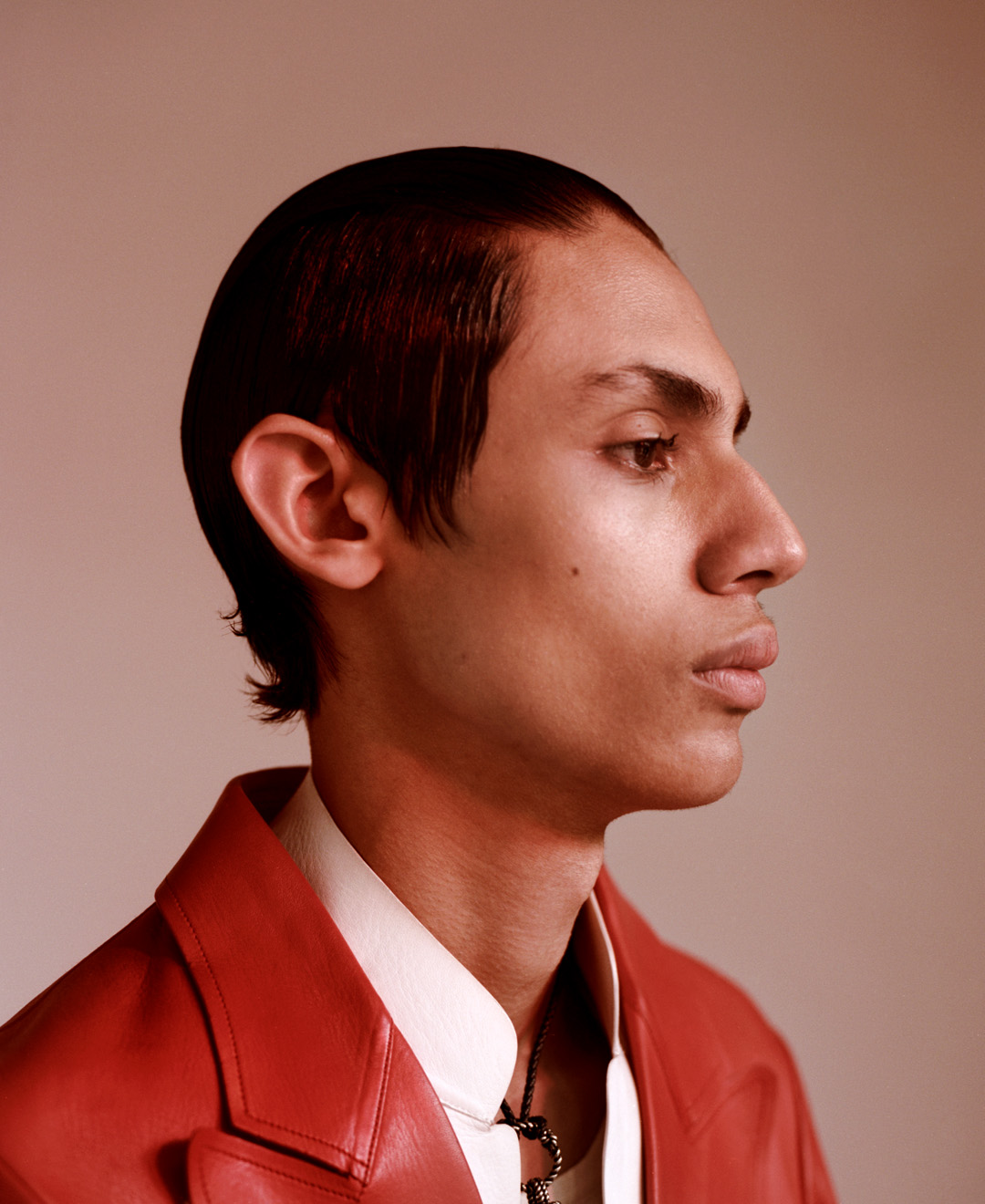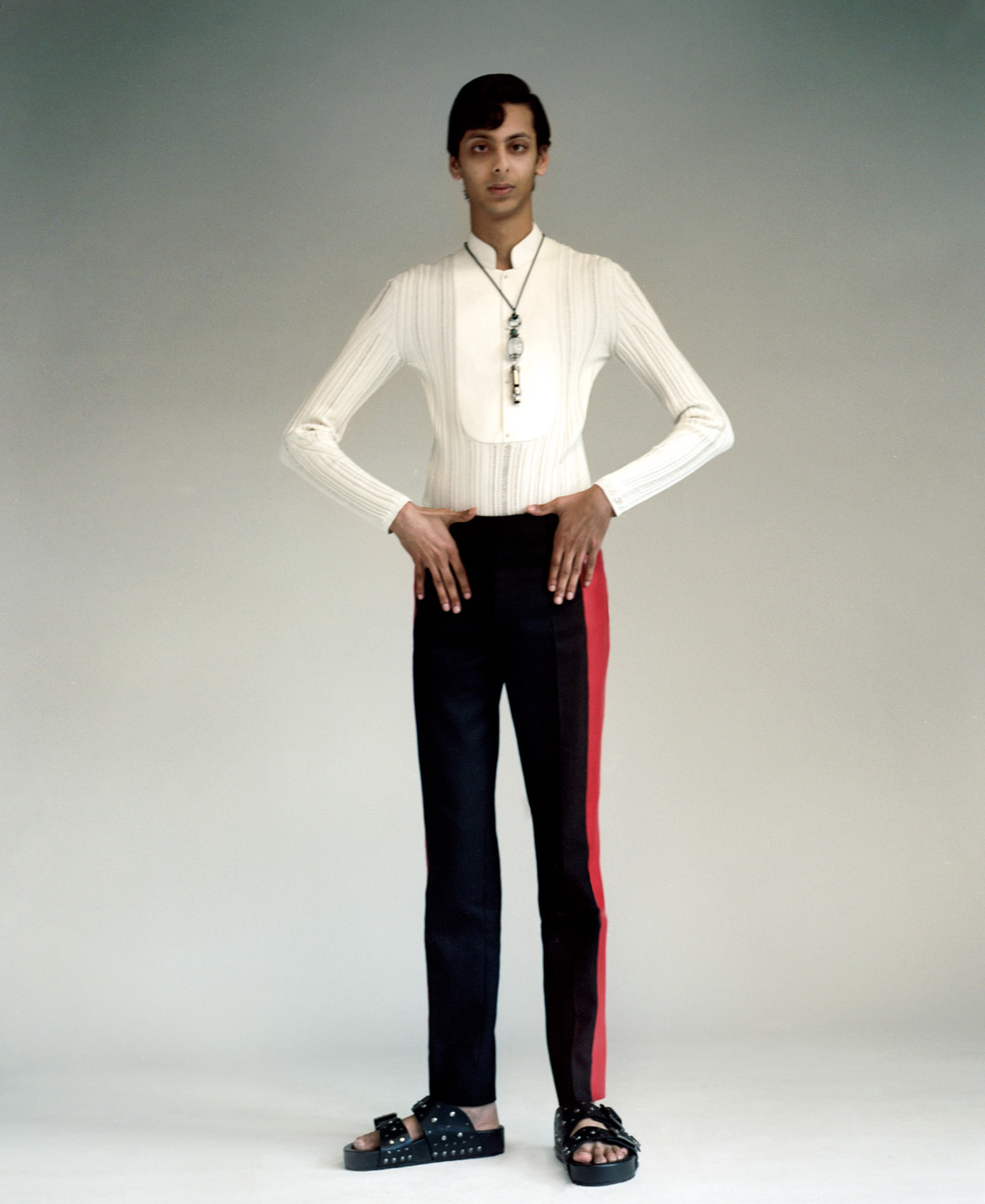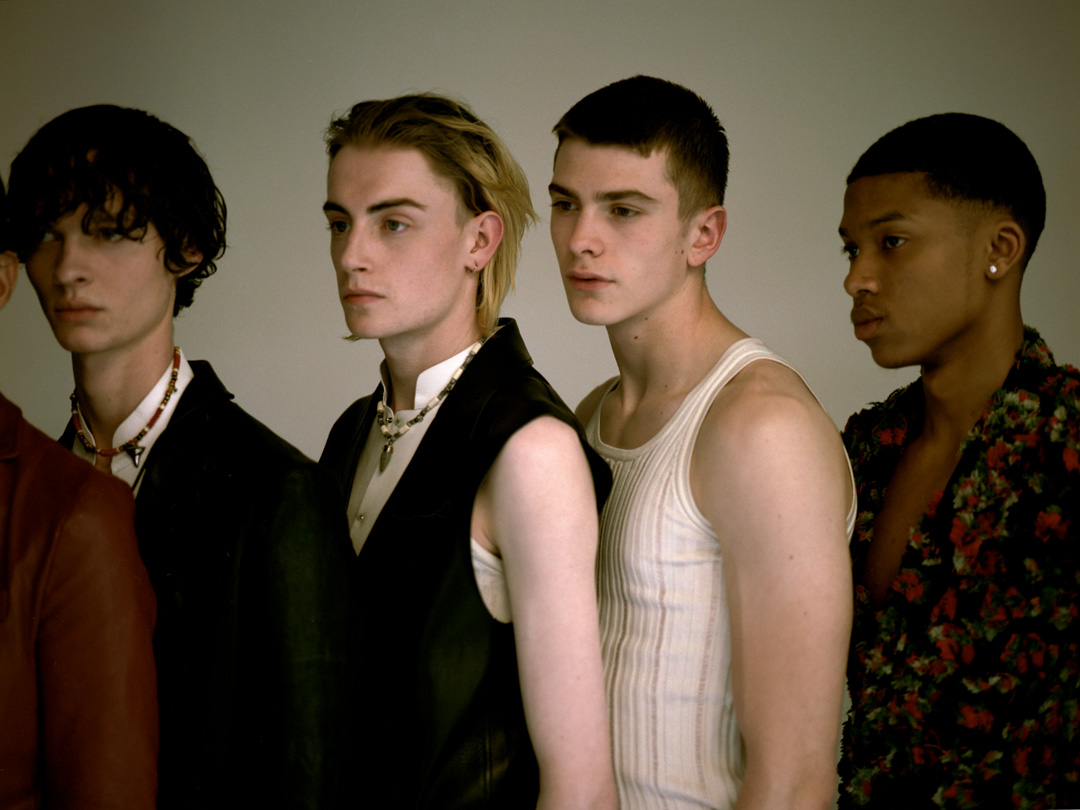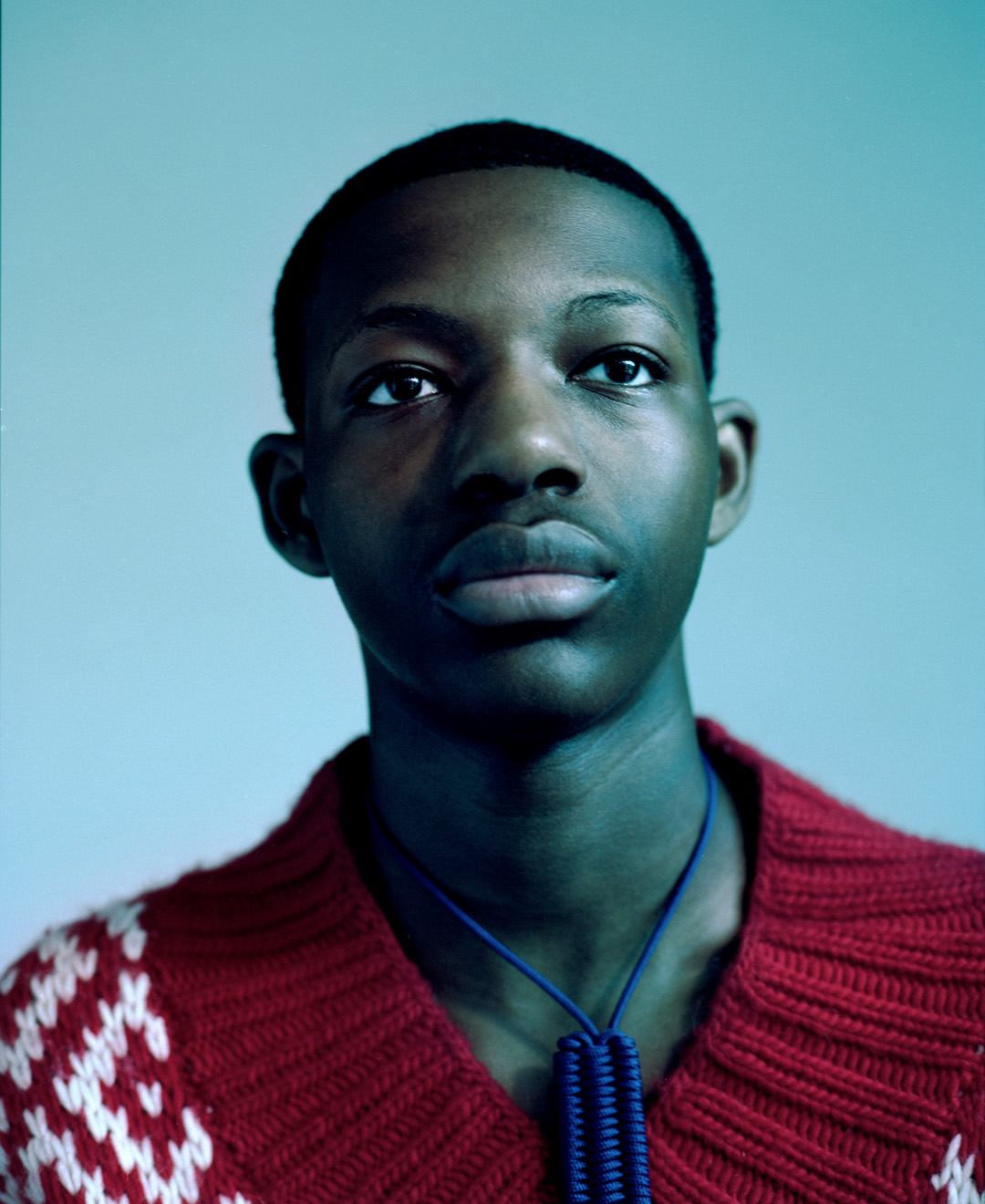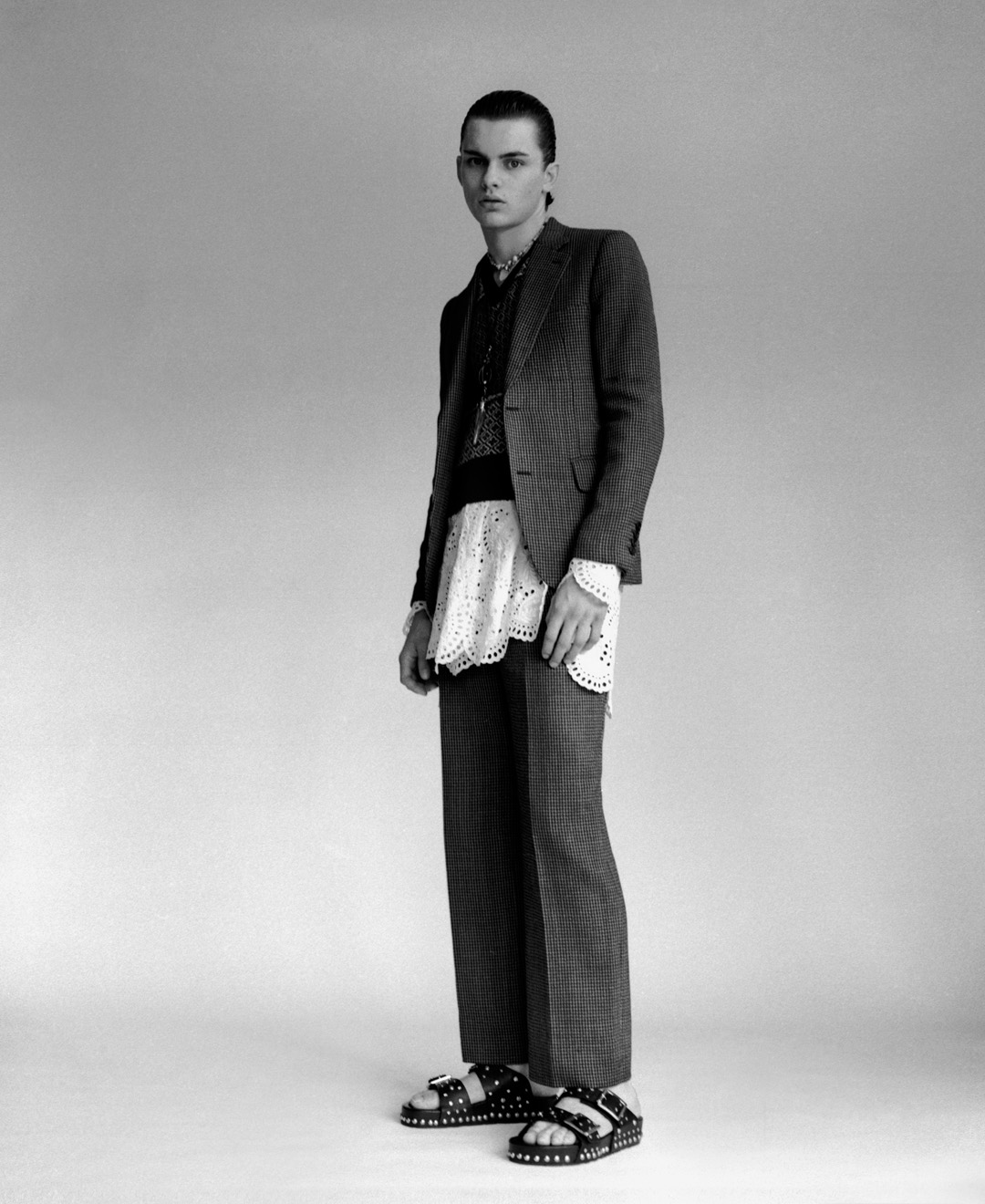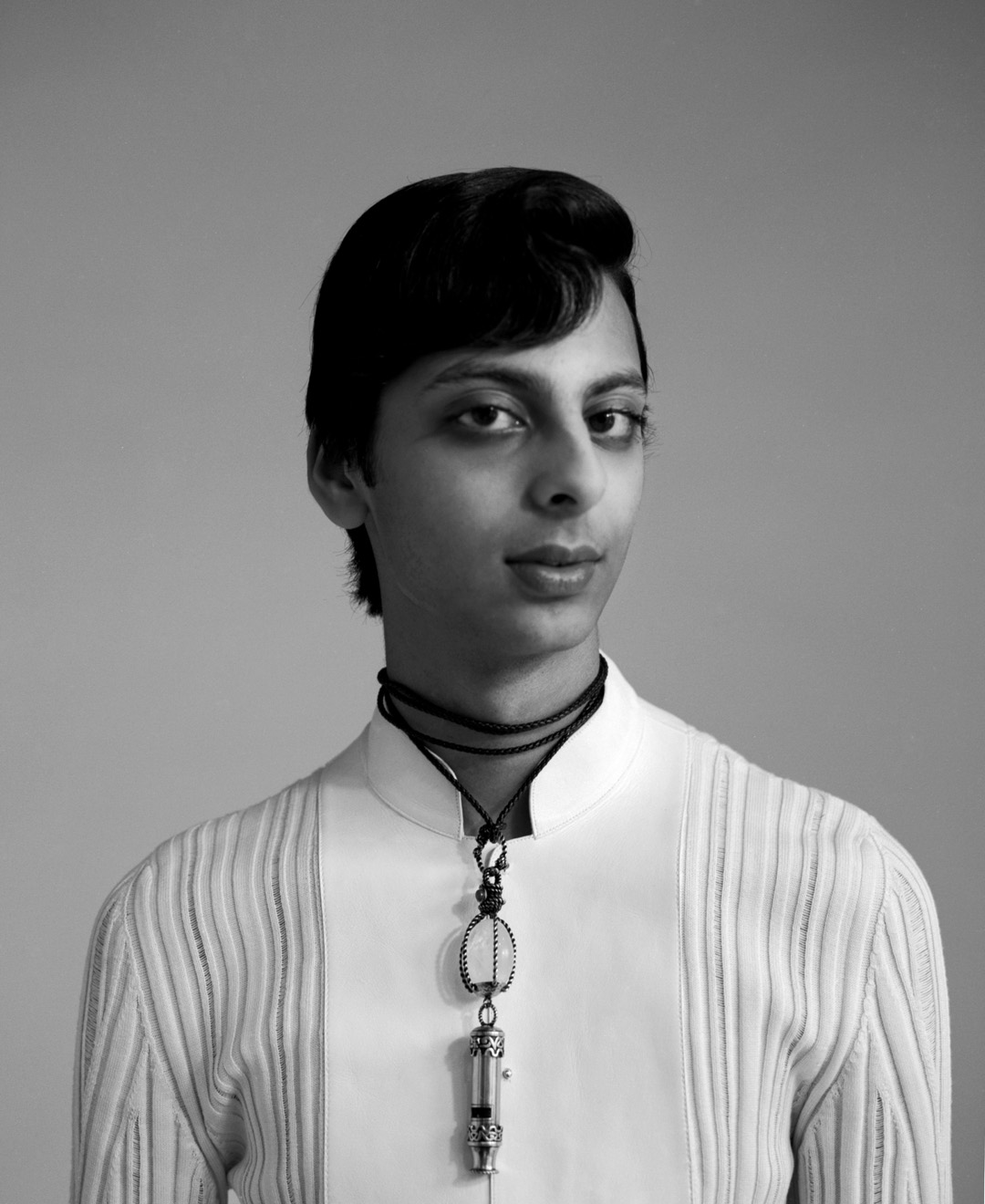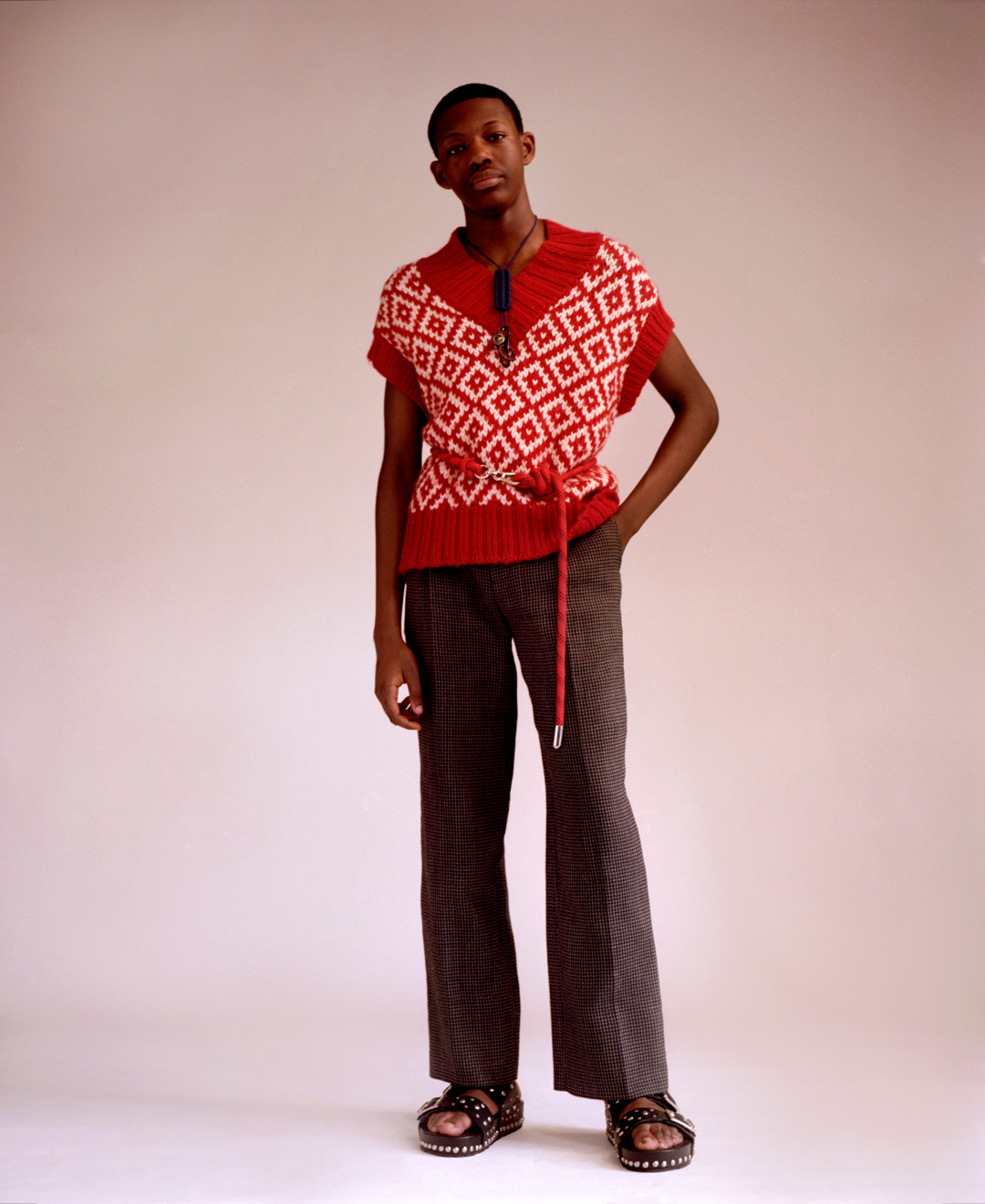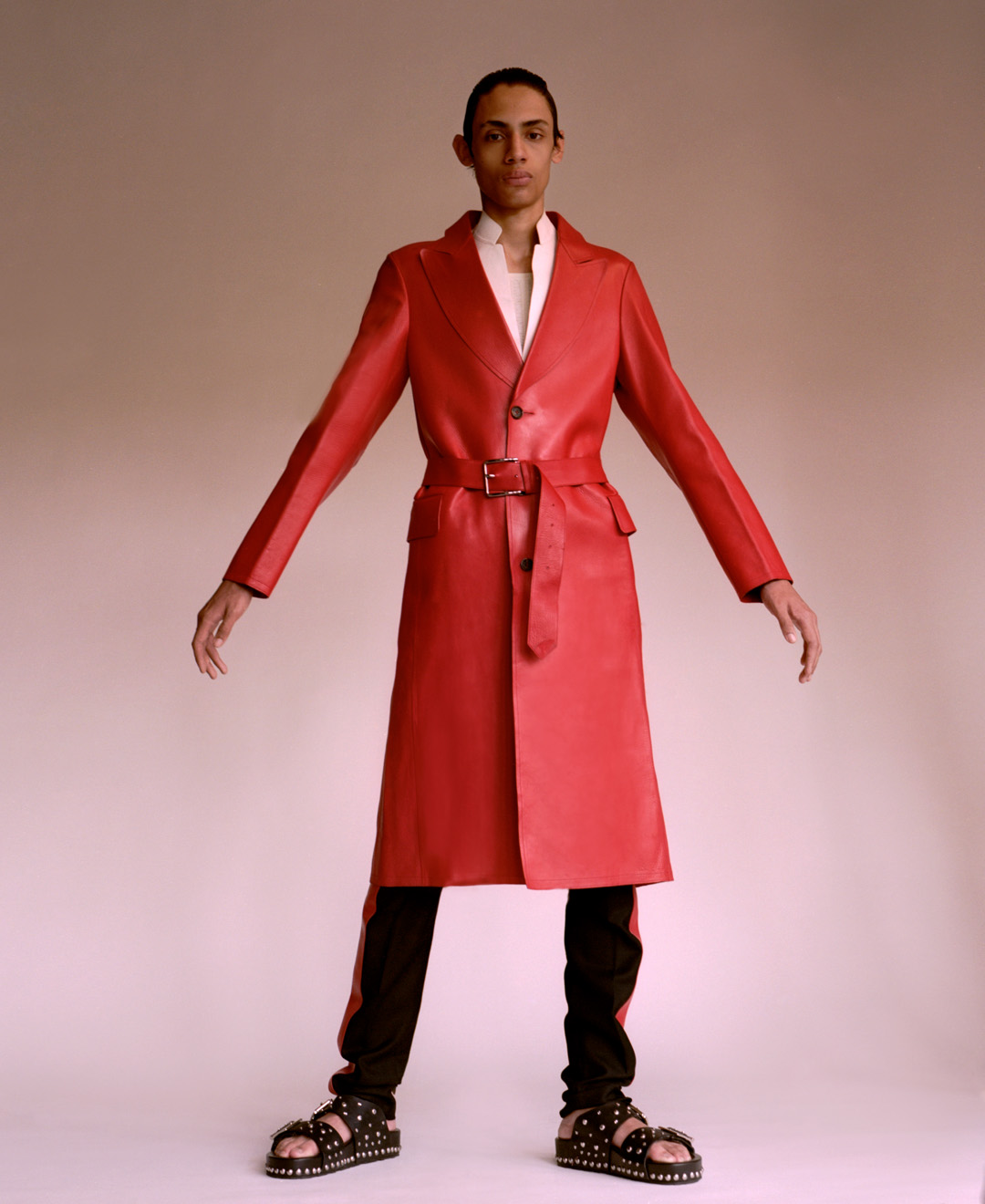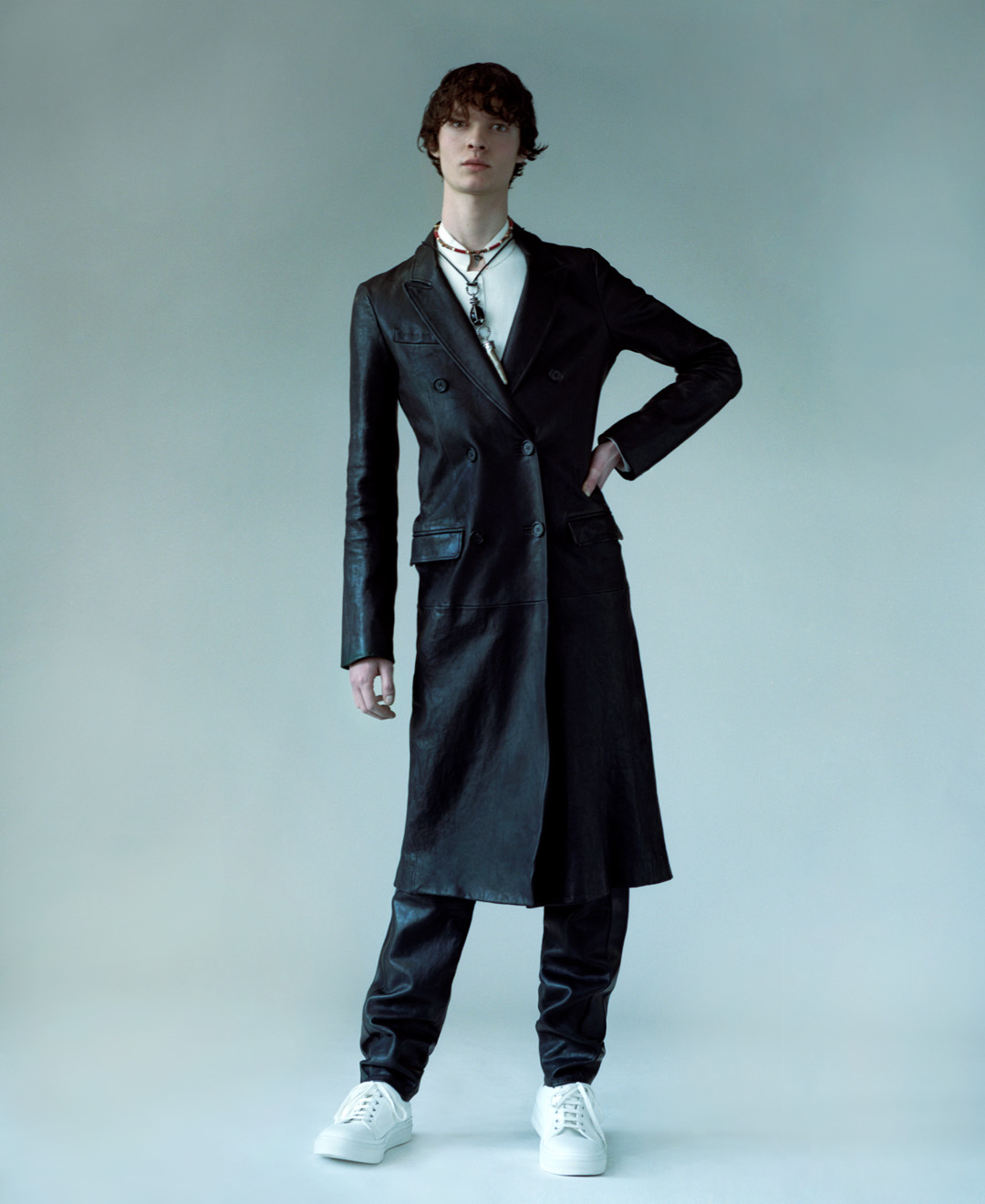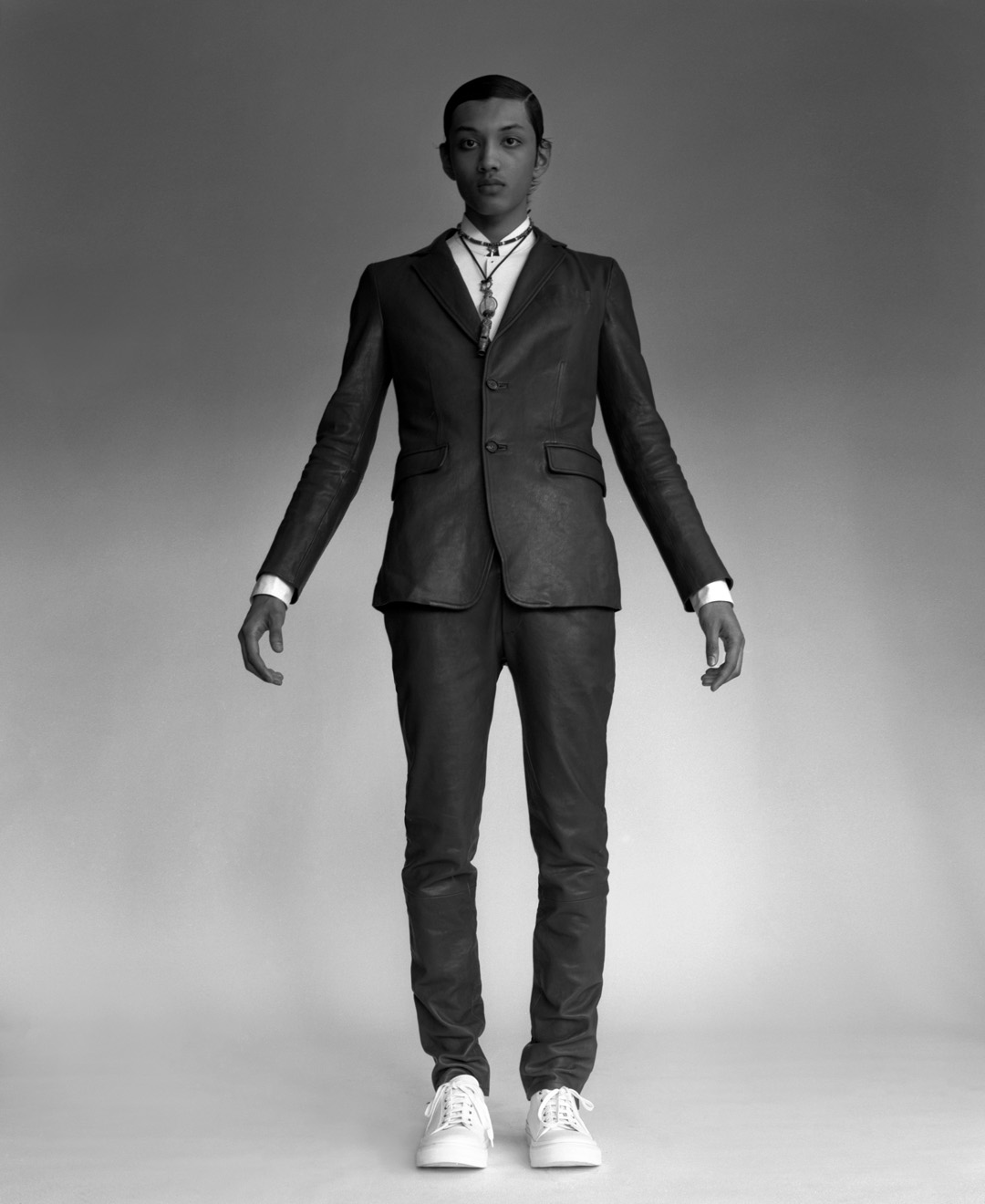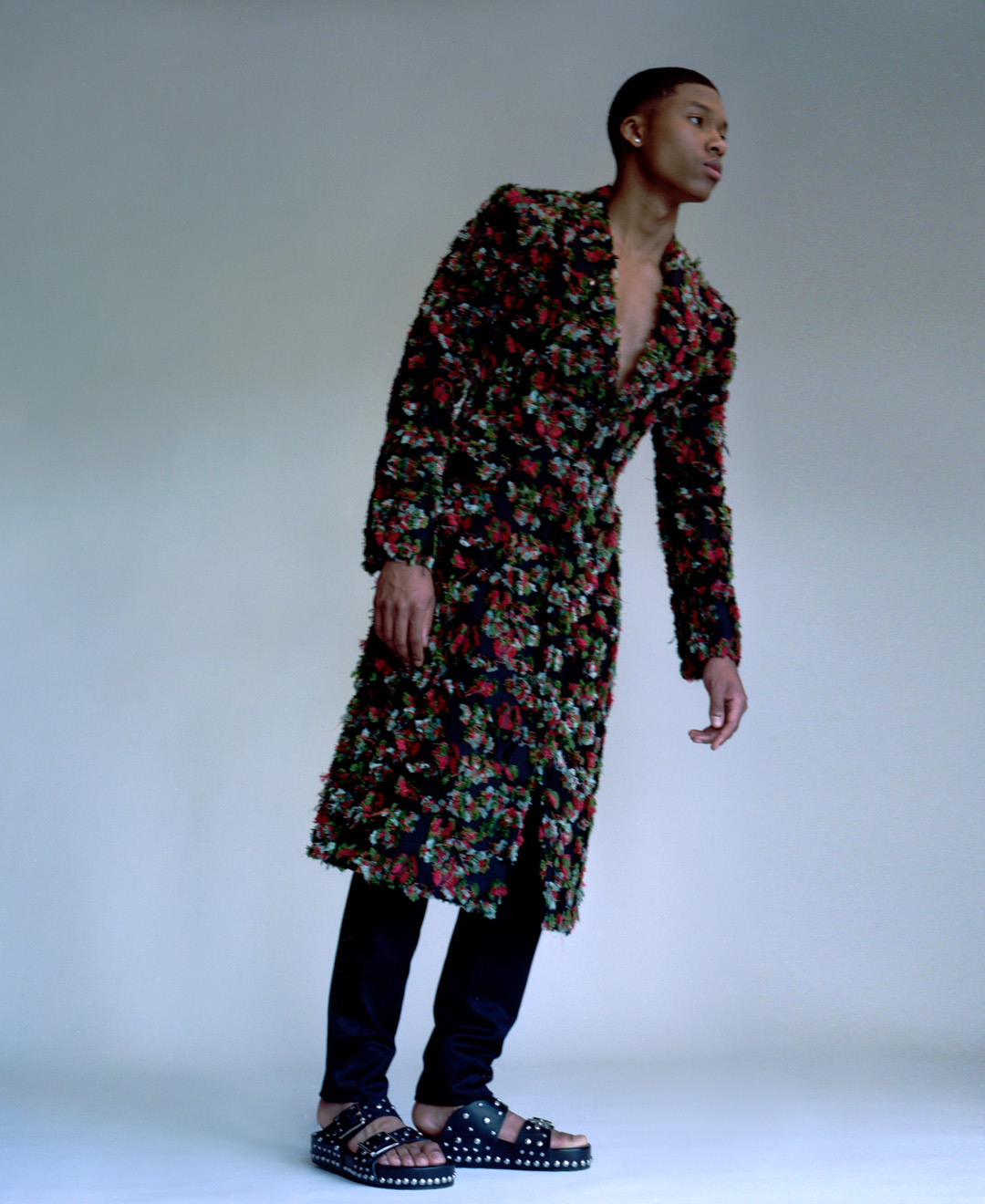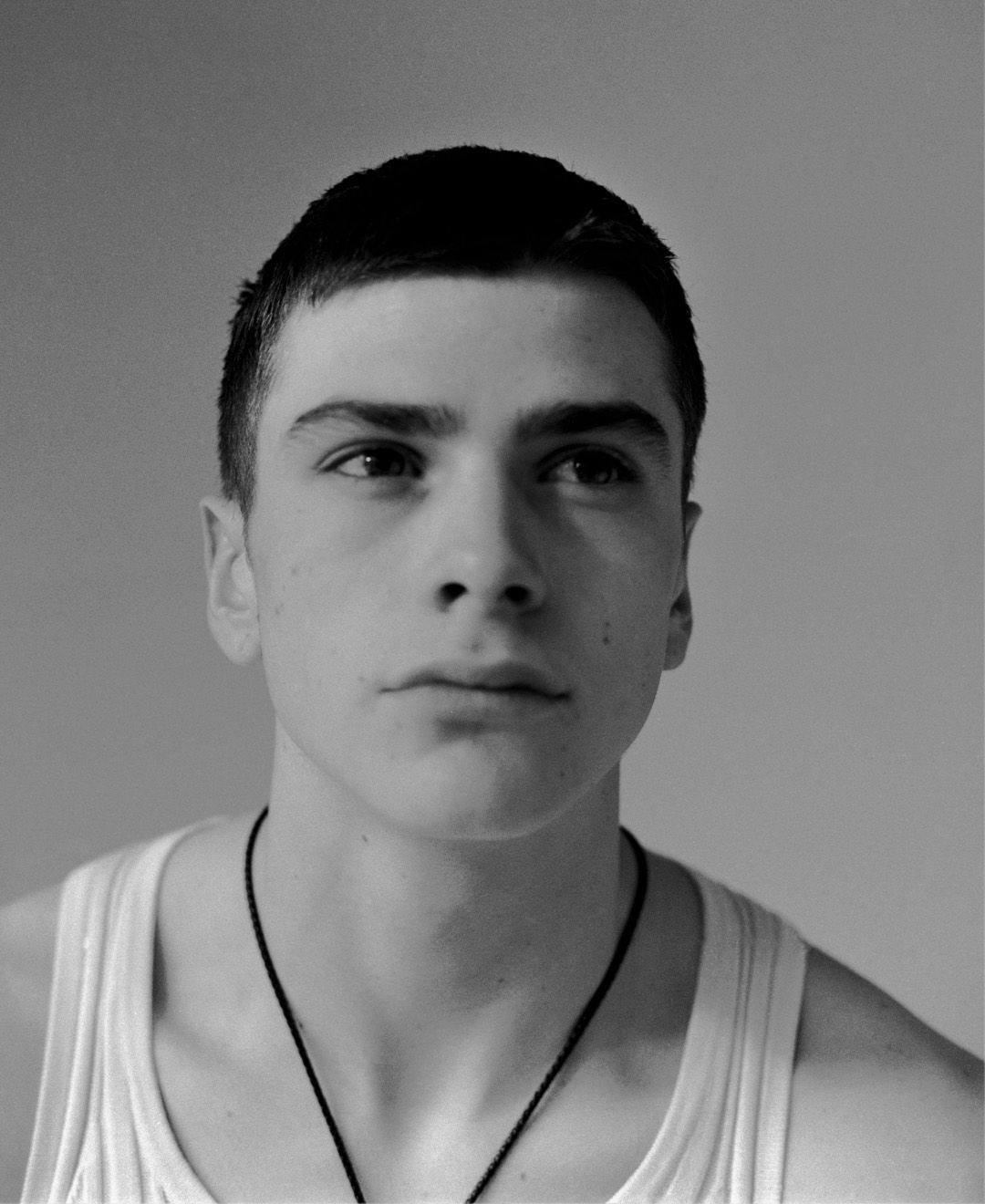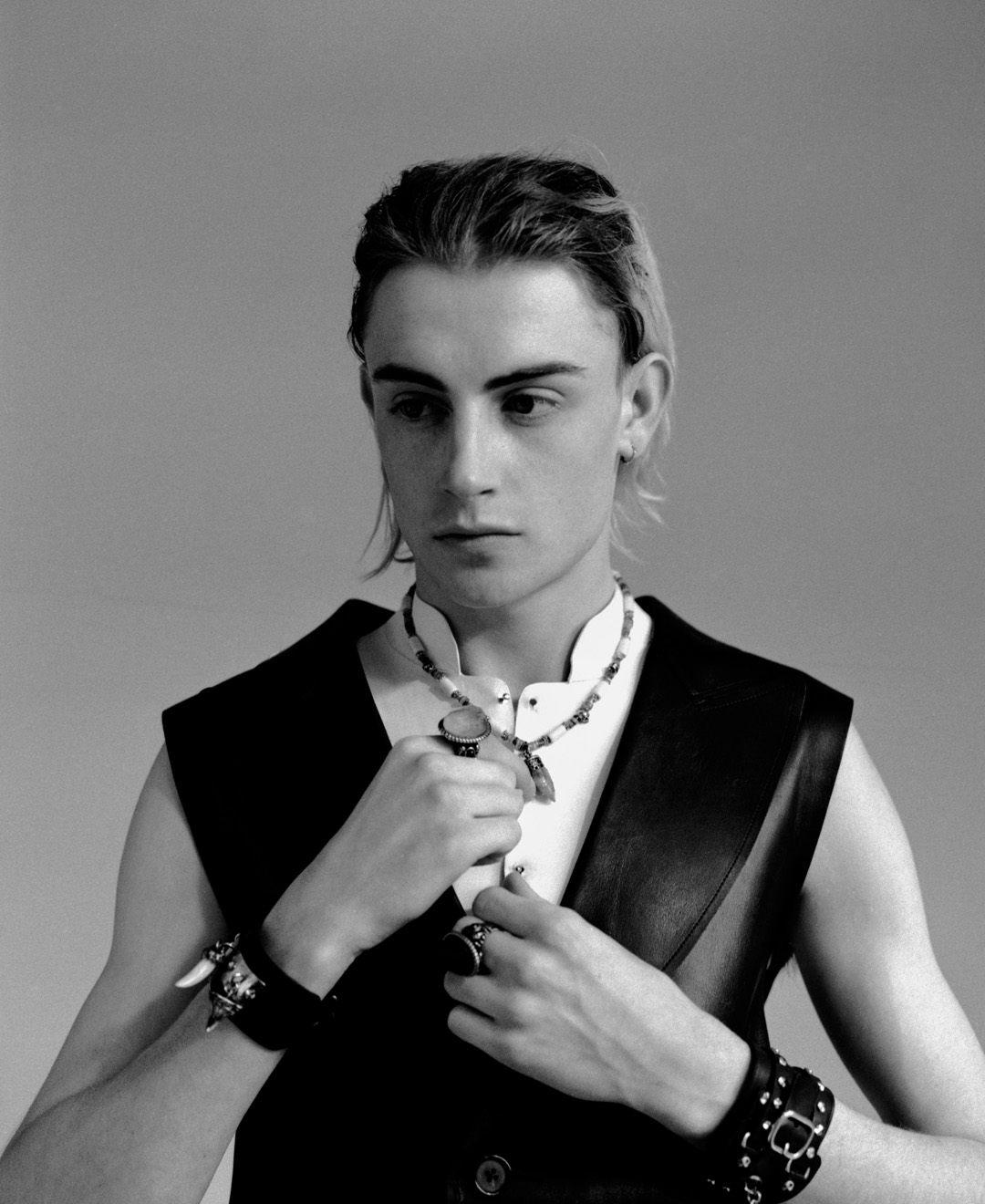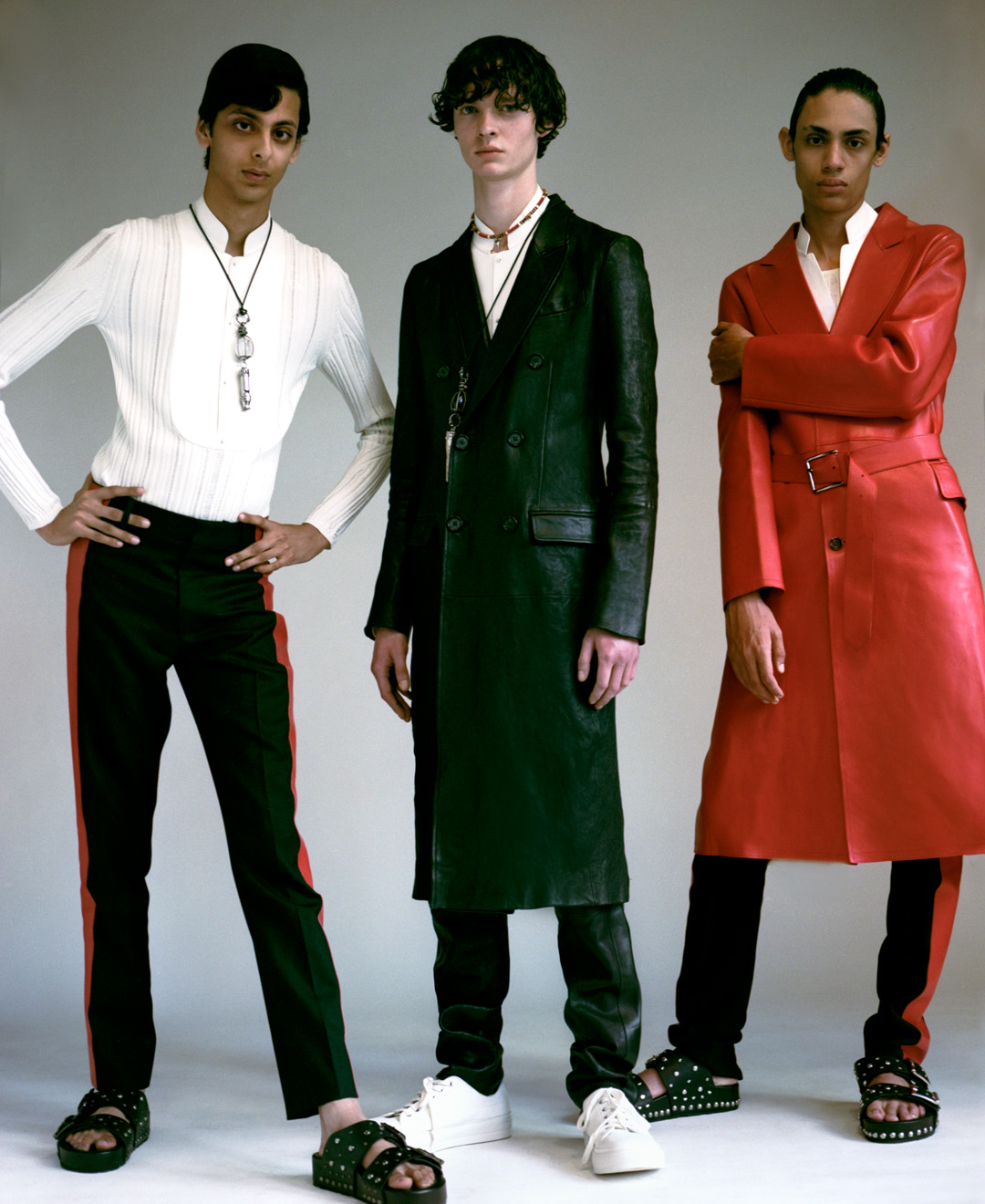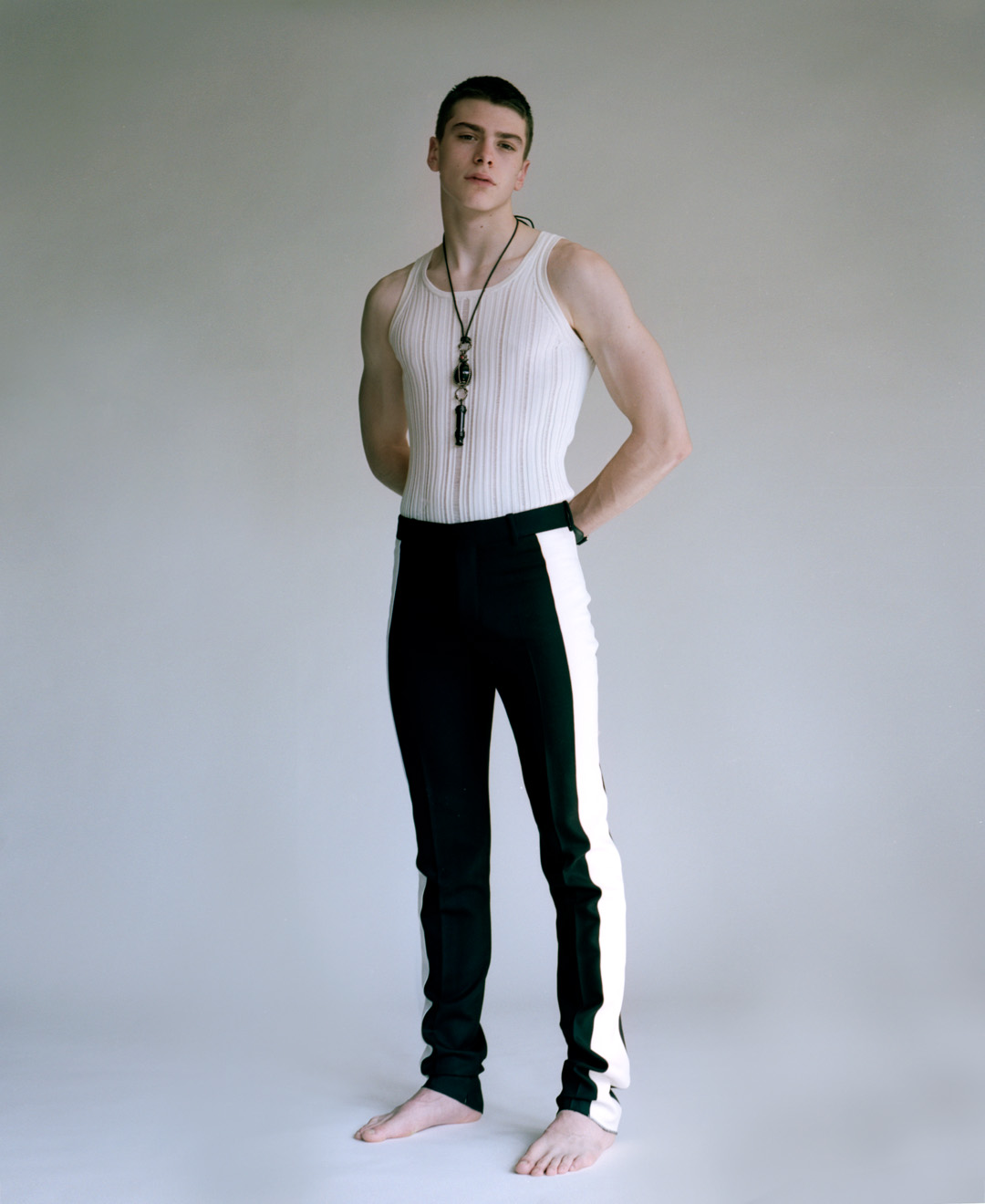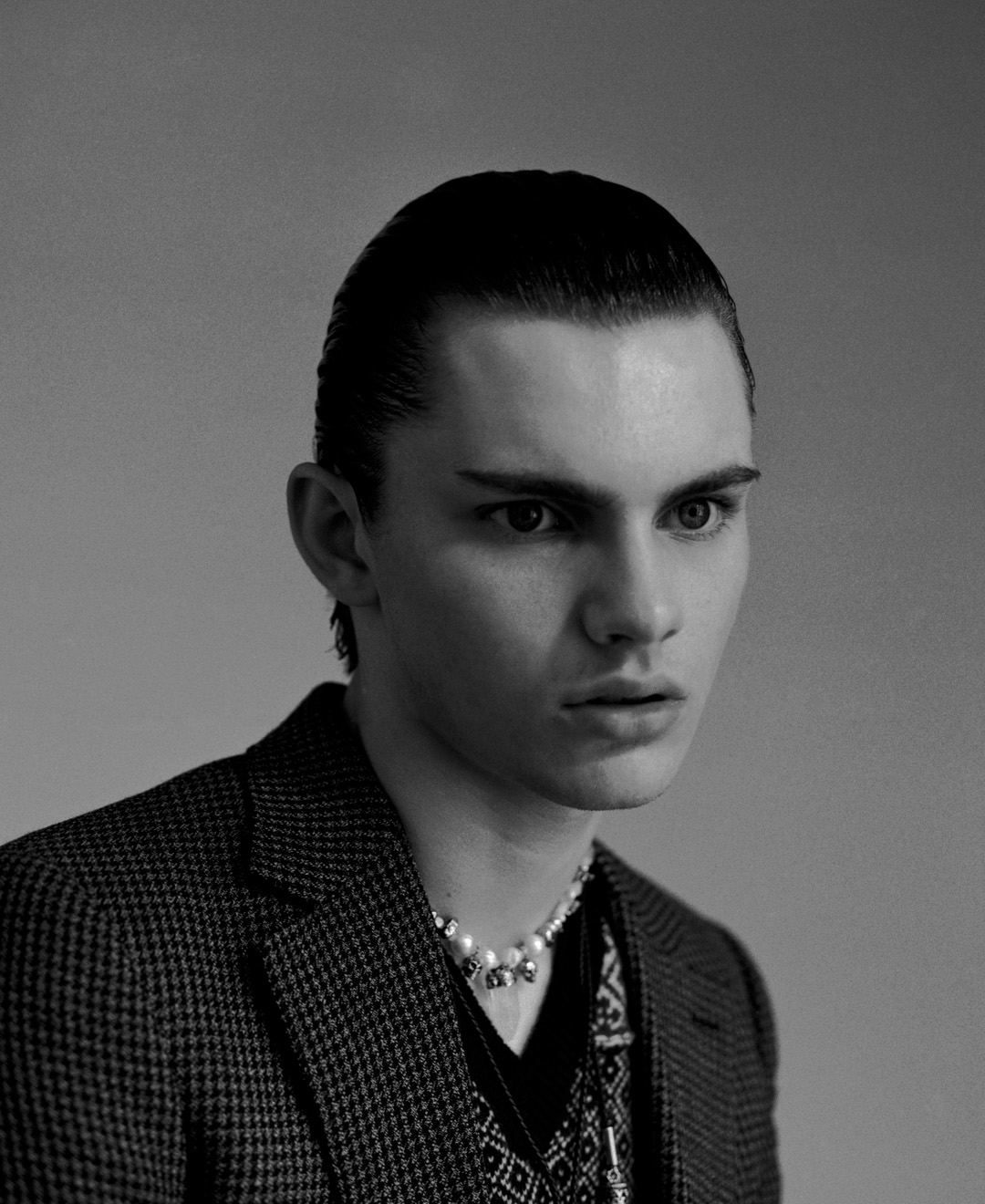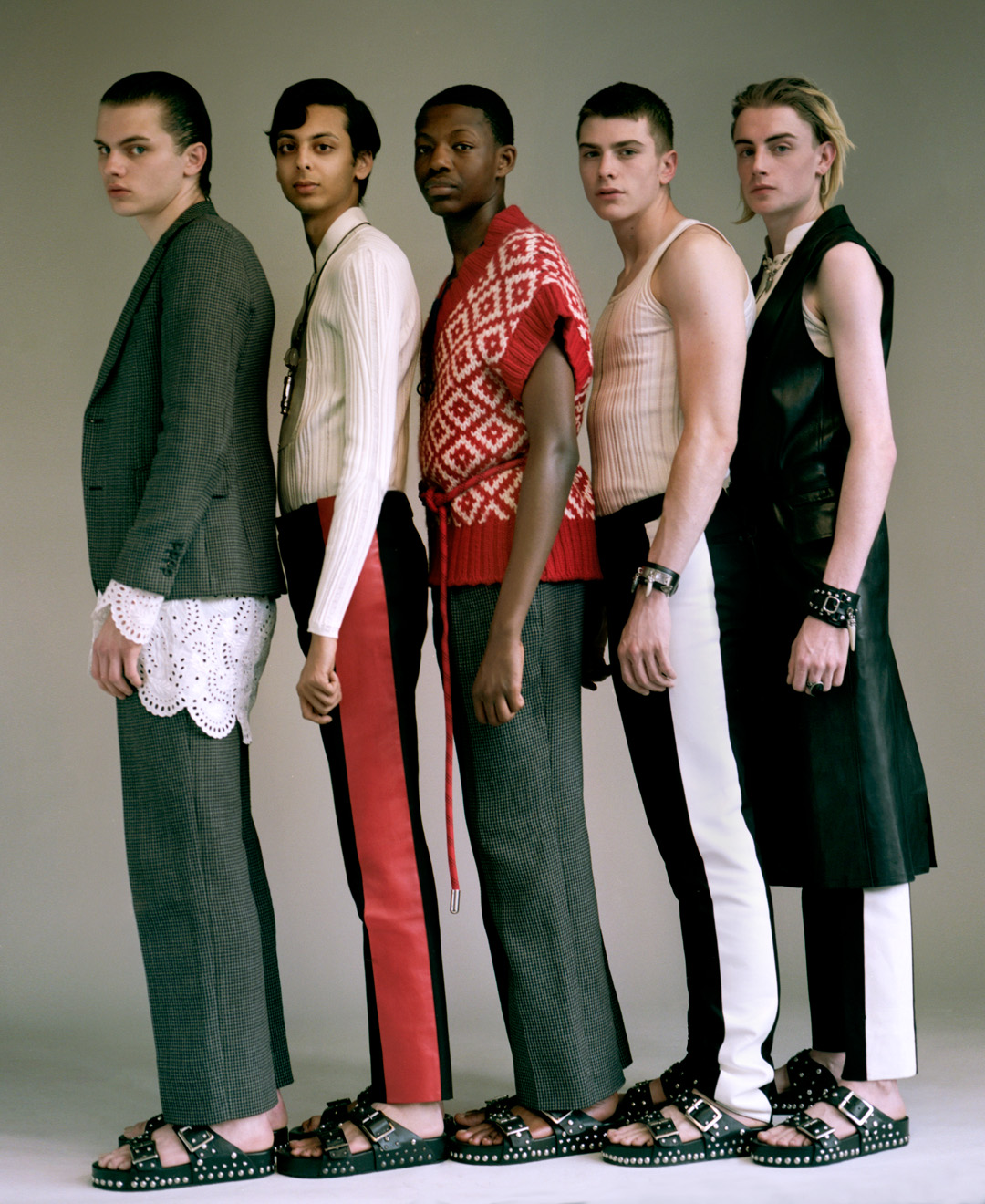 Photography SARAH LOUISE STEDEFORD
Styling and Creative Direction DOGUKAN NESANIR
All looks ALEXANDER MCQUEEN SS 18
Make-up BOBANA PAROJCIC using LA ROCHE-POSAY SKINCARE
Hair ANNA CHAPMAN
Models BEN S, BENJAMIN L and ARUN G at SUPA MODEL; LUKE R and ARTHUR at TIAD; MILES and YUSUF at NII AGENCY; JOEY V and MATTHEW at TROY
Casting ROXANE DIA
Production SERENA POMPEI
Photography Assistant DAISY BENDEL
Styling Assistant FELIX CHOONG
Make-up Assistant SOPHIE PARAVICINI
Taken from INDIE NO 59, THE WORK ISSUE – get your copy here.
MerkenMerken
MerkenMerken
MerkenMerken
MerkenMerken