Summer is right around the corner and to start getting us even more excited (if possible), Austrian eyewear brand Silhouette is launching a new sun wear collection. Already a worldwide renowned brand, its foundation lies on a consistent purism and a timeless design that always accommodates to contemporary times. A family business with a love for craftmanship at its core, Silhouette prides itself on achieving unparalleled lightness on their frames, somehow paired with excellent inner strength.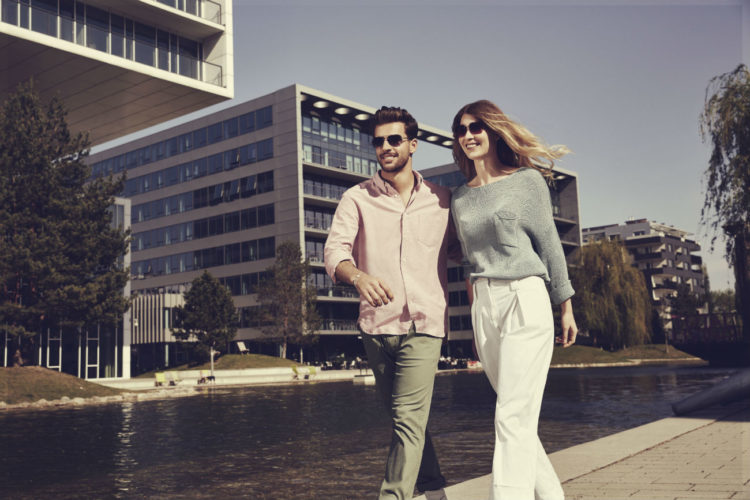 The sun collection follows the brand's iconic minimalism and was designed with lightness in mind, featuring new exciting colours that basically scream summer. Look out for "Brass Safari", "Sunset Beach" or "Fresh Nature". This editorial, shot by photographer Thomas Unterberger, also depicts a certain type of lightness, that of a summer flirt. We follow a couple around the city, enjoying the warmth of the sun on their skin, eyes always protected with the right pair of shades that also provide them with an effortlessly cool aura.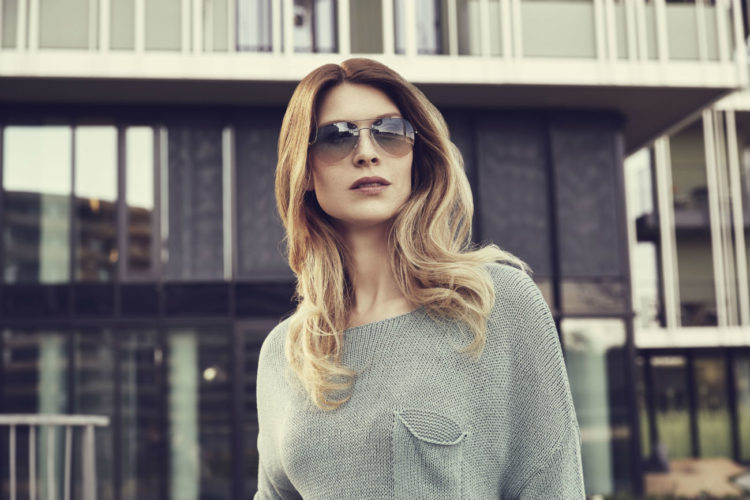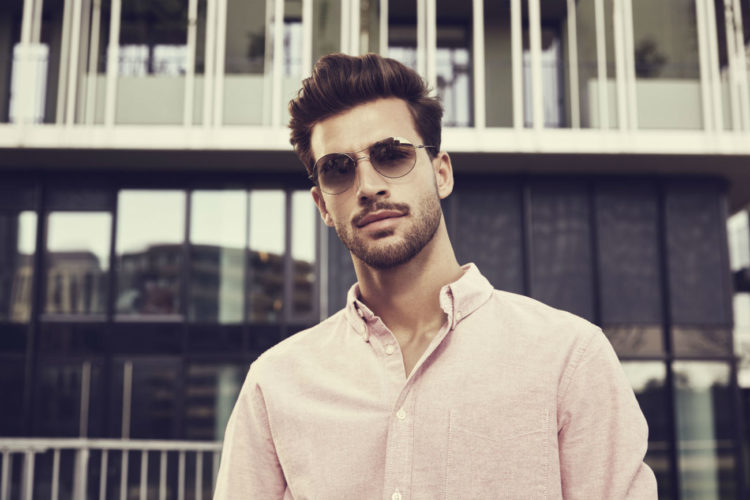 As you wait for those dreamy, slow summer days without a care, let Silhouette's exceptional aesthetics and functionality seduce you. Providing frames with Austrian quality and design since back in 1964, they manage to keep innovating and surprising with each new collection. The lightness and comfortable fit of the glasses from the sun collection makes you almost not feel them when wearing them, but they sure won't go unnoticed for others and your eyes will thank you!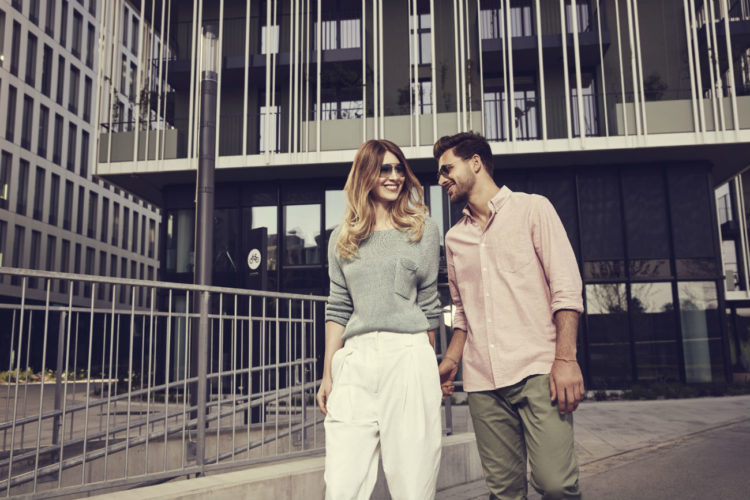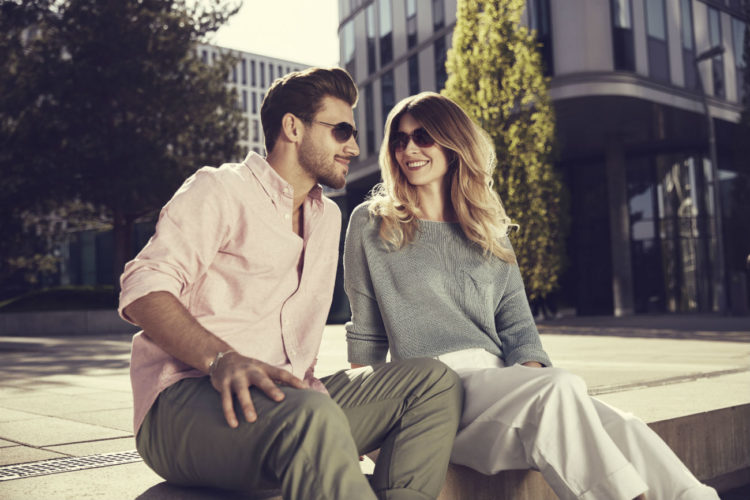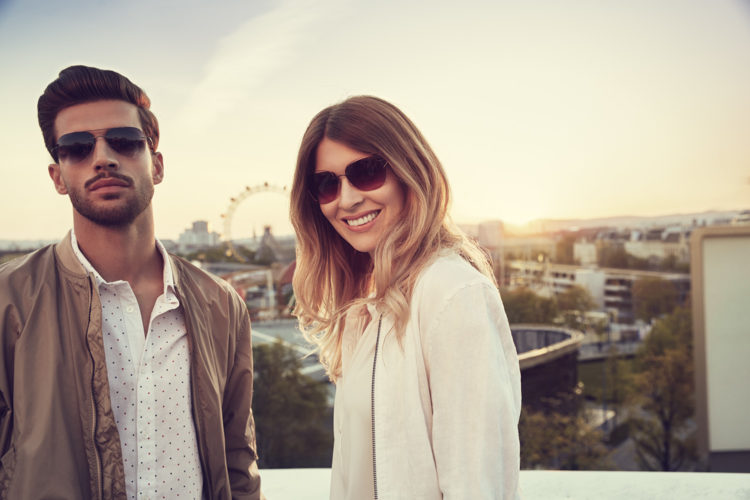 All pictures © Thomas Unterberger