A car is not only a car but a statement. Of course. What kind of statement it should be, is partly up to the driver, partly up to its designer. If suddenly the driver becomes the designer, the statement is definitely an emphatic one.
There has been a time when it appeared to be utterly courageous to pick up a pair of scissors and cut a nice little hole into the legs of a new pair of jeans. It never felt like destruction – on the contrary, it was an easily accomplished act of liberation and individualization. Now that this old pair of scissors has become a bit blunt from all these little riots carried out on a couple of long-forgotten jeans, it needs a new tool to achieve this special feeling of liberation – without getting stuck with DIY-video clips that try to convince you that you are perfectly capable of building your own wardrobe out of nice, little field flowers. This is why car company MINI takes the ever-present urge for individualization to a completely new level – and manages to leave out the part that involves cutting holes into pieces of fabric to release a little gust of revolution.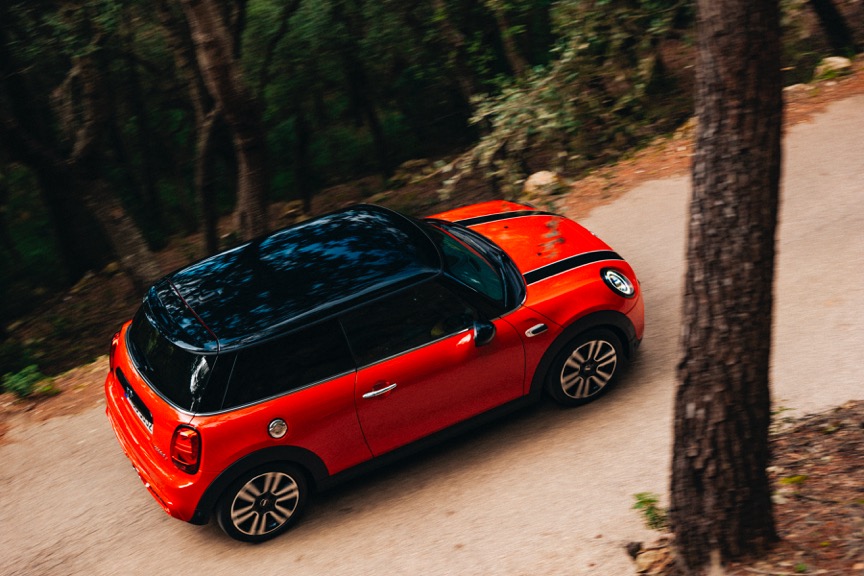 Build your own car
MINI Yours Customized is the keyword and the key to driving a car that entirely meets the taste and demands of its driver. Side scuttles, trims, illuminated door sills and LED door projectors can be created individually by the customer. The product range will be available at a new Online Shop specially developed for this new package over the course of 2018. However, there is a lot more that MINI has on offer this year. The MINI 3 door, the MINI 5 door and the MINI convertible have also had a special make-over – not only on the outside, but also on the inside. Thus, fresh design innovations, such as LED rear lights in Union Jack design, meet further innovations in the field of drive technology, like 7-speed Steptronic transmission with double clutch.
However, one of the central concerns at MINI's creative and innovative department is the area of digitalization. This is why Kerstin Schmeding, Head of Colour and Trim Design at MINI, answers the question whether our future cars will actually communicate with us and care for us with a laughter that is quite a quizzical one. "Maybe the future MINI will actually recognize its driver and probably even adapt to the driver's mood – with its light system or special fragrances for instance. Even seats that are made out of a kind of foam that adapts to the shape of its driver are thinkable", she adds. Sounds like a wholly new form of revolution. One that definitely merges revolution with comfort. Not possible? Definitely a lot more likely than the possibility of ever building a wardrobe that is entirely made out of flowers.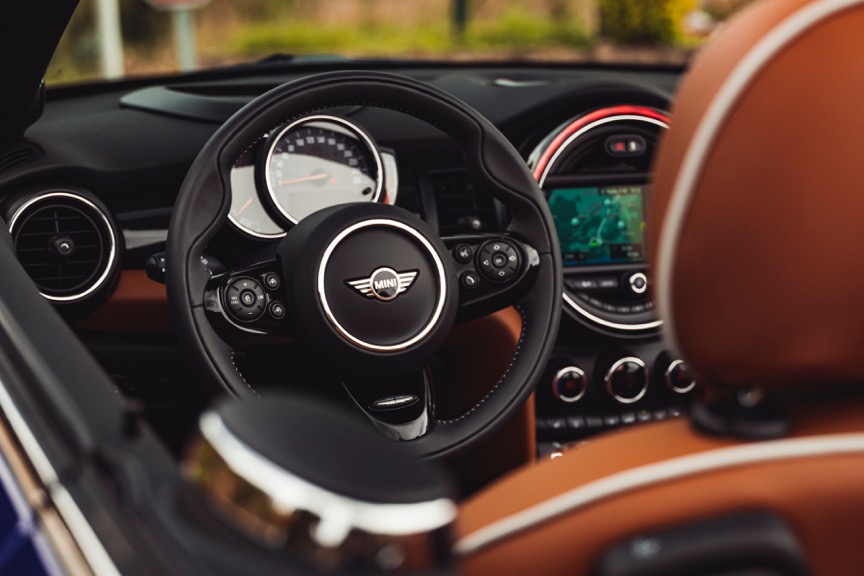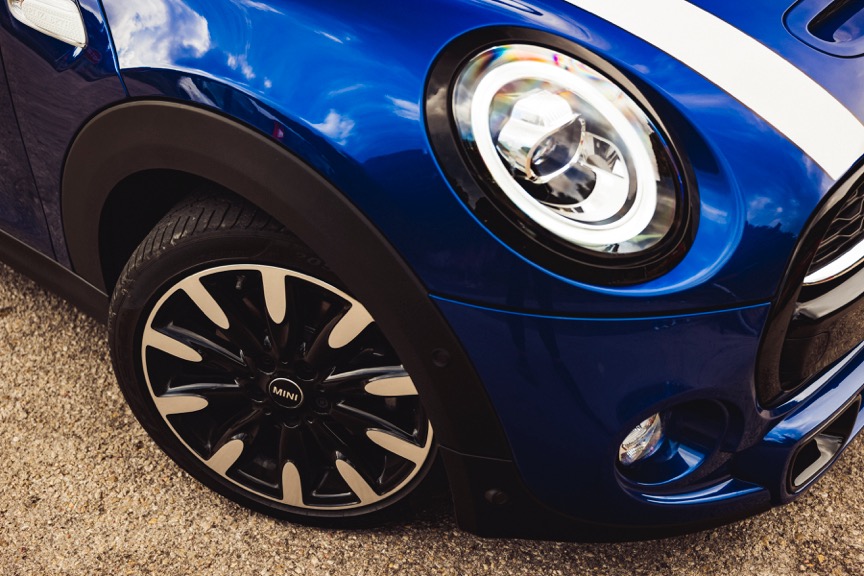 MerkenMerken