Growing up as a teenage girl can be tough. Being an adult woman even more so. All of a sudden you realise the boundaries and expectations created by a still pre-dominantly male-focused society that tries to tell you which space, how much space you're 'allowed' to take.

 Luckily there's a wave of independent women that doesn't let anyone dictate or rule how to live their life. Luckily there are women that blow obsolete limits in order to fulfil their destiny: being uncompromising role models for the next generation of creative minds.
Two women that transformed their discriminating, narrow minded experiences into something beautiful and empowering are Elisabeth and Edith. Together they founded the party collective Bad'n'Boujee which aims to create a safe environment for the queer community, for people of colour, for females of all facets. Born and raised in Vienna, a city that is mostly white and hetero-normative, the two friends noticed an underlying racist behaviour from early in their lives. Except for the women in their families there were no black females they could look up to, they could share their thoughts and feelings. Especially when they started going out and explored the Austrian nightlife they saw a severe lack of representation. The DJs? Male. The crowd? Touching their hair. The diversity? Non-existent. It was only when they threw a big birthday party that they realised they should take it into their own hands and host events themselves. Events where they and their fellows can perform, have fun and be free.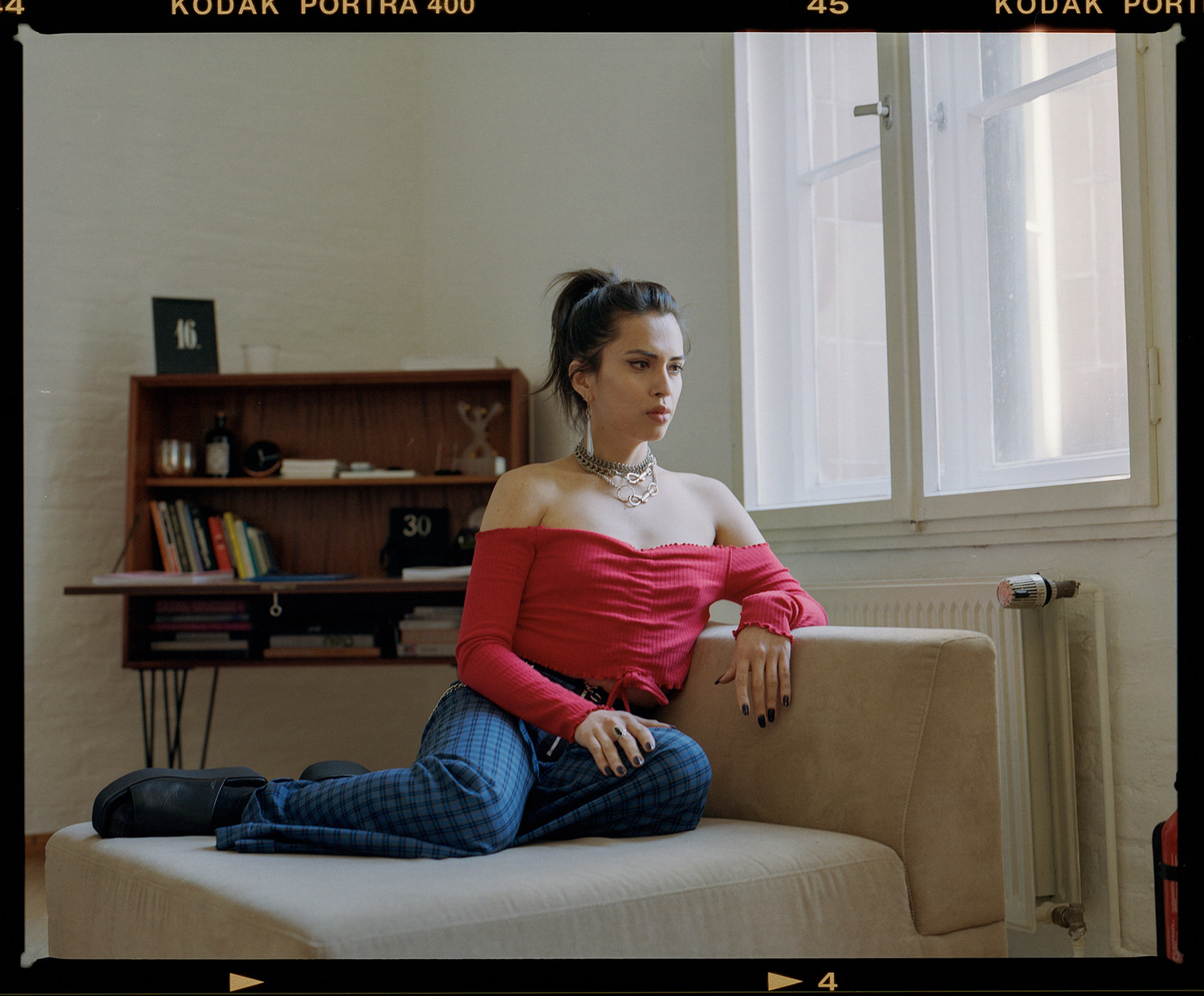 Alyha Love lives another reality: as a trans-woman of colour she feels a strong sense of denial –– the world tries to tell her she does not exist. When she first started to study gender back in California she reflected on her own existence, gained strong knowledge and eventually started New World Dysorder together with other friends to secure safety and support for gender-nonconforming people, particularly in the realms of the night life. However, her activism is not limited to the night. As an outspoken personality on Instagram and IRL she doesn't shy away to educate her environment and to articulate her inner state. When she moved to Berlin last year she immediately became an indispensable part of the community, of the city.
Relying on your own intuition, exposing your work to the public eye is a brave step. A step that designer Julia Seemann took when she founded her namesake label right after her graduation. Being discovered by VFiles, showing at the show in NY, and having Rihanna wearing your designs might have made it a slightly easier to find the trust in your taste, it doesn't make it less scary though. The immense costs to produce a collection, the high competition, the often exploitative fashion scene –– things that can trigger your mind and box your creativity. Not so for the Zurich based creative. She has found support in her partner, in her ever growing group of fans, but first and foremost in herself. She has found what makes her brand unique: authenticity.
In continuation of Zalando's "Me.Unlimited" campaign INDIE has met the four women in Berlin to get to know their unlimited selves: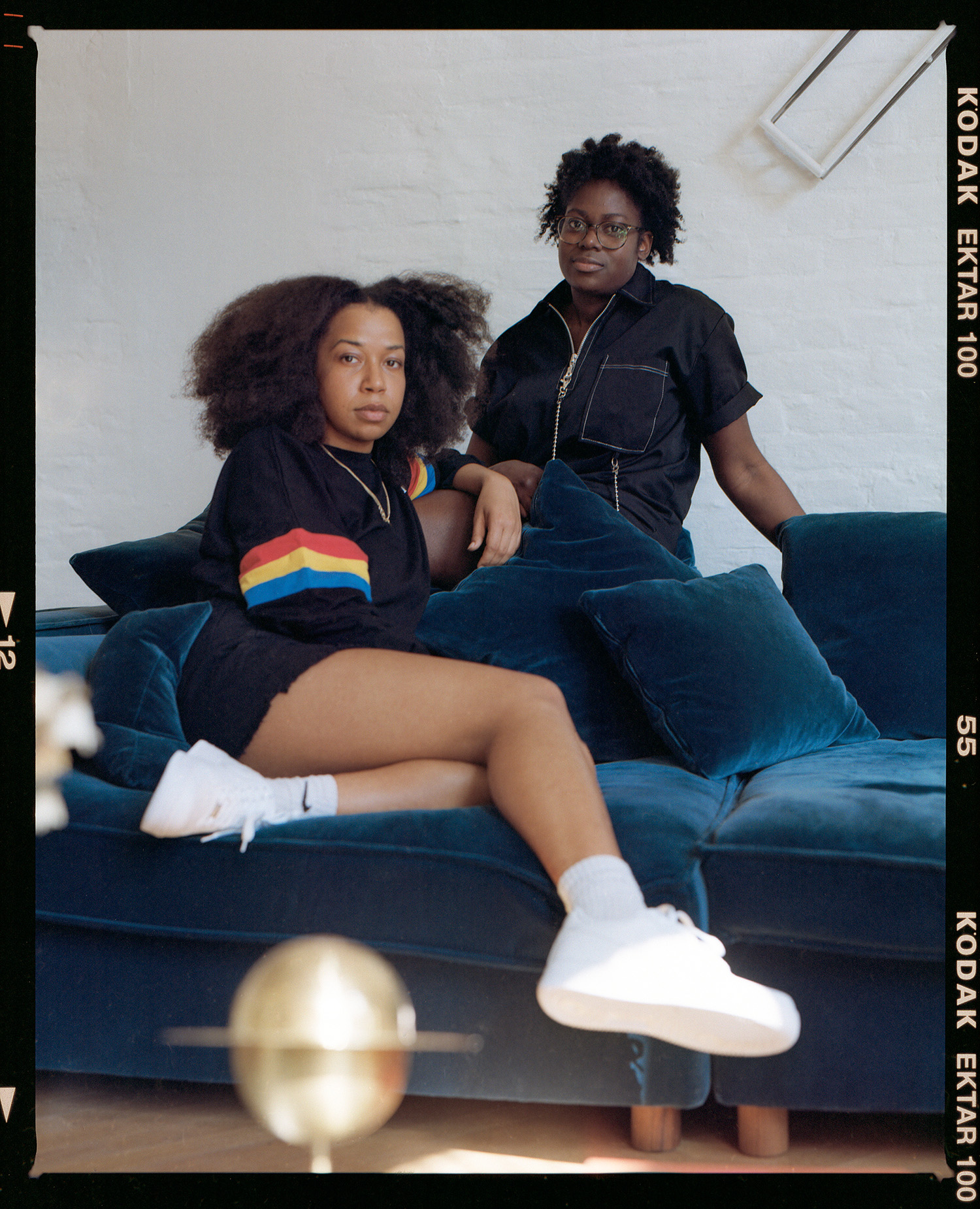 Elisabeth wears shirt THE RAGGED PRIEST, skirt RIVER ISLAND, shoes NIKE, necklace KENZO –– all via Zalando
Edith wears dress THE RAGGED PRIEST, shoes DR. MARTENS –– all via Zalando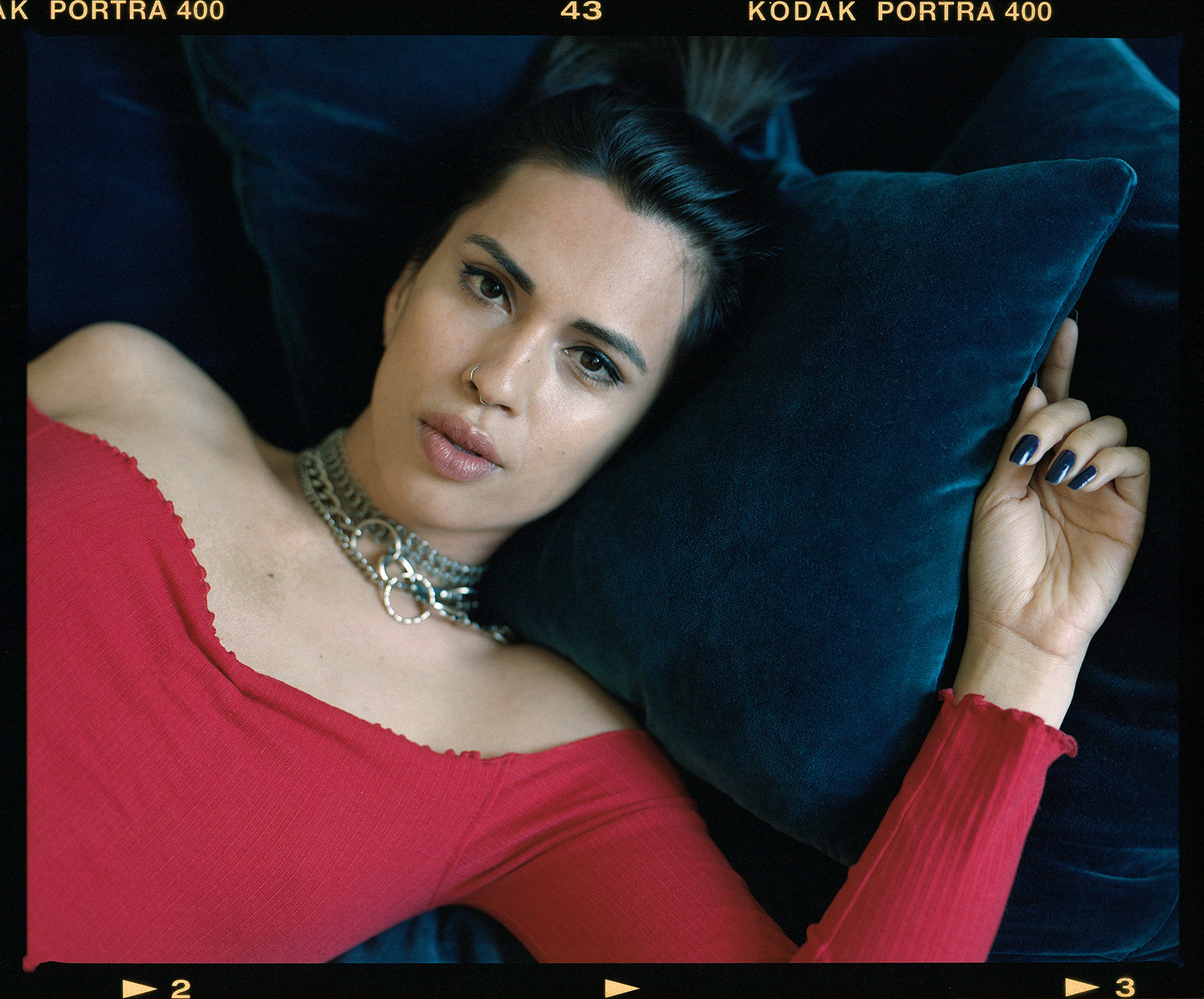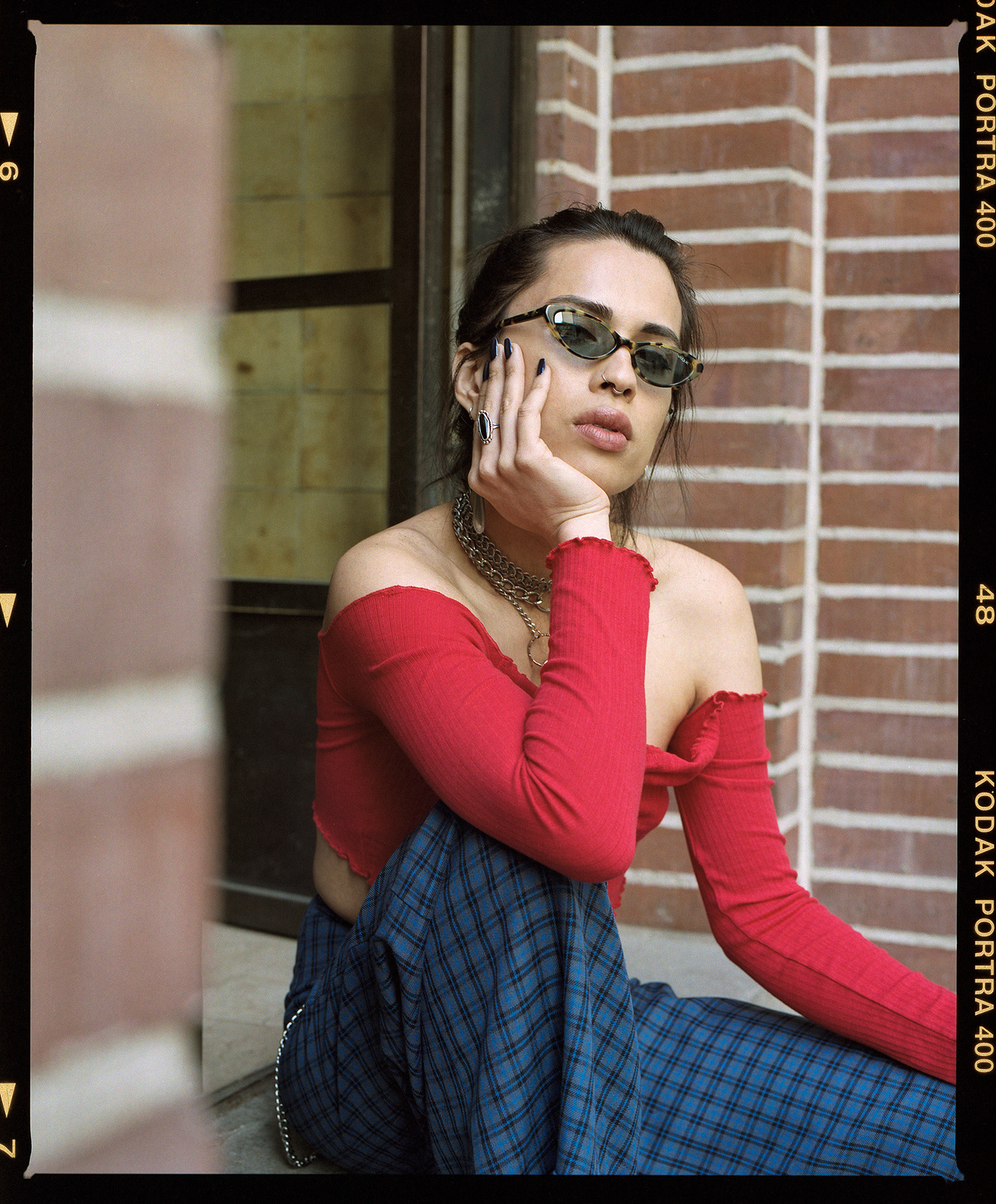 Alyha wears sunglasses VOGUE EYEWEAR, top MISSGUIDED, trousers THE RAGGED PRIEST, shoes VAGABOND –– all via Zalando, jewellery ALYHA'S OWN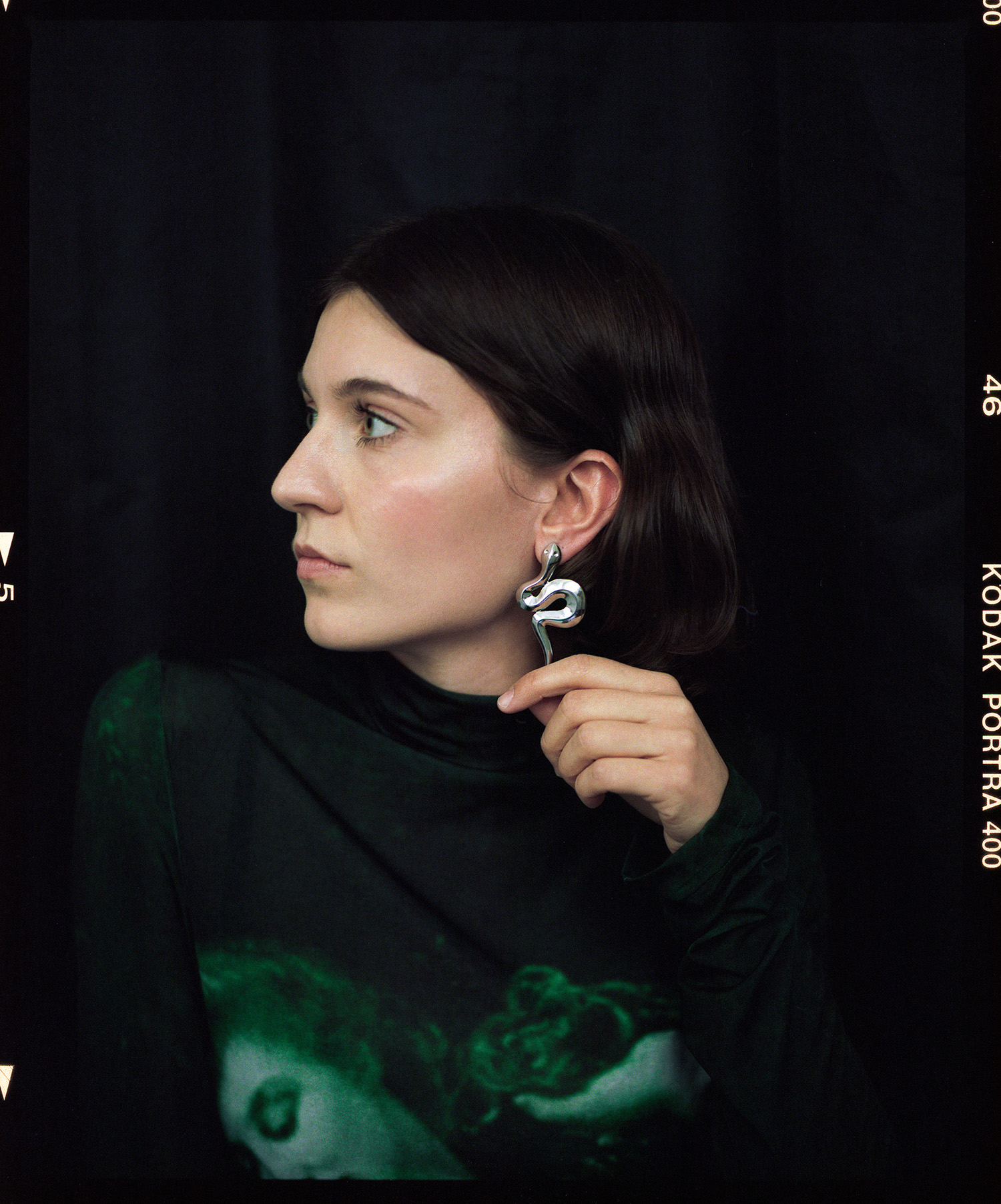 Julia wears top & earrings JULIA SEEMANN, trousers DICKIES via Zalando
Video SABRINA HUBERT
Photography CLARA RENNER
Styling OLIVE DURAN
Production FOUSIEH MOBAYEN
Interview MARIEKE FISCHER
Sound ADAM ASNAN
Music LORD PUSSWHIP