Controversial photographer Gioia de Bruijn's new book 'Weekend Warriors' chronicles the feelings of angst, freedom and frisson that come with partying way into the night and early morning with close friends and soul searching strangers. A visually provocative and fascinating series of images, the stories behind them are equally as intriguing and captivating. In this interview, de Bruijn discusses her relationship with the camera, how her friends came to be the subject of her work and how the photographs turned into a kind of personal archive of Noughties raves.
You only shot analogue, while much of youth culture today exists online. How do you think this affects photography?
Oh it killed it. Yeah, it killed what I did. Most of these pictures were before Instagram and I think even some were before most people joined Facebook. And of course, I was using analogue. But now this probably wouldn't happen. If I was 18 and at an afterparty today, I wouldn't let anyone take pictures of me because I would know that it would end up going to go online. It's the same with Instagram and the instant online culture: people are taking pictures of everything they do and it looks much better than it actually is. And they are putting them online for everyone to see immediately. Everyone wants to one up each other and I think this way of thinking killed analogue craftsmanship.
Once it's out there it's out there you can't get rid of it and that's intense. People these days are using the internet to research people. So now I can't put names next to my portraits. I think online culture has dented the photographic landscape.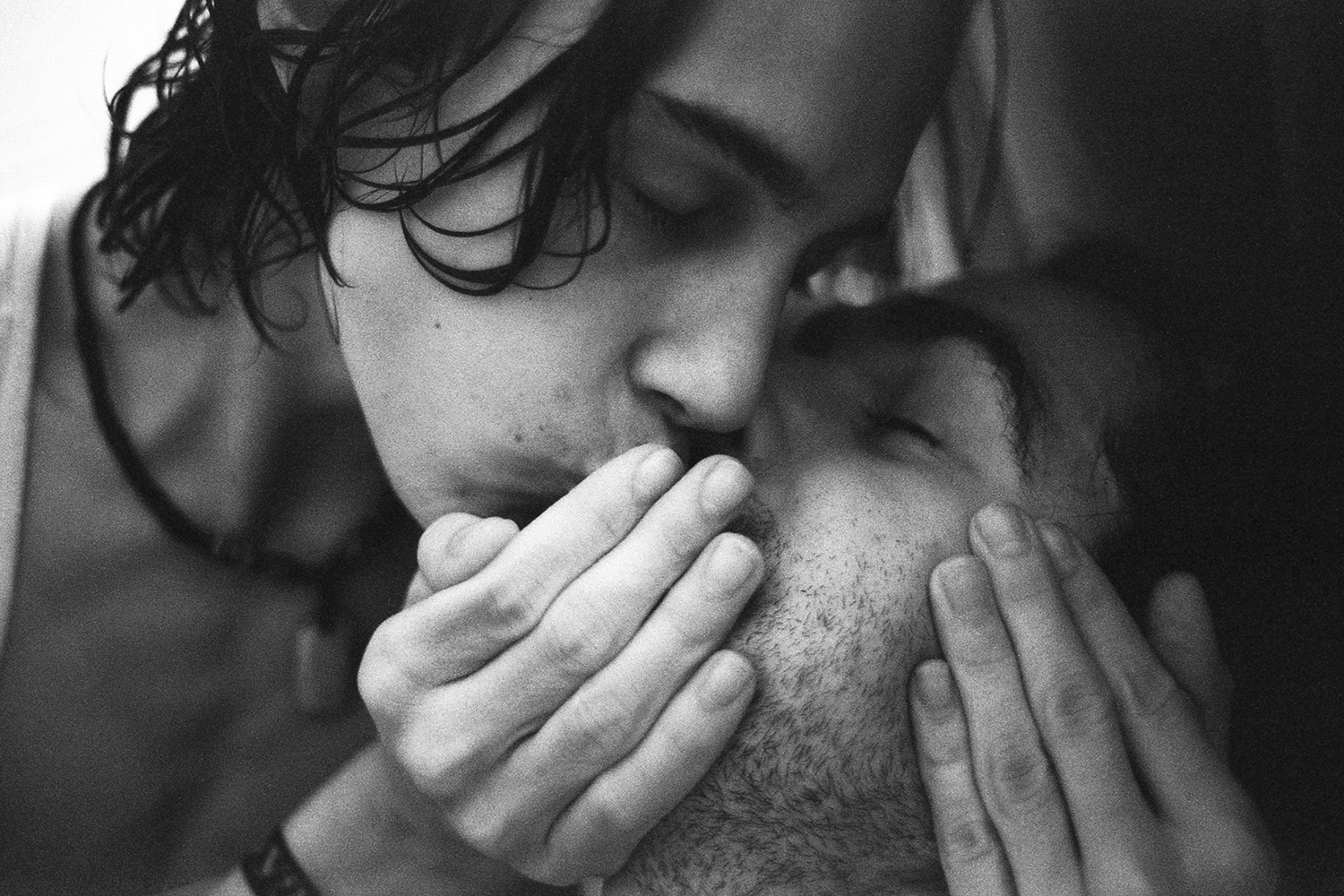 Do you think the experience of being a young person in love has changed since you started the 'Weekend Warriors'?
Yes. But I think the experience of being a teenager has changed so much due to this online culture we've been discussing in general. It's everywhere and there's so much pressure. It doesn't matter if you're popular in your class it matters how many followers you have. Being a kid has changed. I think the internet killed a lot of freedom. I don't think that being in love itself ever changes. The emotions you experience as a teenager are pretty universal but the culture around it has changed so much. I hope that in the very near future there will be a backlash. It has to come because we're getting to the point where parents are now the ones who have grown up with this technology and they know the effects firsthand.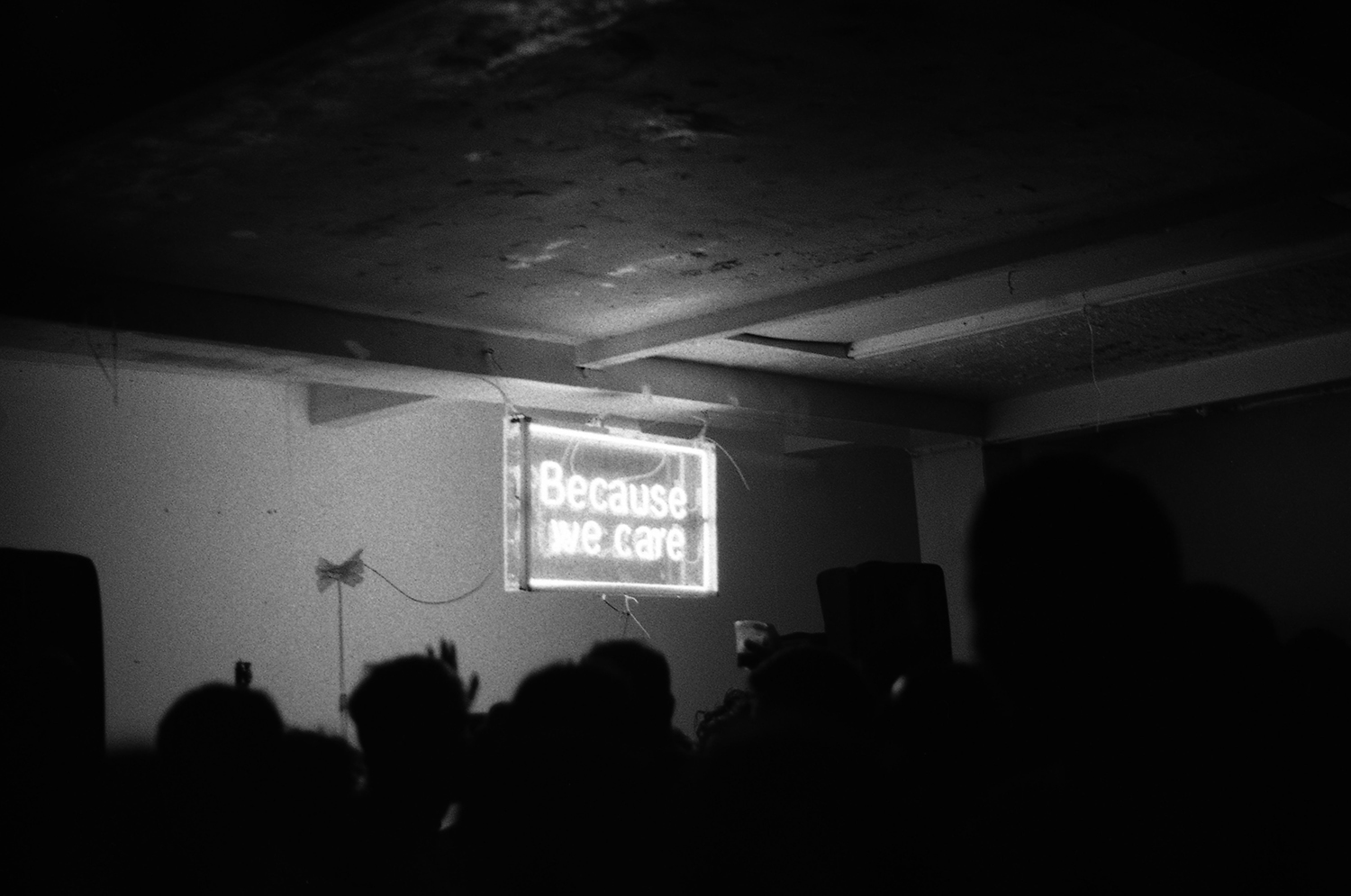 How do you feel when you look back at the photos now? Is there a sense of nostalgia?
I look back and I think damn. We did some crazy shit! We had a good time you know. Everyone had a different reason for wanting to be part of this scene. Some of us were DJs, some were promoters, a lot of people were just studying super serious stuff like PhDs. They had so much pressure in their daily lives so for everyone, I think it was a transitory space. I can get nostalgic in one way but that's not who I, or most of those people are now. This doesn't exist the way it did then. It's cool — it's like a long relationship that you had where you both mutually decide that you're not going to get married and you're not going to have children.
At what point did you decide that your friends would be the subject of your photos?
I never did.
Were they even meant to be public?
Well no. I never thought that I would become an artist. I didn't even think I would go to art school. I knew that Larry Clark had already done photos of the party scene with his friends and I thought "I can't do that. It can't become a series because somebody else already did it". I tried to photograph other things and to get as involved in photographing other things. But in the end, I thought you have to do what you know. I was obsessed with this [photographing the after party scene]. It became a game for myself where I tried to make the photos as aesthetic as possible and to avoid making everyone look really fucked up. I have so many pictures of people that looked so fucked up but they are too obvious. I wanted something where it's just a weird look in someone's eyes.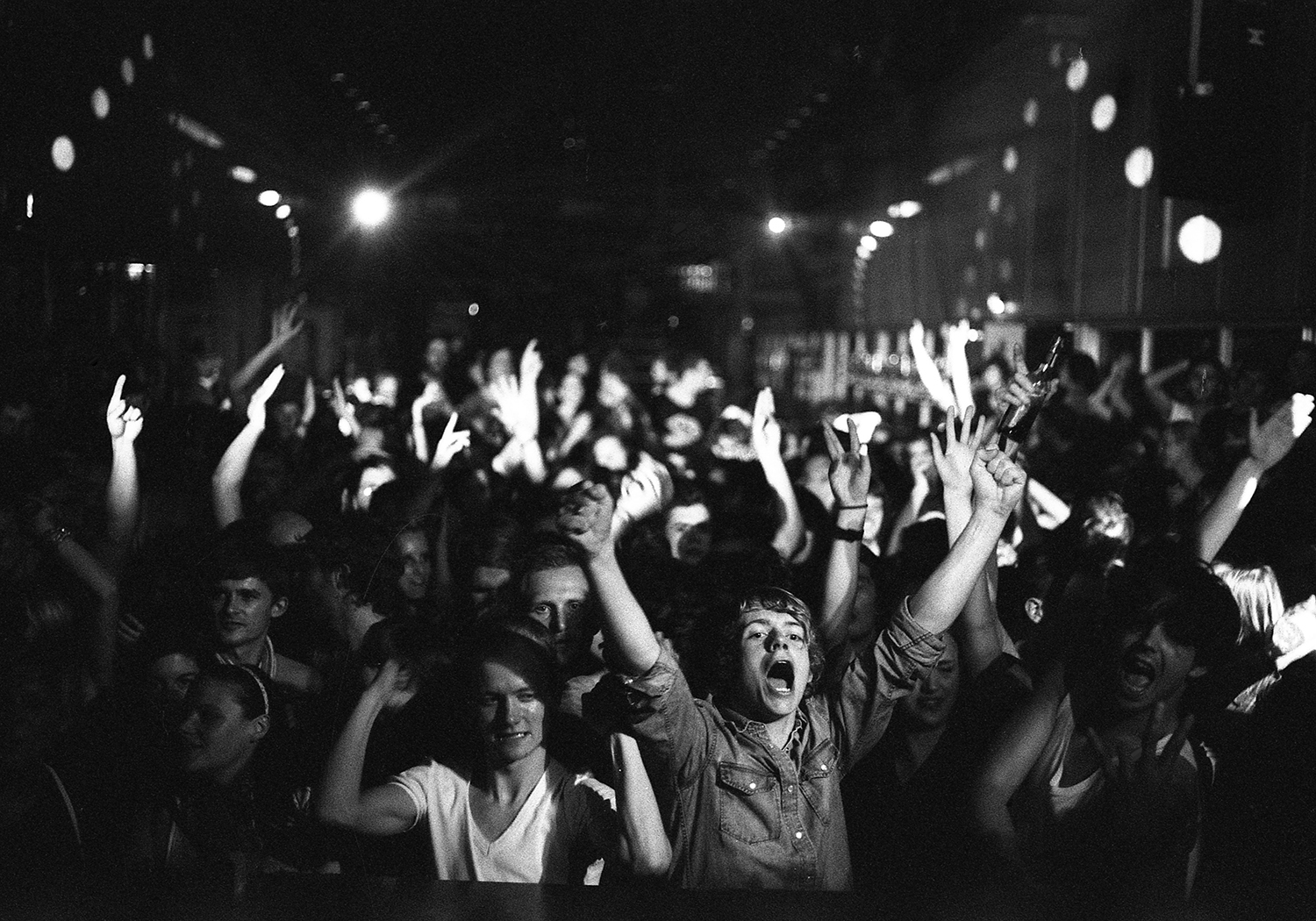 What is your best party memory personally? Where was it and did you manage to take any photos of it?
My best party memories are always in Berlin in Berghain so no. I don't want to because in the end, taking photos acts as quite a barrier between experiencing that moment and photographing it. The photos that you see are very often of moments when I'm in a transitional headspace.
Do you ever feel like you're missing out when taking images?
I don't have any photos of the really really good afterparties. The ones where everything was great and I liked all the people: when I'm really enjoying something I really hate for there to be a camera there.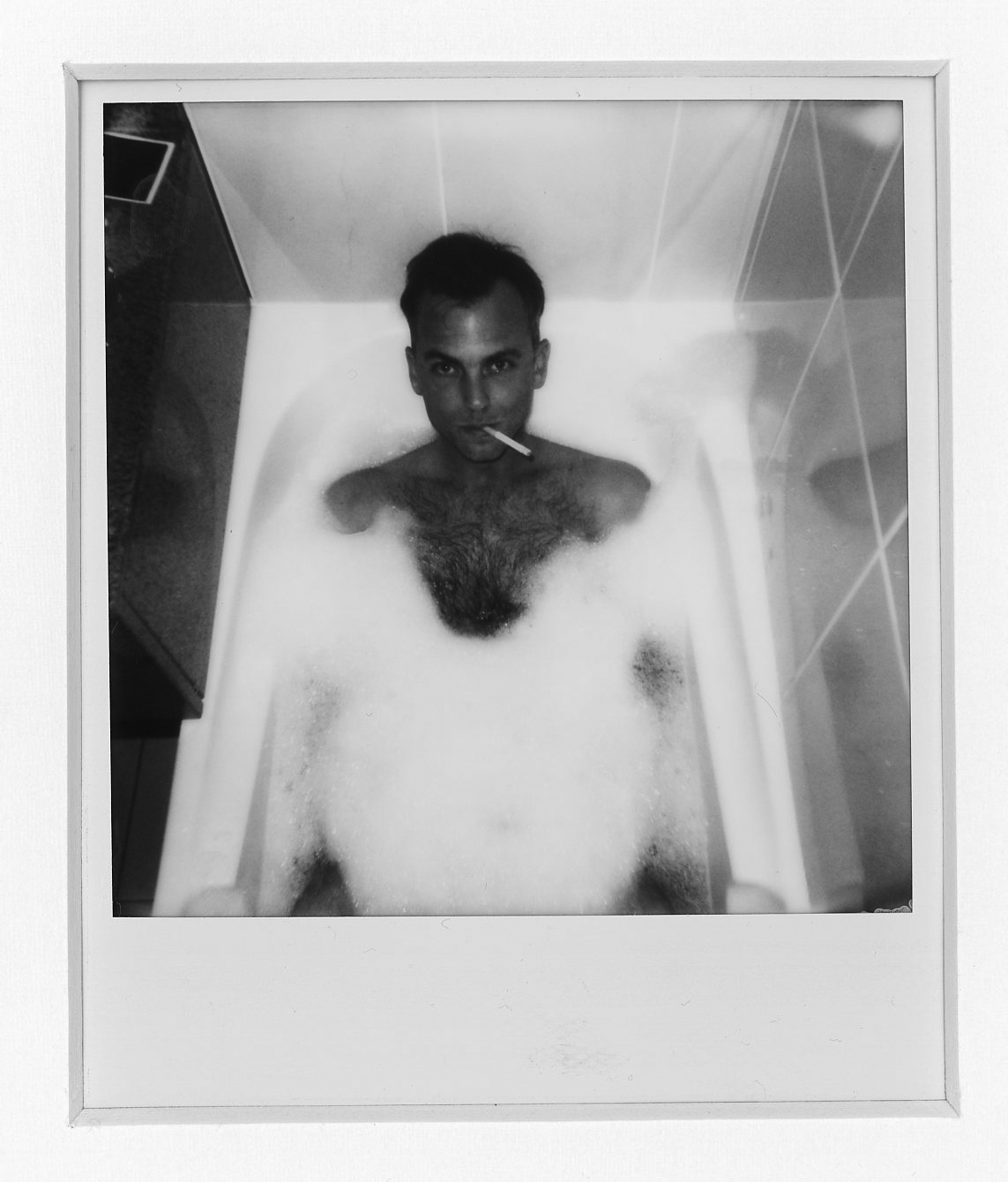 MerkenMerken
MerkenMerkenMerkenMerken
MerkenMerken
MerkenMerken