The Swedish brand Eytys and photographer Robert Lindholm have teamed up and released "These Colors Don't Run", a book that pays homage to New York and speaks about the troubled times we are living in. In between the candid pictures and collages that grace the 112 pages of the publication, which also features essays written by three New Yorkers about their city, the brand is not afraid to get political and tackles some very relevant topics for our current society.
With this publication, the brand wants to show their values and what they stand for, in response to the populist wave that is seemingly taking over the Western world. Believers that creativity and positive growth steam from an embraced and celebrated diversity, they are concerned as they watch us take one step further and two steps back in our quest for inclusion and equality.
Eytys encourages us to rally around New York City. Even if we've never been there, the city's idea is part of all of our collective imaginaries and a symbol of diversity and inclusion. New York shows that an open city that doesn't judge people based on their ethnicities, religion and sexual orientation can work, and how diversity is a catalyst for creativity and growth.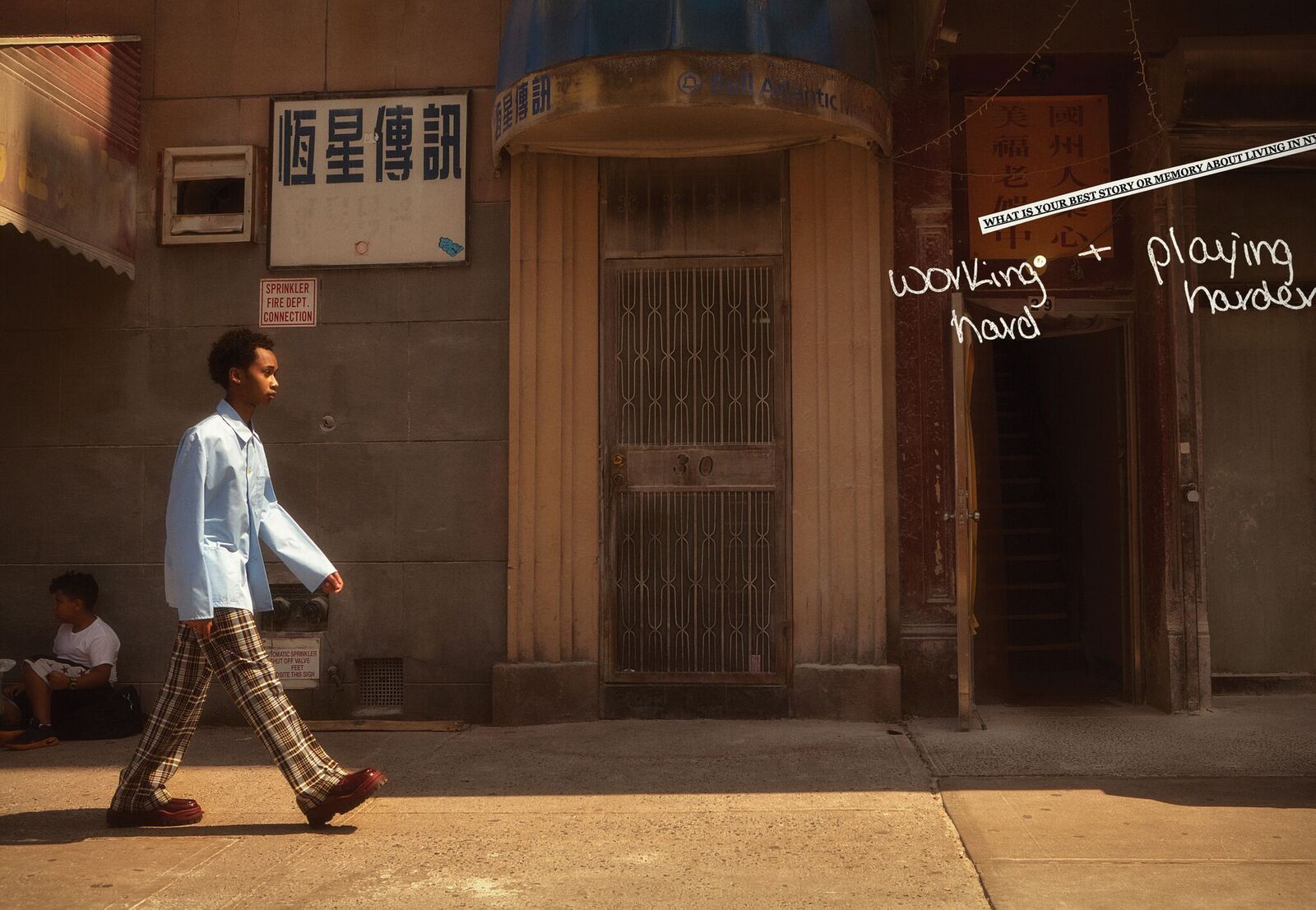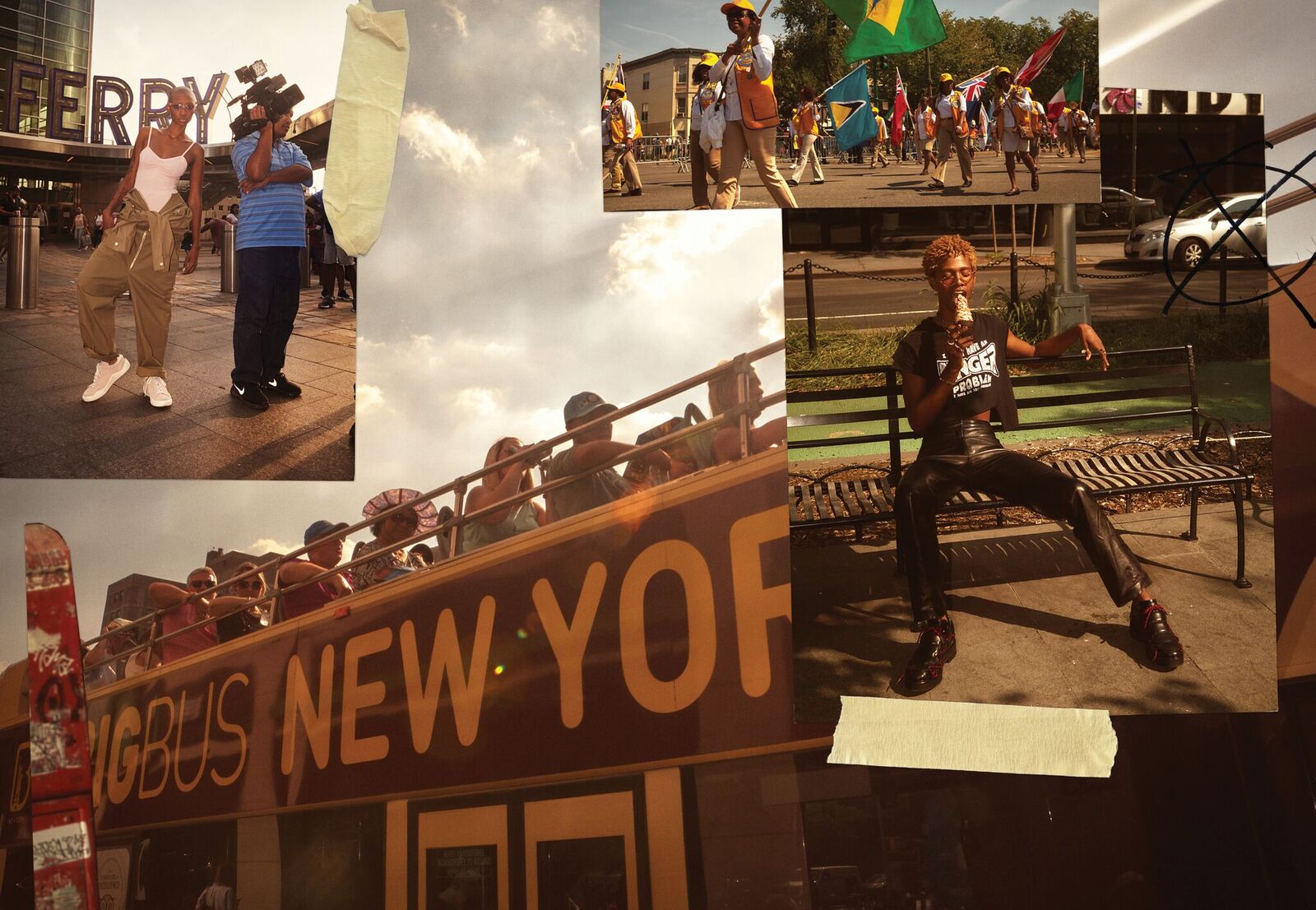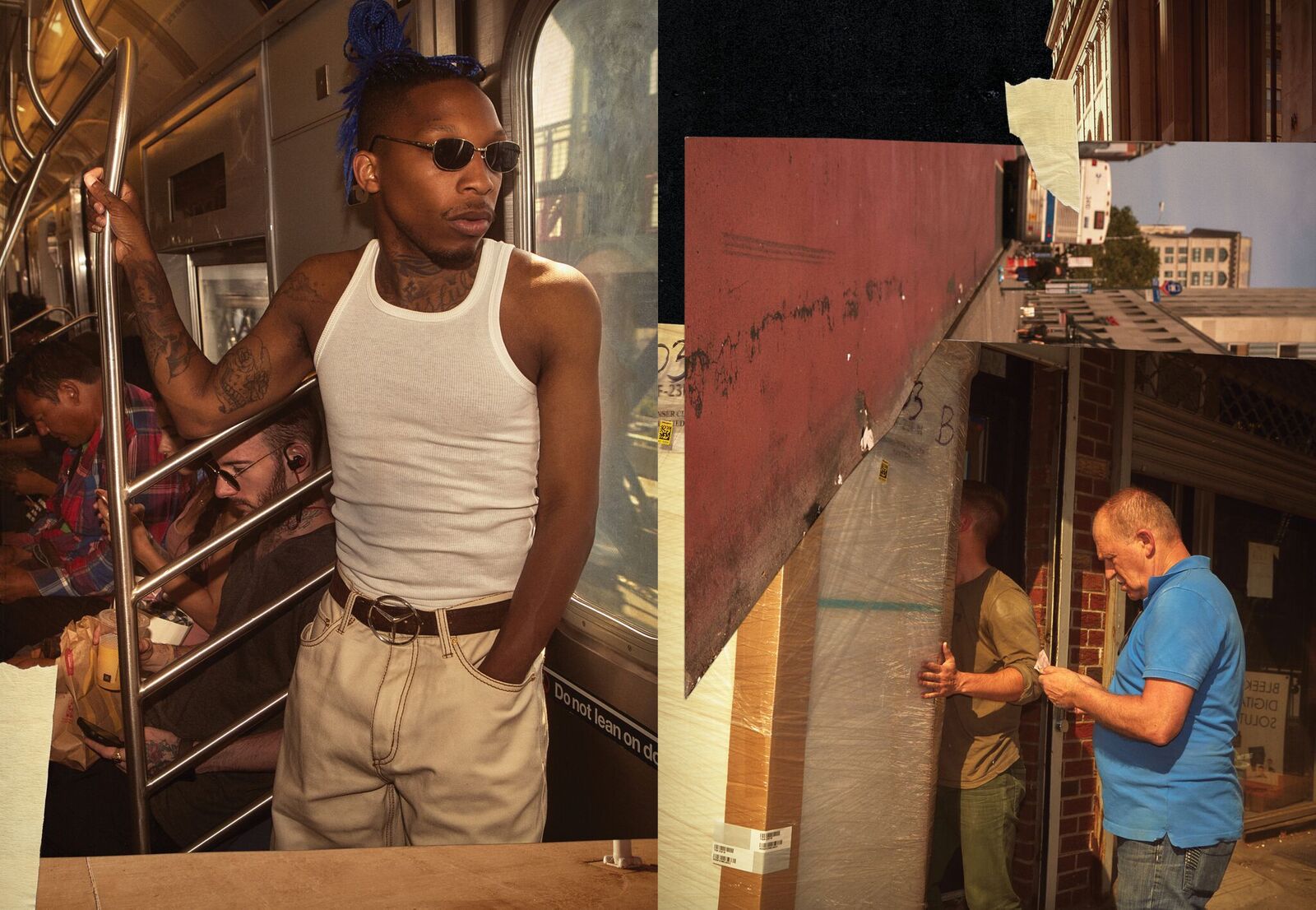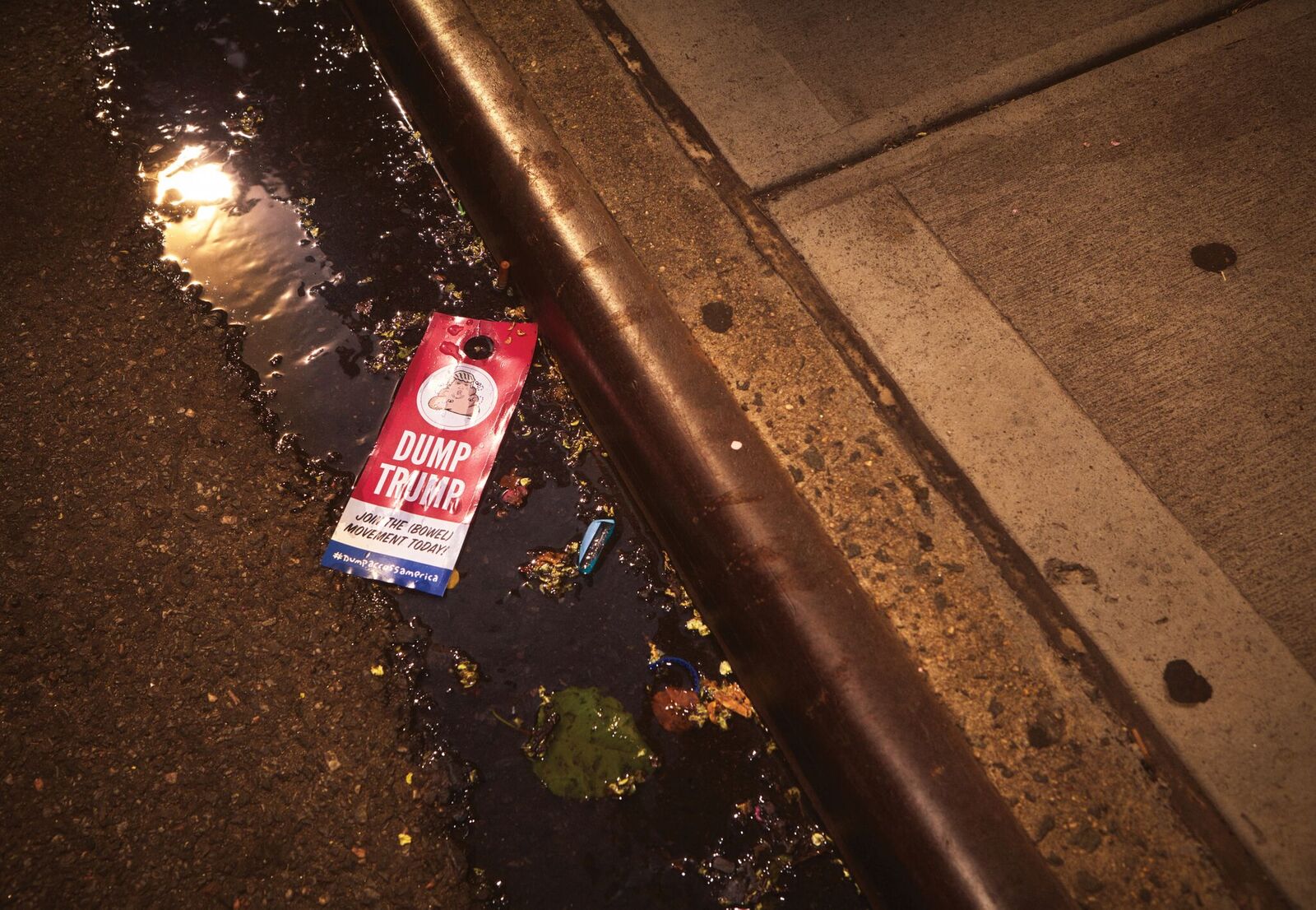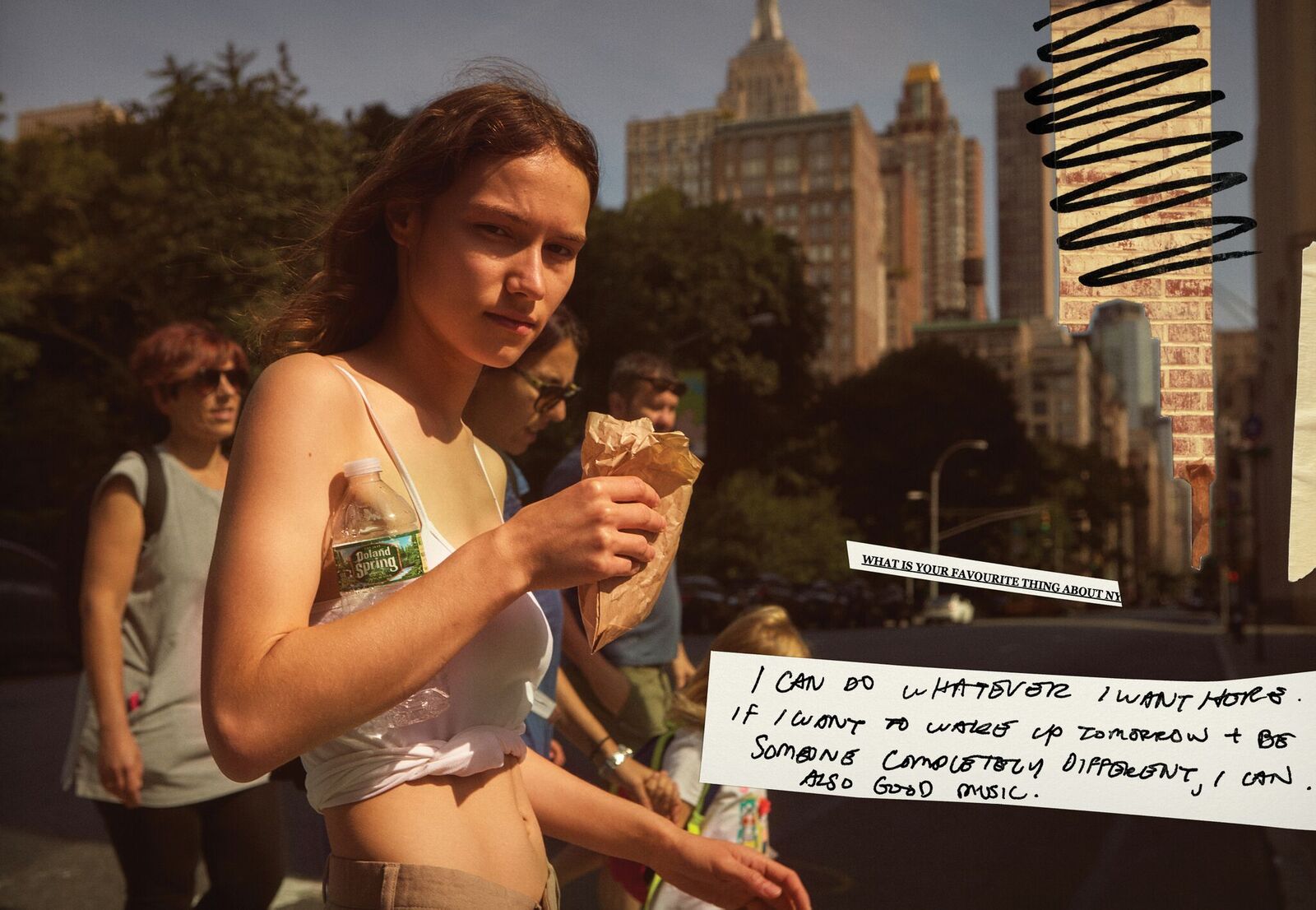 Photography ROBERT LINDHOLM
Styling MARTINA ALMQUIST