Dazed looking characters, embellished and eclectic outfits, bold colourful make up – welcome to the world of our multiple maniacs. Often also related with creativity and artistic talent, mania creates abnormal thought patterns which might lead to apparent nonsense actions or decisions. The bold combinations that all the outfits and make up looks present could have similarly only been achieved by such abnormal patterns. Very dramatic, vibrant and almost theatrical make up and the cheerful clothes denote a symptomatic high mood and energy, while the characters look at the lens seemingly disorientated. Allow your perception to equally be altered for a while with this editorial, which almost feels like looking at life through a magnifying glass.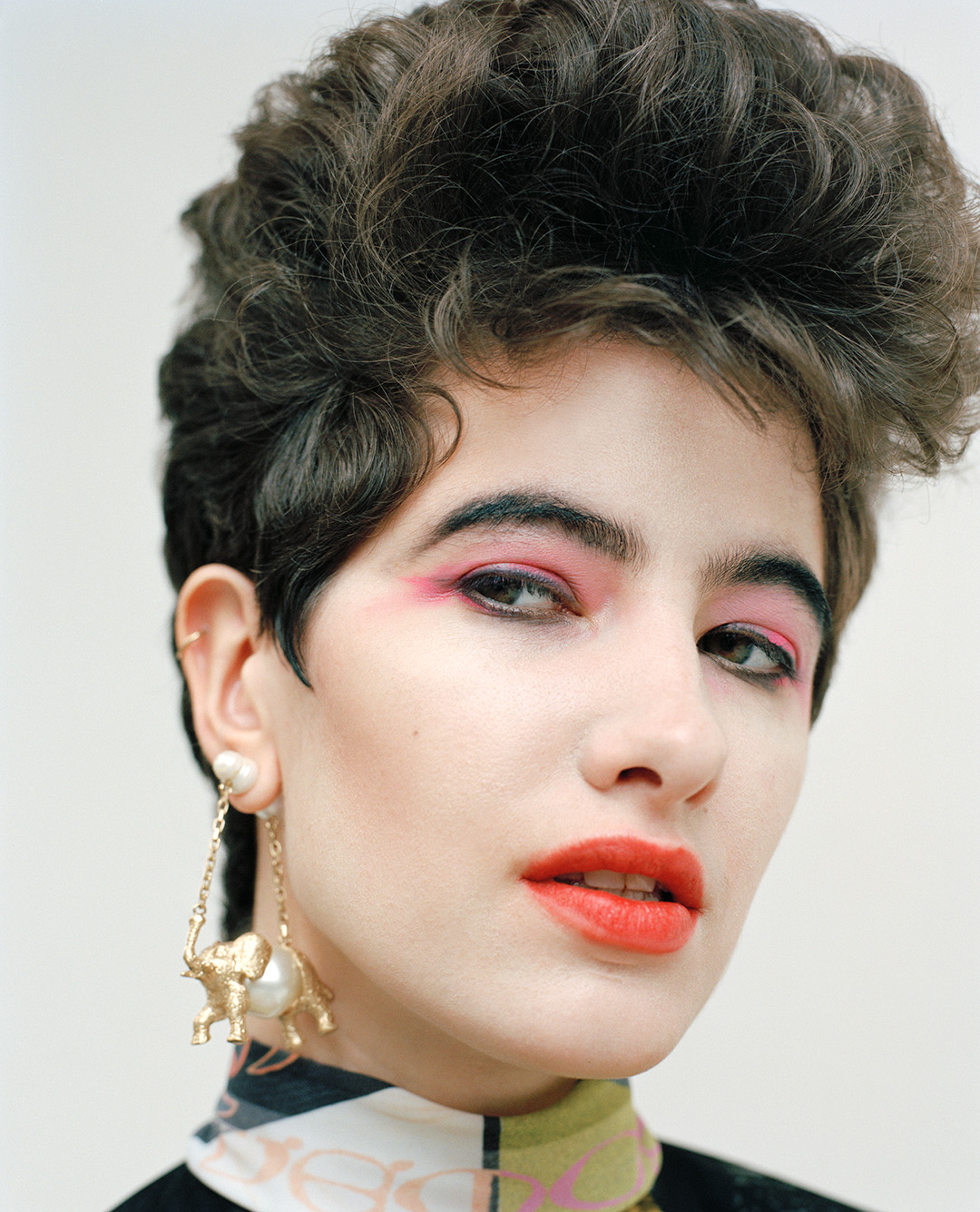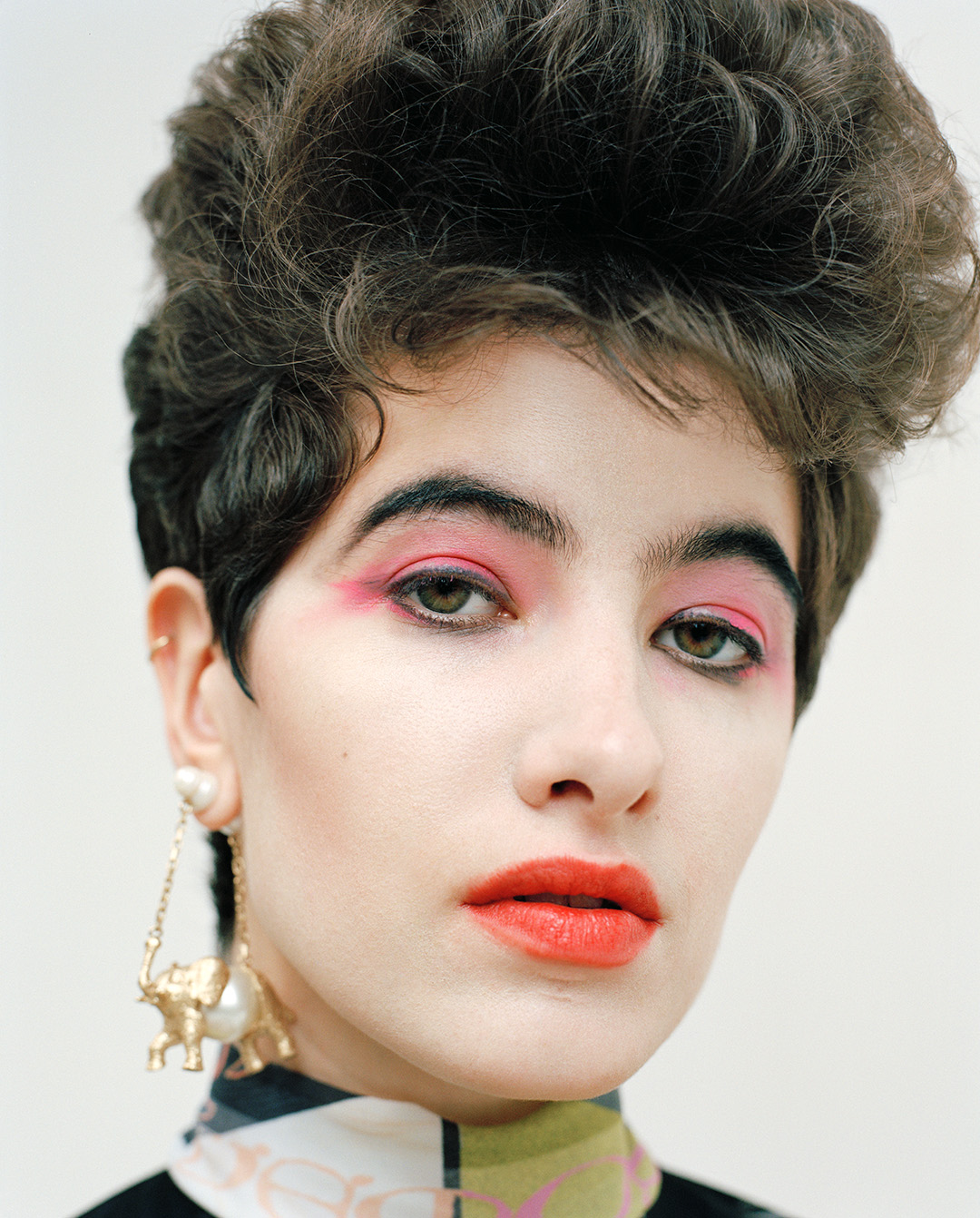 Dress ACNE STUDIOS, Turtleneck OTTOLINGER, Earring CARVEN
Trench SEAN SUEN, Top VALENTINO, Shirt CÉLINE, Gilet MIU MIU, Panties MIU MIU, Socks MIU MIU, Shoes PRADA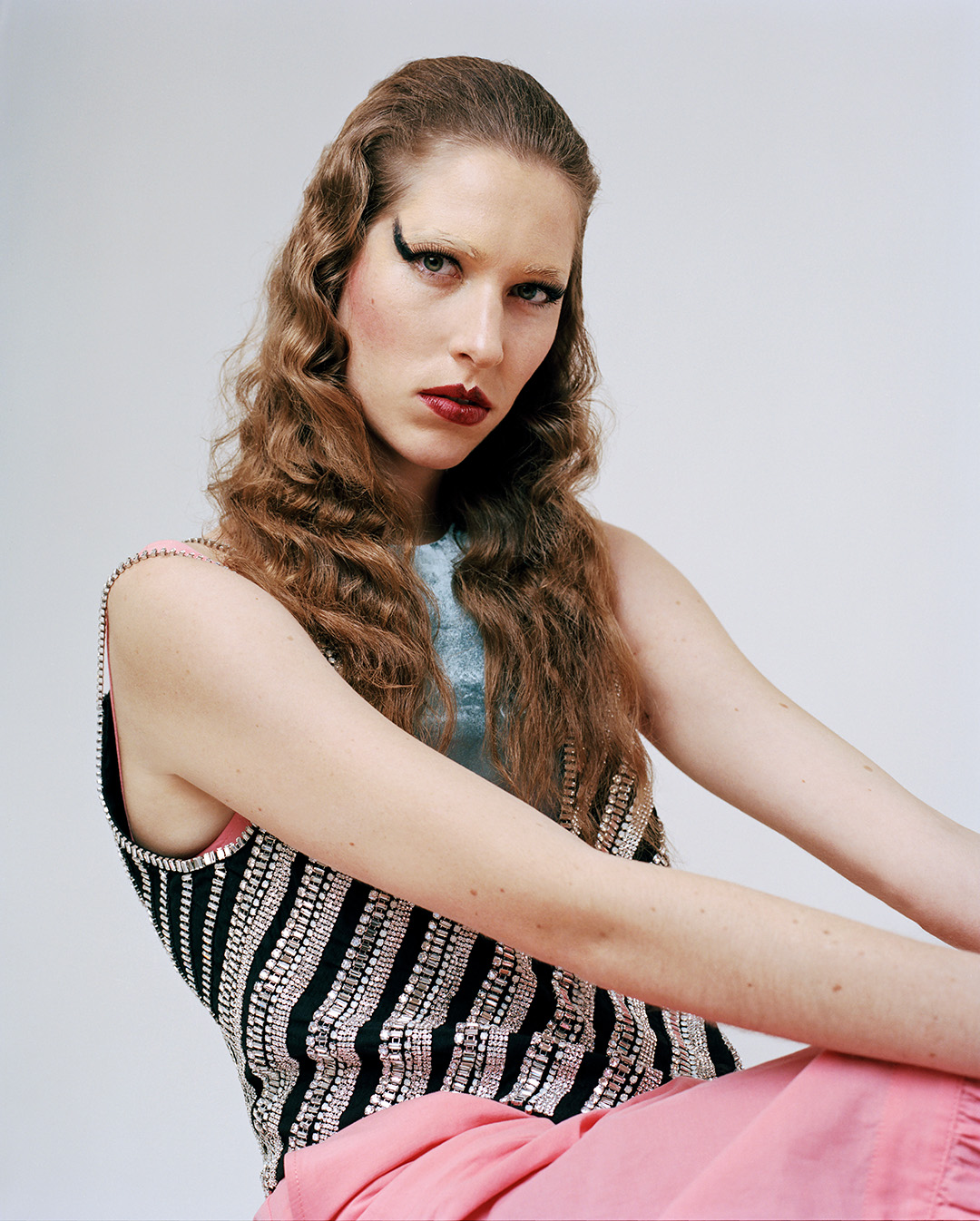 Top ANNE SOFIE MADSEN, Top VALENTINO, Dress BEAUTIFUL PEOPLE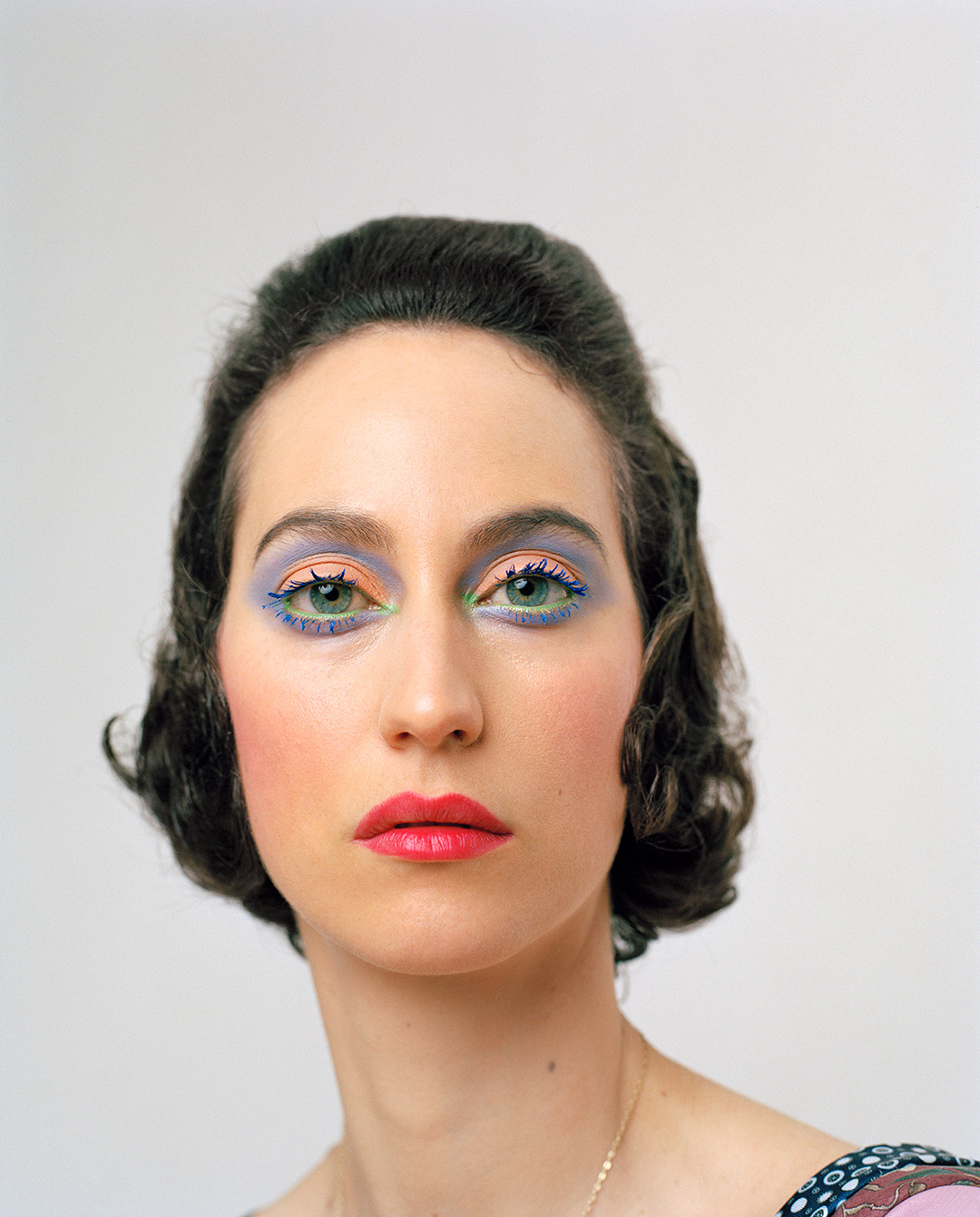 Dress AFTERHOMEWORK (PARIS), Trousers PALOMO SPAIN, Necklace model's own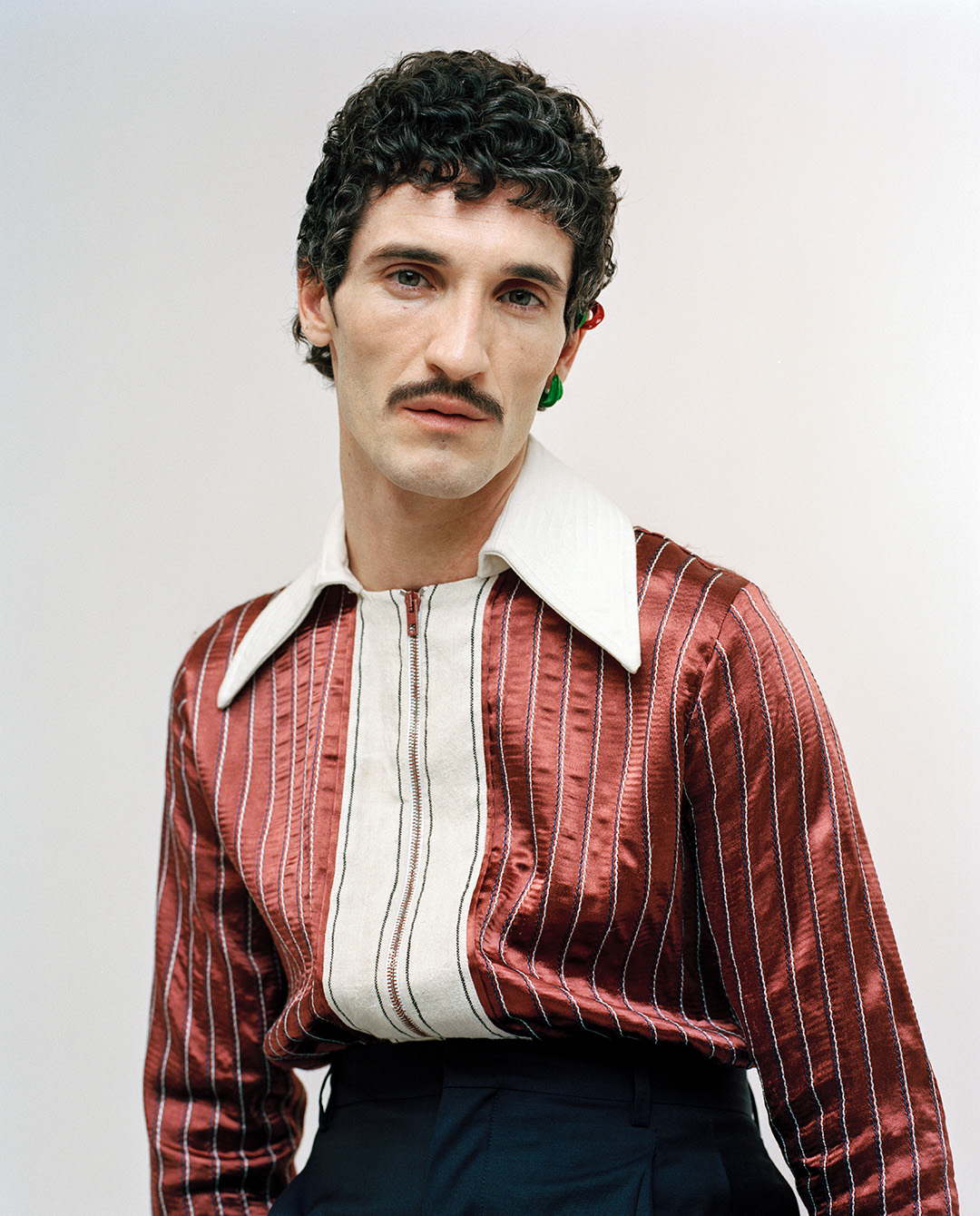 Jacket ACNE STUDIOS, Trousers ÉTUDES, Earrings CÉLINE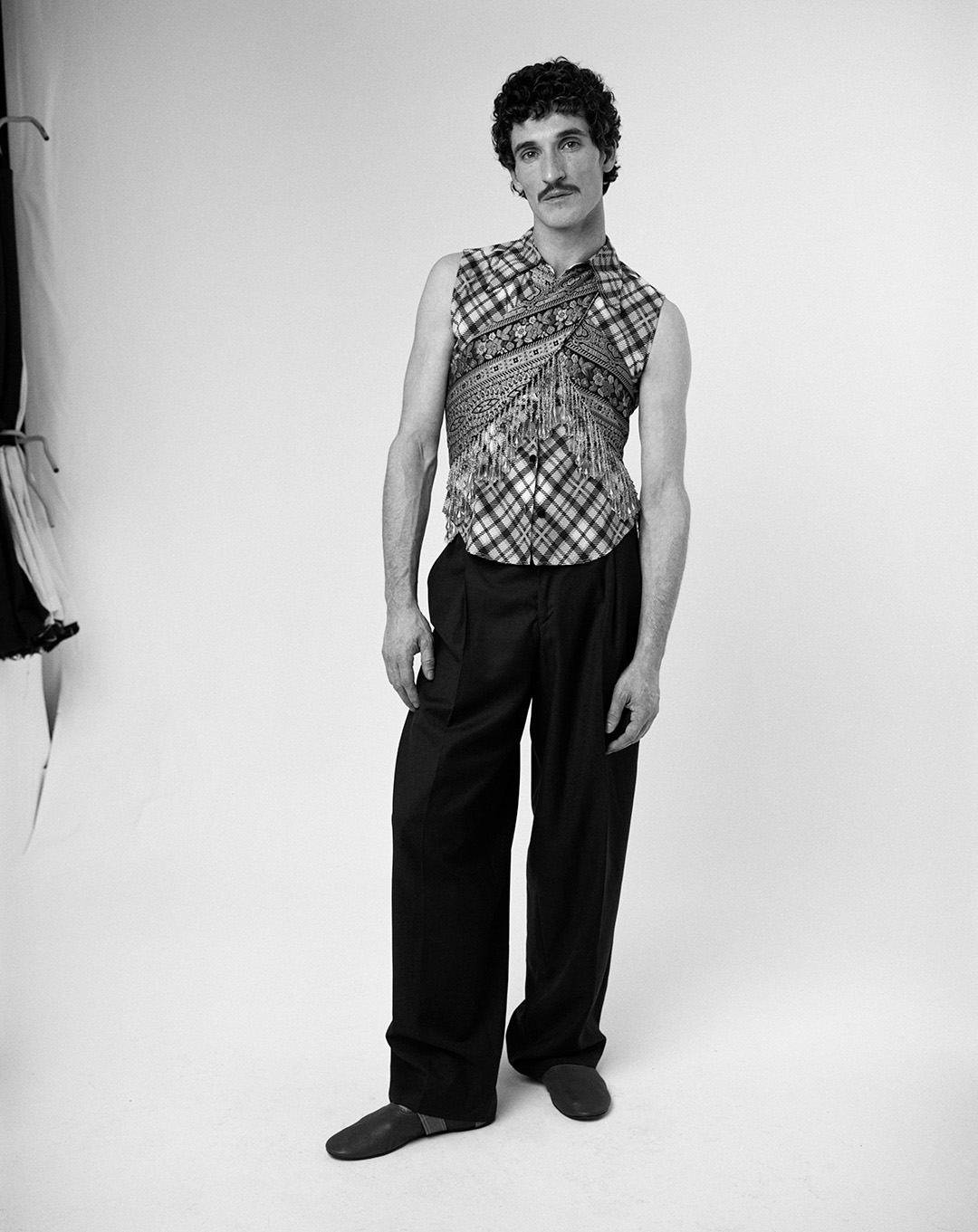 Shirt MIU MIU, Bra PALOMO SPAIN, Trousers ÉTUDES, Shoes KENZO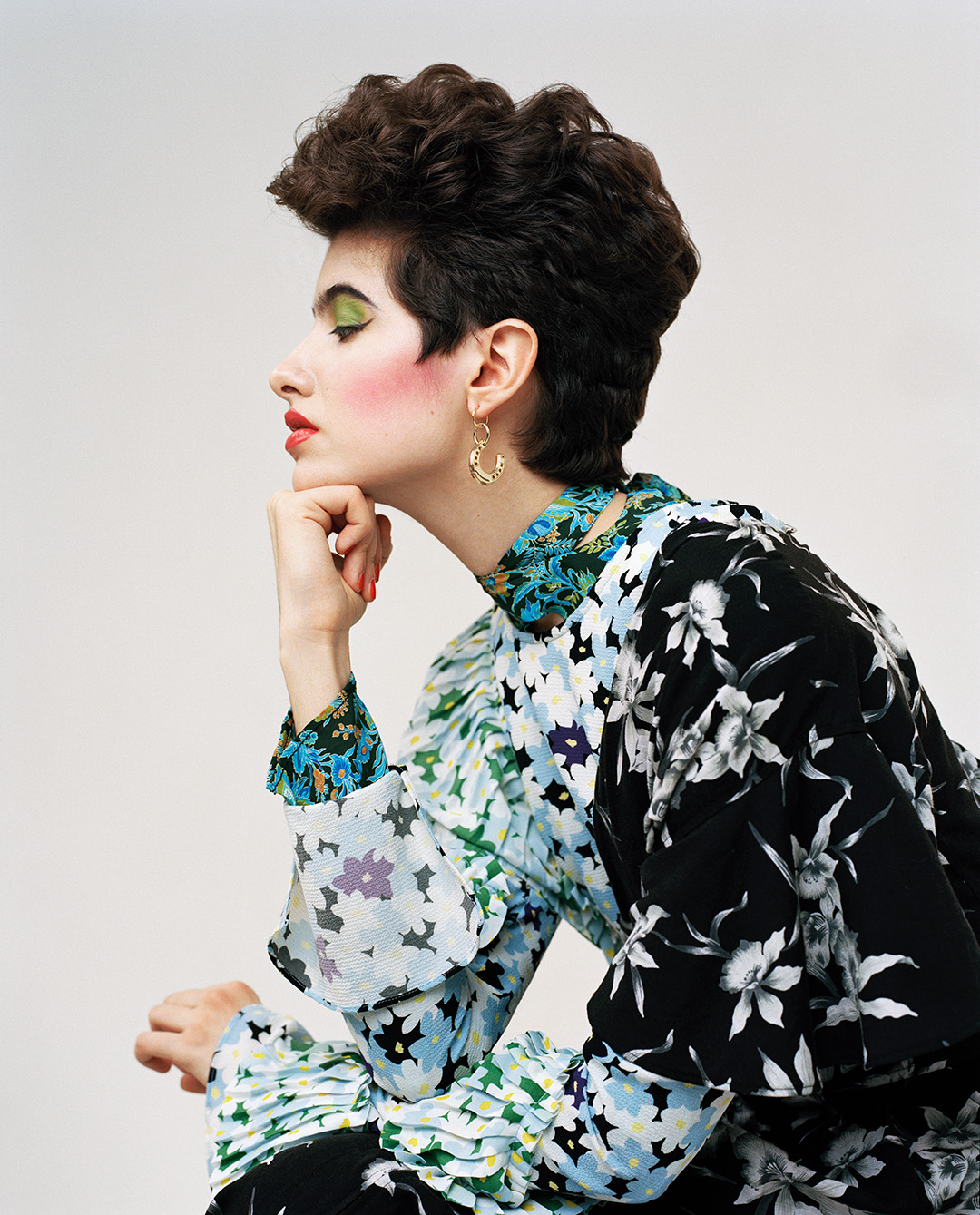 Dress BEAUTIFUL PEOPLE, Dress KENZO, Sleeves MARINE SERRE, Earring CARVEN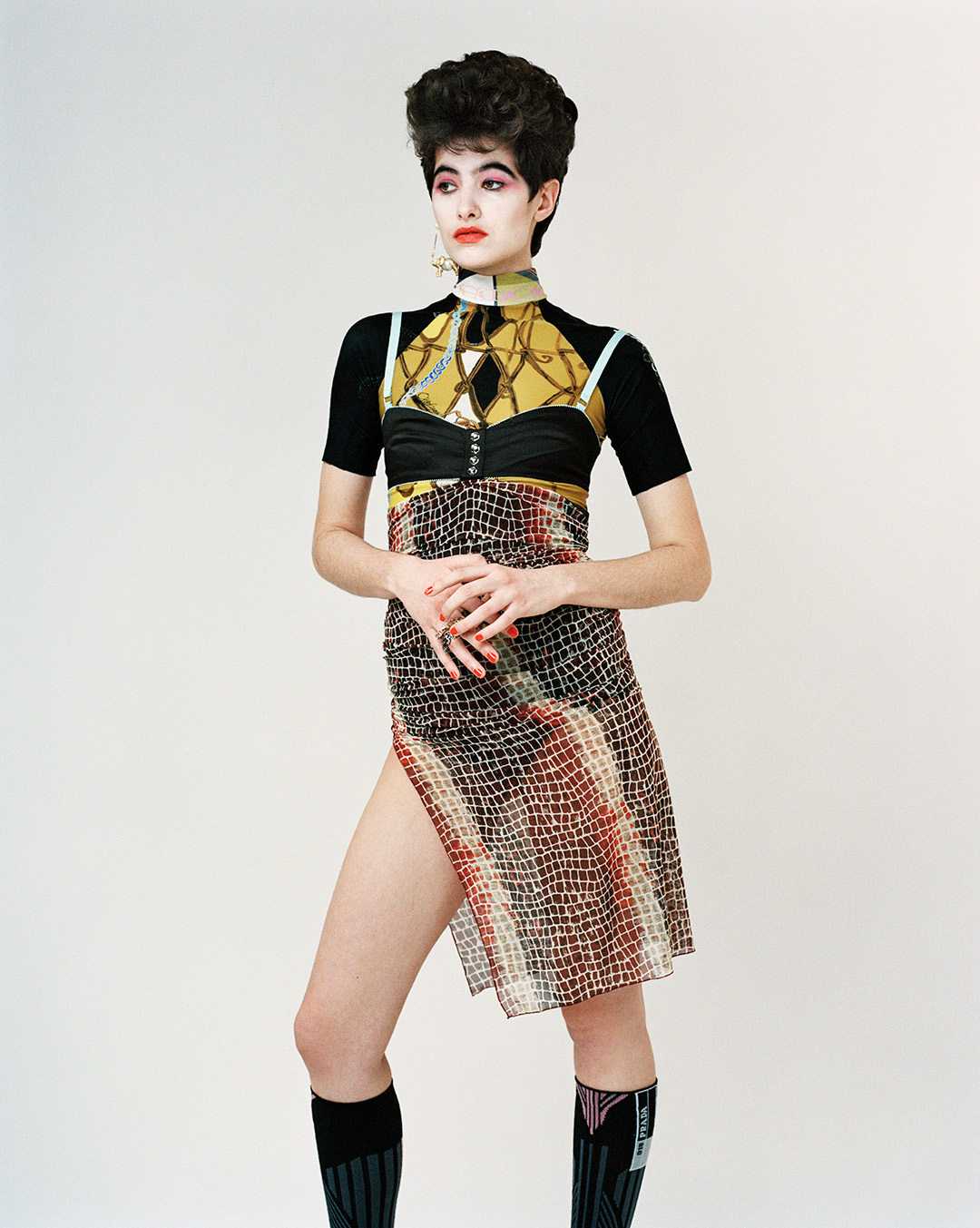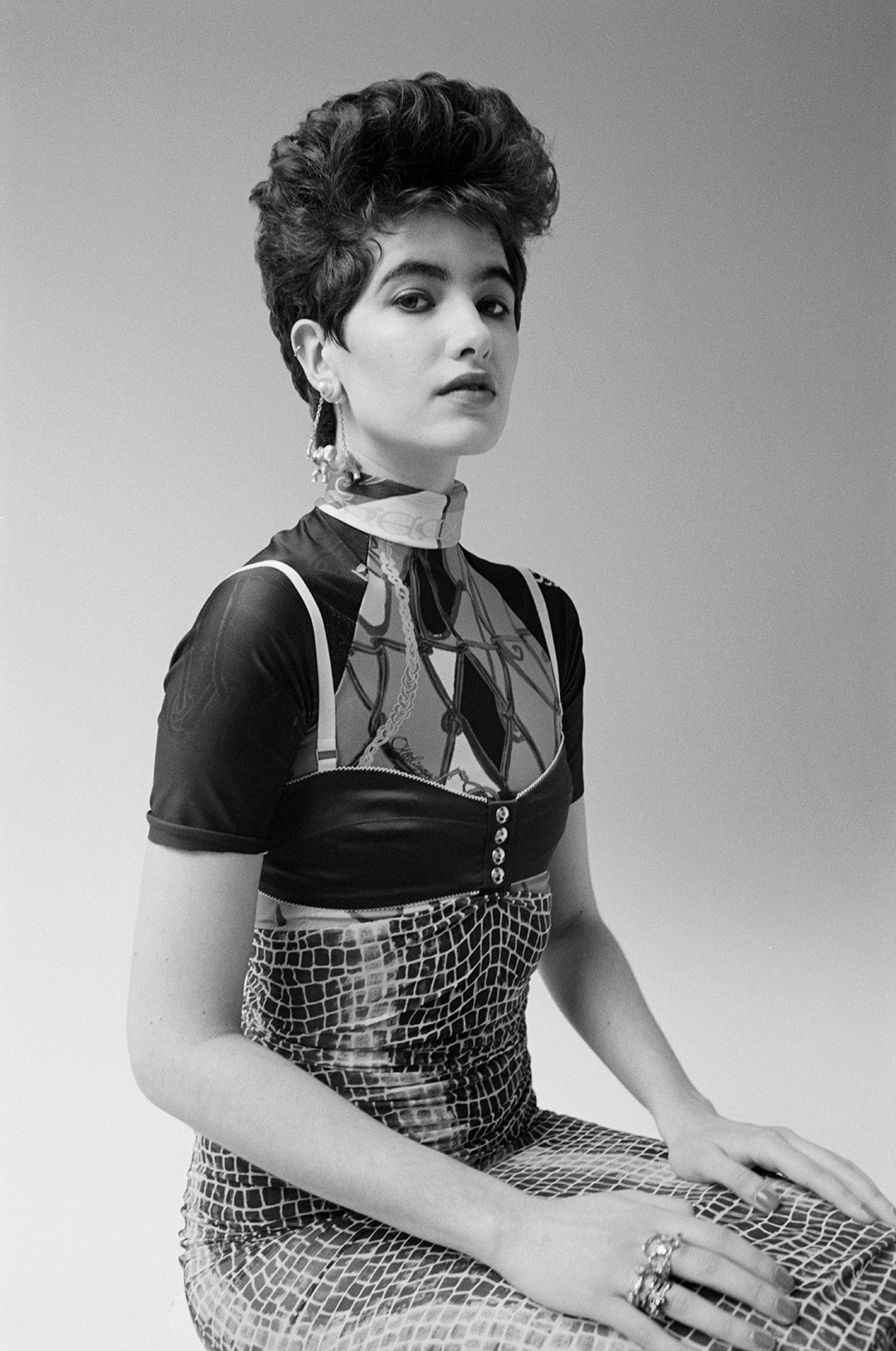 Dress ACNE STUDIOS , Turtleneck OTTOLINGER, Earring CARVEN, Rings VOODOO JEWELS, Socks PRADA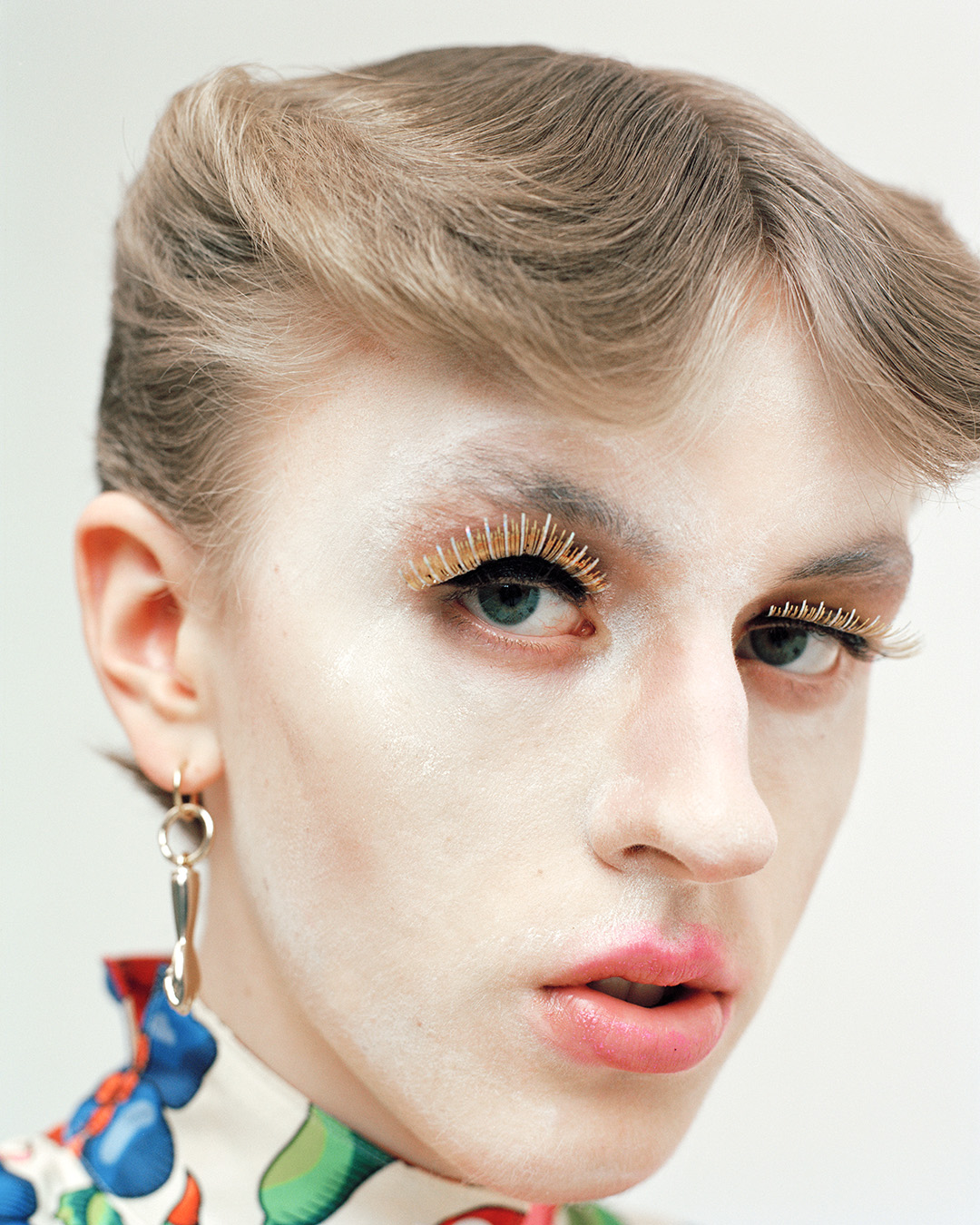 Dress ANDREAS KRONTHALER FOR VIVIENNE WESTWOOD, Earring CARVEN
Photography VALERIA HERKLOTZ
Styling MARIAELENA MORELLI
Creative Direction TIMO SCHMITT VINCENT MANK
Models MARIA at GIRL MGMT TATJANA at TOMORROW IS ANOTHER DAY RALF at ROCK MEN Talents BIANCA and GARETH MURPHY
Makeup ANTHONY PREEL at ARTLIST PARIS
Hair OLIVIER SCHAWALDER
Stylist Assistant MIREY ENVEROVA
Taken from INDIE NO 58, THE NONSENSE ISSUE – get your copy here.
MerkenMerkenMerkenMerken
MerkenMerken
MerkenMerken