"I met every girl I could possibly meet in Ireland. I even chased down people off buses!" Laughs Aoife McArdle. We're discussing her new film Kissing Candice, which just had its European Premier at the Berlinale and for which the director was determined to discover the perfect leading lady. She found her in the form of a 17-year-old Ann Skelly, who McArdle describes as a having a "mysterious, ethereal quality." "I think she has this really great presence and she's quite fearless in the way that she handles some of the scenes."
Not your typical coming-of-age story, the film explores the fantasy world of Candice, a teenage girl from Northern Ireland who suffers from seizures and has trouble deciphering between her dreams and reality. Candice lands herself in some bother when she becomes interested in the serious and troubled Jacob, played by Ryan Lincoln, and ends up involved with some local thugs in the area. The film is often dark, both in story and setting, and McArdle beautifully captures not only Candice's dreams, but also her nightmares. Aided by musician Jon Clarke's powerful score, McArdle creates atmospheric and tense scenes through the use of rich, vivid colours and minimal dialogue.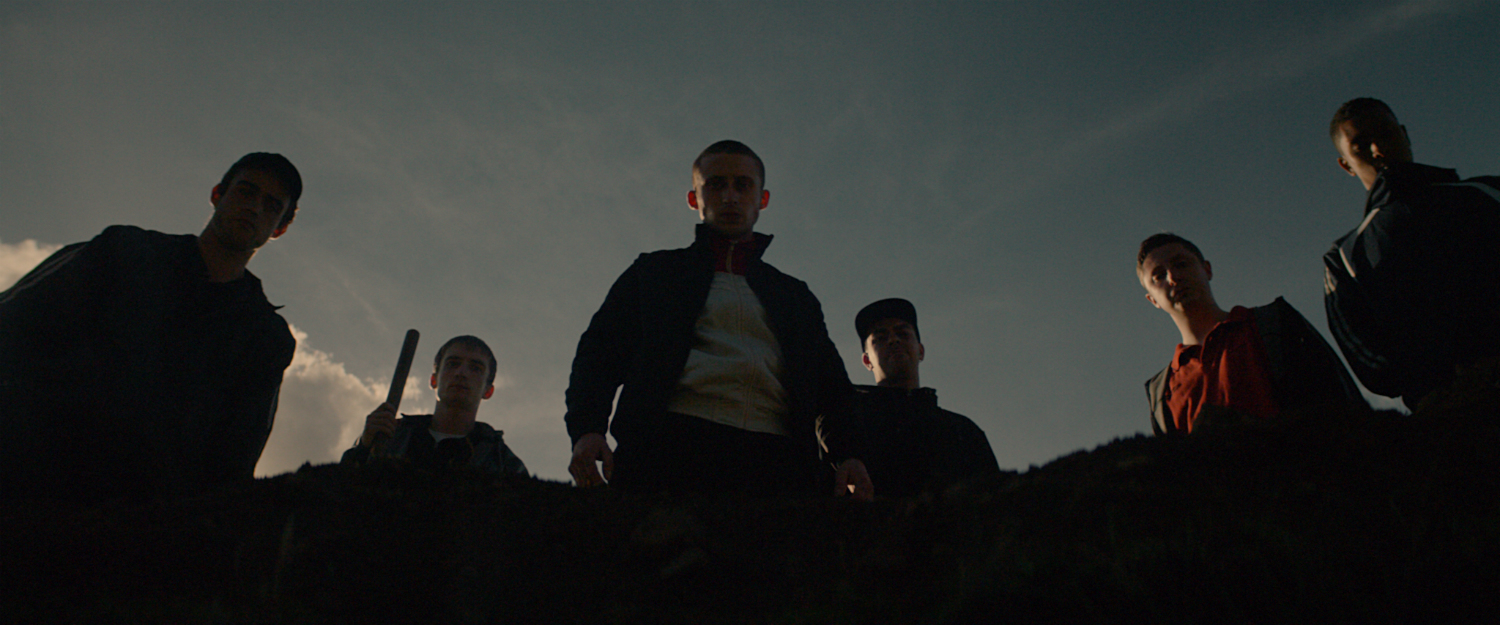 The film's first showing was at Toronto Film Festival in 2017 and its first European premiere followed at Berlinale earlier this year. "We had a really strong, lovely response in both places which was great," McArdle says. "It's the kind of film you want to find its own cult audience. With Toronto, as wonderful as it was being at a big, quite commercial festival, 'Kissing Candice' is more of an arthouse film so it felt like a better fit at Berlin."
One thing that truly stood out about Kissing Candice at the Berlinale was that it was one of the very few films at the festival directed by a woman. Although the world of independent film is said to be more welcoming of female directors than Hollywood, it can still be tough for women to break into massive festivals such as Toronto or Berlin. Including McArdle, only 21% of the films shown at this year's Berlinale were directed by women, an article by the European Women's Audiovisual Network stated. Whilst women were empowered and celebrated during the entire award season this year, especially at The Golden Globe Awards, no woman, again, was nominated for Best Director.
There is a wave of films out recently exploring the worlds of strong, young lead characters, from "Call Me by Your Name" to "Ladybird". Much like "Ladybird", Candice is a young female heroine that we have rarely seen in cinema before, and that's what makes this film so relevant to a 21st Century audience. Unlike most films in the past that dealt with coming-of-age, these teenagers are not awkward in the slightest. Candice is confident, sexual and quite aware for her age. Likewise, Jacob and his friends are willing to do the unthinkable to battle the apathy that comes with growing up in a rather slow-paced suburban town. McArdle flutters from genre to genre to represent what it's like to be a teenager dealing with a range of different emotions. "Essentially, I wanted to make an Irish youth film because I felt like there hasn't really been one. At the same time, I wanted it to reflect youth on lots of levels so it has this fluidity to it and this anarchic energy."
Anarchic Irish youth is actually a theme that McArdle has explored before, for example seen in her work on "Every Breaking Wave", the short film and music video she directed for U2's song of the same name. Like in "Every Breaking Wave", Kissing Candice is set in an area which was heavily impacted by The Troubles during the late 20th century. With the aftermath of Ireland's turbulent history looming over the small town where they live, Candice, Jacob and his gang of thuggish friends delve into darker, often dangerous forms of escapism.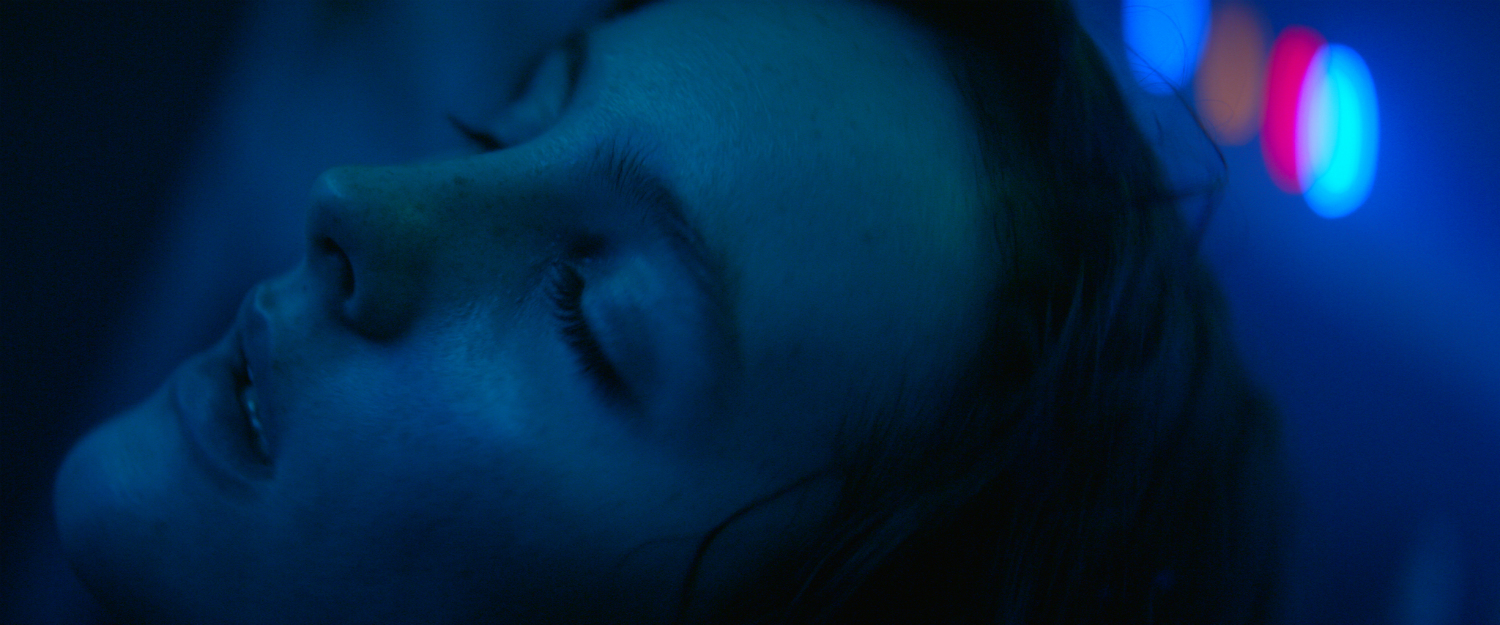 "The Troubles is a shadow that will always cast itself over that area," McArdle explains. "I wanted the place to be a character in itself and I wanted it to have this dark but quite beautiful, mythological history to it. I've always been really attracted to these places where the landscape itself is like this huge overwhelming character and the person in it is almost quite insignificant in comparison to these places."
As well as this, the small Irish seaside town setting had an emotional connection to McArdle, since it's where her parents are from. Spending a lot of her upbringing in Co. Louth on the border of Northern Ireland and The Republic of Ireland, somewhere that she describes as "a rural place in the middle of nowhere," means that these themes of isolation and escapism are often seen in her work. "You are definitely more influenced by your upbringing than you realise," she ponders.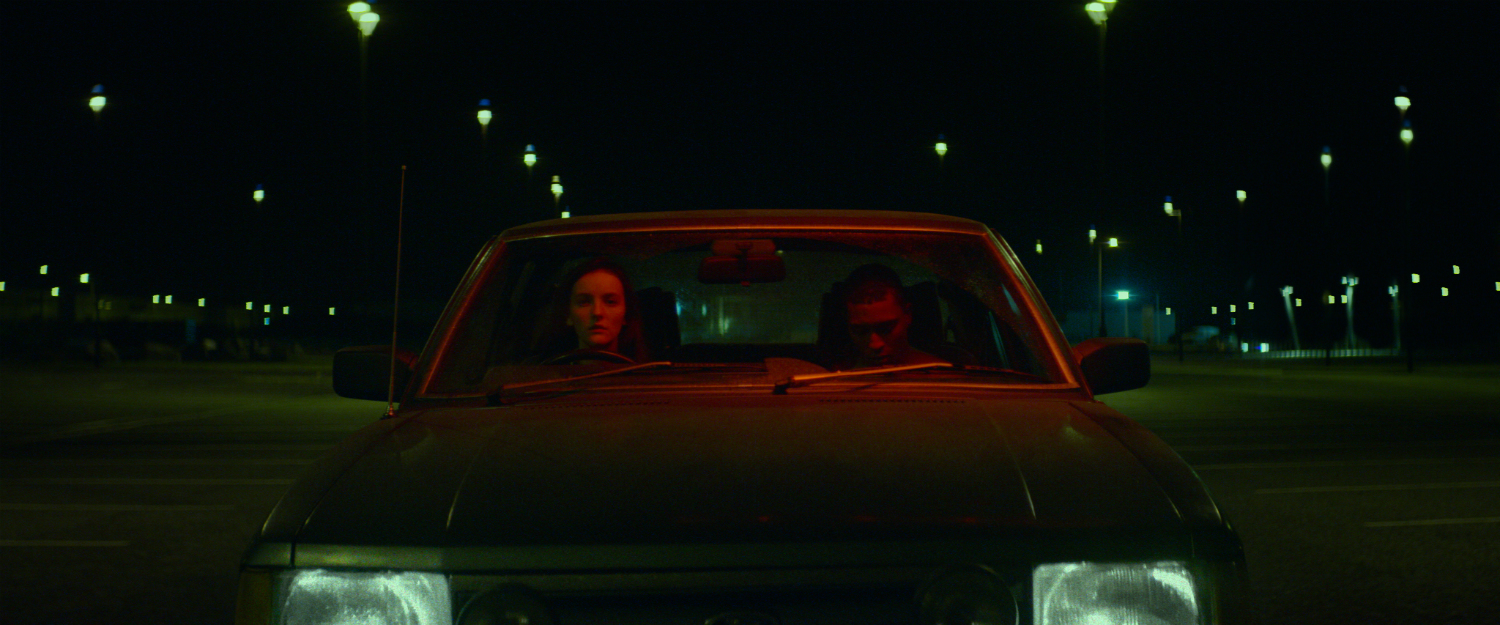 Her next film however will be set across the pond in America but still holds some similar elements to Kissing Candice. "I do like the idea of unexpected protagonists. It's really important right now in cinema for us to see stories where the hero is someone you wouldn't expect, that it isn't a stereotype or someone you've seen a million times before. We've seen a real wave of that throughout the world in terms of storytelling."
It's because of this that Kissing Candice feels much more complex than what could be referred to as typical coming-of-age film. It deals with issues that may seem foreign or distant at first, but through McArdle's experimental script, you delve into the dark pasts and storylines of characters you don't usually get the chance to, and then end up become engrossed with. "People want to see unusual and unlikely heroes. I think that will always be a running theme in my work. I'll always want to have unusual, outsider characters as the protagonist, whether it be a young girl, troubled lad or a person from the middle of nowhere."
MerkenMerkenMerkenMerkenMerkenMerkenMerkenMerkenMerkenMerken
MerkenMerken
MerkenMerken