"I am always looking outside, trying to say something that is true. But maybe nothing is really true. Except what's out there. And what's out there is constantly changing," Robert Frank once said.
His words resonate deeply with "Another Kind of Life: Photography on the Margins", the Barbican Art Gallery's new photography exhibition in London. The show explores photography's fascination with countercultures and individuals on the fringes of society by bringing together over 300 works from 20 different photographers. Like Frank, they are united in their determination to explore the "outside" or "other" – to open up the snapshot of life and show new and alternative perspectives. Sometimes the artists are insiders themselves: Larry Clark was part of the group of young people he pictures shooting up and shagging in Tulsa; Danny Lyon was an Outlaw, one of the bikers he captured in Sixties America. The famous Diane Arbus was so caught up in the complexities of a counterculture life that she drove herself to suicide back in 1971. Other times the photographers remain at close distance, able to capture the intimacies and intricacies of a marginal life from a safer perspective.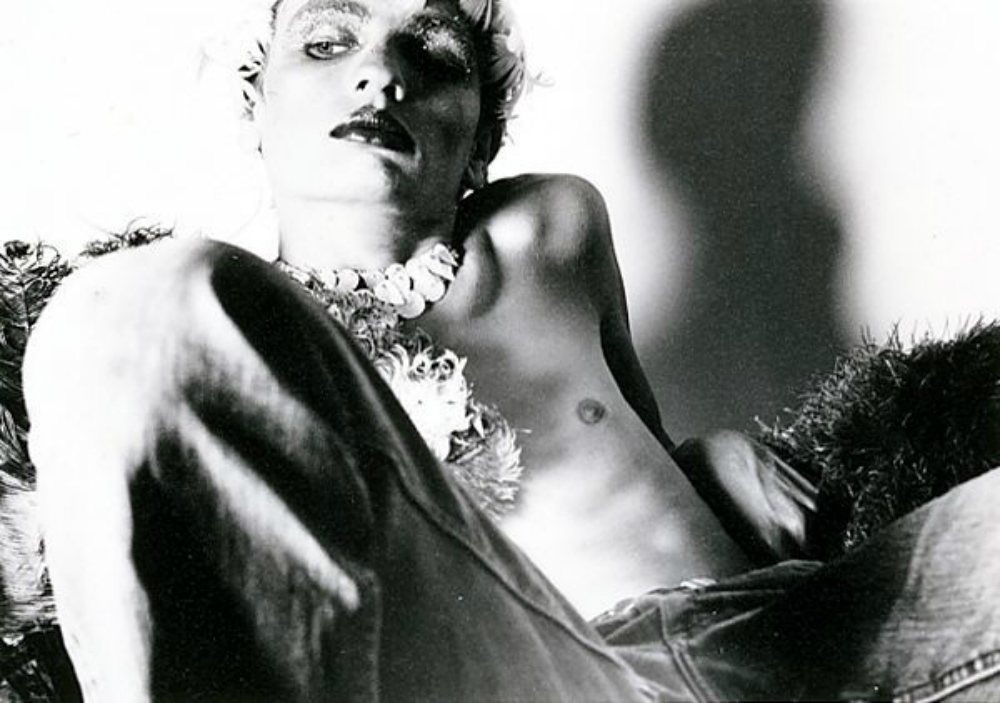 But what is it about those on the margins of the mainstream that is so appealing to the photographer? Is there something unique to this medium that makes it more adept at capturing the spirit of the time than say music, art or literature? The exhibition goes some way to answering this question with images that shock, intrigue and excite. There's Philippe Chancel's series on the youth of Paris in the 80s, with images of them making out and getting caught on camera. Then there's Walter Pfeiffer's documentary series which explores the burgeoning gay scene of 1970s Zurich, tracing the demise and unfortunate death of a young drag artist. And there's Chilean photographer Paz Errázuriz's portraits of transgender sex workers in brothels in the mid-1980s, during the height of the global AIDS crisis.
What is perhaps most captivating about the selection of photographs is their ability to provoke curiosity. With such intimate moments exposed on film, the audience is trapped between the borders of sympathy, intrusiveness and a form of poverty porn. While none of the photographers directly objectify or exoticise their subjects — curator Jane Alison asserts that the photographers "approach their subjects with a humanity and empathy that is both empowering and inclusive" there is an inescapable desire for the viewer to compare their life with this "other kind of life" — one that is so far removed from their own. The exhibition therefore is a stark reminder of the intrinsically voyeuristic nature of the camera.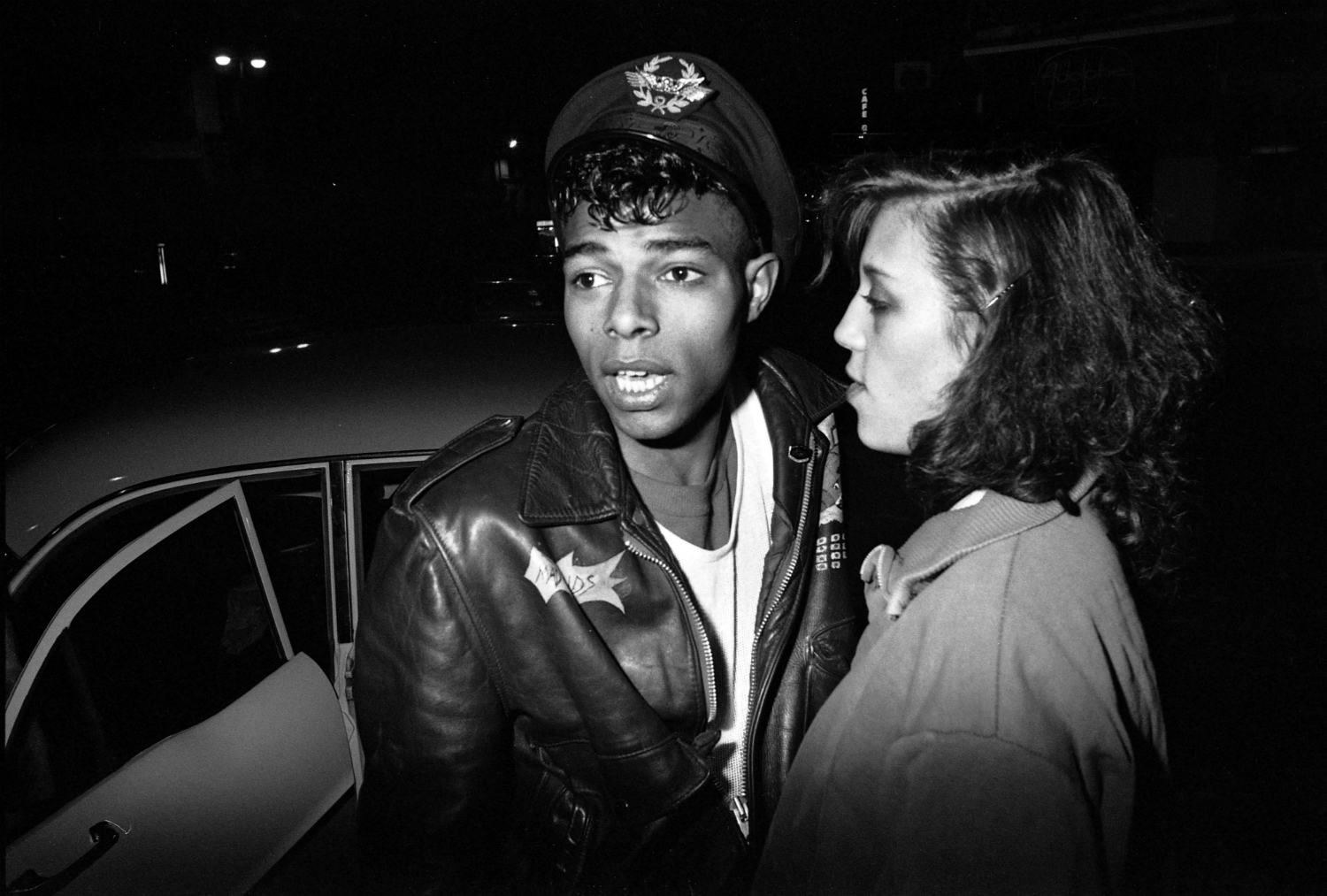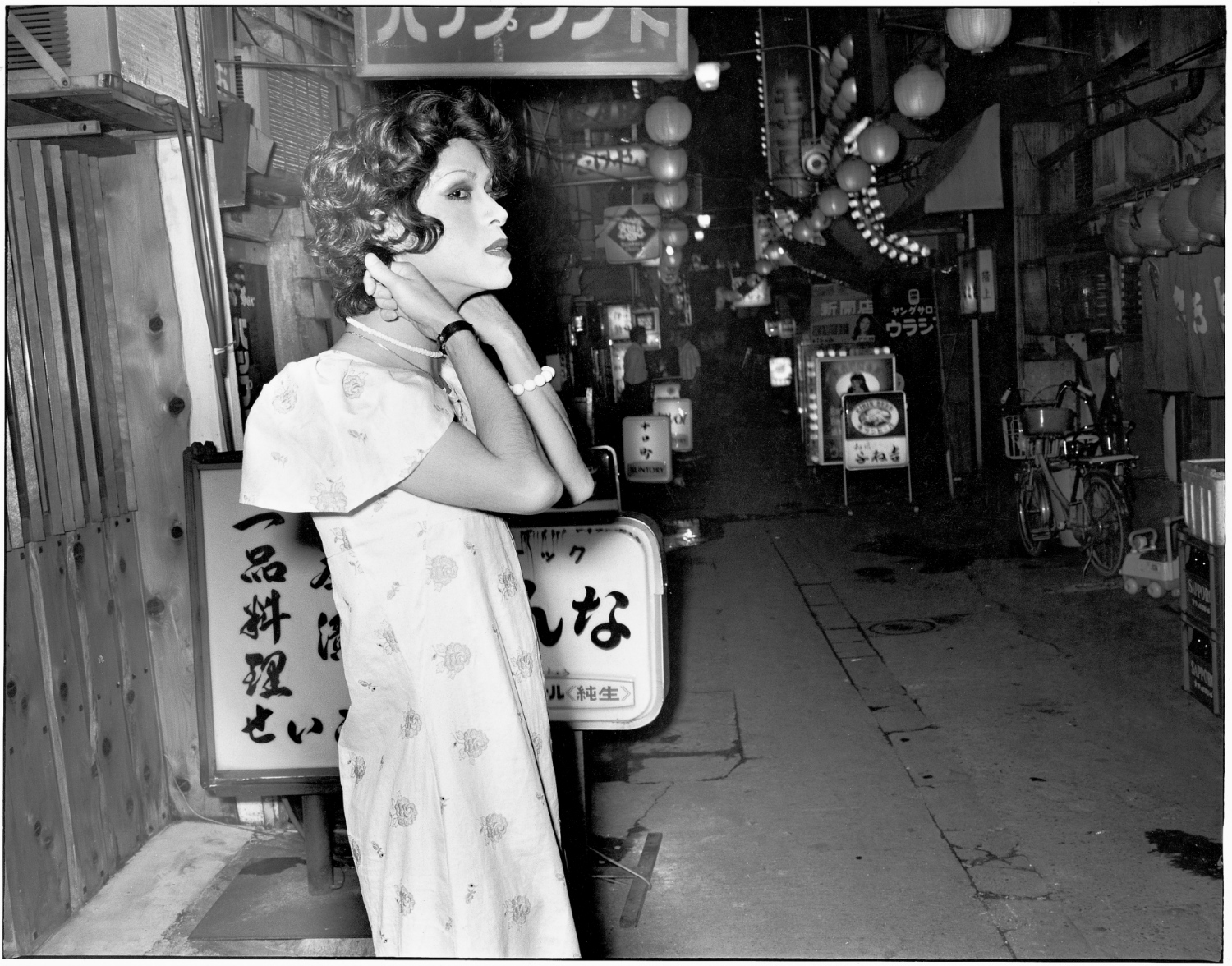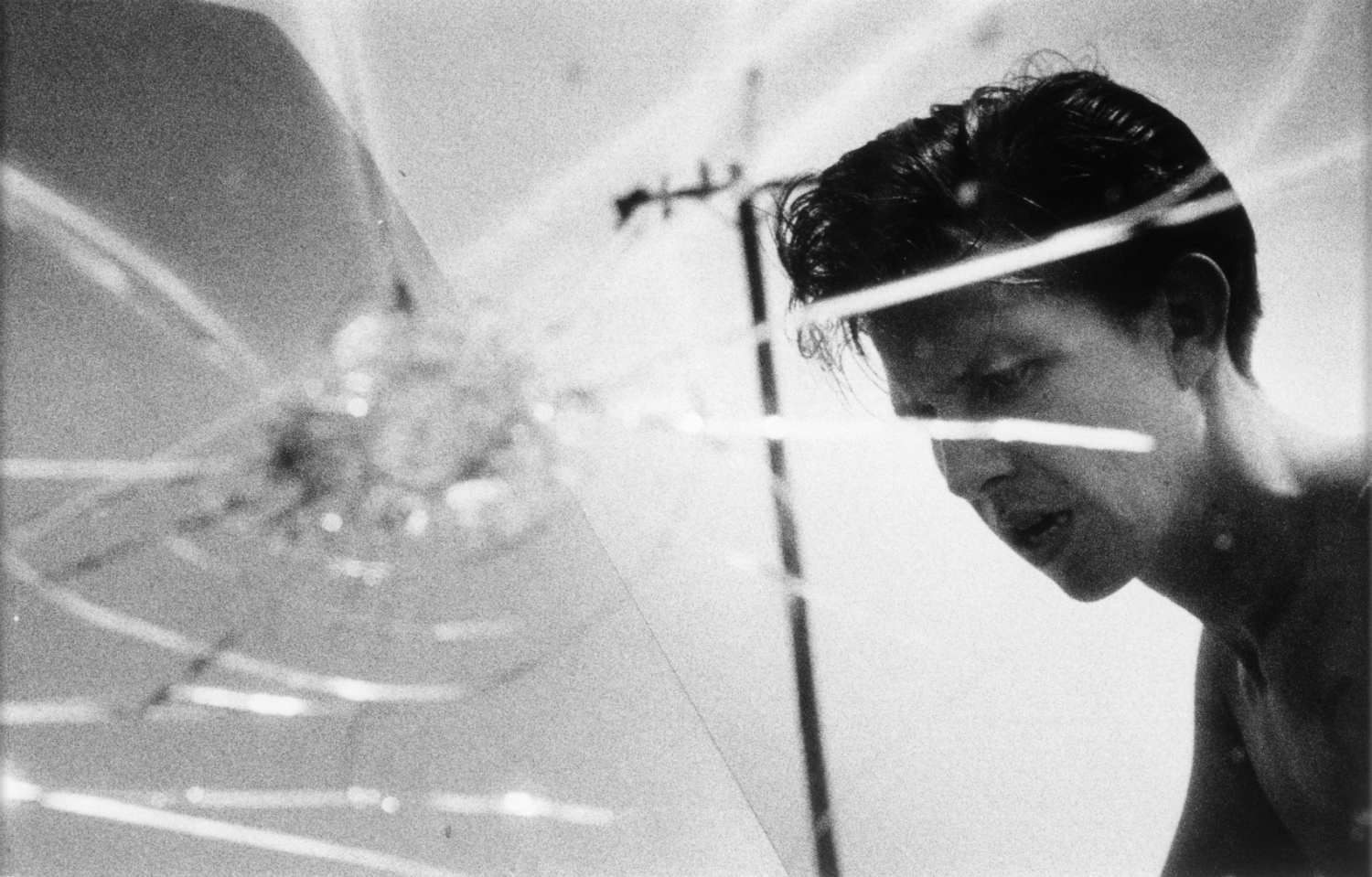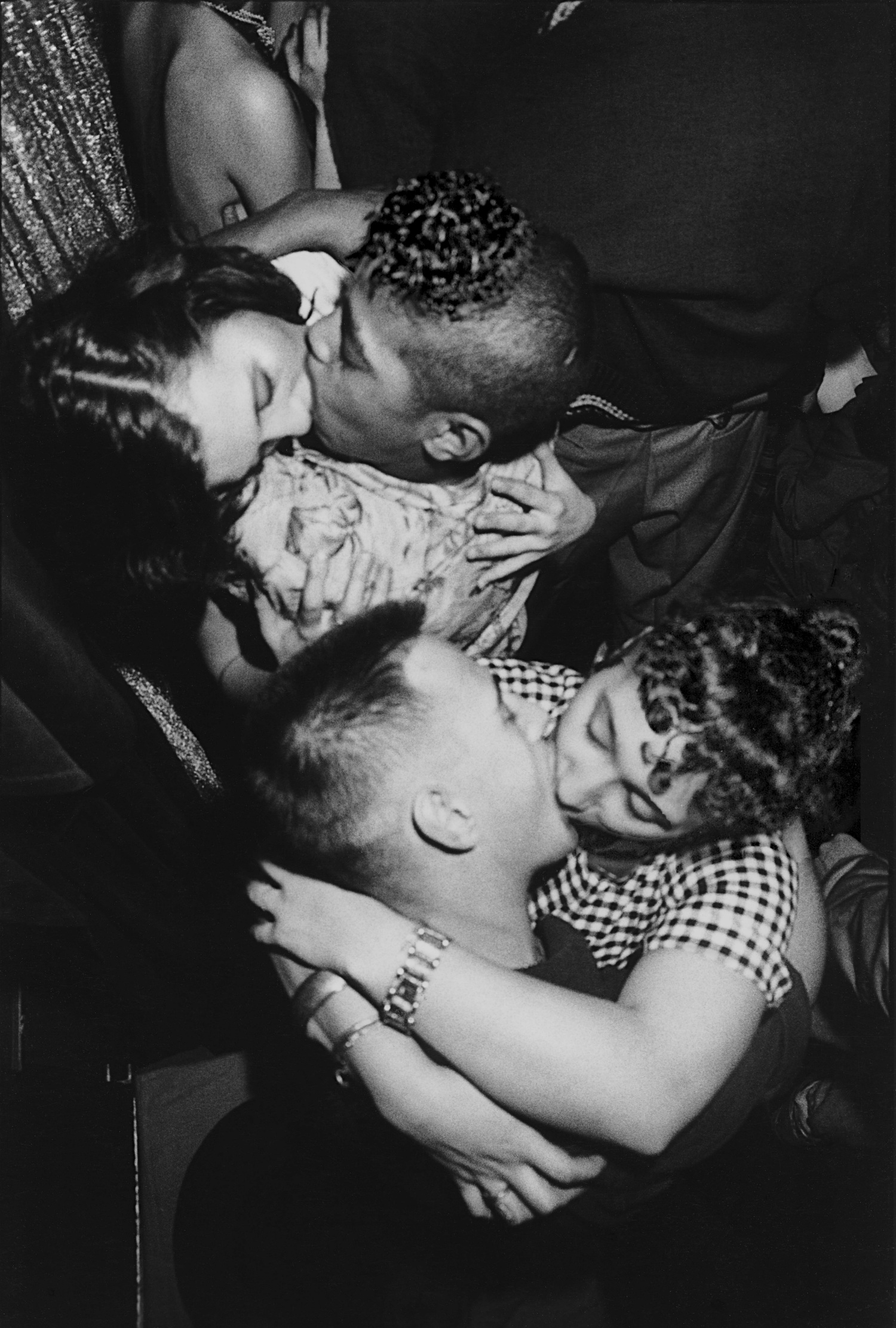 Header Image: Walter Pfeiffer, Untitled from Carlo Joh, 1973 Courtesy Fotomuseum Winterthur © Walter Pfeiffer
Another Kind of Life is on at the Barbican Art Gallery until the 27th May
MerkenMerkenMerkenMerkenMerkenMerkenMerkenMerkenMerkenMerken
MerkenMerken
MerkenMerken
MerkenMerkenMerkenMerkenMerkenMerkenMerkenMerkenMerkenMerkenMerkenMerkenMerkenMerken
MerkenMerken
MerkenMerkenMerkenMerken