Ever thought that life careers can't be made over night? Well that's exactly what happened to the Amsterdam based designer Daniëlle Cathari. Last night in New York during Fashion Week, the collection was presented at what looked like the most perfectly fitting colour palleted jungle gym. The pieces show Cathari's very own take on the classic adidas Originals tracksuits, she's put three stripes and buttons where we've never seen them before, has added silhouettes and shapes unlikely to the brand – and we are absolutely dying for it.
We first came across Daniëlle Cathari when she began altering and reconstructing tracksuits to her own taste, shortly after that she was contacted by VFiles, and the rest was pretty much a climb up from there. Her exaggerated take on the tracksuit while blending with the adicolor vibes is everything we are craving for in today's womenswear.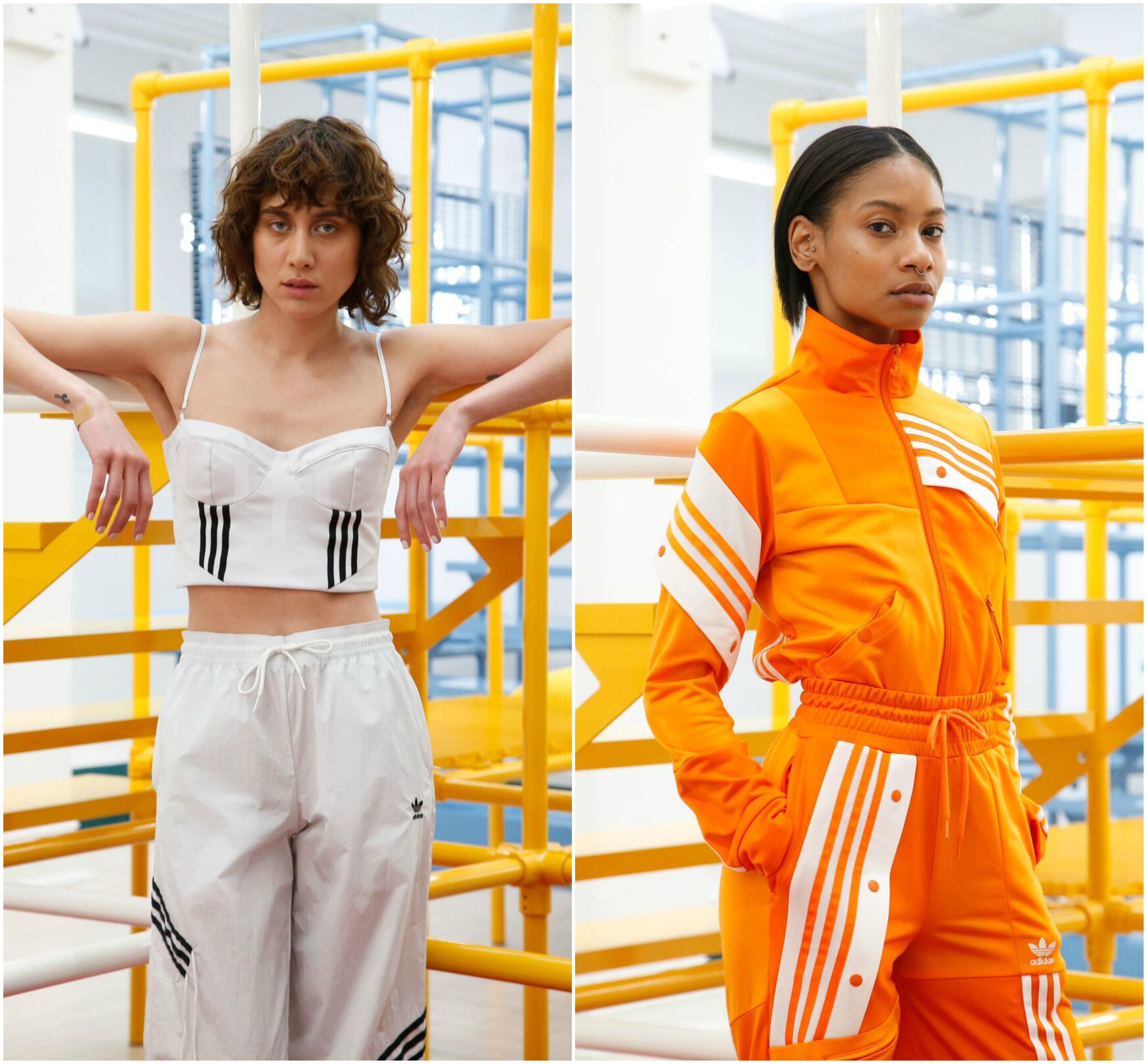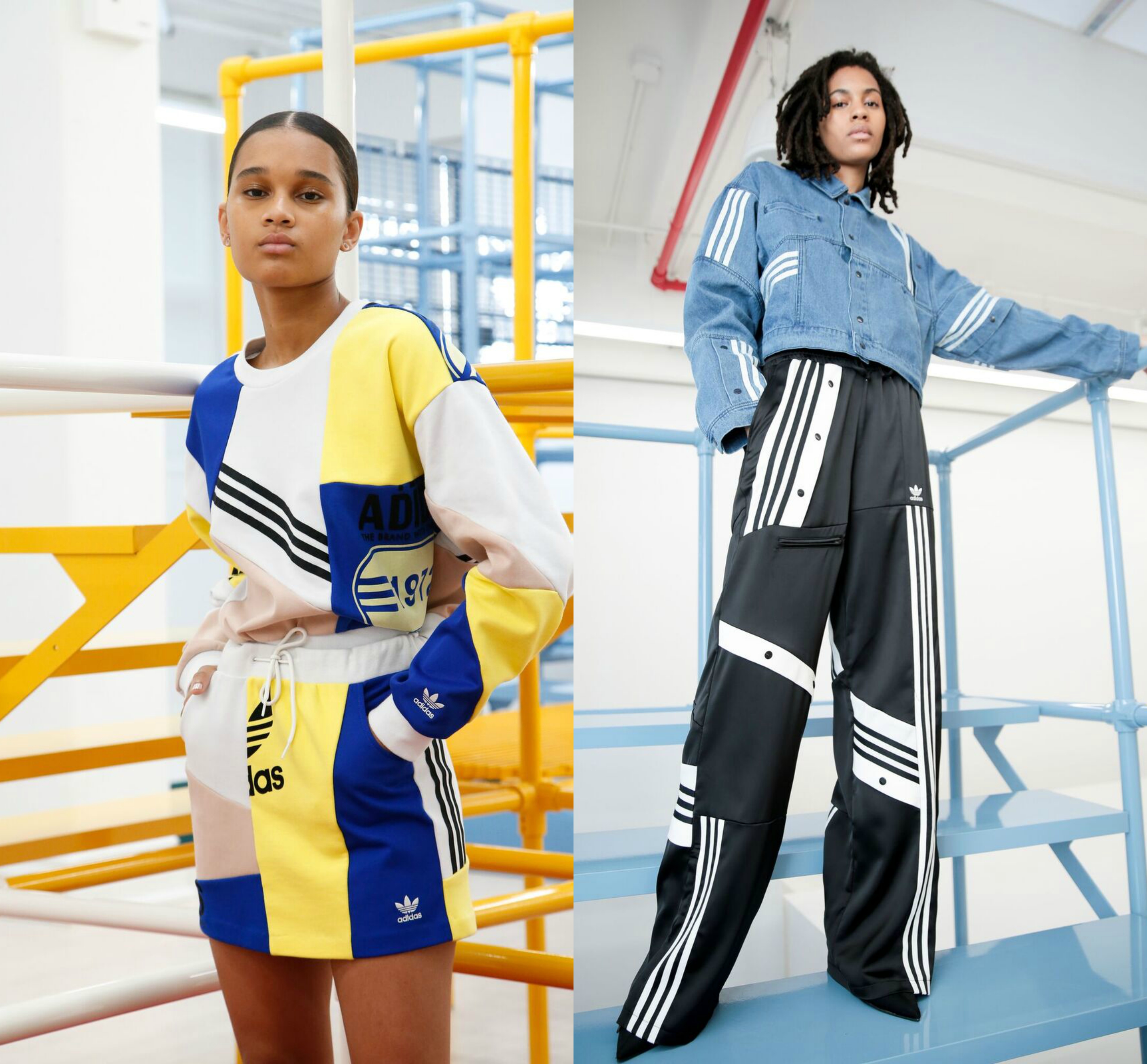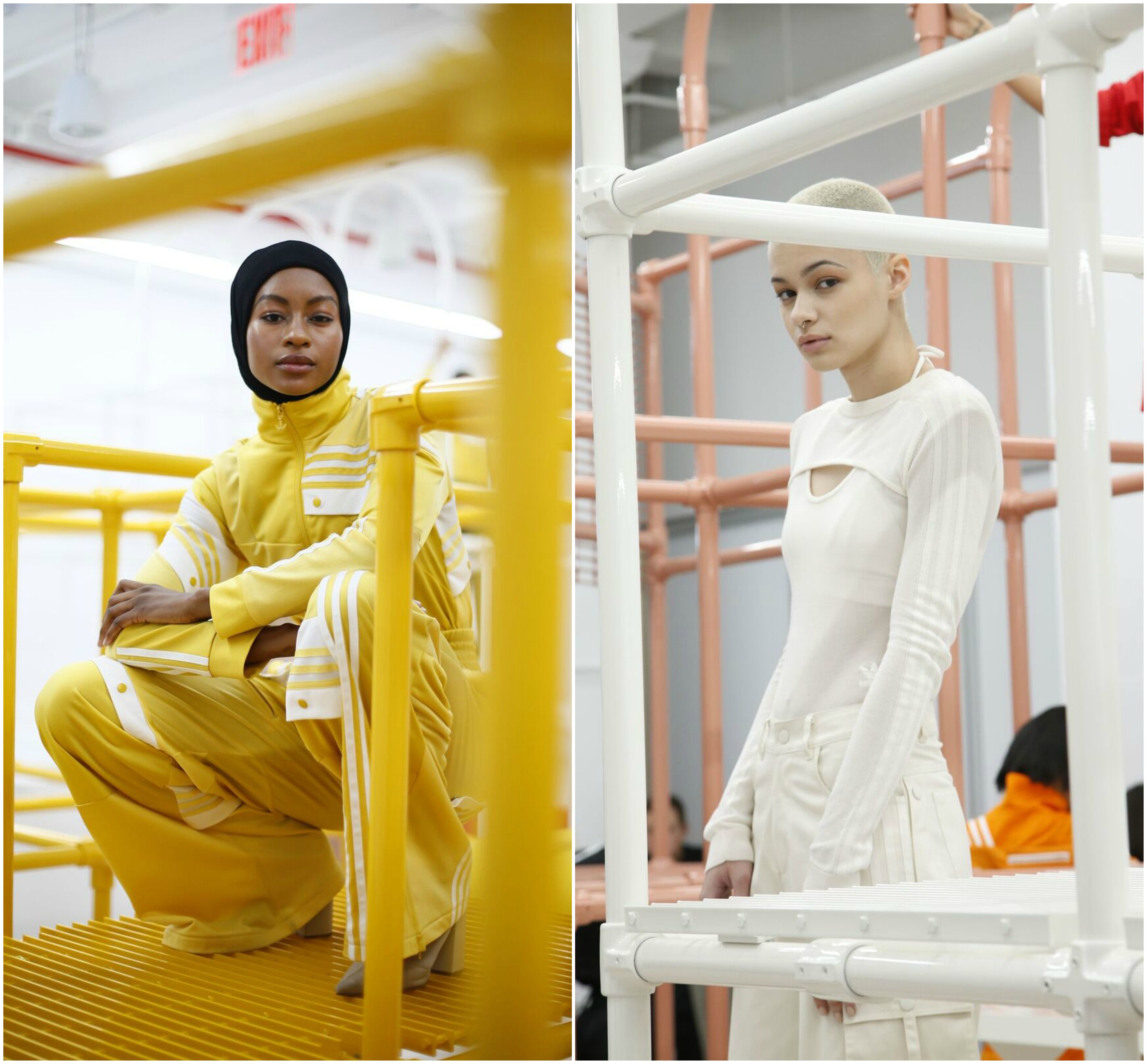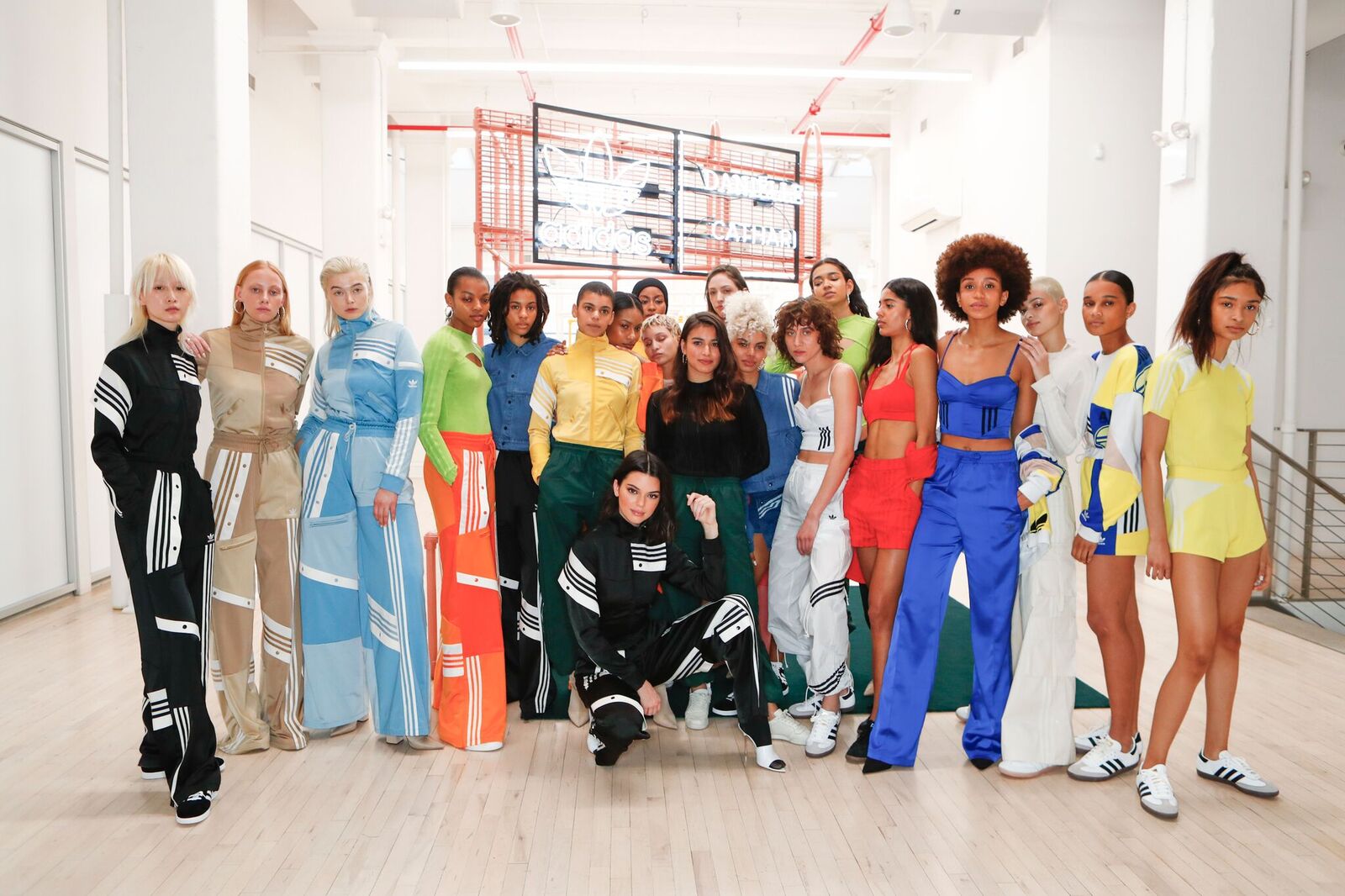 The adidas Originals by Daniëlle Cathari collection will be available on adidas Originals online on of February 10th and available globally in adidas Originals flagship stores in New York City, London, Paris and Shanghai.
MerkenMerkenMerkenMerkenMerkenMerken
MerkenMerken