As a black artist, how can you make the most political damage? How can you use art to dismantle white supremacy? How do you navigate your own artistic identity within pre-existing racial structures? And by extension, is it possible to create a new working paradigm which lies outside of the master-slave/black-white binary? These are all questions that American filmmaker and artist Arthur Jafa confronted in his talk at the Julia Stoschek Collection in Berlin on Monday. Speaking to a more than full room for over two hours, Jafa covered – in his effortlessly "cool" (which we'll unpick later) and abrasive manner – what he understands to be "black cinema" and how he uses visual culture to deconstruct race.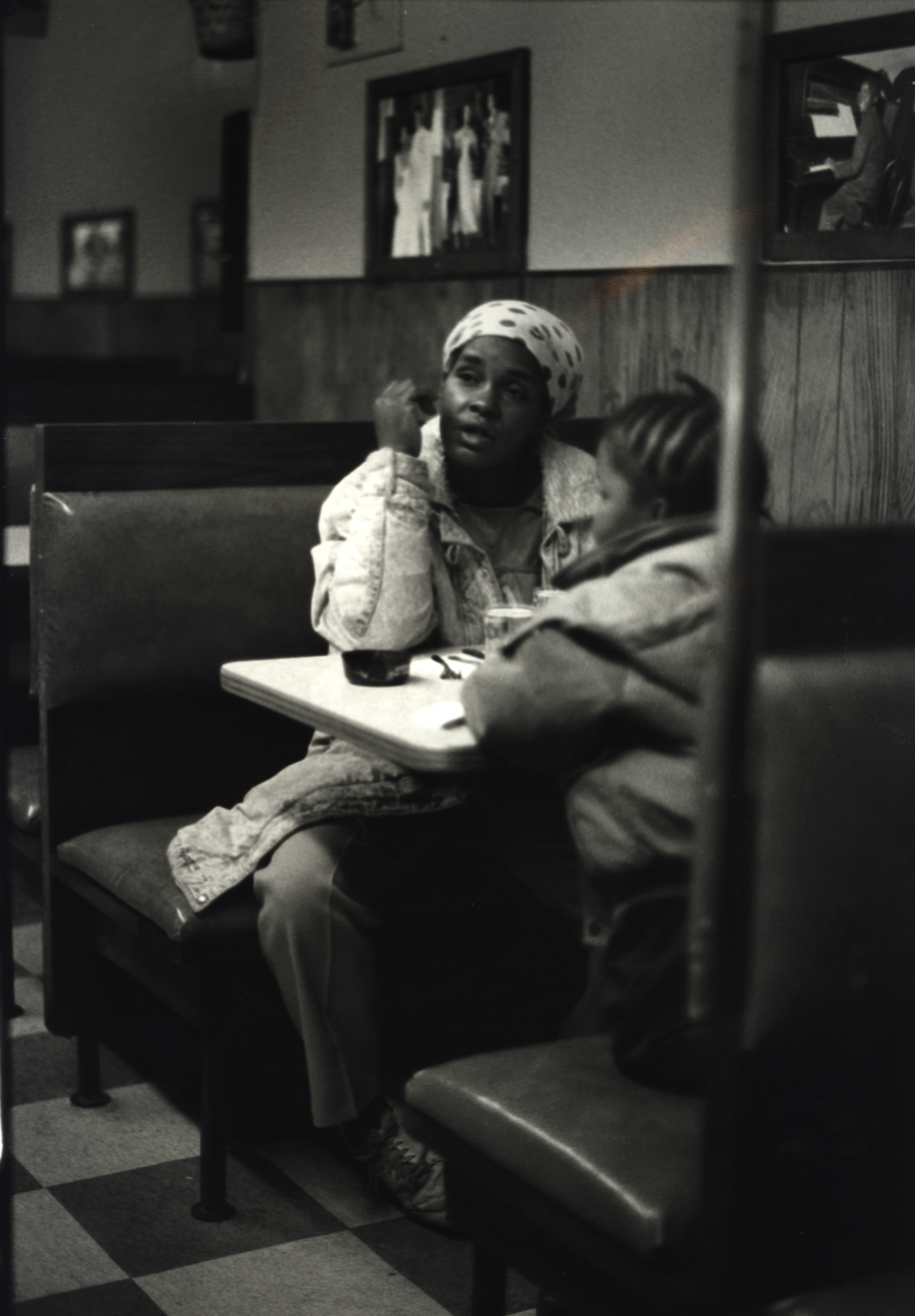 Originating from Mississippi, 56-year-old Arthur Jafa has, by his own admission, witnessed more "terror" in his "sexually demented" homeland than the average American. Growing up as a black male during the civil rights movement in the deep south is an experience that many would swap in a heartbeat. But as Jafa facetiously put it: Would you want to swap that for white colonial guilt? No thanks. It is this kind of self-aware, brutally honest outlook that makes him and his work so unique. It's also the reason he was able to reduce the audience to tears and then pick them back up in seconds ready to laugh hysterically at his next un-politically correct joke.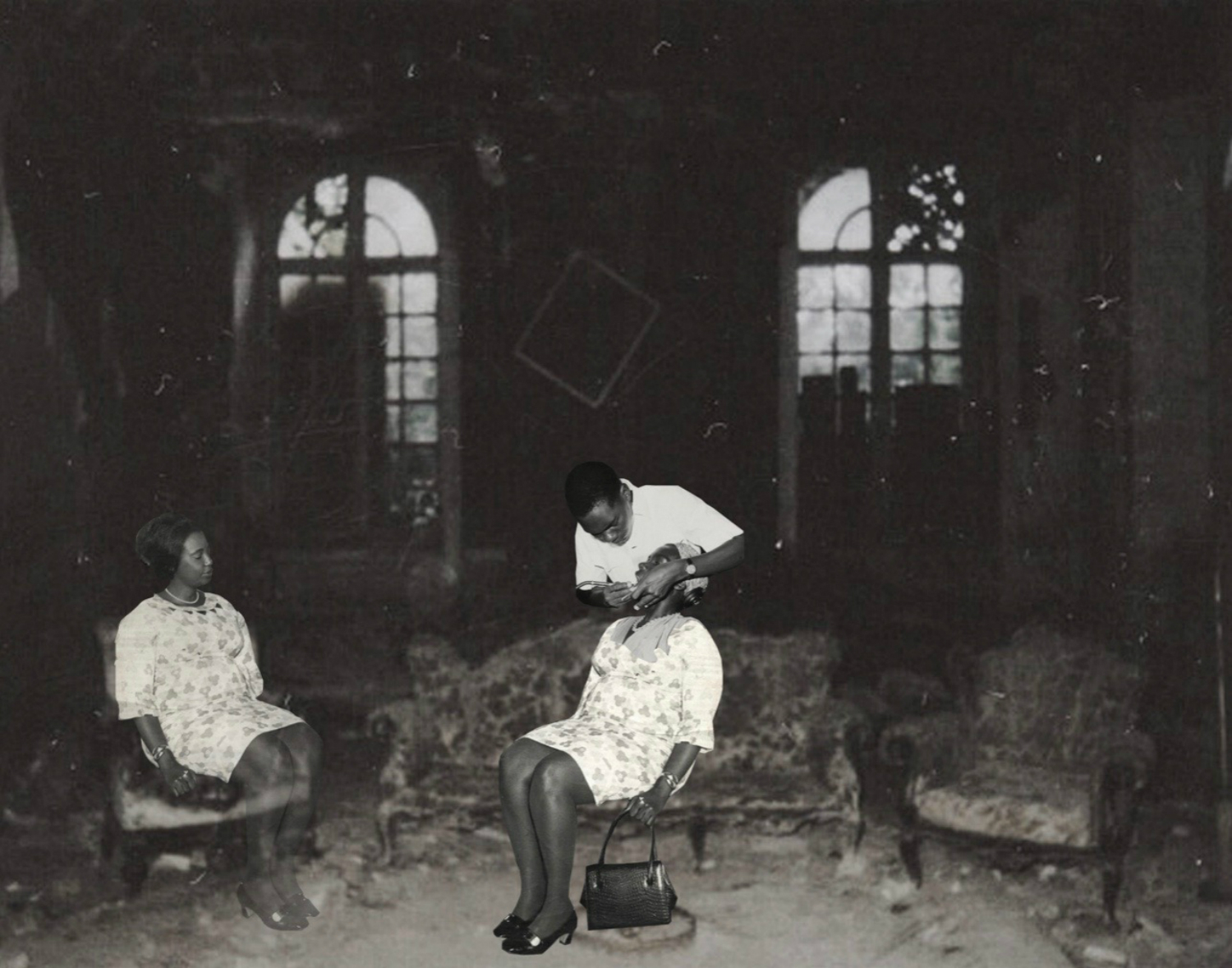 Juxtaposing emotions is what Jafa does best. He calls it "affective proximity". His "A series of utterly improbable yet extraordinary renditions" is an intense experience for the viewer: refusing to see "high" or "low" art gives him the freedom to place an image of black bodies being lynched in the same exhibition as a twerking video. In true Jafa fashion though, the twerking video is actually a visual double-entendre: it depicts a naked black woman facing away from the camera twerking on repeat. Out of context, the video may be entertainment. In the context of Jafa's work, however, the video serves to highlight the representation of the black female body within media: the faceless, overly sexualised, exotic, working black body or "thing".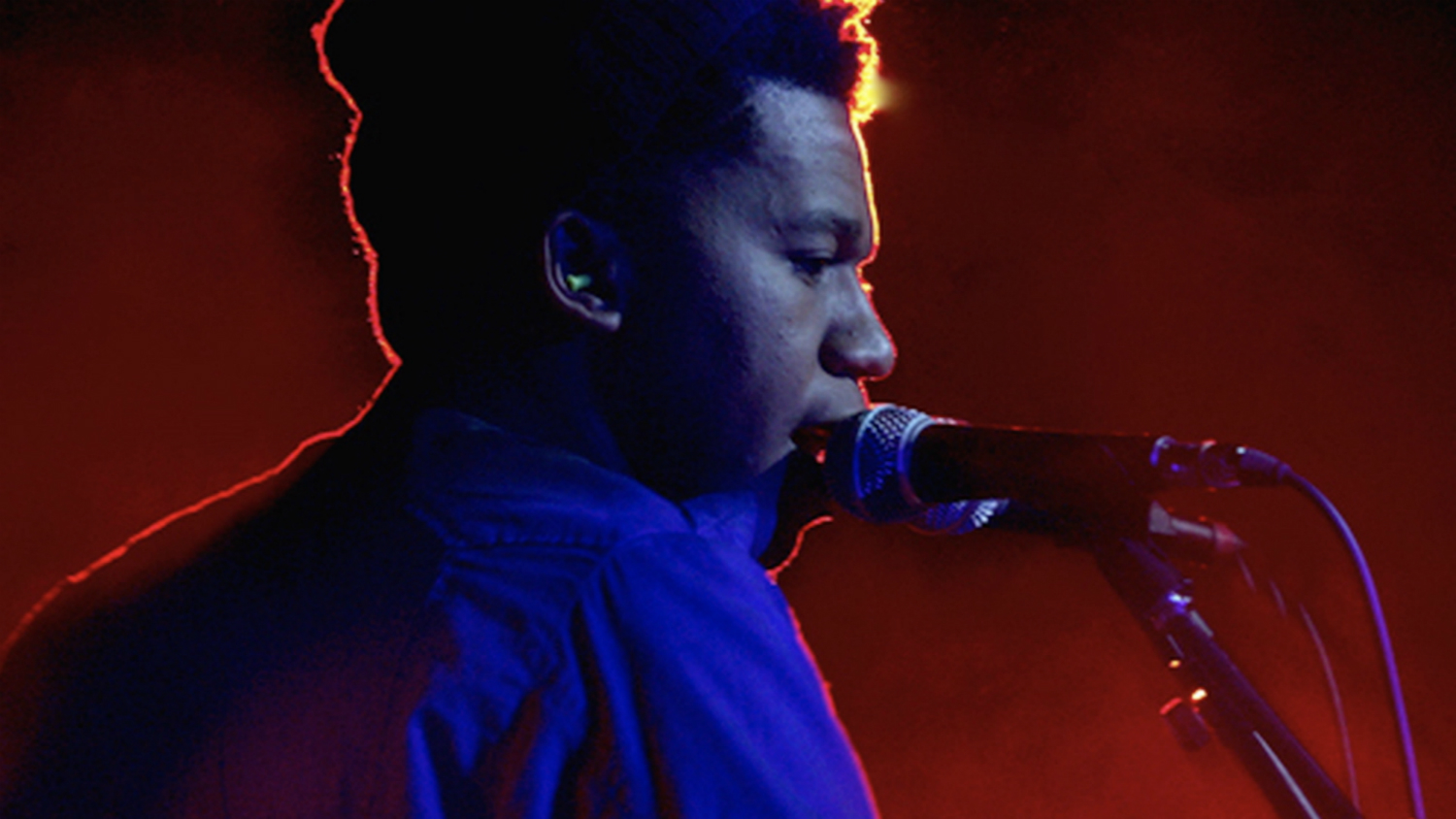 Jafa's obsession with contrast can be traced back to a youth which was spent making collages and compiling random magazine clippings in laminated albums. This kind of synthetic process is epitomised in his critically acclaimed 8-minute film "Love Is the Message, the Message Is Death" which flicks between popular culture, viral internet videos, archival documentary footage and live music videos. Hailed as an "ode to black America" it is both a celebration of black culture and a stark reminder of how far we are yet to go to reach equality. Short clips of Muhammad Ali, Martin Luther King and Jessie Owens are stashed between clips of police brutality in America and catastrophic violence, all set against Kanye's "Ultralight Beam" (whom Jafa met earlier this year: "he's the coolest guy", he gushes fondly).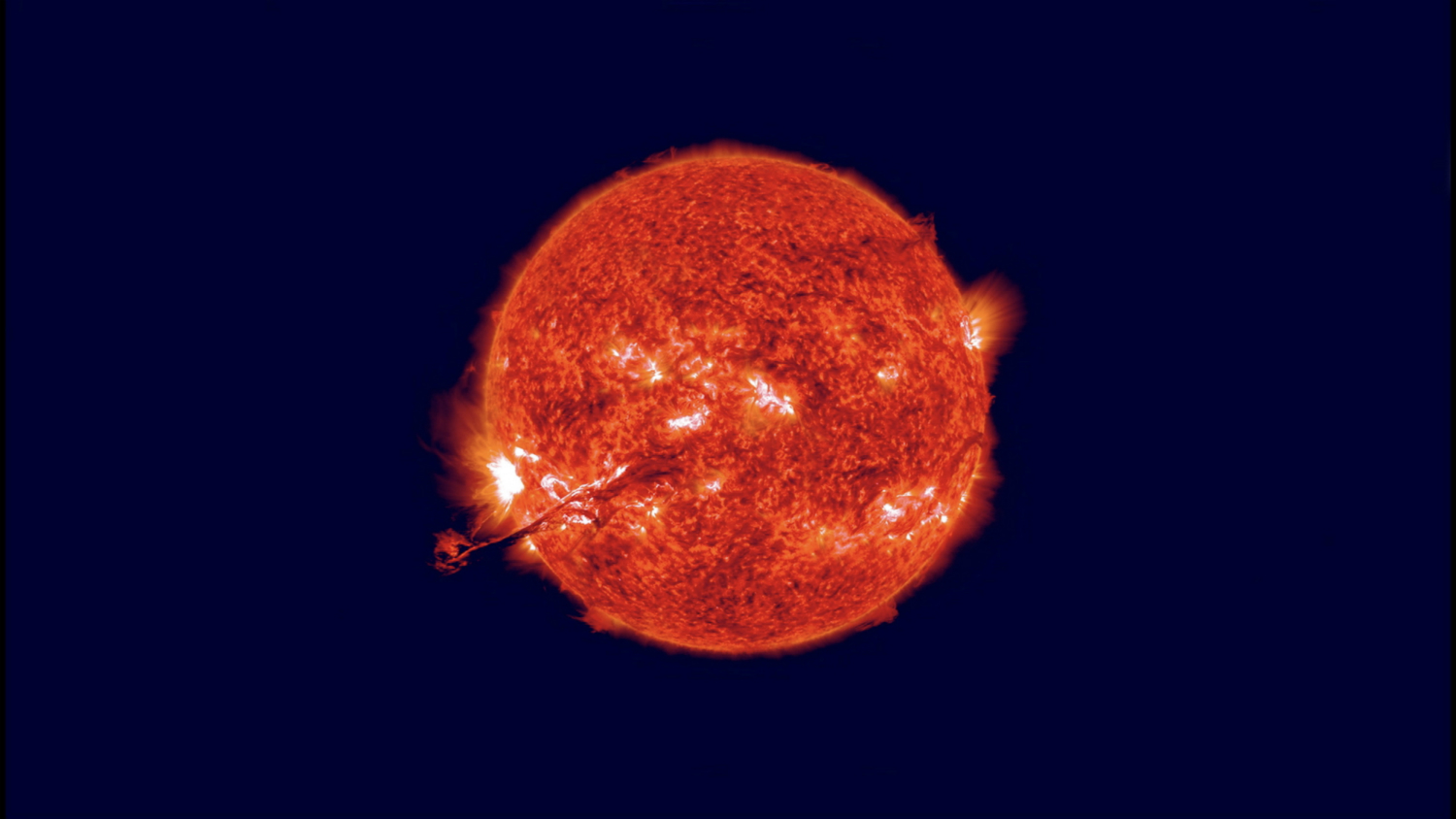 "What does Jafa feel when he watches this video now?" asked art critic and interviewer Jörg Heiser at the talk on Monday. "Nothing," says Jafa. He doesn't get phased by the videos anymore. This kind of attitude is emblematic of a generation that has grown up living in the face of violence. As Jafa explains, the violence that shocks many viewers who watch the film is the violence that most black people experience on a daily basis in the form of microaggressions. It's living the black experience that makes you desensitised to the tragedies depicted on the news every other week. He theorises that this is why black men adopt the "cool swag". It's their way of pretending they're dead and avoiding any more harm. Whether you agree with this or not doesn't concern Jafa. In fact, during the two hours, Jafa makes more than one outlandish claim to the rather awkward Heiser and repeatedly assures the audience that he doesn't make art to please anyone.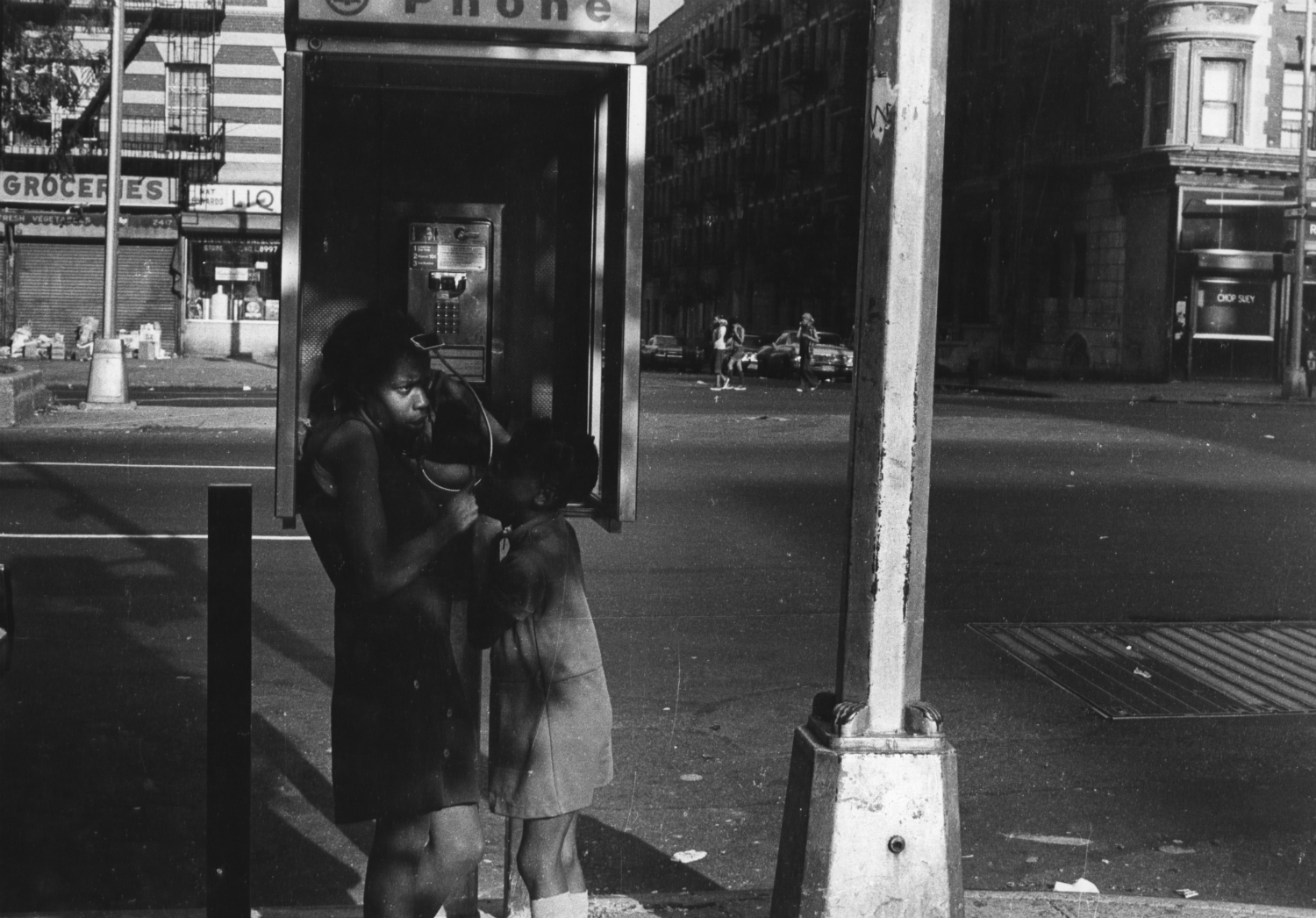 But Jafa isn't all shits and giggles. His constant questioning around how to create a structurally and theoretically black cinema dominates the discussion. The basis for all his work centres around "how one might identify and develop a specifically Black visual aesthetics equal to the 'power, beauty and alienation' of Black music in US culture". For black music is THE music of the past two centuries. He goes back to the start of his film career (post architecture degree at Howard University), to the early days when filmmakers weren't quite sure how to define black cinema or what it should look like. Perhaps it should be the opposite of Hollywood? Maybe it should be in black and white while Hollywood experiments with colour? Nothing was working. Jafa and his contemporaries pushed for "black intonation" which sought to use black music, especially free jazz and music from the African diaspora as a starting point for a new cinema. Music that doesn't use a Western diatonic scale, that can't be written down or impersonated. It's in the feeling as opposed to the form.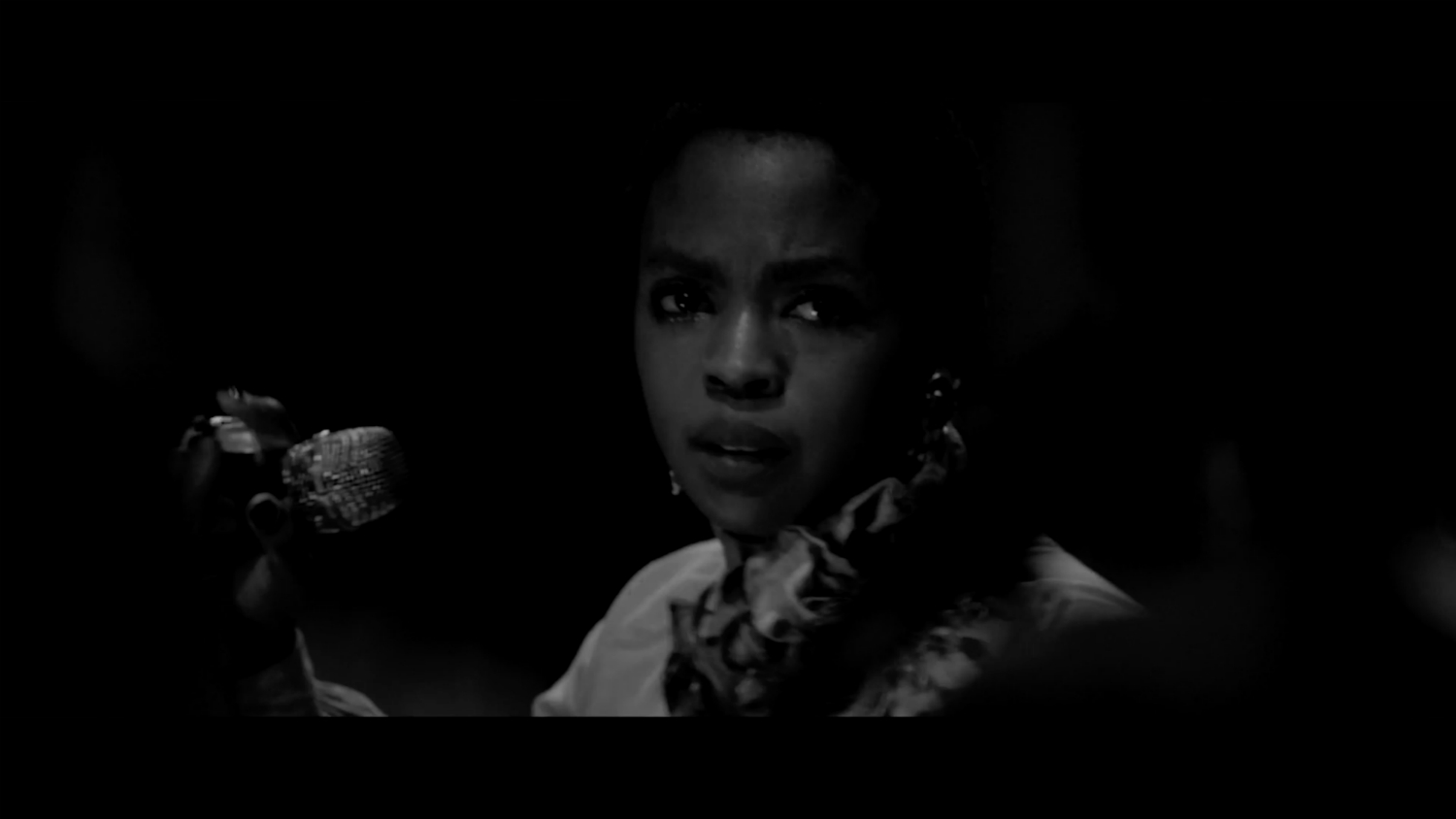 For Jafa, making structural as opposed to individual, private difference through art is the way to tackle a racist, homophobic and patriarchal society. It's through making change from a distance and not being the guy that gets shot at arm's length in a protest. It's about finding a space which isn't master or slave but is something new. Something you can't put your finger on. Jafa is obsessed with the unknown and the indescribable. Drawing on Miles Davis' music multiple times throughout the talk, he expresses how it is the things that escape explanation that are the most powerful. It's in the musical notes that avoid Western structures and notation and can't be written down or impersonated. Essentially, Jafa argued that through being the underdog and living in the face of oppression, black artists, musicians and intellectuals are forced to make new exciting systems and structures in the world.
"Arthur Jafa – A Series of Utterly Improbable, yet Extraordinary Renditions" (featuring Ming Smith, Frida Orupabo and Missylanyus) is showing at the Julia Stoschek Collection from 11 February – 25 November 2018
Featured image is a video still from: ARTHUR JAFA APEX, 2013 Video, 8'12'', Farbe, Ton / video, 8'12'', colour, sound courtesy of the artist and Gavin Brown's Enterprise, New York City, Rome
MerkenMerkenMerkenMerkenMerkenMerken
MerkenMerken