Underground house and techno legend Josh Caffe has made a name for himself as one of the most exciting producer and vocalists on the scene right now. Originally from east London, Caffe has played sets to international audiences at festivals like Glastonbury and Lovebox, and more recently in Berlin at notorious club Kit Kat. His unique sound, which blends modern house with his own acid house vocals, has proved popular among his dedicated, growing fanbase.
No stranger to the dark and twisted music, he recently dropped the video to "Death of Aquarius" which sees him writhing around in the darkness with neon lights reflecting off his body. His new video for the song "Erebus", which premieres today exclusively on INDIE, can be seen as a sequel to this – directed by Alexander Shaw and produced by Alinka, the video is a foray into Caffe's "abstract approach to song writing". His new album "Black Magik Dawn" is set to be an interesting exploration into the realms of his creative psyche.
"When I started working on 'Black Magik Dawn' I was in a bit of a dark place personally but I knew that this place would be a good start for something different as a musician and for understanding myself," he says when asked about his inspiration for the track. For those of you wondering what "Erebus" even means, the name is taken from Greek mythology, where Erebus was often conceived as a primordial deity, who represents darkness. So why exactly did Caffe opt for this name? "When I was looking into Greek mythology and understanding reincarnation, I felt more and more drawn to the concept of the 'interconnected cycle of existence' and the envision to be in the form of a new born human, animal or spirit".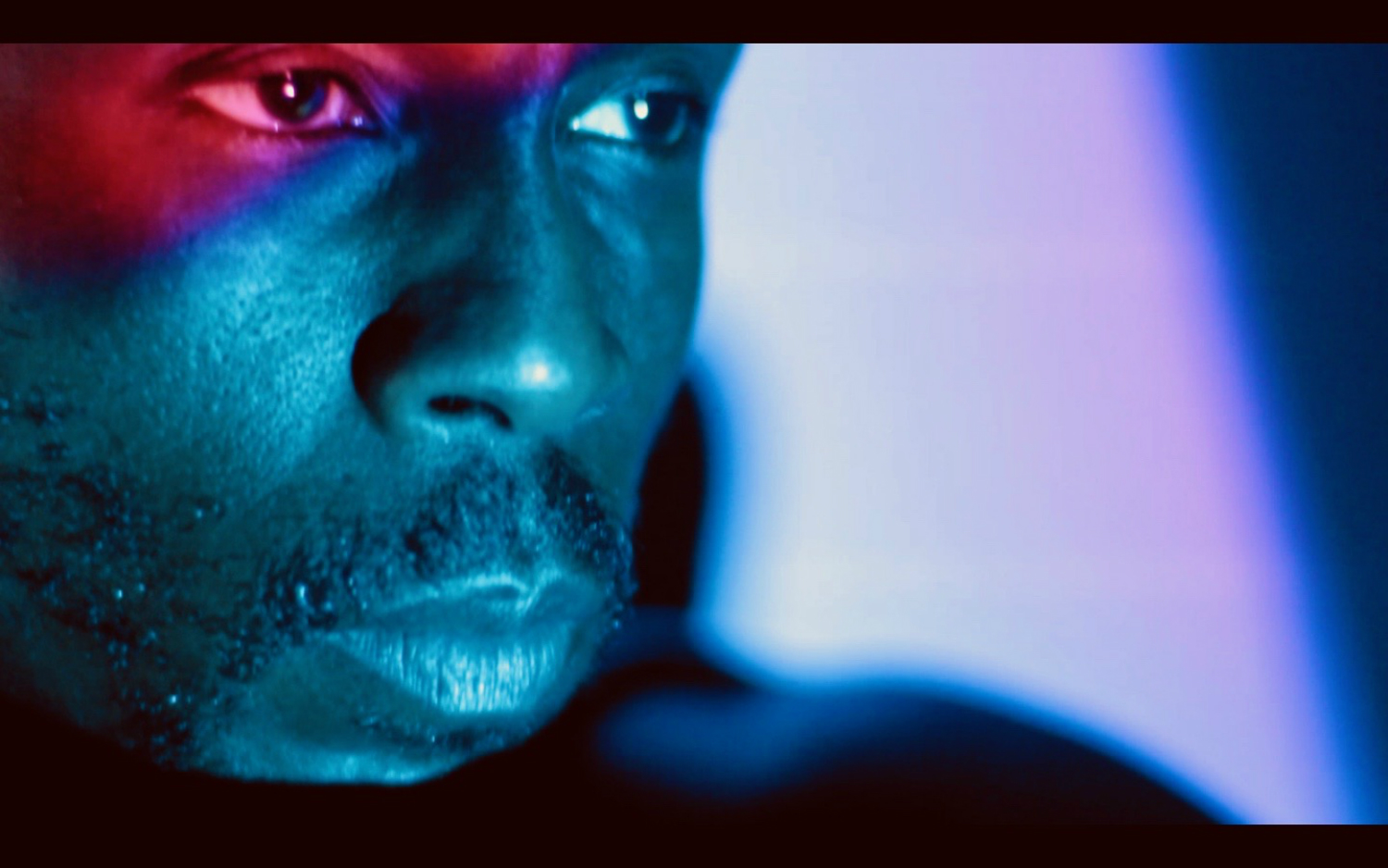 Listening to Erebus after listening to some of Caffe's earlier work, you can hear how his sound has matured and developed. "Most of the tracks I collaborated on previously were club tracks that I wanted to express something positive ​for the dance floor," he explains. "In t​hat kind of environment you want to hear something uplifting most of the time. What really appealed to me when working on this project was that I could take the tracks to a weird extreme and direct attention more to the lyrics".  ​
This new sound reflects the mood of the entire album. With "Black Magik Dawn", Caffe traverses new ground and takes the listener on a journey into the dark side of humanity. Covering themes such as veracity, fears, sexual desires, rebellion, the album is a marked departure from crowd-pleasing house.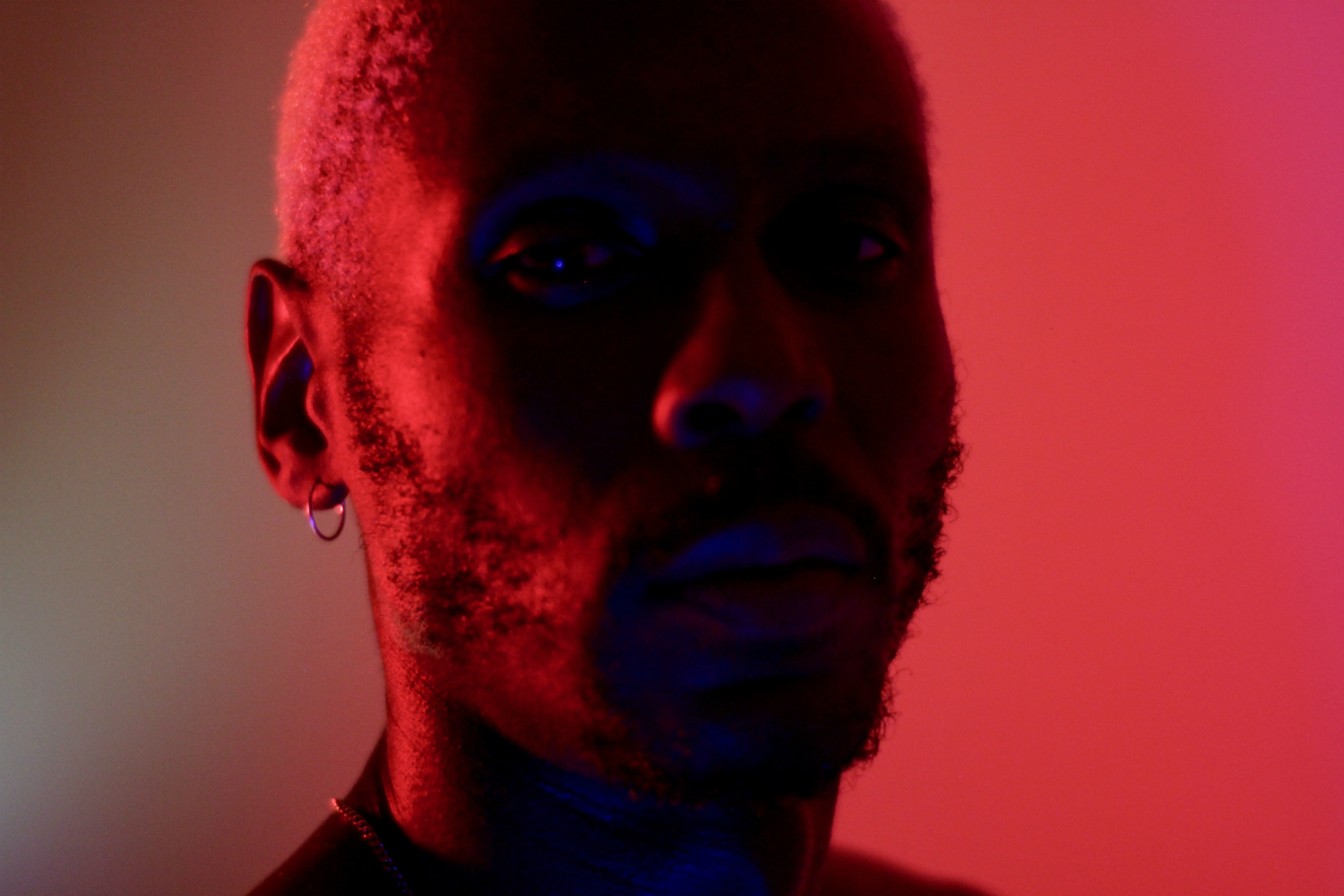 Shaw manages to convey this in the video through the dark colours, glitchy VHS style blips, manipulated images and the incorporation of animalistic imagery. On his colour choice, Shaw asserts "The palette I used is quite bold and against Josh's skin tone it looked good. Josh didn't want any kind of linear narrative so it's definitely a bit of a dark dream sequence which worked well with the music. The colours used were part inspired perhaps by films I had watched last year such as 'Happy Together' or 'Moonlight' but also the poster for 'Moonlight' and the poster for the film 'Under The Skin'".
Overall, Erebus conveys completely the themes associated with the spirit of darkness and chaos. The lyrics, accompanied with the disorientating video reflect the idea of rebirth and transformation – which build up throughout the track to the end shot which sees Caffe finally still against a red background.
Directed and edited by ALEXANDER SHAW
Produced by ALINKA (Twirl recordings)
Lyrics and vocals by JOSH CAFFE
MerkenMerkenMerkenMerken
MerkenMerken