We love to talk about our influences. Or, pretend to talk about our influences. We try to ceaselessly discover the new, the hidden, but simultaneously hide what really affects us. Which mostly are the people that surround us. The ones we see daily, share our thoughts with, and dare to confide in. People can shape you – below, Russian photographer Smagina Margarita portrays hers.
With anything that links to creativity still being consciously condemned in Russia, finding like-minded creatives is a quest that needs to happen in the underground. Russian photographer Smagina Margarita met her closest collaborators in the depths of St. Petersburg, the second largest city of the country, and hub of a striving set of emerging artists challenging the restrictions put on them by society. "They destroy our creative urge from the early childhood on. People don't have the courage to express themselves freely. And those who have this courage leave the country," Margarita, who grew up in the outskirts of the city, explains, "The older generation still believes that creativity isn't work but some kind of a parasitism."
To subvert these perceptions, Margarita threw herself into photography when she first moved to St. Petersburg, making her passion also her primary source for discovering possible collaborators, and ultimately friends. "Thanks to the Internet, the pace of development has clearly accelerated and the level of quality has improved. It's great for our cultural future," she adds, continuing to describe how it is especially the Russian aesthetic so often referenced in fashion at the moment that further propelled her and her friend's work, "It consists of a mentality, rich historical experience and free Russian thought. I feel that in my work it is possible to trace the Russian aesthetic in the symbols and signs that I lay down in my photos." A mix she describes as "Soviet modernism and foreign pop culture. Gorbachev plus Elvis Presley – such a weird cocktail." Now, Margarita and her friends are using their diverse background and tight bonds to their advantage, shaping the creative scene of St. Petersburg and beyond: "We became visible to the whole world."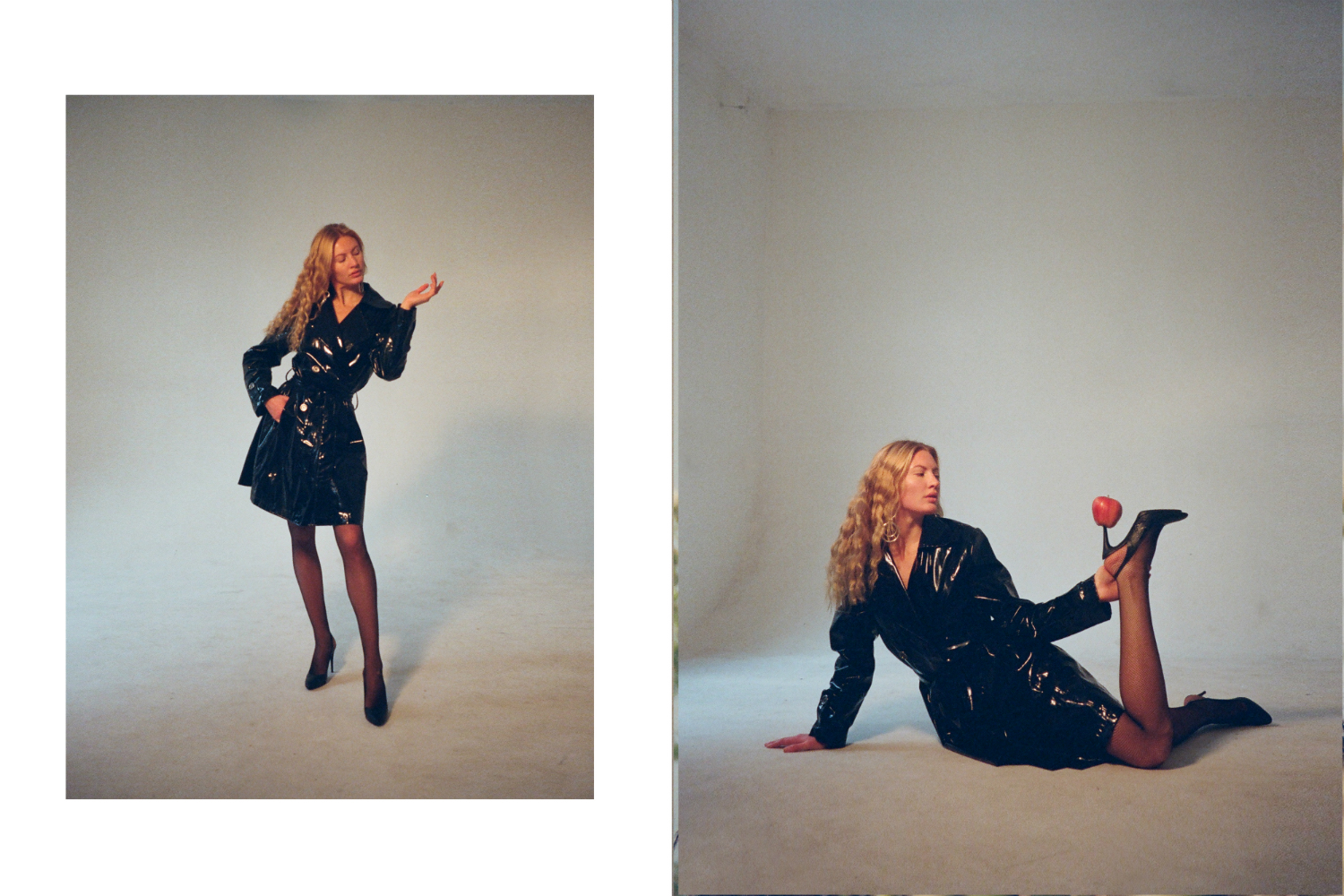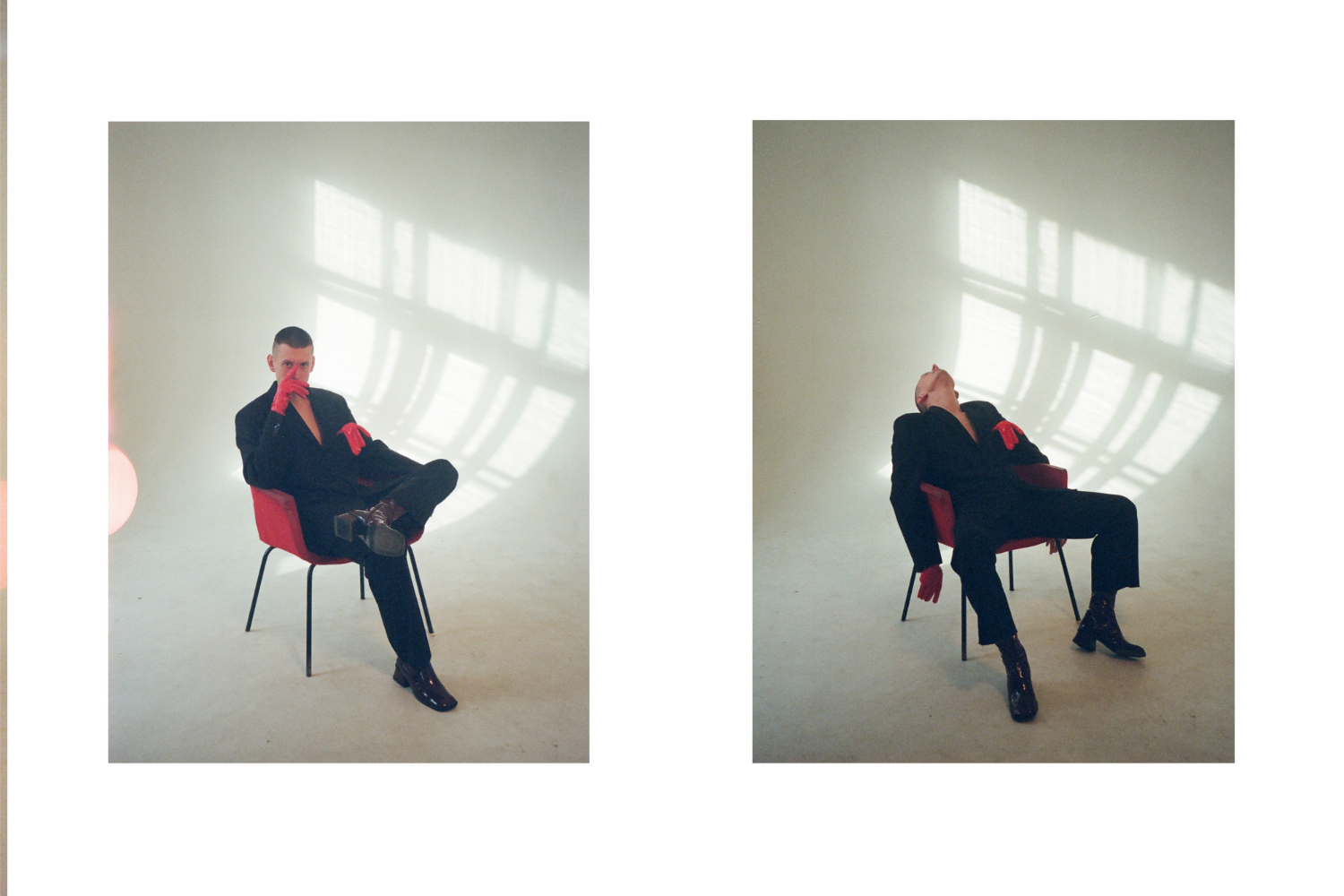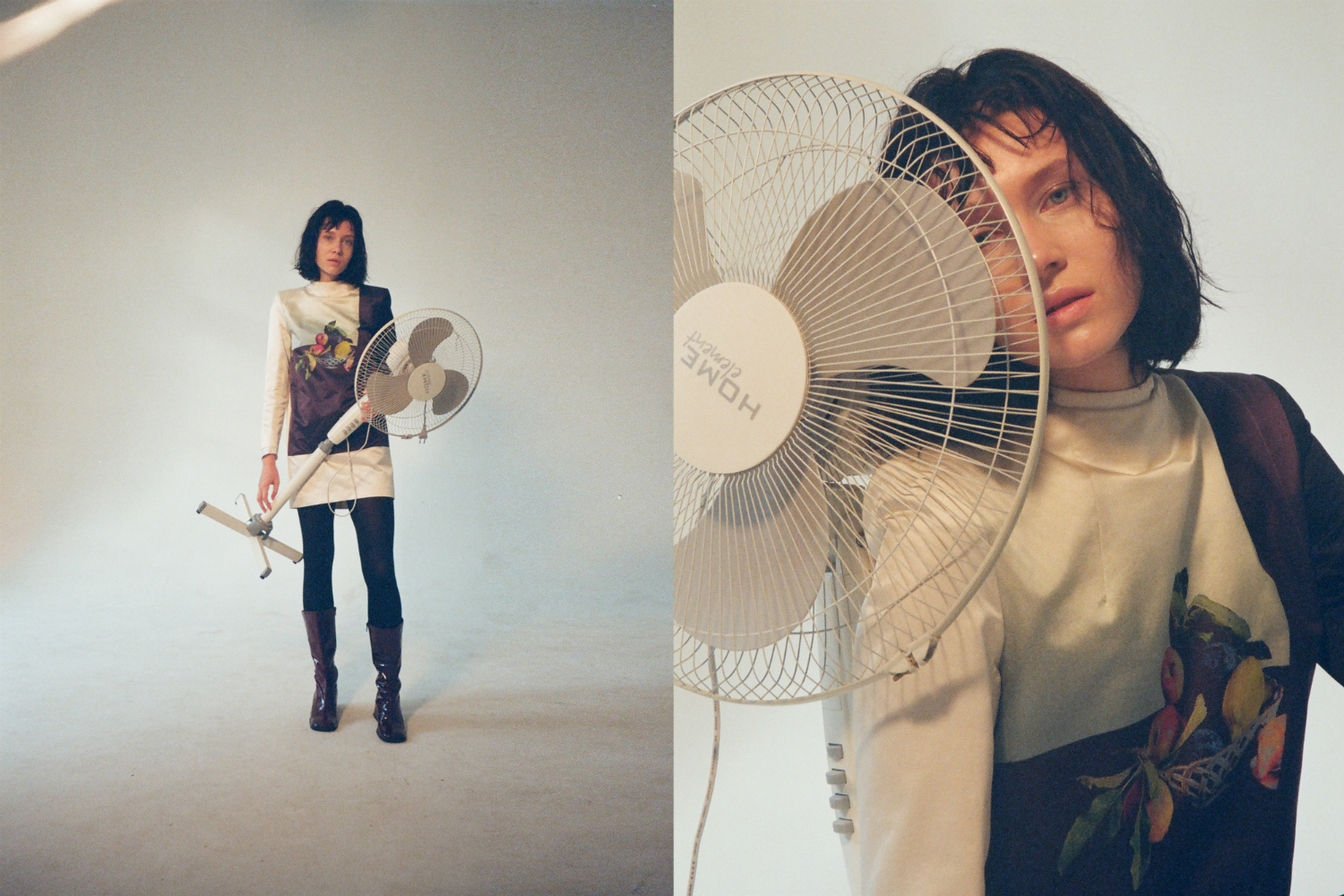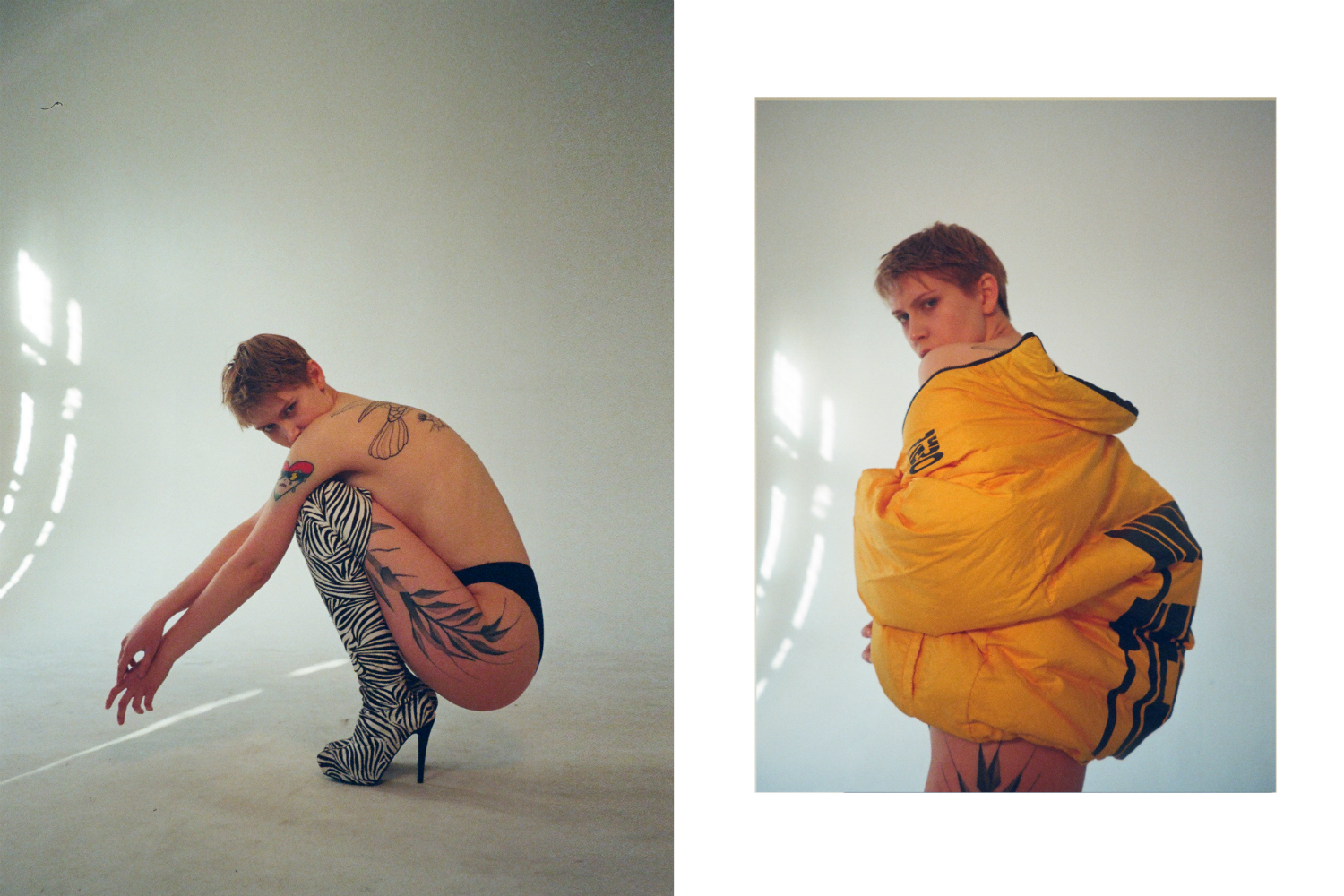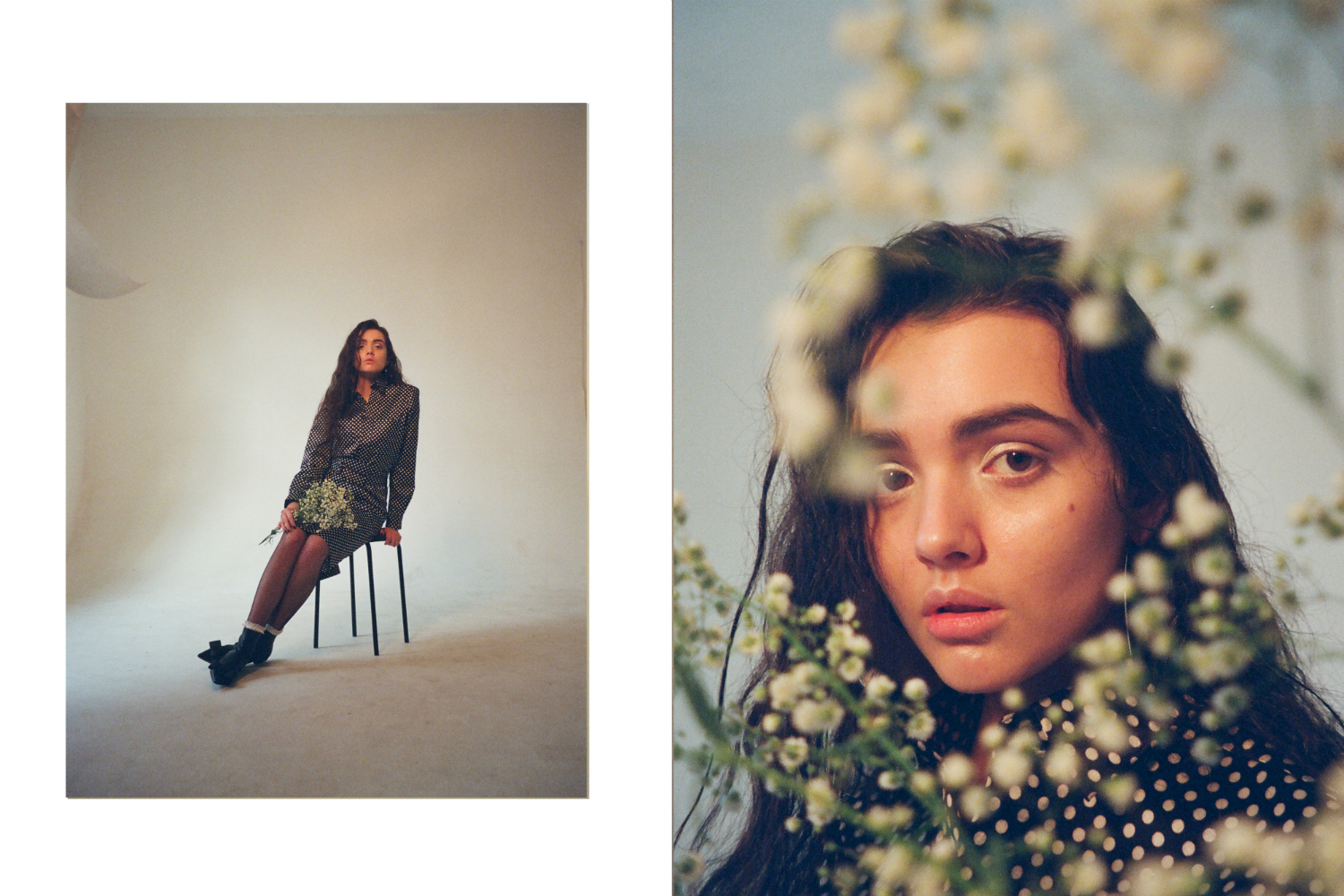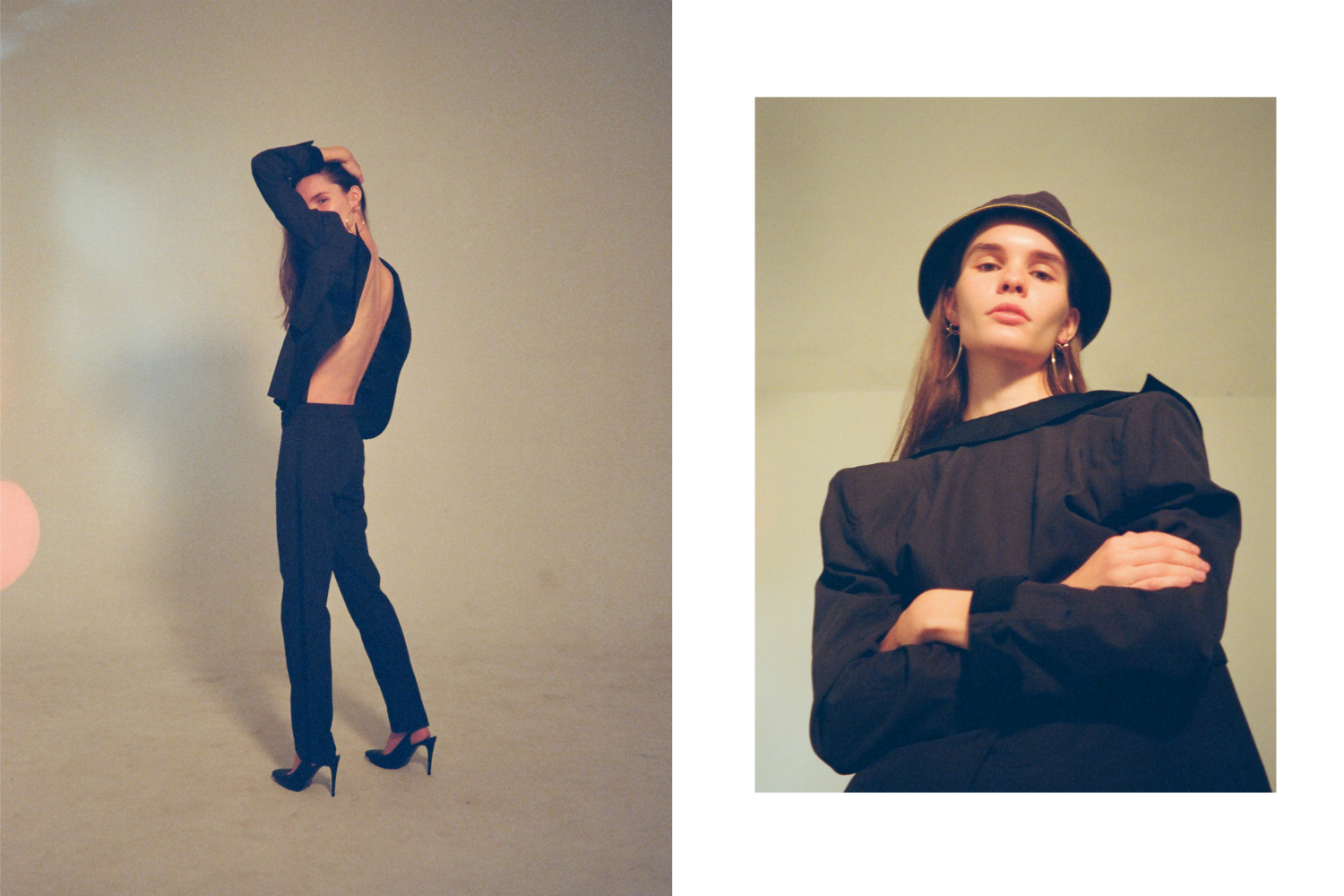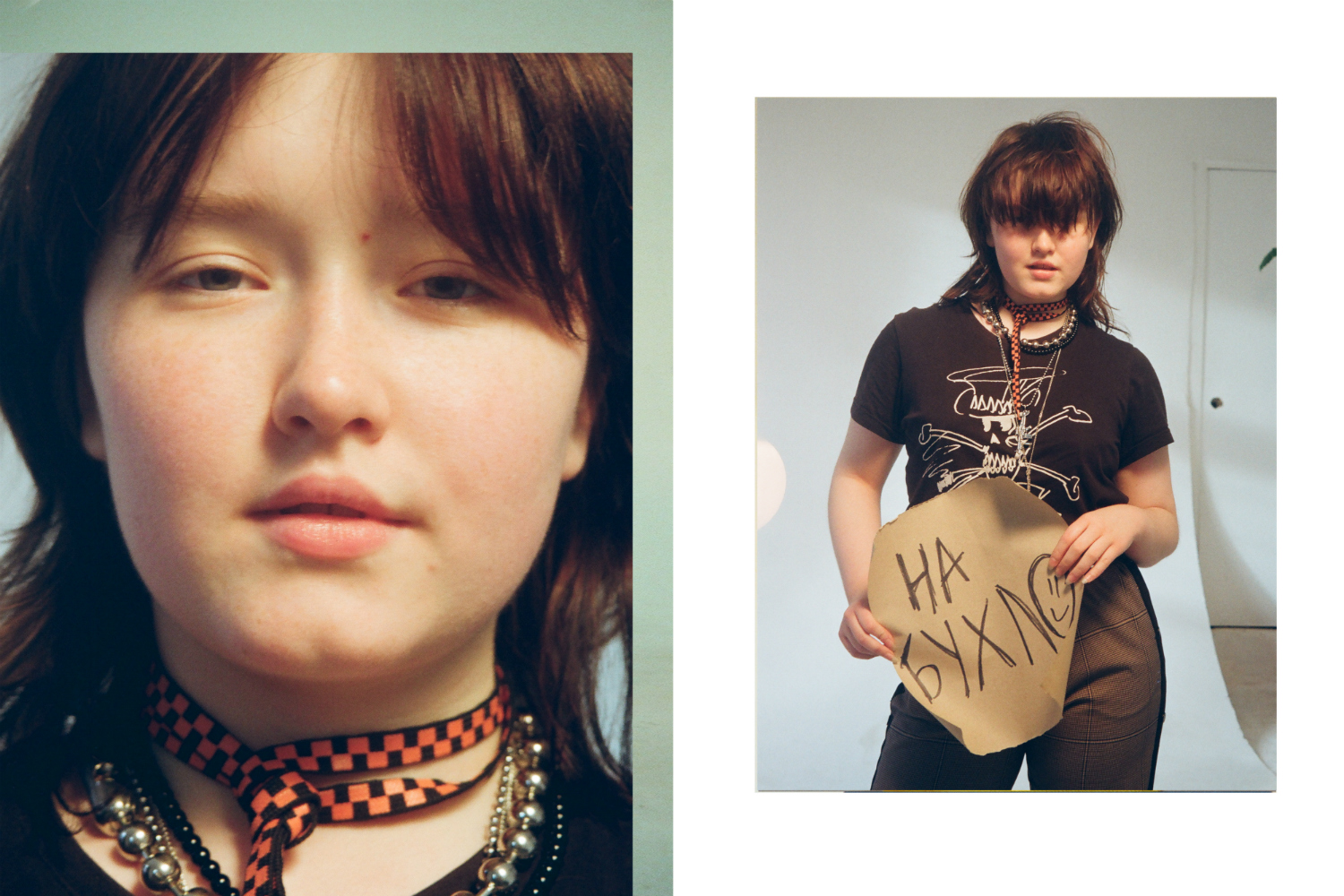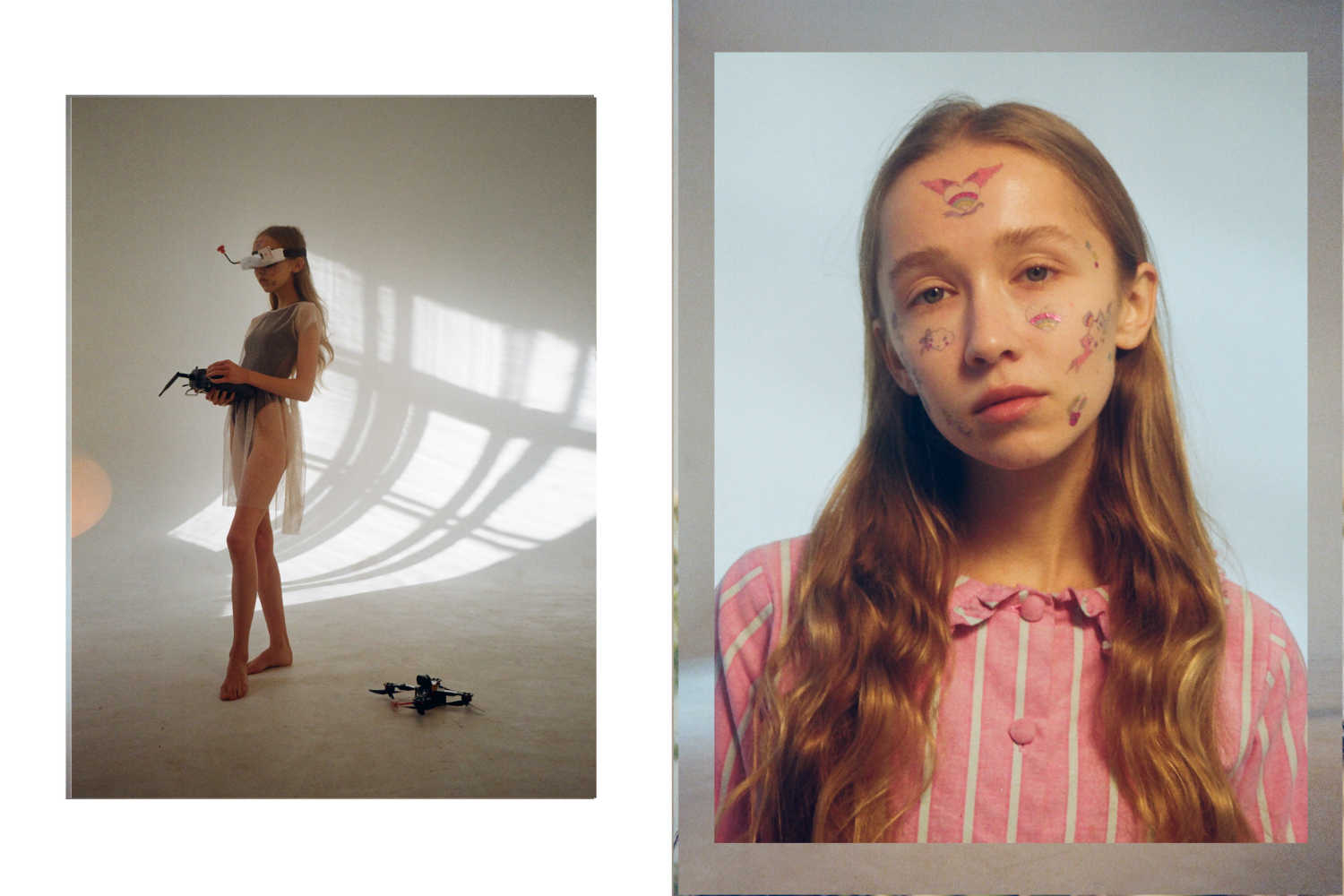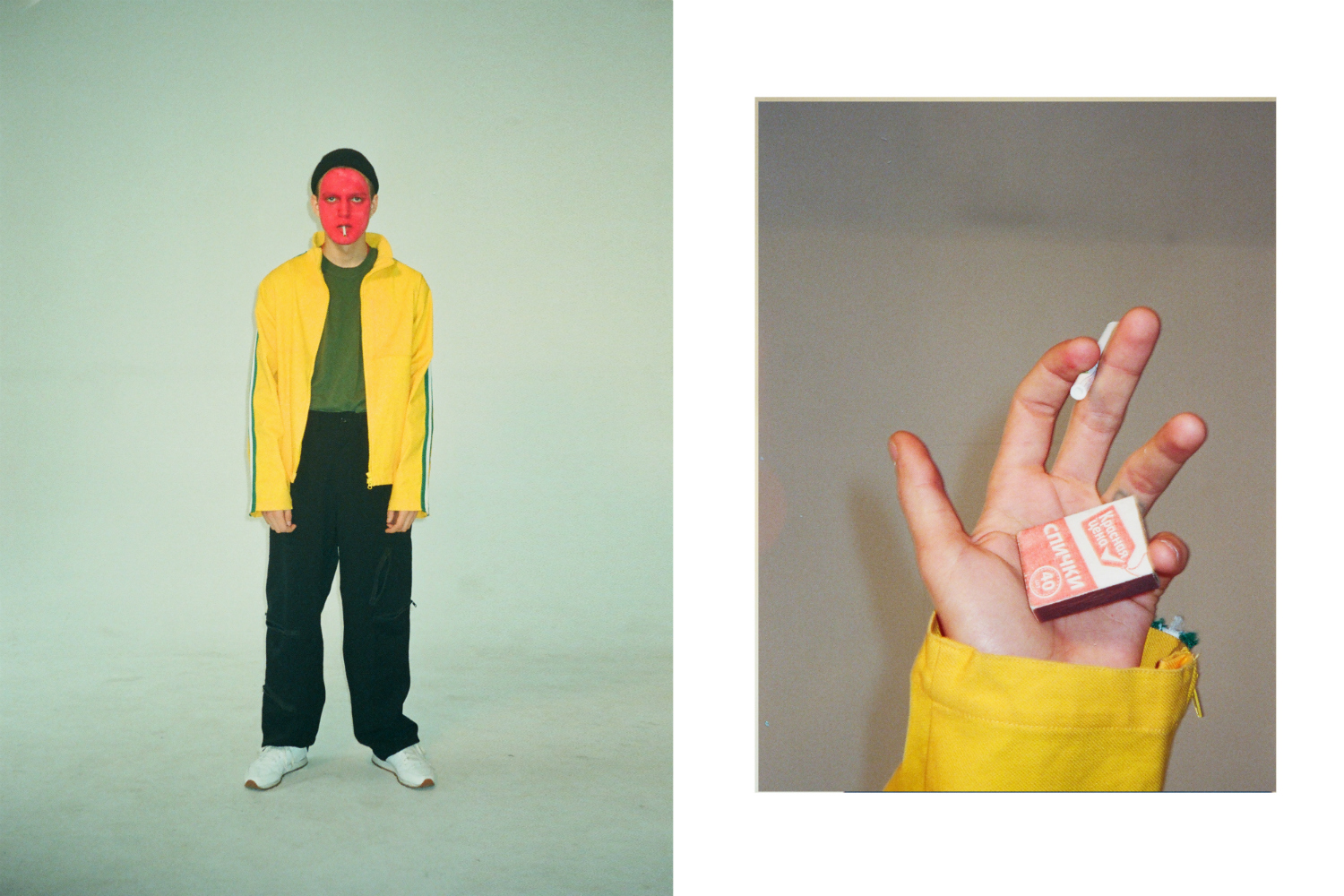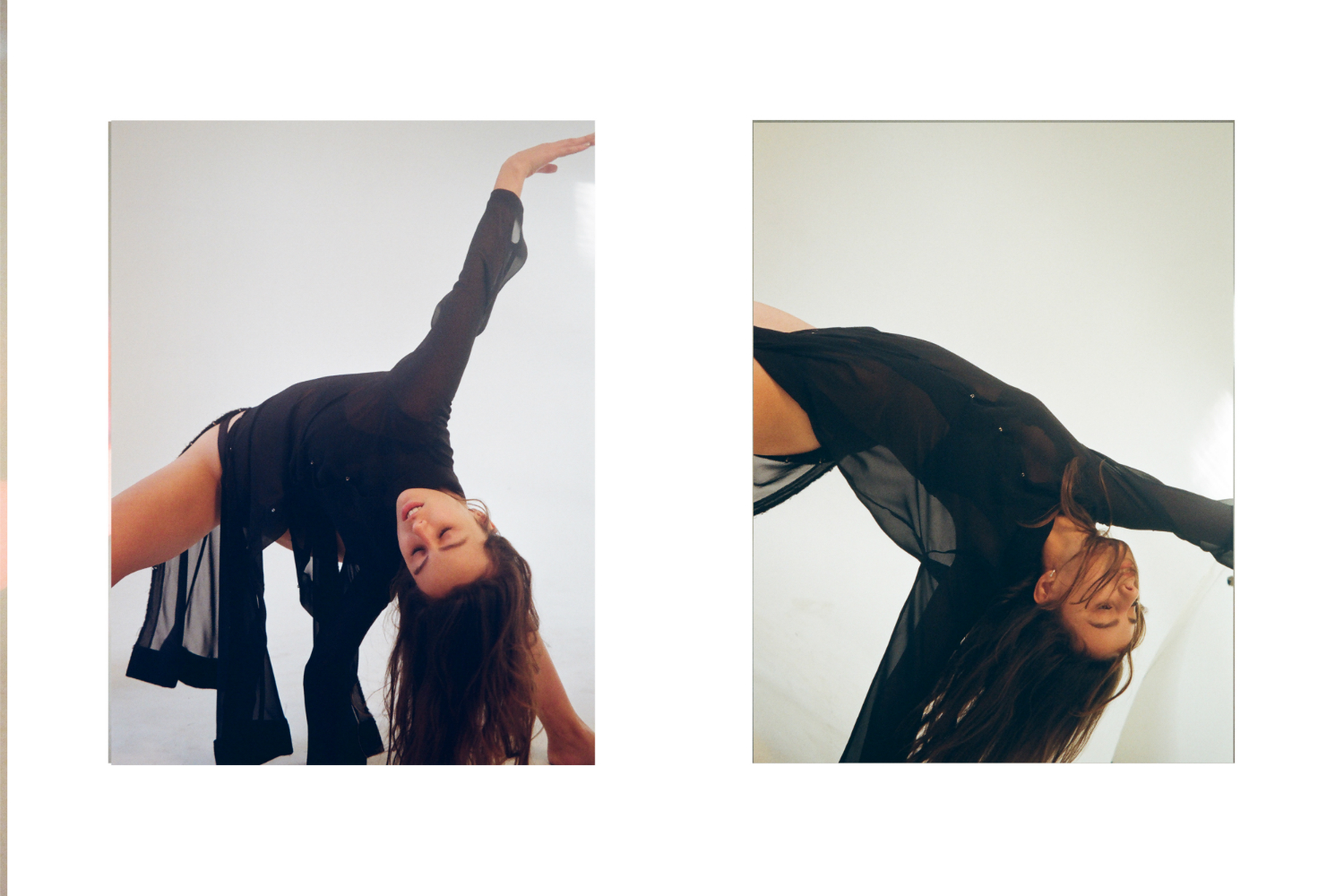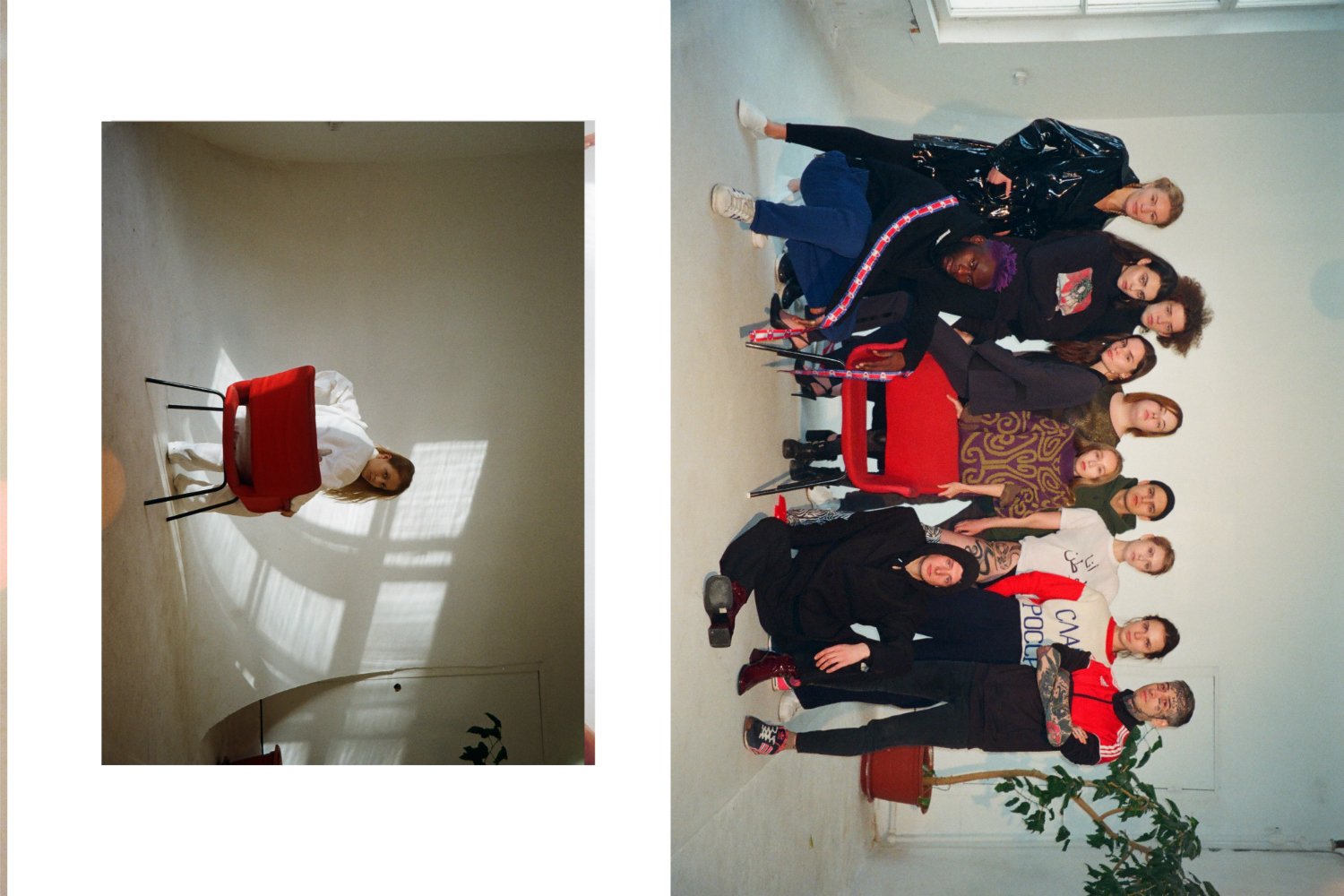 Photography SMAGINA MARGARITA
Creative Production ROMAN GUNT
Styling VIOLETTA SOROKINA
Make-up MASLOVSKAYA OLGA
Location OPEN STUDIO
All Clothing PIF PAF SUPERSHOP
It's no secret that we are influenced by one and a million things on the daily – what we rarely talk about, however, is what exactly it is that influences us, and manages to leave its mark on our paths. In our series "The Things That Made Me" we are looking to reveal these gems – whether they are people, songs, films, or something entirely else.
MerkenMerken