Seymoure is a dreamy new independent eyewear brand coming out of a Munich and Berlin based creative collective. Vintage-inspired frames and poppy shapes are uncovered with the newest in glasses. The simplicity in their form is sleek and elegant – the less is more attitude to eyewear. See Parisienne cool girls and post-internet sad boys alike donning the Seymoure glasses, which are popping up all over the place. Already featured in places like Arena Homme and Editorial Mag, there's no doubt this brand is going somewhere.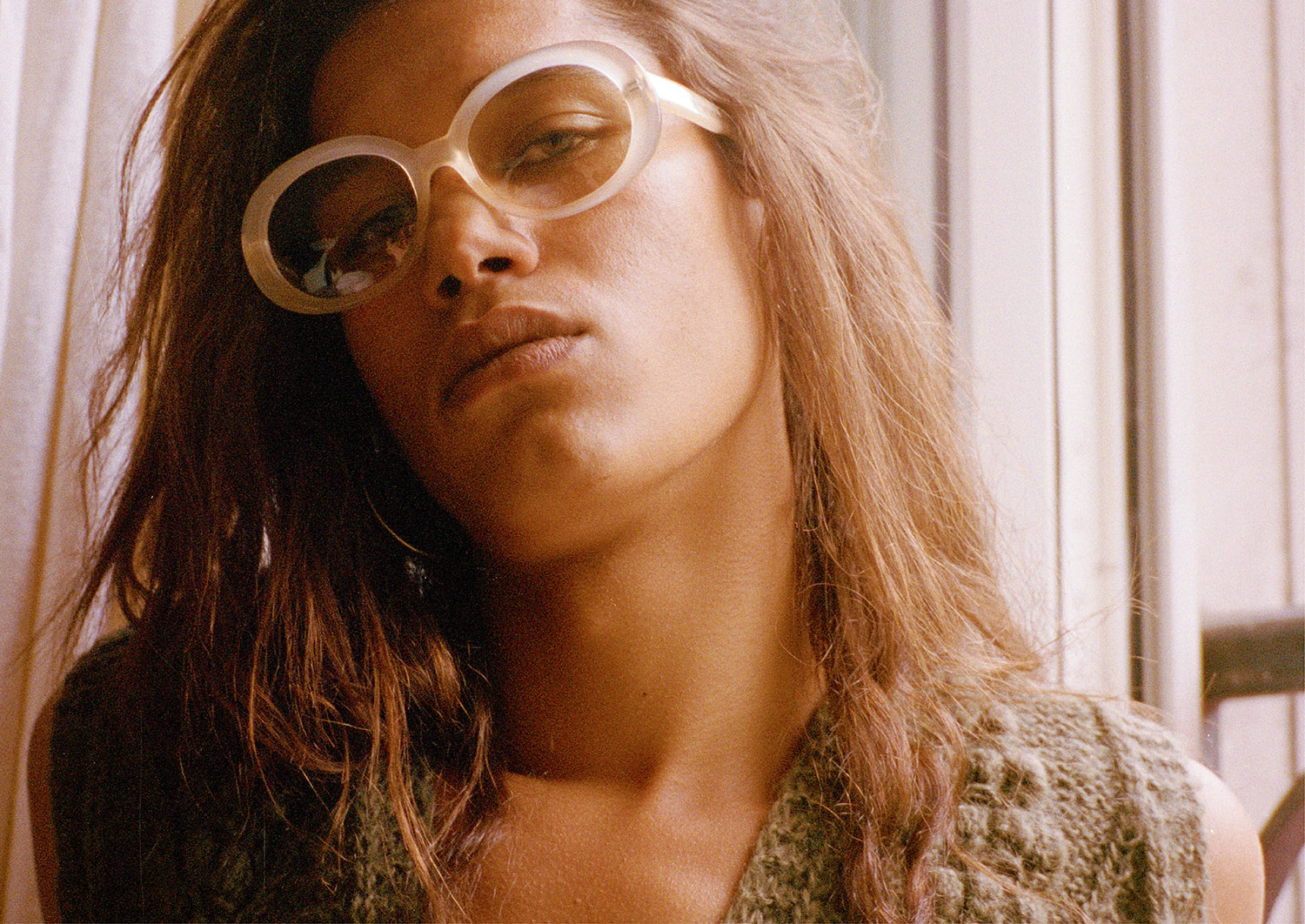 "The sun is a star that creates the light for the vision" – Working with the very idea of light as a basis for their creative process, the campaign reads like a manifest for protection of our precious eyes. The frames are unisex, belonging to no gender. They enable classic shapes to convey new expressions. Chic in the extreme, the shapes and forms feel sophisticated yet minimal.
The campaign is shot by Jakob Landvik as he follows his close friends around Paris, capturing intimate images from a summer in the city of love. The three signature shapes – S01, S02, and S03 – are designed in a style that blends classic, contemporary, and simple. Providing glasses with German quality and design, Seymoure wants to improve, protect, and allow a better vision – and look fly while doing it!