Robert Whitman is throwing it back to the 80's – a time when eyeliner was fiercer, brows were sassier and pants were ass-less. The new photobook "PRINCE 'PRE FAME'" explores structure, narrative and storytelling of the unforgettable icon. The book captures the man who embodied the most controversy yet talent of his generation – expressing the absolute importance in having studded pearls and a prodigious amount of pink feather on every jacket we own. "PRE FAME" includes raw and accessible shots of Prince in his true essence, at the very beginning. Robert Whitman, who became inspired by an early demo of "Soft and Wet", photographed the star in 1977 in Minneapolis on the streets and in the studio, capturing one of the rarest facial expressions seen on Princes face through photography. A warm smile.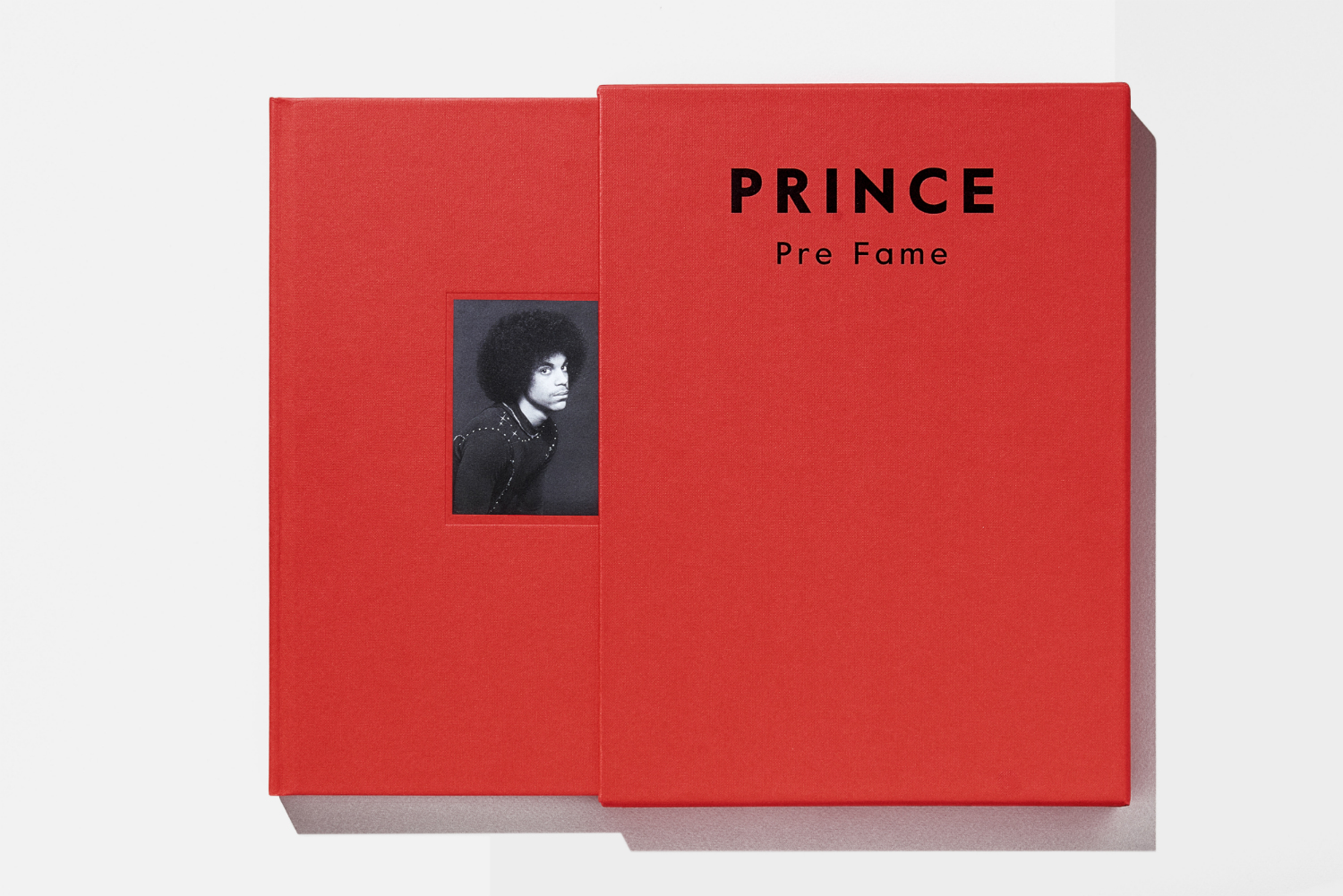 200 pages of wry and honest commentary on Prince's early writing, style, creative processes are mounted in a fiery red hard back cover. As well as recent writings and personal diary entries from Prince's then manager Gary Levinson; a publication offering an unseen and fresh insight into Prince's successful and unknown early career, with an overwhelming and deeply personal tribute to the Prince of Pop.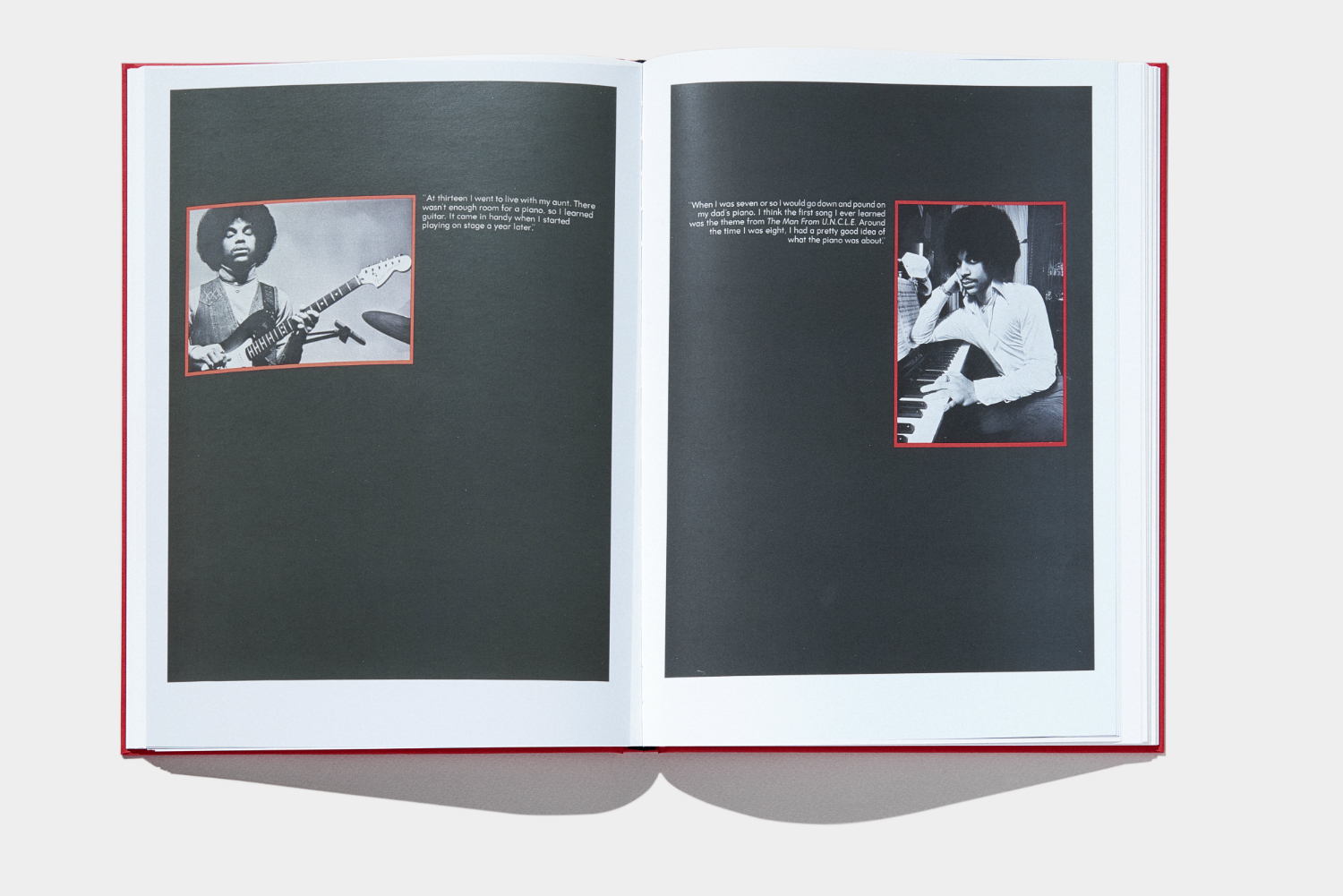 "PRINCE 'PRE FAME'" is a limited edition publication of 1,200 books with 100 being strictly limited as they are signed and numbered by the photographer, Whitman himself. AmfAR is also involved with the proceeds of the book, as the first ever edition is being auctioned off at their next event and a percentage of the overall book sales will be going to charity. So why not commemorate the only man who could rock up to a stage in his pj's and still have the crowd envious for days.
Photography by Robert Whitman
Book available at VERO