The Berlin-based Zine Native Teenage has teamed up again with the Einhundert crew for their second exhibition at the well-known HVW8 gallery. The 'Another City Catalog' exhibition homes 10 young creatives- all were given disposable cameras to document their crews and environment. The imagery offers individual perspectives into the creatives' diverse ways of living, traveling, partying, working, eating, loving.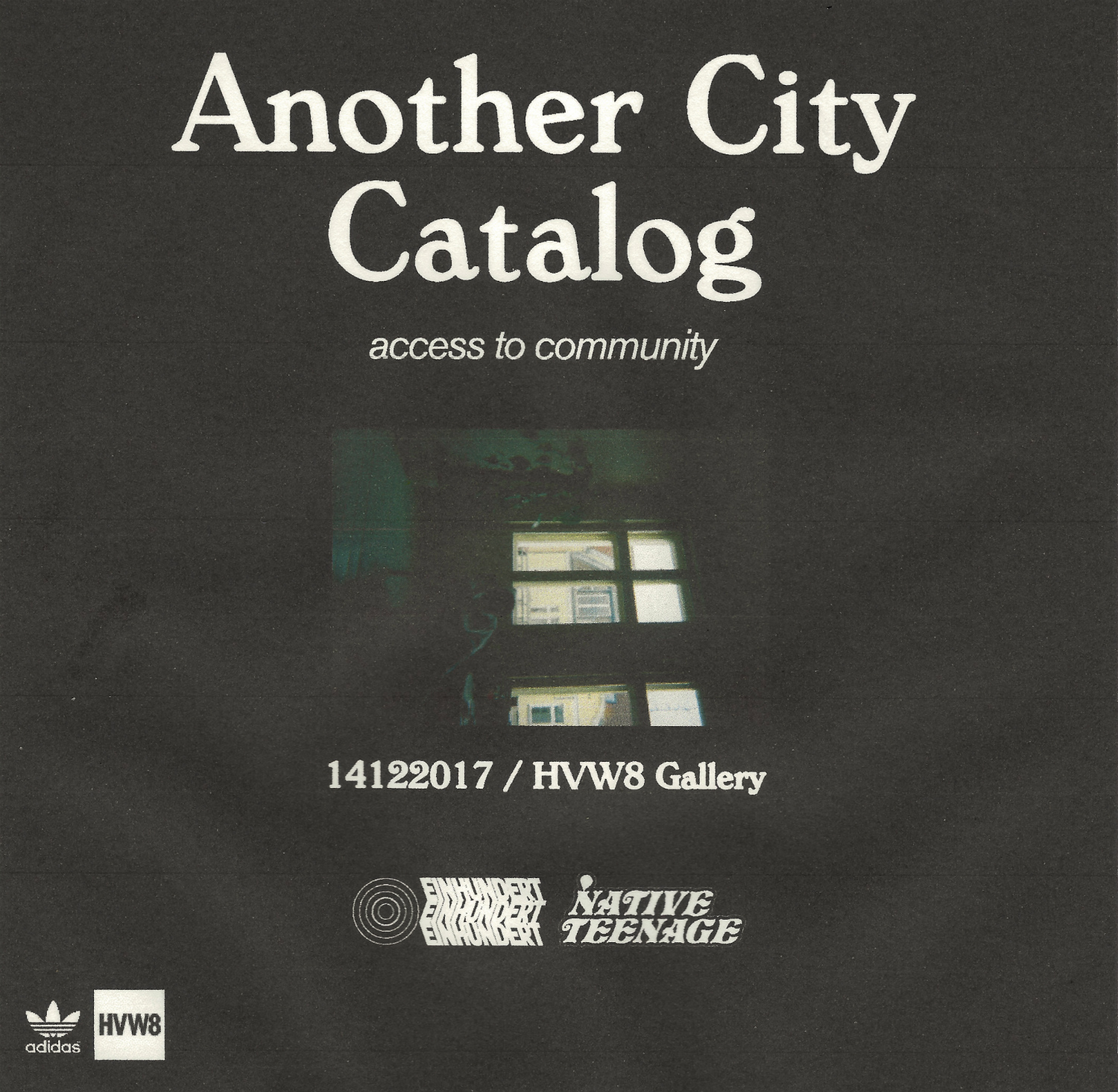 Head to the HVW8 in Berlin Mitte until Sunday 17th December to check out the intimate collection of honest and unfiltered everyday scenario imagery. The exhibition will be curated by Johannes Böttge of Native Teenage and Einhundert and the exhibition will show selected works by Alex Bogenschütz, Felix "VSOP" Taube, Steffen Grap, Melis Yildirim and more. But don't forget to hit up the free pre-after party and after party beforehand. The Adidas Originals Store in Mitte will be hosting the pre today, on Friday, from 7PM to 11PM where you'll hear lives performances and DJ sets by Daniel OG, Amy Becker, LYZZA, RIP Swirl and others. Afterwards make sure to hit the Originals City Catalog After Party hosted by Native Teenage and Einhundert at Café Burger till late – see you there!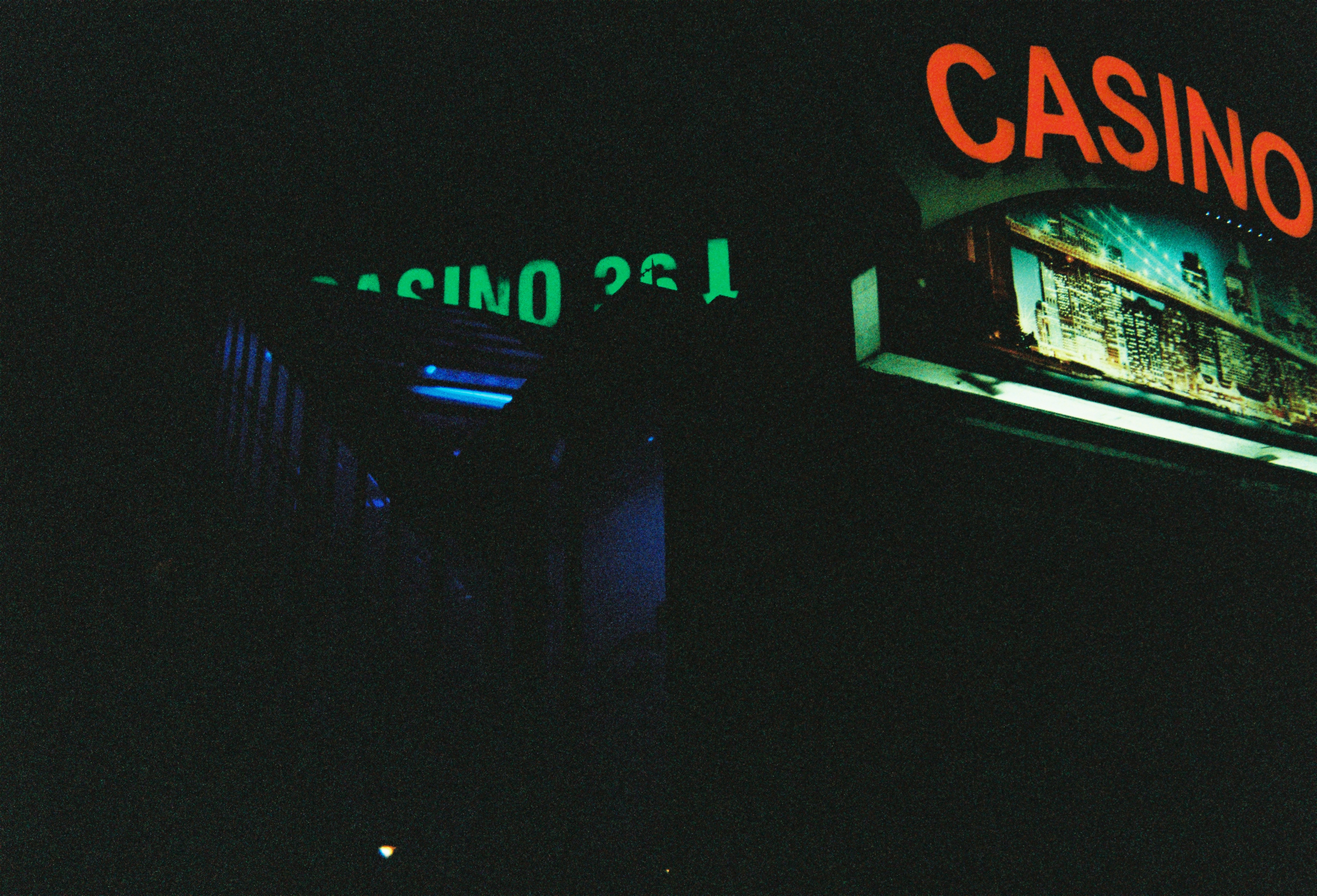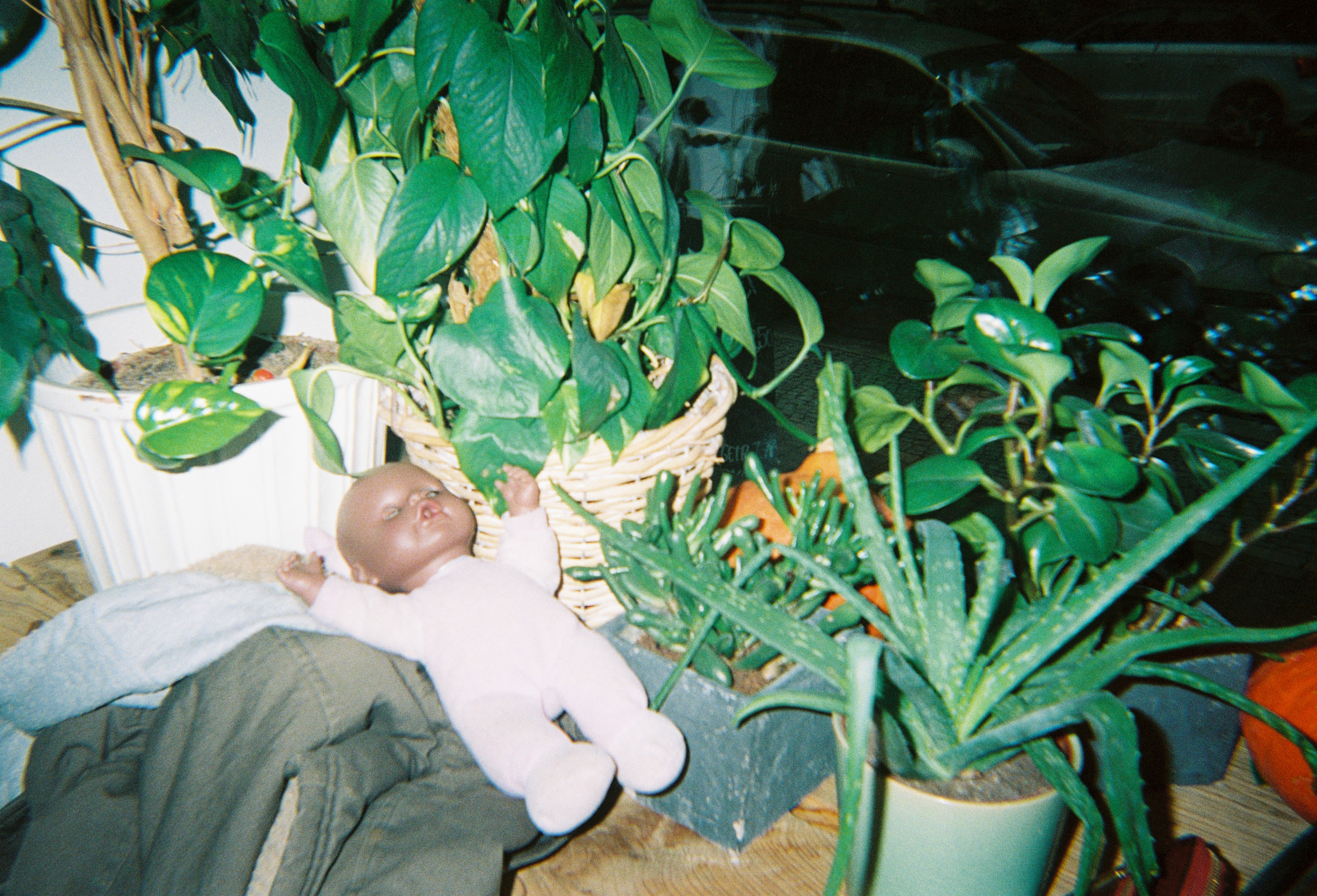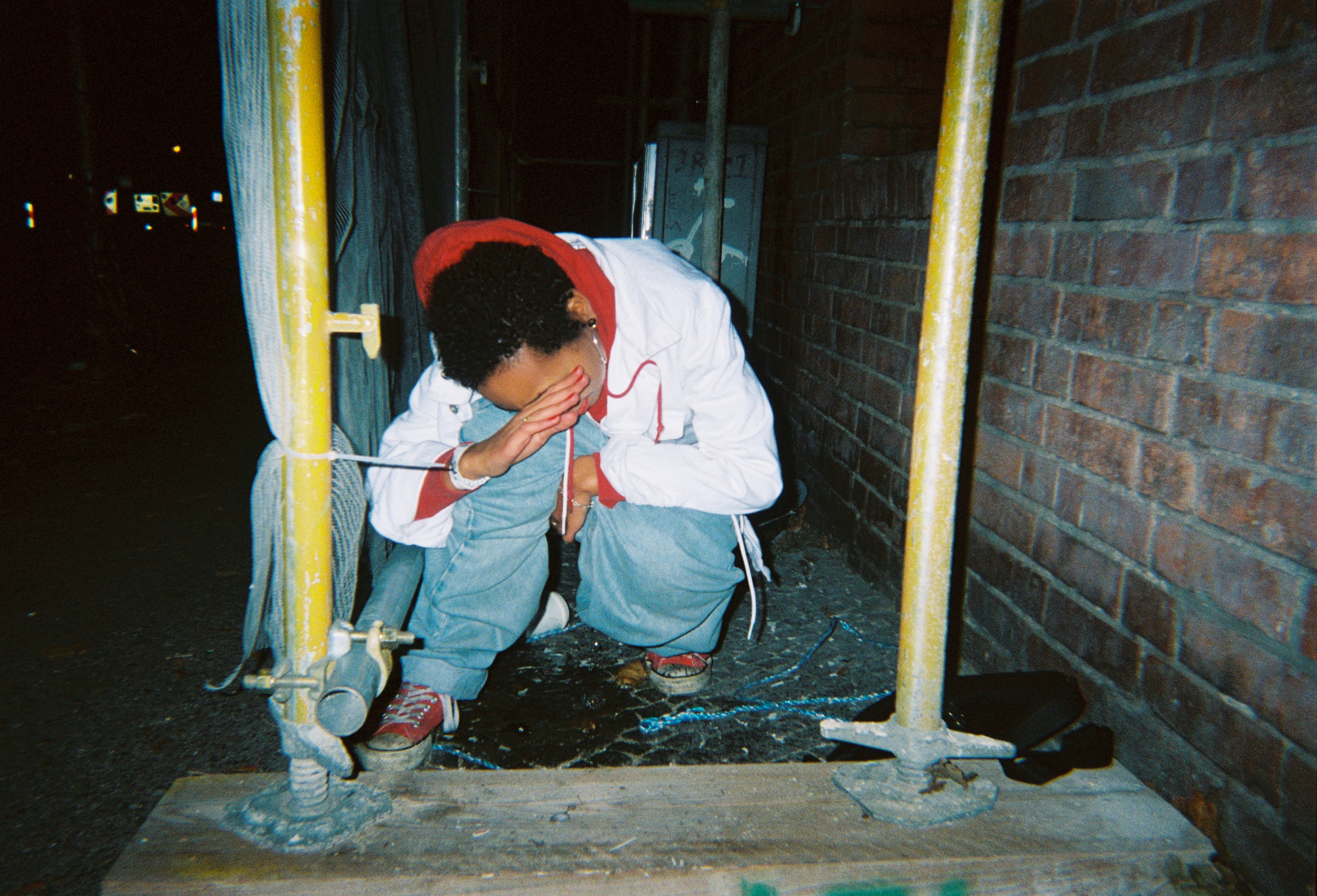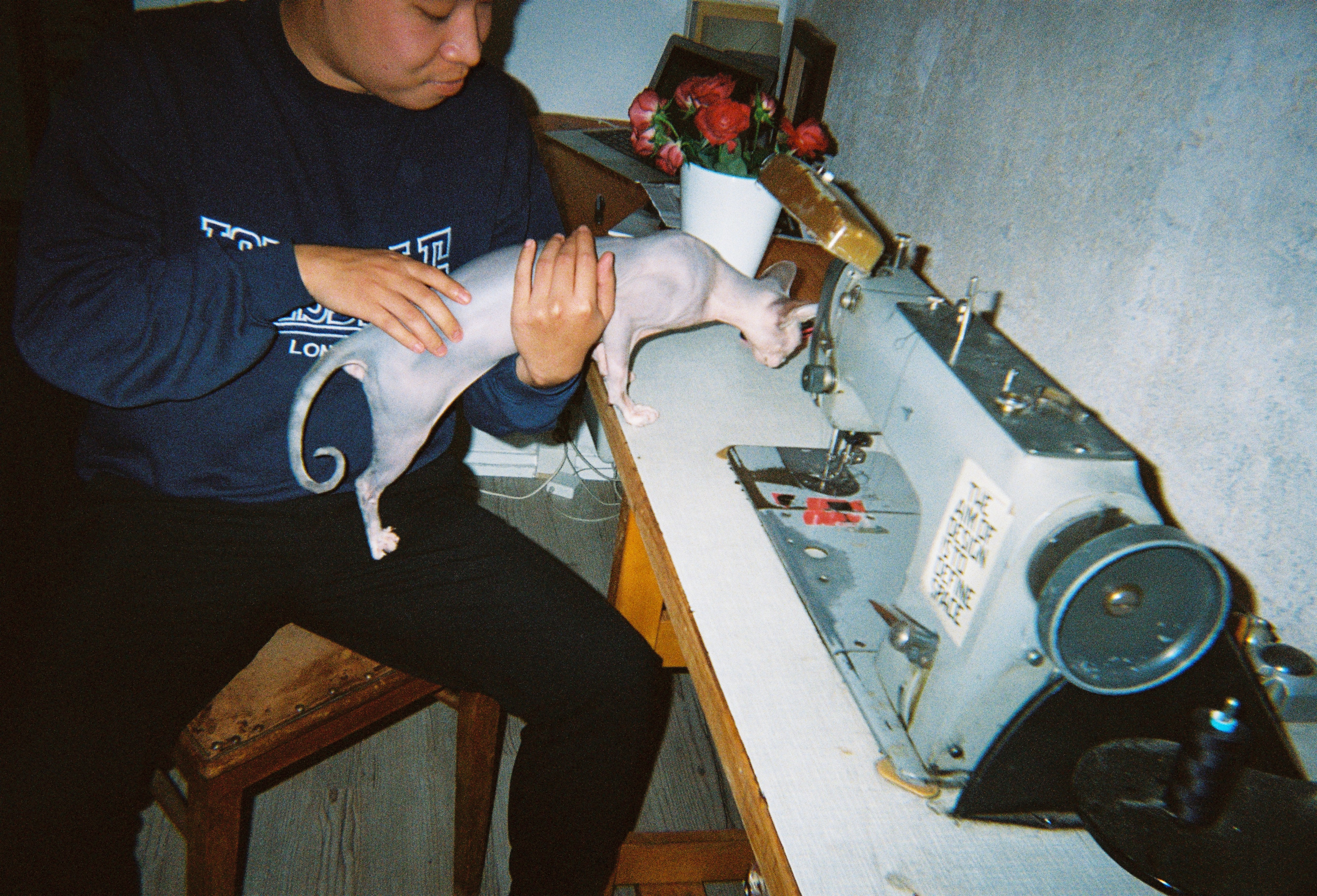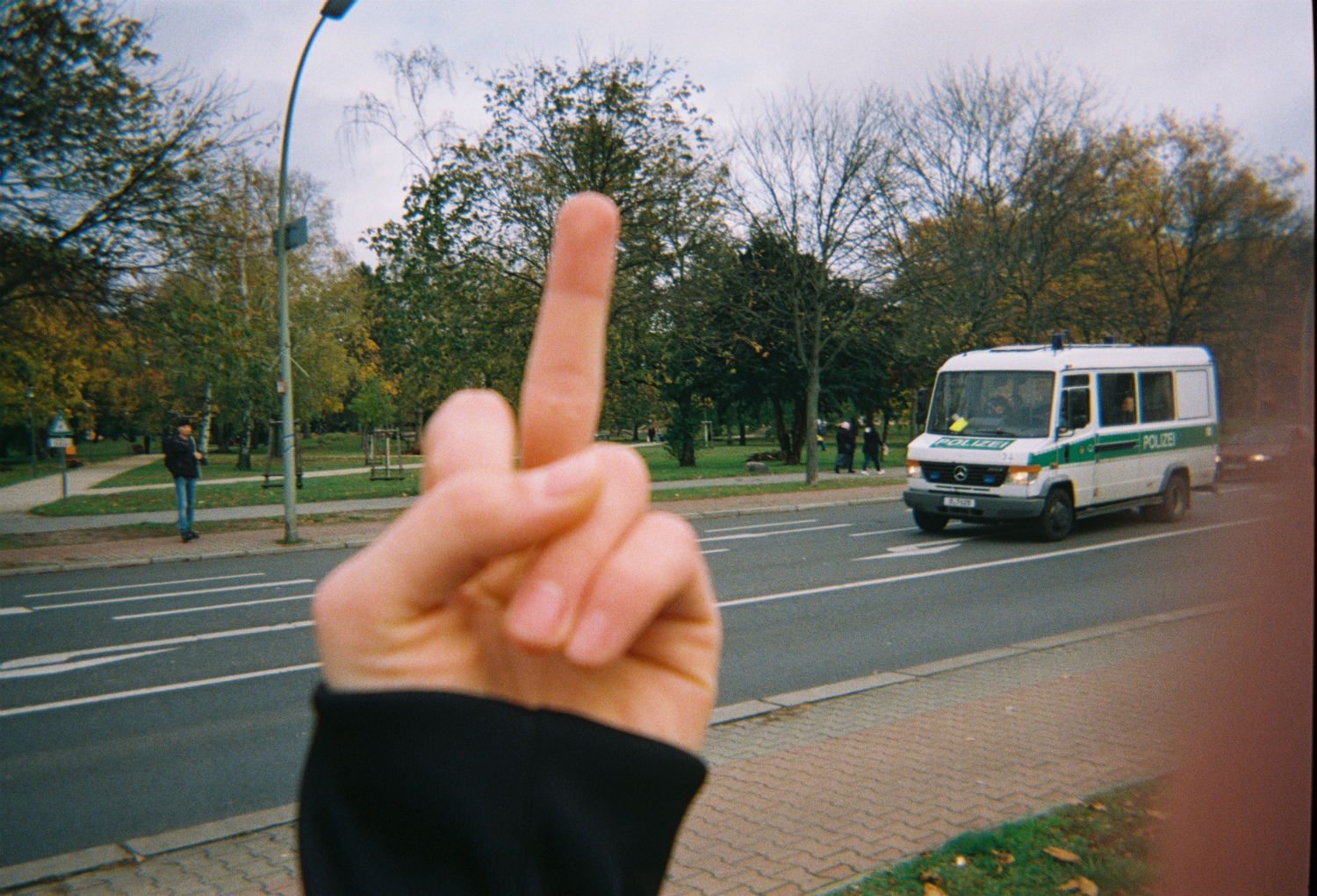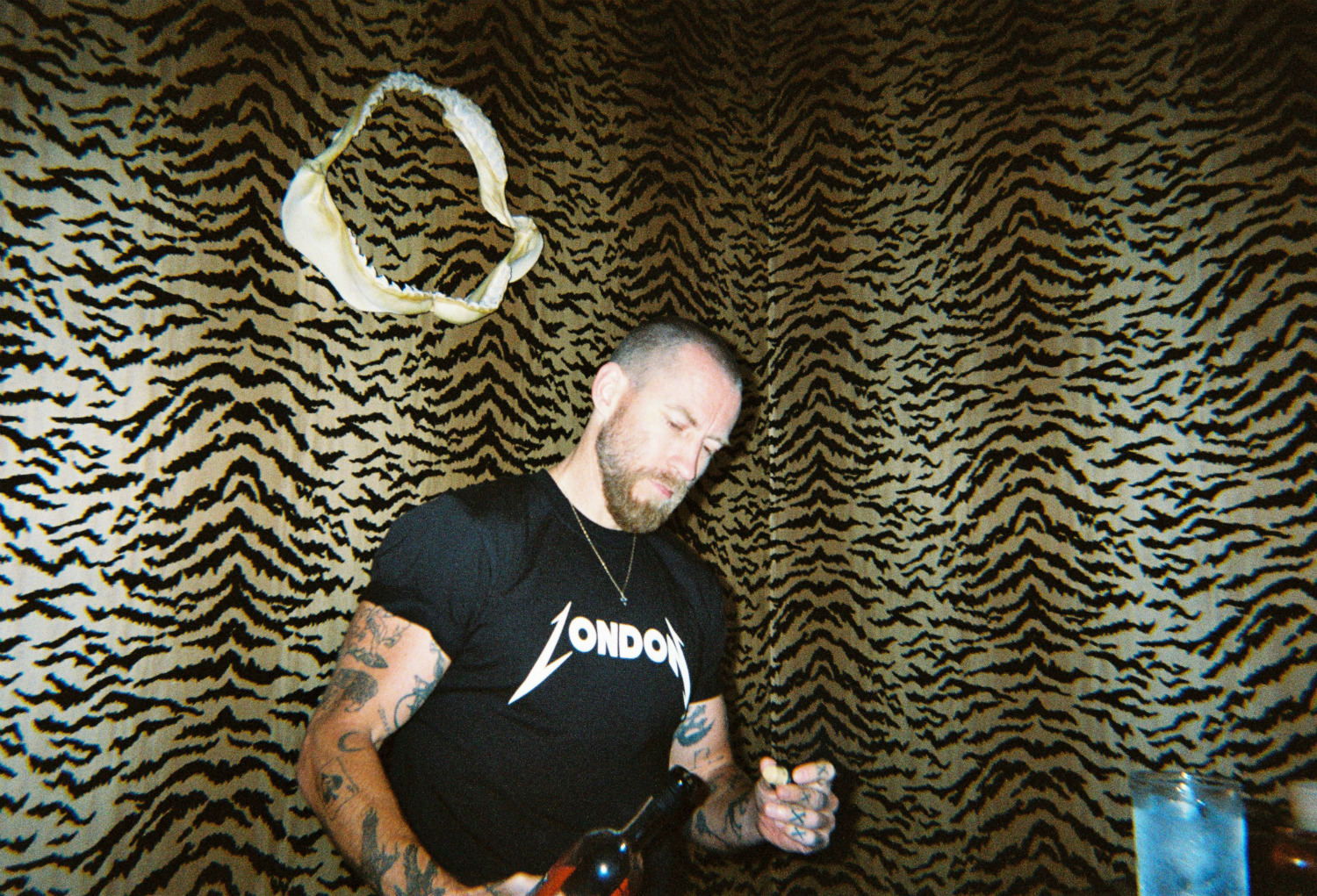 All music will be represented by Einhundert Soundsystem, Ceyz, Low.Vision and JJAQ.
Check out Einhundert's Facebook Page to find all the details and follow their upcoming events