Life is a constant development, a never-ending journey on paths yet to be found. Fa's travels began in Indonesia, bringing her to Hong Kong as model and actress, and eventually led her to Berlin. Over the years her résumé has developed, with the descriptions designer, artist, environmental activist added one by one: a series of achievements that could easily result in conceit. This assumption is certainly unfounded in Fa's case. Her credo is to remain humble, particularly when it comes to the use of natural medicine – otherwise the medicine itself will humble you. Four years ago, when she was 28 years old, she started going to a ceremonial ground and had her first contact with Peyote, an experience that raised her growth to a deeper level, that opened her eyes to realise where the last stumbling blocks in her life might lie.
When did your interest in natural medicine first develop?
The very first time I heard about it was when I was drawn in by my friend's experience, and listened to his story for three hours straight. I felt a calling, an urge to give it a go. Then my ex contacted me out of the blue after he went to his first ceremony, and all he said in the text was "I have found our medicine" – he and I, we had similar insecurities that surfaced during our time together, so the moment I received that text from him, I knew right away that it was the right moment for me. I would say I was very naïve then… I have been going back to the same place since then. The ceremony can only be conducted by a roadman and his officers, in a North Native American way.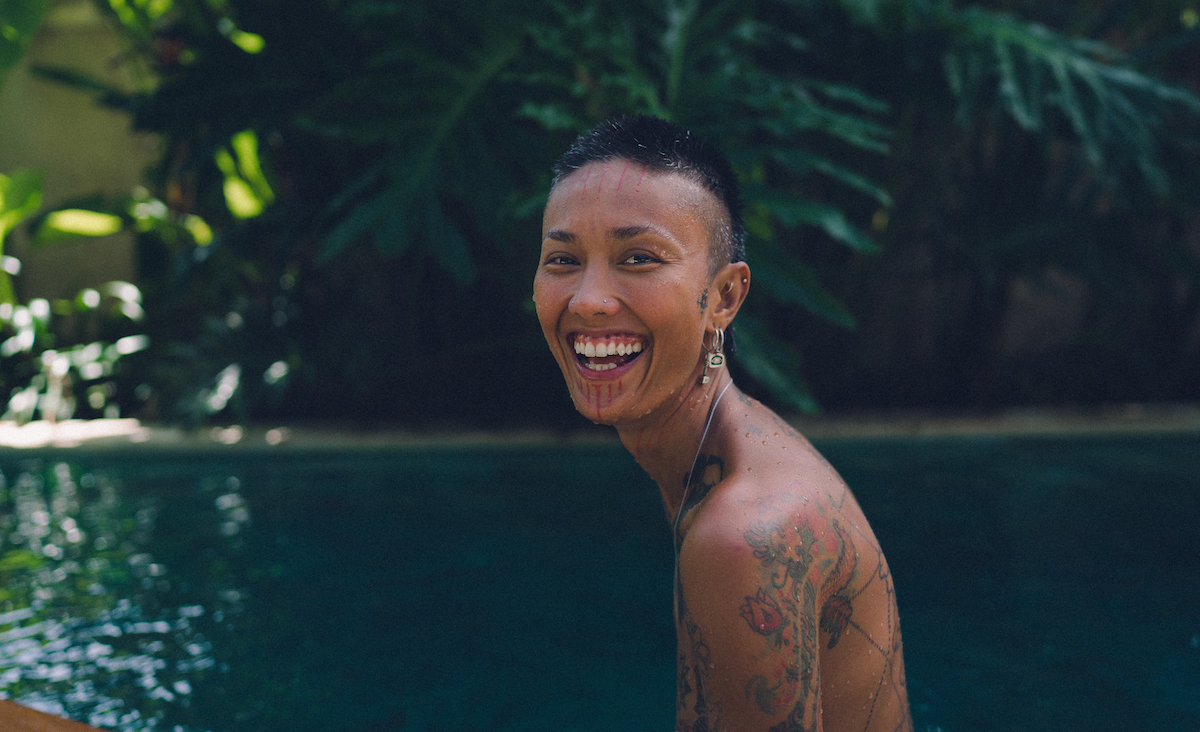 Did Peyote also have an effect on your spirituality? Did you find the healing you were looking for?
The more I delve below the surface, the more I realise how little I know about the way things work, and at the same time understand that I have all the answers within myself. The key is to dig deeper every time, without forgetting to pay attention to what's around you, and to learn to function in the process. For me the healing comes because you get presented with the problem right there and then. All insecurities, and the whole ego, is just sitting right there in front of you, and you can't run away from it. Acknowledgement of the problem is the first step.
The first step on a long road…
Learning is in process and I trust the process. I became more aware of who I am and what is important in my life, and therefore my priorities in life have shifted. It is a tool for acquiring knowledge about life and yourself. However, natural medicines are very powerful when you use them with the right intention – this is an old source of knowledge that will connect you not only with yourself and others but also, the relations to all elements around you.
Peyote in particular is connected to a long tradition. Do you feel the urge to explore any other natural medicines that are as integrated in heritage as Peyote is?
The second I stepped out of the tipi from my first ceremony, I knew that Grandfather Peyote is the medicine for me. I won't close myself to others, but it can only happen at the right time and space. Recently I started to chew coca leaves to help me focus when needed and to communicate myself better. 
You need to be ready for the healing with natural medicines. Do you have any advice for people who would like to take that step?
You have to step into it with full awareness and a great deal of respect.
Peyote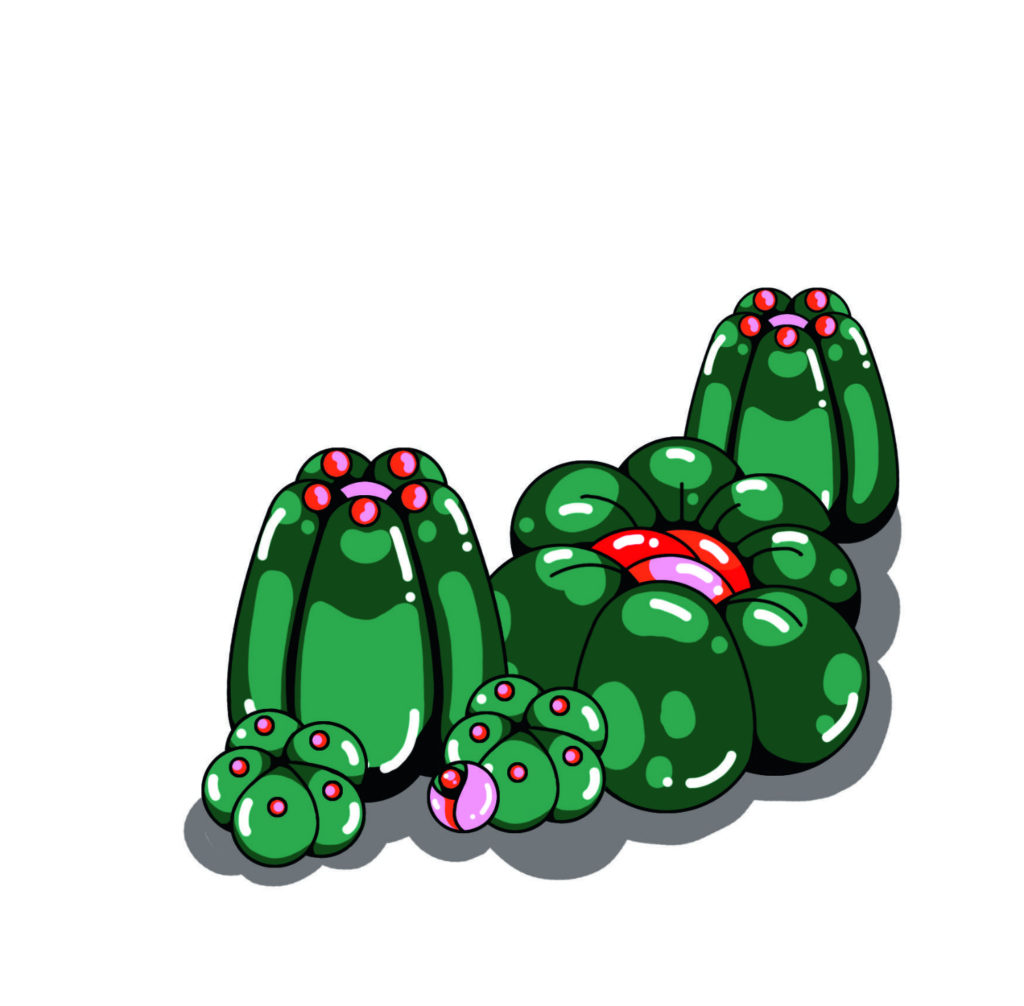 Mainly grown in Mexico and the Deep South of the US, the peyote cactus is one of the strongest natural hallucinogenics. Its active component mescaline alters your perception in ways comparable to LSD, but levels of the substance vary significantly from cactus to cactus. When chewed or drunk the bitter taste can cause nausea, while other potential side-effects include anxiety and emotional instability. Peyote is traditionally used in religious ceremonies and as a painkiller.
Photography by Viktor Sloth
Meet the other creatives that have been "Healed by Nature" here
Taken from INDIE No 56, THE OUTDOOR ISSUE