It's no secret that the most progressive, boundary pushing, and rule bending subcultural movements have often happened on the streets – disrupting as many people's perception of the status quo as possible. Equally expanding our understanding of what is possible is BMW with its G310 GS motorcycle and the complementing aerodynamic Enduro GS helmet, to accompany these everyday adventures in the most meticulously designed way – in the studio, on the streets and beyond.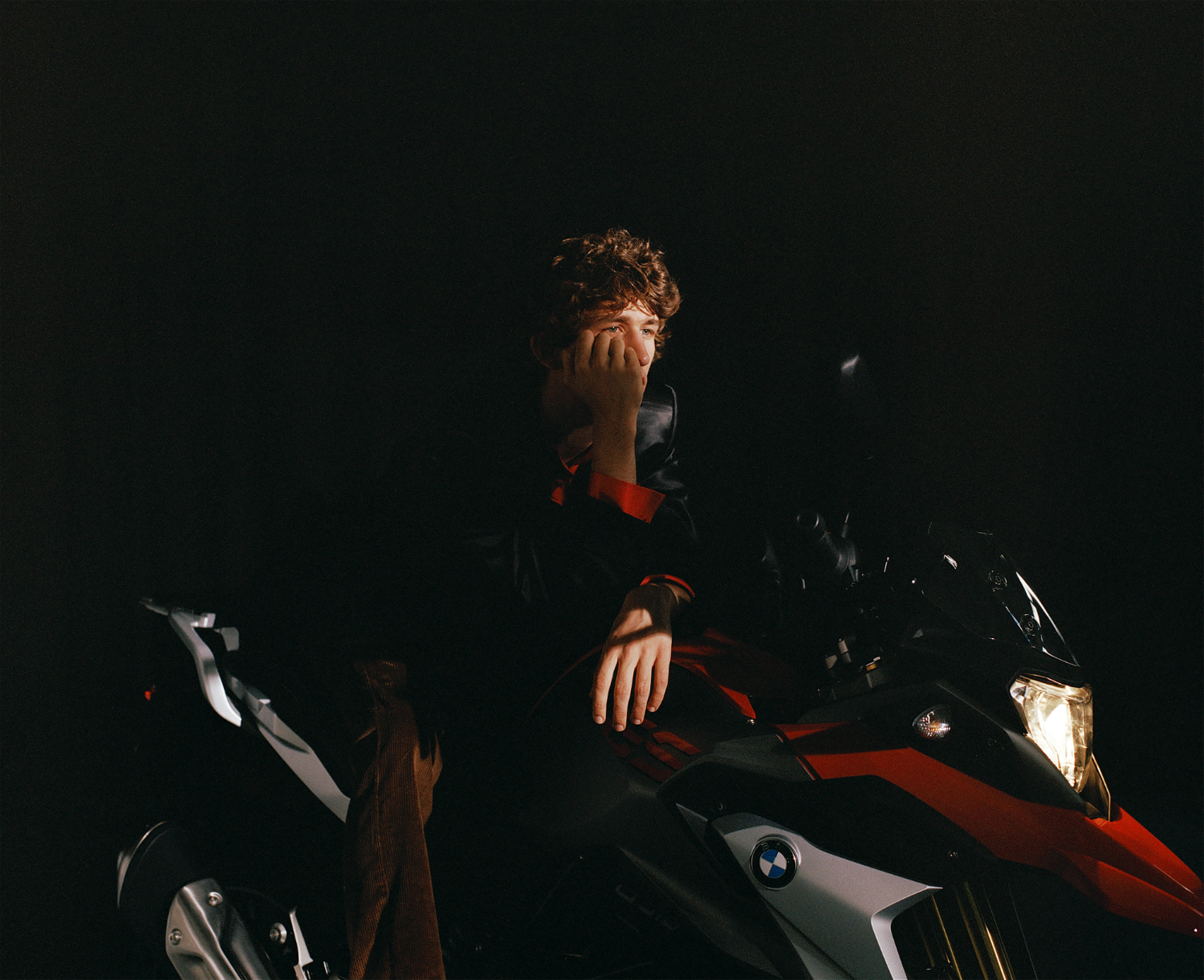 Coat ANDREAS, KRONTHALER FOR VIVIENNE WESTWOOD, Shirt DRIES VAN NOTEN, Trousers PRADA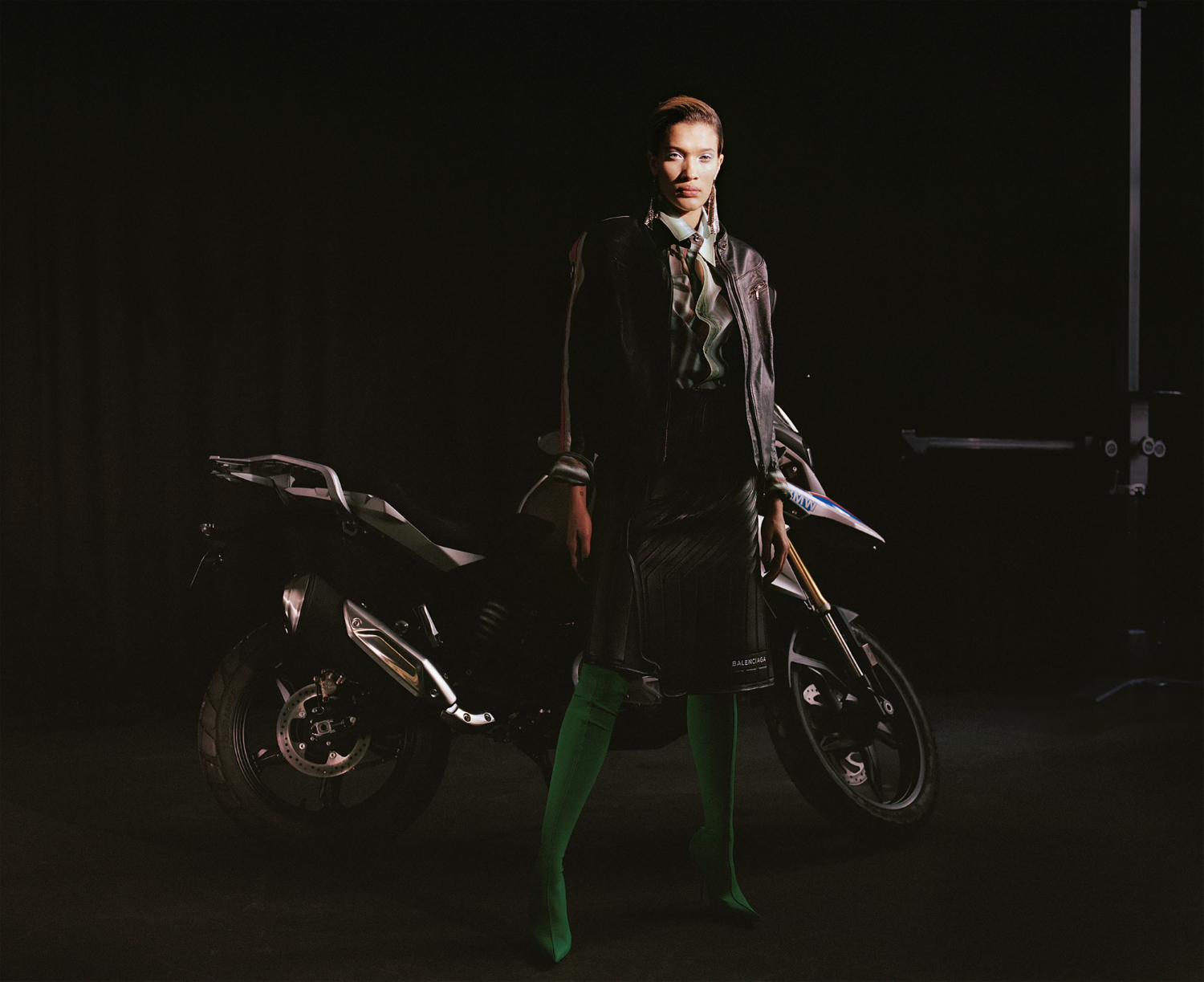 Jacket BMW, Blouse CÉLINE, Skirt and shoes BALENCIAGA, Earrings STYLIST'S OWN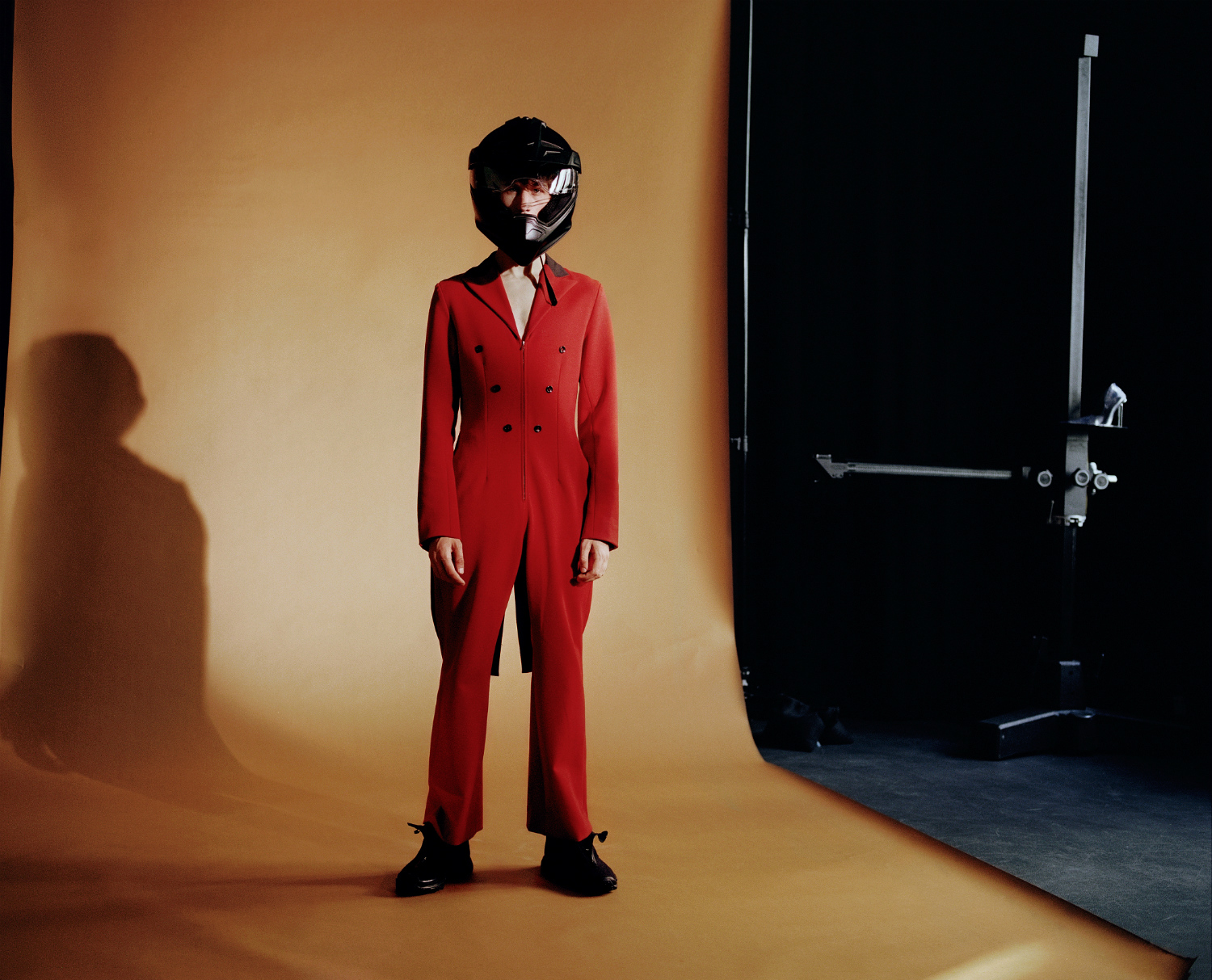 Helmet BMW ENDURO GS, Suit GUCCI, Shoes, COTTWEILER FOR REEBOK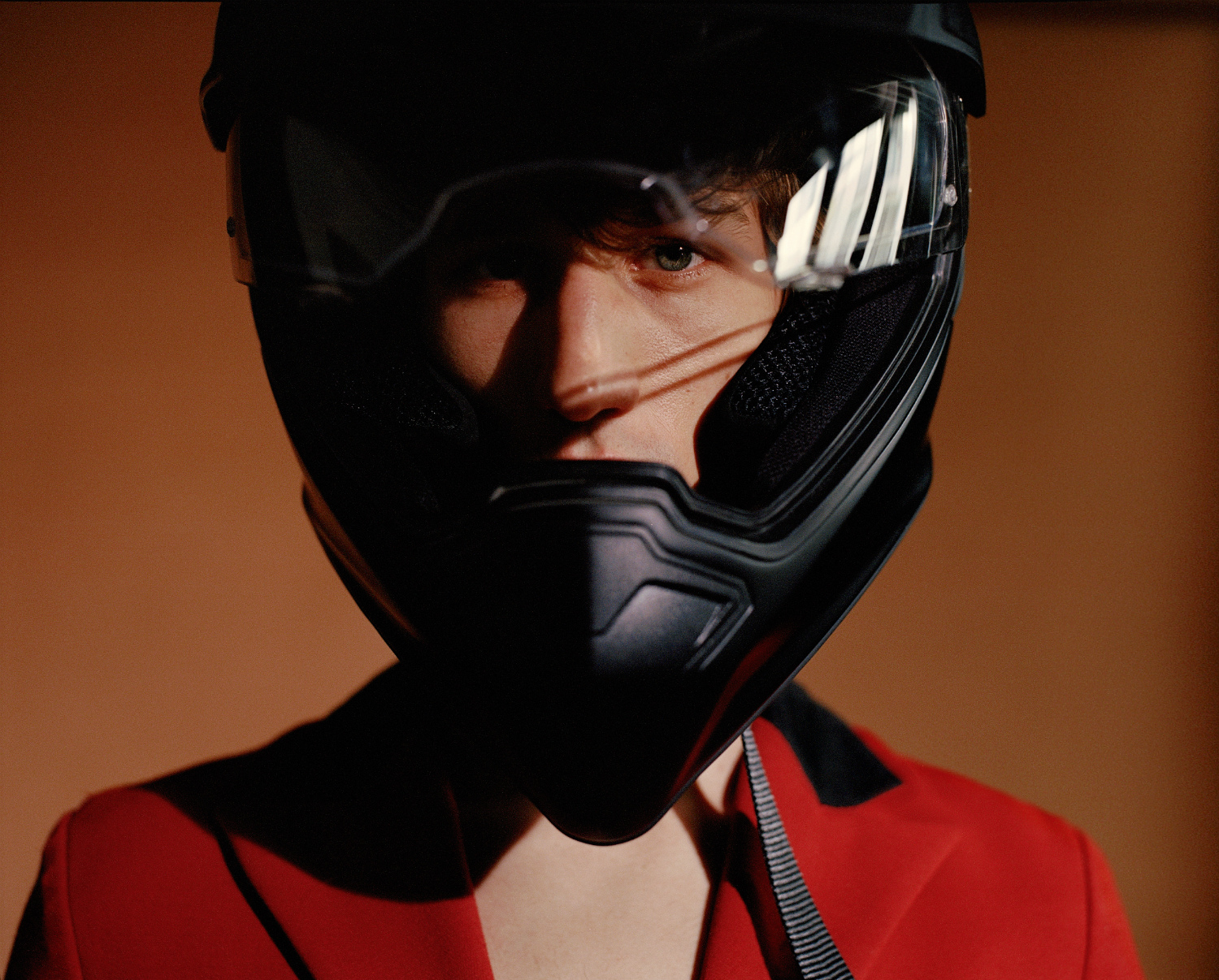 Helmet BMW ENDURO GS, Blazer GUCCI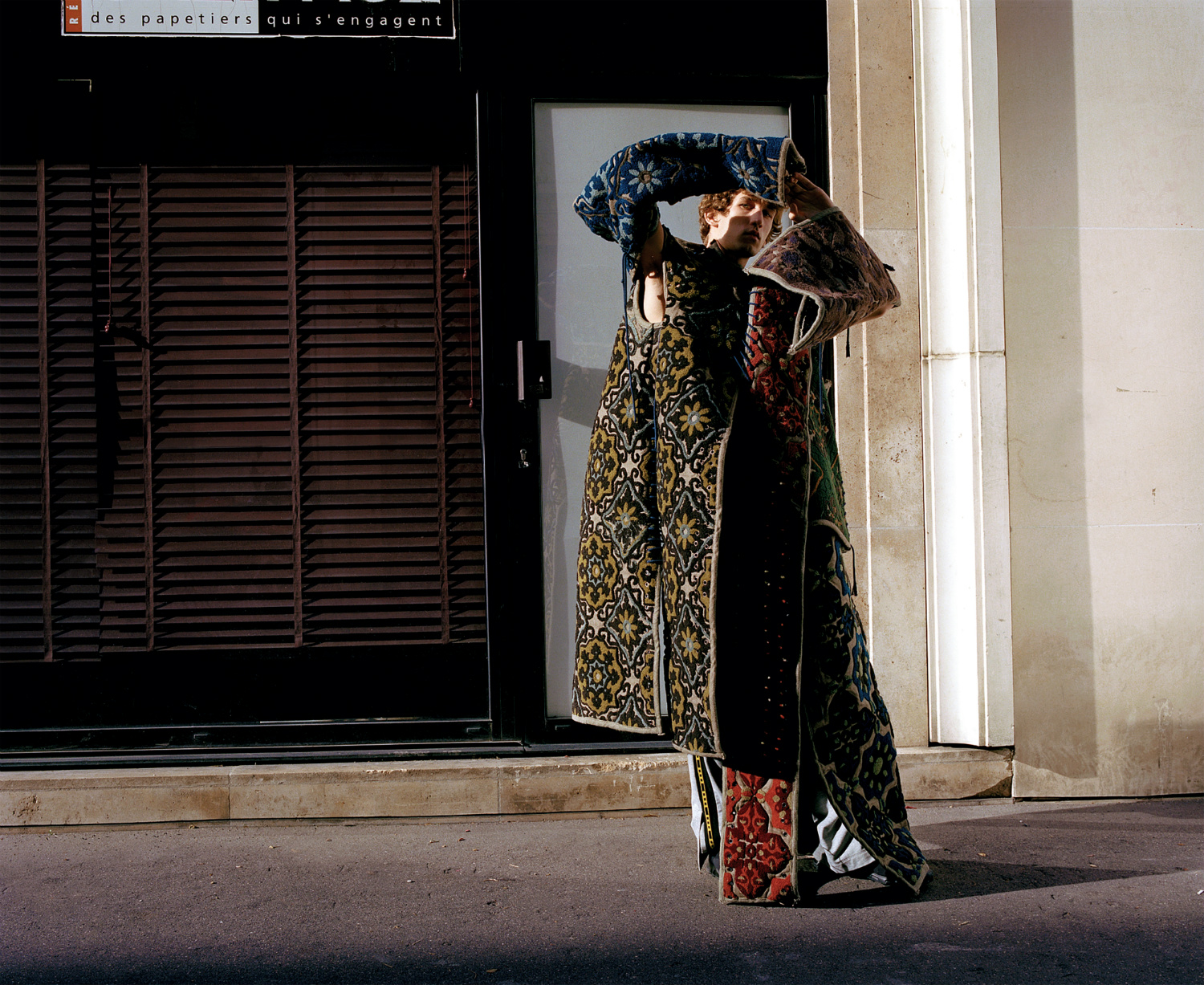 Coat CRAIG GREEN, Trousers KOCHÉ, Shoes COTTWEILER FOR REEBOK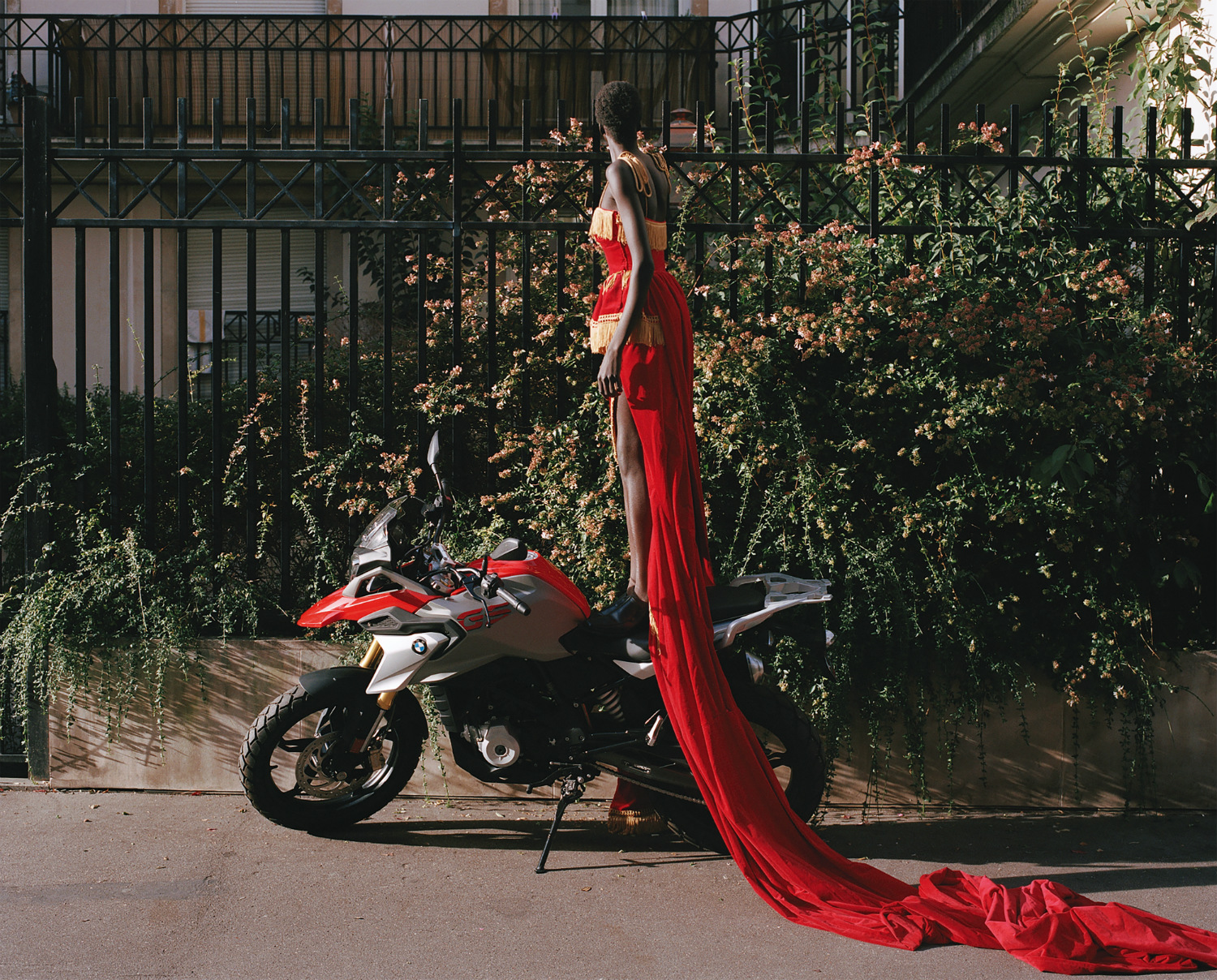 Dress MOSCHINO, Shoes XANDER ZHOU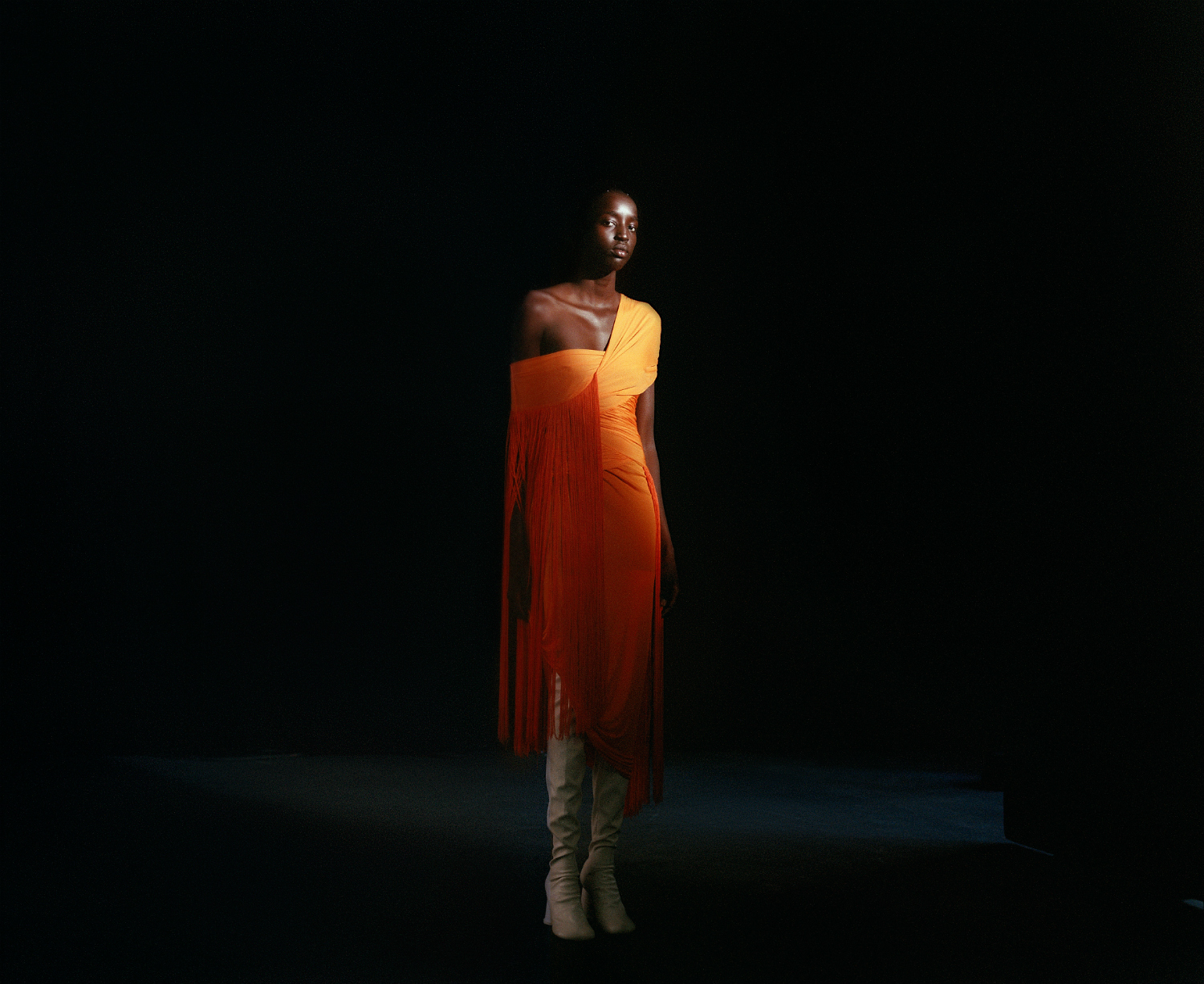 Dress EMILIO PUCCI, Boots MM6 MARGIELA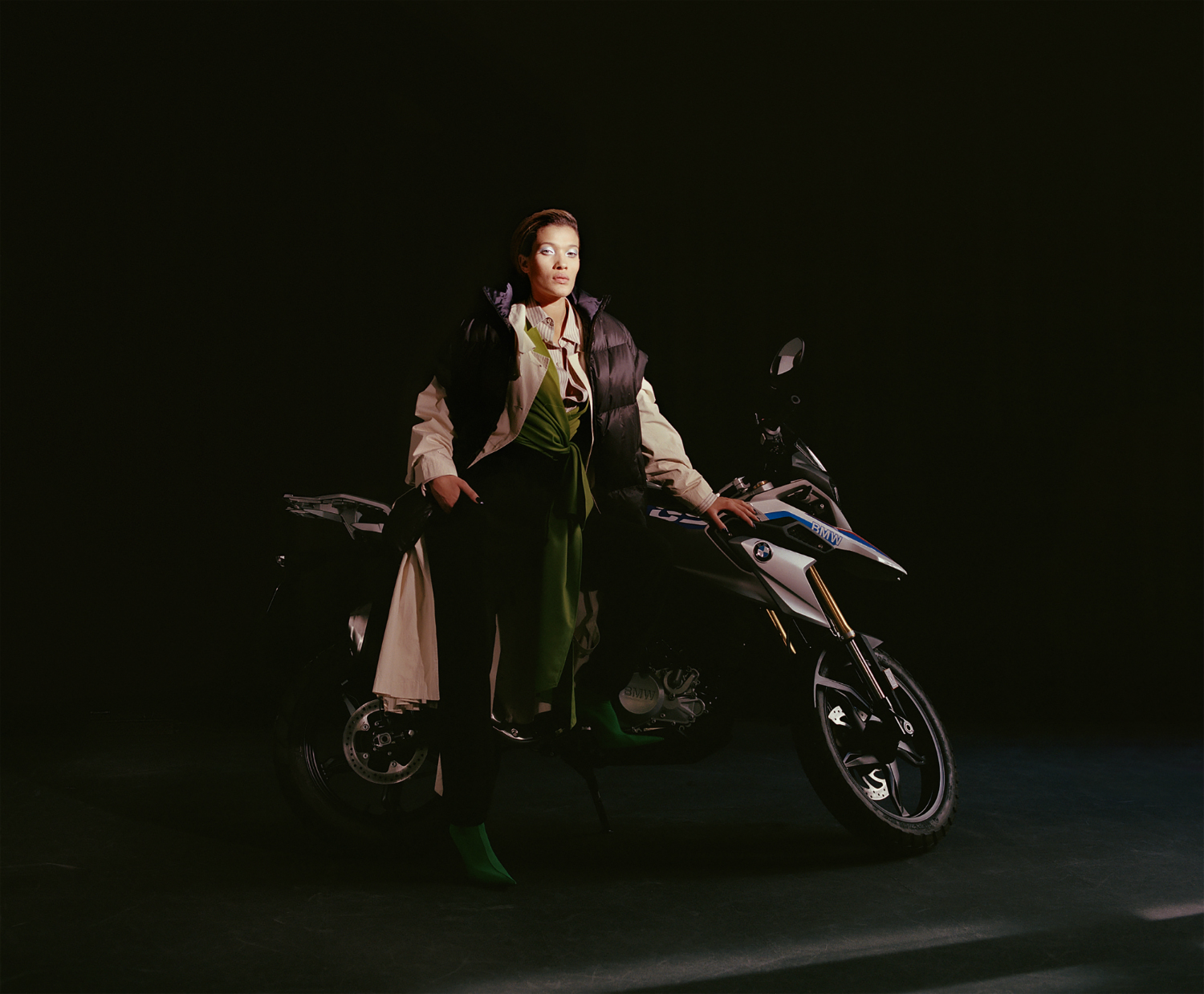 Blouse and puff jacket MAISON MARGIELA, Green jacket VERONIQUE LEROY, Coat CÉLINE, Trousers ADIDAS ORIGINALS BY ALEXANDER WANG, Shoes BALENCIAGA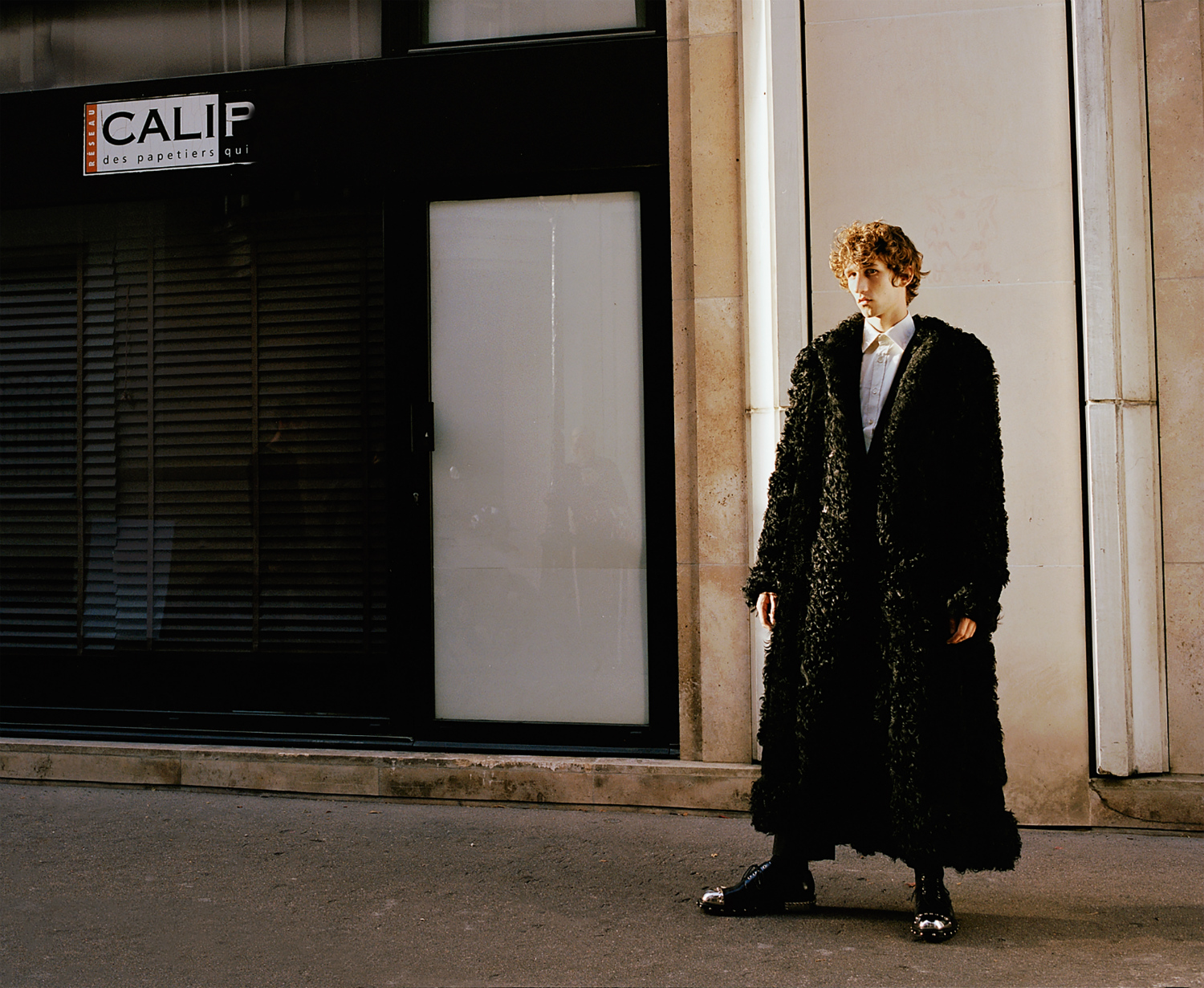 Shirt, coat, trousers and shoes ALEXANDER MCQUEEN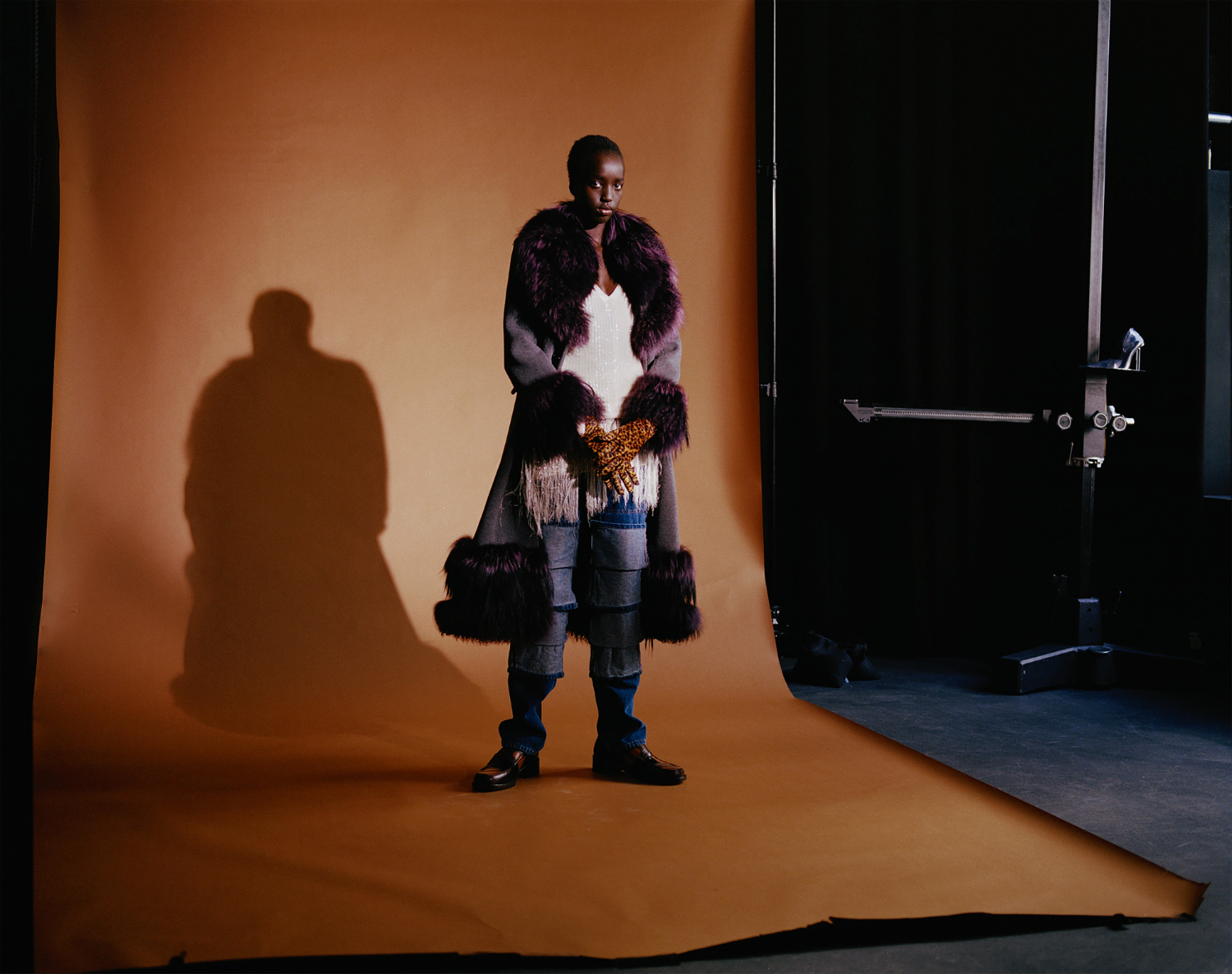 Coat KOCHÉ, Dress MARC JACOBS, Trousers Y/PROJECT, Shoes MAISON MARGIELA, Gloves CHRISTIAN WIJNANTS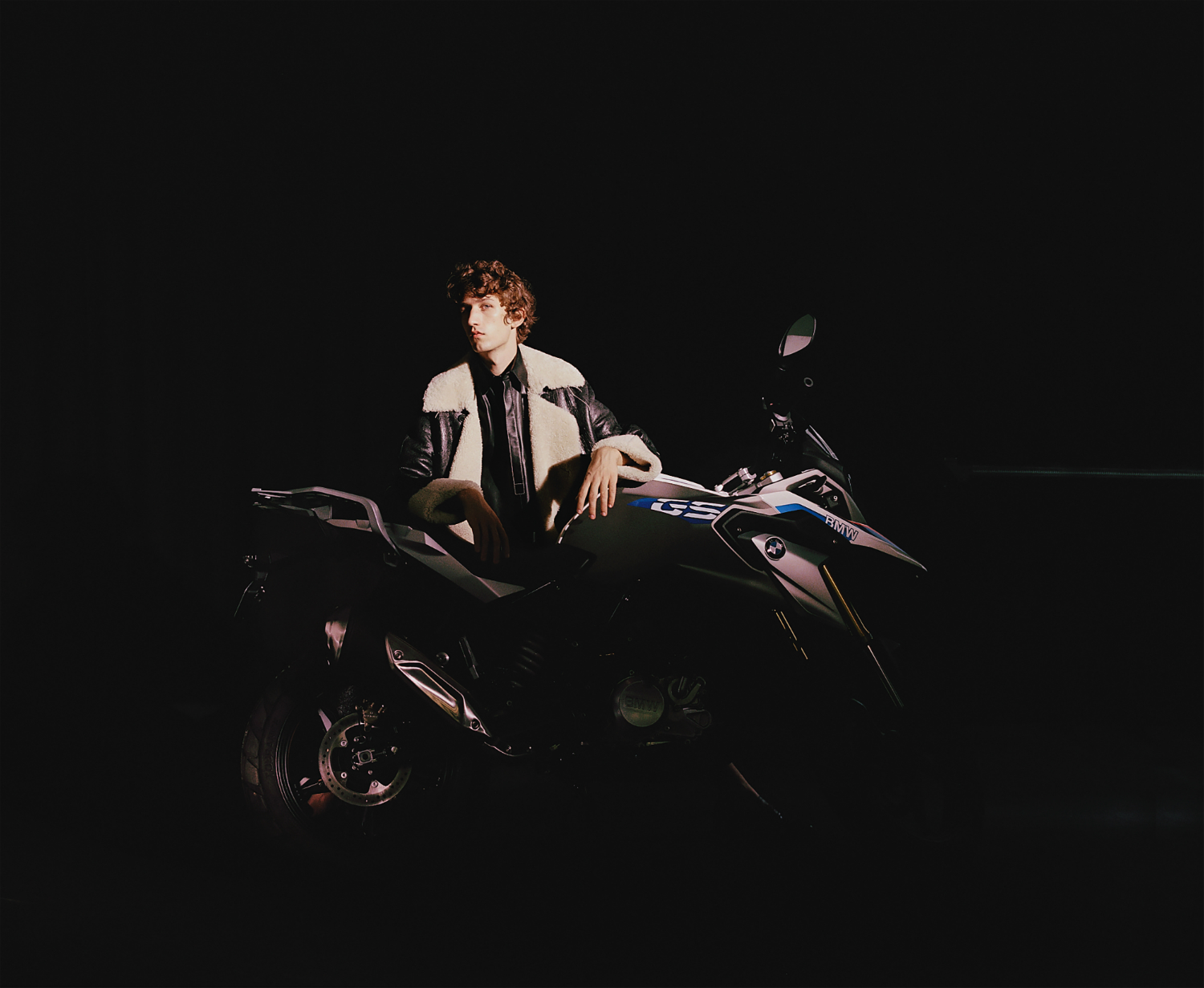 Coat and shoes MAISON MARGIELA, Top and trousers LOEWE
Photography NAGUEL RIVERO
Styling DOGUKAN NESANIR
Make-up KARIN WESTERLUND 
Hair LESLIE THIBAUD / Airport Agency
Production LENNART SCHLAGETER
Models ETIENNE / Marilyn Agency,
OLIVIA, NIKO / Milk Management
Styling Assistants DENISE ROTTMANN,
GRACE SUNDARATHITI, CHARLOTTE GENDRON
Photography Assistants FRANCOIS RAY, PABLO DI PRIMA
Production Assistants OLGA PASHCHENKO & JULIEN ZNATY
Taken from INDIE No 57 – get your copy here.