Last week, INDIE met with musician-turned-designer Bill Kaulitz of cult band Tokio Hotel to discuss his new collection, debuting at The Store in Soho House, Berlin. As we sat down, he talked about the time pressure of setting up the collection, and his excitement for the launch that night. Displayed in wardrobe cases from the band's touring days, the collection is minimal, high quality, and unisex. Street, with a '90s edge, but also current in its use of branding, adjustable labelling, and text details, the collection is a product of Tokio Hotel as a band, with Kaulitz working to make his brainchild a reality.
When you began your music career, you were big in breaking gender stereotypes – was and is this still linked to your personal style?
Totally, I think when I was super young and started out, I didn't really know what I was doing, so I never had these borders. I was never afraid of wearing women's stuff. Even from the beginning, I always thought it was so unfair that women have such a wide range of pieces and options to pick from. Back in school, I always just bought whatever I wanted that fit me. For me, it was just about the size. I wasn't even aware that that would freak out so many people, I was just doing it. But for me, there are no borders in fashion, that's why the collection is unisex and I just do all the sizes from XS to XL. I don't think gender in fashion should be a thing – it just depends on how you style it.
What do you think is the power behind clothing, or what you wear every day?
For me it's just about freedom – that's the most important thing in life. It's important to me to live that with my clothes. I never wanted people to tell me what to wear. When I became successful record companies and producers suddenly wanted to control it. I remember people saying "Oh he's getting a little too crazy – people don't understand it anymore. It's going too far away from the teen act, the teen look." Everyone said the hair is too much, the nails are too long, there's too much make up. But I just got crazier when people told me that.
I wanted to be in control of how I looked and what I wore. I felt like it was the only thing I could actually have control over in my life, because all the other things were just happening around me. What I would choose in the morning was my freedom, and I didn't want to give that away.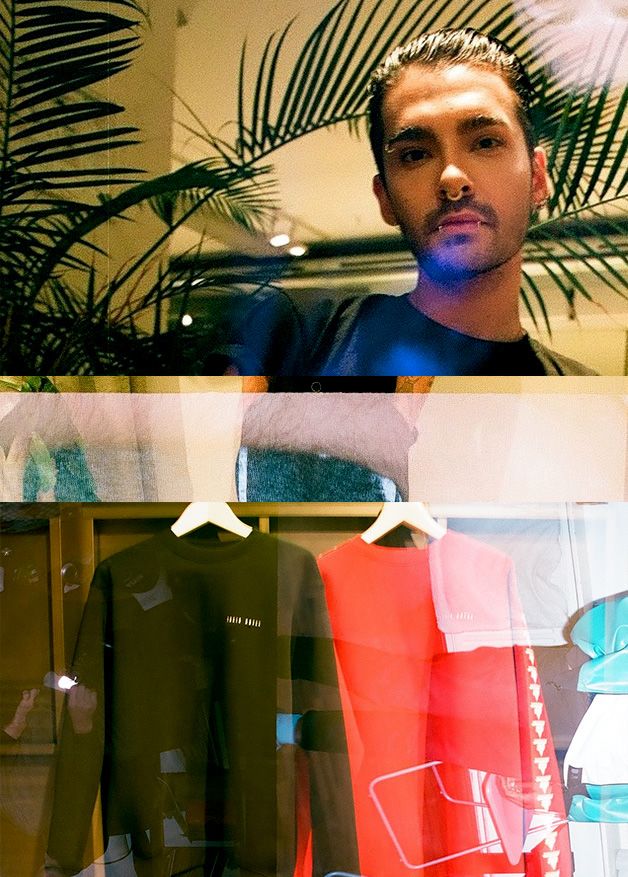 Did designing and choosing many of your own stage costumes lead to your interest in developing this passion further?
I think it was always kind of there. Even when I was young I was sketching dresses and these amazing fur coats – even though I would never wear fur! But I loved to sketch it out. I made my own stuff because I didn't have money back then, so I couldn't afford any cool clothes. I would buy cheap stuff, make my own design, and get my mum to sew it together! Fashion was always my big interest besides music. Luckily they come hand in hand, and Tokio Hotel was always very visual – we always put on a show. We always had costumes and stuff like that.
The use of fur or animal products is a big discussion point in fashion right now. How important is this standpoint to you, as I know you also are an advocate for PETA?
Yes, I actually just found this amazing full faux fur coat from Dries Van Noten and it feels so real – if we can make pieces like those, why can't everyone just wear them? It's so amazing and I love the look of fur. I designed stuff for one tour with Dan and Dean from DSquared, and I forced them to use faux leather. I said if I can make it, we should do it, and it worked out so nicely, and there are some amazing fabrics out there that you can't really tell the difference. There's so much you can do now that feels so real, even leather.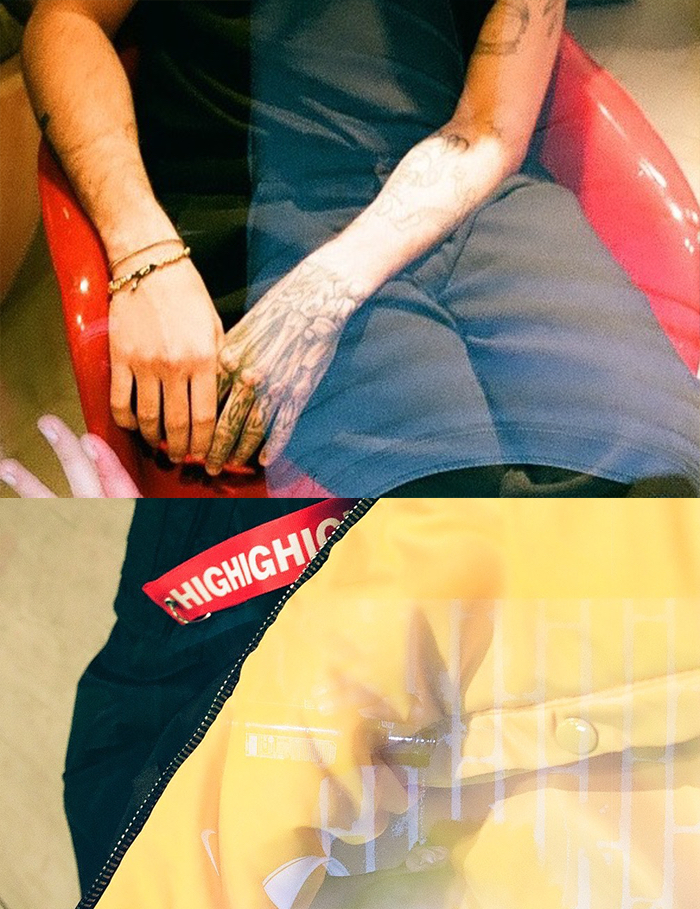 Who were your biggest inspirations or icons that influenced your views, either in fashion or music?
I think the biggest influence on me had to be David Bowie, because growing up I watched "Labyrinth" where he's that king in the castle with this crazy hair. I saw that movie every Sunday. Watching him dance and sing in these incredible costumes, that was very important and inspired me from the beginning of my career. I was also listening to German singer Nena back in the day, I loved her '80s stuff. I remember watching her perform in these amazing looks, dancing and singing in these incredible outfits. I would look at my mum saying "I want to do that too – I want to be on stage, and sing and perform." So yeah, those were my childhood heroes.
People always had a lot of interest in the versatility of your style, having described you as "a punk, a drag, a lumberjack"… how do you decide what to wear in the morning?
I never think ahead or make a plan, usually I decide on the day. I always have options. Even for red carpet events or a show, I select from these options at the last minute. I never decide on an outfit beforehand because for me normally it's about how I feel in the moment. When I wake up in the morning, I usually know what to wear. It never works for me to think about it the night before – fashion is so much about the moment. Like when I'm hungover and feel bad, I like to wear a lot of white and colours, and when I look tan and am relaxed I wear more of the dark stuff. It's just all about the feeling. I love to change too, I never stick to one style. I think the other guys in the band would be happy to just wear sweatpants because it's comfortable. But I would be so uncomfortable on stage, I need an outfit to make me feel alive.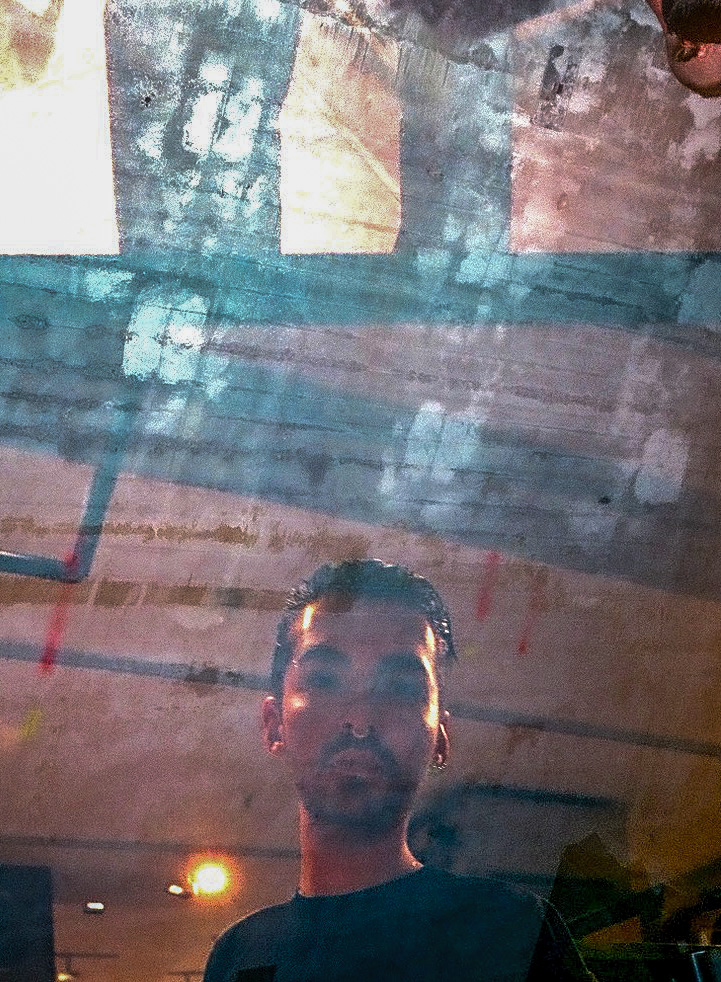 What do you want people to take from the pieces you created?
I think the challenge for me, because we are all so different in the band, was that I wanted to reflect that and to create pieces everybody can wear and enjoy. I think we each style stuff differently, but we are all comfortable in the pieces. The fabrics are super comfy and the hoodies are so soft – I just wanted really nice quality. I wanted it to be comfortable for everyone, and cool and street style, kind of '90s.
Where do you see your eclectic evolution heading in the future?
I just want to keep adding pieces. I'm already working on the new designs – I was on tour and had so much to do. The Store is the only store in Germany that's going to carry this collection, but it's being stocked in different countries. That's what we wanted to do – just one partner in each country. And obviously online as well. We'll also keep touring. In February we start a 40 date tour in Latin America and the US. We are also working on a book – there's a lot going on.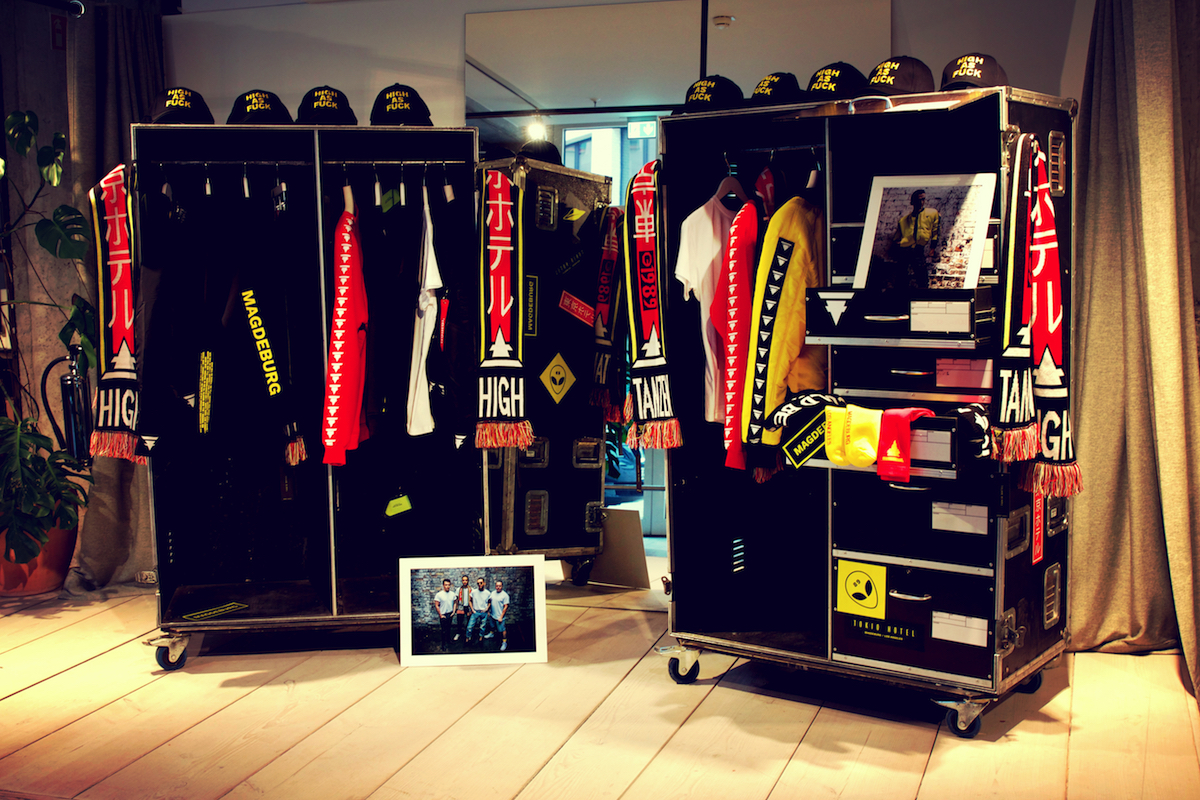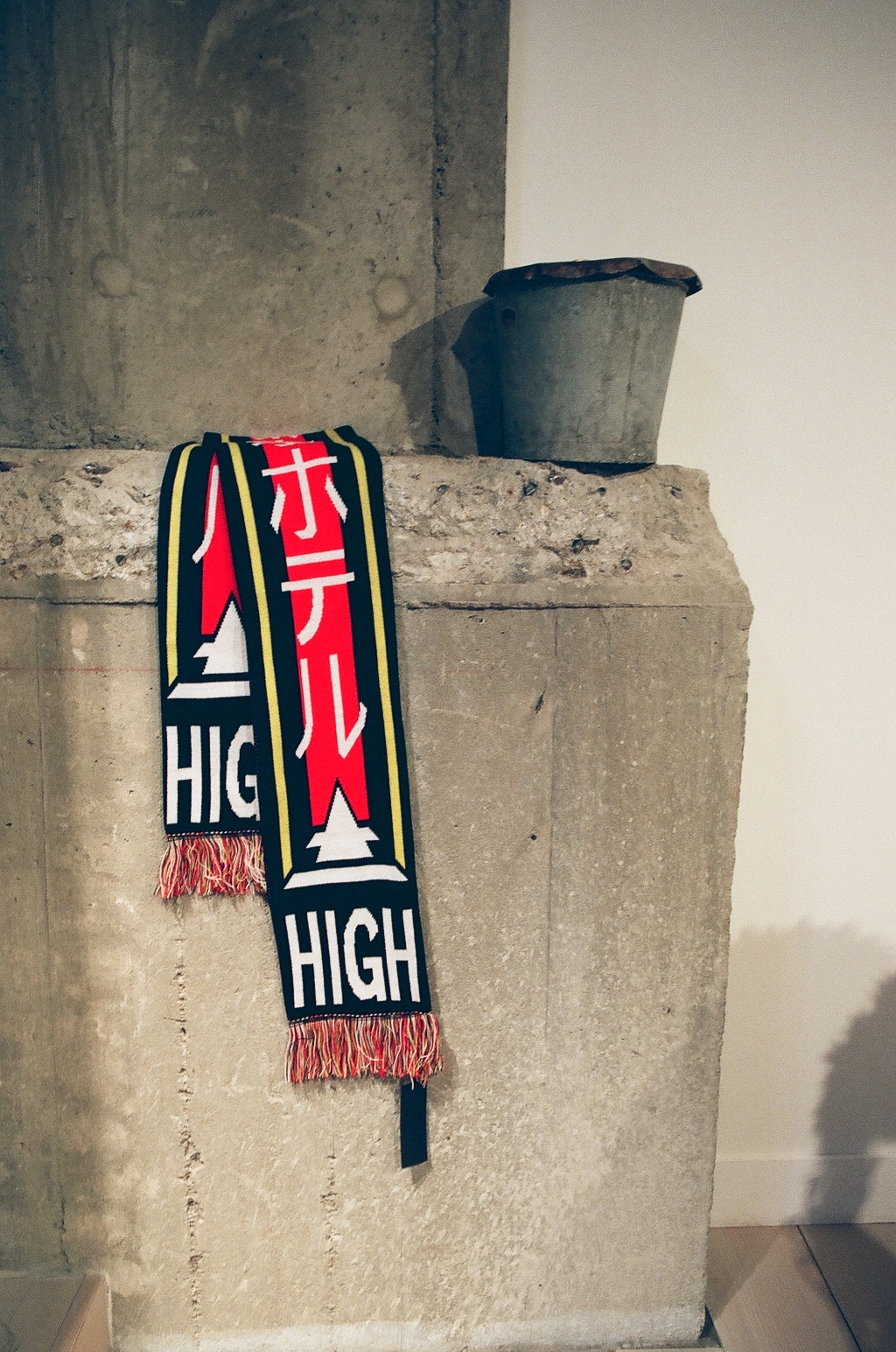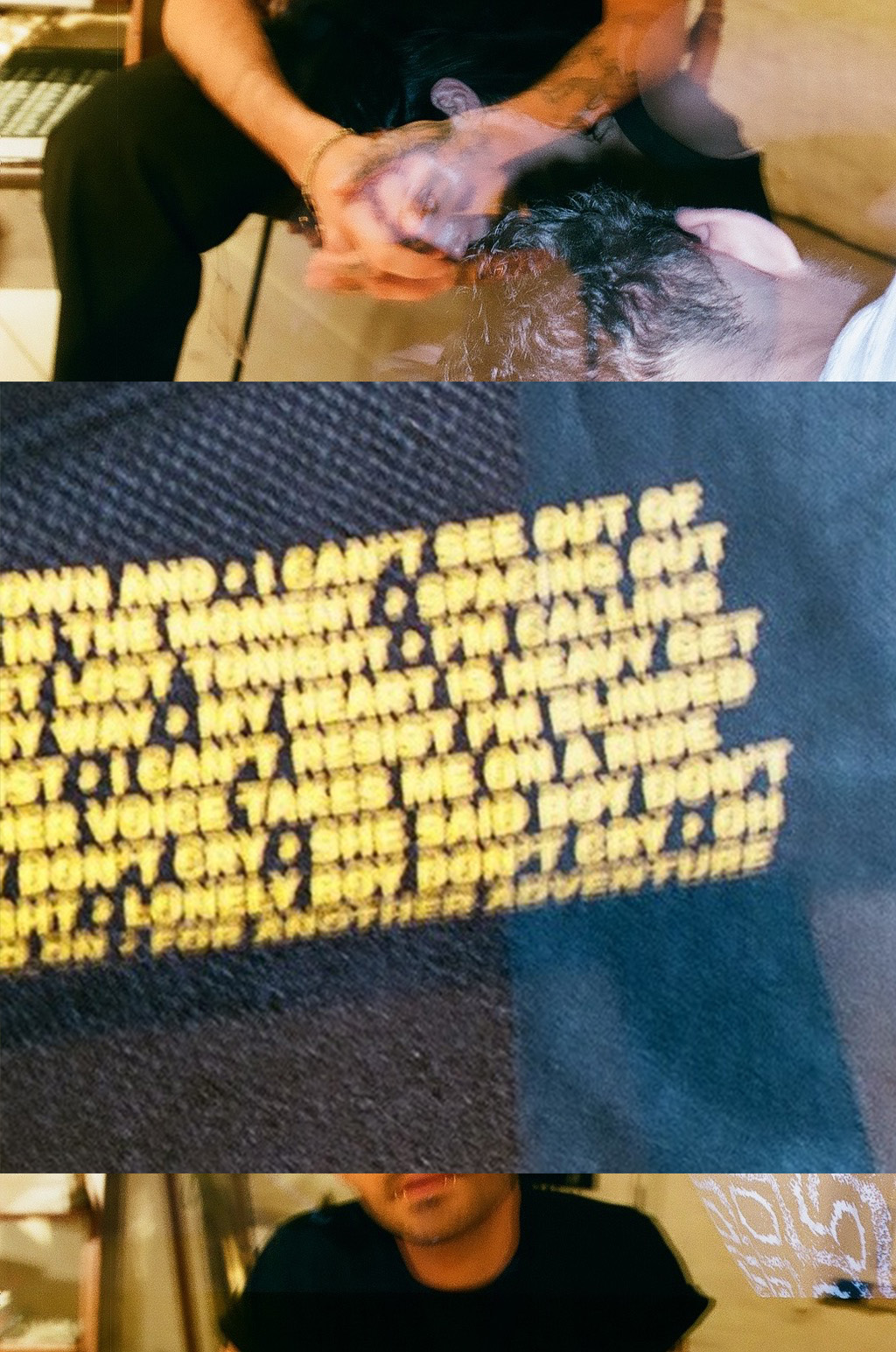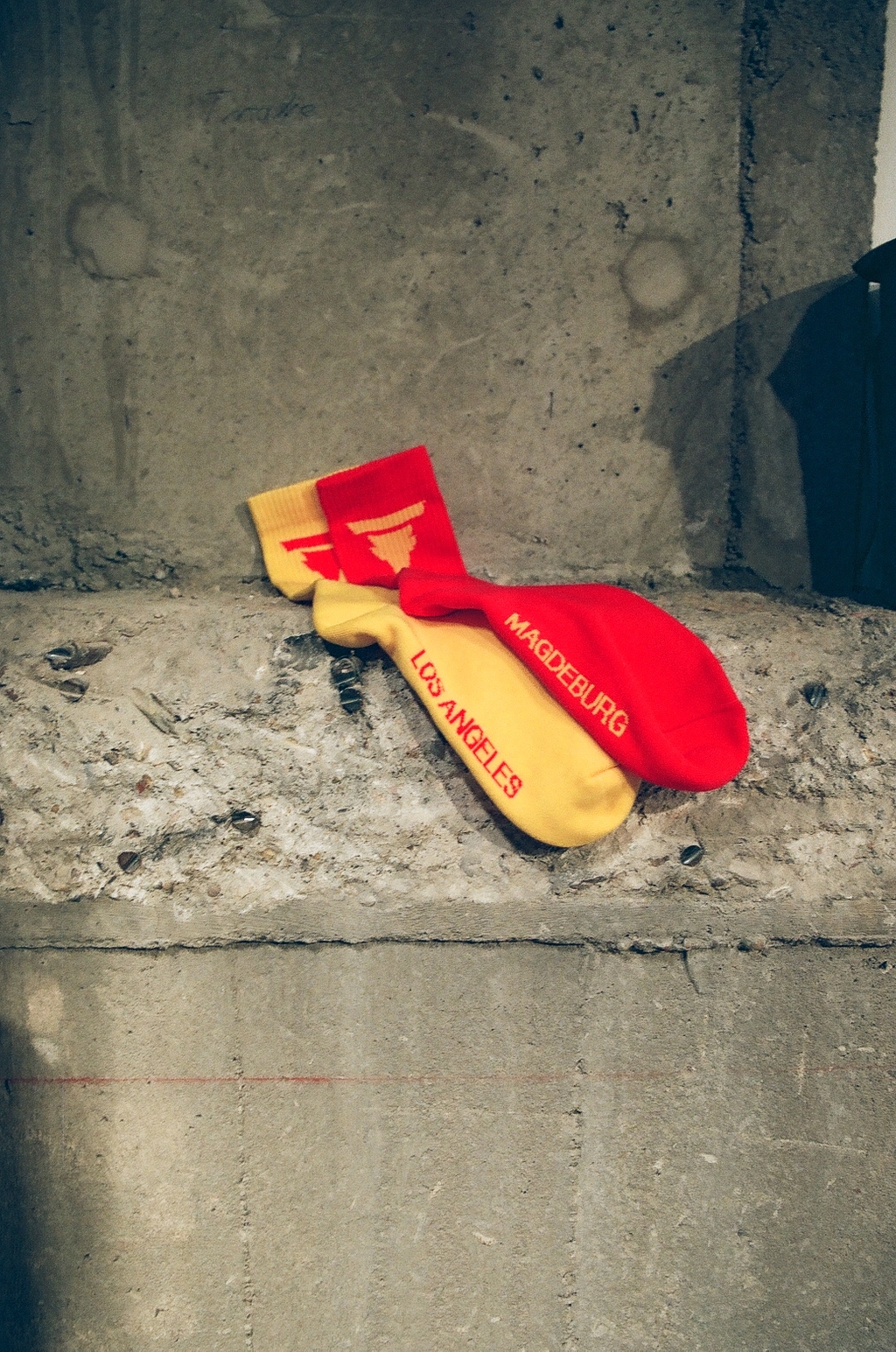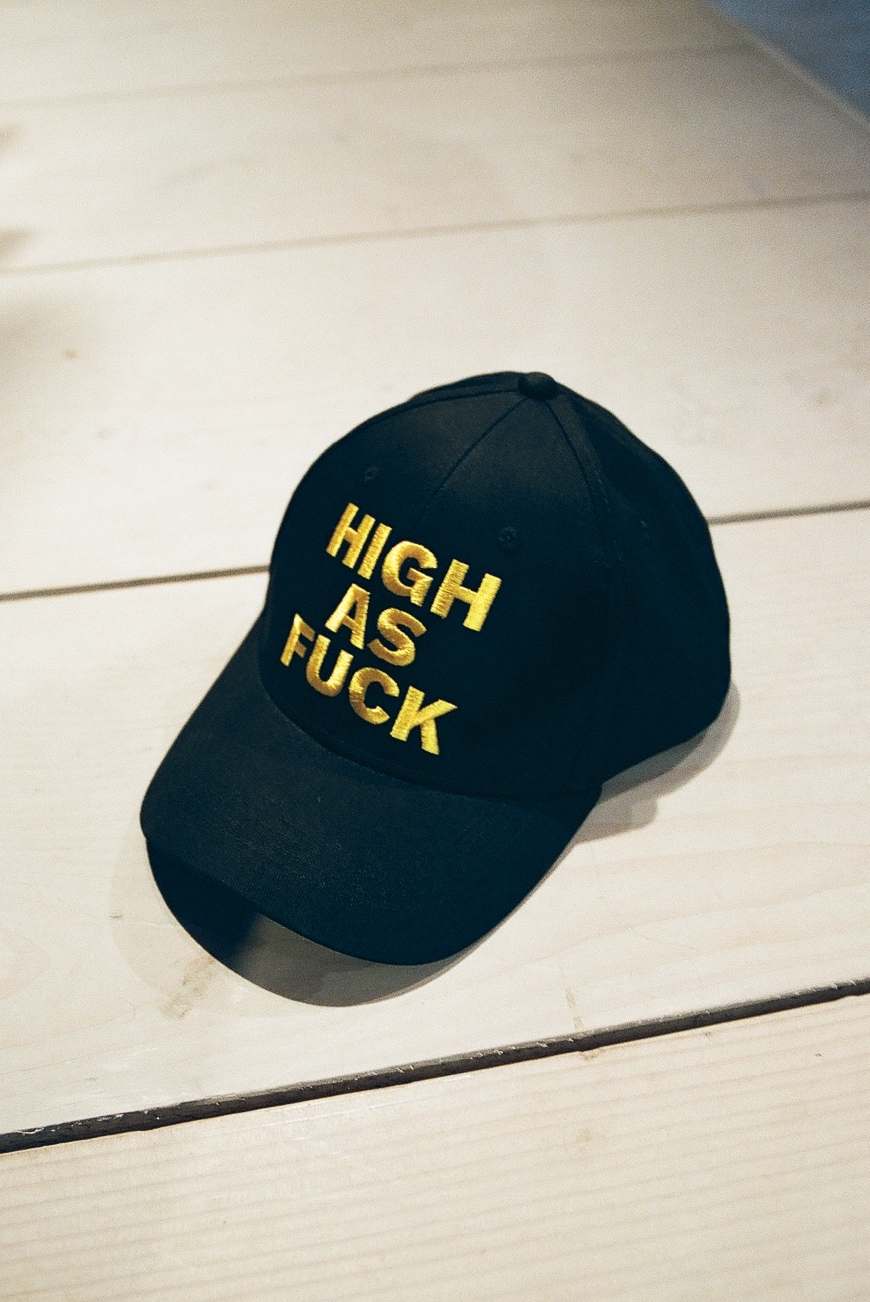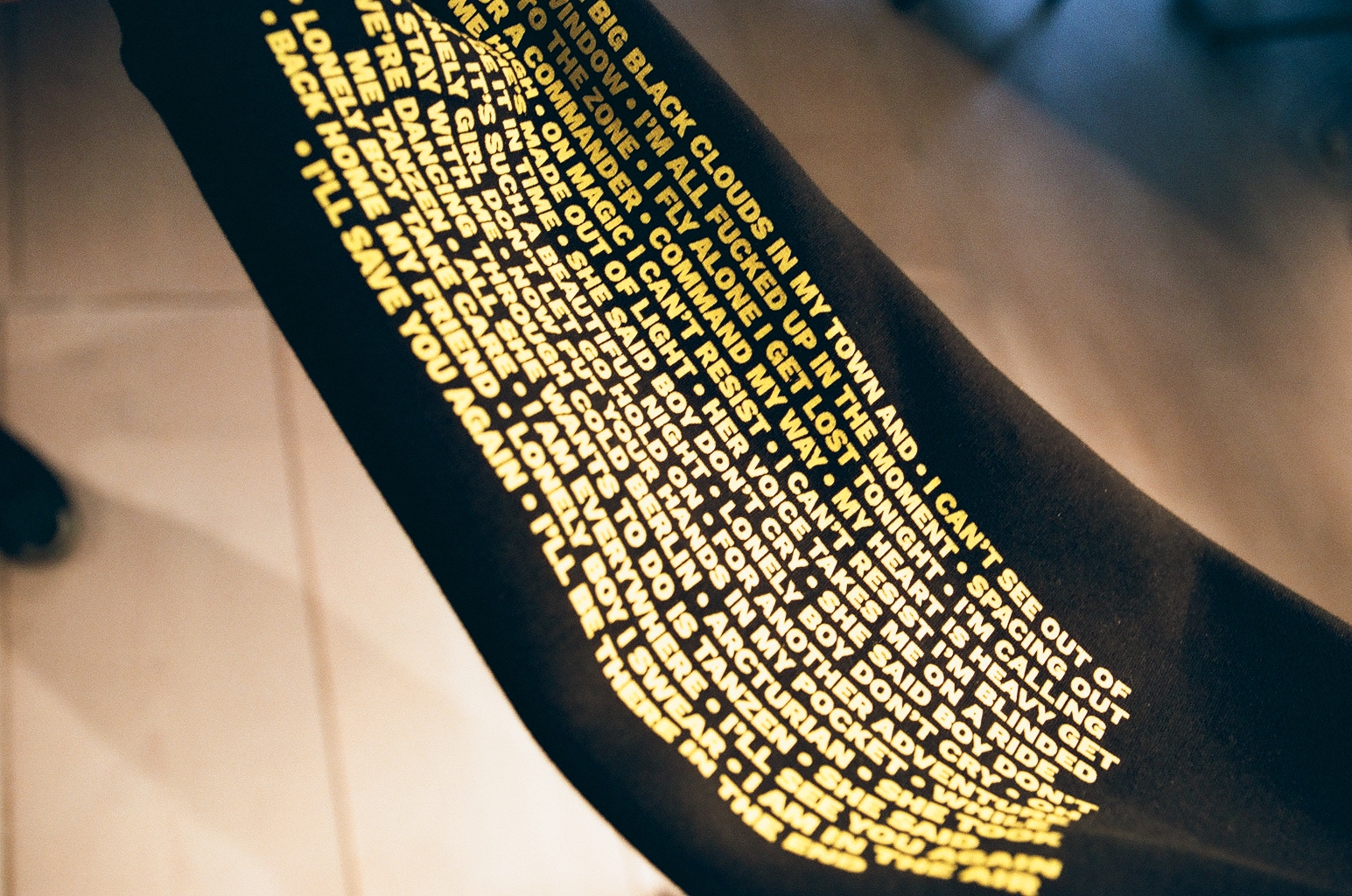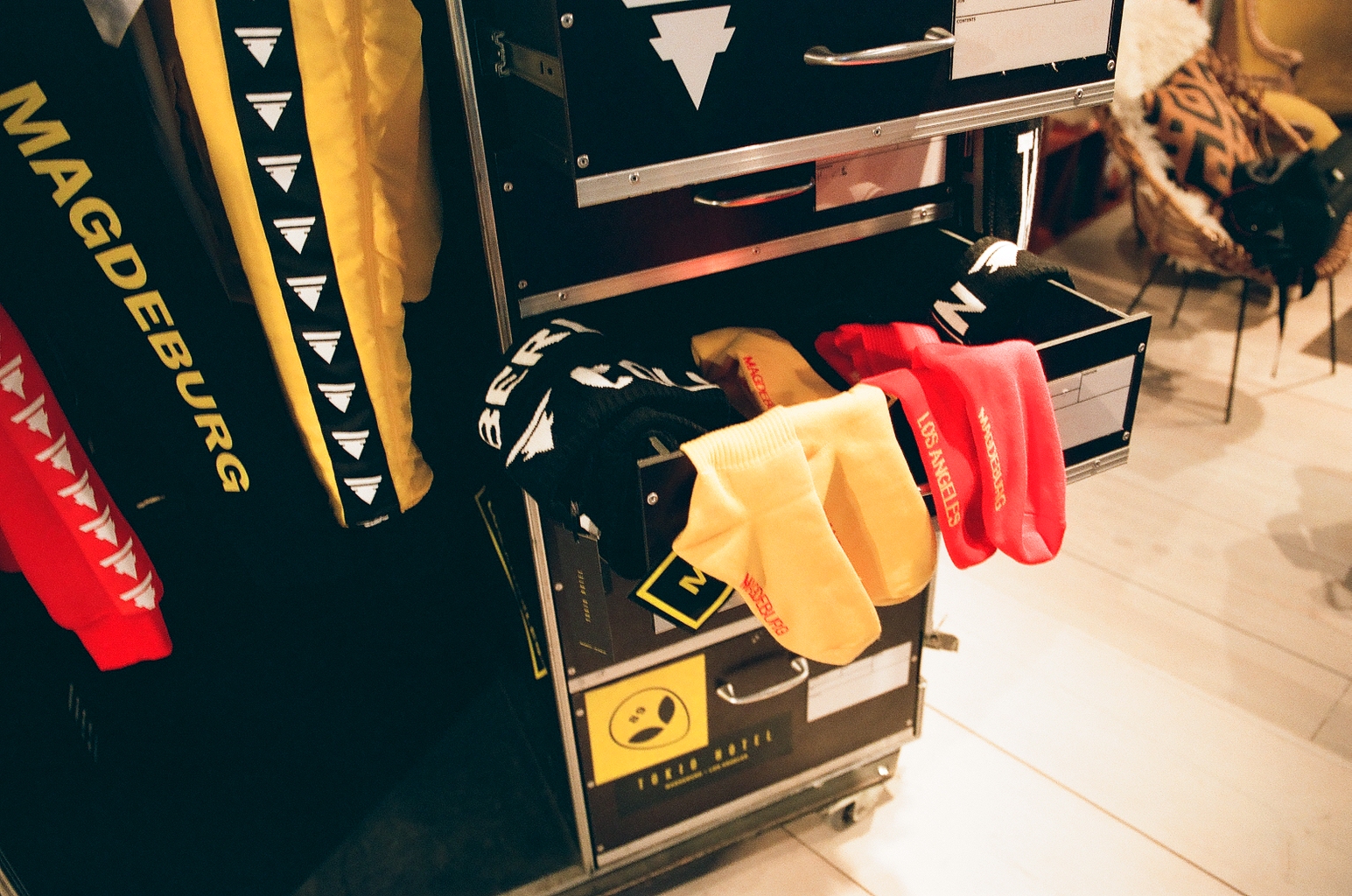 All images by Julia Hovve