Blending different media, KOSO collective, made up of female identifying artists, has started a movement that celebrates the fusion of various art forms, blending music, performance art, and video in a new and revolutionary way. These Oslo based artists highlight the importance of strength in numbers and how it has sparked the evolution that's followed.
KOSO collective came together in 2013. Starting out as a digital magazine to promote female creatives, it grew larger manifesting in collaborations and club nights taking place in Oslo. "We saw so much talent around us in our group of friends, women with great projects and ideas, and as a result we united and created an environment to share that knowledge, to support and build each other," say the founders of the movement, Marit Soldal and Juno Jensen (aka DJ Soldal and Pieces of Juno), who started to work together while studying. They felt it was important  to create an environment for women artists to share and support talent. Talking about the Oslo scene right now, Juno says that "it's a thriving city, always something going on, whether you're into music, film, theatre, art, dance, or clubbing. Oslo is quite small, it's easy to get around and if you're in lack of inspiration, it's perfect!"  KOSO thrives off this buzz, bringing young creatives together for an immersive experience through experimental beats, performance, and video.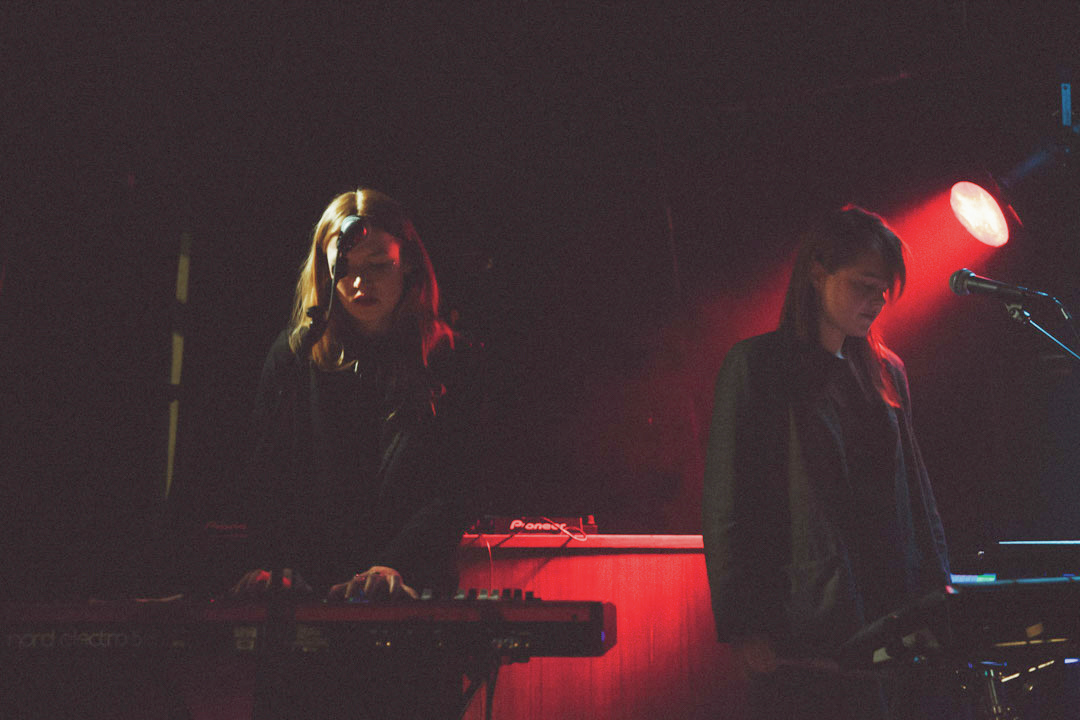 KOSO's strong audiovisual connection has driven them to also start up their own record label. They claim music as "one of the art forms that connected us aesthetically and socially, so it was natural to expand and start releasing music." This can't be denied as you watch the raw, subconscious visuals, while floating in a haze of deep synthy pop – it's a medium all of its own. "For me, music can become a colour, a place, it can be a taste or a feeling.  So when I listen to music, I will instantly see yellow, taste a wild strawberry, and feel adventurous with waves crushing over me," says Anna, confirming suspicions that the work runs deep in the KOSO collective psyche.
You can witness all these things at the KOSO club-night: A concept night hosted regularly by local and international DJs, vogue dancers, performance artists, and VJs. Marit has a vision of the whole club "becoming a stage and everyone is part of the experience. The space is designed for people to escape the everyday into an outlet for dreams. Art forms have no discrimination." That is why KOSO also is constantly evolving to include new talents and art forms. It is based around key ideas like working individually across each other's platforms. "This inspires growth, and we think it's fundamental to have a safe space to learn from each other. It's a way to evolve and build confidence and learn from each other. There is a mutual trust developed between the artists."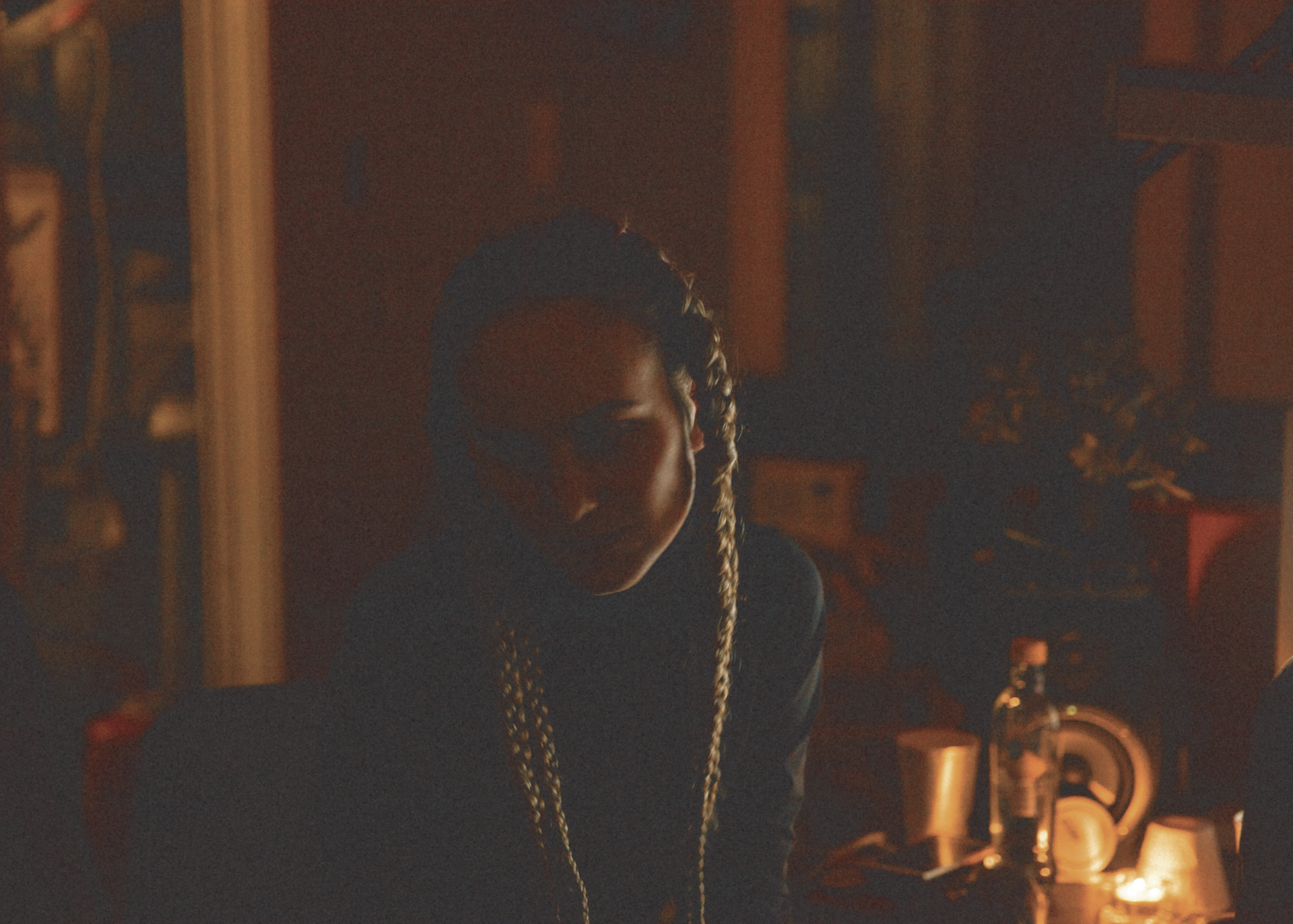 Gender discrimination is still ever present in the creative industry though. Anna recalls "an unsatisfying film school situation where the boys didn't believe girls could edit, I was fed up about normative Norwegians and almost gave up my film career right there," only to have her faith restored on discovering the KOSO collective concept. With men still dominating the creative scene from most directions, women supporting women is how the KOSO collective are not about dividing gender, but plan to create change by showing people that women deserve a stronger position in the art world. "We love to break sweat and tears for something we truly believe in," Anna echoes the values of having a group of people to back you up at the core, though they stress that this does not have to be an all female thing, and welcome anyone who identifies as female : "It's not about gender in that sense, but the connotations surrounding it."
The refreshing thing about KOSO collective is not just that they are empowering the people who need it, but the beauty of their interwoven artistic threads. It's true that as a group, the work of each artist has a magical way of complimenting each other. Victoria describes her work as "dark, sexy, feminine and surreal"– This can apply to most of the creations coming from KOSO, being subtly influenced by each other and at the same time reminding us that the convergence of brainpower causes us to create more, and work harder, while retaining our individuality: "They say it's about striking a balance between creators, that becomes the greatest challenge and the greatest reward."
While the rising number of female artists in Norway inspires these women to continue, they also remind us how much more there is to do to break stereotypes and move into the future. They want girls to have full control, or collaborate with people who really know what they are about. They believe with more freedom comes greater artistic output and a stronger collective bond. "I wish to be a mentor for girls and women and teach them how to push themselves, be brave, be a DIY-person!" says Anna. The message is this: "Women are obviously strong on their own, but together, I believe we're unstoppable."