Last Thursday, at a Sci Fi Super Mall in Berlin, we witnessed the unveiling of the new Google Pixel 2 phone to the public. If you haven't heard of it yet, this Mall is an immersive AI playground devised by Google as an interactive experience. The mall was the setting of revealing the insane qualities of the new Google Pixel 2. In a collaboration of Boiler Room together with Google in Germany, they created an imaginary record label – Plain Records.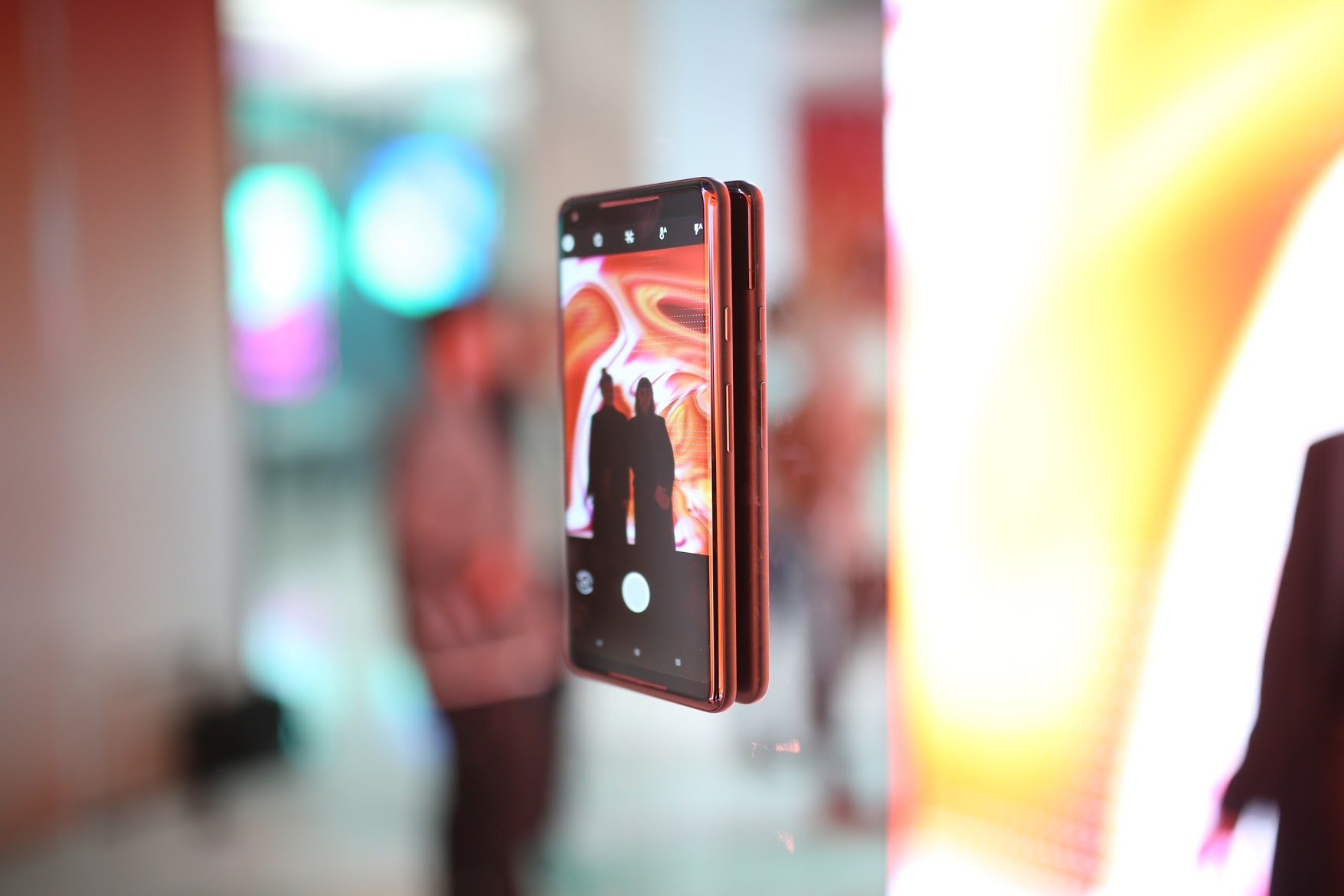 With the Google Pixel 2 phone, the creators are challenging the status quo of smart phone ability, reminding us to imagine and ask for more from our most personal, most frequently used device. Google have harnessed the tremendous potential for devices to be helpful, make your life easier, and even get better over time when they're created at the intersection of hardware, software and advanced AI capability. With features like the intelligent camera, powered by machine learning, and the Google Assistant, Google pixel 2 is adventurous and daring, putting AI into the hands of the user.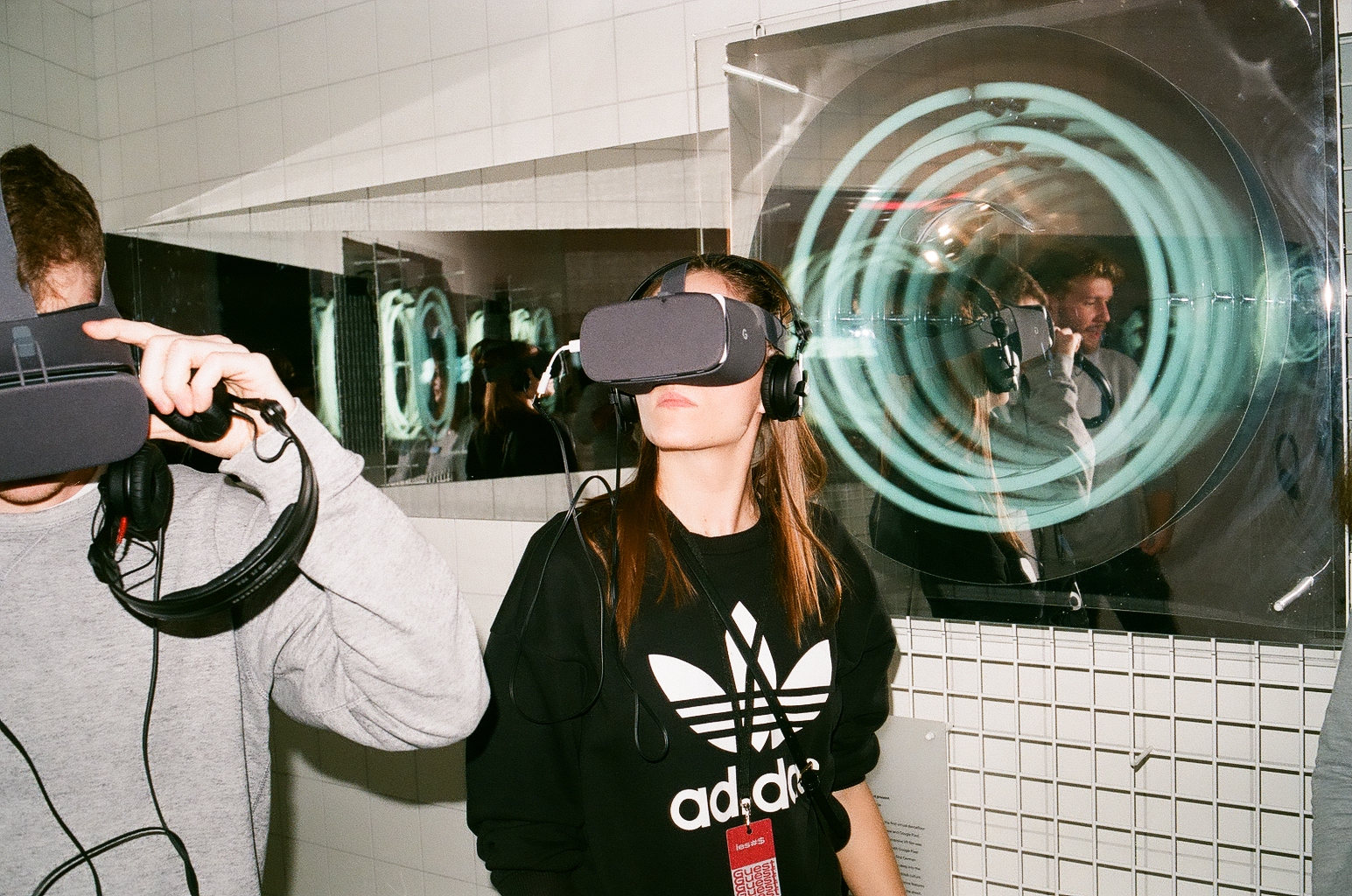 Hence the reason behind the conception of the Sci-Fi Super Mall, allowing guests to physically navigate through key Google Pixel 2 features and the AI that brings them to life. For this special occasion the Google Pixel team joined with Boiler Room for its rep as a pioneer of contemporary music entertainment, to also explore the creative possibilities at the intersection of AI and music.
The Plain Records experiment is based on AI and seeks to produce creative content algorithmically: individual soundbites submitted via the Plain Records website, or by visitors to the Sci Fi Super Mall. Transformed and remixed over original tracks by sound artist Robert Thomas to create new music, this gave participants in the Google Pixel 2 experiment a chance to receive their own AI generated sound snippet, while also giving them the chance to be part of a piece of AI orchestrated music.The whole process is then people-powered and machine-oriented. The Google Pixel 2 brings together the best of Google software, thoughtfully designed hardware with cutting edge AI.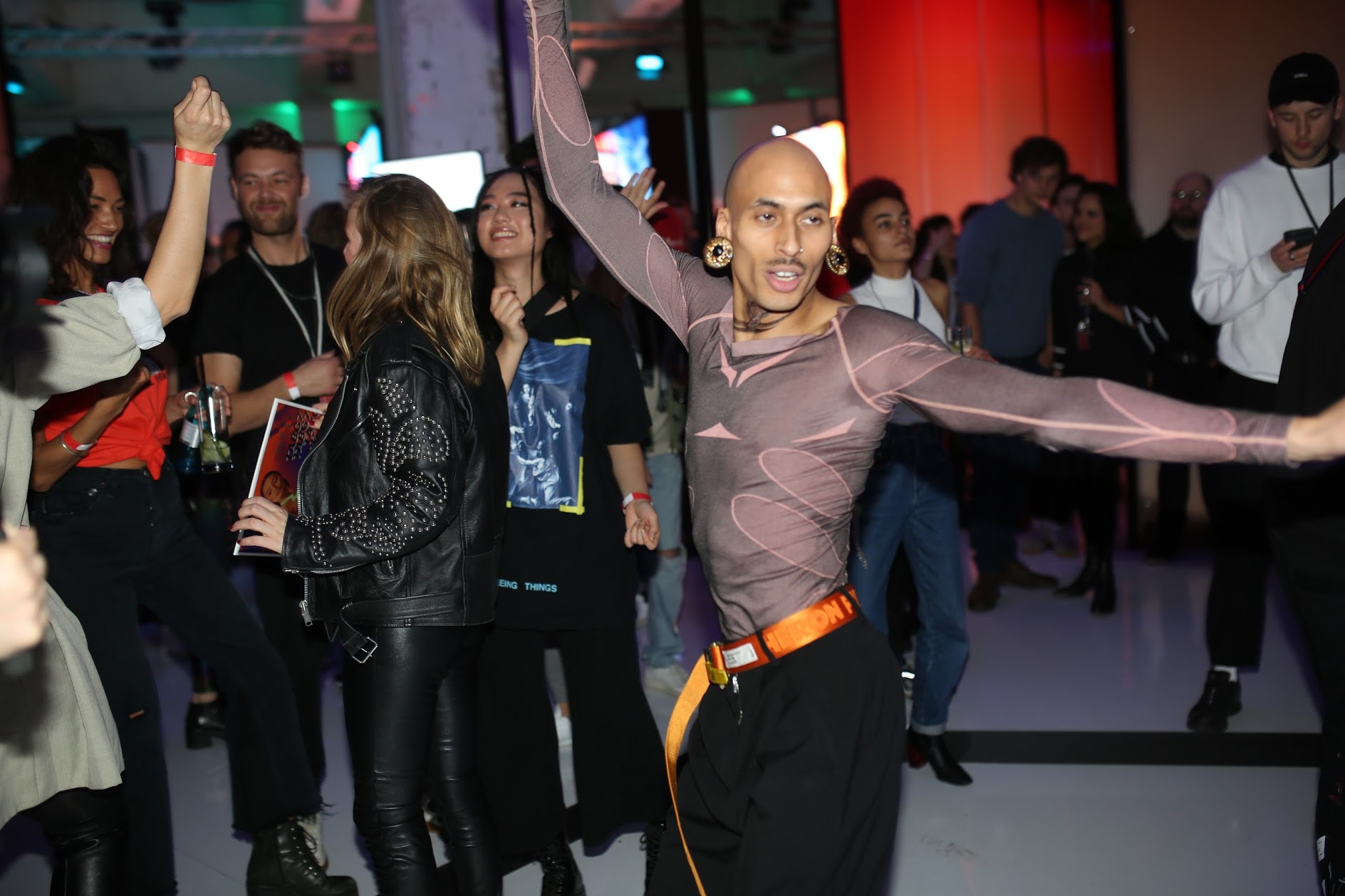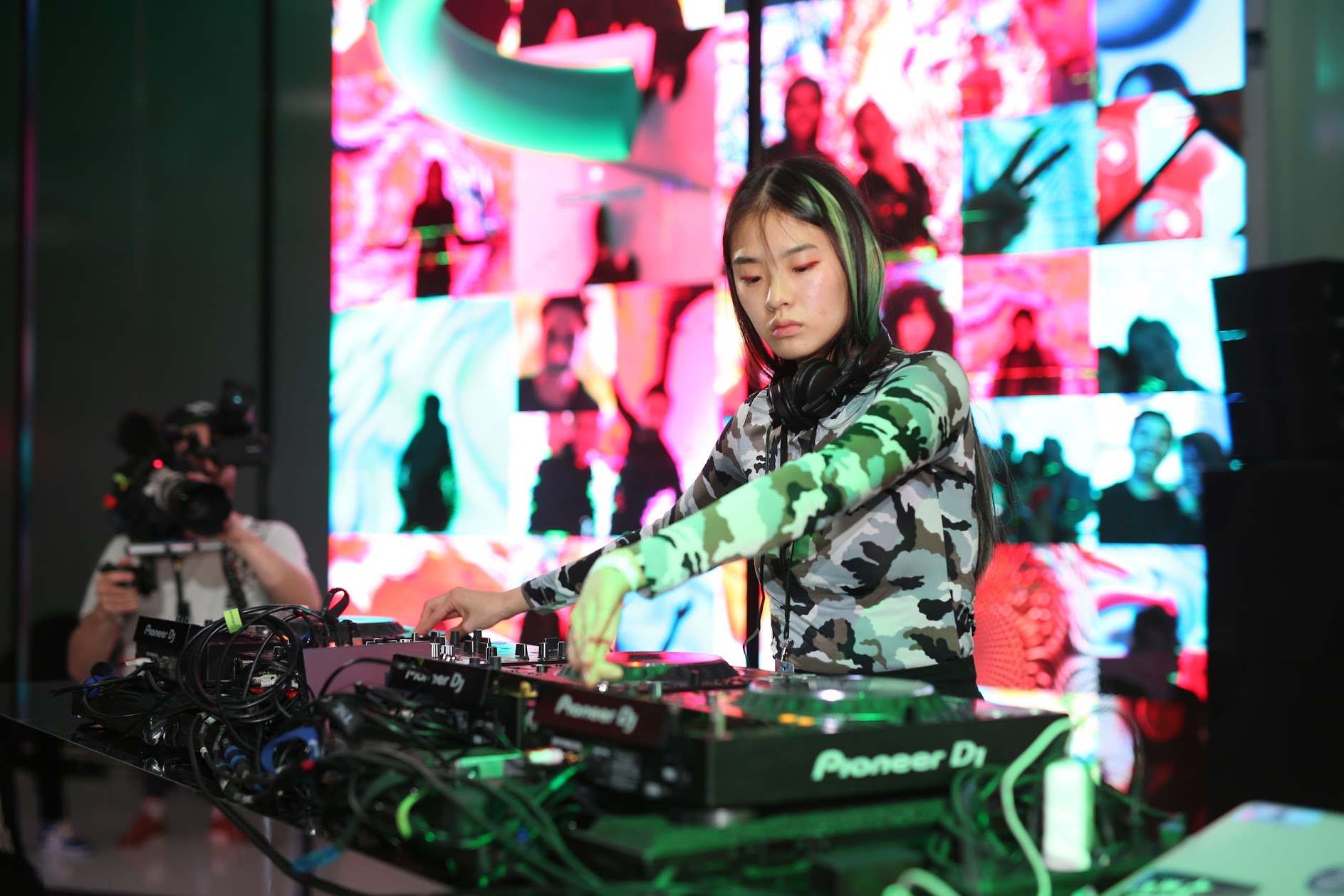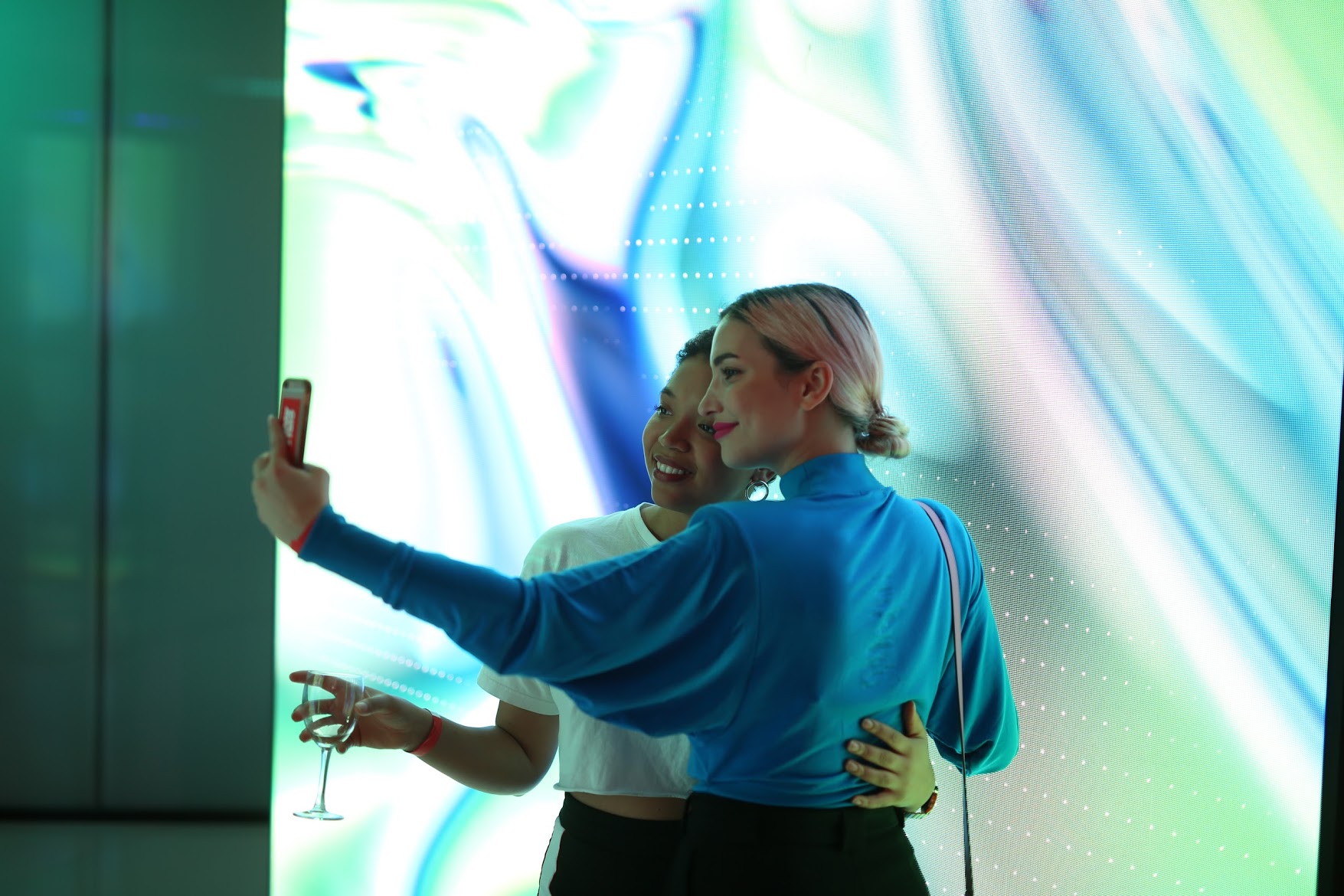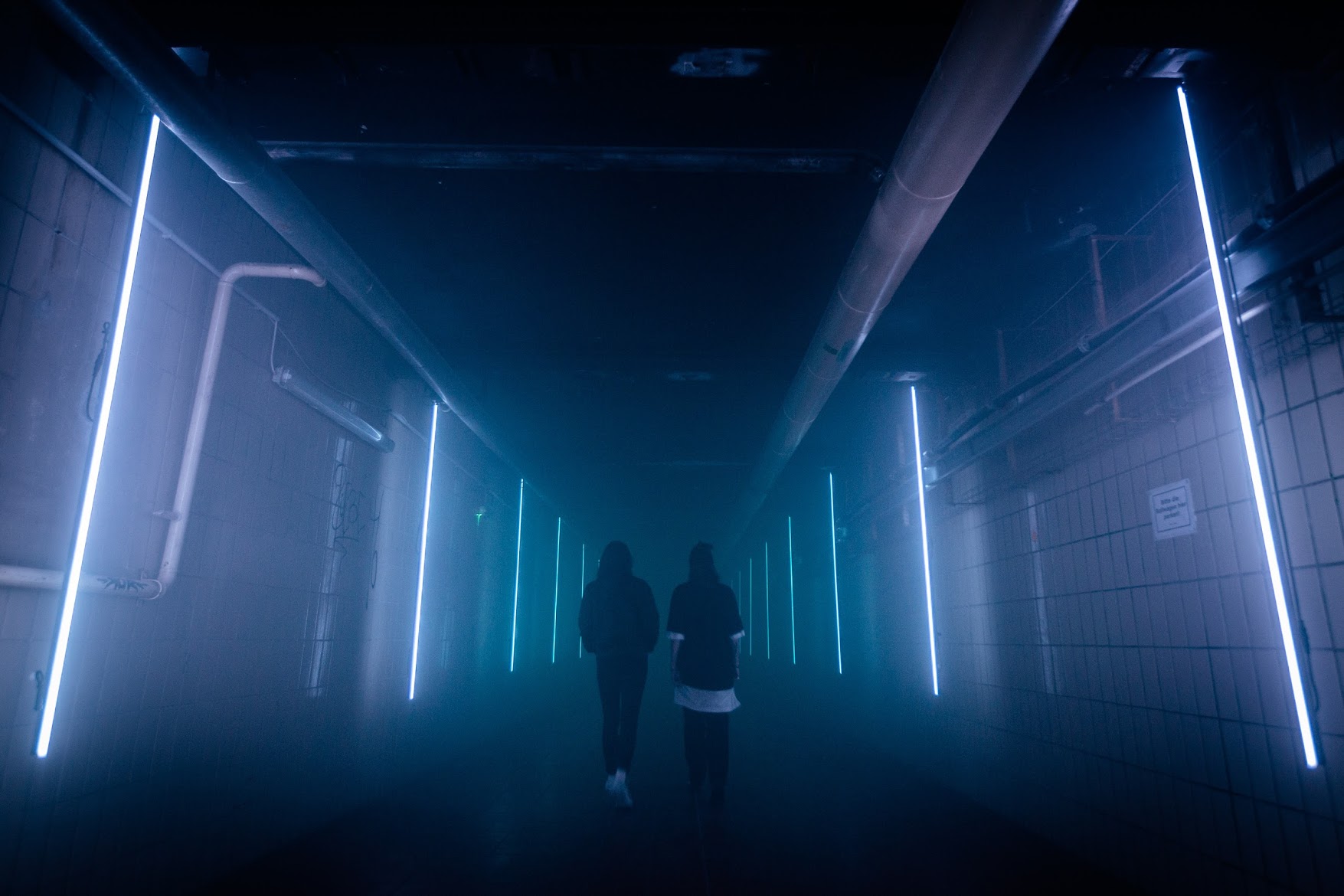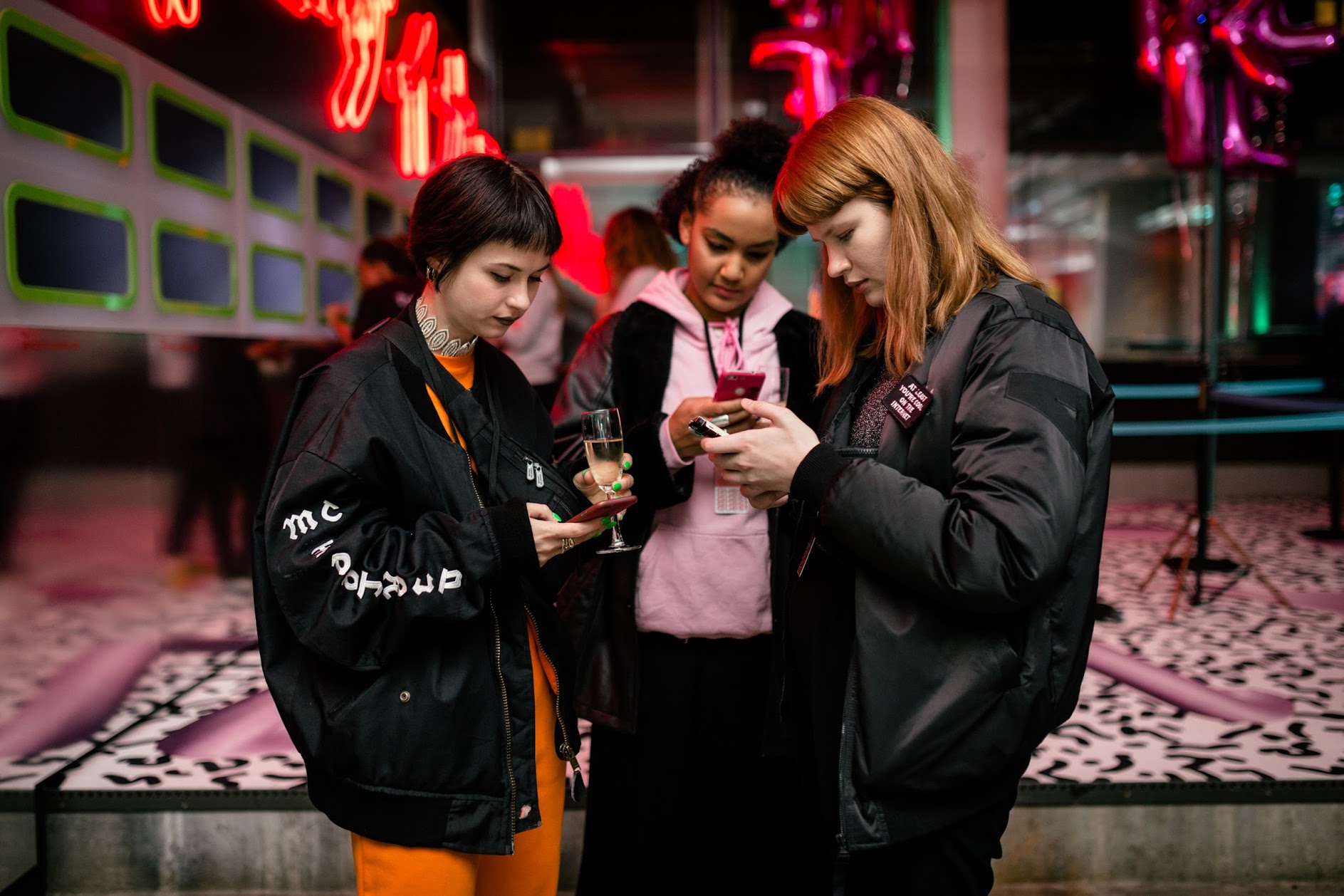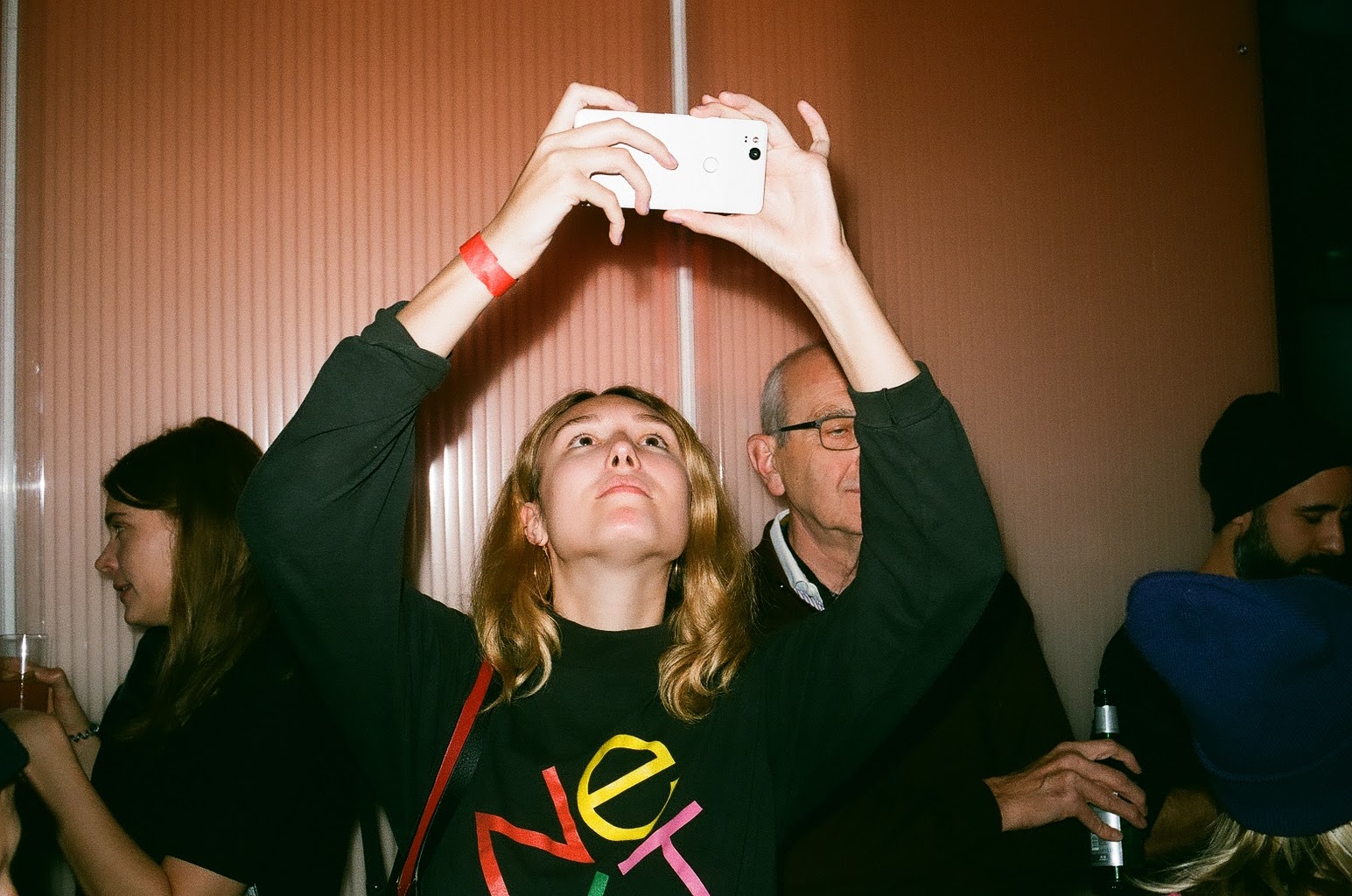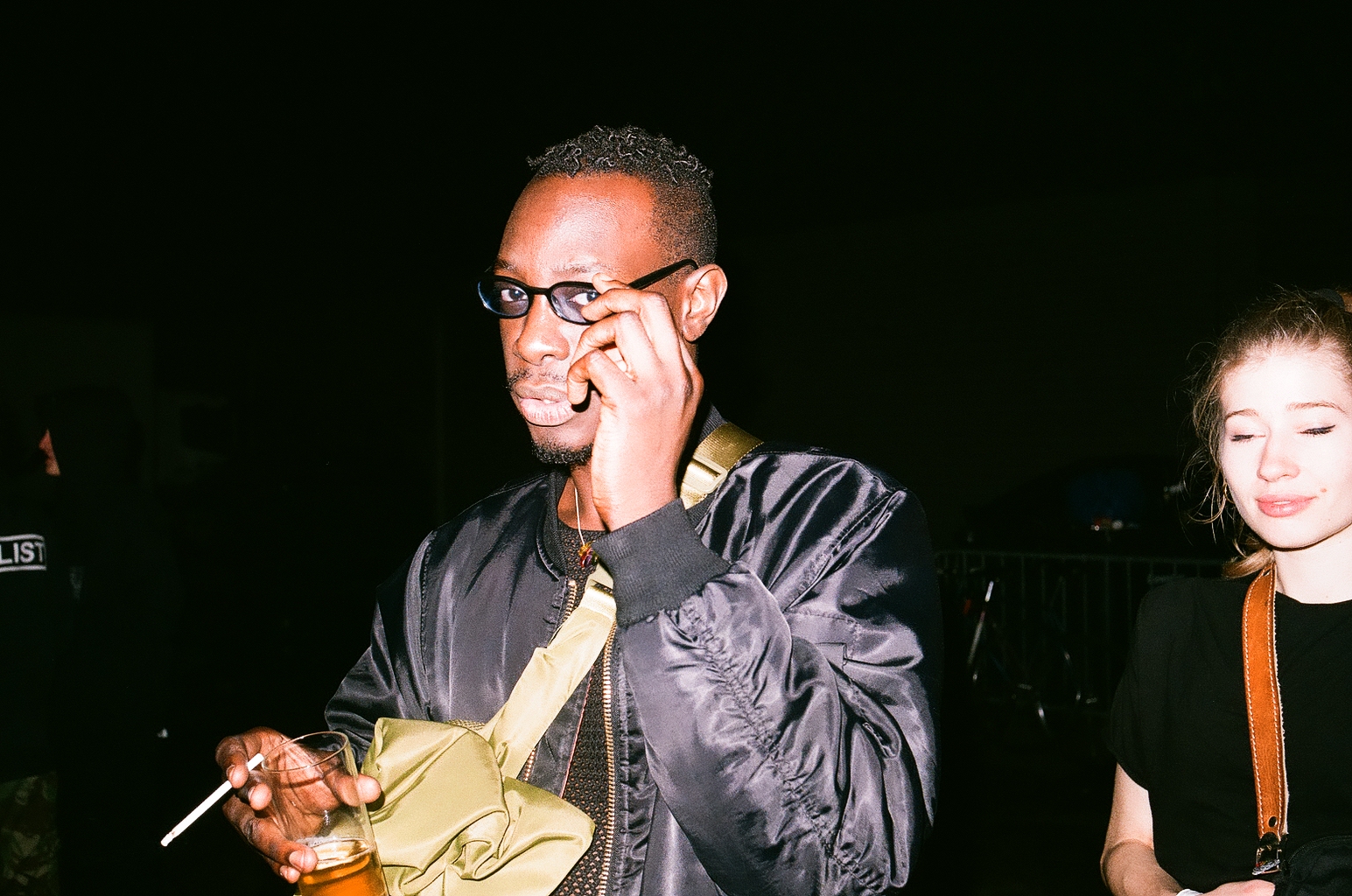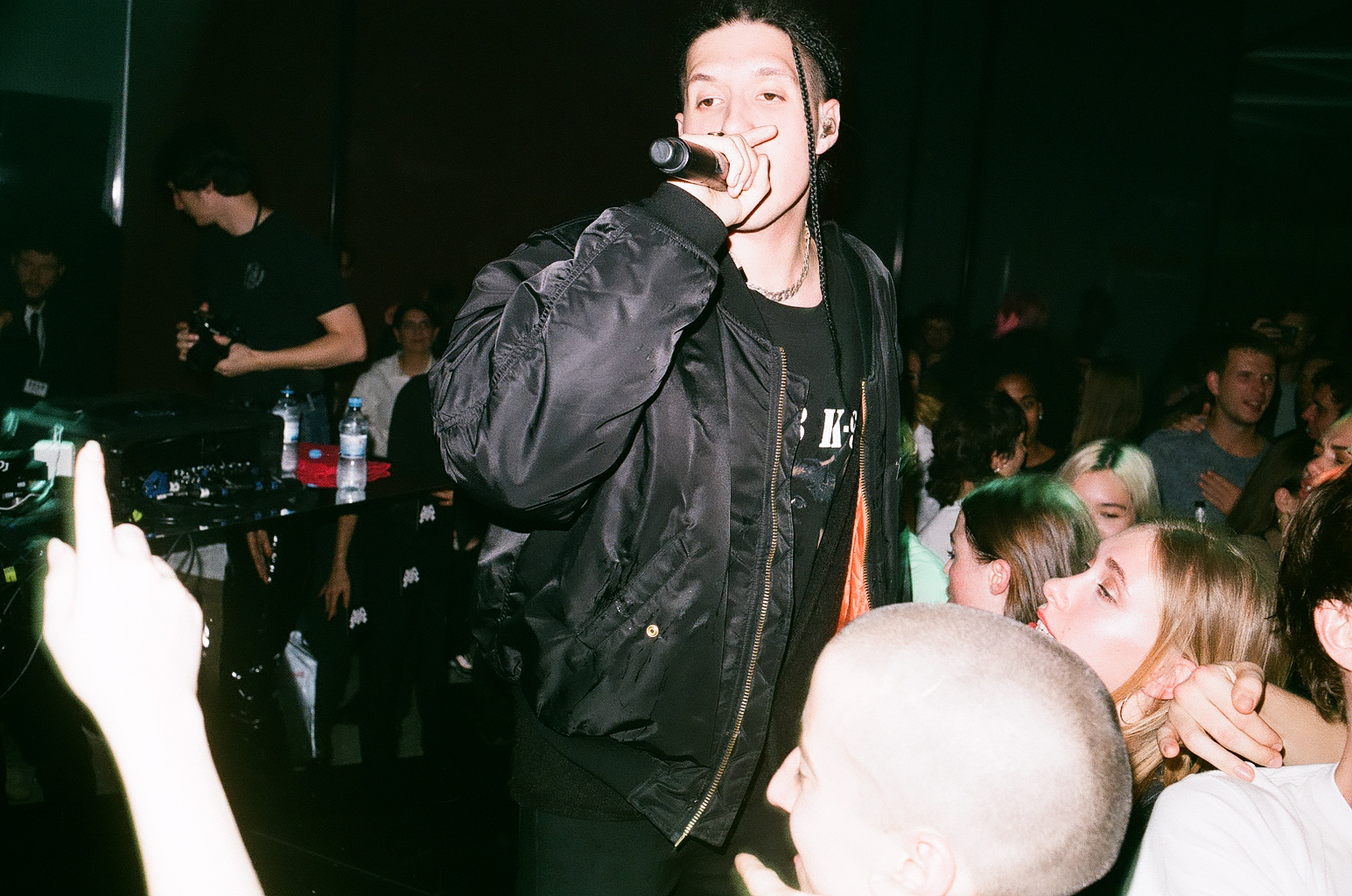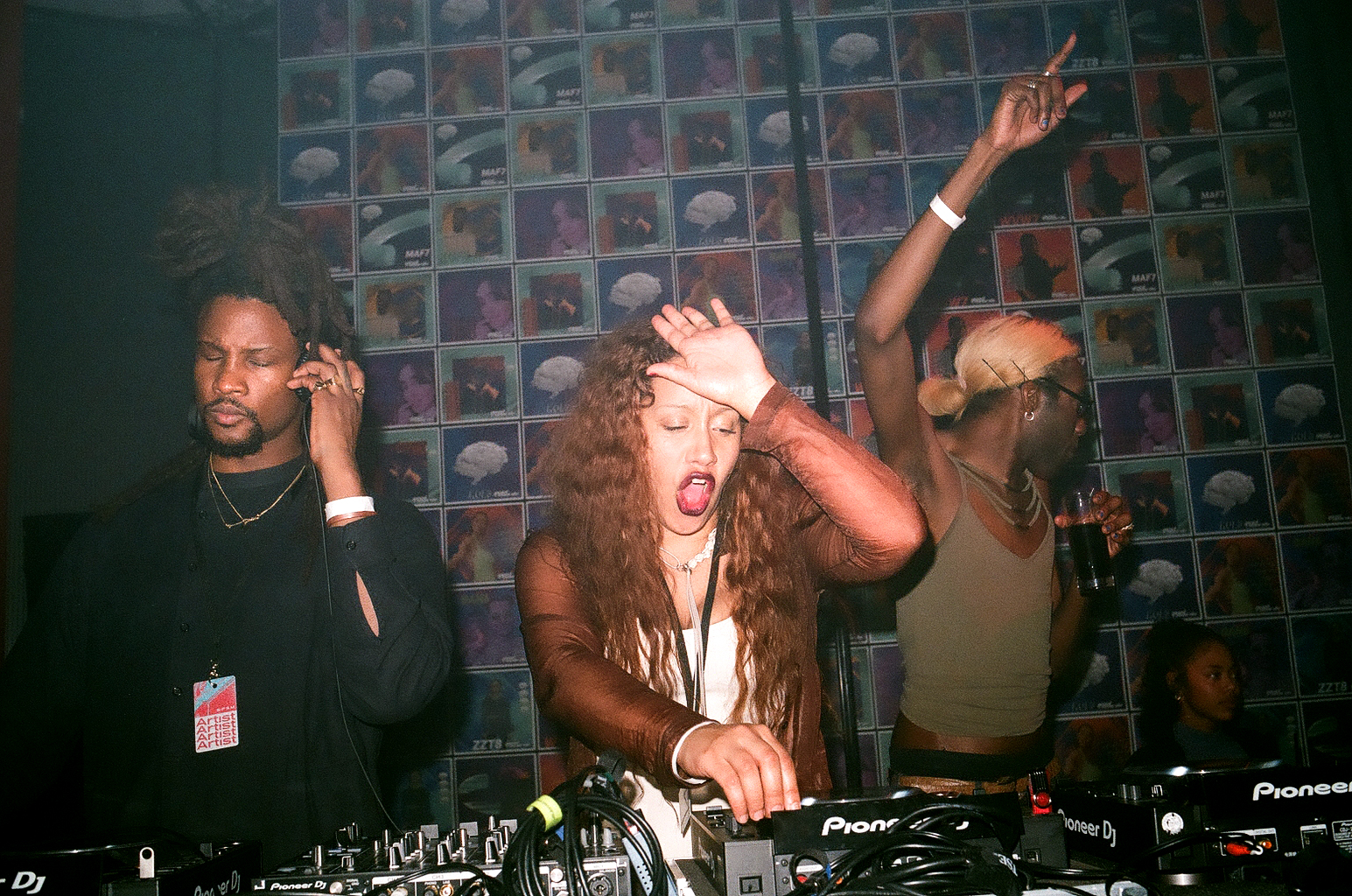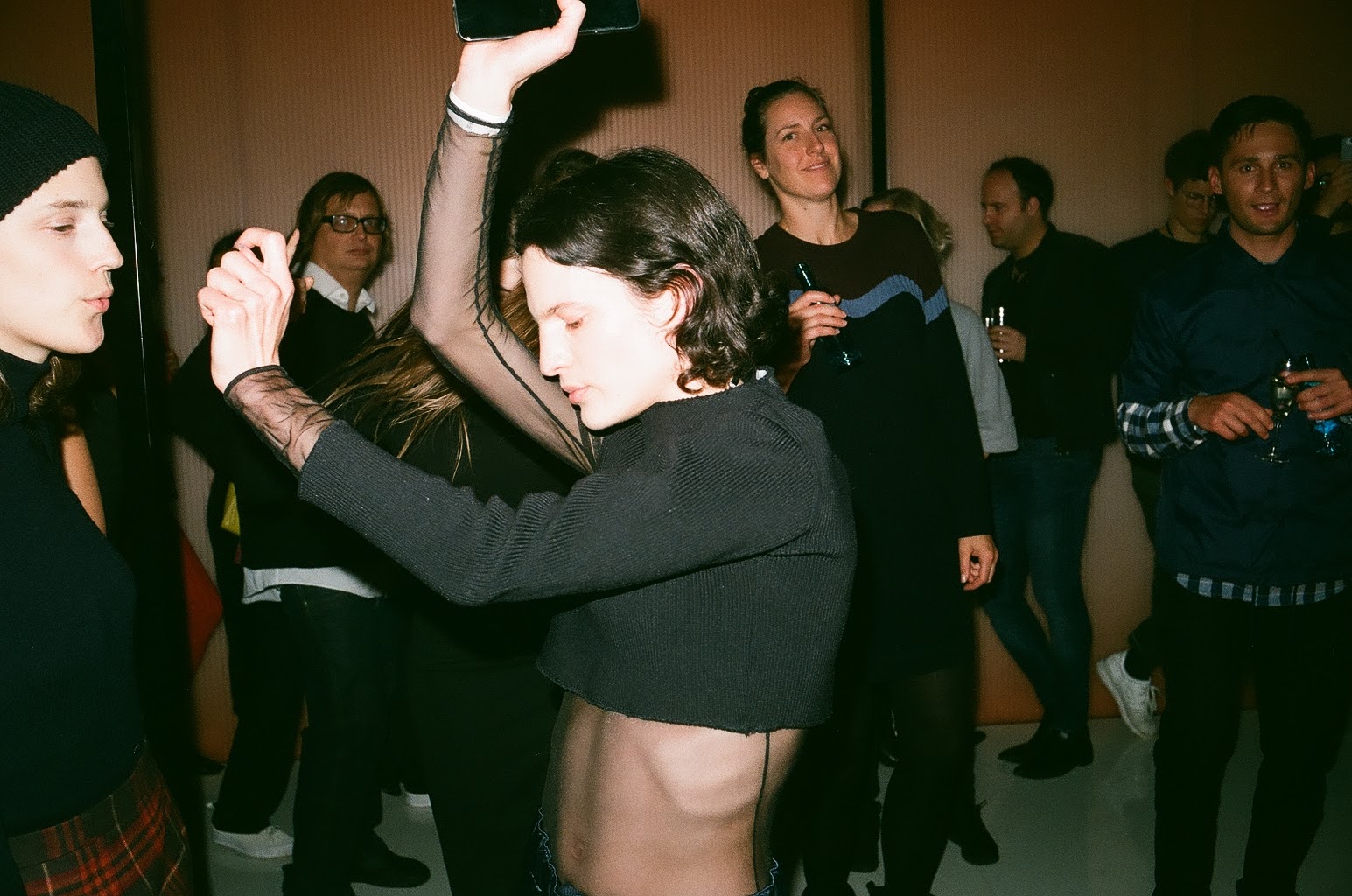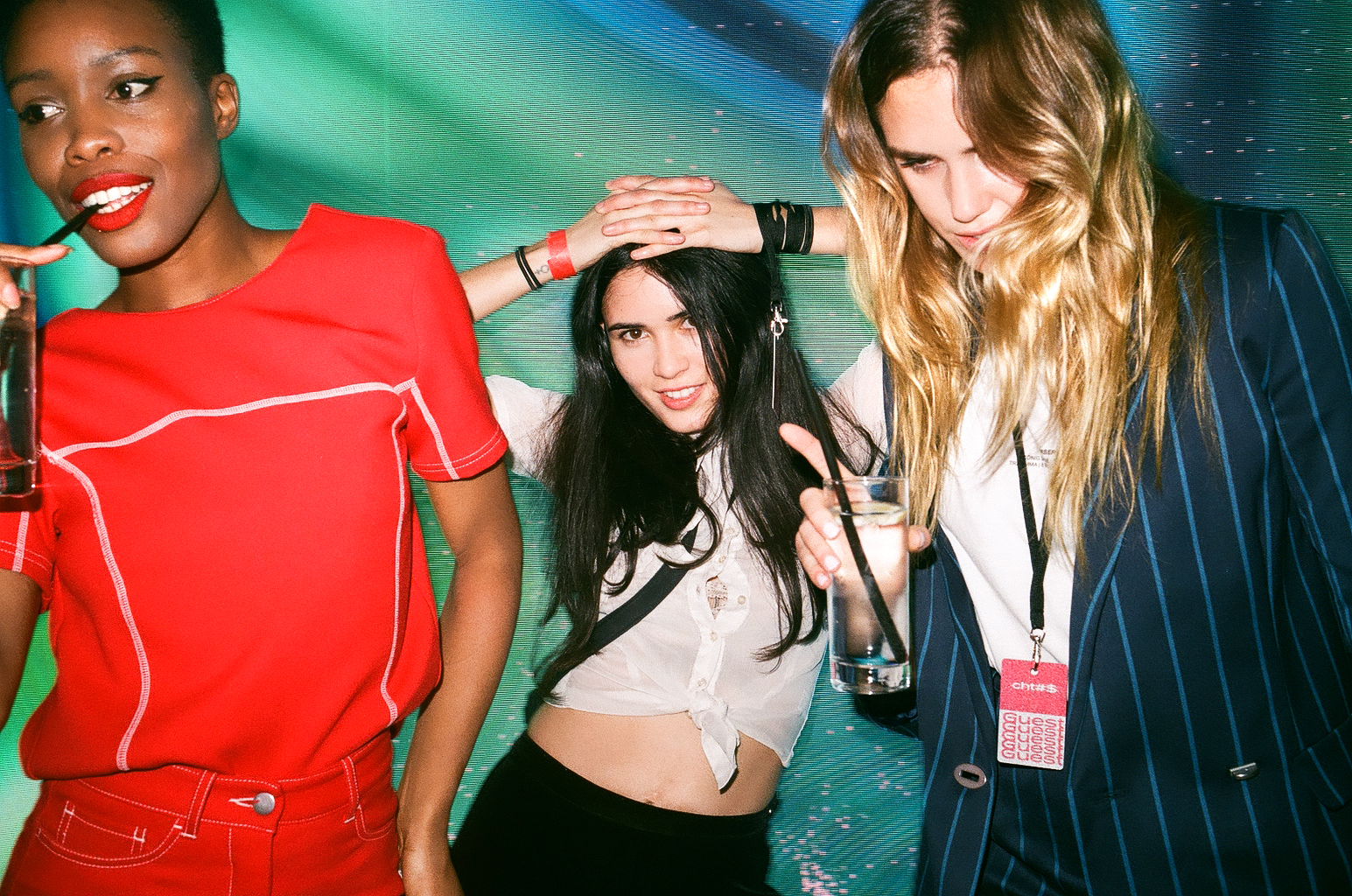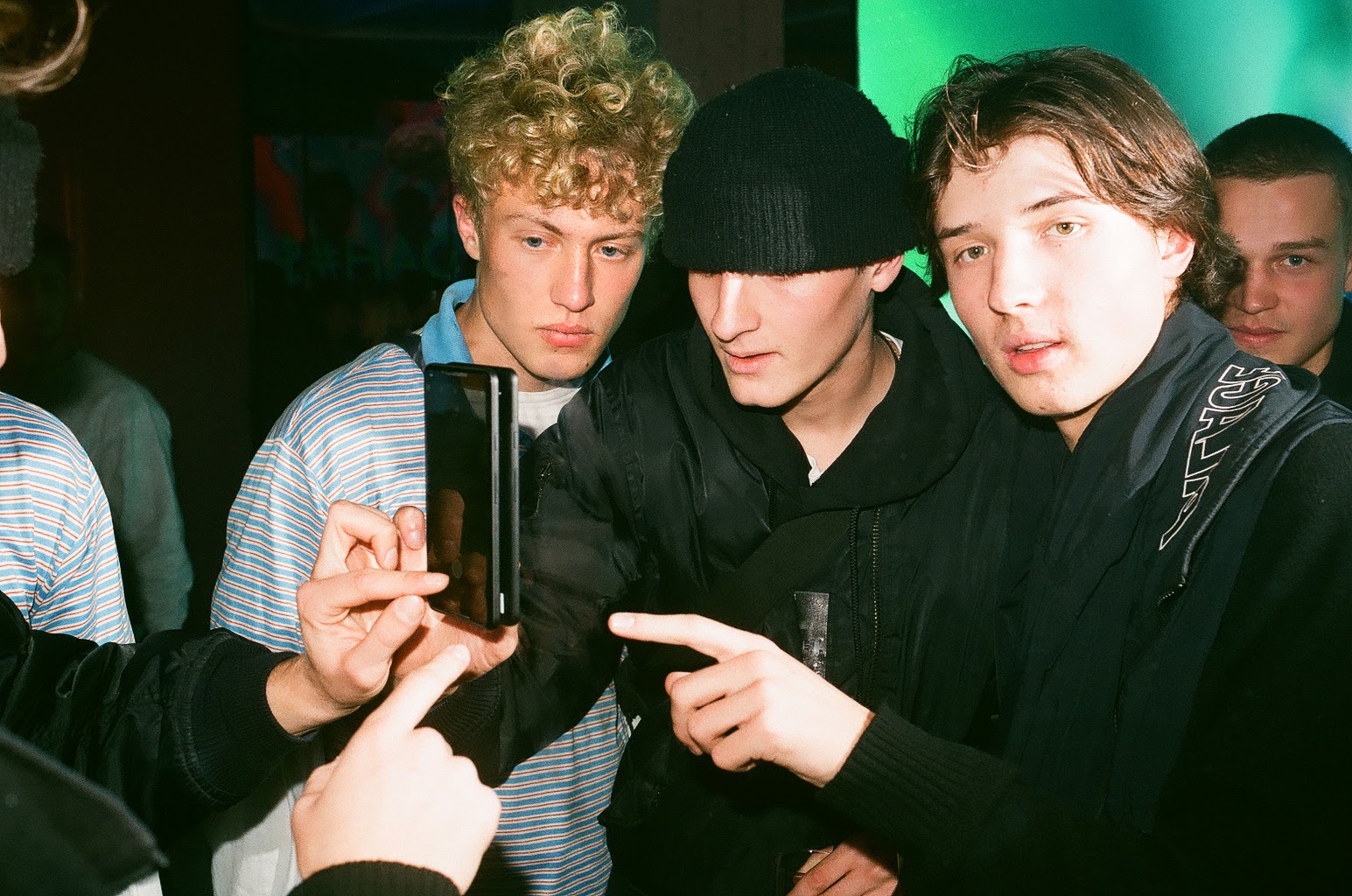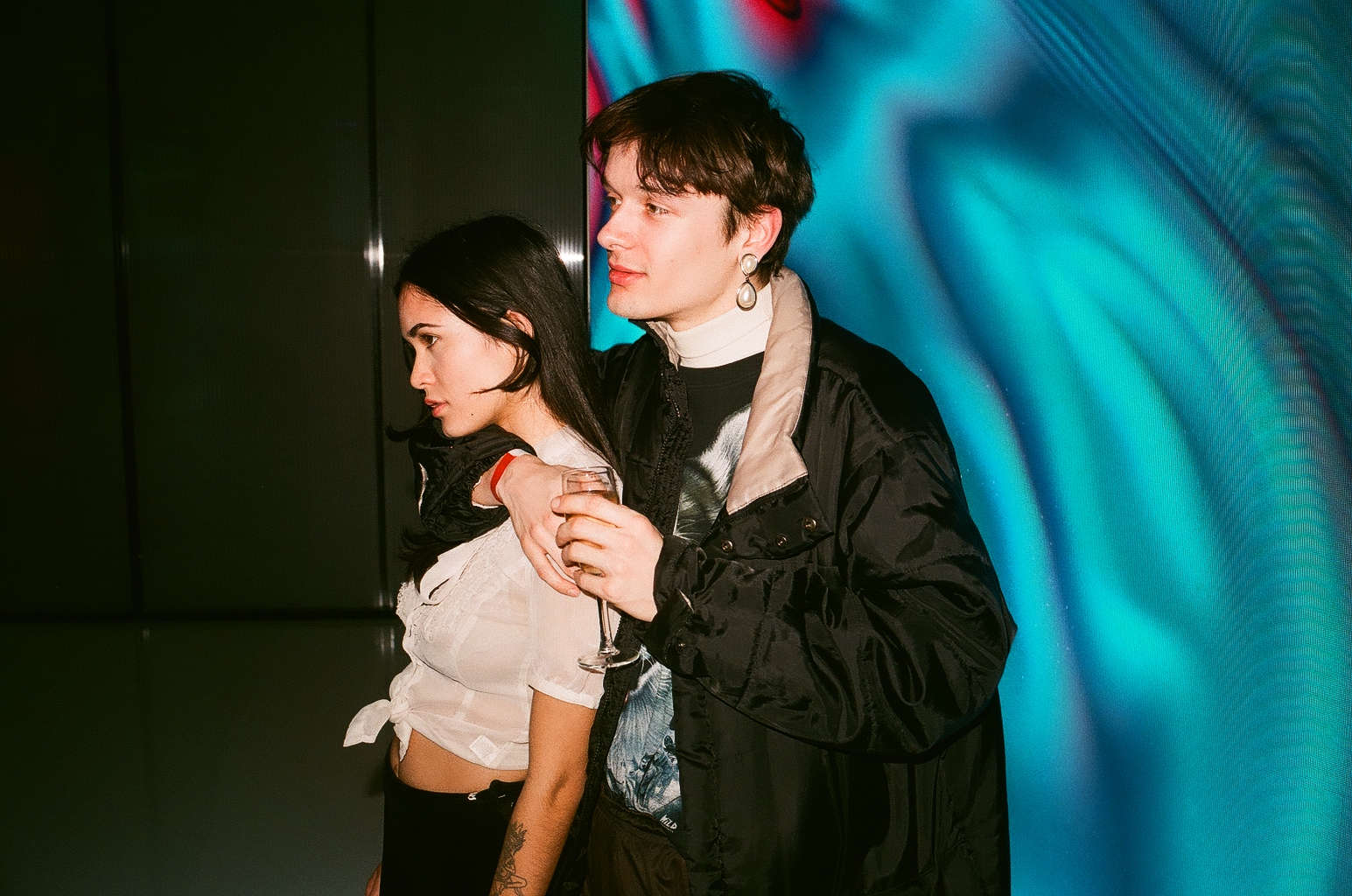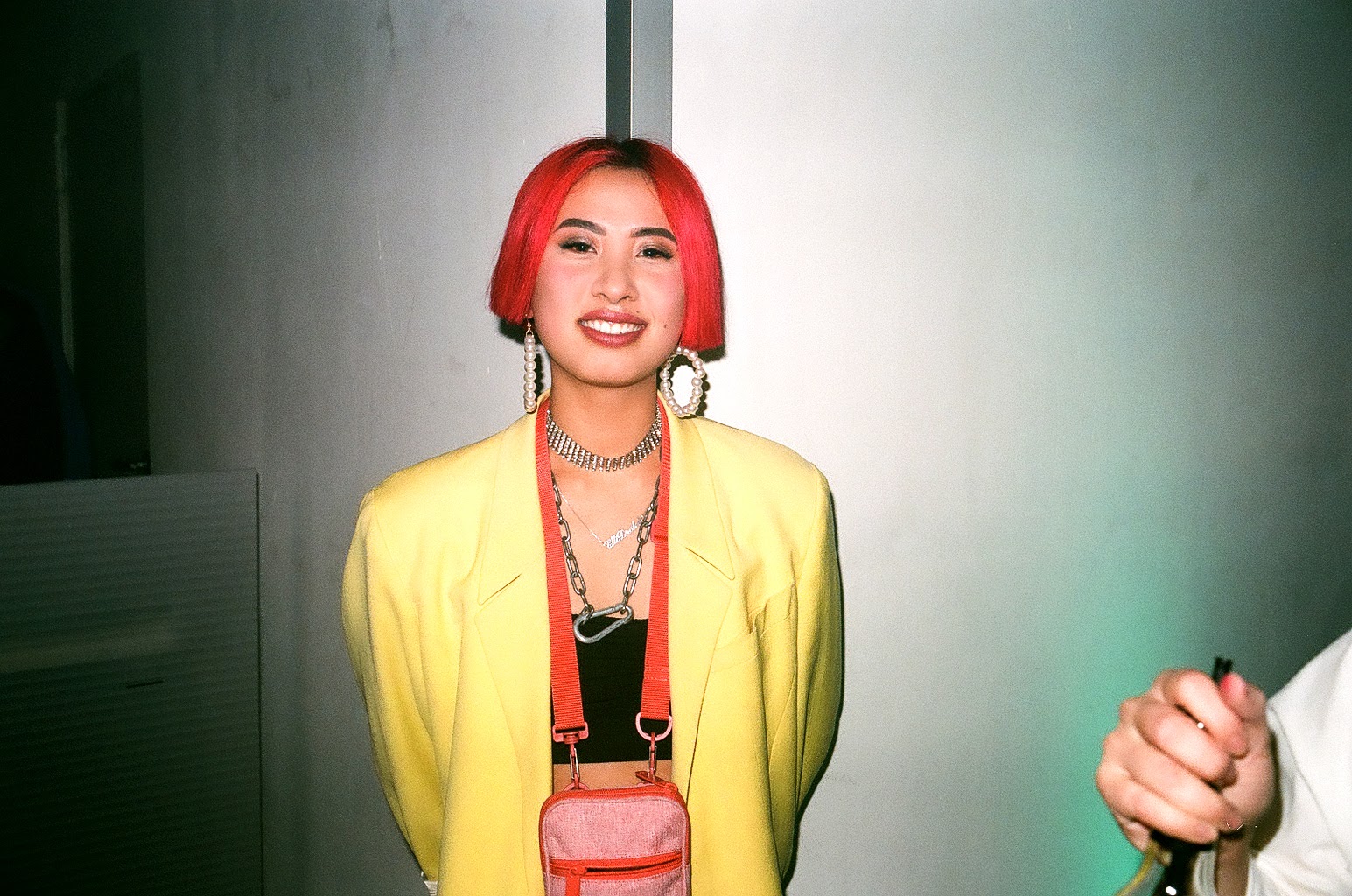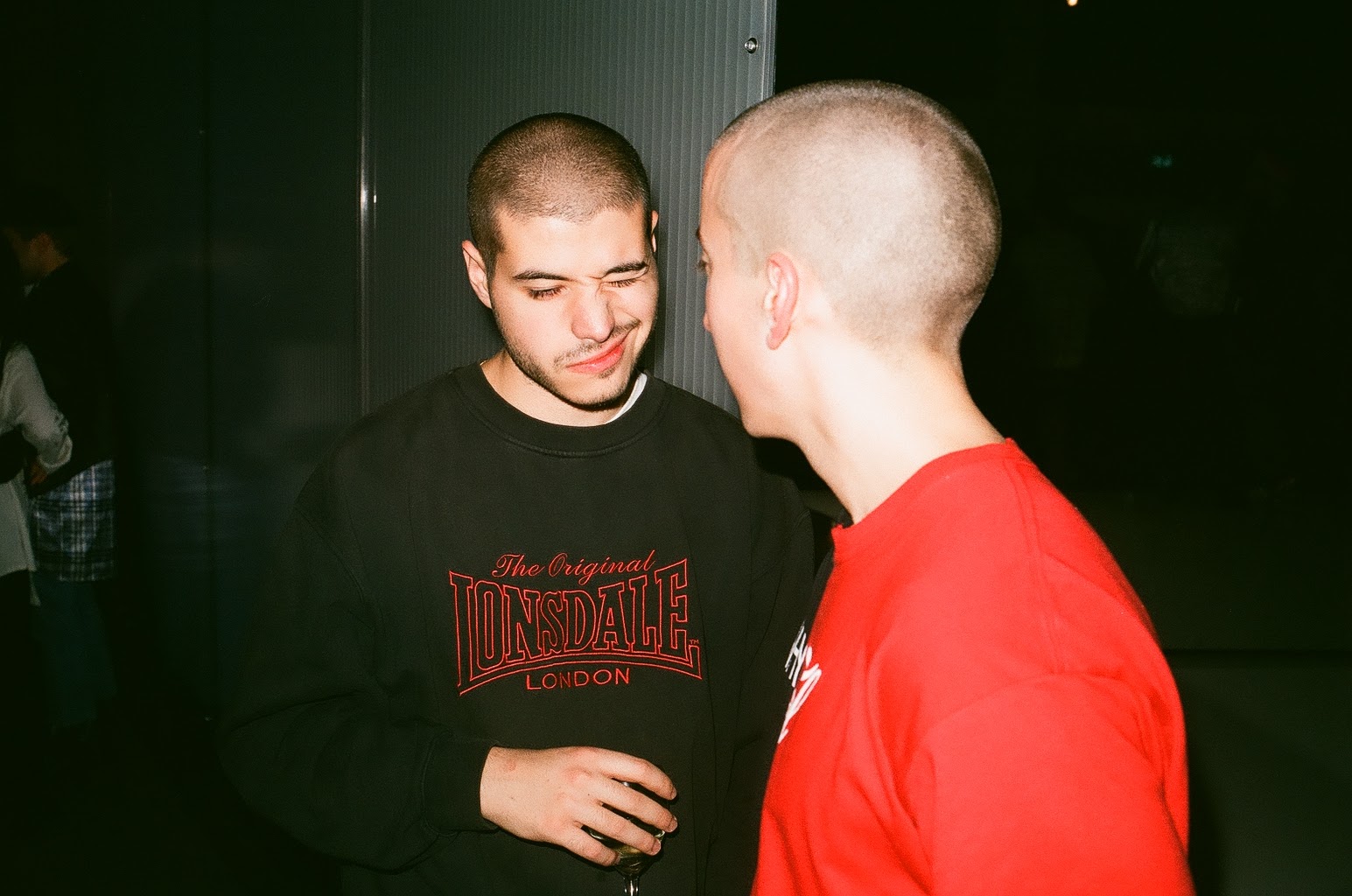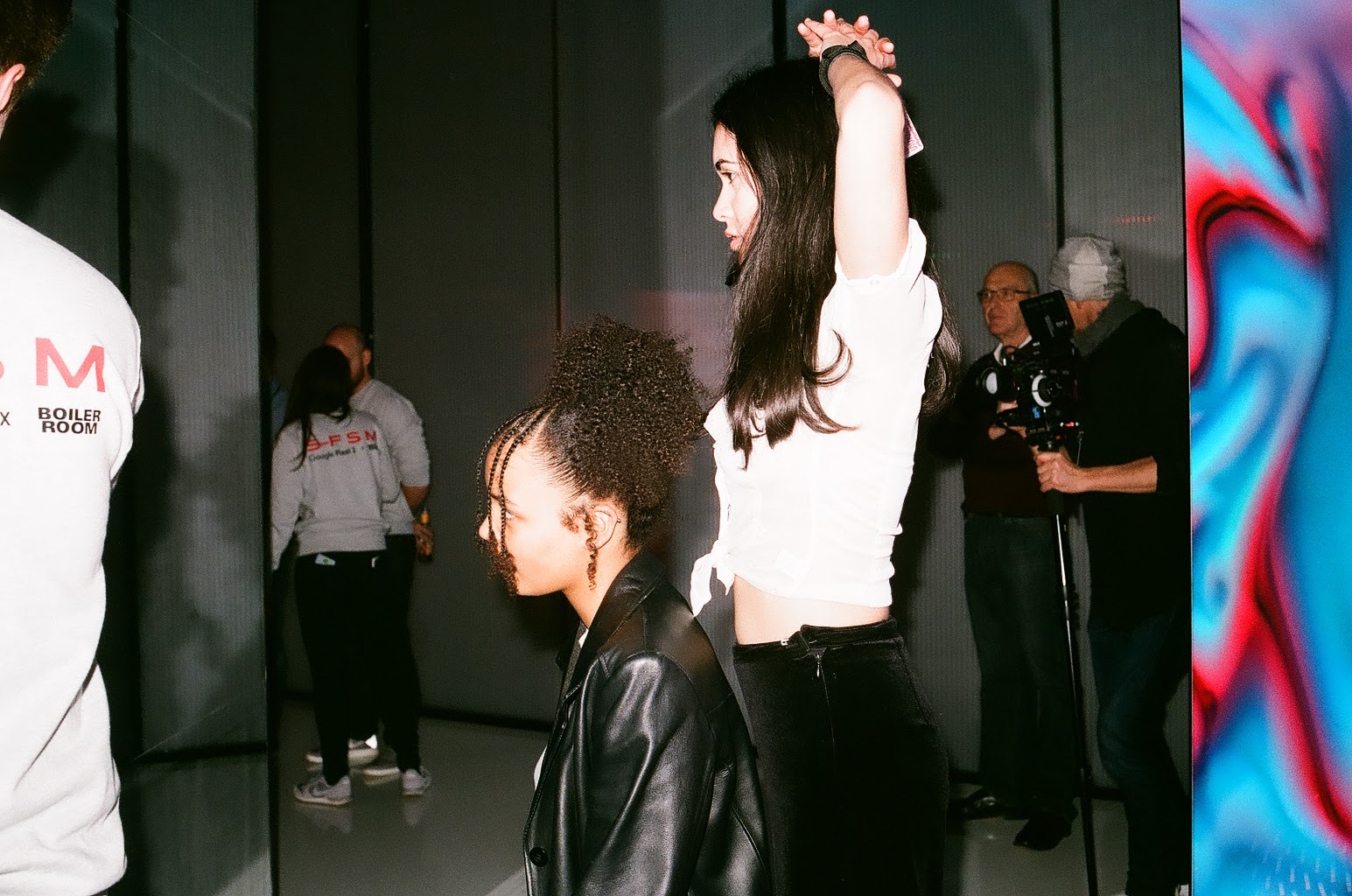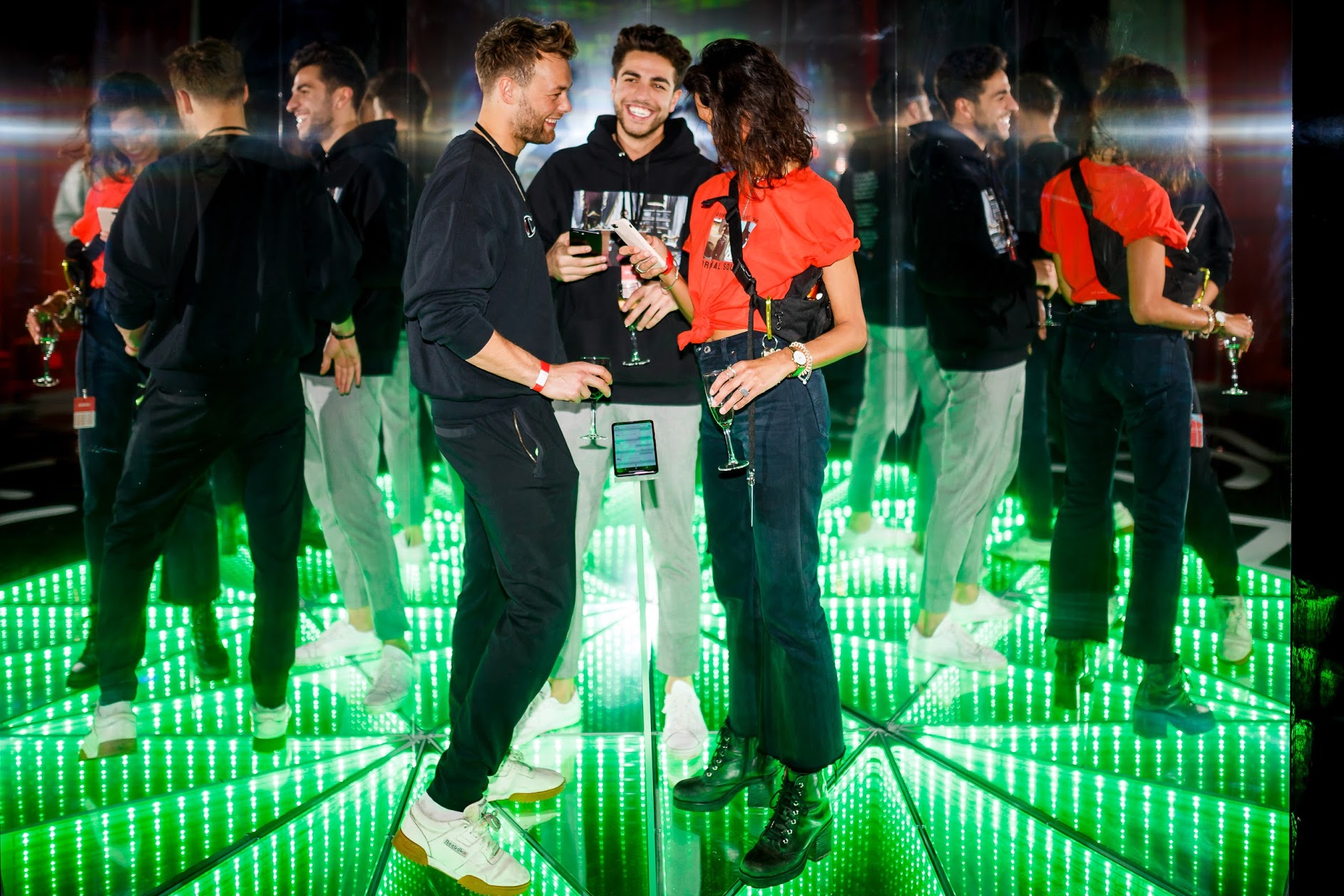 Photo credits: Maxime Ballasteros & Offenblen.de