Collaborating with her all-time favourite film director Larry Clark, fashion designer Yoppy of Little Sunny Bite has recently launched the A/W street-wear collection "Too Cool For School" inspired by Clark's somewhat disturbing yet intriguing 90's film KIDS. Little Sunny Bite, a quirky fashion brand inspired by Japanese culture and all things "cute" based in Tokyo, additionally presented an intriguing lookbook for the collection, modeled by the well-known actress Yumi Adachi, with simplistic prints of the most infamous and memorable scenes in KIDS – portraying the dark and degrading message behind the film.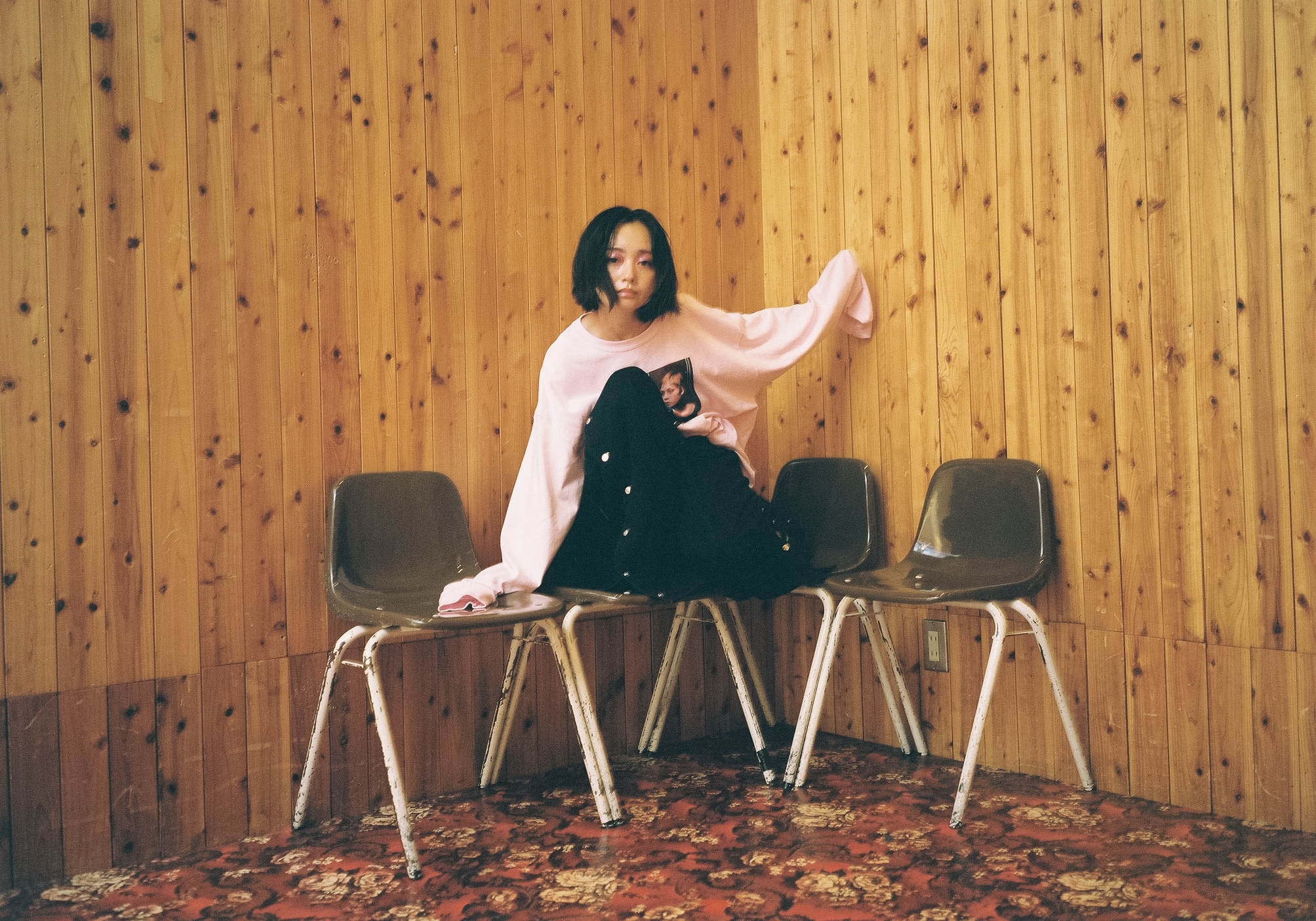 For those who have not seen the film, listen up, as Kids is one of the most highly referenced films within pop-culture as it exposes the grim realities of a group of skating teens within the 90's. The film is solely based around "hard fucking", drugs, diseases, and guns. The protagonist Telly is a 17-year-old slacker that lives for one reason only; to de-flower as many virgins as possible (these mainly being young girls of around 15 years old). Things turn from worse to the worst when an old flame finds out she's contracted HIV after having sex once – with Telly. She spends the rest of her time running around NYC in attempt to find him howbeit, gets there too late, meaning he's had plenty of time to devirginize yet another prepubescent teen – her close friend.
Despite the film having mostly negative connotations, it is still respected and remembered among many. Larry Clark worked towards exposing the hard truths that societal teens are faced with daily and if it teaches us anything, it's the importance of promoting safe sex. So big thanks to Yoppy and Clark for it bringing back in the style of sick graphic tees that we can all rep.
Designer/Creative director YOPPY
Model YUMI ADACHI
Photographer KISSHOMARU
Stylist AYAKO TSUKADA
Hair and Make-Up AYA MURAKAMI SHIMAMURA