Reading up on photographer Kevin Cummins' life feels a bit like reading up on an integral part of the UK's pop-cultural landscape over the years. Starting out as a photographer in Manchester during the 1970s, Cummins quickly had musicians and bands like Joy Division, The Smiths, The Clash, Oasis, Bjork, or David Bowie in front of his lens – with some of their most outstanding images and album covers being shot by Cummins. Quickly establishing himself as a shaping part of Manchester's burgeoning music scene and the UK's shifting musical landscape in general which went on to define a whole generation, Cummins has helped carve out the melancholic, and at times mysterious, notion that surrounds these artists to this date, proving an image can be as integral to a musician's impression as their actual songs.
Later also being a founding contributor to The Face and headlining numerous exhibitions, Kevin Cummins' images seem to have never lost their trait of being able to propel the audience right back into the time, place, and, most importantly, mood of their origin. Bridging back to exactly these moments so many people wish to have been a part of is the new project "The Backstage Sessions" by Rankin and WeTransfer, which sees photographers like Cummins, Gered Mankowitz, and David Montgomery explain their most iconic images with a short documentary series. Also having quite the interest in these processes and the wonder still wraping around the UK's music scene ourselves, we took to Cummins to ask him all about the stories behind his images – and what it was like shooting with these iconic bands and musicians, of course.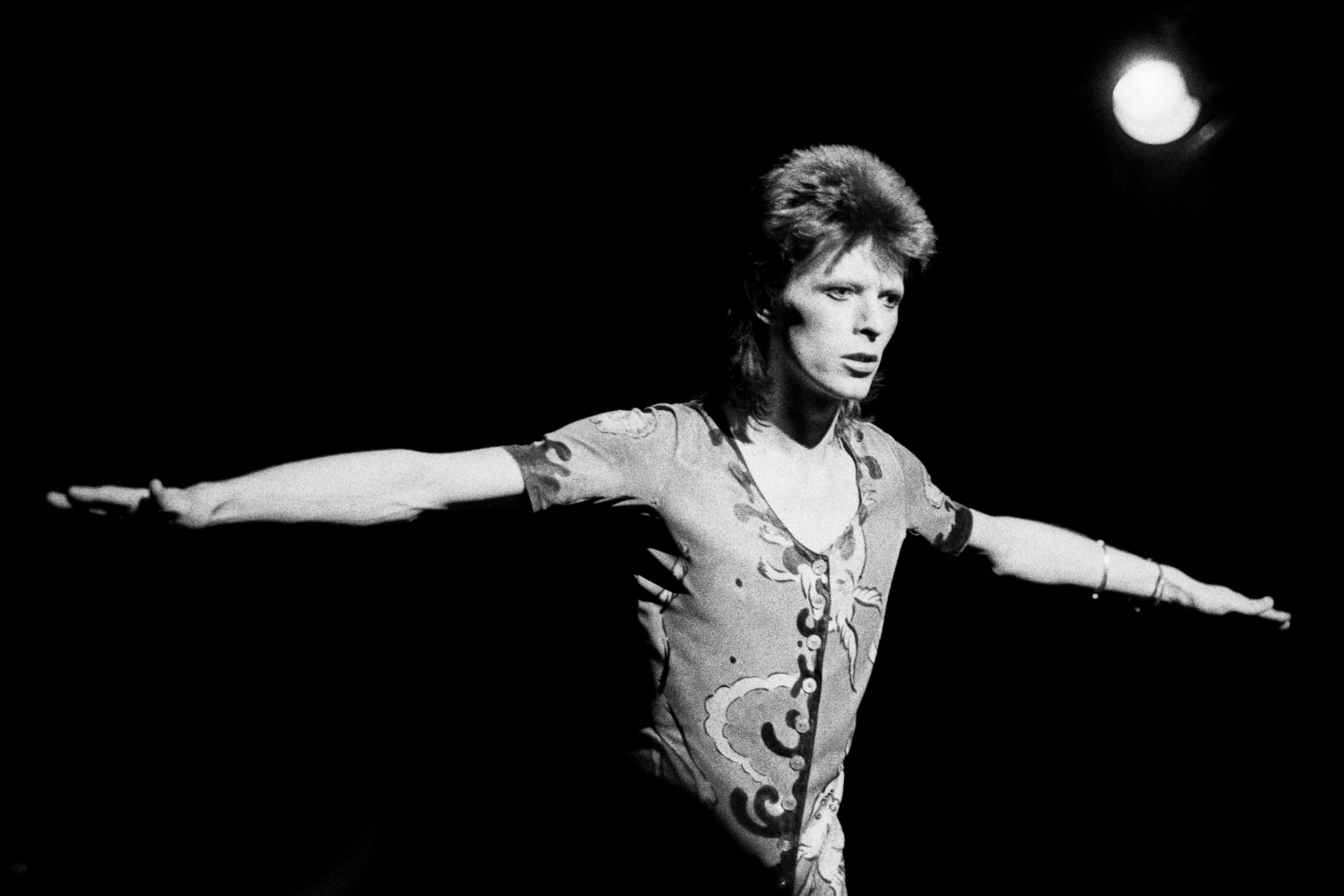 Working in and with Manchester's emerging music scene right from the start, could you already sense the sort of impact these bands and artists would still hold today?
I lived in Manchester then and we thought everything we did was groundbreaking and important. It helped that the writer Paul Morley and I lived there because we could bombard the music press with Fact, Fiction and Lies. There's no real connection between a lot of the music but I'm aware that I've been instrumental in building Manchester as a brand name for the music that came out of the city in the last 25 years of the 20th century.
When looking at the images you took during the 70s or 80s today, do they immediately transport you back to these certain moments?
Not really. I live and work with my archive regularly, so I don't have an unexpected burst of nostalgia whenever I see my photos. I'm constantly shooting and adding to them anyway so it's an ongoing organic process.
Is there any particular moment or anecdote that nonetheless still stands out to you?
Plenty. When you work with musicians, there's always something ludicrous that inevitably happens – especially when you are on the road. Whether it's a roadie having a whole tattooed backpiece of Micky Mouse ejaculating onto his shoulders or… well there's not really much to top that really. Everything else pales into comparison.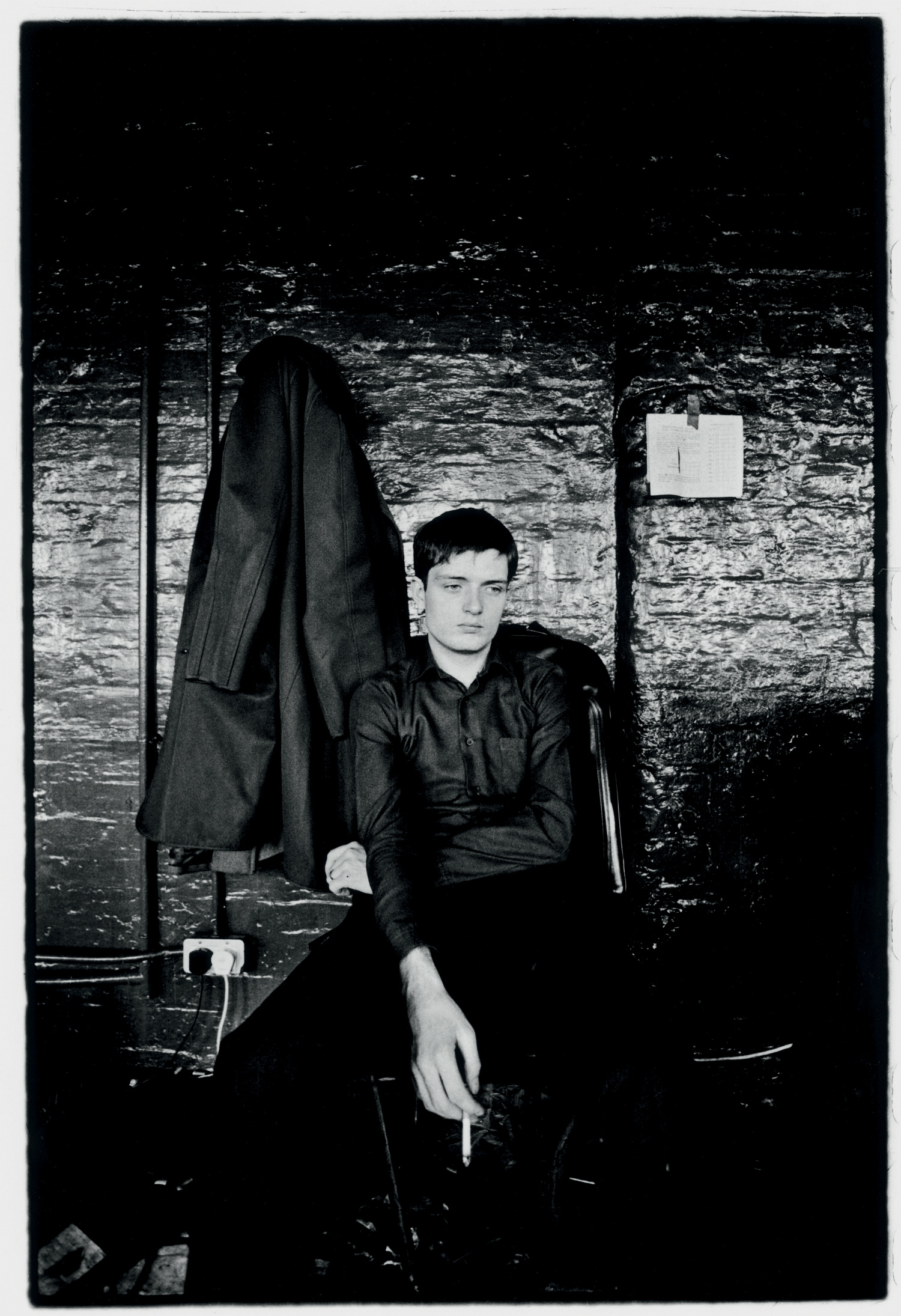 For a lot of people, being able to just spend a few minutes with the artists you captured would probably be right up that list too. What was the mood like on a shoot with Joy Division or David Bowie?
Professional. Sometimes light-hearted. Generally quick. Most bands generally want it over with as quickly as possible. And I never overshoot. When I started my career I couldn't afford much film so I learnt to edit in the camera as I shot. I still work like that. I never overshoot on digital.
You often shot on location – how did you choose where to capture a certain artist? How important is that sense of the city to the images?
I shot on location out of necessity but I think it helps to give a person a certain identity. It doesn't really matter where the city is. Urban landscapes are a shortcut to viewers understanding what a band will sound like. When I shot the Smiths, I shot them in a park, lying near a pond because I wanted a softer feel for them. I also wanted them to gaze at themselves in the pool – a reference to Caravaggio's Narcissus.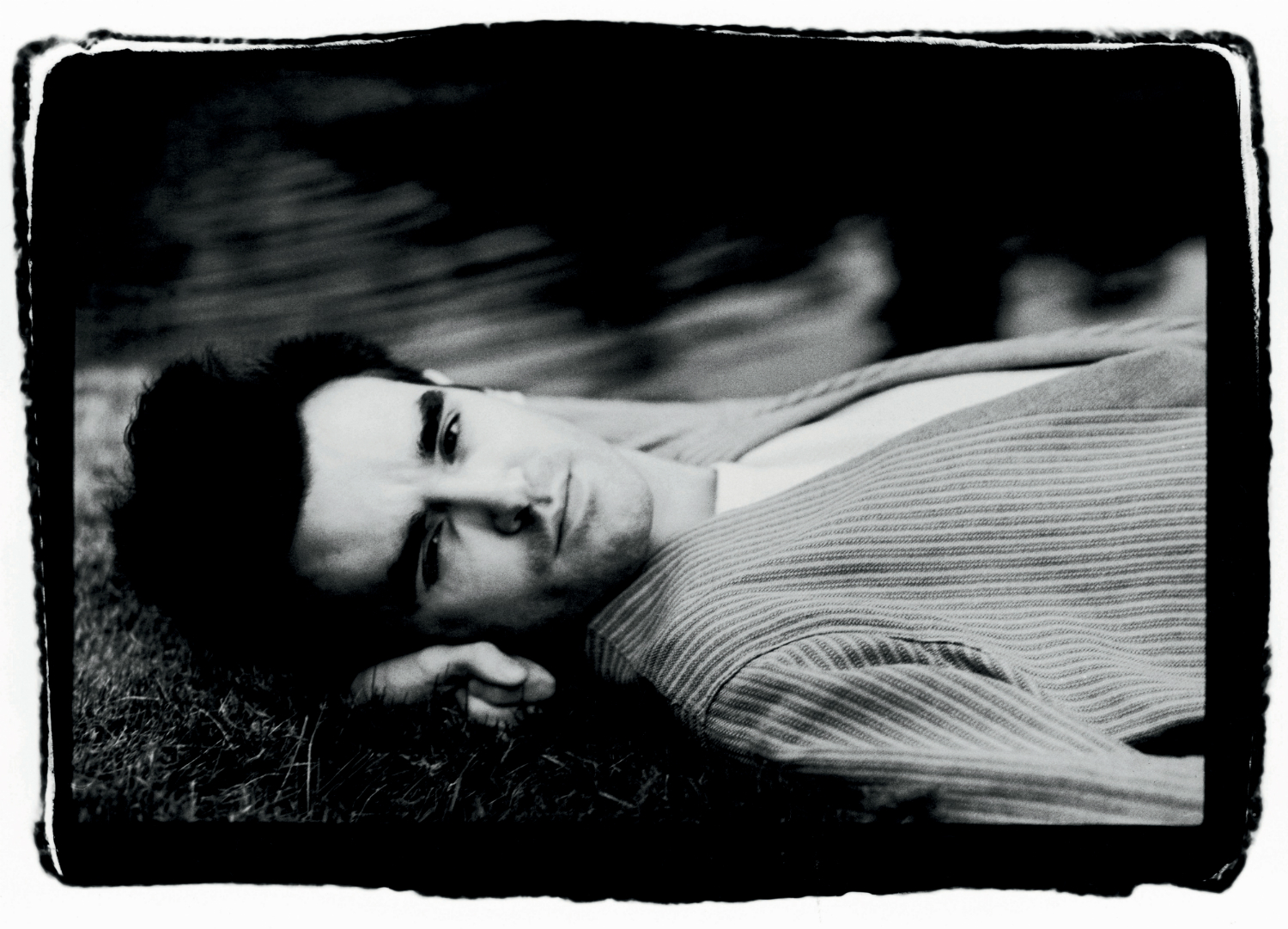 How much do you think your images and photographs of the period in general are also intertwined with setting the mood that accompanies these bands and artists?
Very much so. My photo of Joy Division on the snowbound bridge has come to define the band. So has my photo of The Stone Roses covered in paint. Shaun Ryder on a large letter E too. It encapsulated the Summer of Love in one image and made a striking cover for the NME.
Why do you think these bands and artists are still so iconic and such an integral part of pop culture today?
Because people feel comfortable with them in their lives.
In your opinion, how has music photography changed since then?
It's more PR-driven. And there aren't many outlets for it.
If you could shoot any band right now, which would that be?
Any band Jack White is involved in.
Header Image: Studio. East London. August 1993
The Full Service, a one-stop shop creative agency, teamed up with WeTransfer Studios to present The Backstage Sessions. With legendary music photographers – including David Montgomery, Kevin Cummins and Gered Mankowitz – discussing their most recognisable pictures of icons like Jim Hendrix, David Bowieand The Rolling Stones, this short documentary series is set to blow the lid of the music industry on the 26th September 2017 at WeTransfer.