Bringing together two of his greatest influences – his hometown of Las Vegas and his family and friends – Jimi Urquiaga has created the visceral photographic series "LA FAMILIA URQUIAGA" celebrating both; and with that simultaneously highlighting the ways each have shaped him over the course of his career. With Las Vegas long serving as a playground for both his creativity and adolescence, the stylist says it was only natural for him to bring the people dearest to his heart to exactly the place that has, alongside them, influenced him the most.
"People find inspiration in things that are beautiful, and what I consider beautiful just so happens to be my family," he says, "I was thrilled with the idea because usually, I would have some points of inspiration in each editorial (whether that be my grandmother, grandfather, old pictures, etc.), but I was excited to finally capture the muses behind the inspiration. Creating the fantasy out of the reality of this idea is what really intrigued me!"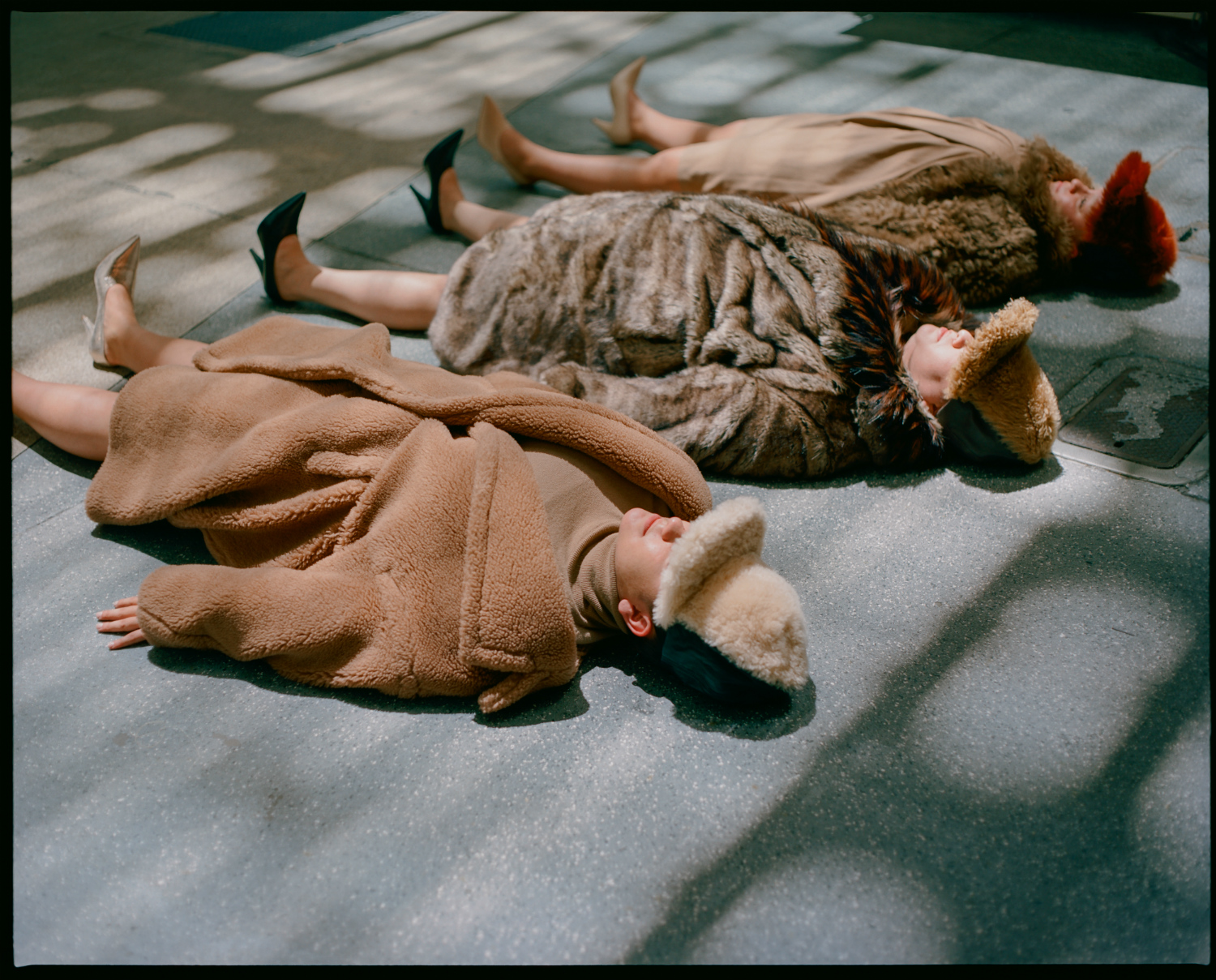 Accompanying the shots by two letters he wrote to the women is his life, Jimi wanted to especially focus on the strength and guidance these female role models have offered him throughout his life – experiences usually the harder to visualized the deeper they root. "They taught me to love big and hard, and to never hold back with the ones you love. We have a short time with the people we love; no one can live forever. Enjoy and appreciate the time you have with them." A statement all the more important when thinking about the recent attacks during a Las Vegas music festival, and the darkness they shed over Jimi's hometown.
Now filling it's streets with love and understanding through these pictures, Jimi is looking to raise a mood as positive as the one his family spread in the course of making the editorial: "They were all so receptive. They just had fun the entire time and tried anything I asked of them, even though it was completely out of their comfort zone," he says, "I think there was a trust there that allowed the walls to come down, and we just had fun!"
Now calling L.A. and New York his home, it is a new set of family that makes him feel at ease, Jimi explains, with some of them even living together with him in an old warehouse. "If it wasn't for them, I'm not sure I'd enjoy being so far away from home." Bringing all these people and influences together in his latest editorial, Jimi not only shines light on what these people mean to him – but also on what their bond so easily demonstrates: The power of unity and the beautiful outcomes this unity creates.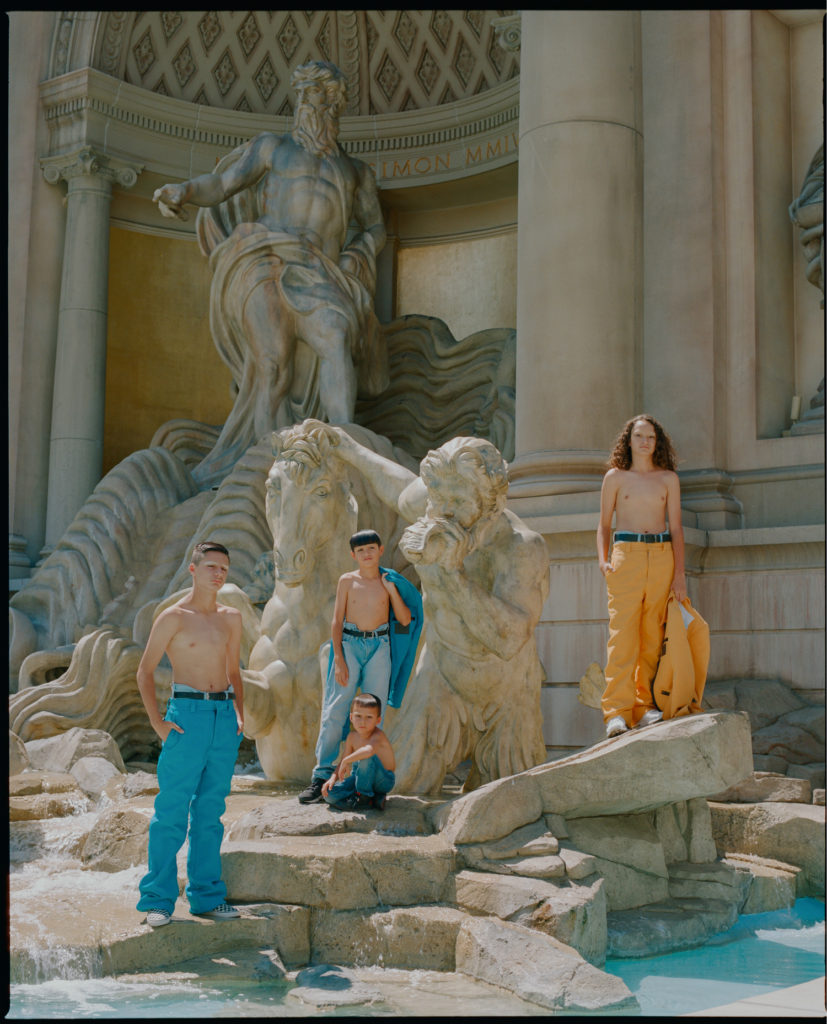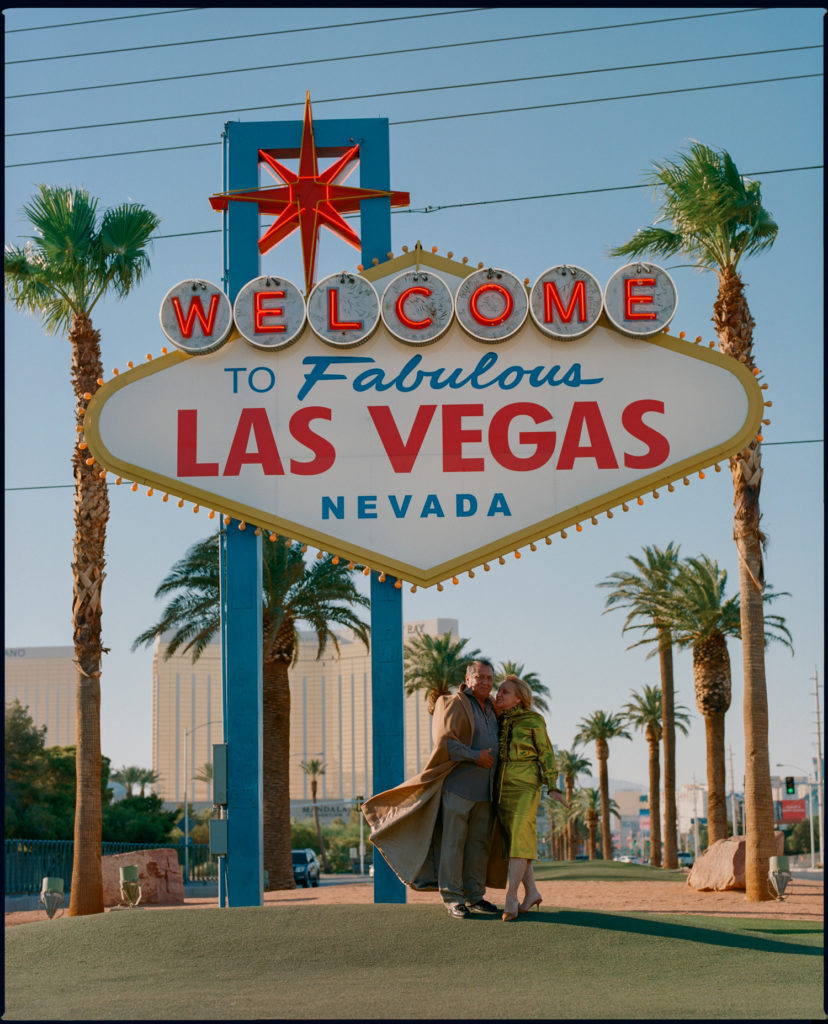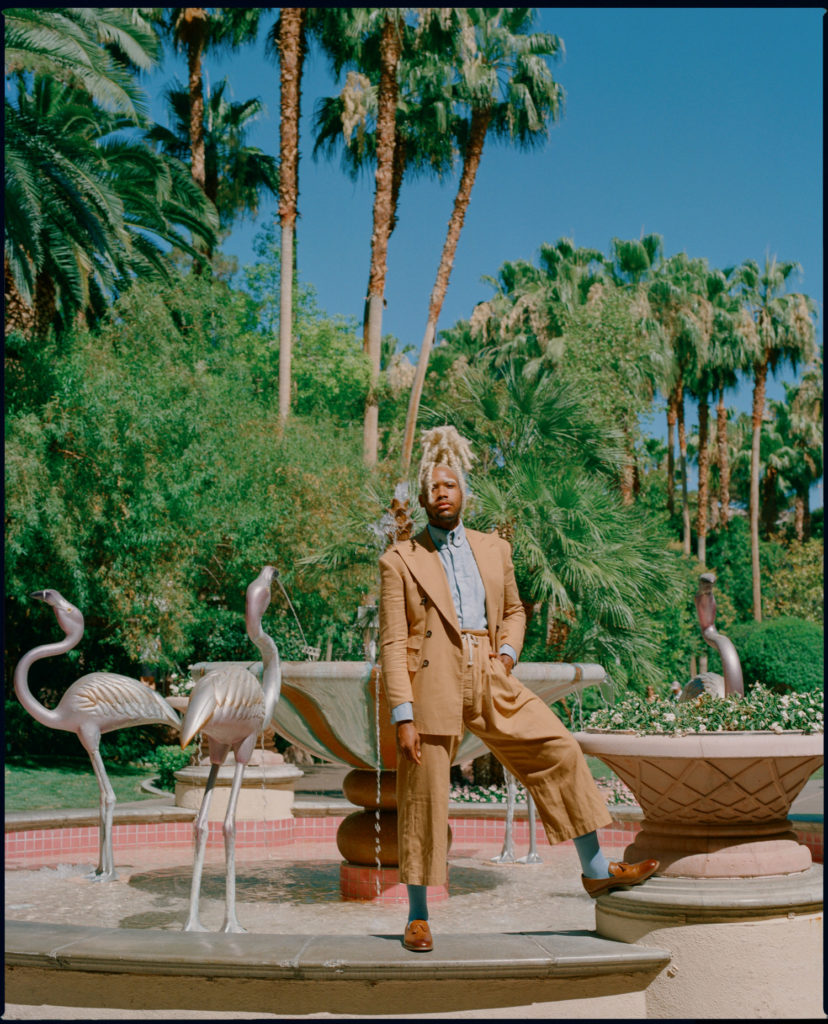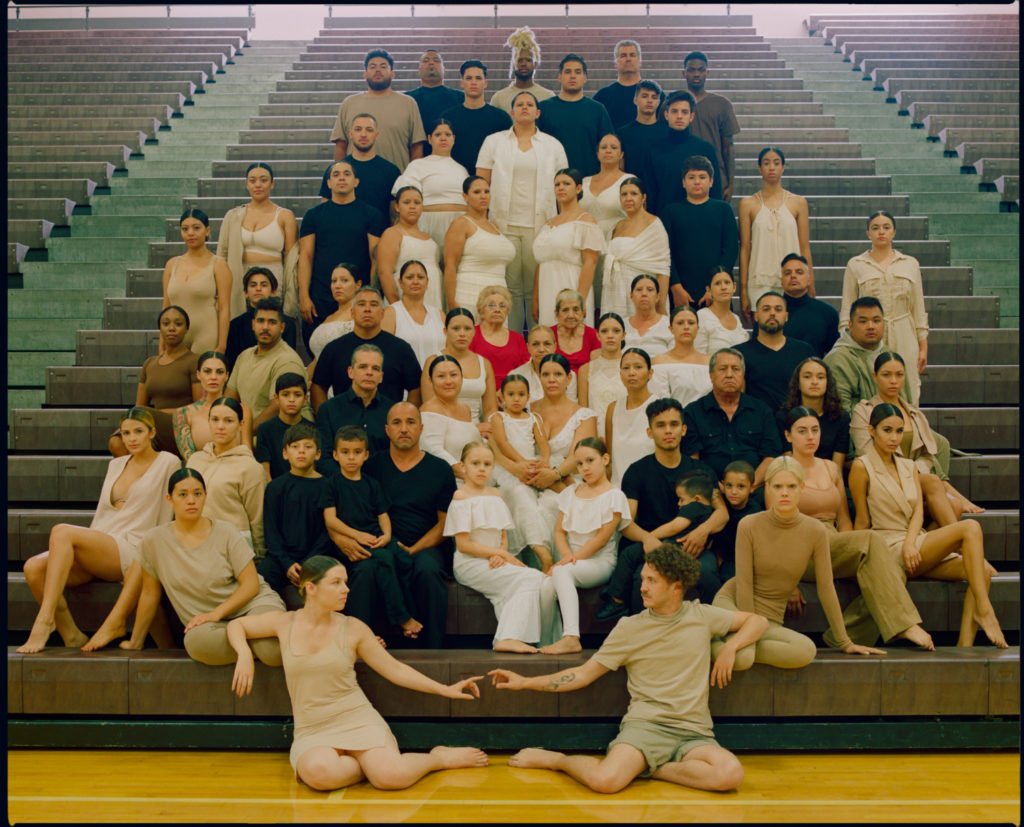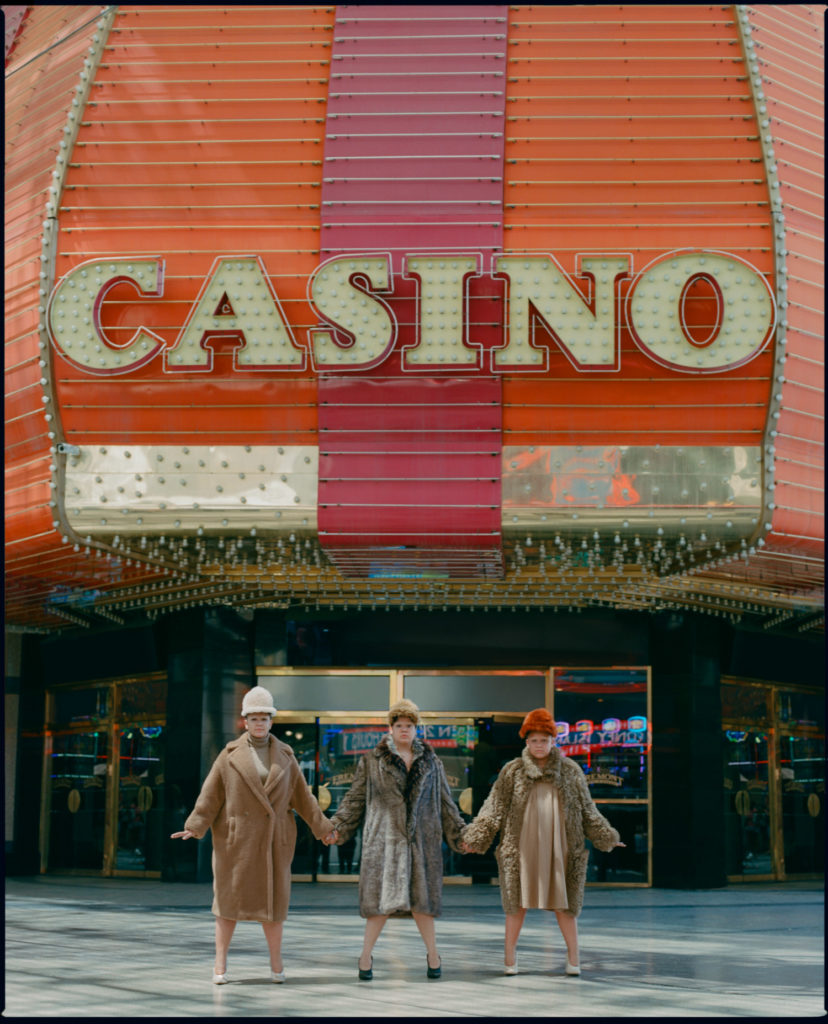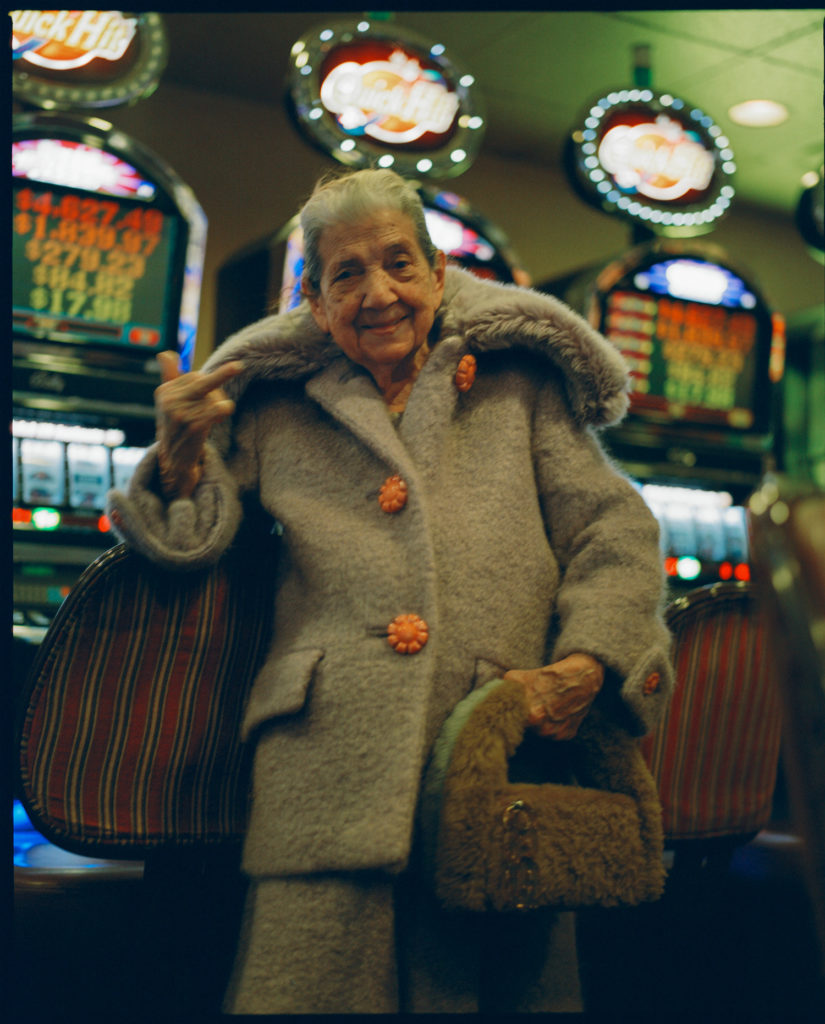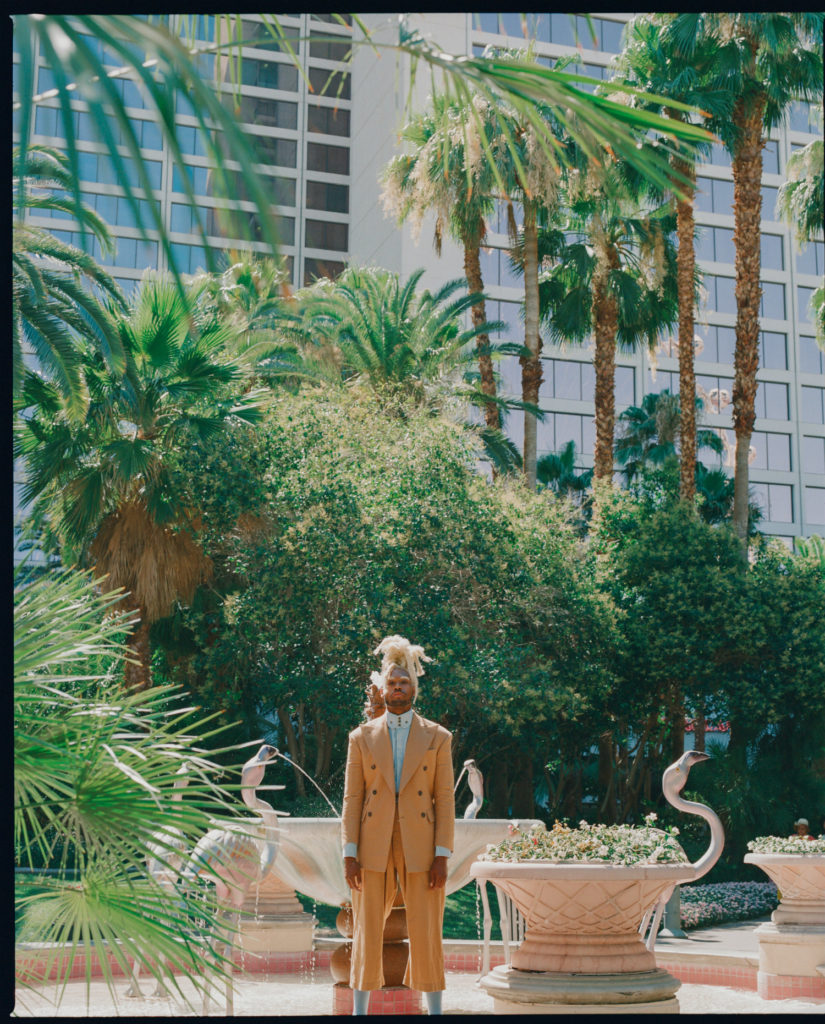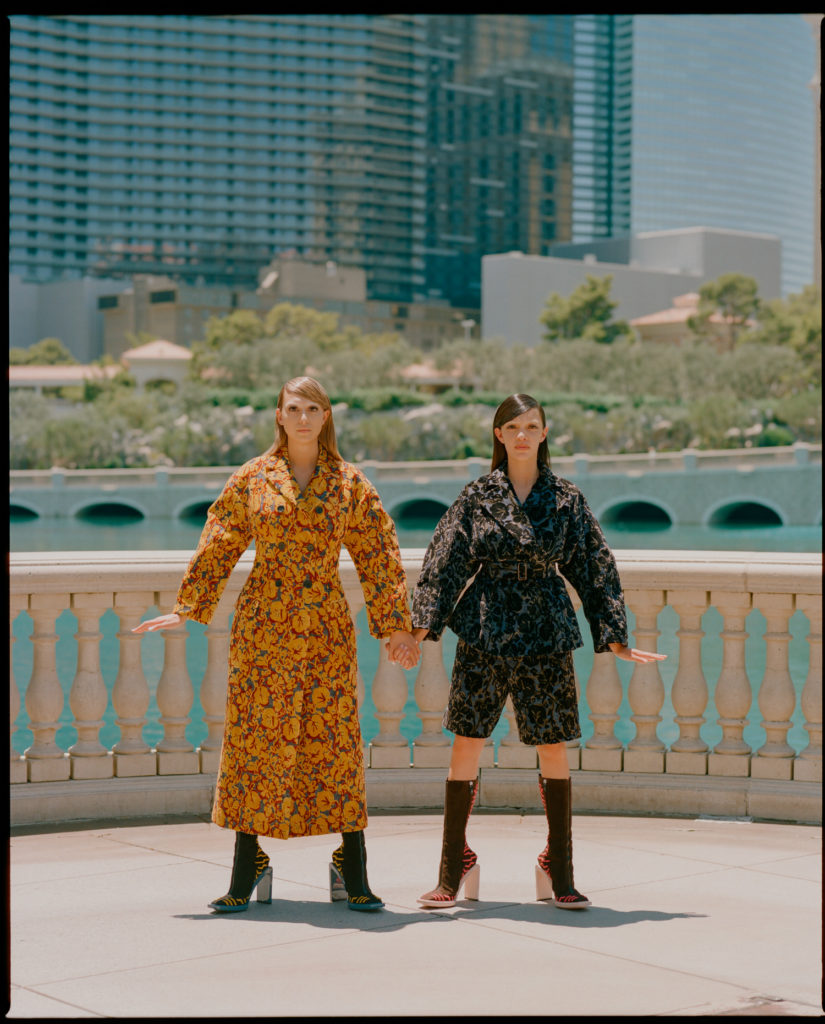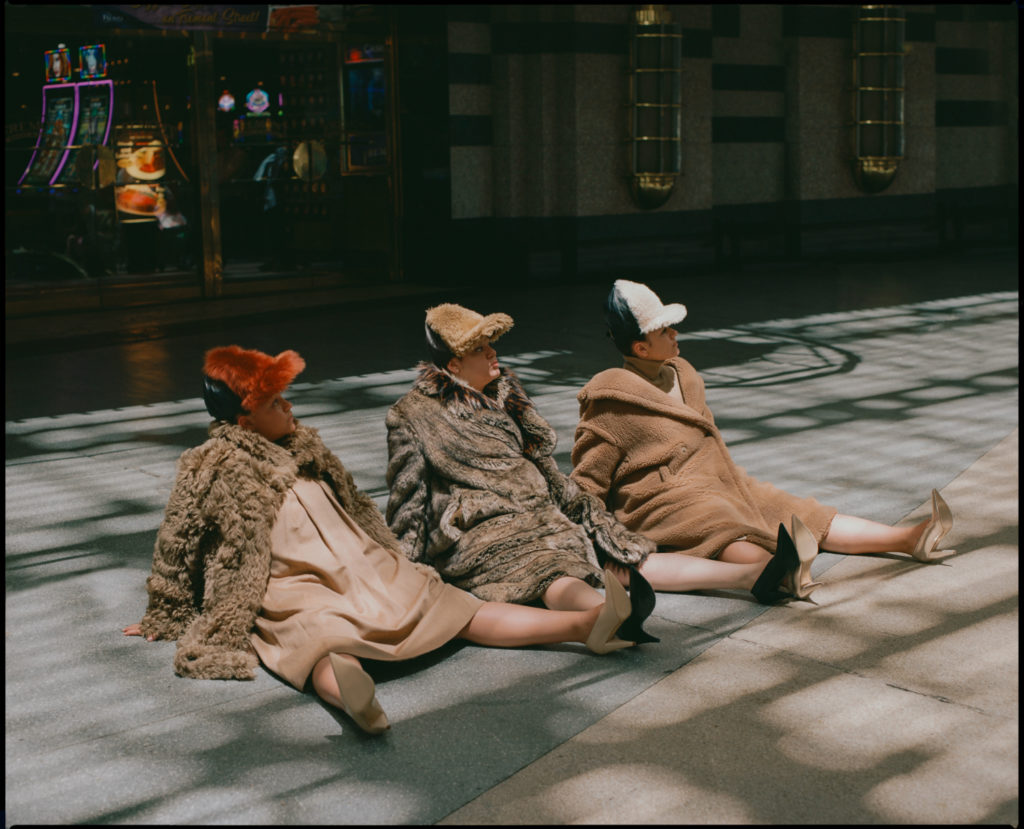 Photography by ALEXANDER SALADRIGAS
Styling and curation by JIMI GIOVANNI URQUIAGA