INDIE's fashion director Dogukan Nesanir revisits his childhood friends and family in the special village of Çokyaşar, Turkey. This neighbourhood is slightly on the lesser side of wealthy, howbeit enriched with Turkish culture and unified in felicity. In love with his Turkish heritage, Dogukan explored his hometown with nostalgic gratitude towards his long-lasting roots. During his visit, his relatives and friends shared all their beautiful encounters and spoke so openly about how all their lives have changed. Despite the unfortunate politics stance Turkey is currently facing, this community is standing taller than ever to show they will not be intimidated, showing their happiness conquers all.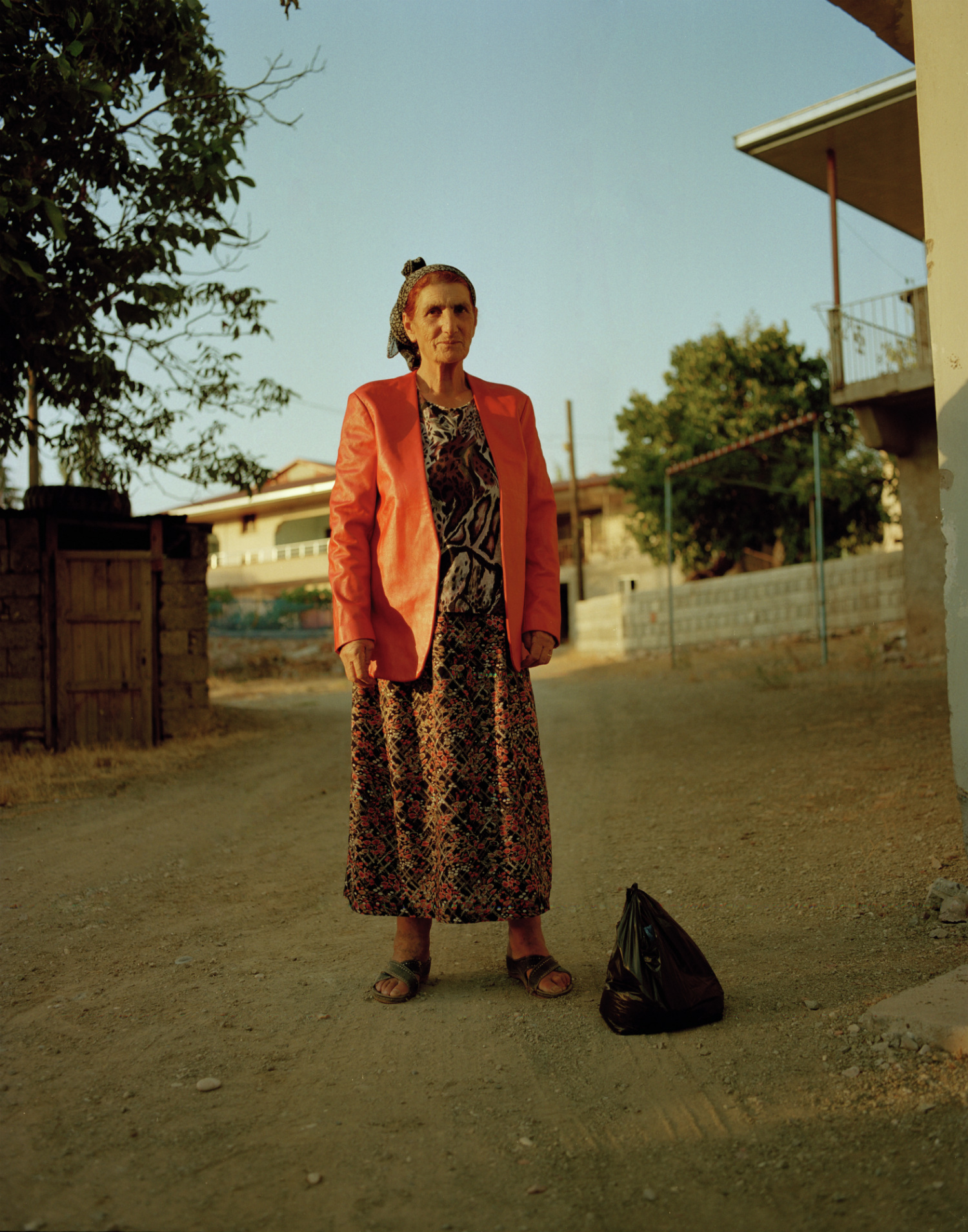 Hatice wearing her own clothes and leather MAISON MARGIELA blazer.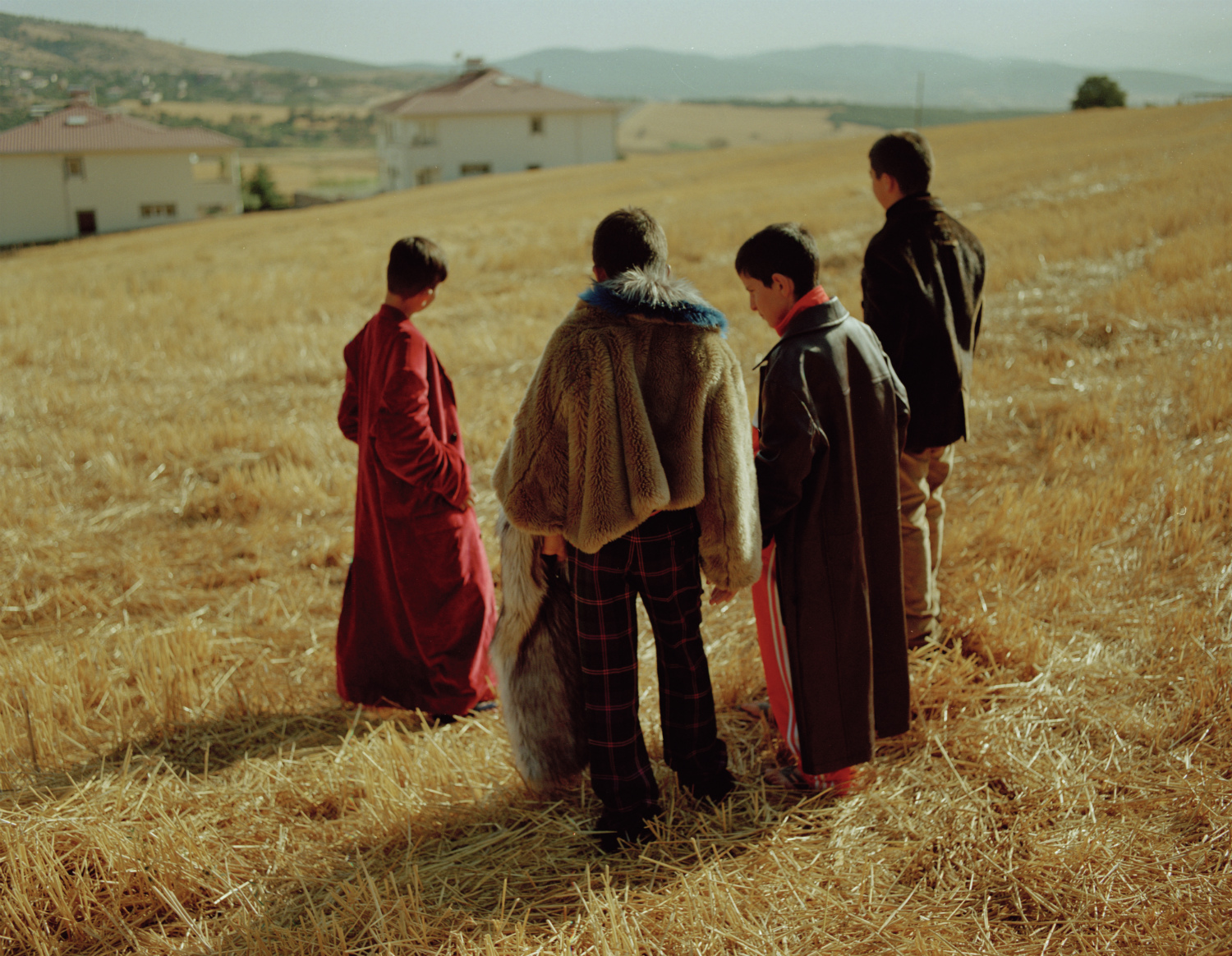 (from left to right) Doğan in JOHN LAWRENCE SULLIVAN, Duran wearing DRIES VAN NOTEN jacket and BALLY trousers, Tayfun in a leather BRIONI coat and ADIDAS ORIGINALS tracksuit, Berk wearing a blazer and turtleneck 22/4_HOMMES FEMMES with PRADA trousers.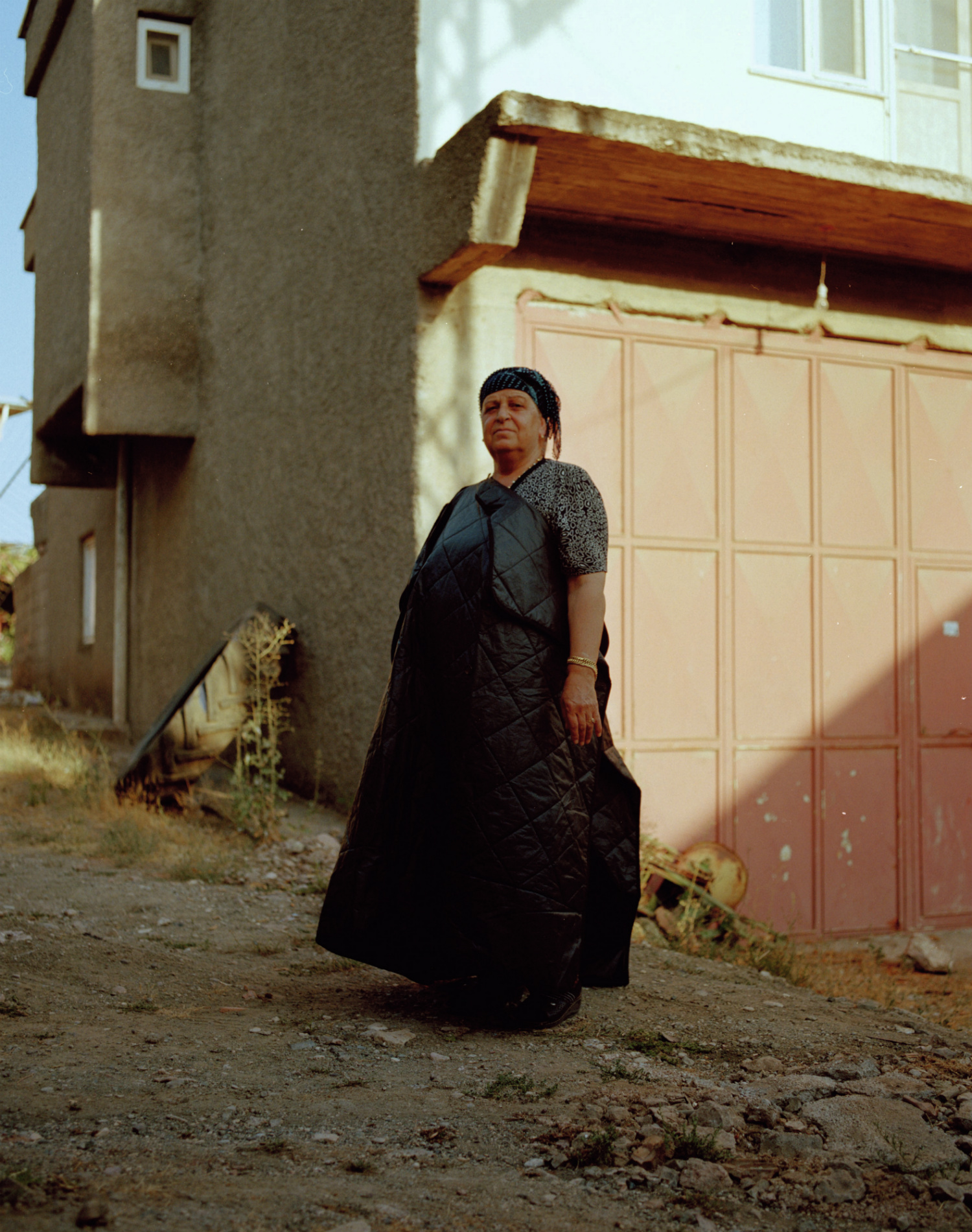 Fatma in a MULBERRY cap, her own t-shirt and accessories.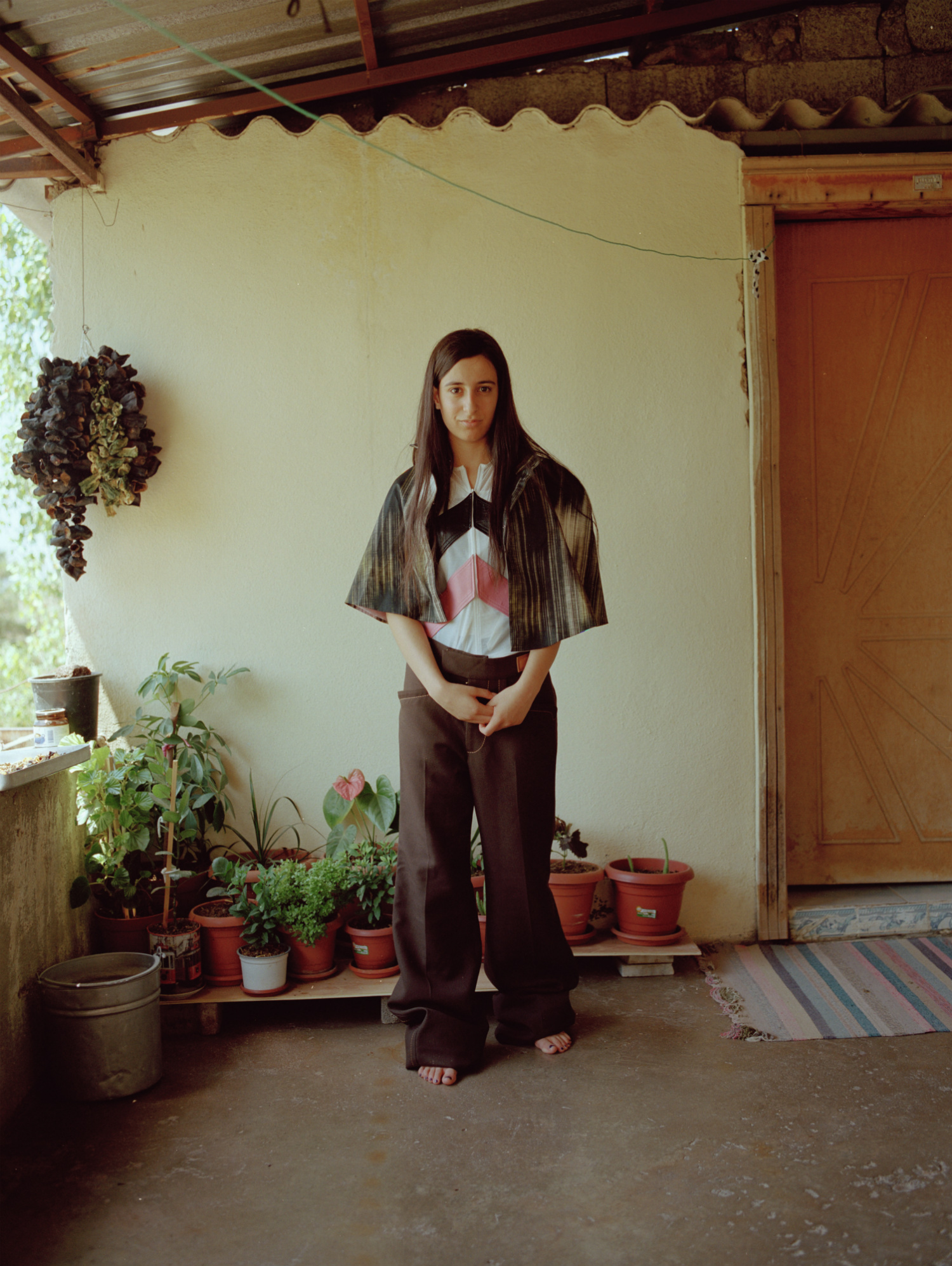 Berivan wearing a cape by DAS CAPE MÄDACHEN, a CÉLINE top and MARC JACOBS trousers.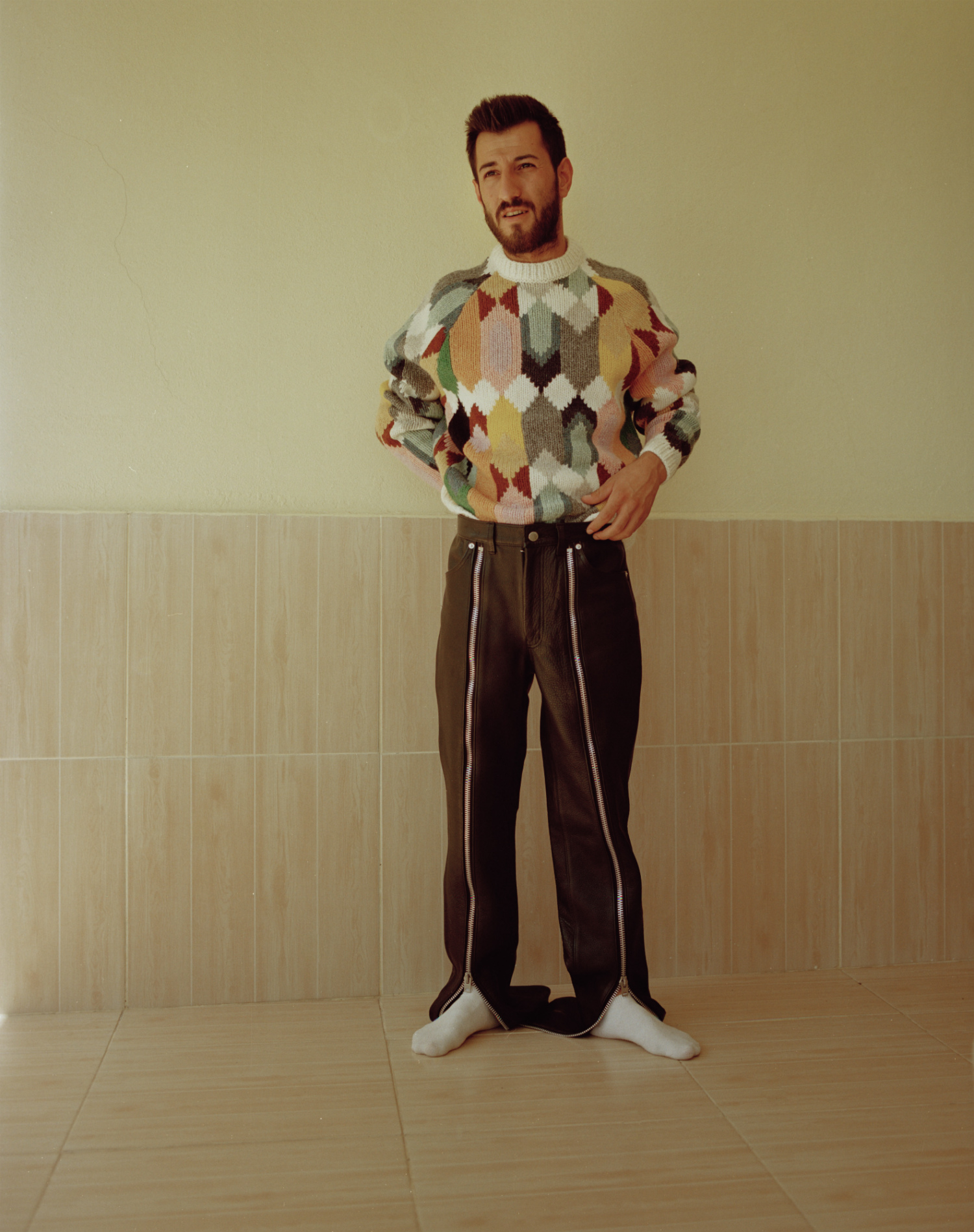 Hasan arguing with his sister in a PRADA pullover and JOHN LAWRENCE SULLIVAN leather pants.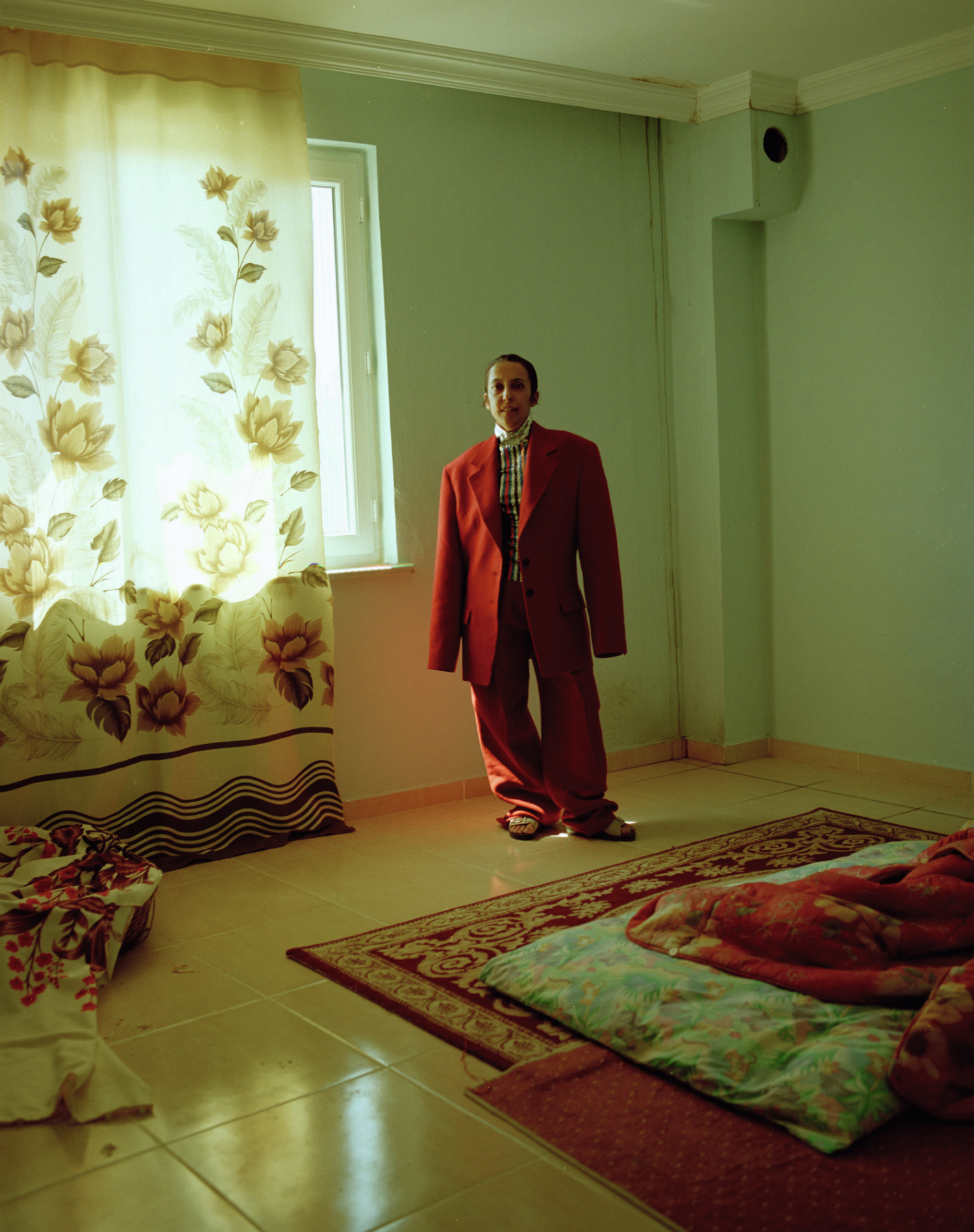 Gönül in a JIL SANDER suit and ANNA ISONIEMI turtleneck underneath.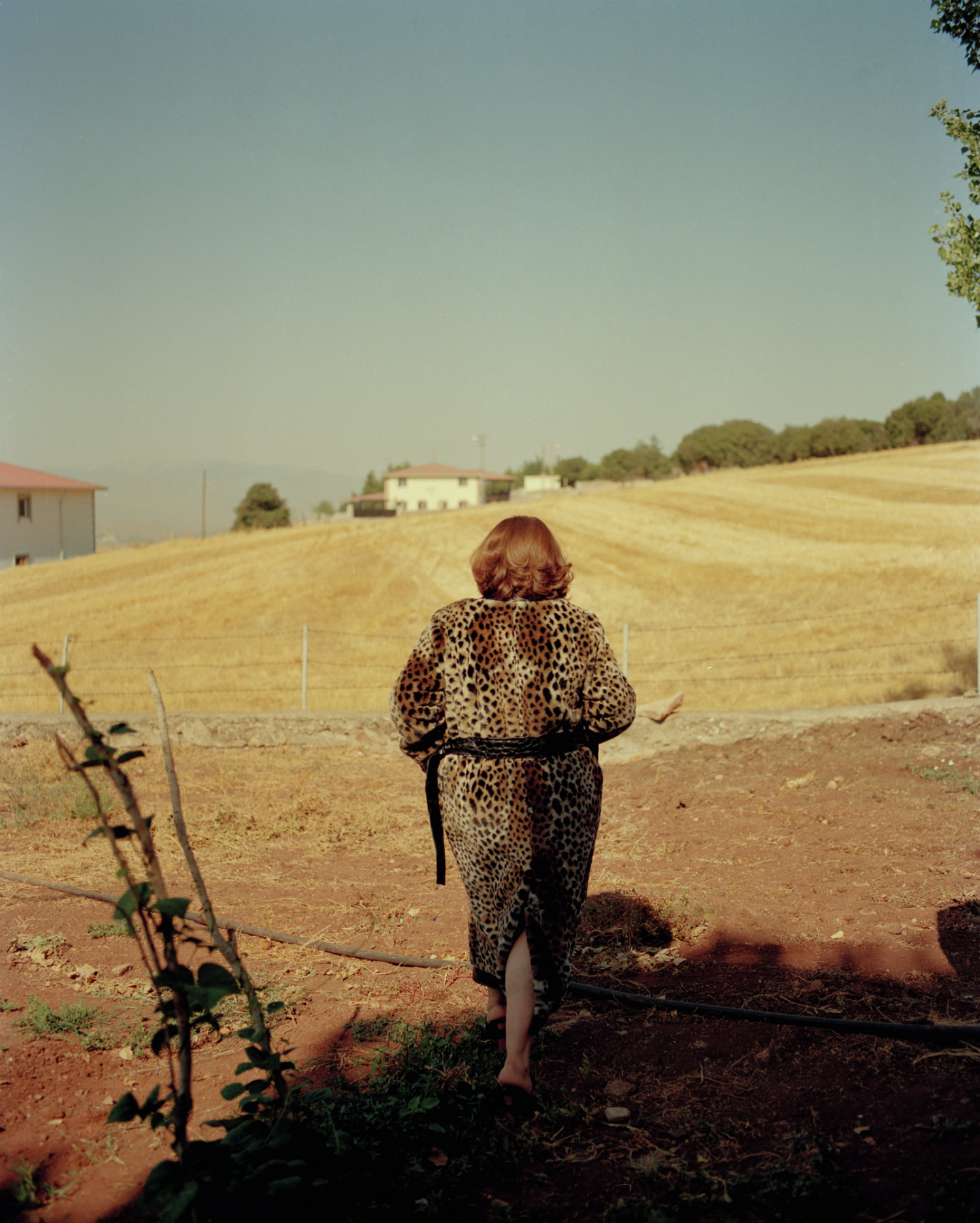 Aysel strolling through her garden in a leopard ATTICO coat and CÉLINE mules.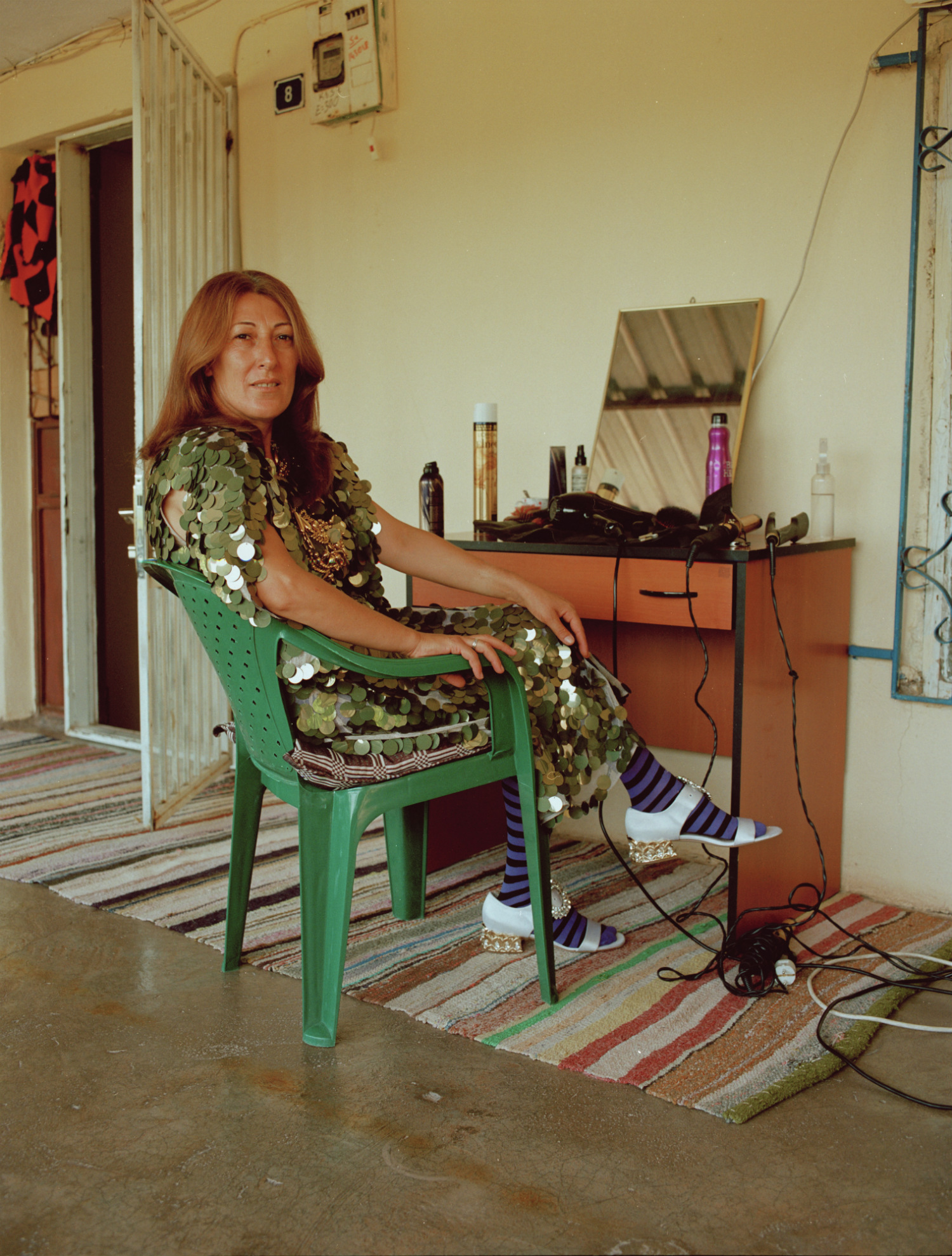 Sultan wearing a dress and shoes by MIU MIU, tights Stylist's own.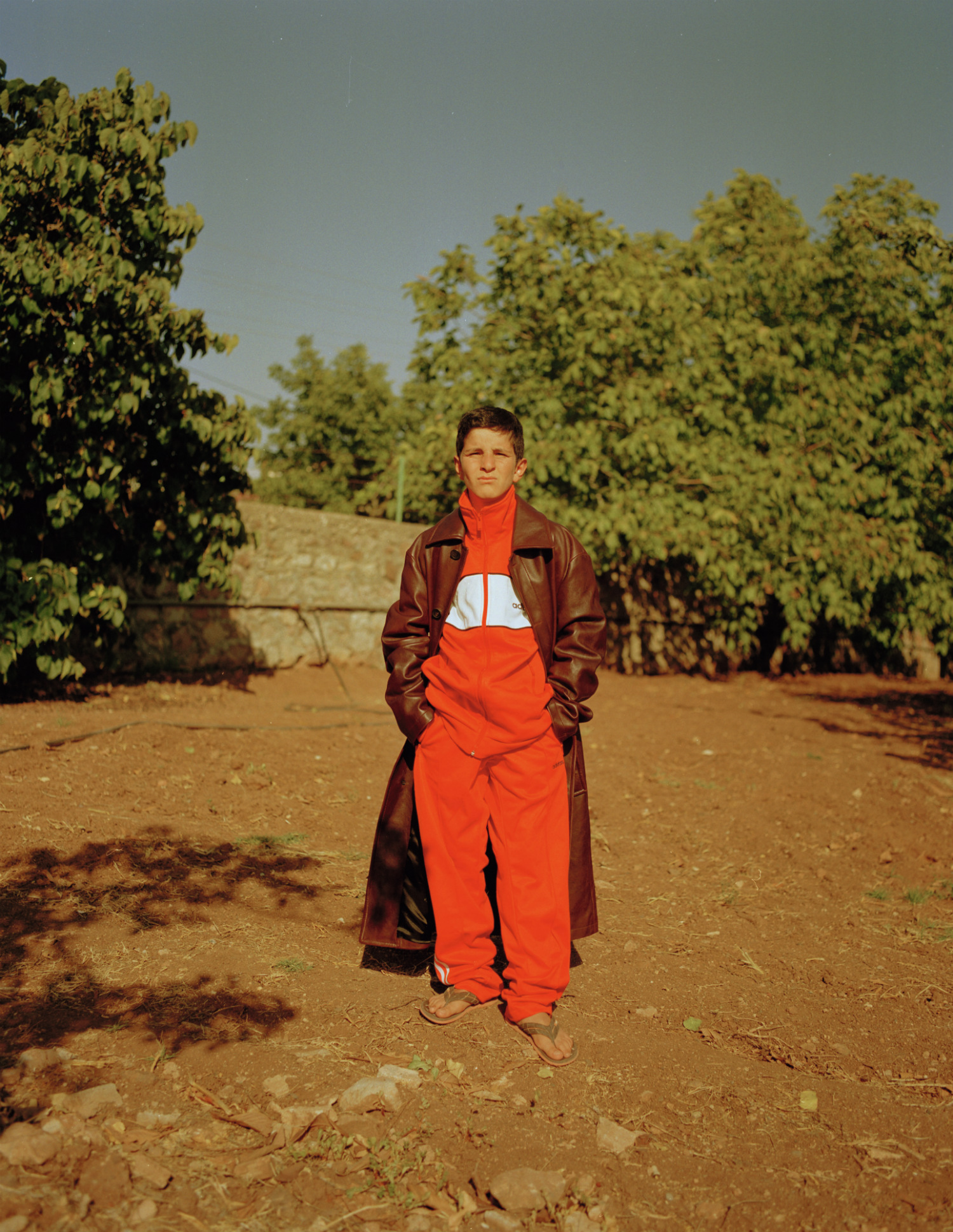 Tayfun wears leather coat BRIONI, tracksuit ADIDAS ORIGINALS and his own shoes.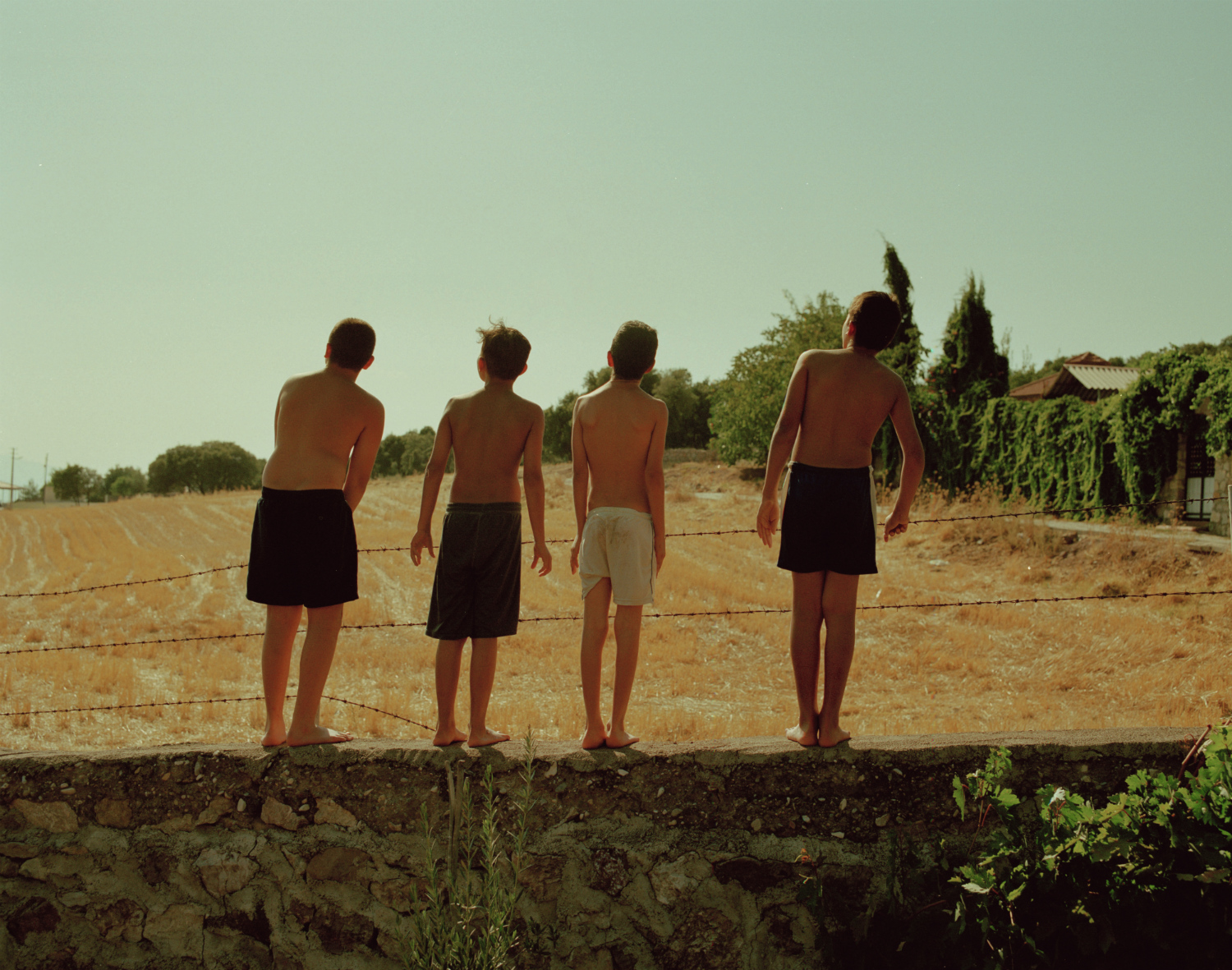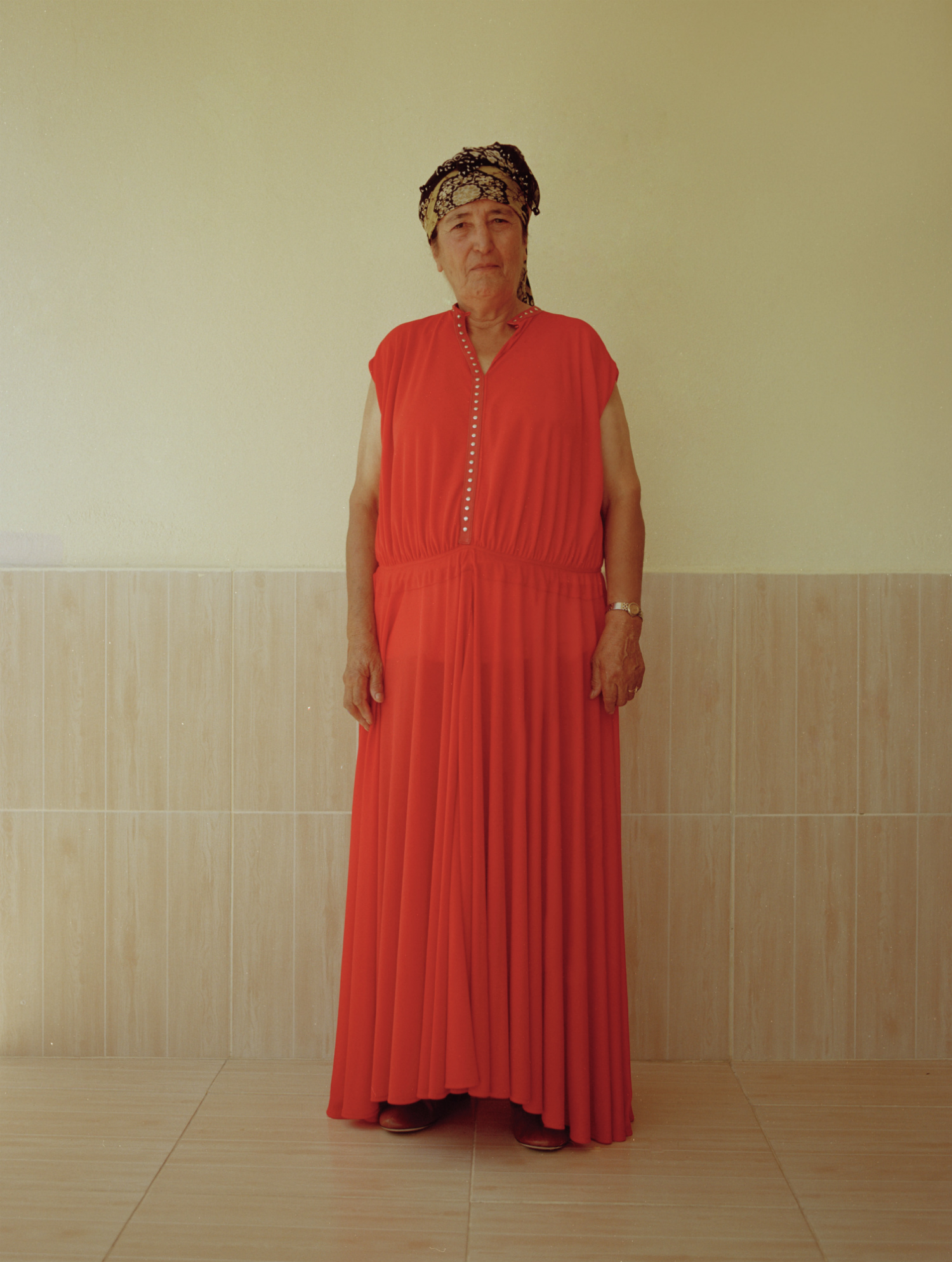 Ayşe wearing a CÉLINE dress and DRIES VAN NOTEN boots.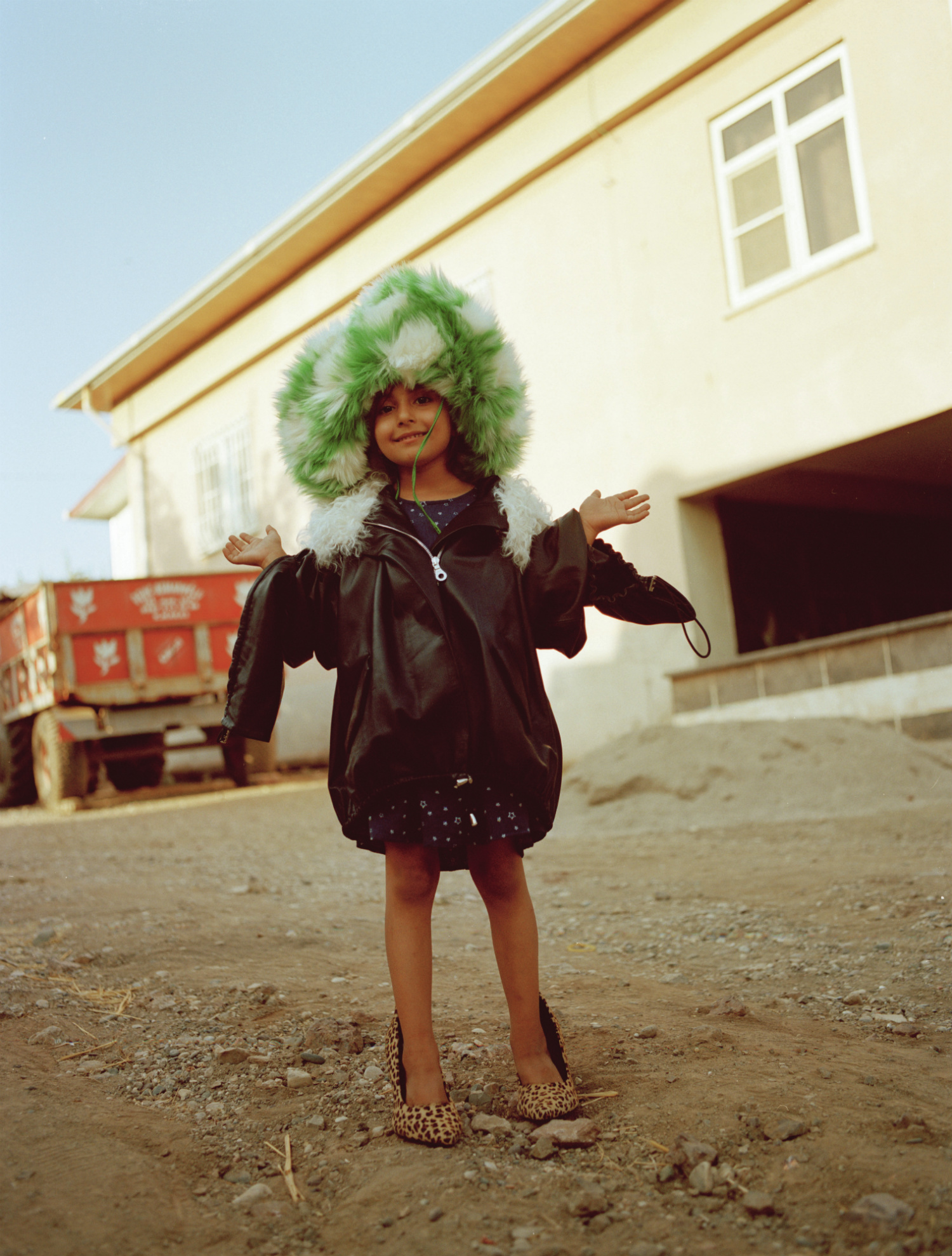 Elif in a JOSHUA MILLARD leather bomber jacket with MIU MIU hat and PEPE JEANS shoes.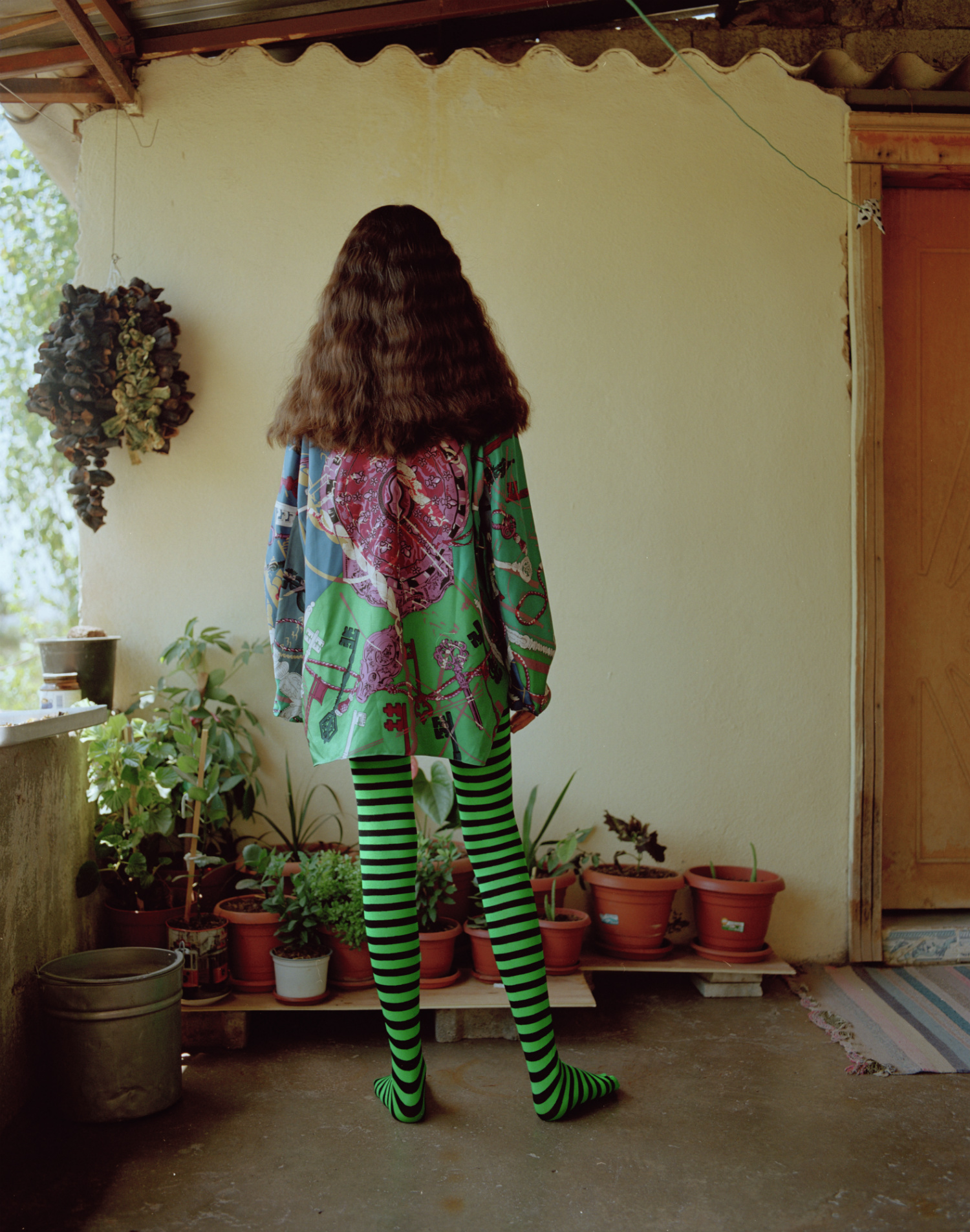 Şirin wearing an EMILIO PUCCI dress with KOCHÉ mules.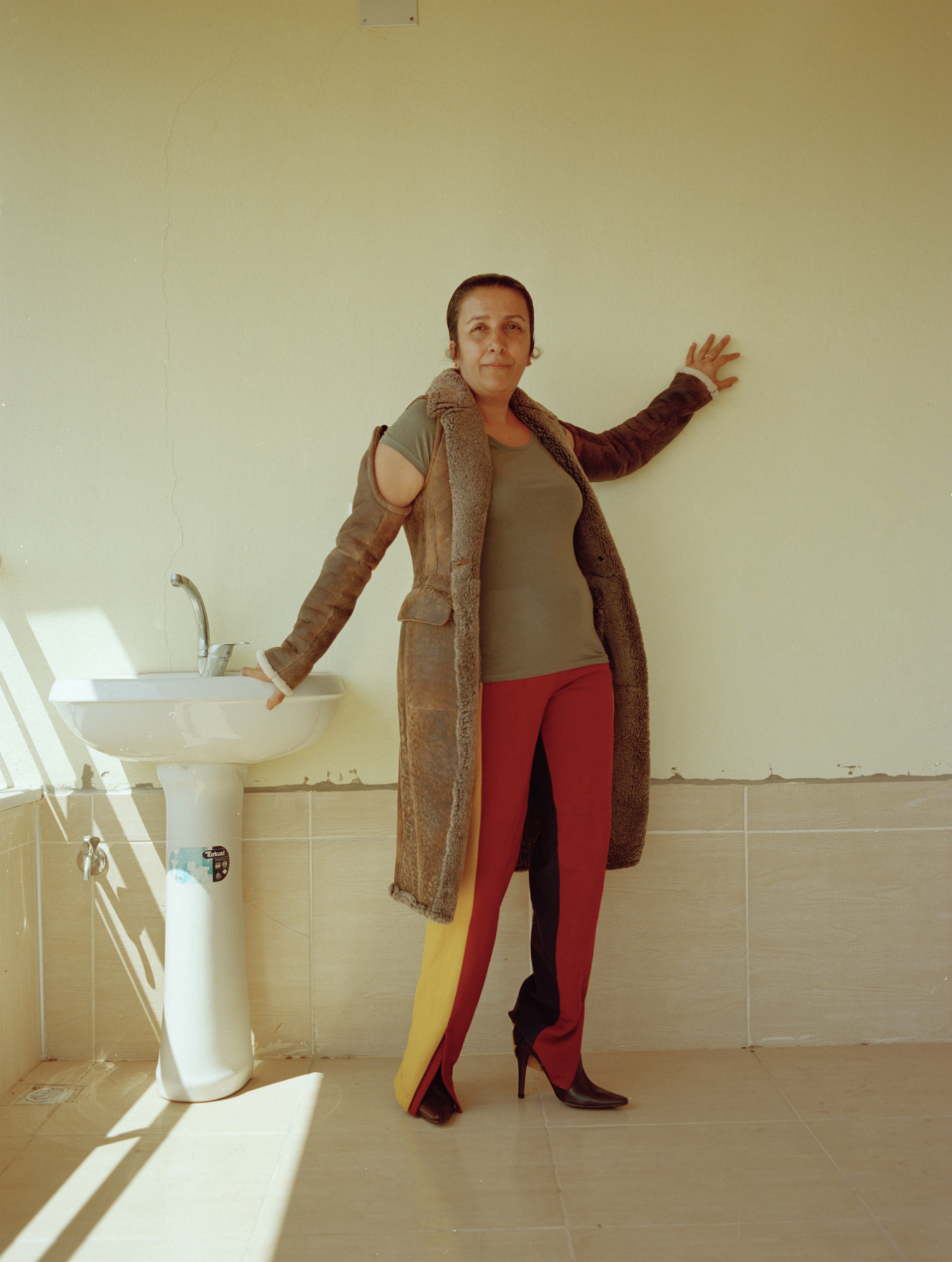 Hatice posing in MM6 leather coat with KOCHÉ trousers and Lacoste shoes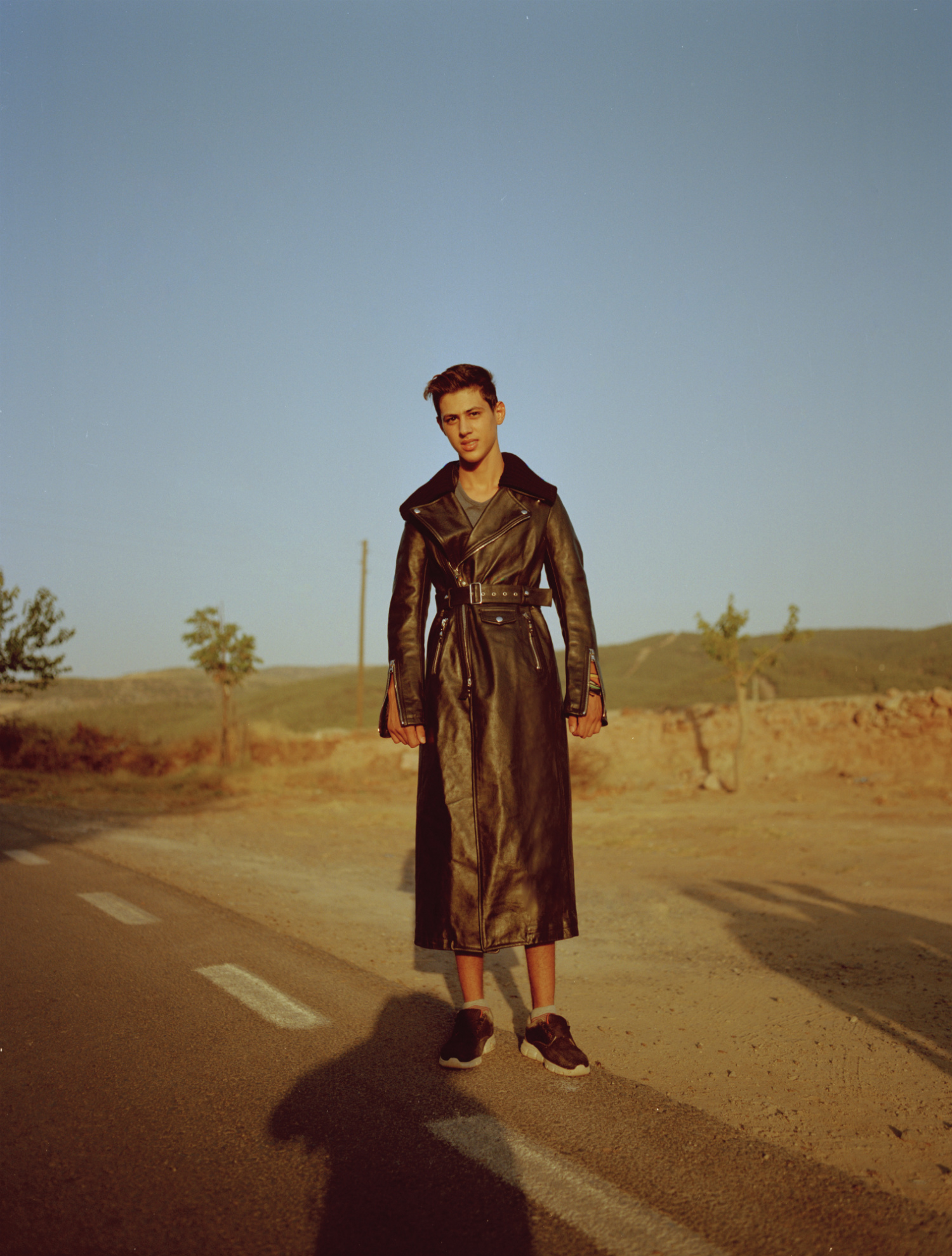 Onur wearing a DIESEL BLACK GOLD leather coat and ADIDAS ORIGINALS shoes.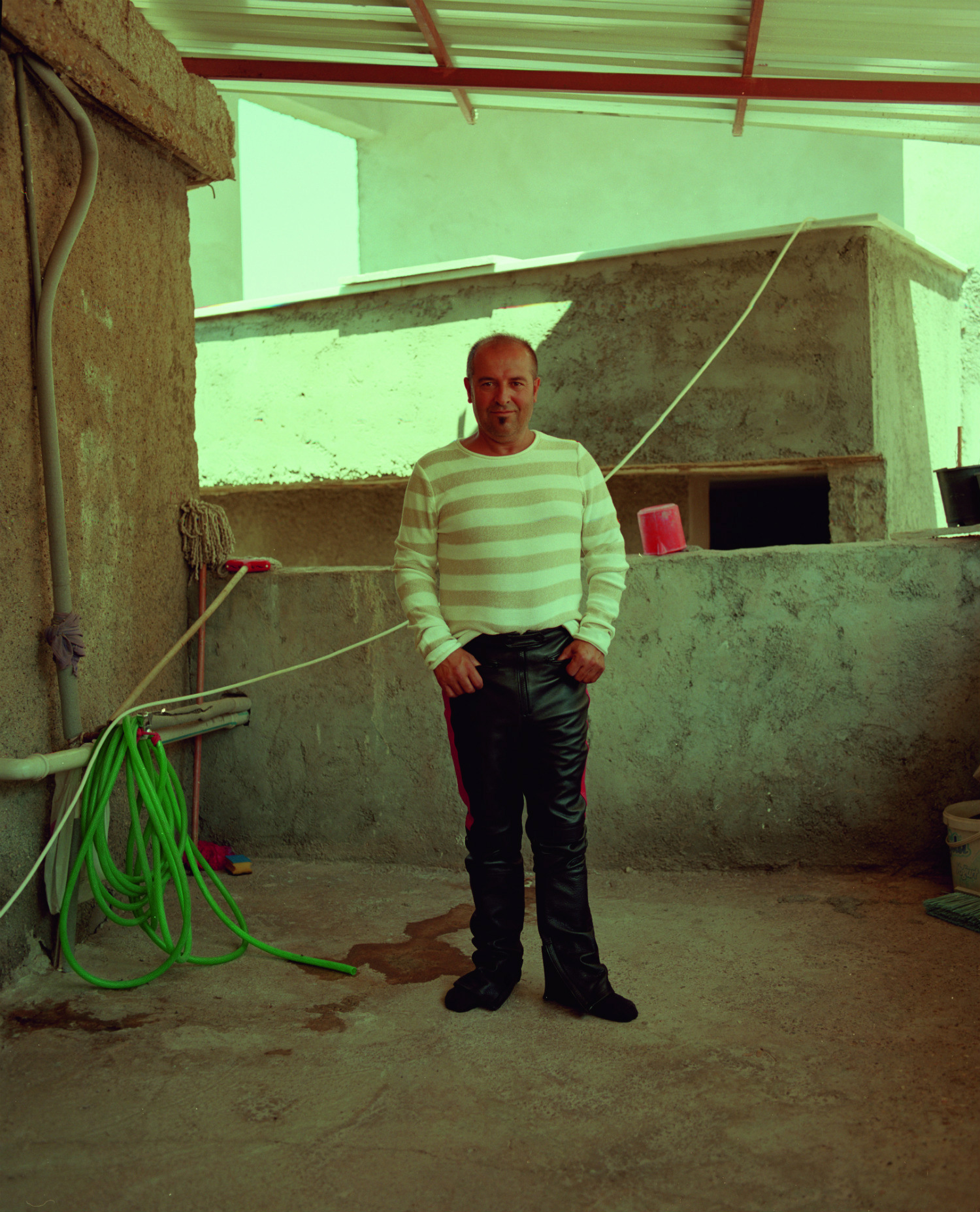 Hüseyin standing in front of his house in a REVIEW long-sleeve and JOHN LAWRENCE SULLIVAN leather pants.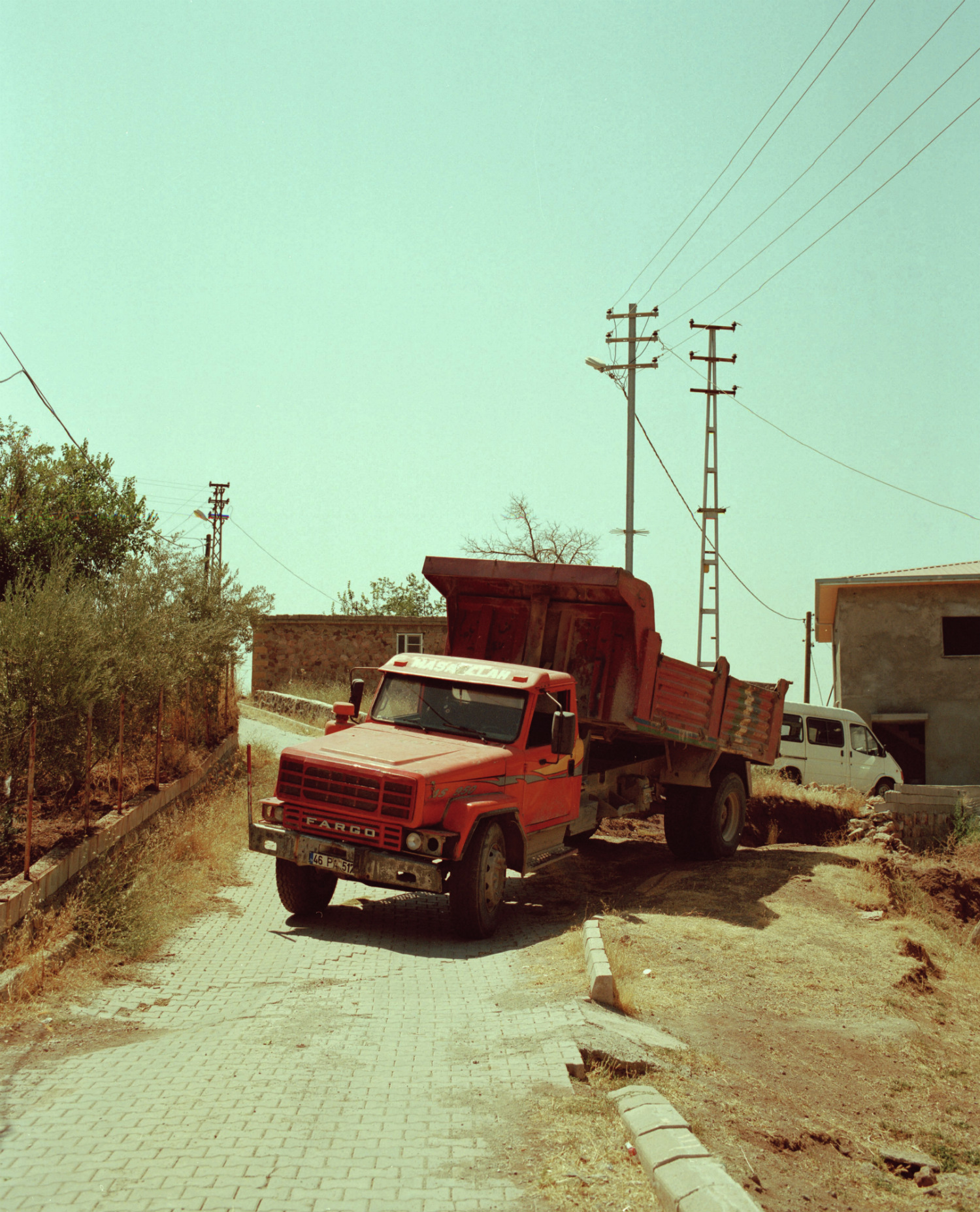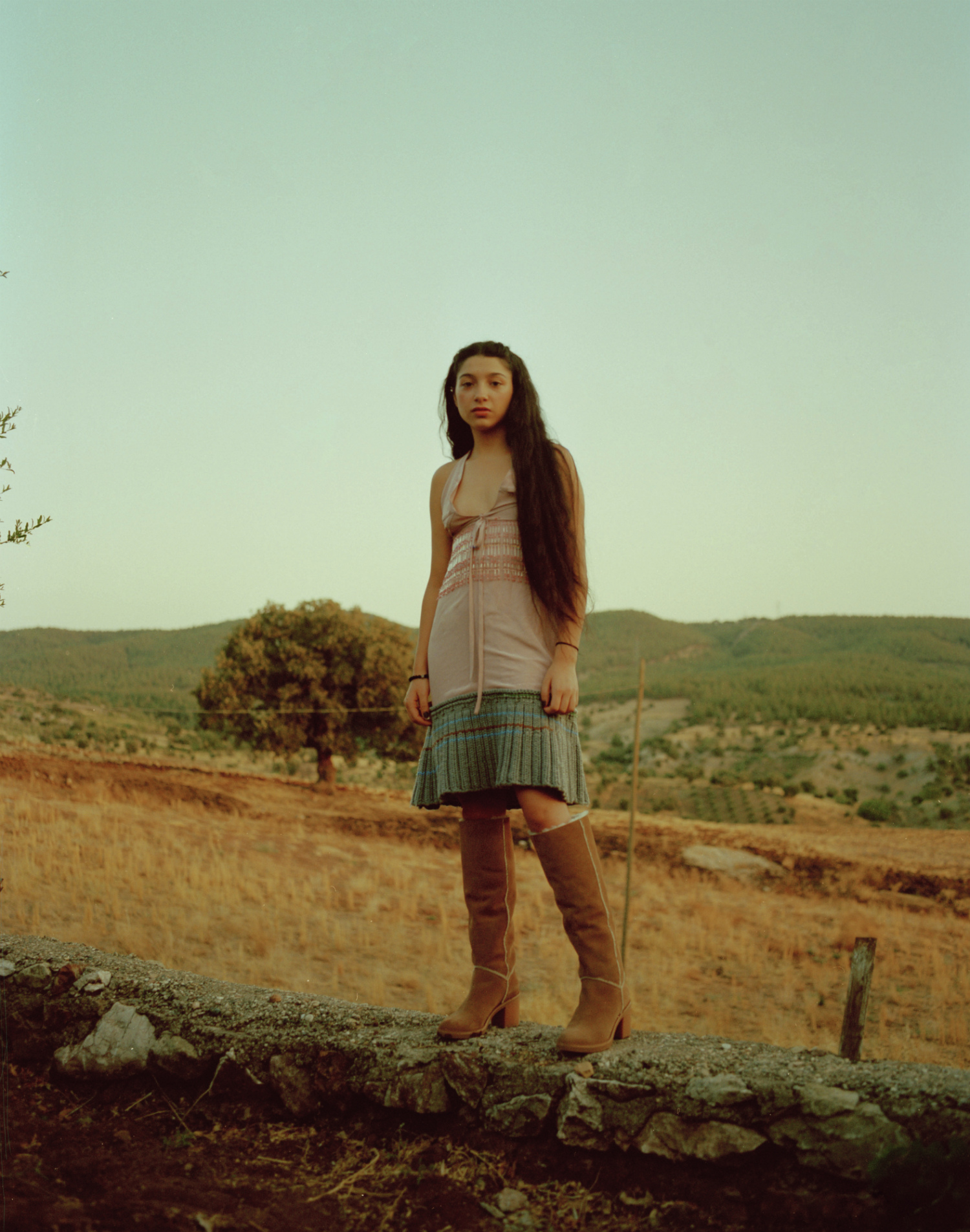 Gül posing in a PRADA dress with shoes by UGG BOOTS.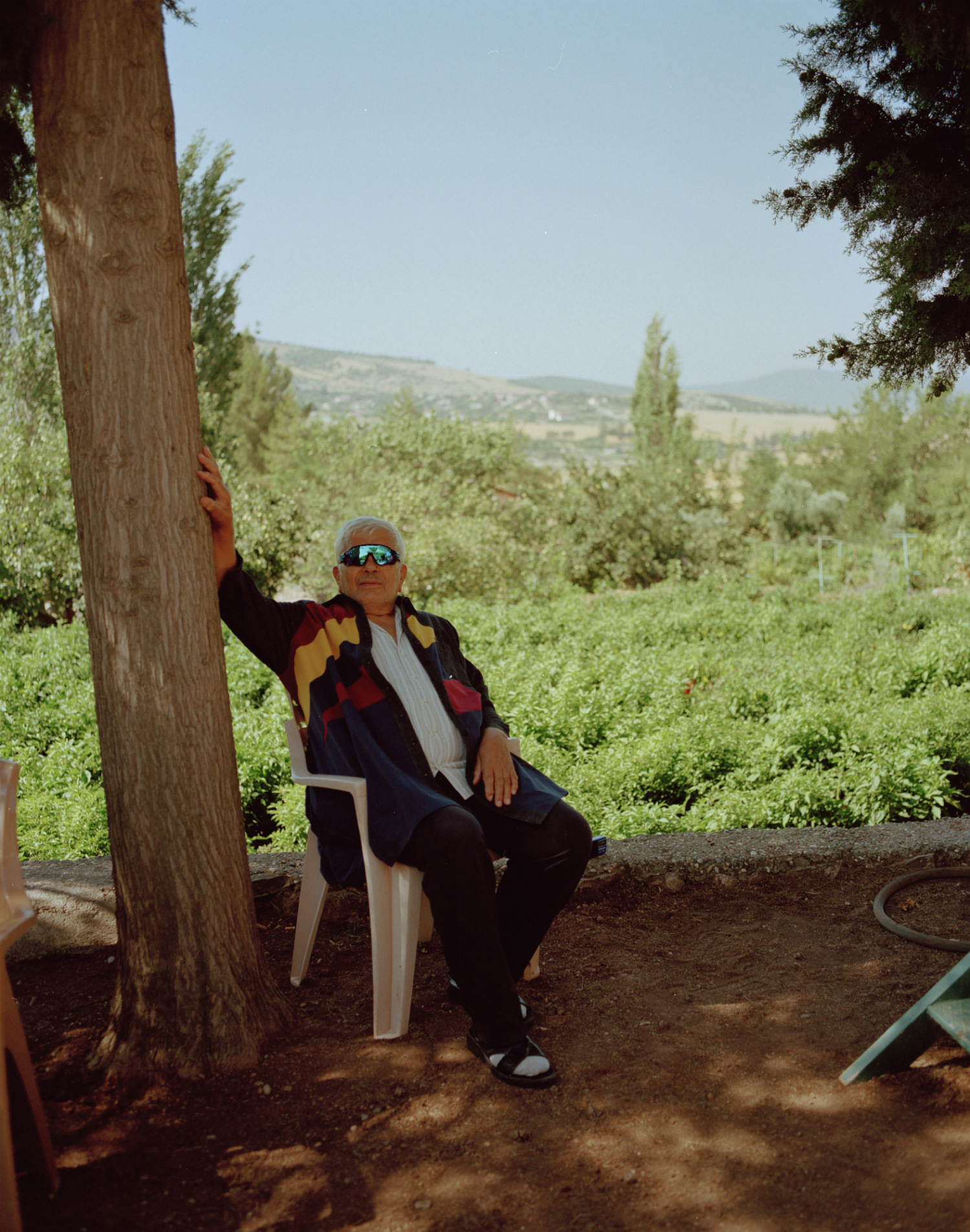 Ahmet sitting in his garden wearing a KOCHÉ shirt and sunglasses by OAKLEY via C.Seher combined with his own apparel.
Photography CIHAN ÖNCÜ
Creative Direction and Styling DOGUKAN NESANIR
Hair KALLE EKLUND / LundLund using Oribe hair care
Production LENNART SCHLAGETER
On Set Production FANIA FUCHSIA FOLAJI
Photography Assistant ALI GULSENER
Fashion Assistants JEANNE-ANGE WAGNE, HANNA CASSENS MARSHALL, LOUIS DANIELOU
Taken from INDIE #56, THE OUTDOOR ISSUE