Reebok and Cottweiler, the British design duo, have come together for a new collaboration – their first – and info on it is finally here. Heavily influenced by Cottweiler's futuristic vibes, the collection features clothing, shoes, and accessories for AW17.
Like every good collab, the capsule collection has the DNA of both brands running through it: the technological know-how of Reebok, and the cultural story of Cottweiler's unique innovation. Founded by duo Ben Cottrell and Matthew Dainty, it's known for blurring the lines between high fashion and fitness wear.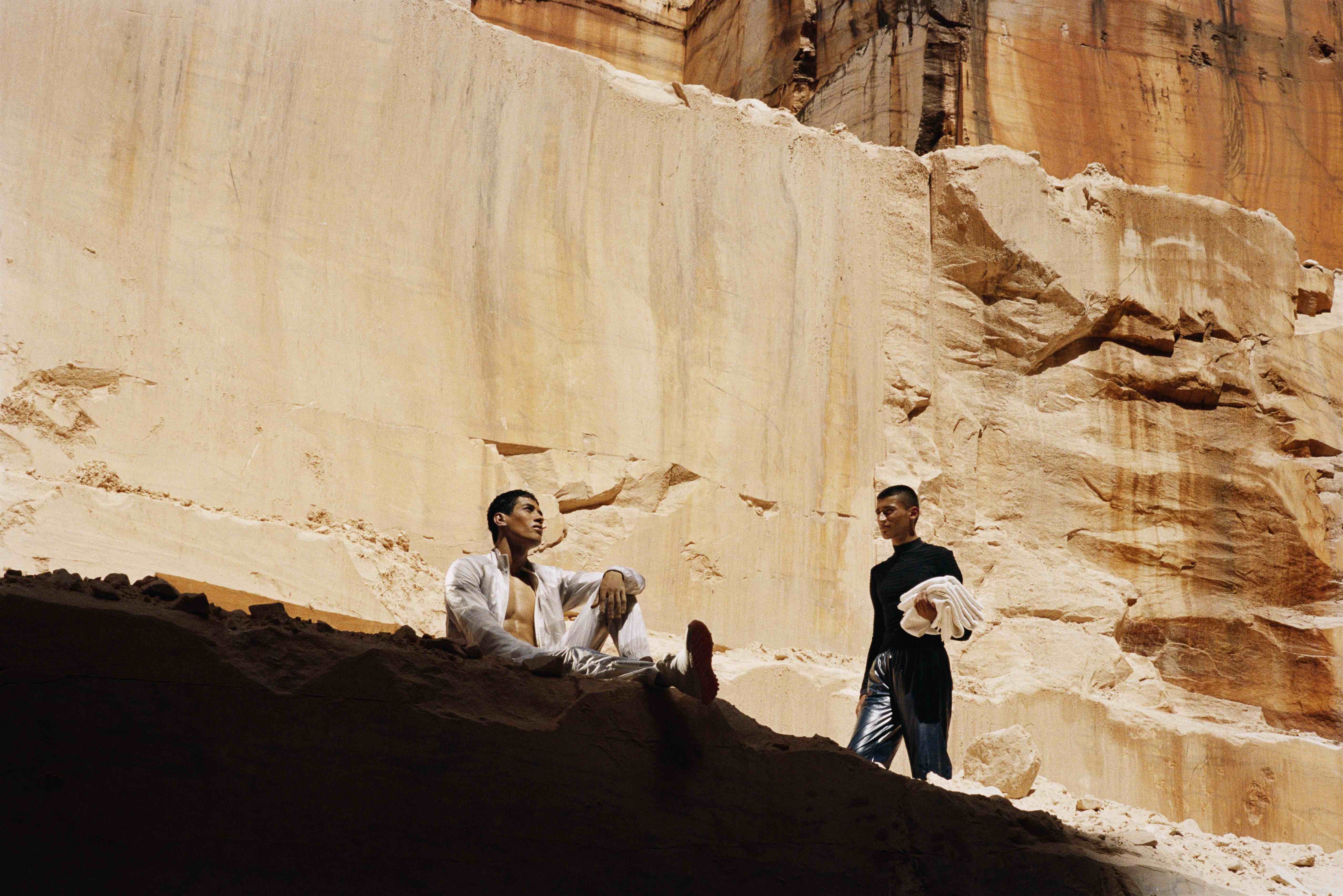 For the AW17 "COTTWEILER for REEBOK" collection, high-tech materials are combined with timeless yet futuristic designs. They stand for the beginning of a new era of fitness clothing, in which design is of equal importance to functionality.
With a holistic approach to developing sportswear, the garments have special finishing techniques and are made from unique materials that have a therapeutic effect on the body – get ready to feel the collection yourself as it drops later in September.