When this week's hair experimentalist got started as a hair dresser she was only eighteen years young, now six years later she's built an image of herself as one of Amsterdam's most daring stylists. Meet Savannah Terwisscha, the now 24-year-old Dutch native who was introduced to the game by her dearest Mother. You can find her magically transforming her customers with some of the boldest colors and cuts at Kinki Kappers Overtoom in Amsterdam's Old- West district. We got talking to Savannah on how she got started and how she became to being so confident with her ever changing styles.

At what age did you start experiment with your hair?

I think I was about nine when I had my first colour and soon after that I also started to experiment with different cuts.
We've seen your hair in Orange, Blue, Platinum Blonde, Black and White and the list continues, is there any colour that you haven't tested out yet?
Fluorescent green and Red.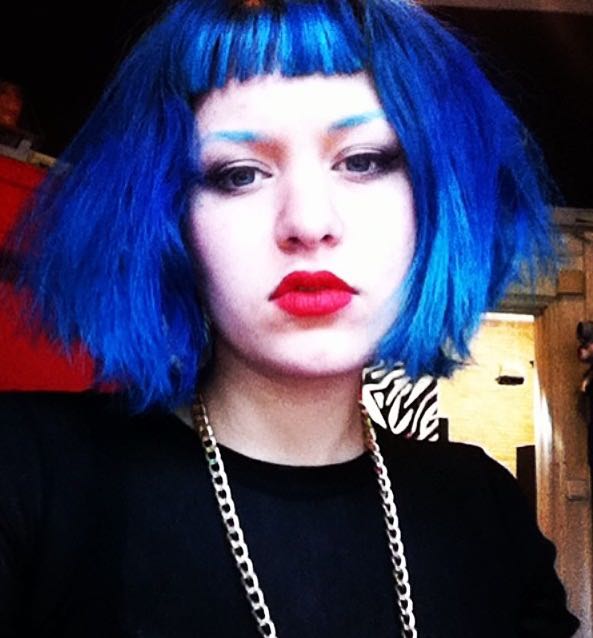 You're a hair stylist as well as a singer in an all female band, does what you do to your hair reflect on your music in any way?
Looks are very important in our band and then of course also the hairdo. We would never pick a theme that clashes with my hair color. I sometimes really miss my long hair during performances, short hair makes head banging a lot less spectacular.
If you weren't a hair stylist do you think you would be as experimental?
I think I would want to but probably couldn't afford it.
You have literally gone from shoulder length hair to a pixie cut in a matter of minutes, do you ever feel insecure of have second thoughts when making such drastic changes to your physical appearance?
Although it might seem spontaneous to do something like that I always think ahead for a very long time just until I get that "Fuck It" moment and then I just do it. I never regret it.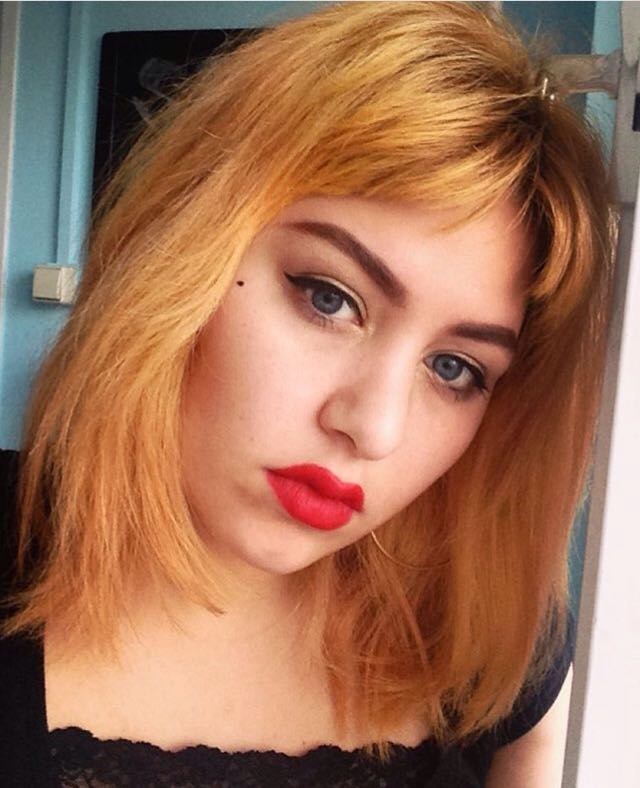 Who from the past inspires your hair styles?
I have to say Bettie Page because she inspired me to cut my bangs short and I never let it grow out again. That is the only consistent thing about my hairstyle, I always have bangs at least 2cm above my eyebrows.
What is one style that you would never try?
Shaved sides with long top like a lot of guys have now a day.
What's next for Savannah?
HOT PINK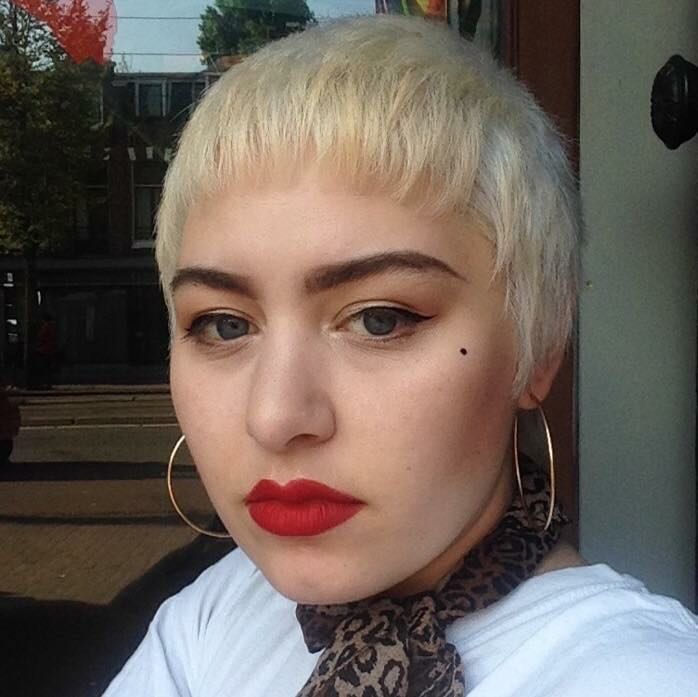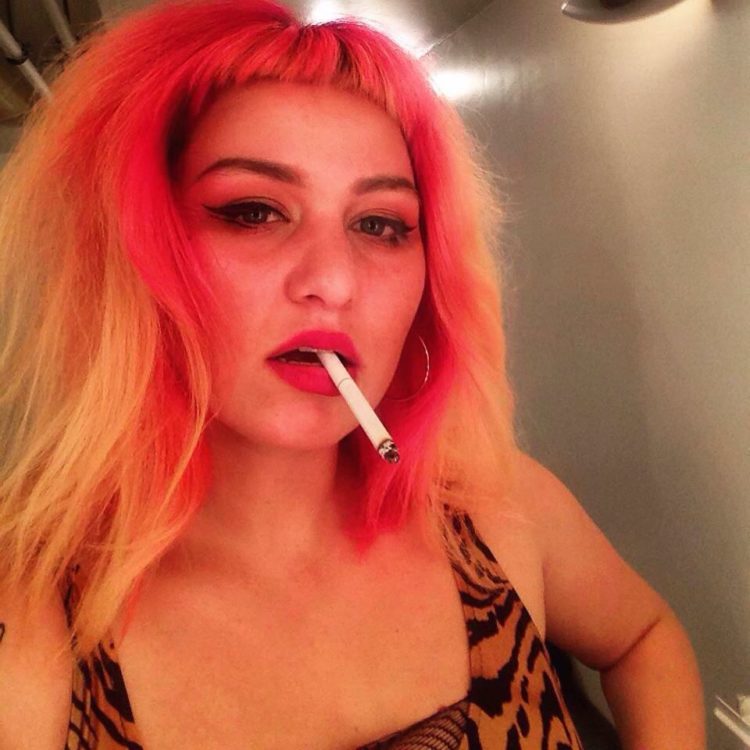 All Images via Savannah Terwisscha